PHOTOS
Angelina Jolie & Her Six Kids Smile Big At The Premiere Of 'First They Killed My Father'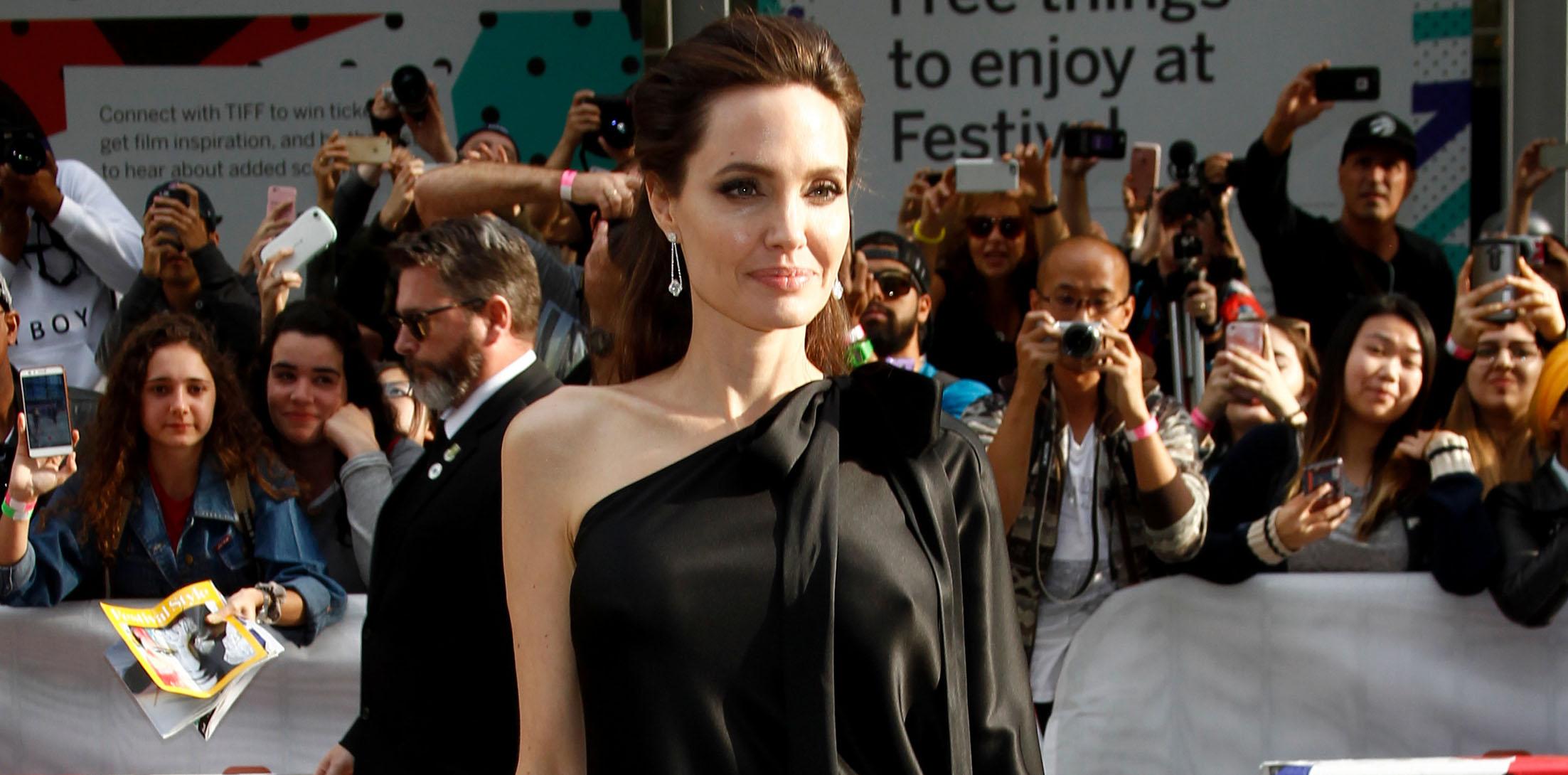 What divorce drama? Angelina Jolie made it clear why she is a world-renowned actress when she stunned during the First They Killed My Father premiere at the 2017 Toronto International Film Festival held at the Princess of Wales Theatre.
Article continues below advertisement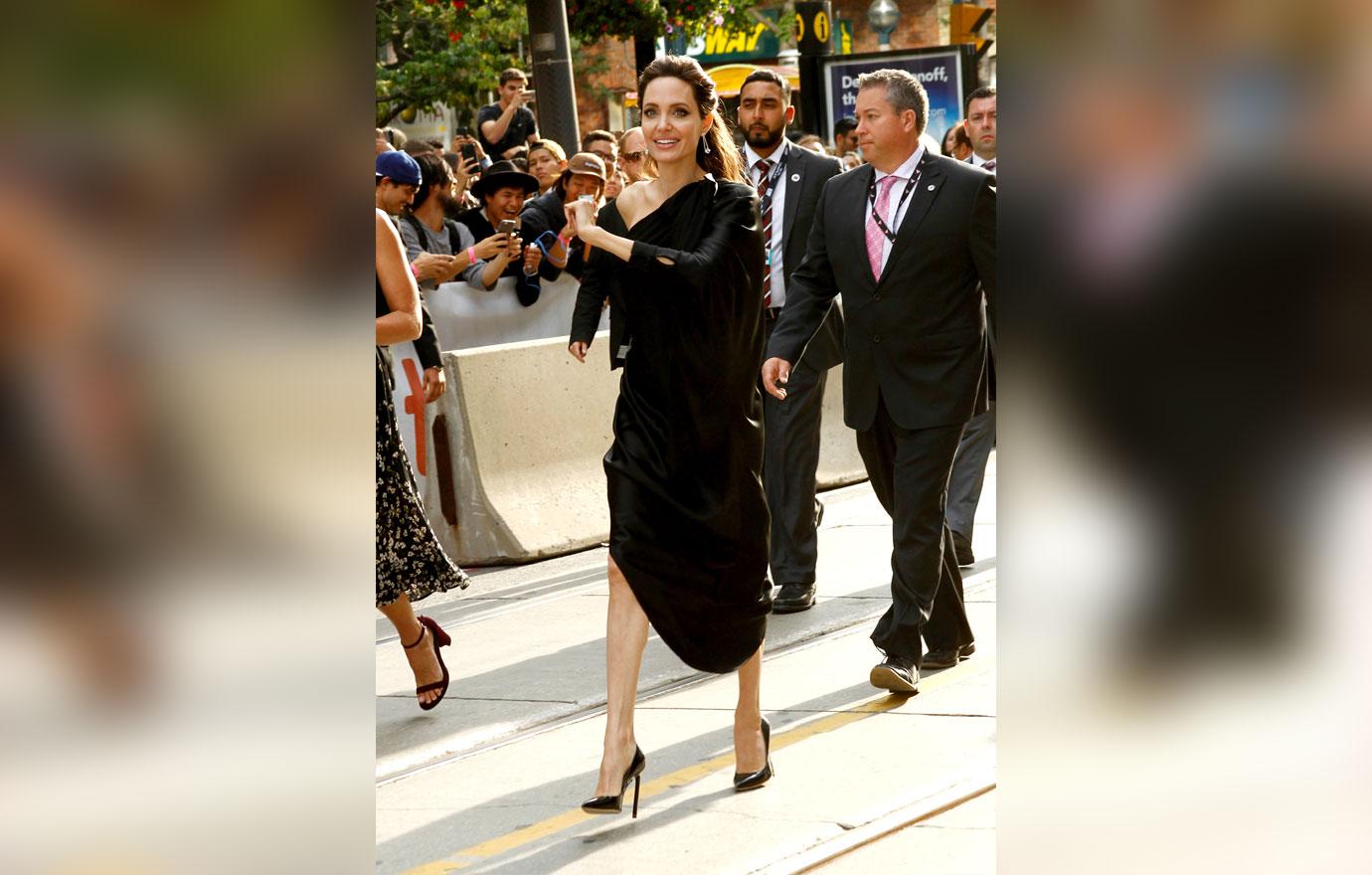 The 42-year-old looked pretty phenomenal, as always, in her long black gown as she smiled and waved to the excited fans. Brad Pitt may not have been in attendance, but she wasn't alone. All six of her kids were there for support! And they were also dressed so well.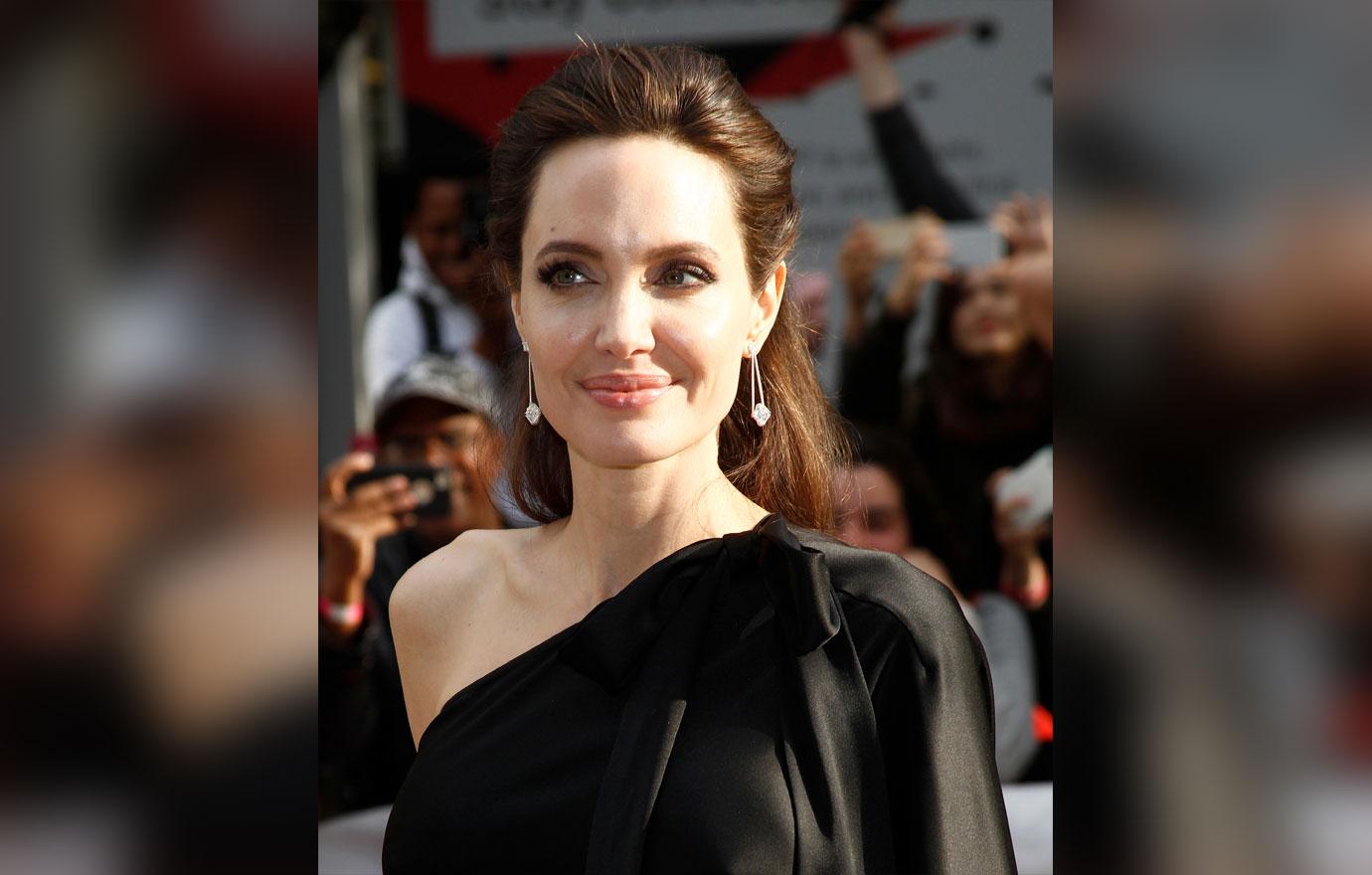 The film is based on Cambodia human rights activist Luong Ung's memoir, which chronicles her journey as a young girl under the brutal rule of Khmer Rouge.
Article continues below advertisement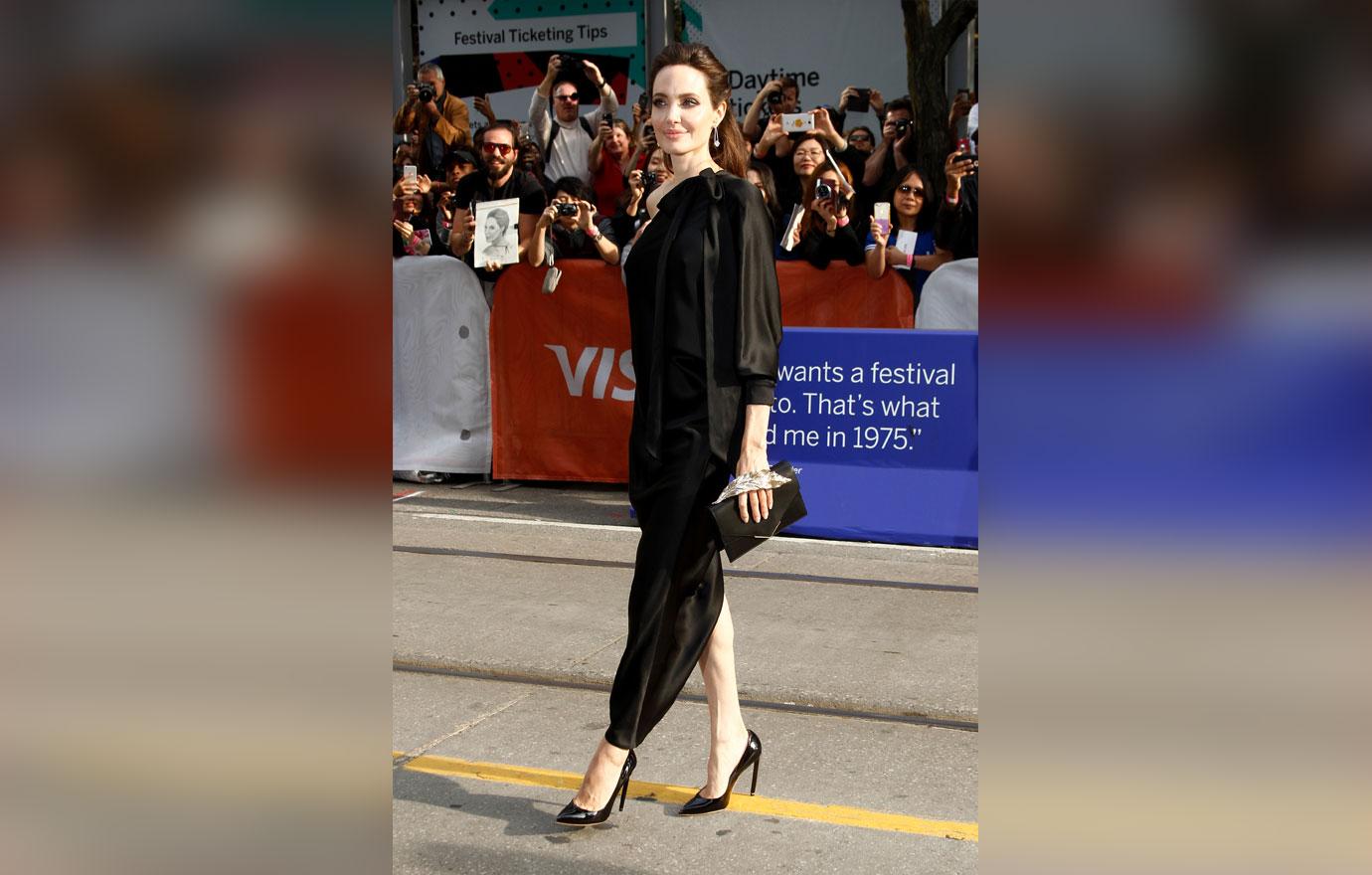 The film meant a lot to Angelina, as her son Maddox was born in Cambodia. "We've been coming back and forth for 17 years, it feels like a second home to me," the actress told reporters at a press conference prior to the film's Cambodia premiere. "The children have close ties to the children here, many of them are their best friends. Maddox is happy to be back in his country."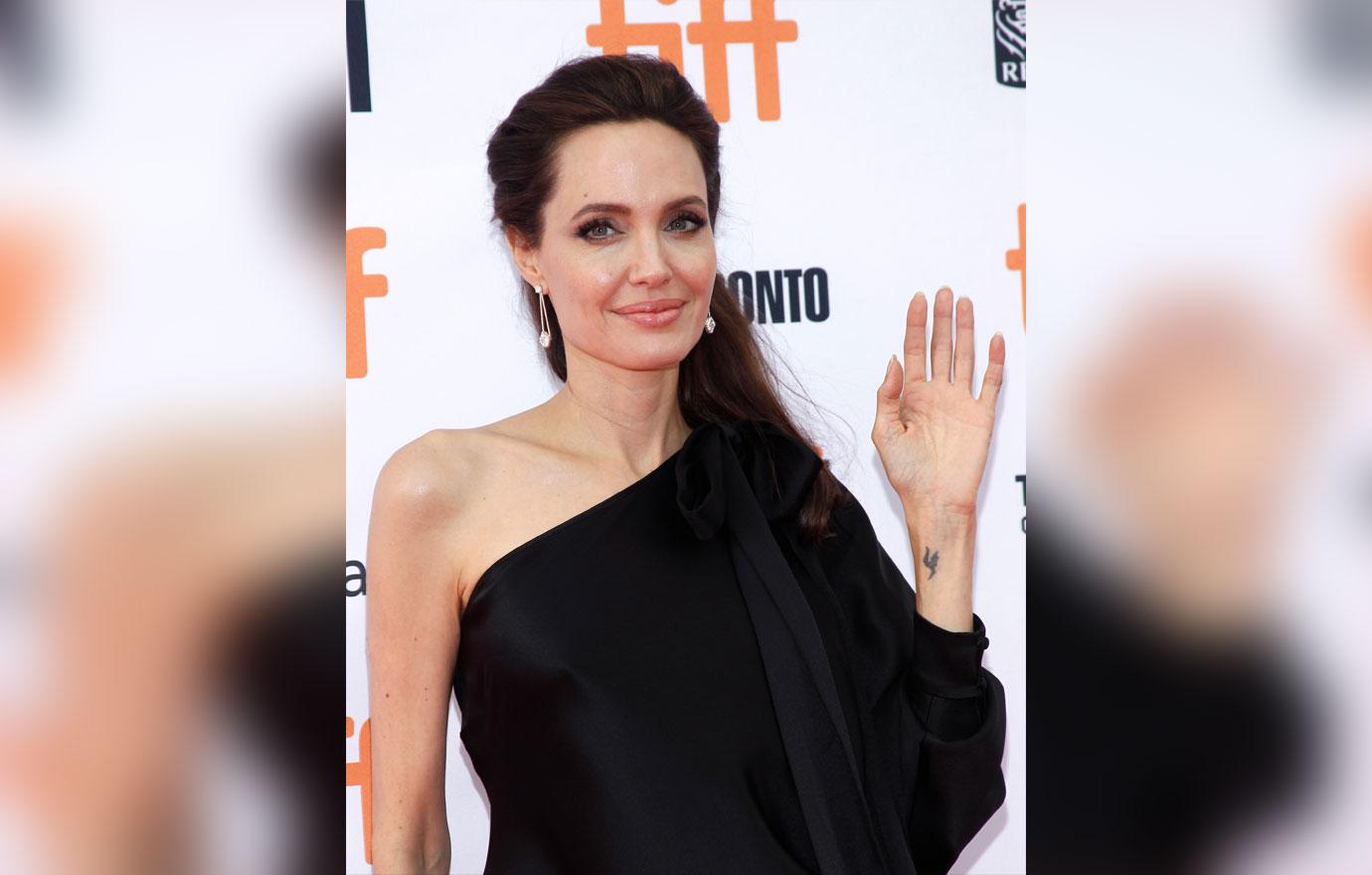 The film is a clearly a passion project for Angelina, and she previously revealed she was motivated to make the film because of Maddox.
Article continues below advertisement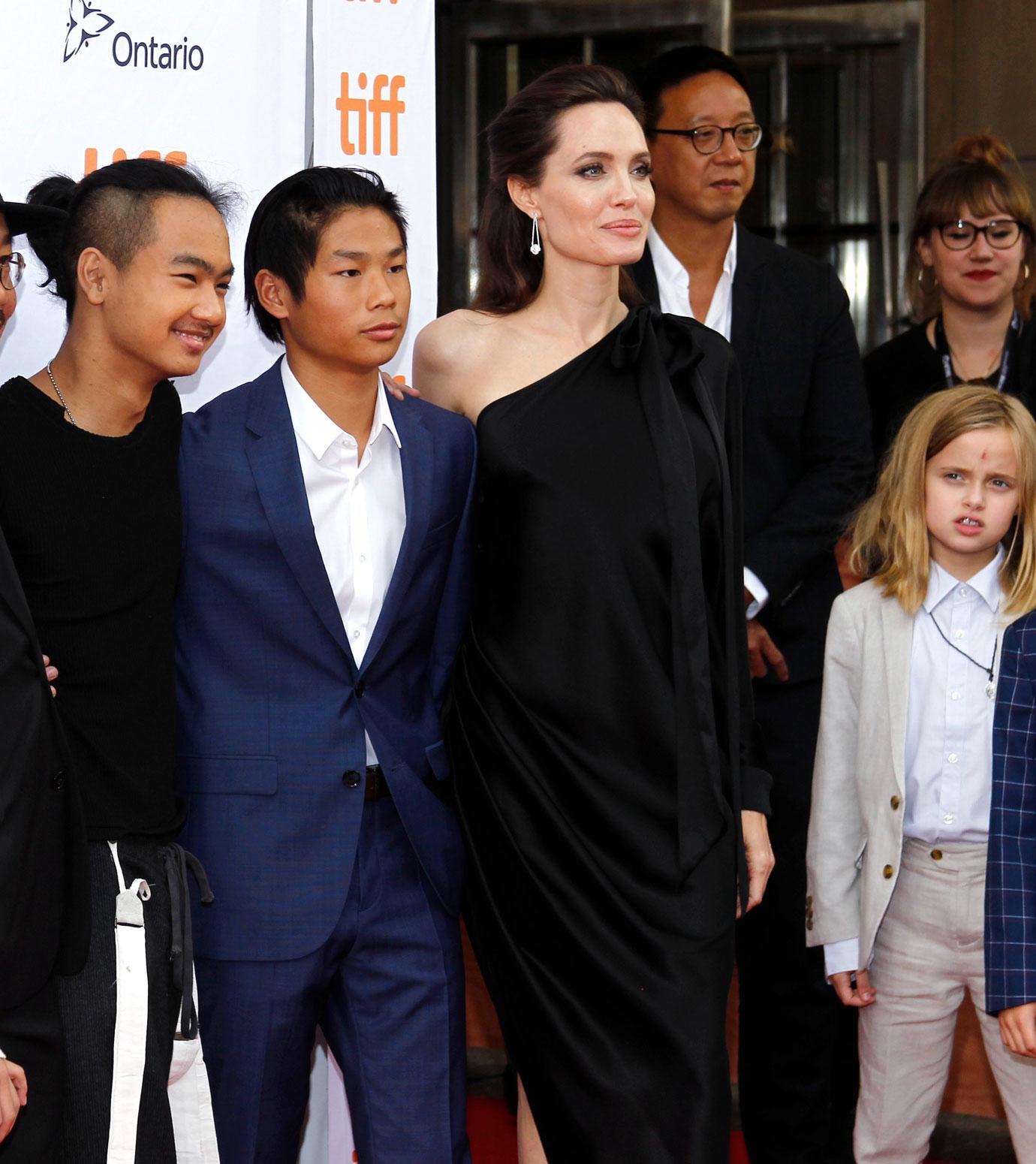 And her kids are a pretty big deal already, which is no surprise! Maddox was an executive producer on the movie, and Pax worked as an on-set photographer.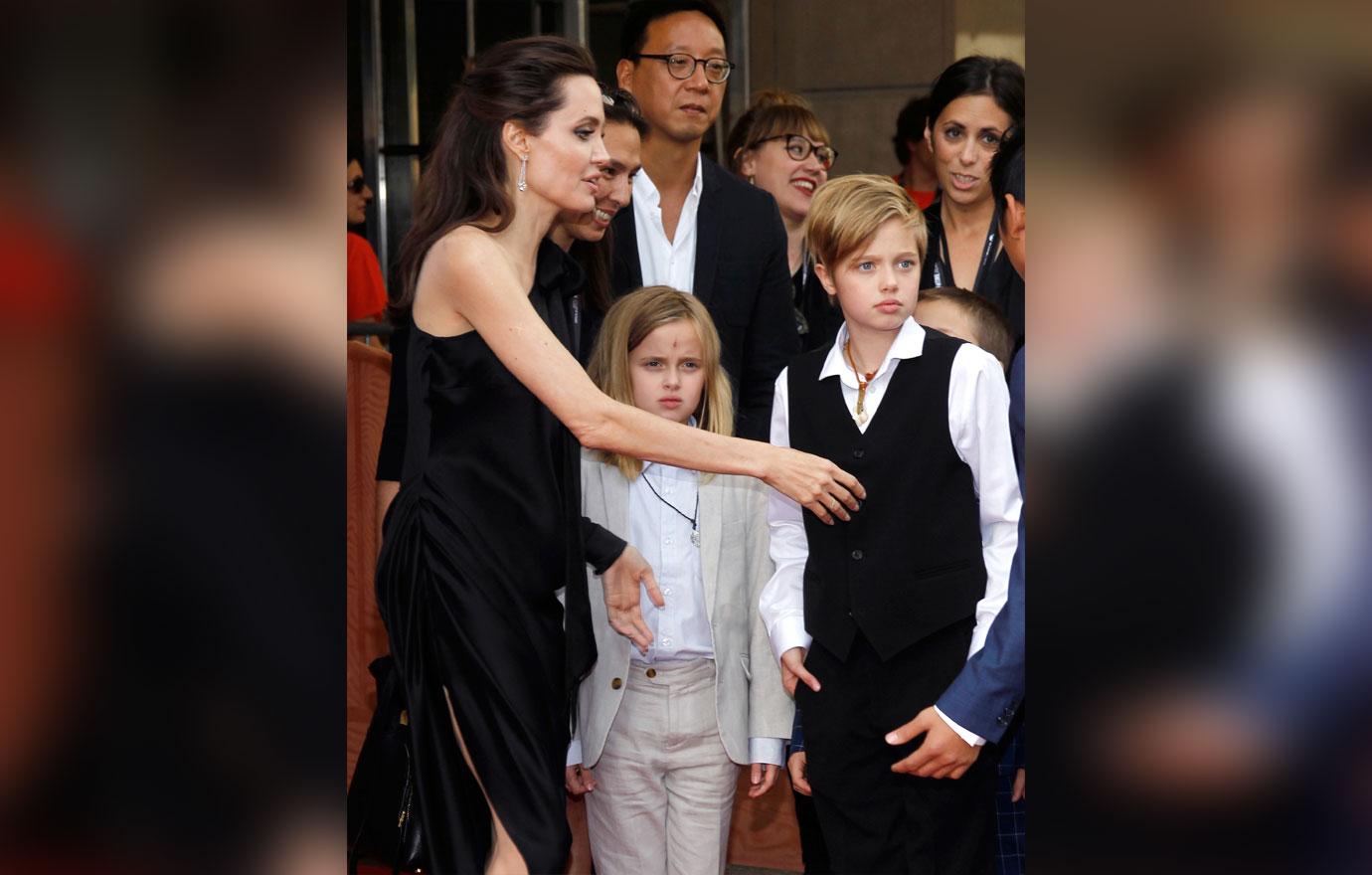 What are your thoughts on Angelina's latest film premiere? Let us know in the comments section.