PHOTOS
Ariana Grande Explains Why She Broke Up With Pete Davidson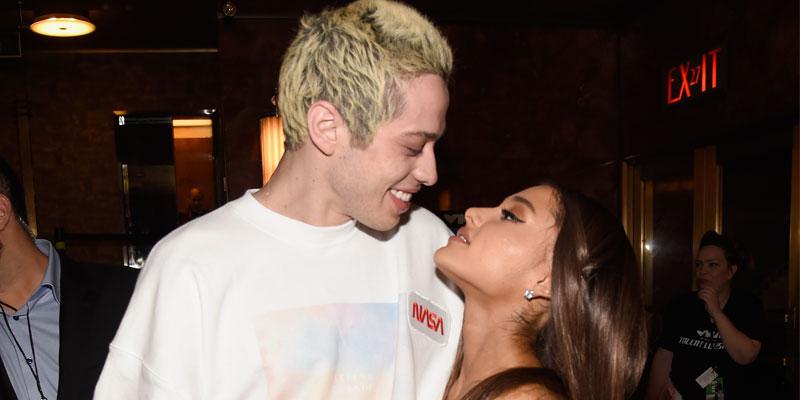 Ariana Grande gave fans some insight into her breakup with Pete Davidson when she shared a cryptic quote on her Instagram stories on Thursday, March 21. The quote was written by author Horacio Jones and was appropriately titled "Letting Someone Go."
Article continues below advertisement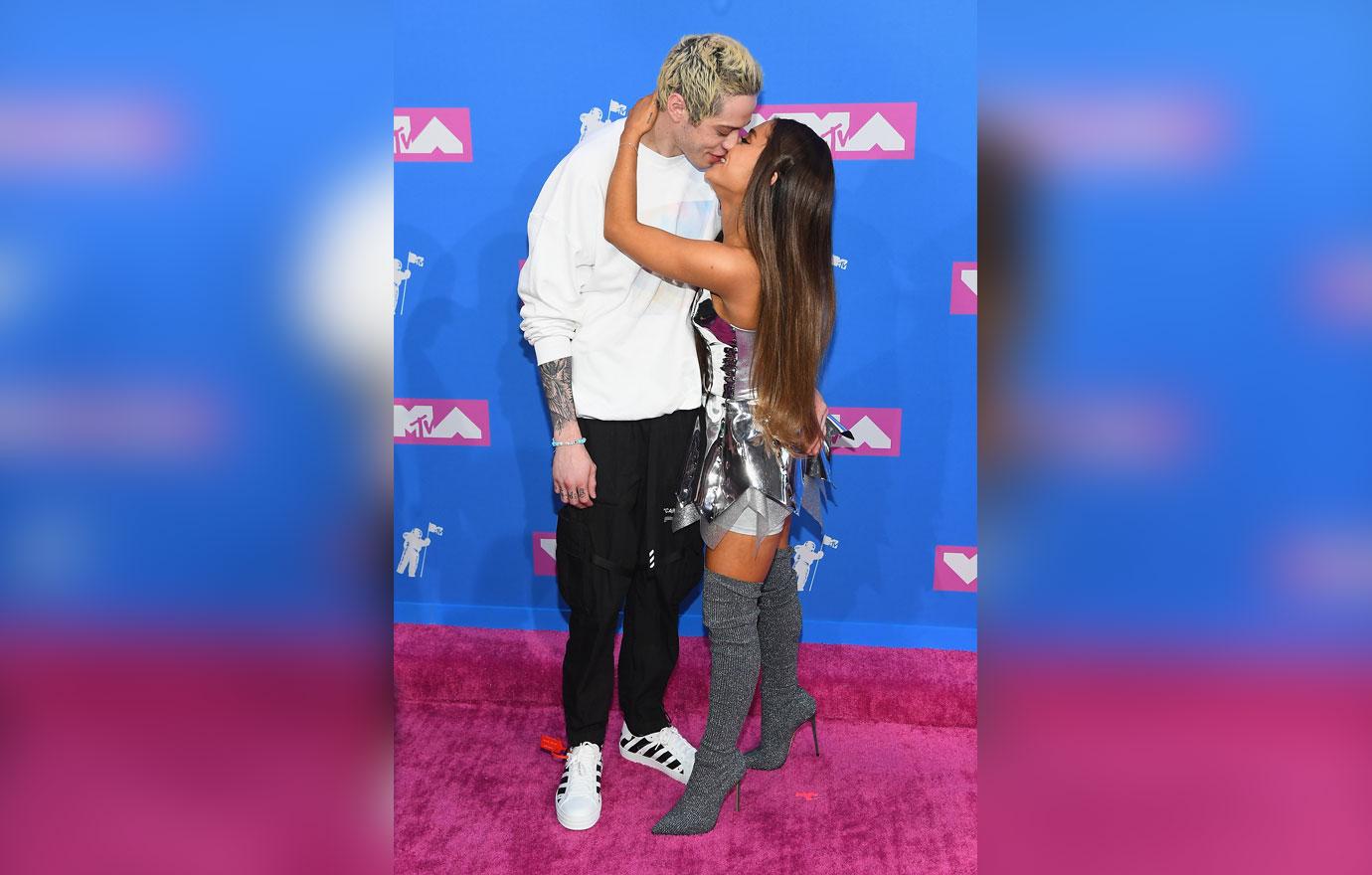 The saying started, "Sometimes, the reason for letting someone go is because they can't help but hurt you during this phase of their life. When you love someone deeply, you learn what demons live within them."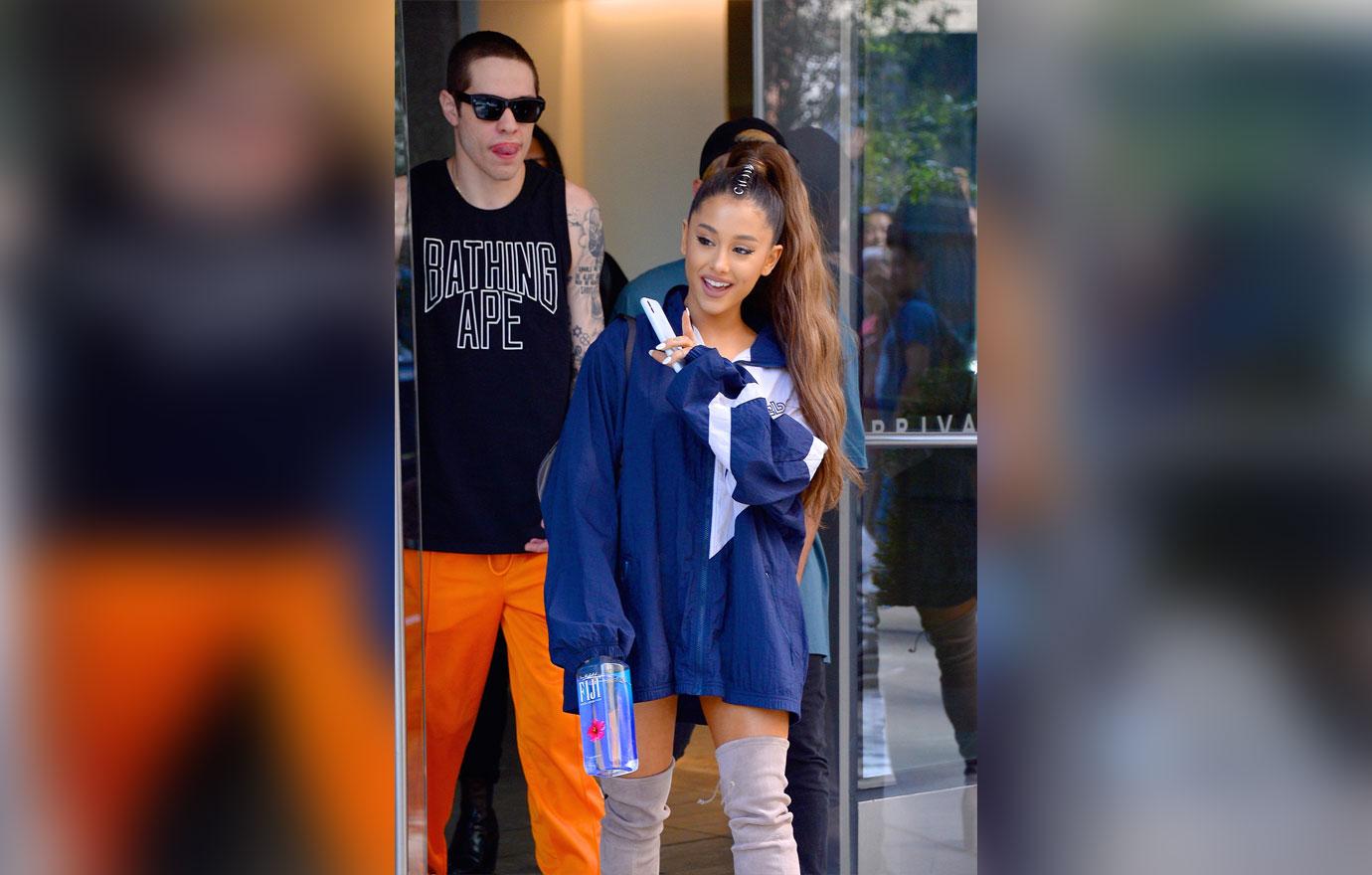 The post continued, "You realize they are hurting you because they are hurting somewhere within themselves. They are fighting a battle within and may not even know it, so they take it out on you and fight you."
Article continues below advertisement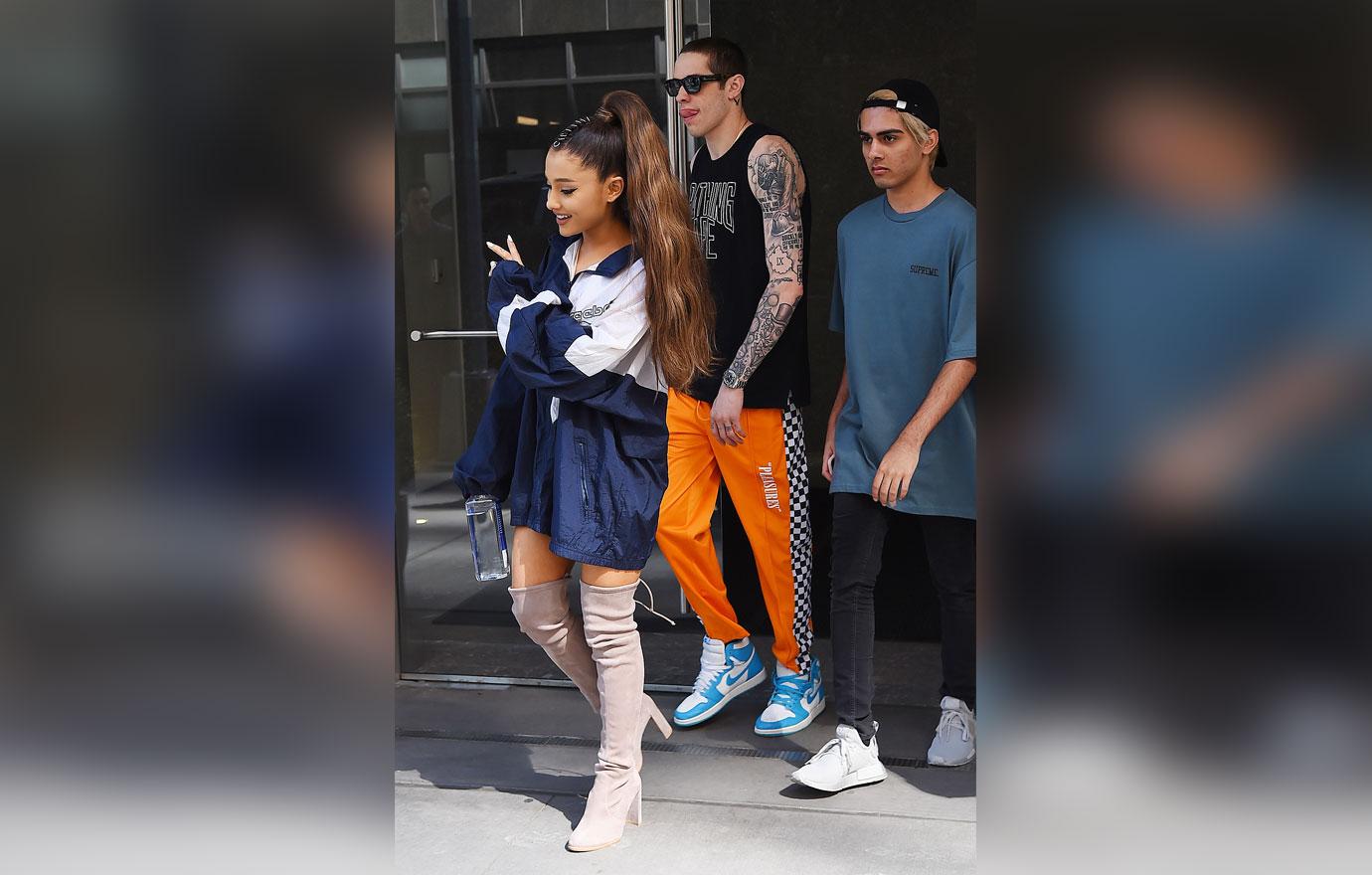 "Decide to let them go, but not because you're being petty and resentful. You let them go because you really believe that the both of you can find the healing you truly need without being together and hurting each other in the process," the sad quote read.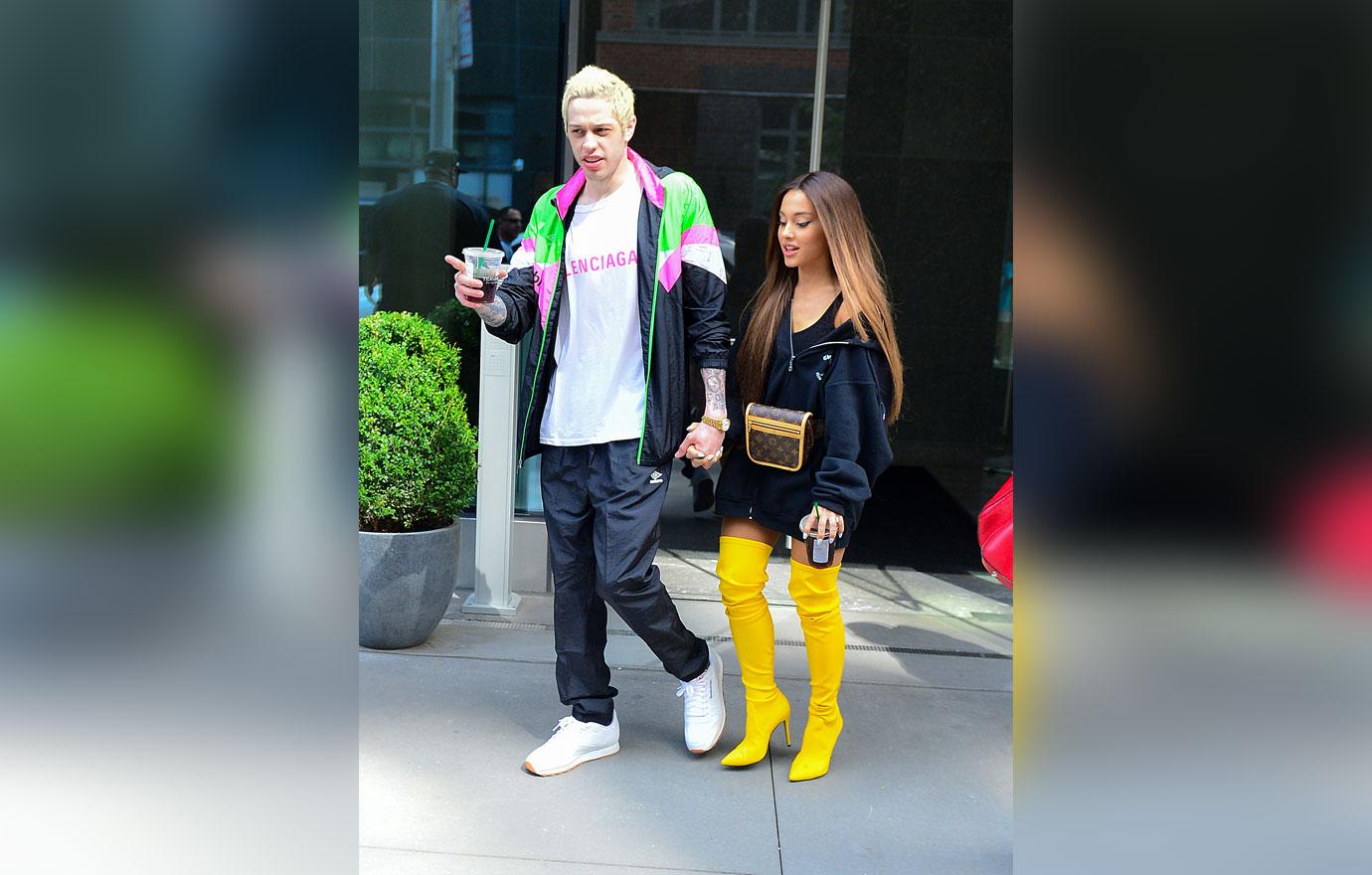 The post concluded, "Letting someone go doesn't mean you stop loving and caring about anyone. Letting go means you're choosing freedom over the illusion of loyalty."
Article continues below advertisement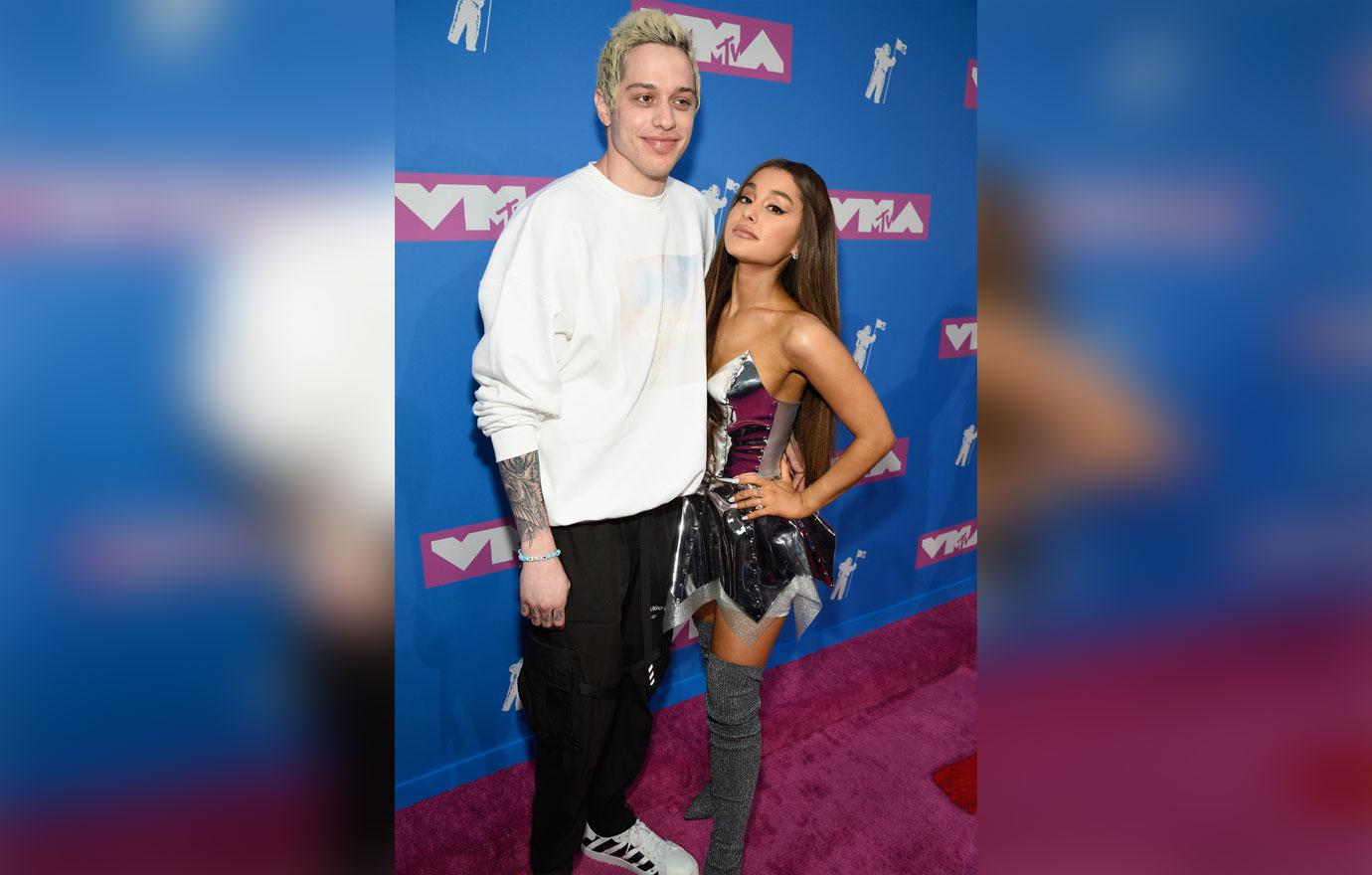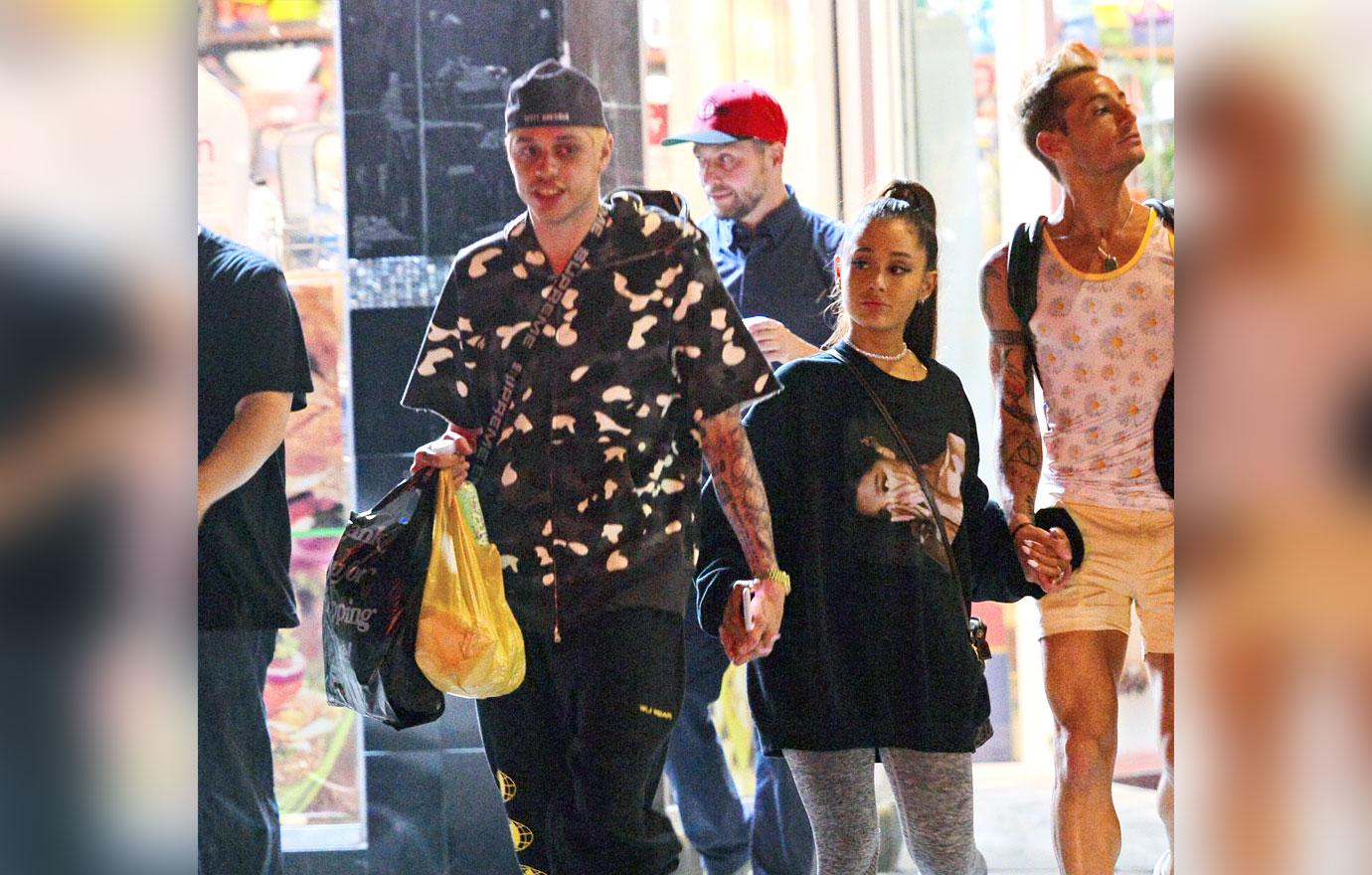 What are your thoughts on what Ariana had to say about Pete? Sound off below!