PHOTOS
Is Ariel Winter Back Together With Ex-Boyfriend Levi Meaden?
Ariel Winter and ex-boyfriend Levi Meaden announced their split in October 2019, but it appears the former couple is still on good terms. On Monday, November 25, the two were spotted in Los Angeles together for the second time since their big breakup.
Article continues below advertisement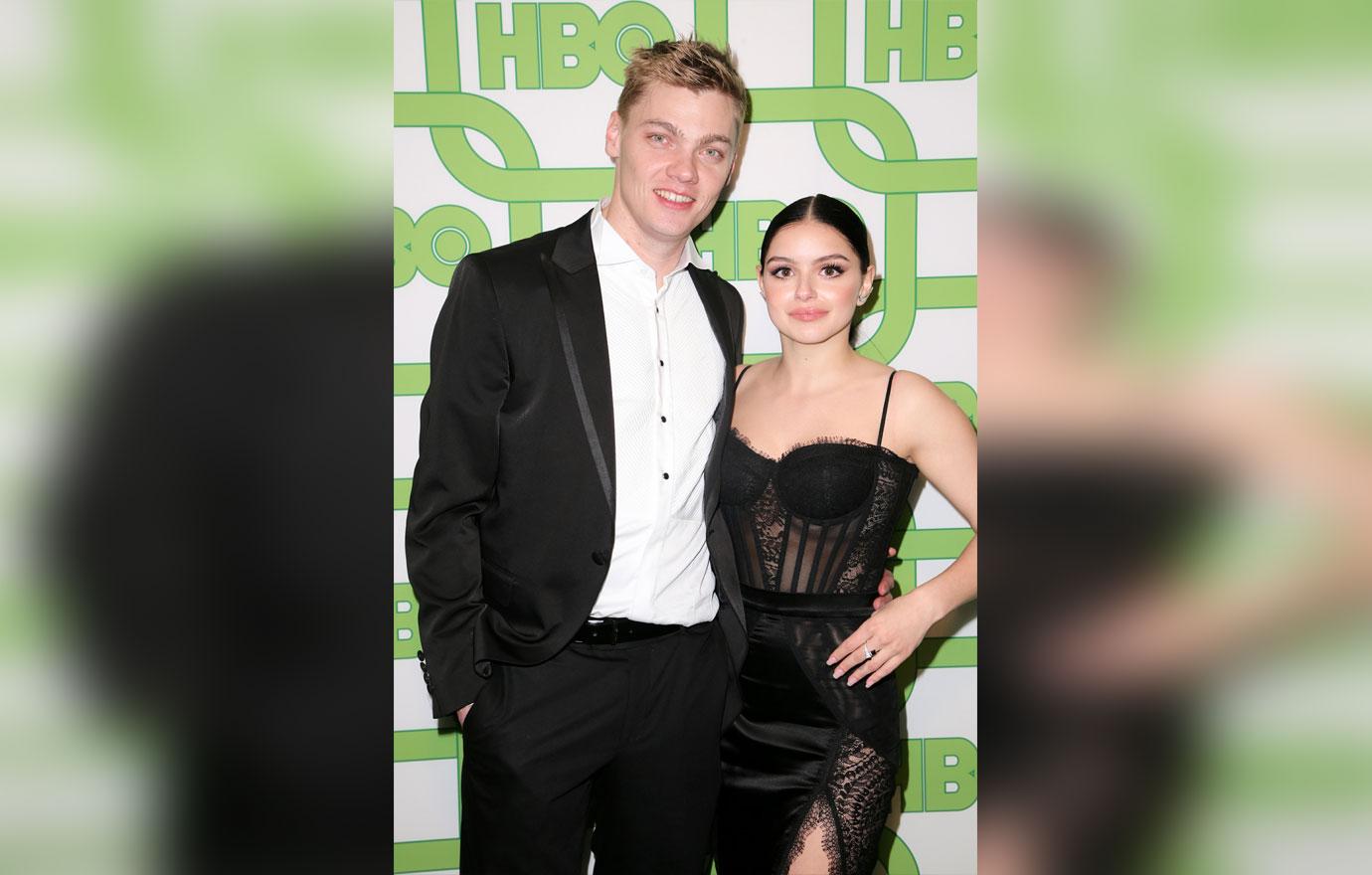 During the meetup, the exes kept things cool and casual. Ariel, 21, wore a magenta top, black jeans and black boots while the 32-year-old rocked Wu Tang Clan hoodie and a pair of dark jeans.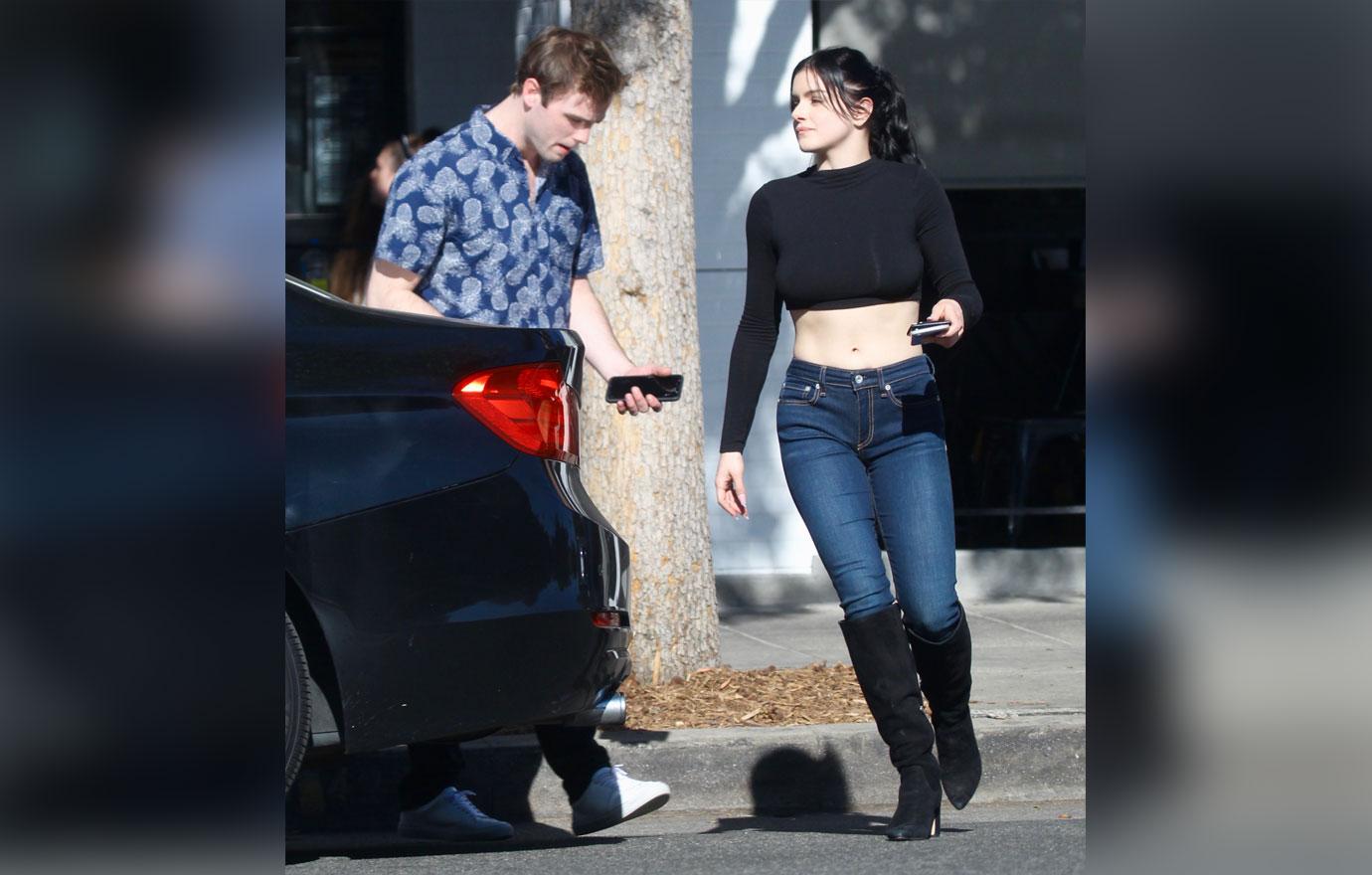 Their latest outing comes just over a month after they were spotted hugging in North Hollywood and after Ariel was snapped on a lunch date in Los Angeles with a mystery man.
Article continues below advertisement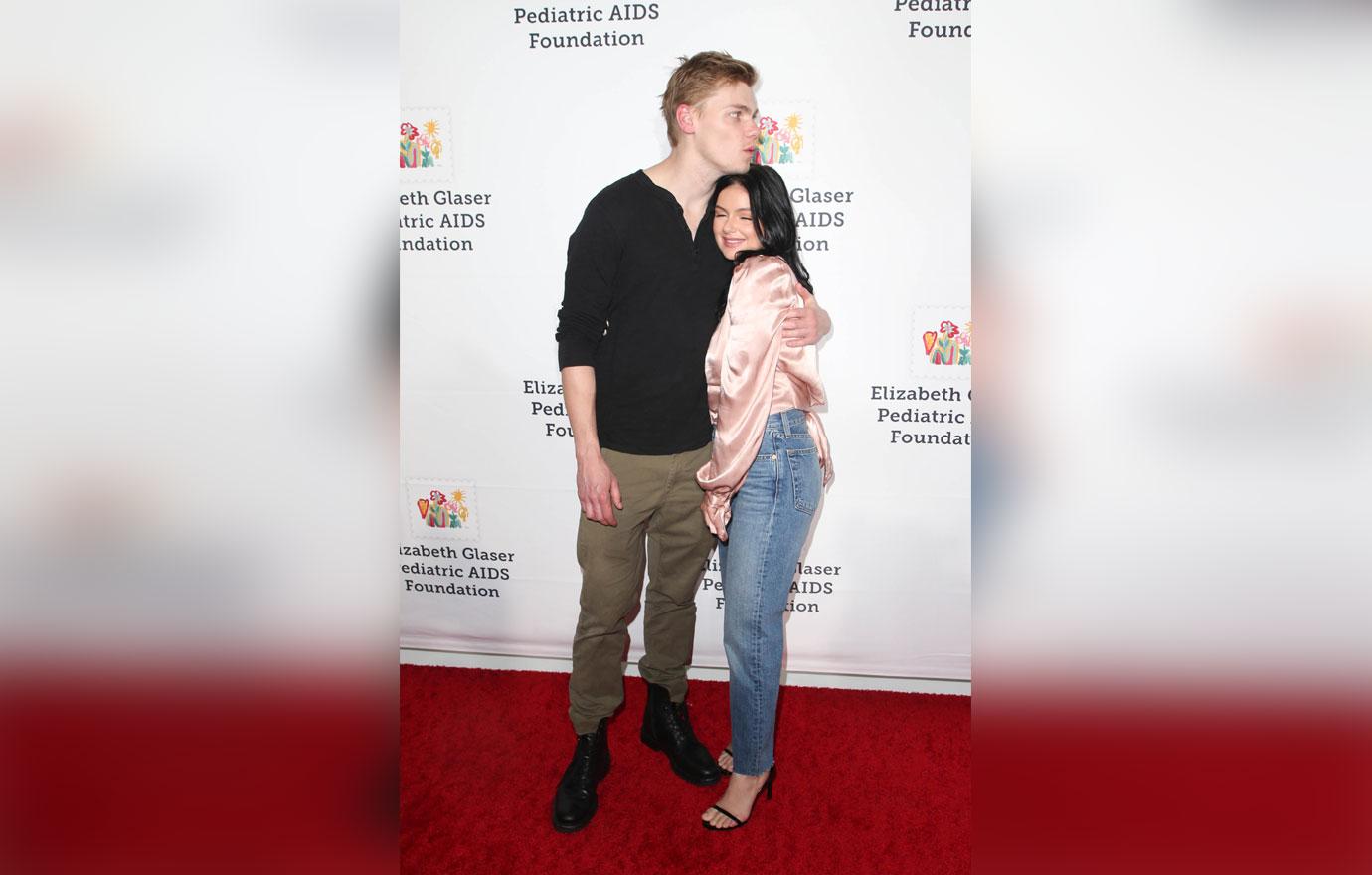 Before their split, Ariel and Levi — who began dating in 2016 — lived together. Shortly after they moved in together, the Modern Family defended their living situation and their age gap. "I'm happy, and whatever people want to say, they can say," she told Refinery29 at the time. "I don't understand why someone would even comment on our situation at all. I don't think it's that big of a deal."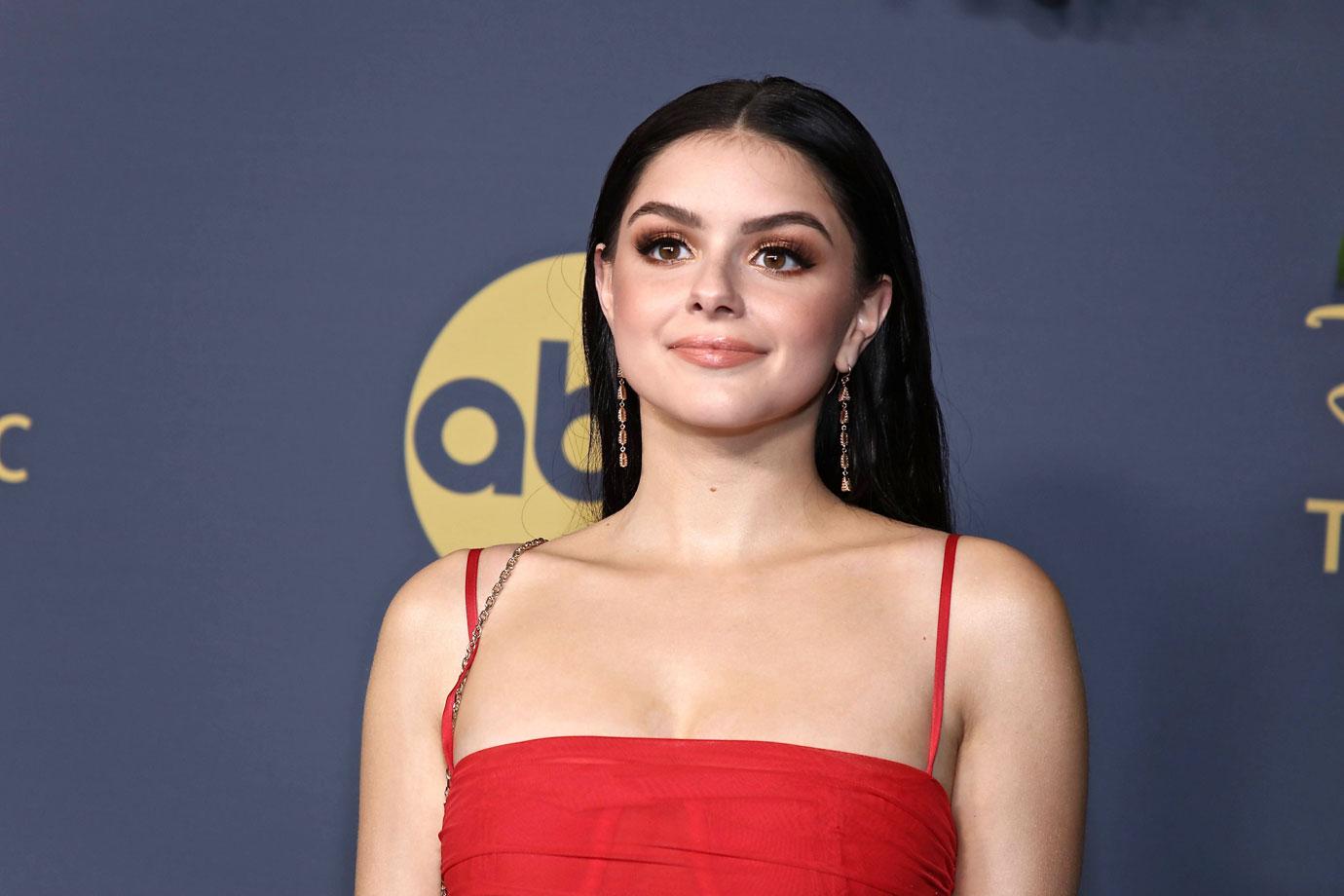 She also added, "There are tons of people of all ages that live with their boyfriend and there are tons of people that live with their girlfriends."
Article continues below advertisement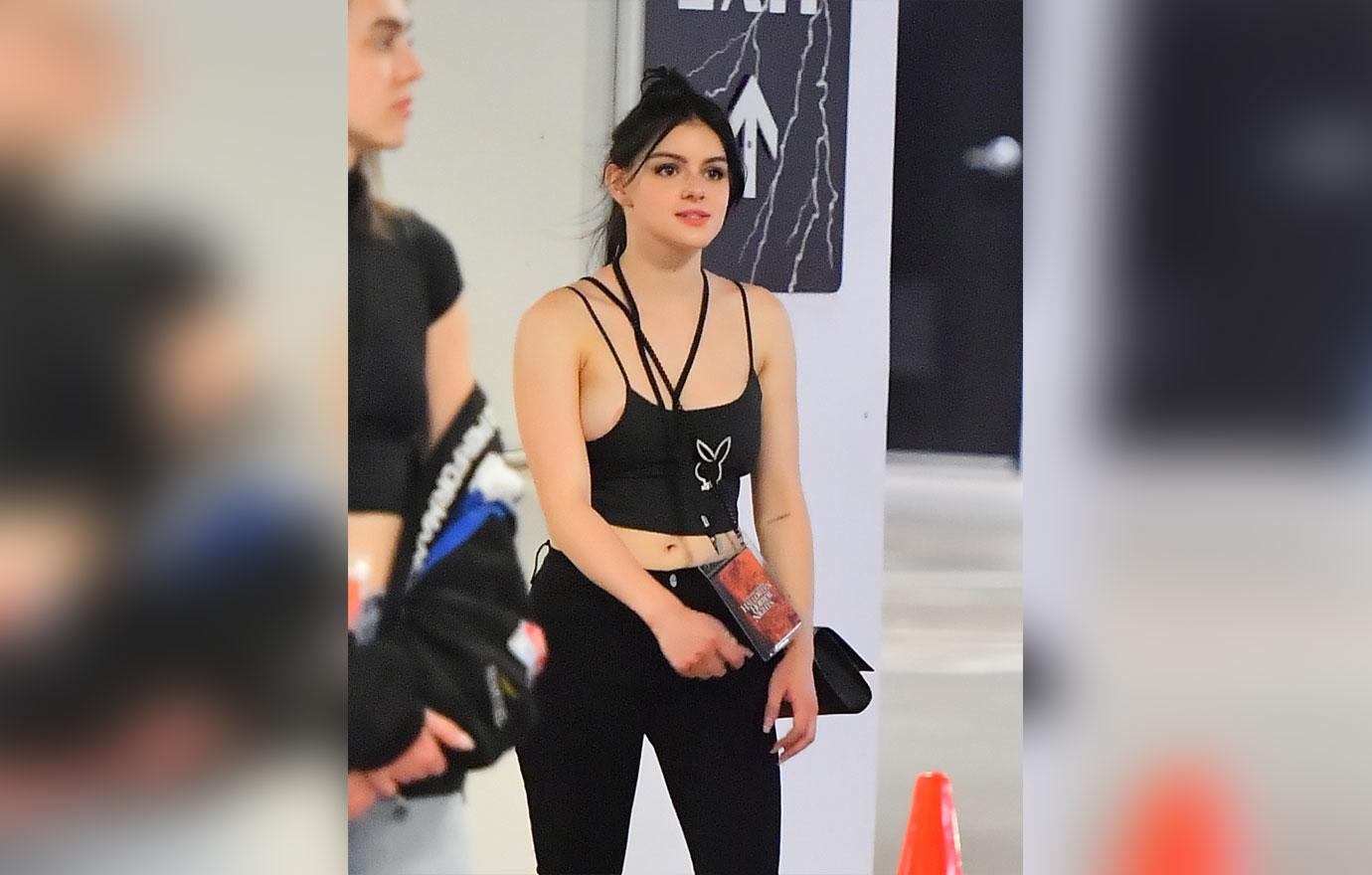 "I'm super happy in the arrangement that we have," Ariel said. "We love living together. It's just great."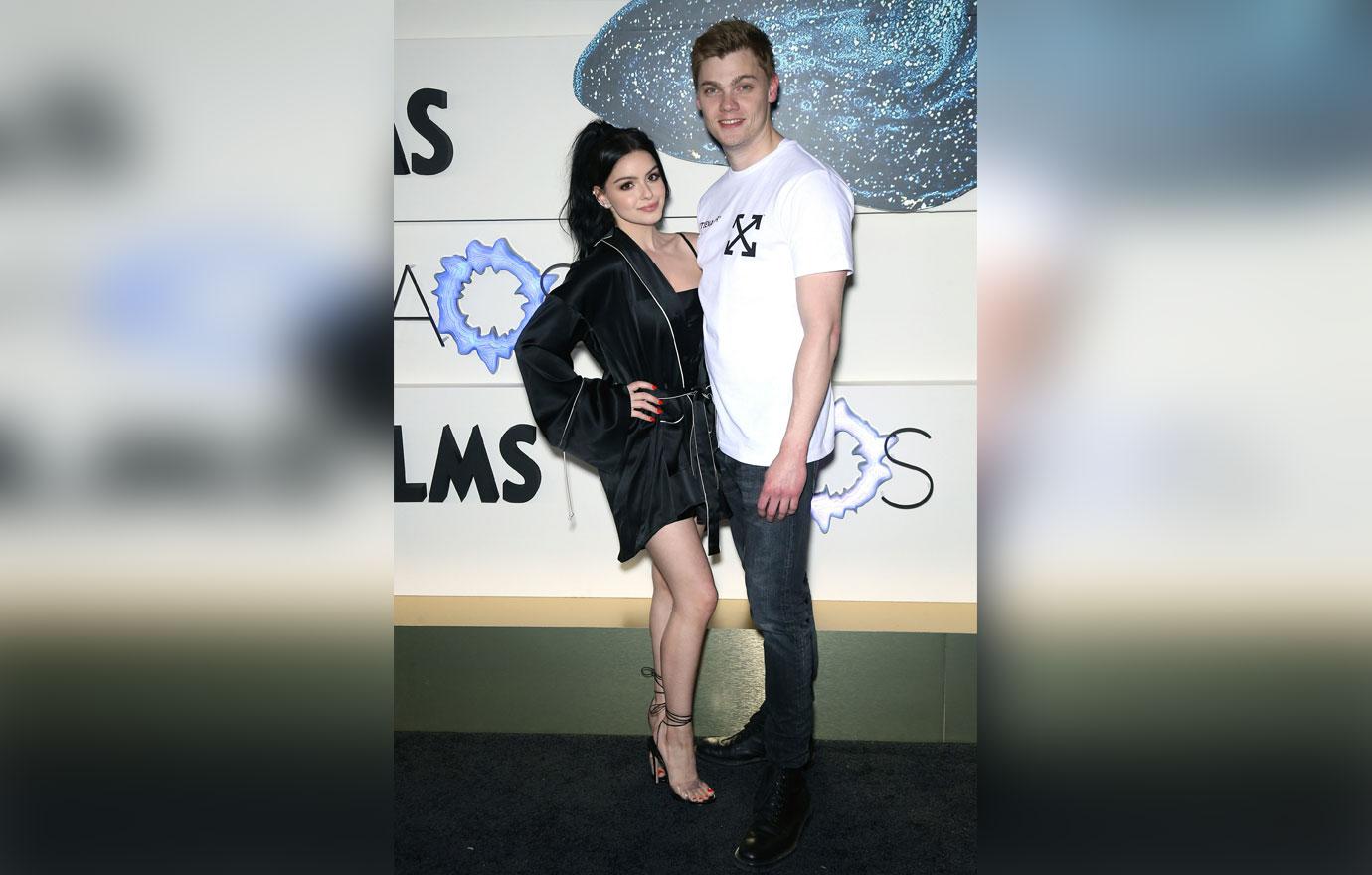 In July, the Los Angeles native opened up to Us Weekly about Levi as a partner. She gushed over how supportive he is. "He's a wonderful person. He's always there for me … all the time."
Article continues below advertisement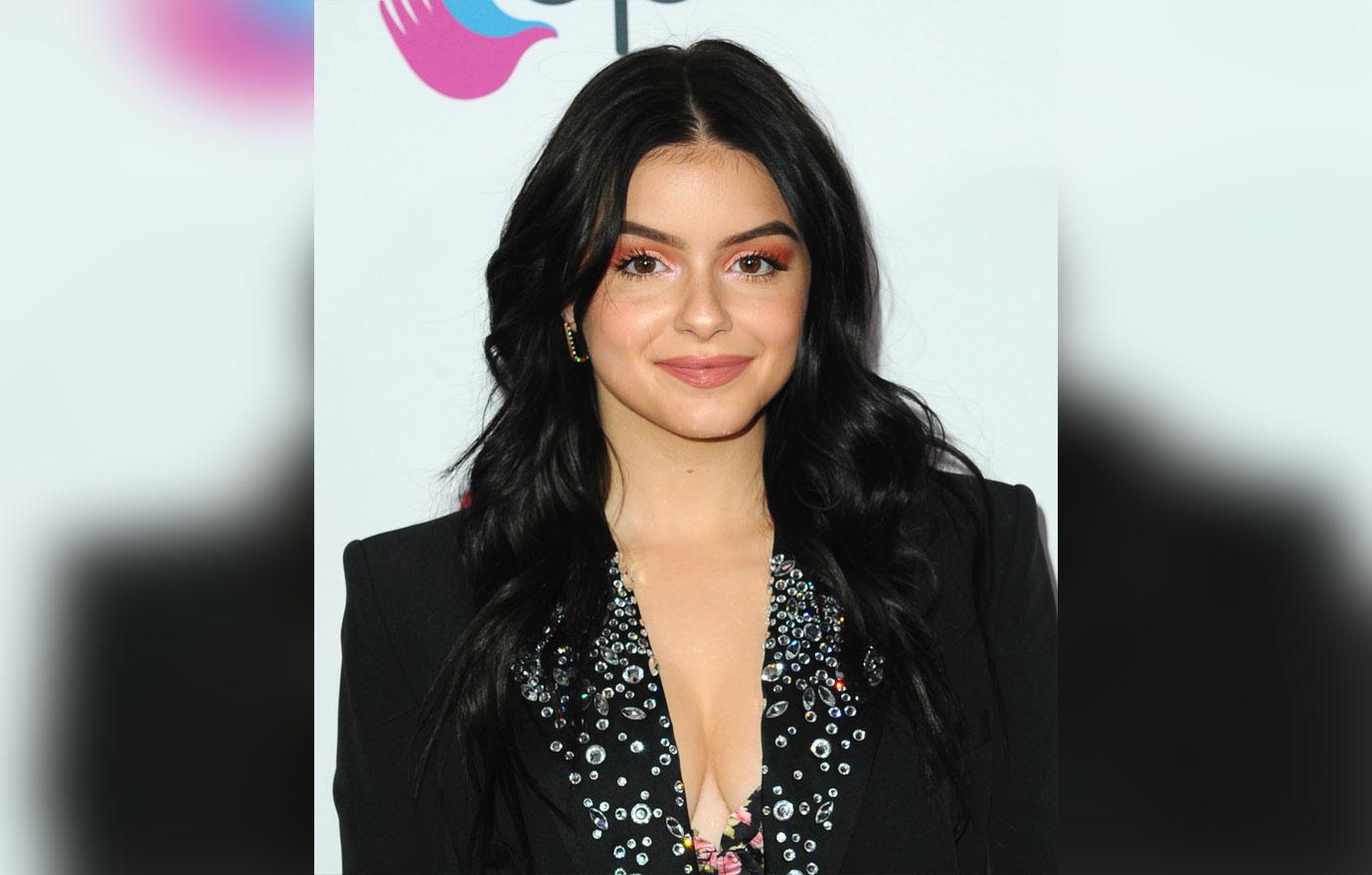 "He's always trying to make me feel good about myself, but also just to be there for me as a person, you know? Just as me, as Ariel," she continued. "That's hard to find, is people who just take you for you. The good, the bad, the ugly — everything." The actress is set to end her role as Alex Dunphy in the last episode of Modern Family. The series will air its final season starting on December 4.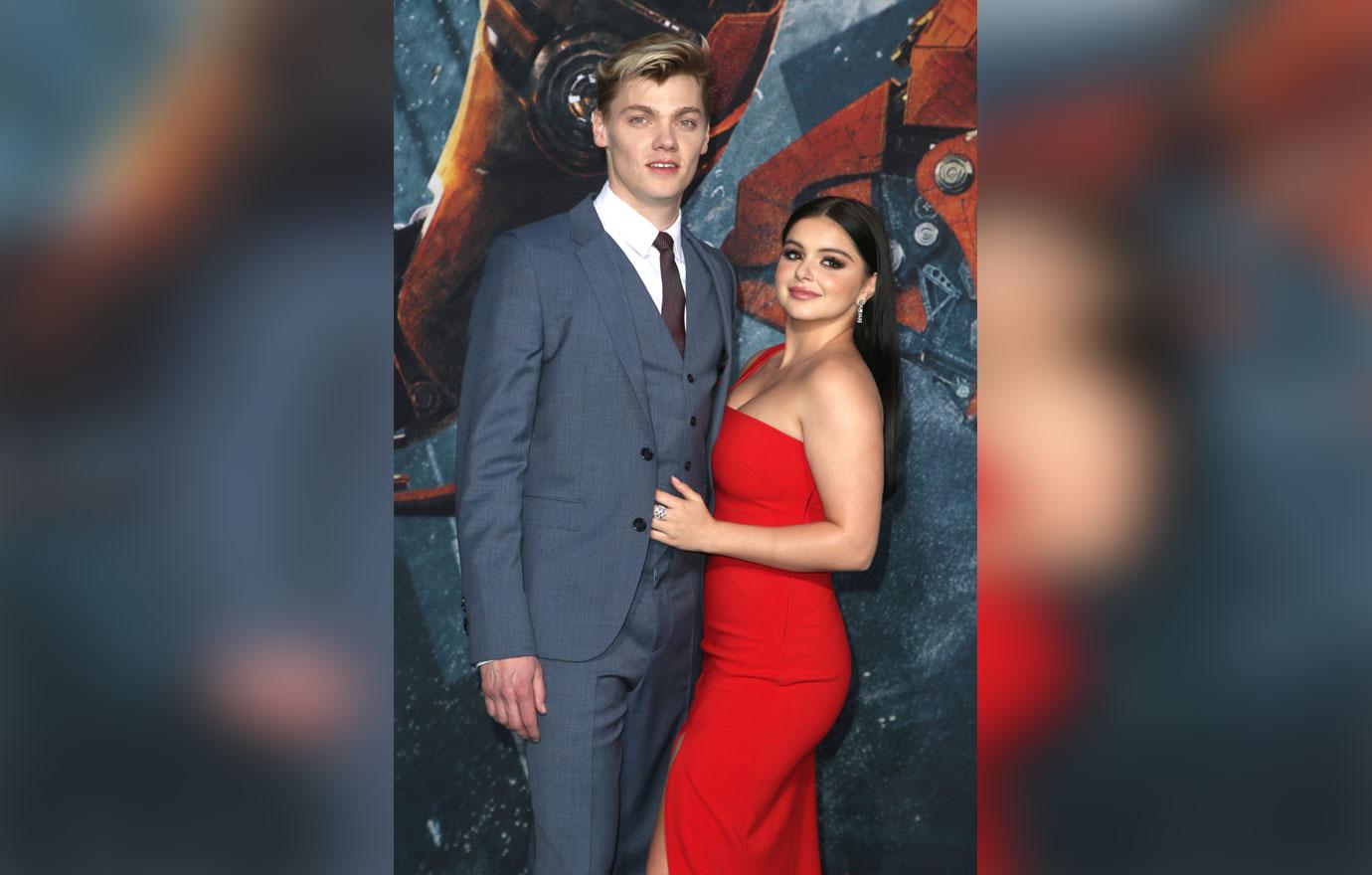 What do you think about Ariel and Levi hanging out after their split? Share your thoughts in the comments section.