PHOTOS
Ariel Winter Spotted On A Cozy Date With A Mystery Man As Ex Levi Meaden Moves Out Of Their Shared Home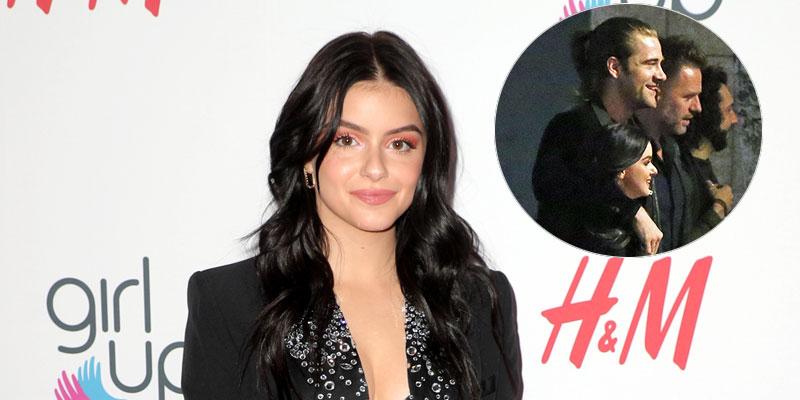 Ariel Winter was photographed getting cozy with a mystery man on what appeared to be a date on Monday, December 9. The Modern Family star's PDA-filled outing came just hours after her ex Levi Meaden moved out of their shared Studio City, California home. Ariel and the man wrapped their arms around each other as they walked down the street, and at one point they appeared to share a kiss.
Article continues below advertisement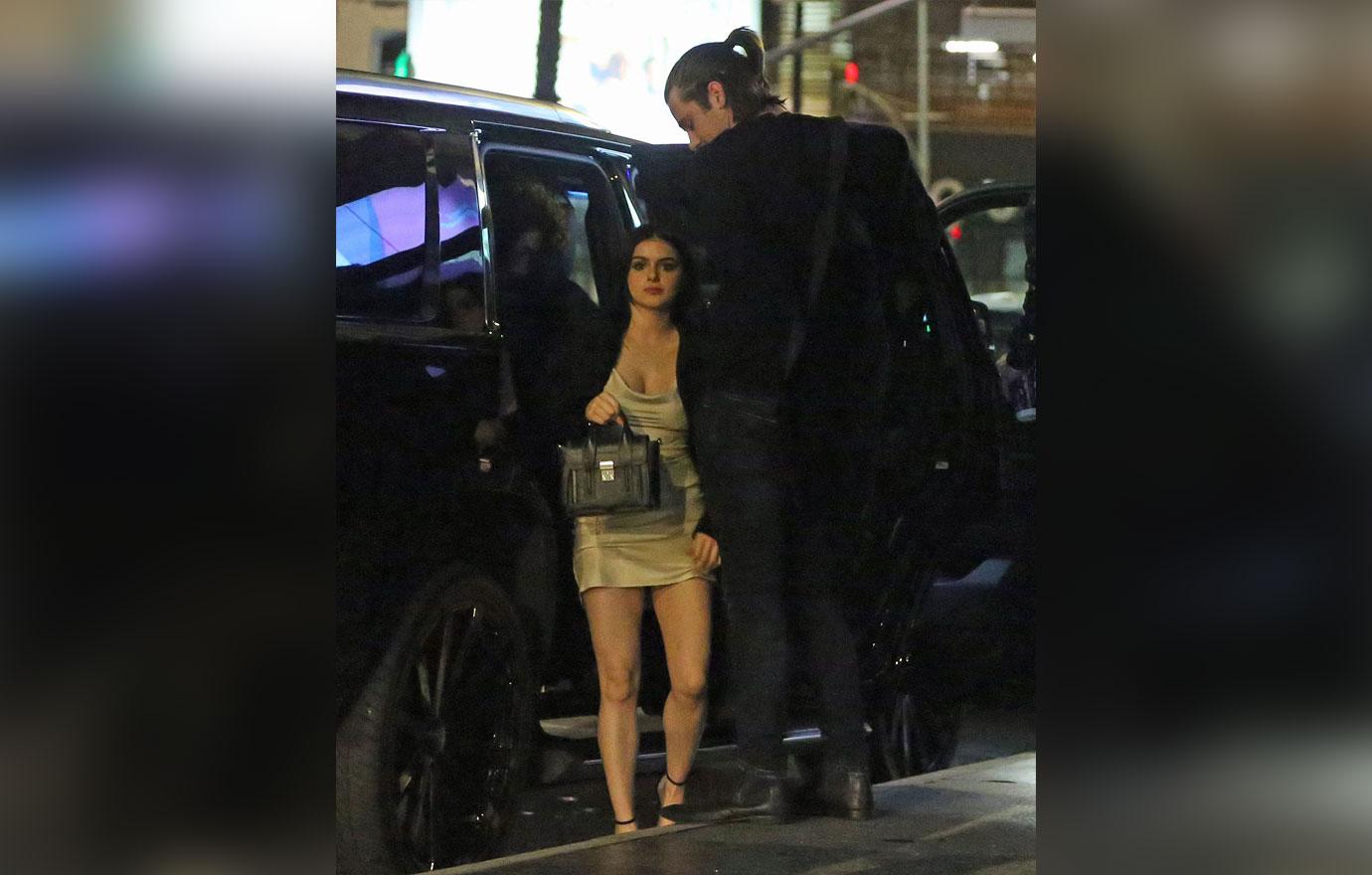 Ariel, 21, wore a gold mini dress and heels under a black coat. She kept her hair down in long waves and sported smokey eyeshadow. The mystery man wore jeans and a jacket and pulled his long hair up in a ponytail. They were joined by three other male friends.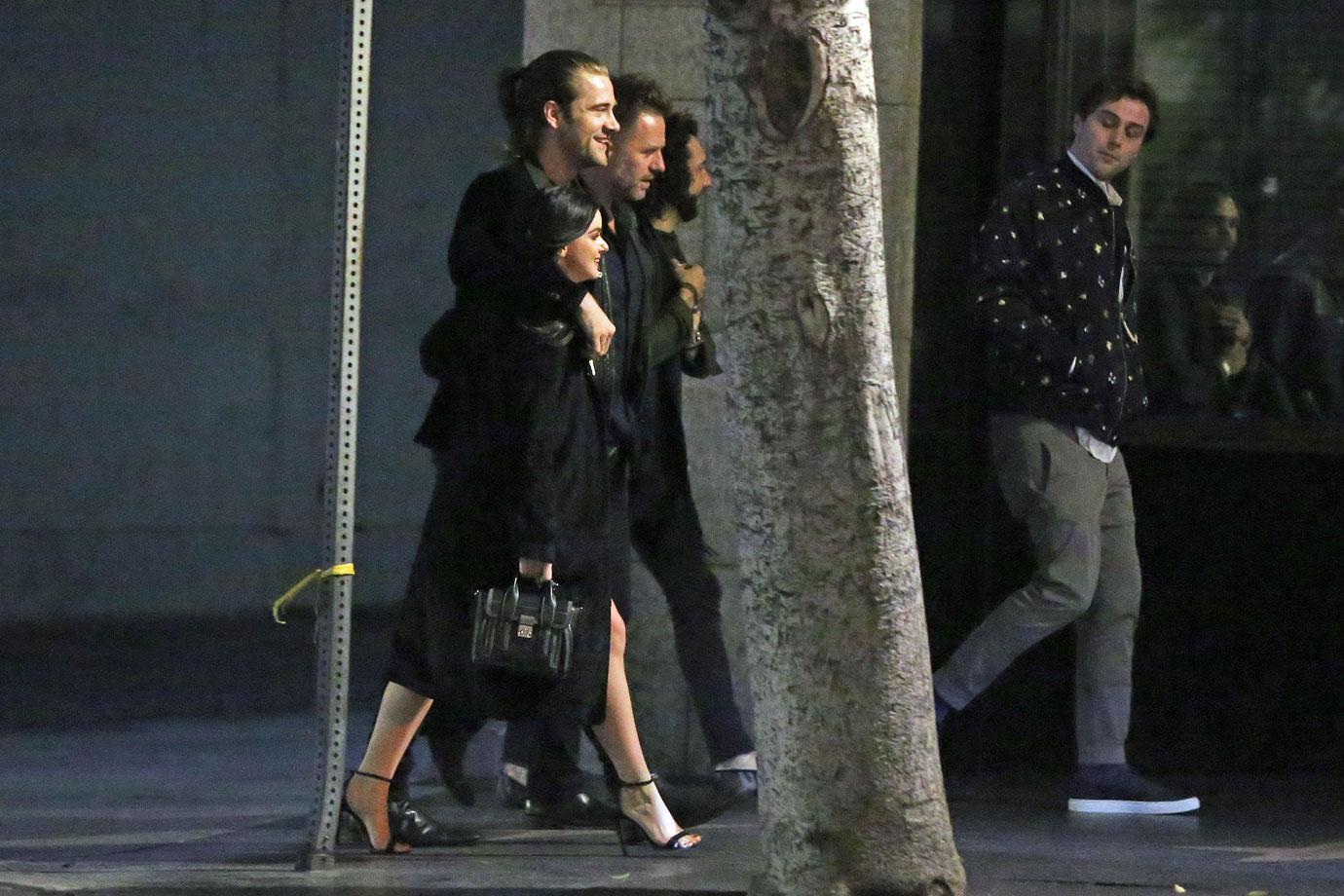 The TV star split from Levi, 32, at the beginning of October after nearly three years of dating. They were first linked back in November 2016 and she revealed in May 2017 that they had moved in together. Their breakup came as a surprise to fans, as Ariel gushed about her beau during an interview in July.
Article continues below advertisement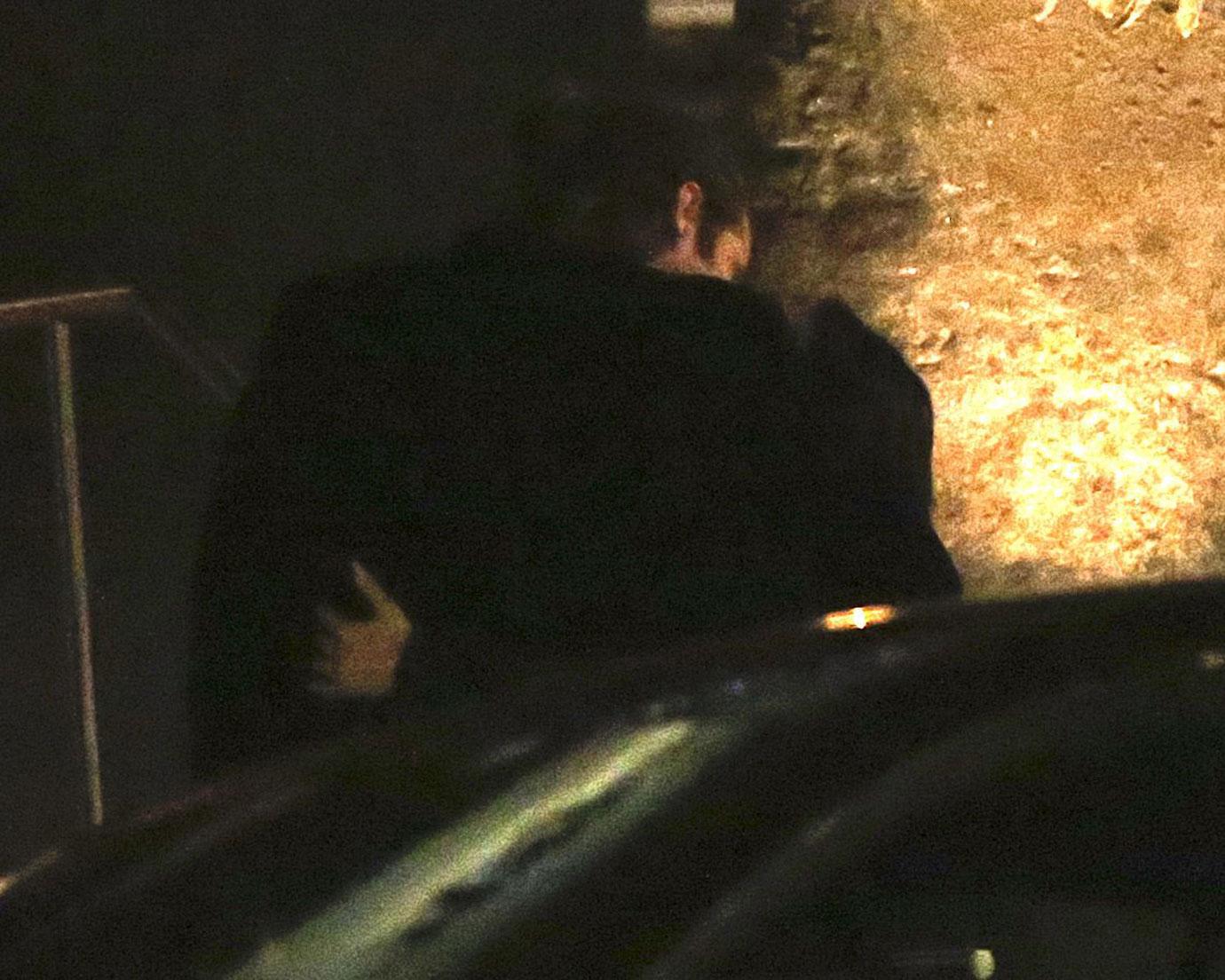 "He's a wonderful person. He's always there for me … all the time. He's always trying to make me feel good about myself, but also just to be there for me as a person, you know? Just as me, as Ariel — and that's hard to find, people who just take you for you. The good, the bad, the ugly — everything," she told Us Weekly at the time.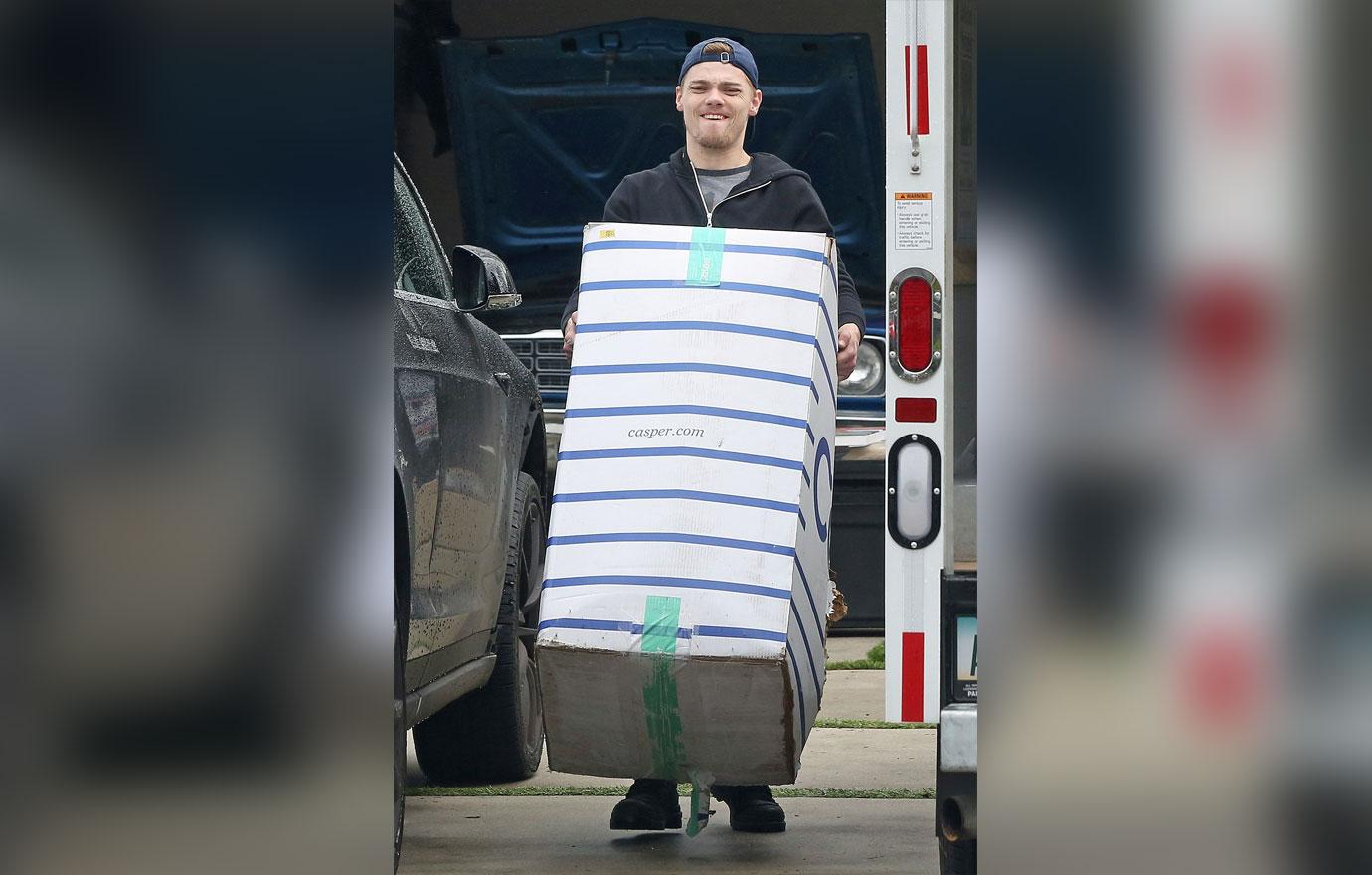 People started speculating that Ariel and Levi might reconcile when they were spotted together in Los Angeles on Monday, November 25. However, Levi was photographed removing the remainder of his belongings from their home on December 9. The actor enlisted the help of a male pal as he loaded his items into a U-Haul.
Article continues below advertisement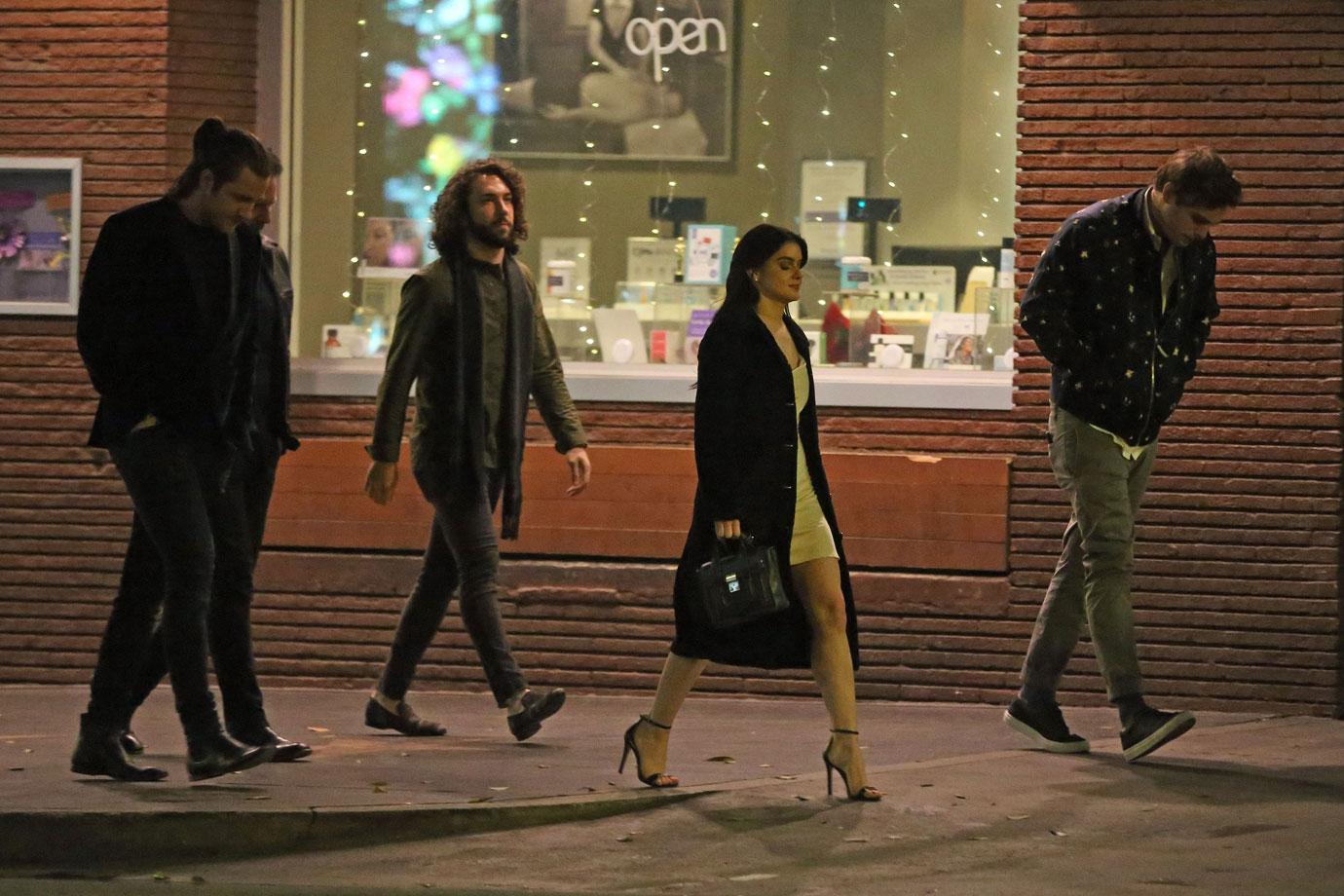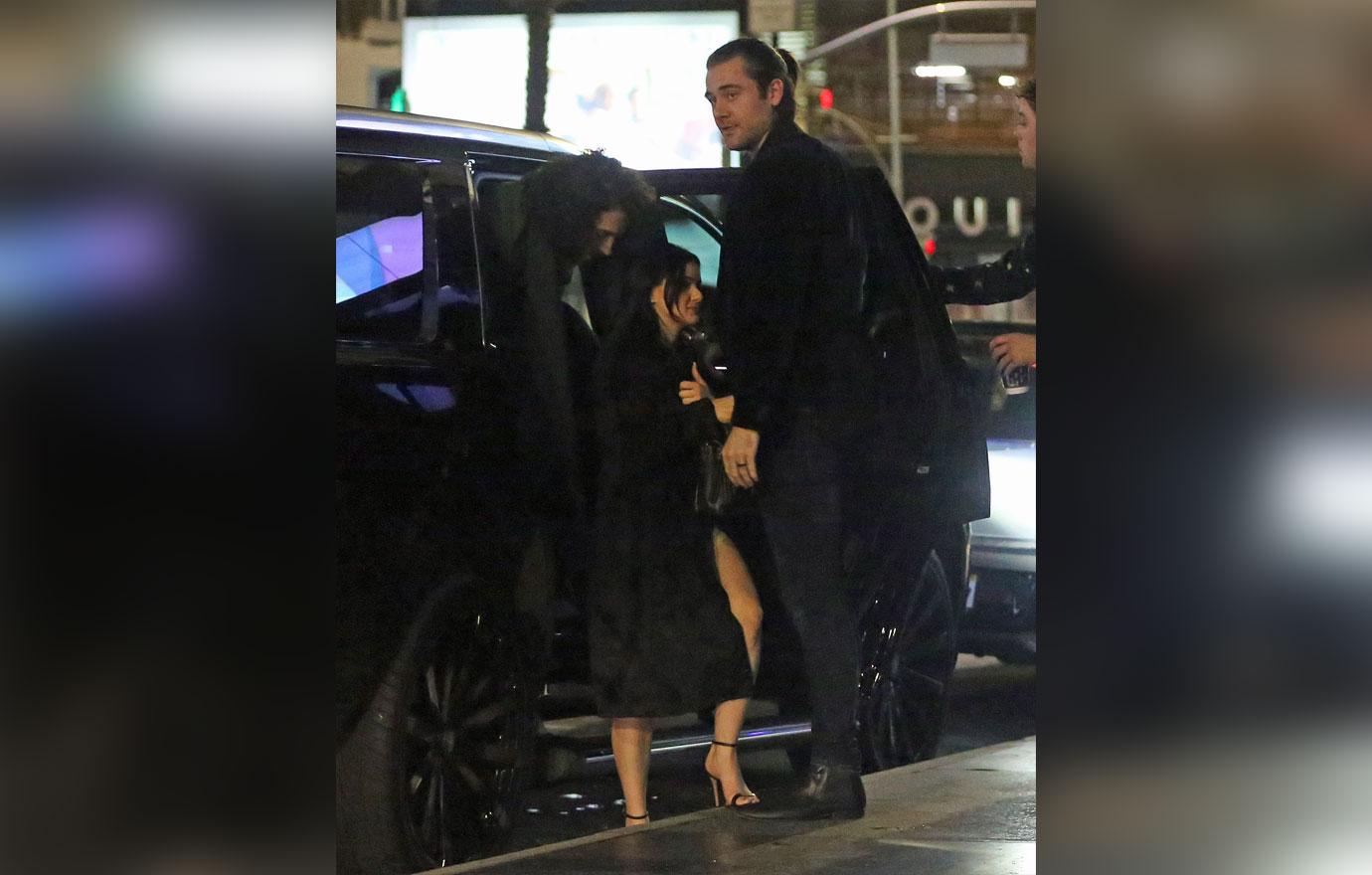 "Years ago, it was hard because I'd go to the gym with my trainer and because of my antidepressant medications I never saw results. I didn't change my antidepressants because I wanted to lose weight, I'd just accepted it and it was fine. I got inspired to actually find a medication that helped me as a person and did all the things I wanted it to do. When I changed meds, and started feeling better about myself mentally, losing weight was helpful because it made me feel like I wasn't just stuck. I hate being stuck anywhere in life," she said.
Article continues below advertisement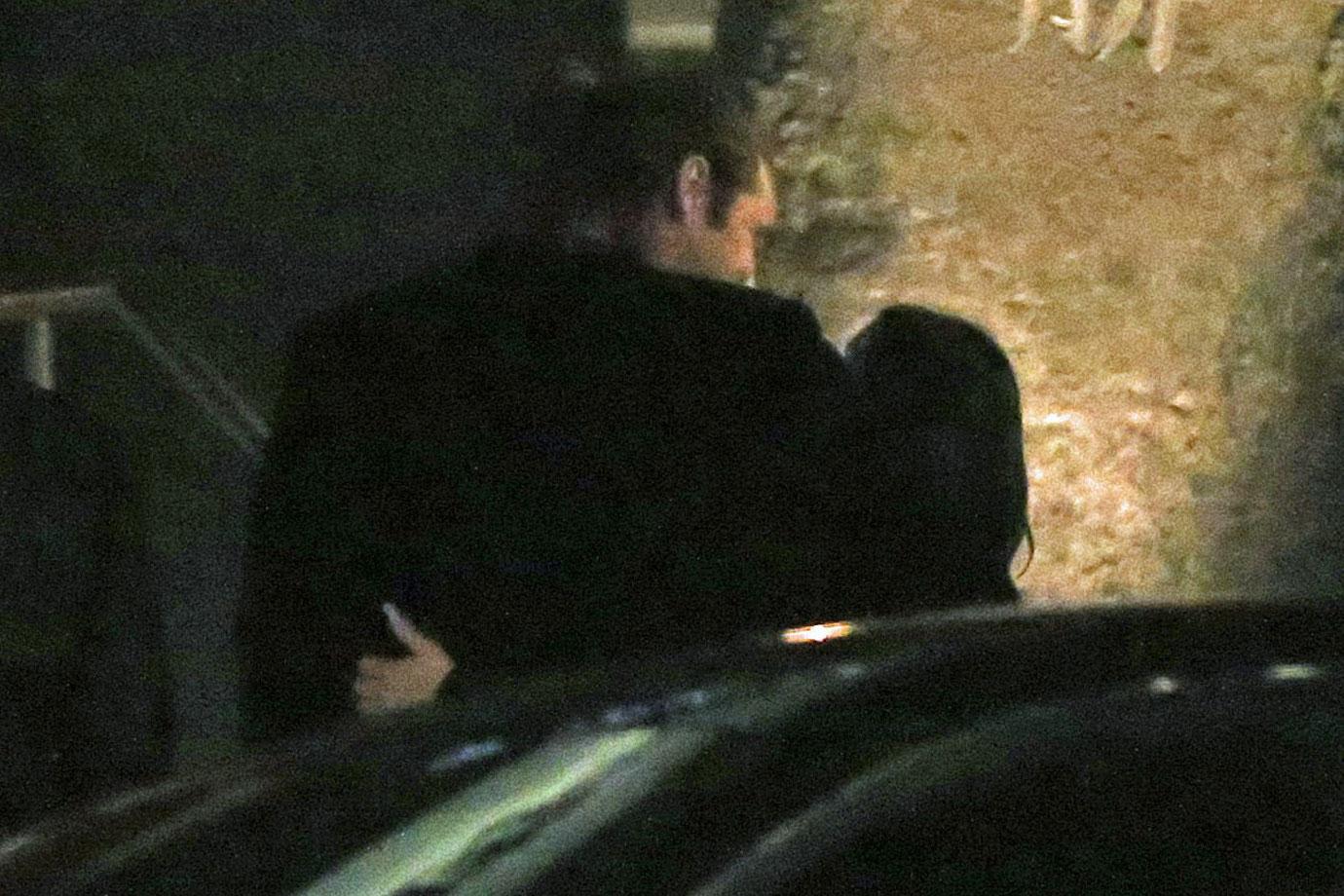 What do you think of Ariel's cozy outing with the mystery man? Sound off in the comments below!