PHOTOS
Ariel Winter Shows Off Her Legs In A Little Black Dress At A Film Festival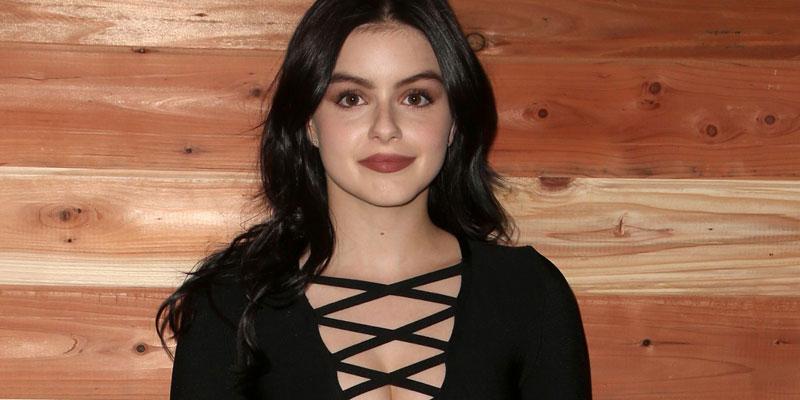 Ariel Winter showed off some serious leg in a little black dress at the 11th Annual International Film Festival's closing night in Burbank, California, on Sunday, September 8. The actress' weight loss has been a topic of discussion on social media this past year and she's gone into extensive detail about the reasons for her slim down.
Article continues below advertisement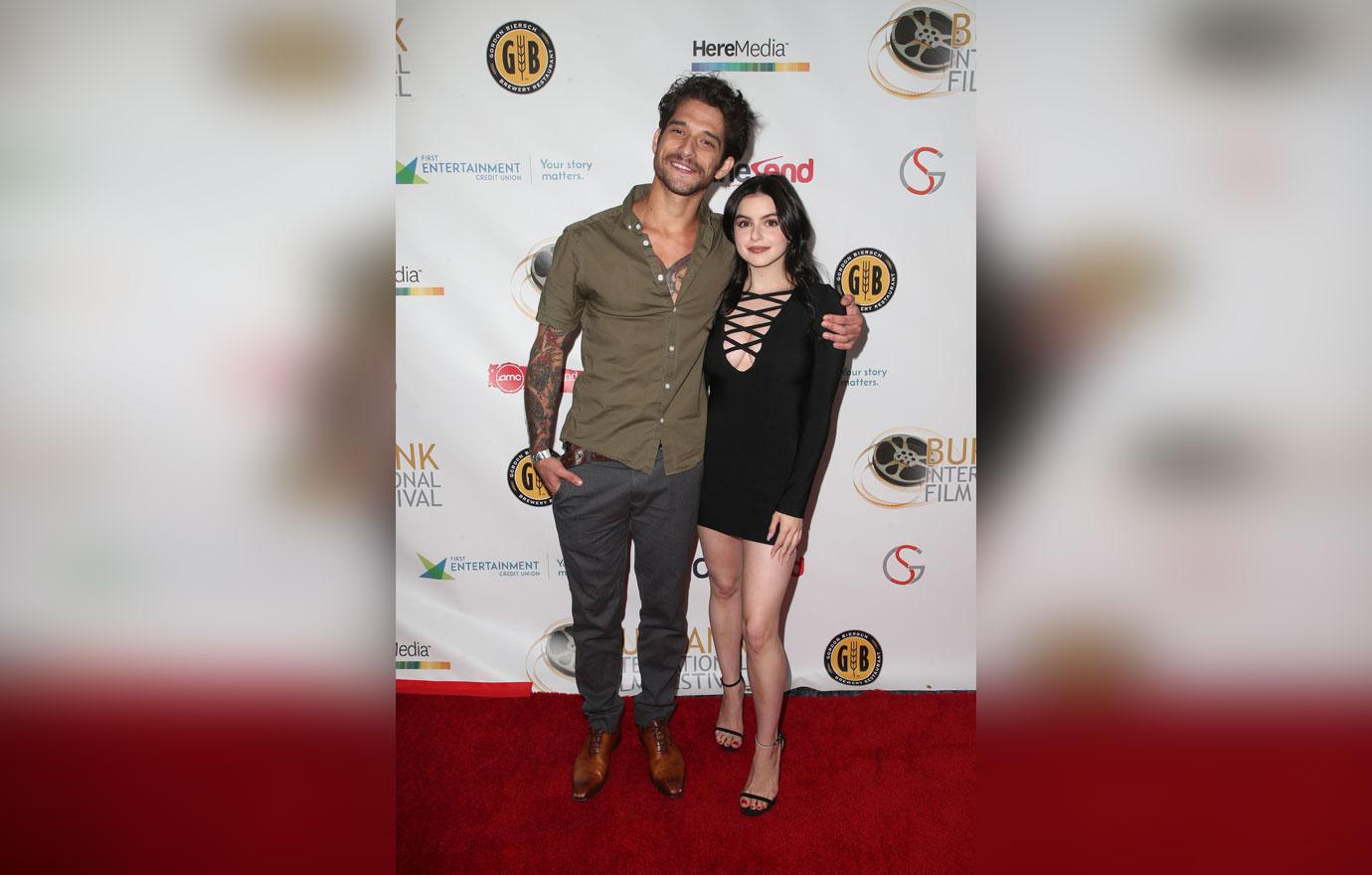 Ariel, 21, looked beautiful in a black minidress with lace-up detailing, which she paired with heels and a dark lip. She posed on the red carpet with actor Tyler Posey and other stars before attending the festivities.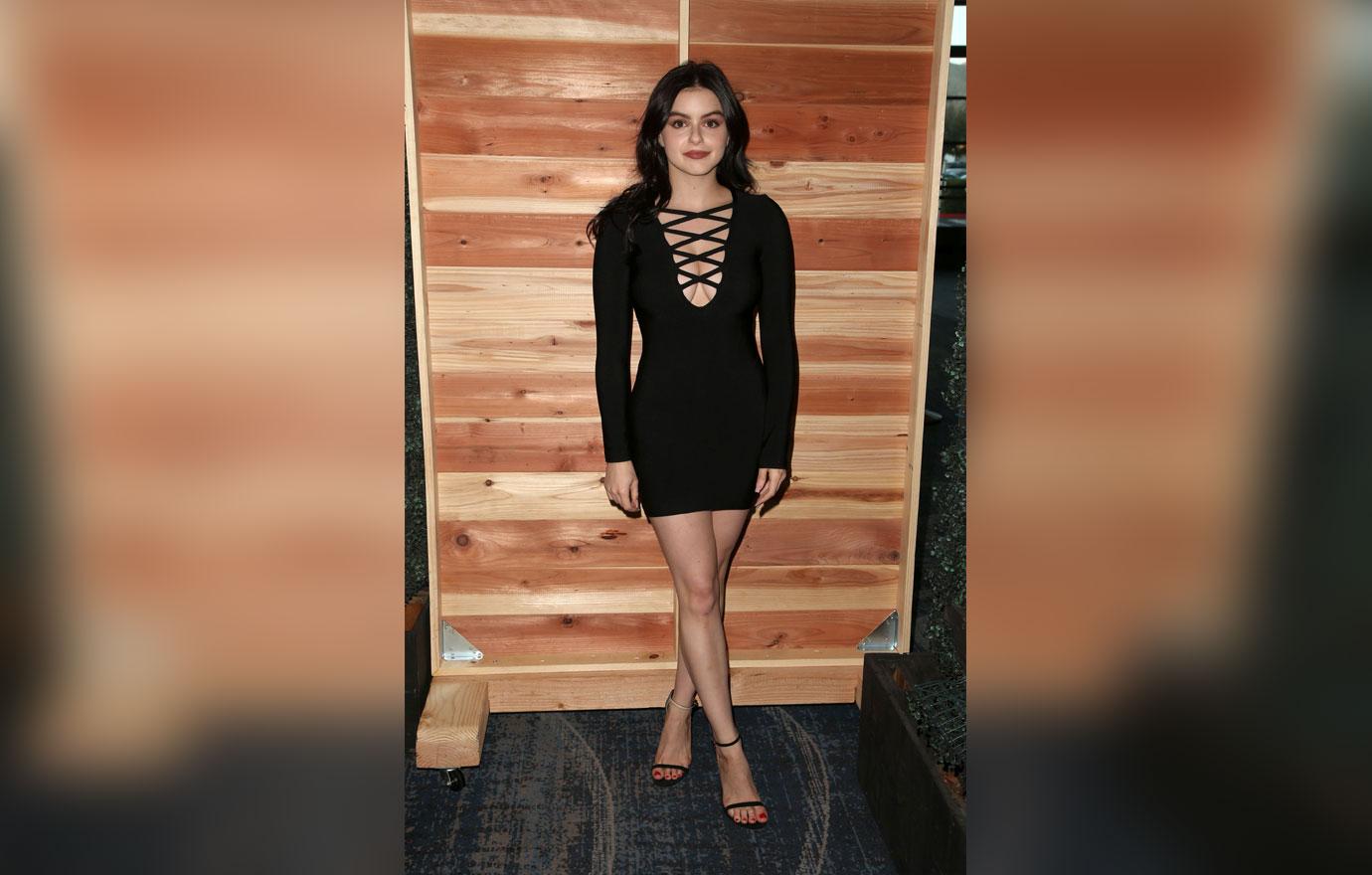 The Modern Family star has dropped a significant amount of weight over the last 12 months by sticking to a workout routine and switching her antidepressants. "I was able to find a great combination of medication that works for me. The change in medication instantly made me drop all of the weight I couldn't lose before by just giving me back a metabolism. That was very unexpected," she wrote on Instagram after a fan asked why she was so "thin."
Article continues below advertisement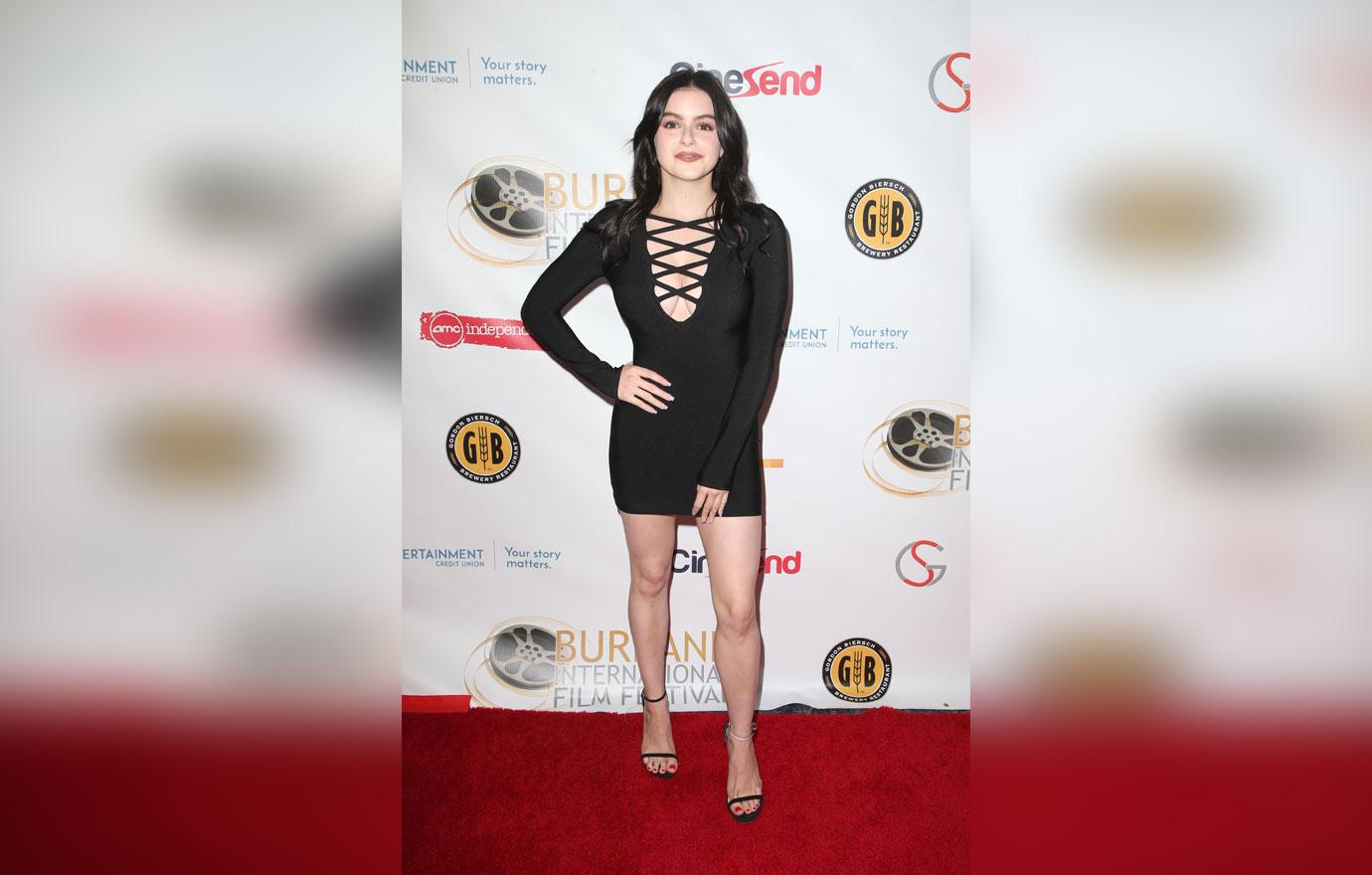 The TV actress admitted that she doesn't believe in diets though. "I can't stick to them. It just doesn't work for me. I believe, you know, you eat everything that you want in moderation, you know, if you can, if you're not allergic, whatever," she told E! News in July.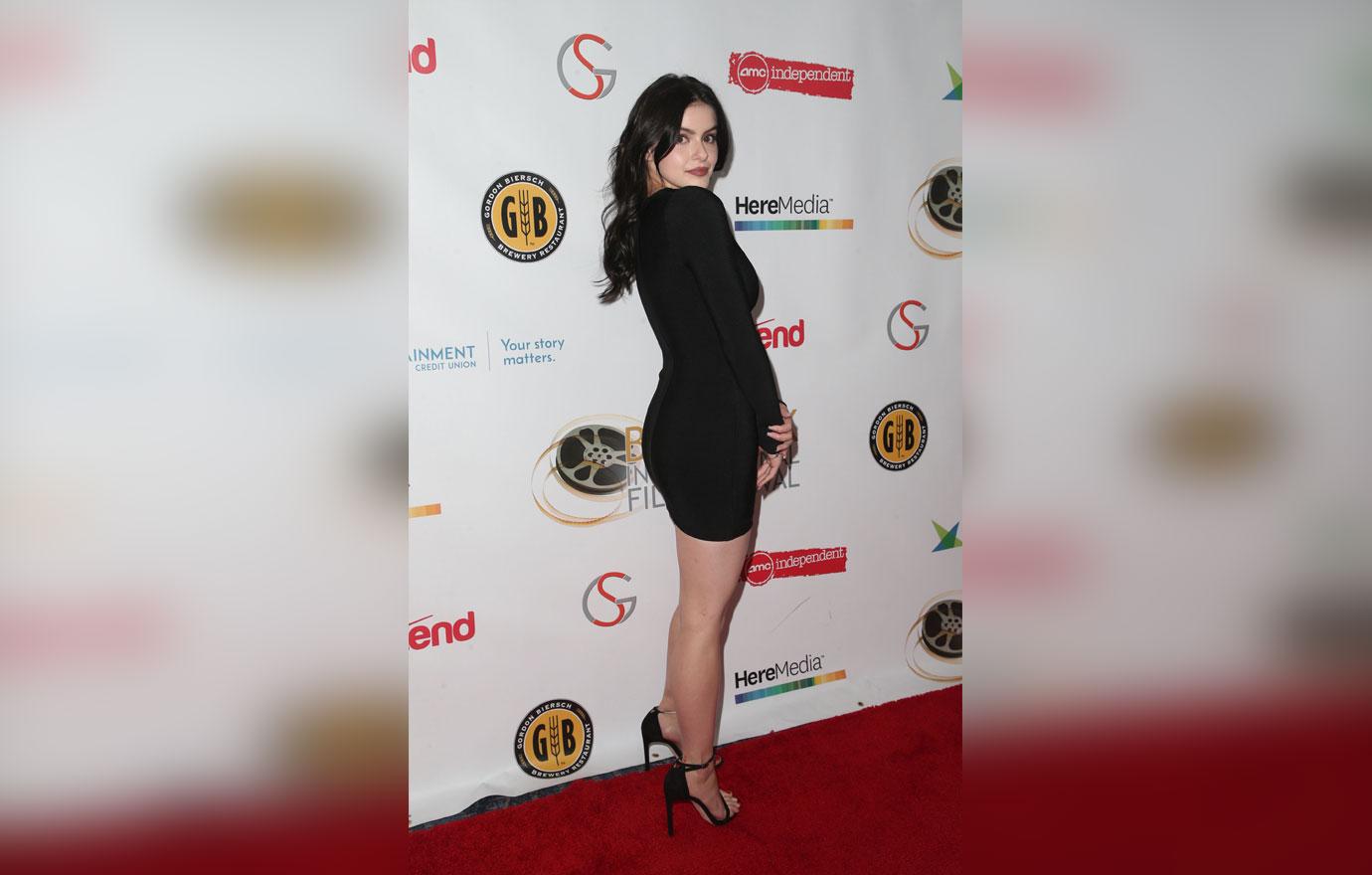 Article continues below advertisement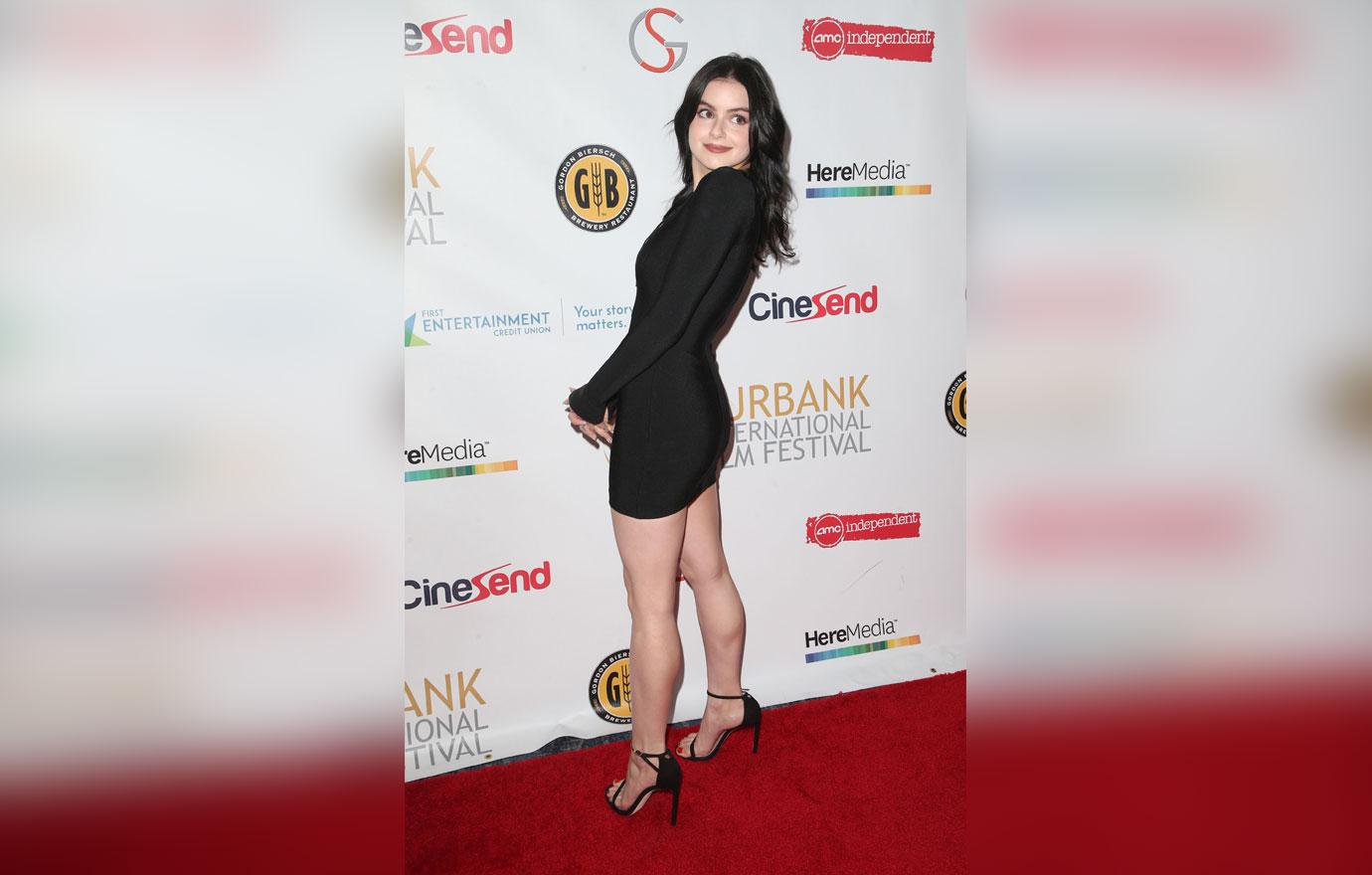 "It's strange to think that it's coming to an end. It will be hard to say goodbye. It will be hard to leave that, but I am excited to do new things. I'm excited to play new roles and to do things that challenge me a little more," she told The Hollywood Reporter.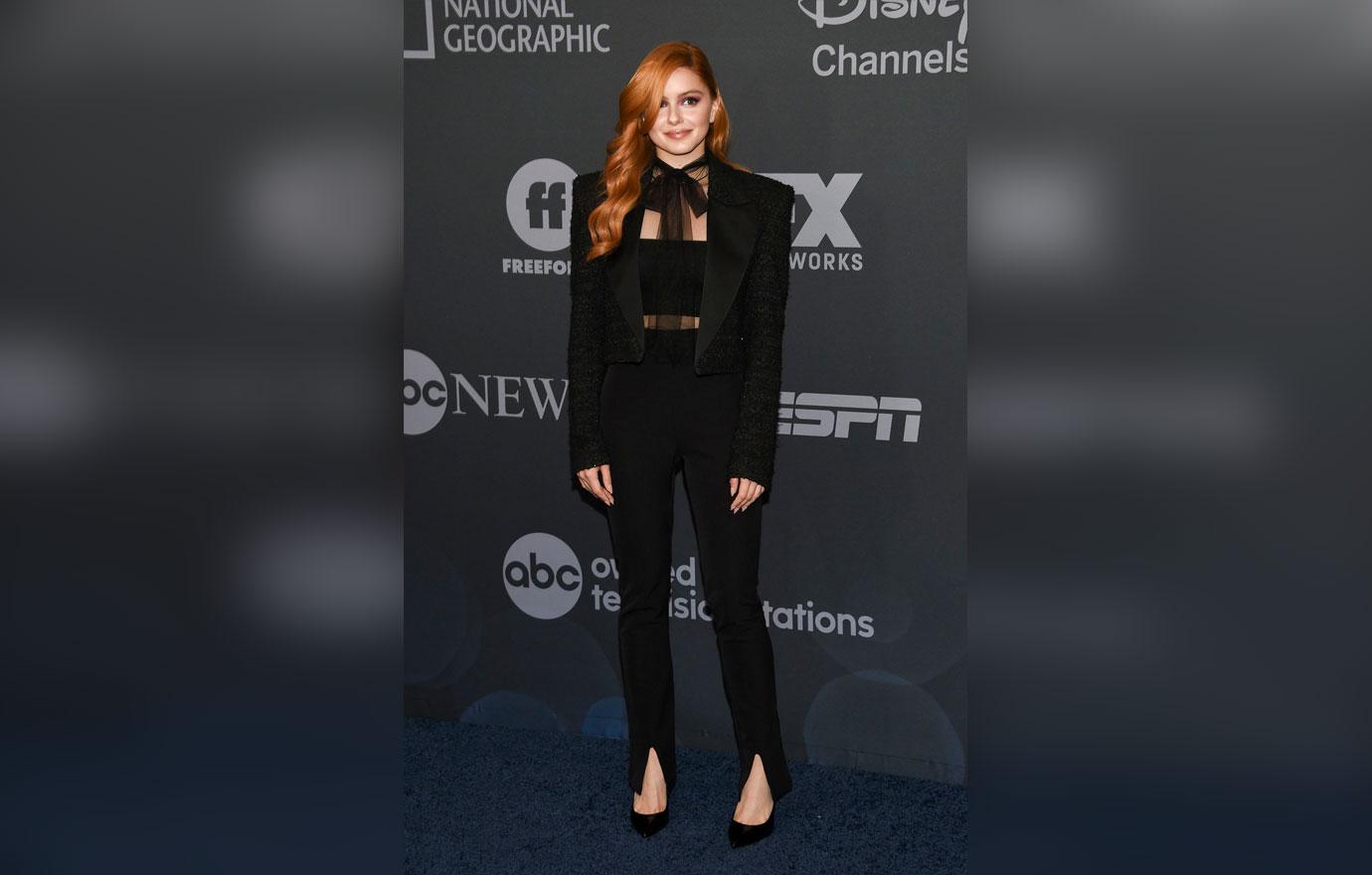 She continued, "Alex is a great character, but Alex doesn't change a ton. I was a kid as Alex on the show and now I'm an adult as Alex, so it's a little different than the roles I want to play. I don't want to play kid to adult. I want to just play my age now."
Article continues below advertisement