PHOTOS
Ariel Winter Shows Her Wild Side & Straddles Giant Piece Of Garlic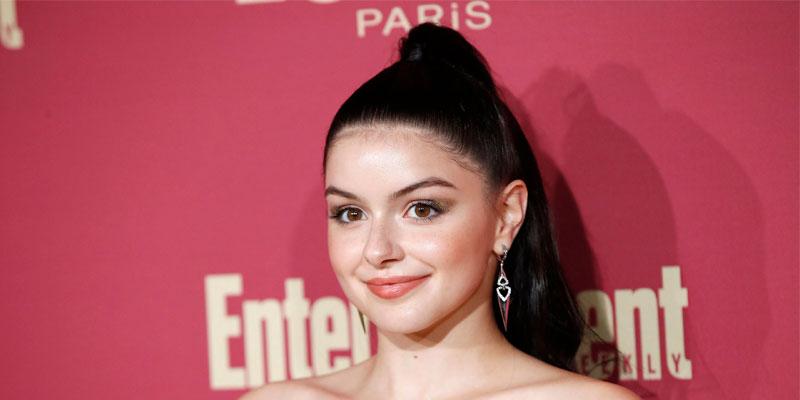 Ariel Winter is living her best life! On Monday, December 2, the Modern Family actress, 21, was spotted straddling a garlic sculpture at the Dumpling & Associates pop-up art exhibition at ROW DTLA in Los Angeles.
Article continues below advertisement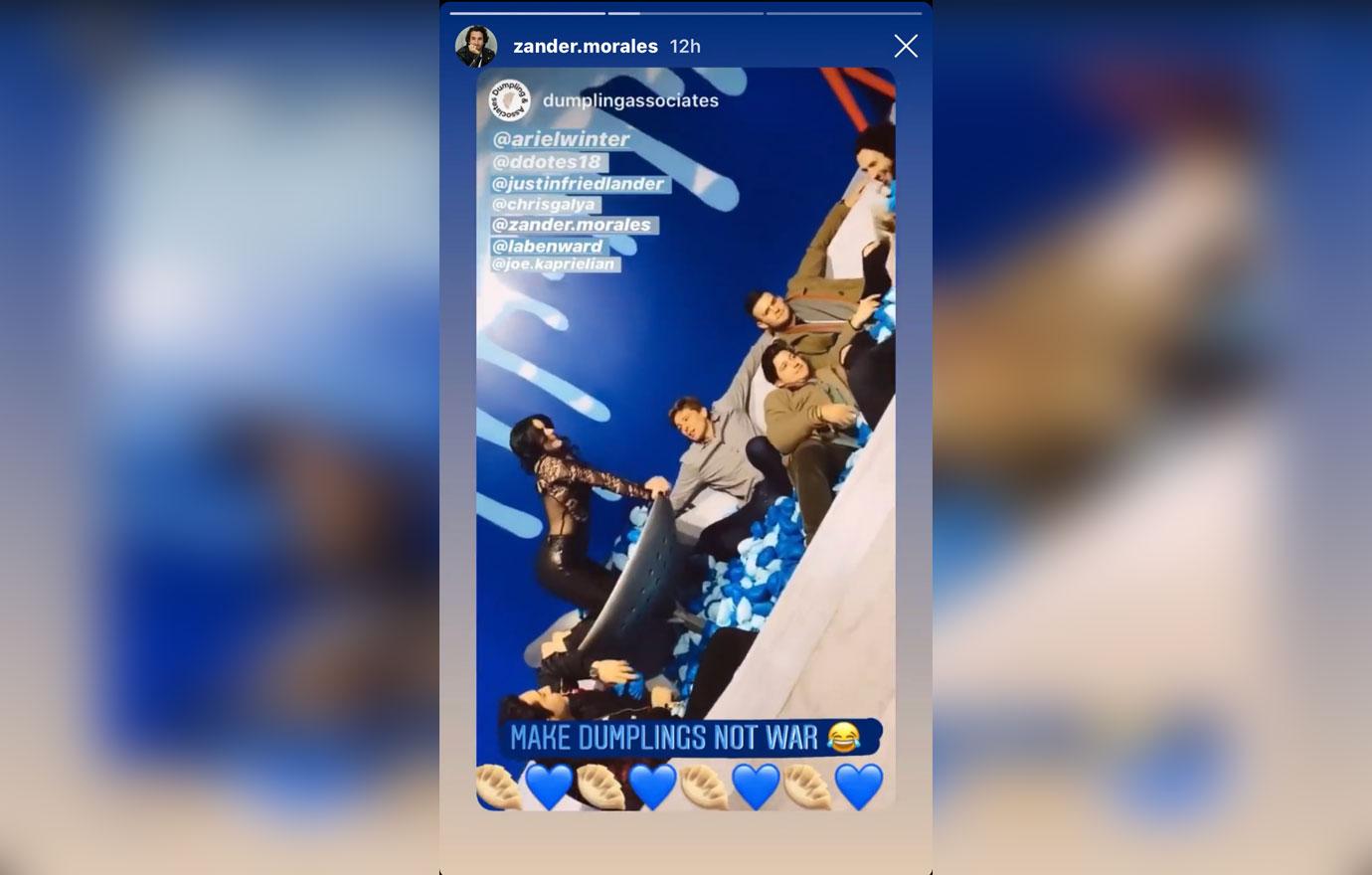 For her outfit, Ariel rocked a black lace top, leather pants and strappy heels. In addition, she wore her hair in loose curls with a dark-eye makeup look. In several photos, Ariel smiled brightly while holding onto the sculpture.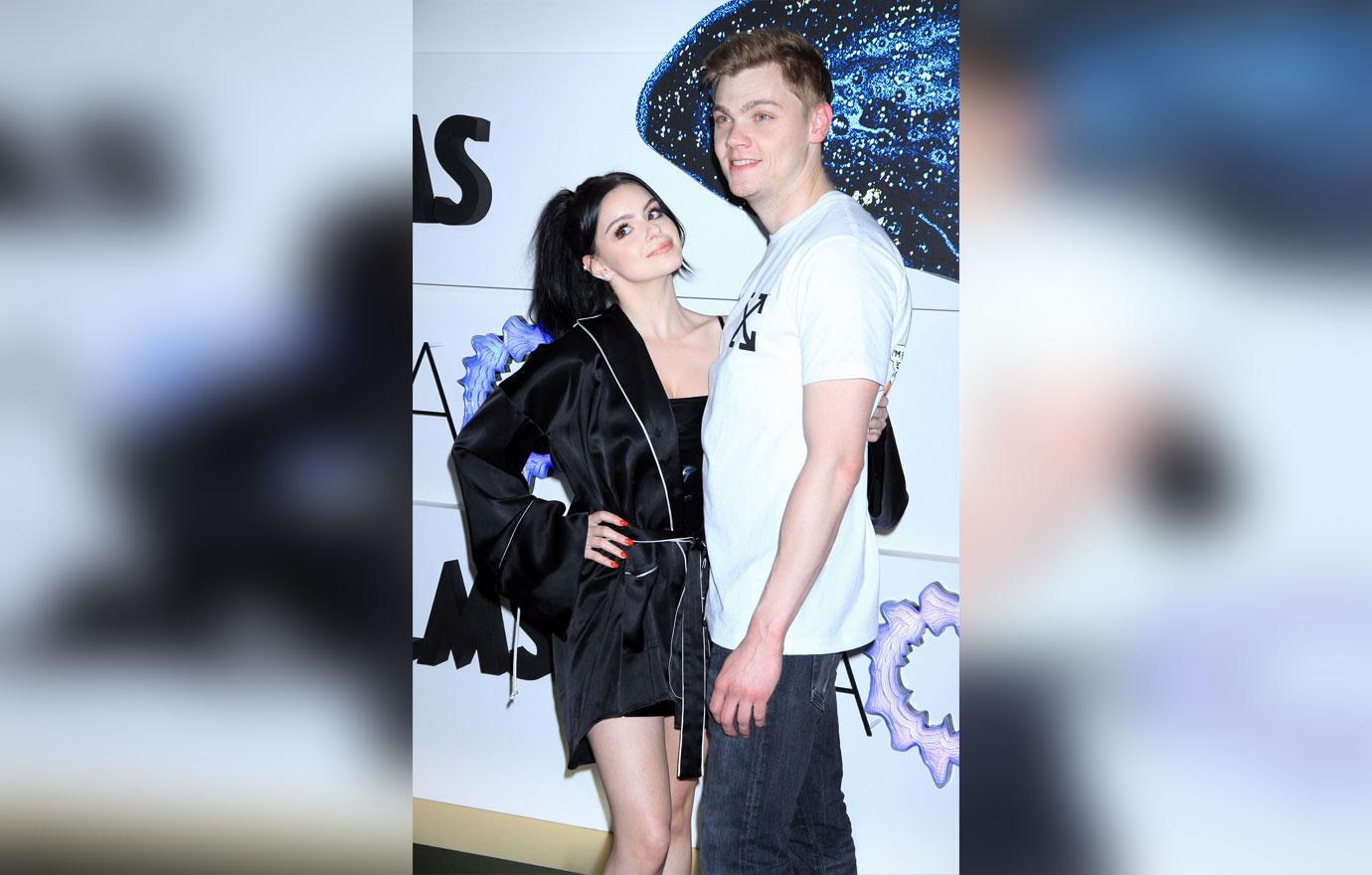 The outing comes a few days after Ariel was photographed with her ex-boyfriend Levi Meaden. On Monday, November 25, the two hung out in Los Angeles for the second time since splitting in October 2019. The former couple kept their attire casual. Levi, 32, wore a Wu Tang Clan hoodie and Ariel sported a magenta top.
Article continues below advertisement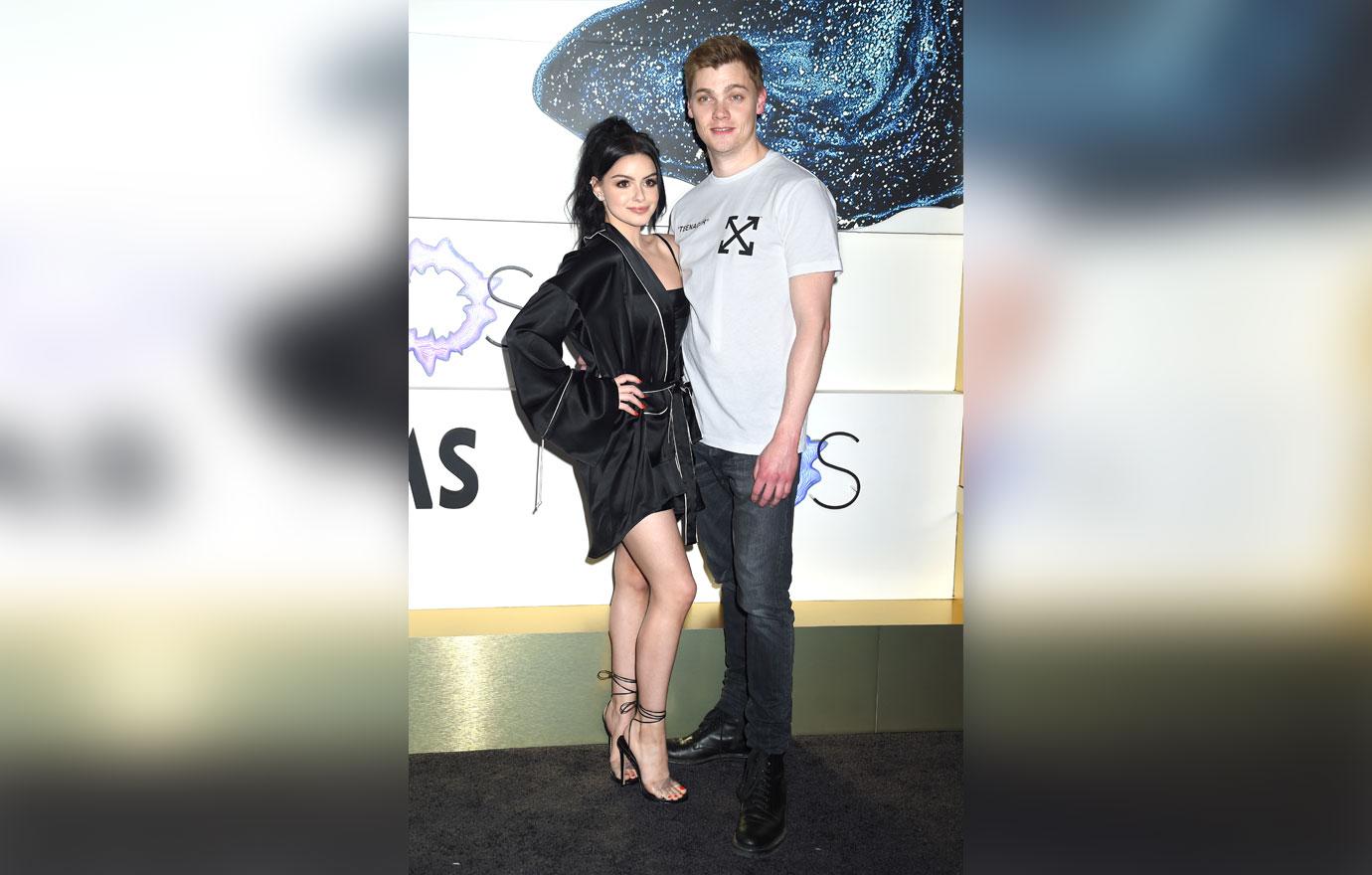 Prior to their three-year relationship ending, Ariel spoke highly of the Canadian actor. "He's a wonderful person. He's always there for me … all the time. He's always trying to make me feel good about myself, but also just to be there for me as a person, you know? Just as me, as Ariel — and that's hard to find, people who just take you for you. The good, the bad, the ugly — everything," she said to Us Weekly in July 2019.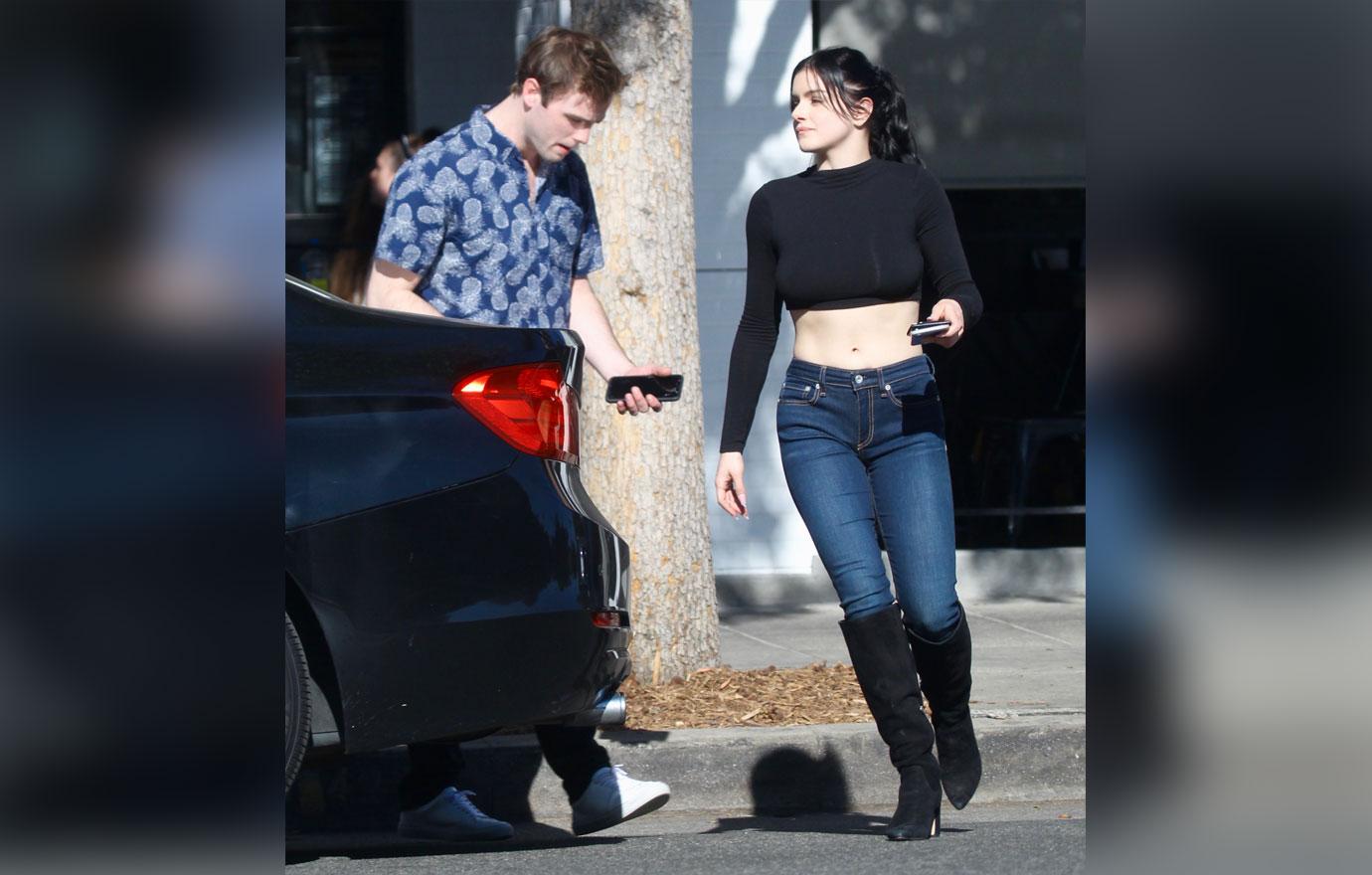 Article continues below advertisement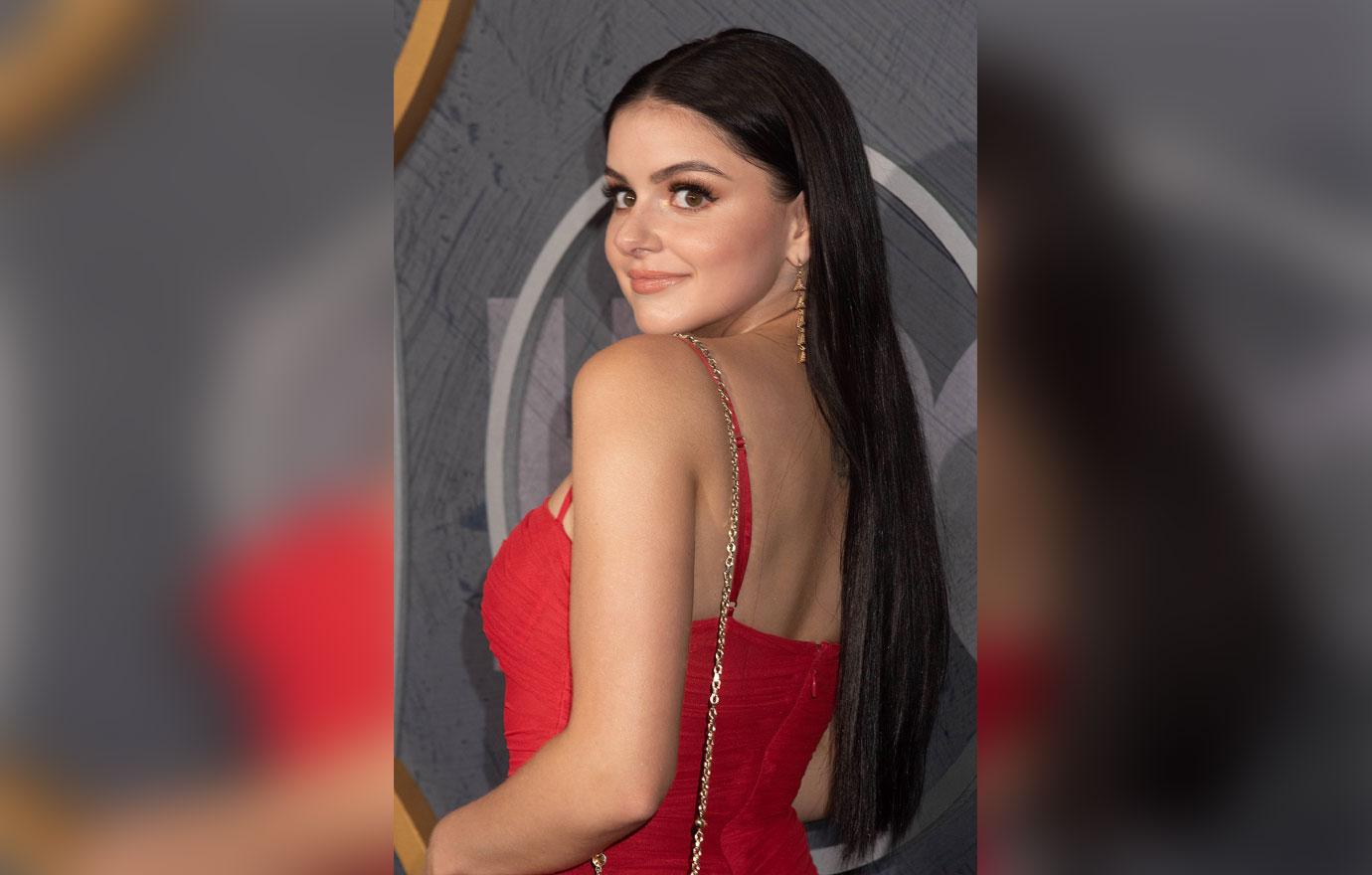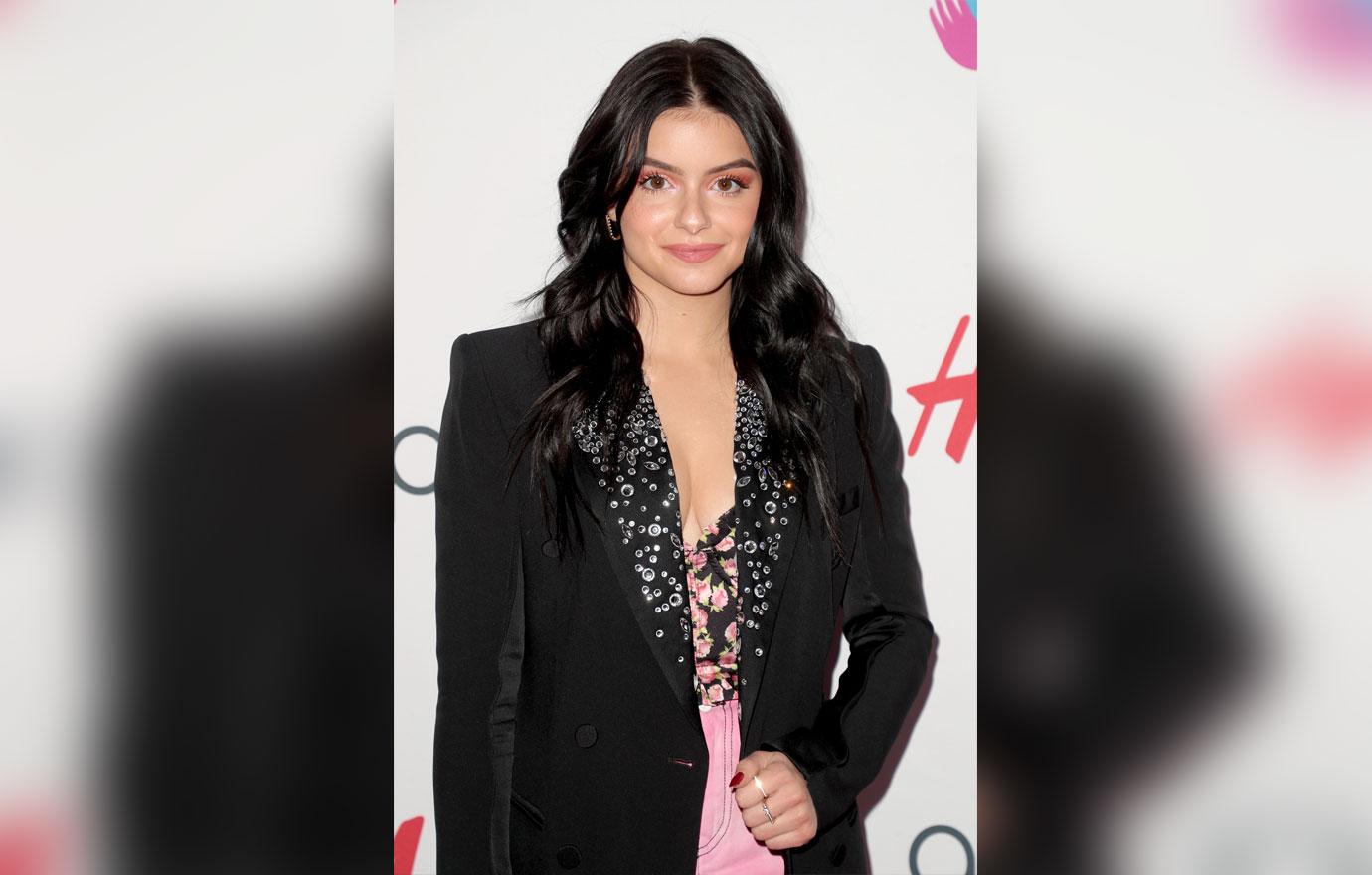 "I have two abs currently and I'm looking to get more. I'll do cardio occasionally but I'm not looking to lose any more weight, I'm looking to gain muscle. I'm doing something for myself that I'm seeing positive results from, and that makes me feel stronger and better. I'm feeling more energized and healthier, and it's inspiring me to do new things," she said to Women's Health.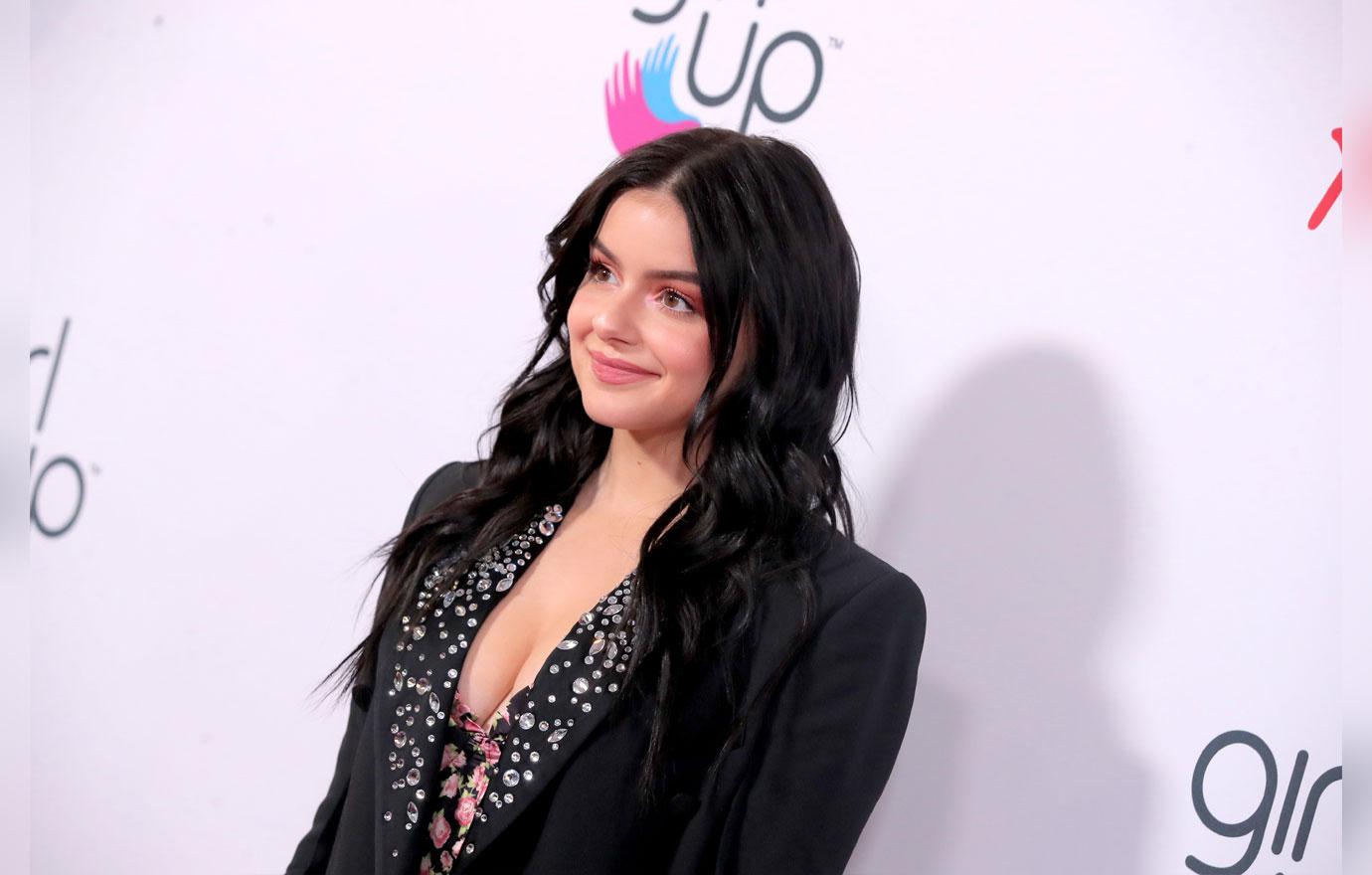 What do you think about Ariel straddling the garlic sculpture? Sound off in the comments below!