PHOTOS
Ariel Winter Reveals She Doesn't Want To Lose Any More Weight — 'I Like Having Curves'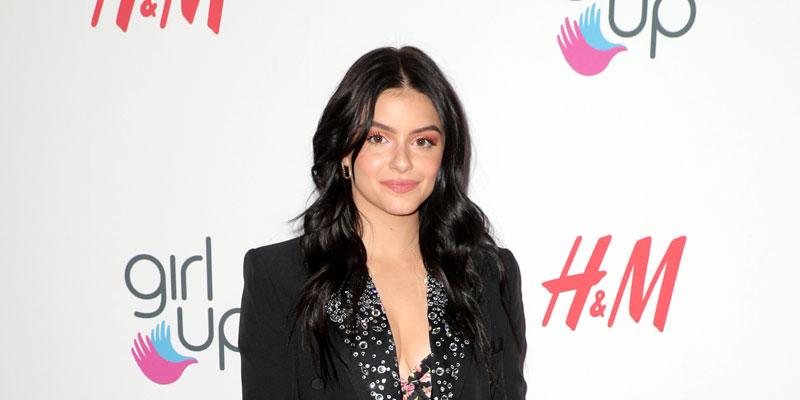 Article continues below advertisement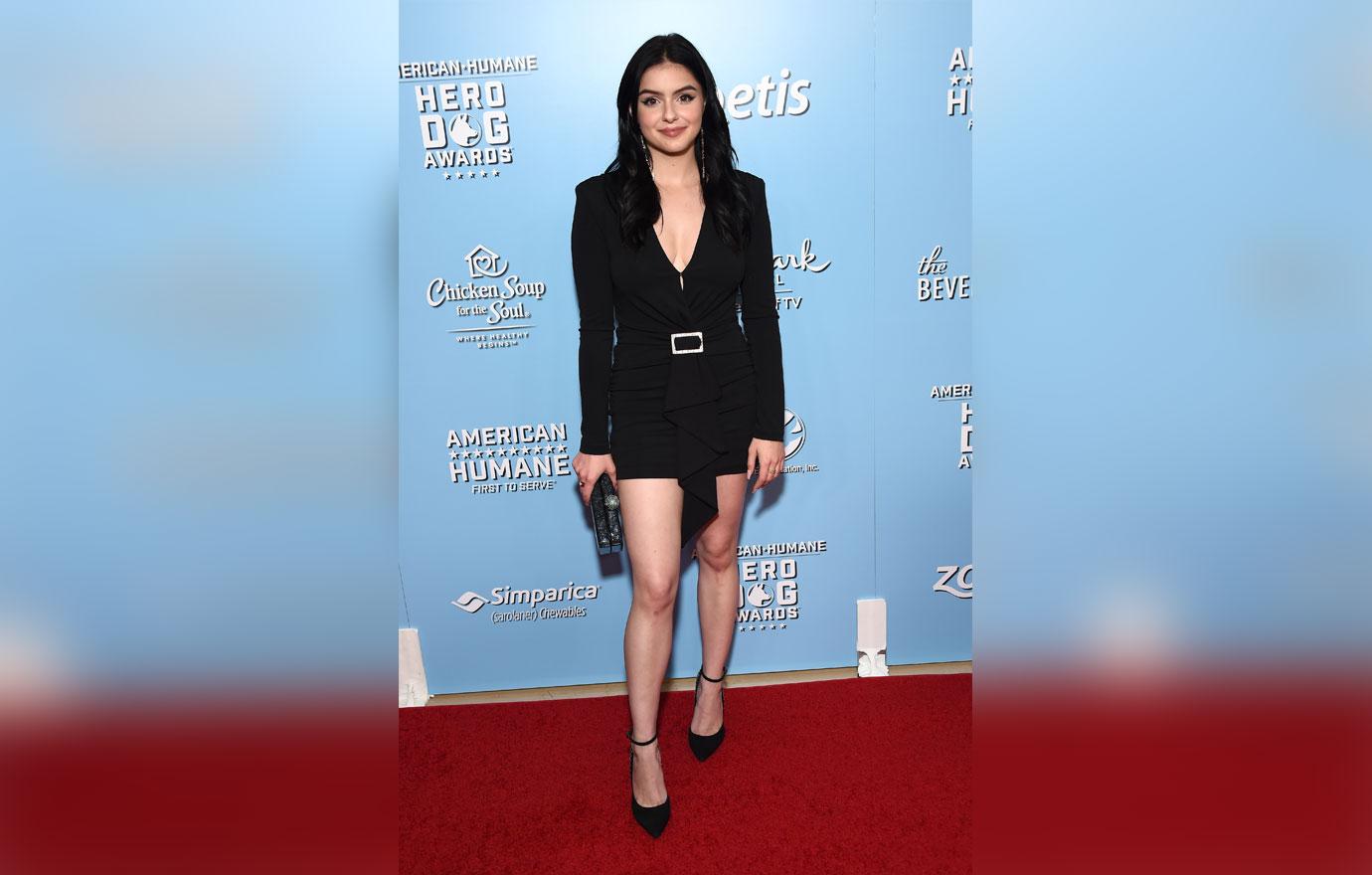 Ariel, 21, dropped a lot of weight when she decided to switch her antidepressant medication. Prior to that, she had a difficult time staying in shape. "Years ago, it was hard because I'd go to the gym with my trainer and because of my antidepressant medications I never saw results," she recalled.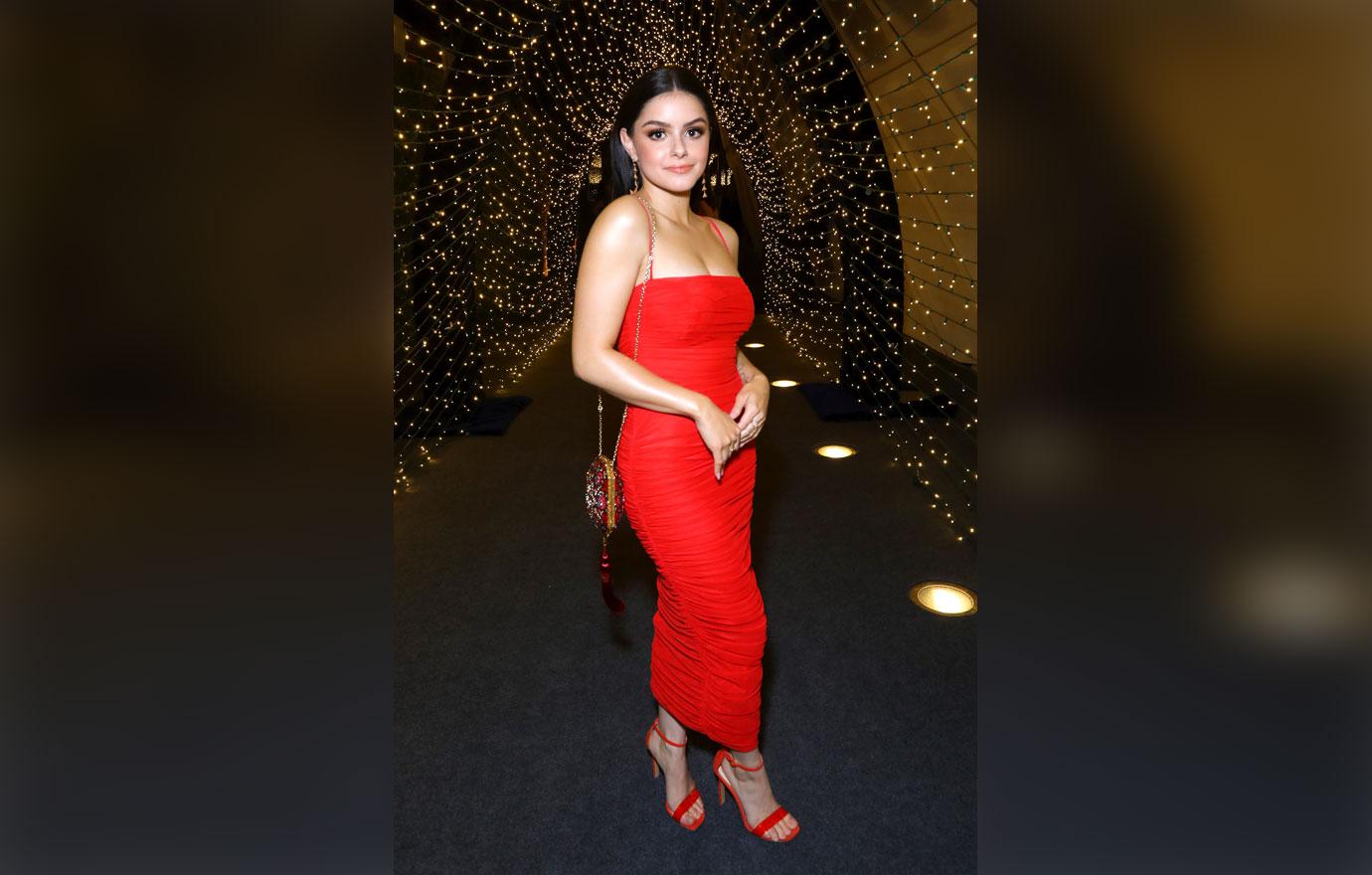 The Modern Family star explained that her weight loss was an unexpected side effect of finding a new medication. "I didn't change my antidepressants because I wanted to lose weight, I'd just accepted it and it was fine. I got inspired to actually find a medication that helped me as a person and did all the things I wanted it to do," she revealed.
Article continues below advertisement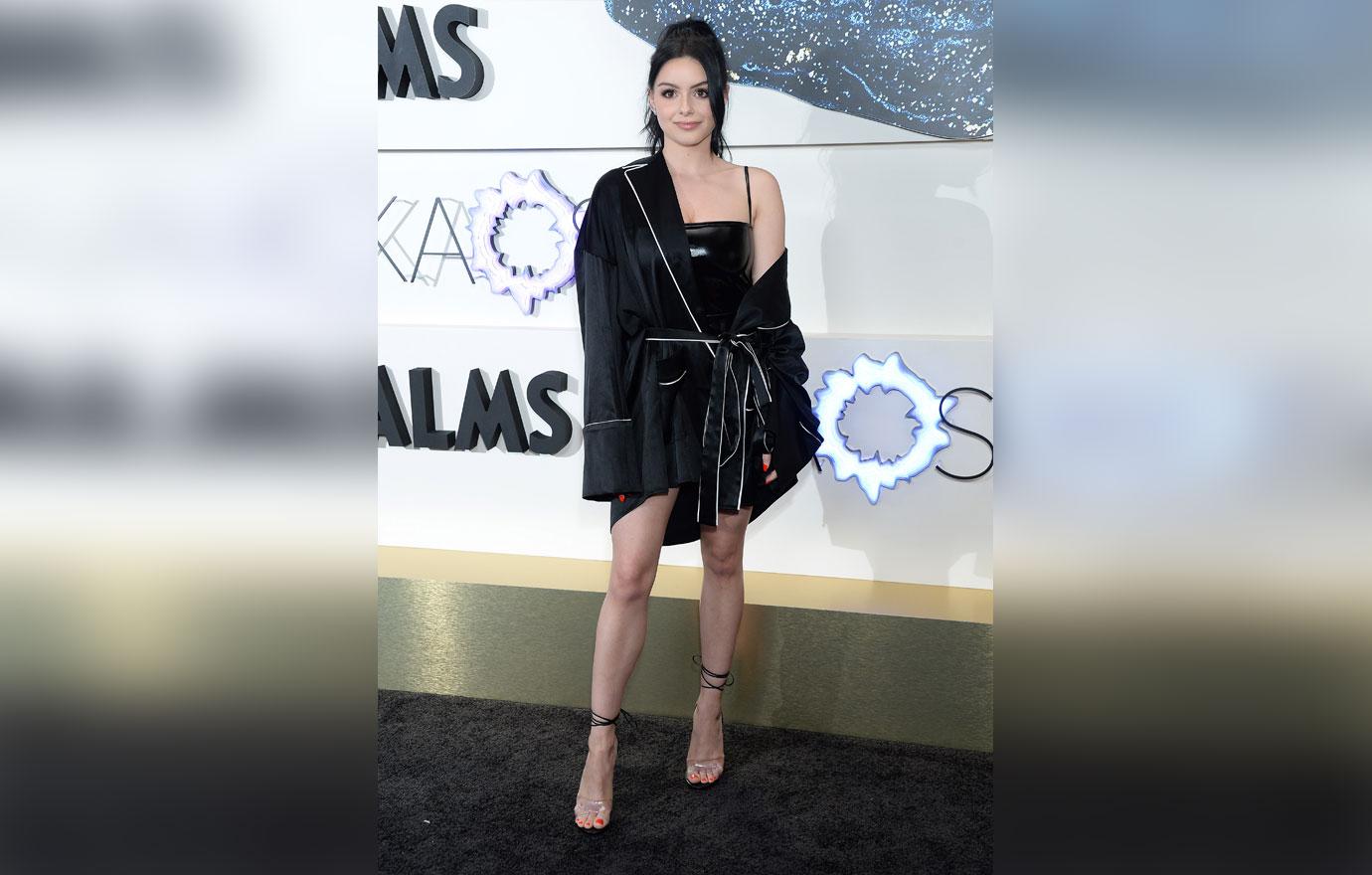 She continued, "When I changed meds, and started feeling better about myself mentally, losing weight was helpful because it made me feel like I wasn't just stuck. I hate being stuck anywhere in life."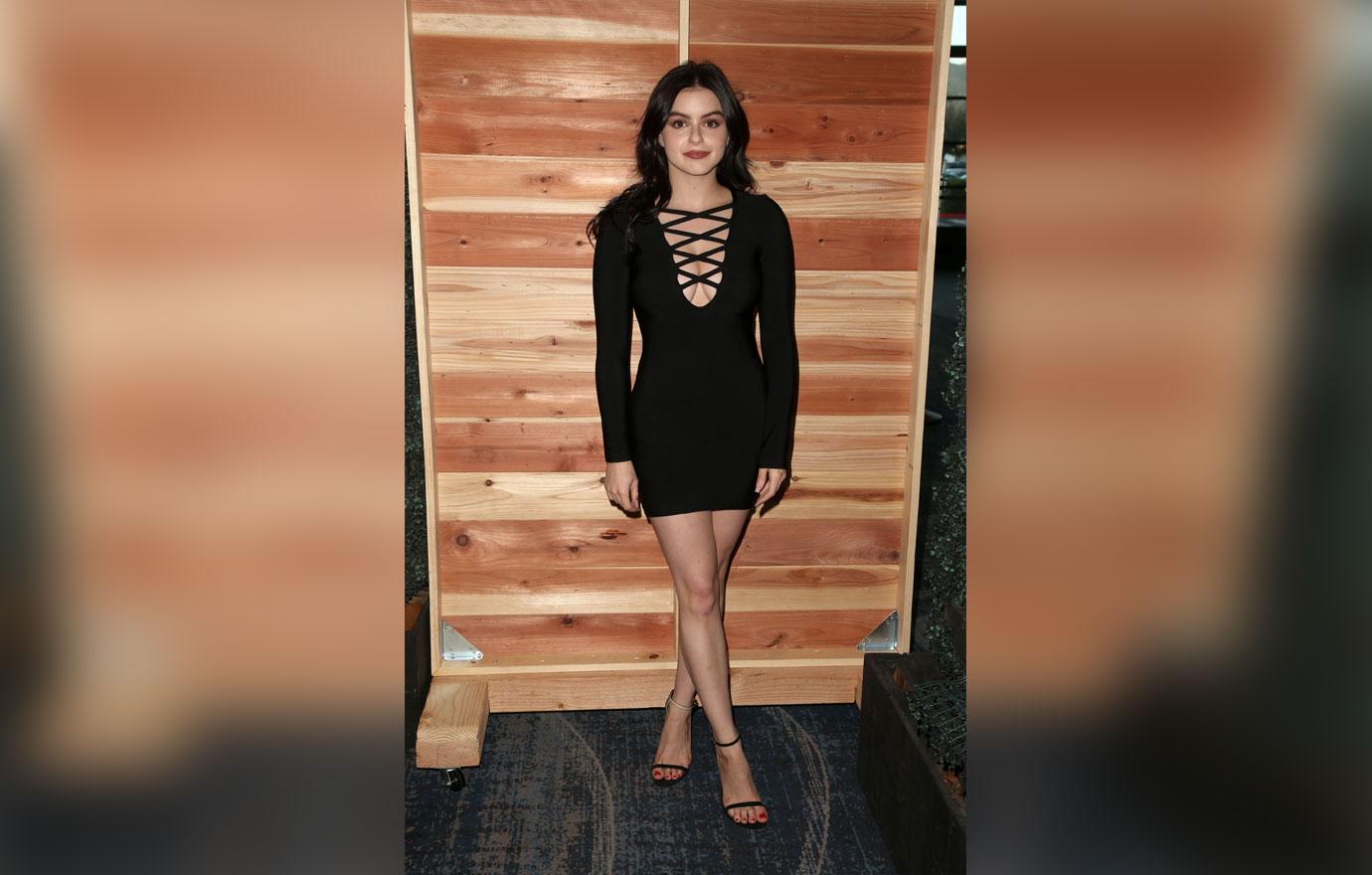 The TV star's goal is to have a "big butt" and "Michelle Obama arms" and she's putting in work at the gym to make that happen. "I have two abs currently and I'm looking to get more. I'll do cardio occasionally but I'm not looking to lose any more weight, I'm looking to gain muscle. I'm doing something for myself that I'm seeing positive results from, and that makes me feel stronger and better. I'm feeling more energized and healthier, and it's inspiring me to do new things," she said.
Article continues below advertisement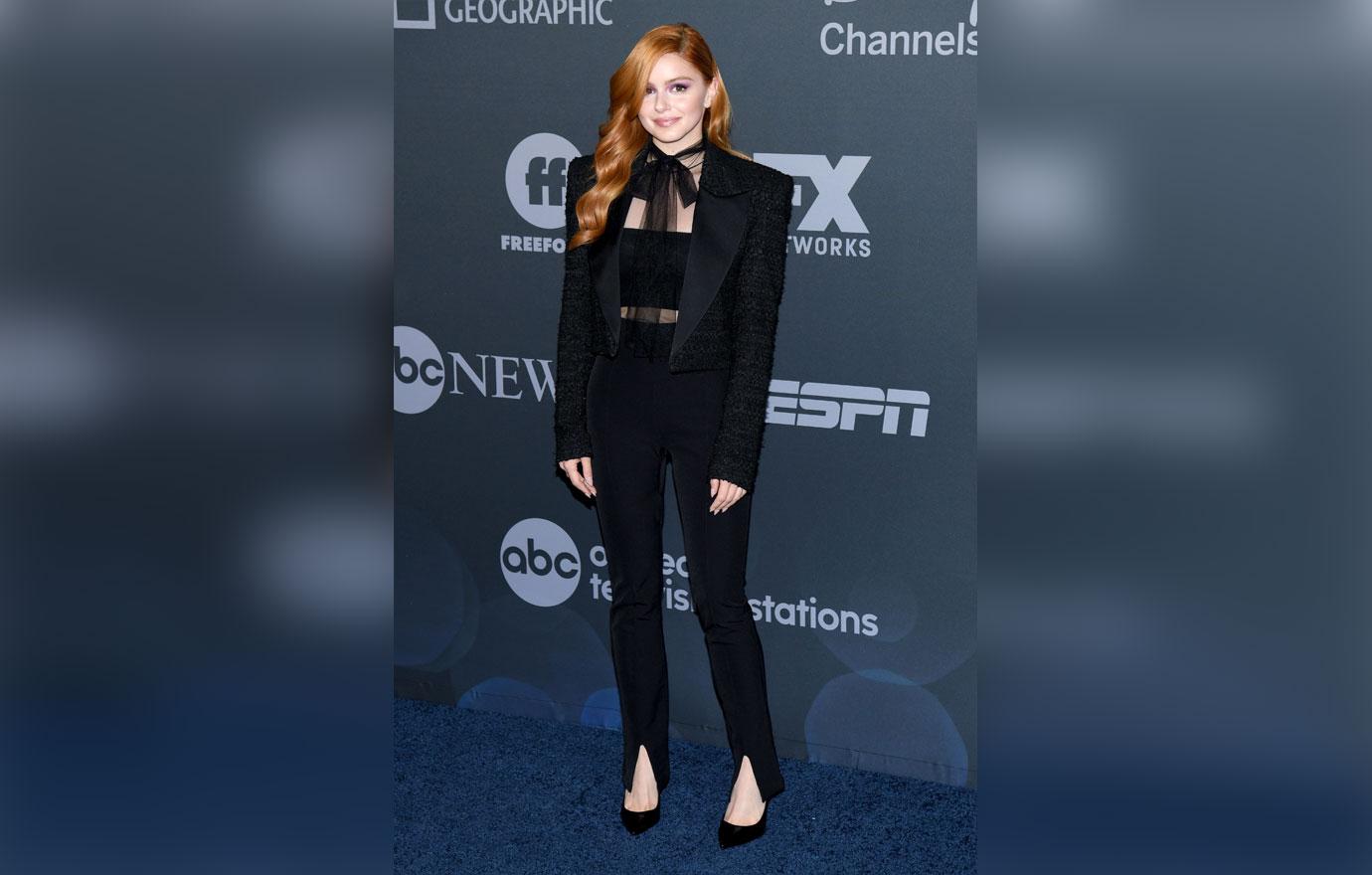 Ariel has dealt with more than her fair share of body shamers over the years. In January, she felt the need to respond when a fan wrongly attributed her drastic weight loss to meth use. "And yes!! My psychiatrist switched me from my previous antidepressant that didn't work and made me gain weight, to coke/meth!! Definitely not a new one that worked and then regulated my metabolism. Coke/meth was a controversial decision but she stands by it," she sarcastically clapped back on Instagram.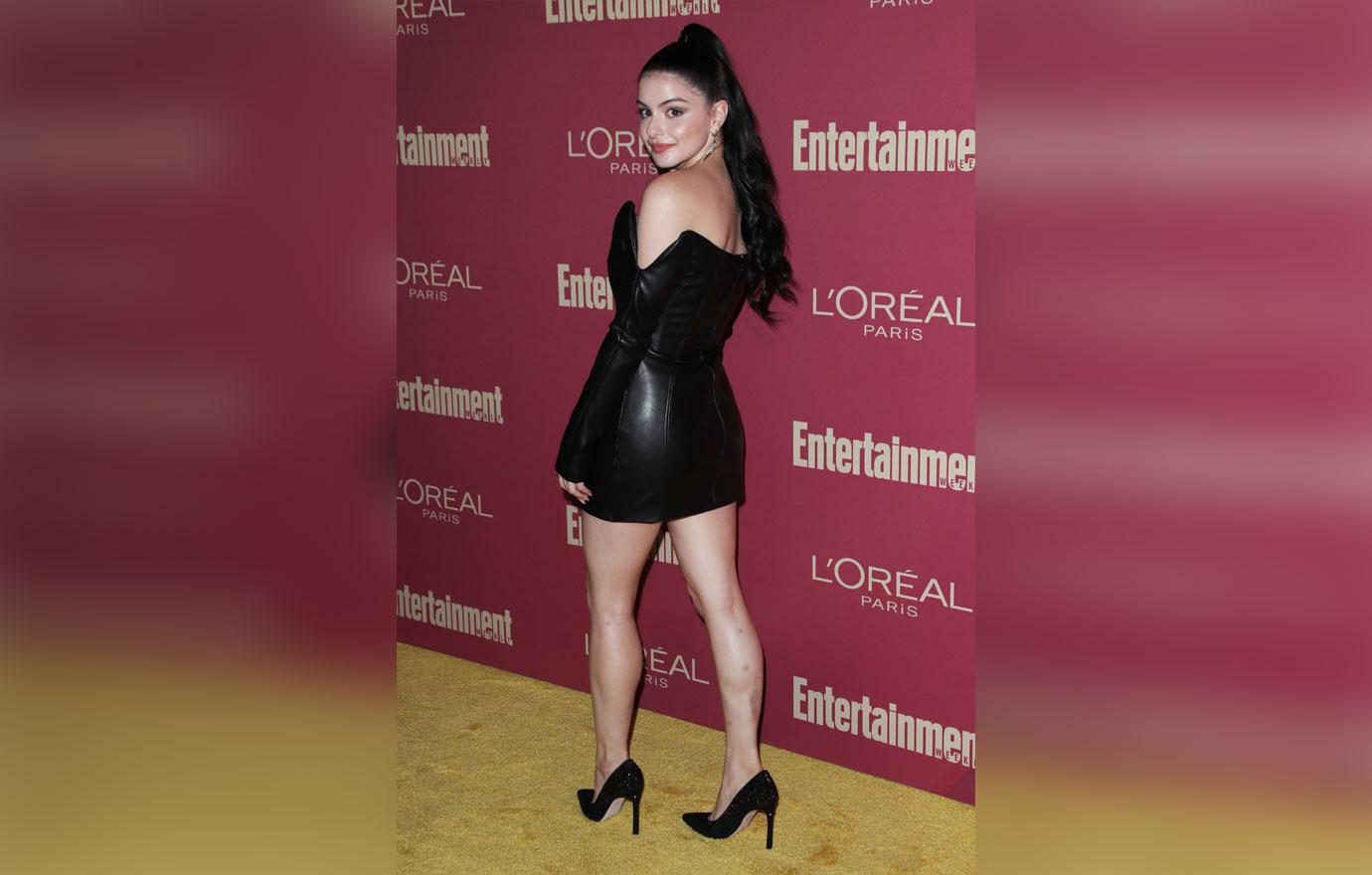 Article continues below advertisement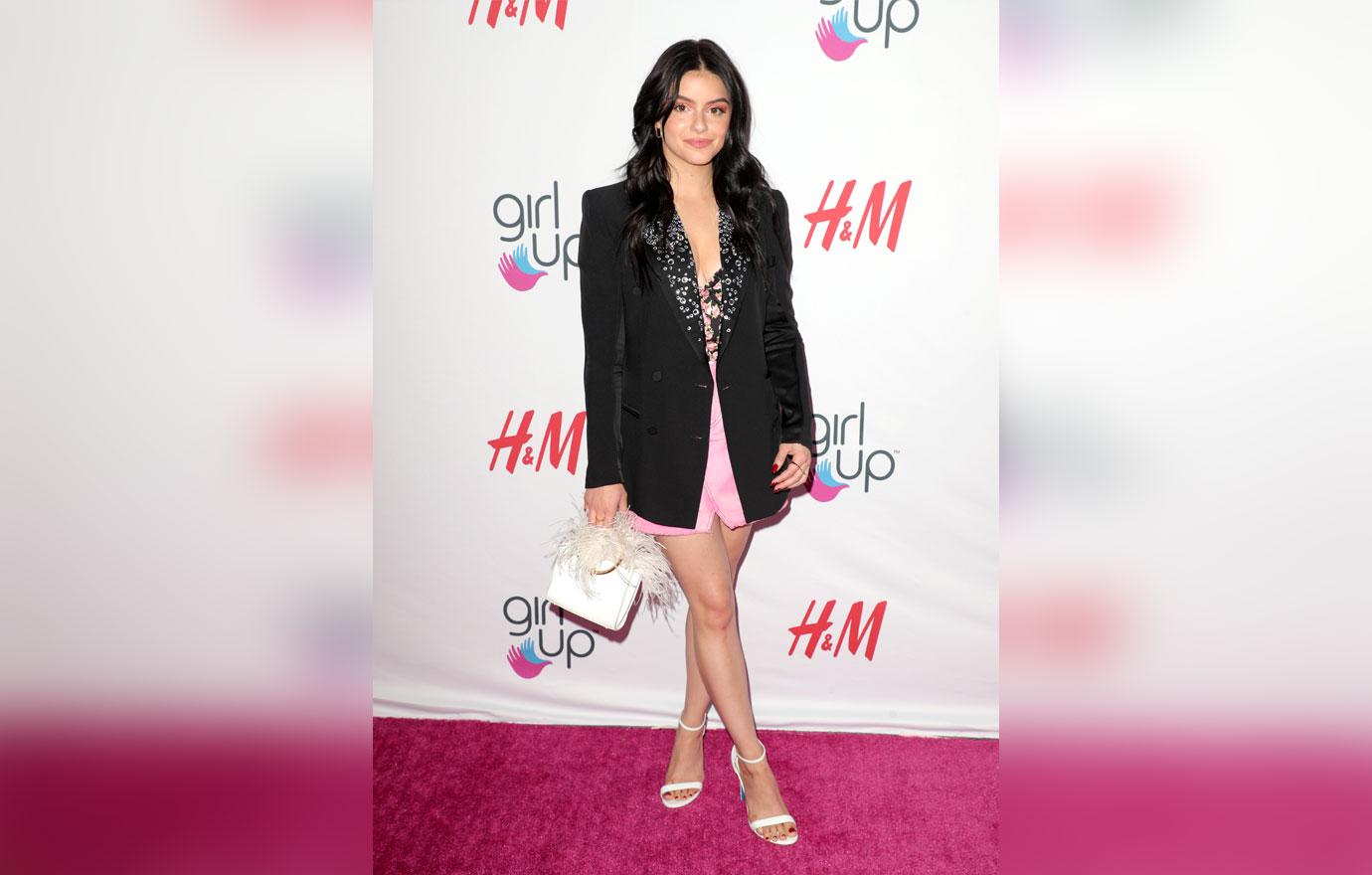 What do you think about Ariel's weight loss confession? Sound off in the comments below!