PHOTOS
Ashley Graham Posts Nude Selfie At 9 Months Pregnant — 'Still Cooking Folks'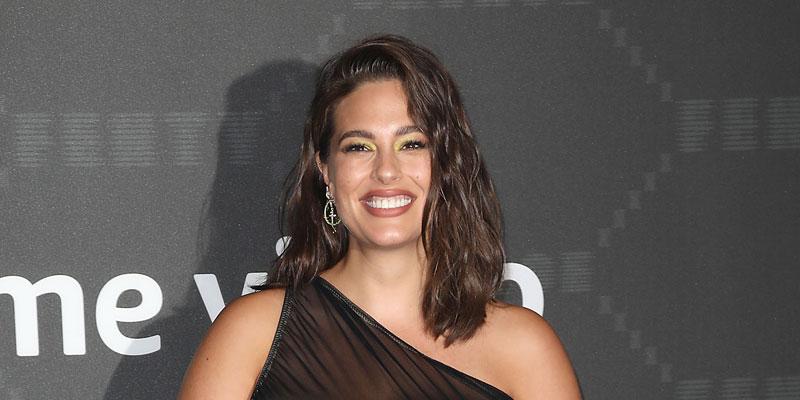 Ashley Graham took to Instagram on Monday, January 6 to post a nude selfie at nine months pregnant. The model joked that she was "still cooking" her baby in her womb as she posed for the snapshot in the bathroom of her home.
Article continues below advertisement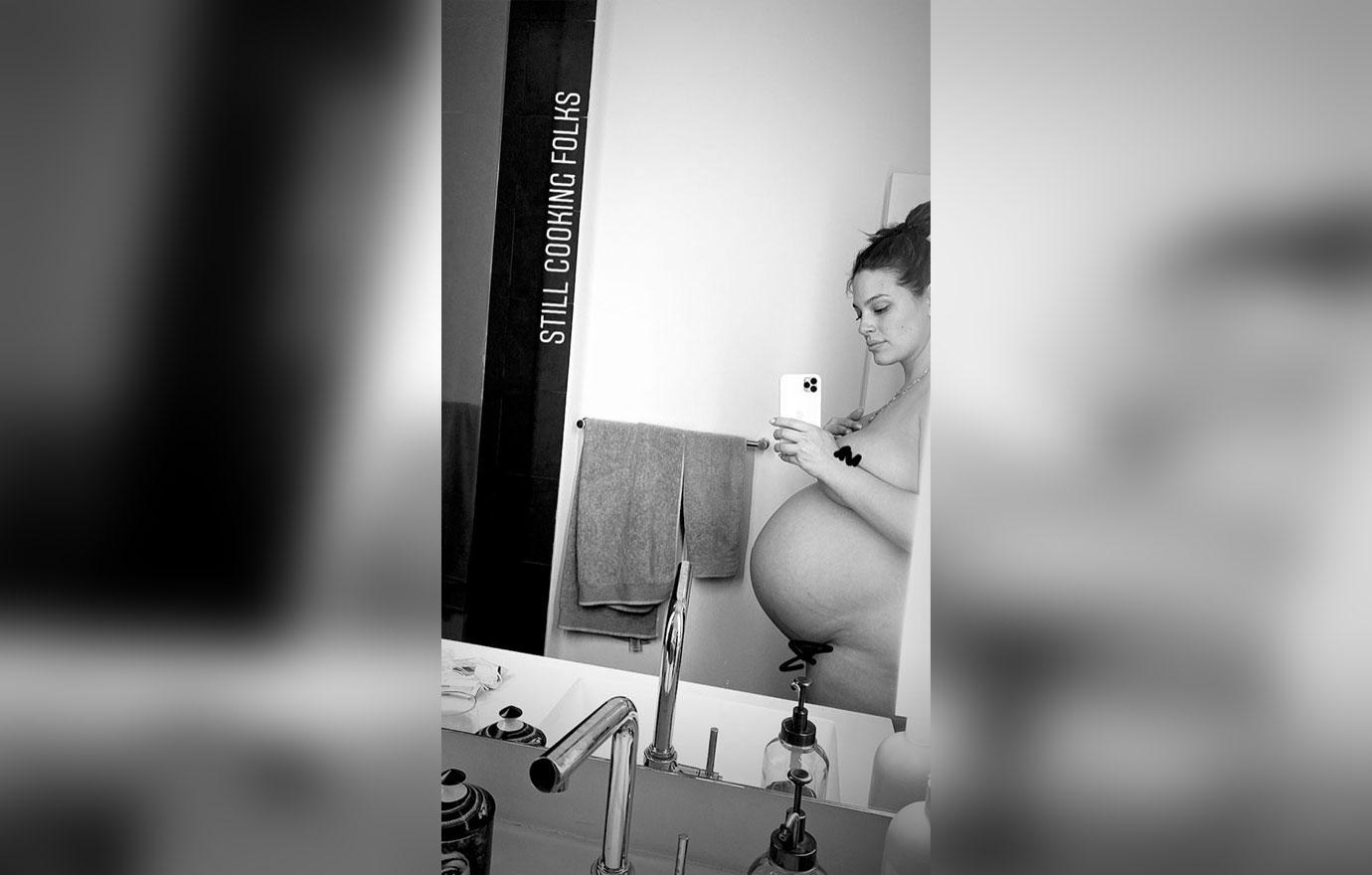 Ashley, 32, announced she was expecting with husband Justin Ervin on their ninth wedding anniversary in August 2019. "Nine years ago today, I married the love of my life. It has been the best journey with my favorite person in the world! Today, we are feeling so blessed, grateful and excited to celebrate with our GROWING FAMILY! Happy anniversary, @mrjustinervin. Life is about to get even better," she captioned a photo of herself and her hubby cradling her baby bump.
During an appearance on the Pretty Big Deal podcast in December 2019, the Sports Illustrated stunner confessed that she had gained 40 pounds in her pregnancy and was having a "rollercoaster of emotions" dealing with her changing body. "I have had really terrible days, I've had really good days. I mean everybody can tell you how cute your bump is, but when your body is changing so rapidly it's like, you kind of have to succumb to it," she said.
Article continues below advertisement
"I feel like every relationship goes in waves of sex. You're like, 'Hey, do we need to plan this?' And now, with pregnancy, things have been really different. Because there's this huge bulge that can be sensitive if you lay on it or go into a new position. I've been literally asking every single one of my friends who have had babies or who're pregnant, like, 'What positions do you guys do?' This has to be a normal conversation among mothers," she told the magazine.
Article continues below advertisement
Ashley and Justin met at church in 2009 and waited to have sex until after they got married in 2010. "Something that it did for us was build up our friendship, and it also built up our trust and communication. Of course we were sexually attracted to each other; we would make out heavily. All those things were there. I wasn't worried about, What's sex gonna be like with him? It was more, Do I trust him? Is he someone I want to be with for the rest of my life?" she explained to Elle.
Article continues below advertisement
What do you think of Ashley's nude selfie? Sound off in the comments below!