PHOTOS
Before And After: What Happened To 'Unrecognizable' Pop Star Aubrey O'Day — Photos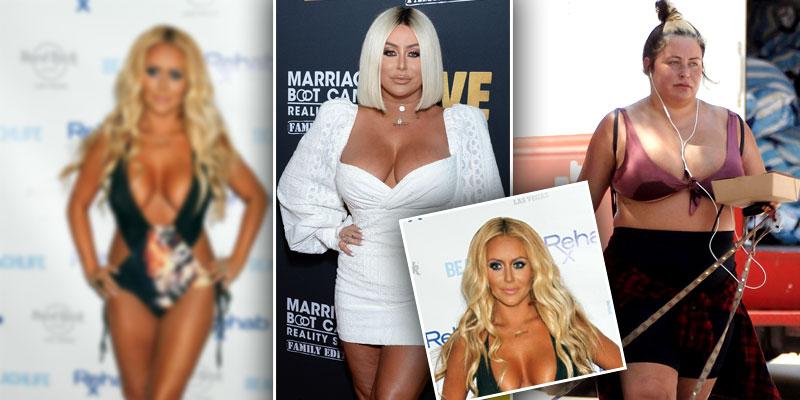 Aubrey O'Day is no stranger to controversy. The 36-year-old came onto the music scene in 2005 when she appeared on Making the Band, which premiered on MTV, with her group, Danity Kane. Since then, the blonde beauty has appeared on a slew of reality shows, including Famously Single, Ex on the Beach, and Marriage Boot Camp. 
O'Day's love life has even made headlines — from trying to make things work with DJ Pauly D, to dishing about her affair with Donald Trump Jr., there's never a dull moment in her life. 
Article continues below advertisement
However, the 'Show Stopper' songstress quickly took to Twitter to defend herself. On September 1, O'Day posted a picture of herself wearing a skimpy black swimsuit while holding a piece of paper that featured her name, the time and date, and the words "this is degrading" on it. 
DJ PAULY D DUMPS LONGTIME GIRLFRIEND AUBREY O'DAY
"It's so sick what ppl will do for click bait!" she wrote alongside the picture. "And that my lawyer needed this photo to defend me against it … When is this industry going to stop abusing women's bodies! Sorry my place is a mess, currently remodeling my glam room — I'm sure it'll be written that I'm a hoarder next!"
Article continues below advertisement
One of her followers wrote, "The s--t she has to deal with on the regular about her body like … especially when it's always false information. I'll never understand the world's obsession with a woman's body."
AUBREY O'DAY LOOKS UNRECOGNIZABLE IN NEW INSTAGRAM PIC
In response, O'Day wrote, "Makes me sick. I was jamming to Brandy & Monica Verzuz. Started my glam room and BOOM my whole night is ruined! Then my attorney has me taking photos with date and time to prove them false. Like, I'm tired of this stupid shallow abusive industry."
Scroll through the gallery below to see O'Day's transformation over the years. 
Article continues below advertisement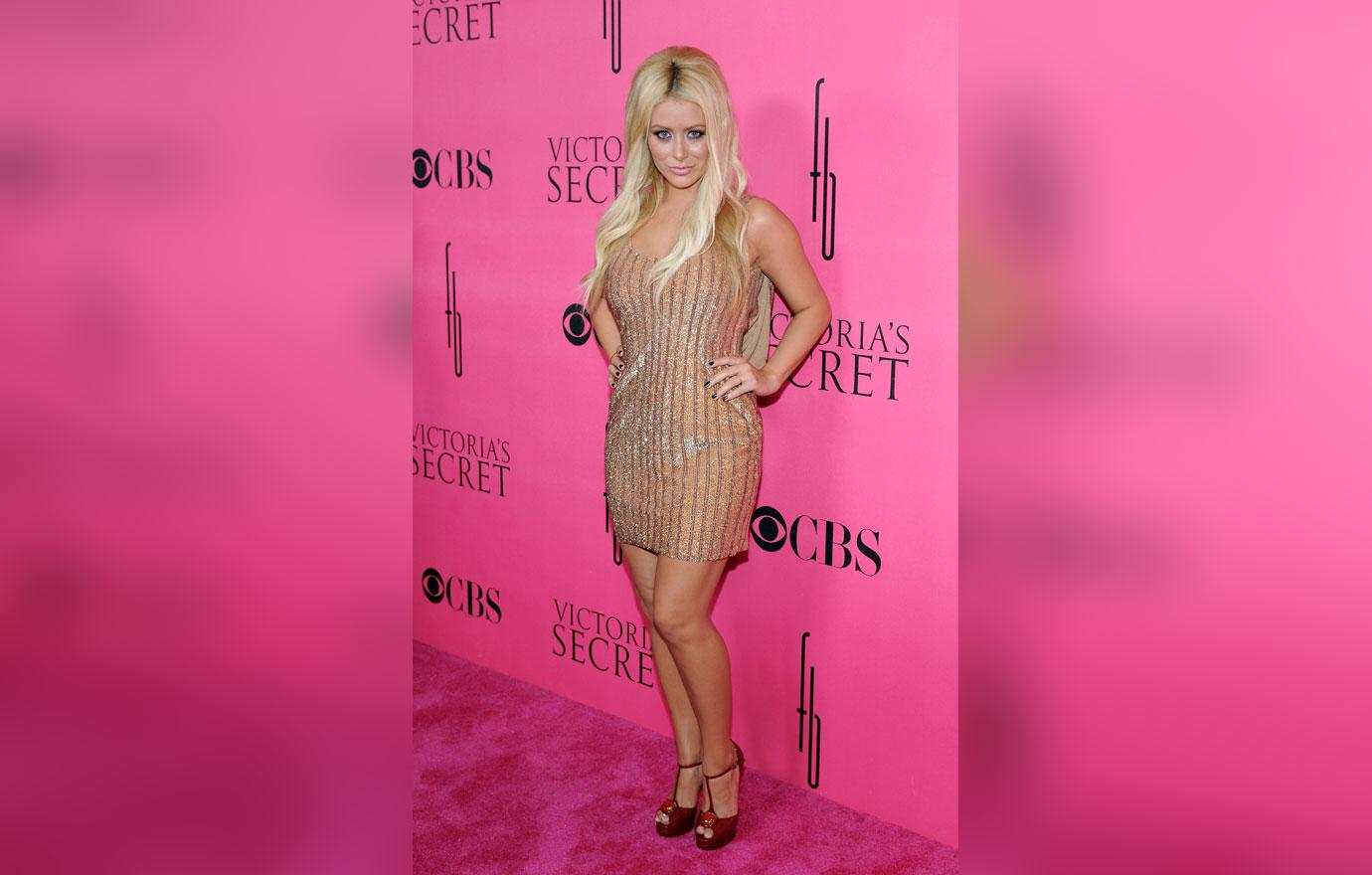 O'Day posed for the cameras at the Victoria's Secret Fashion Show in 2008.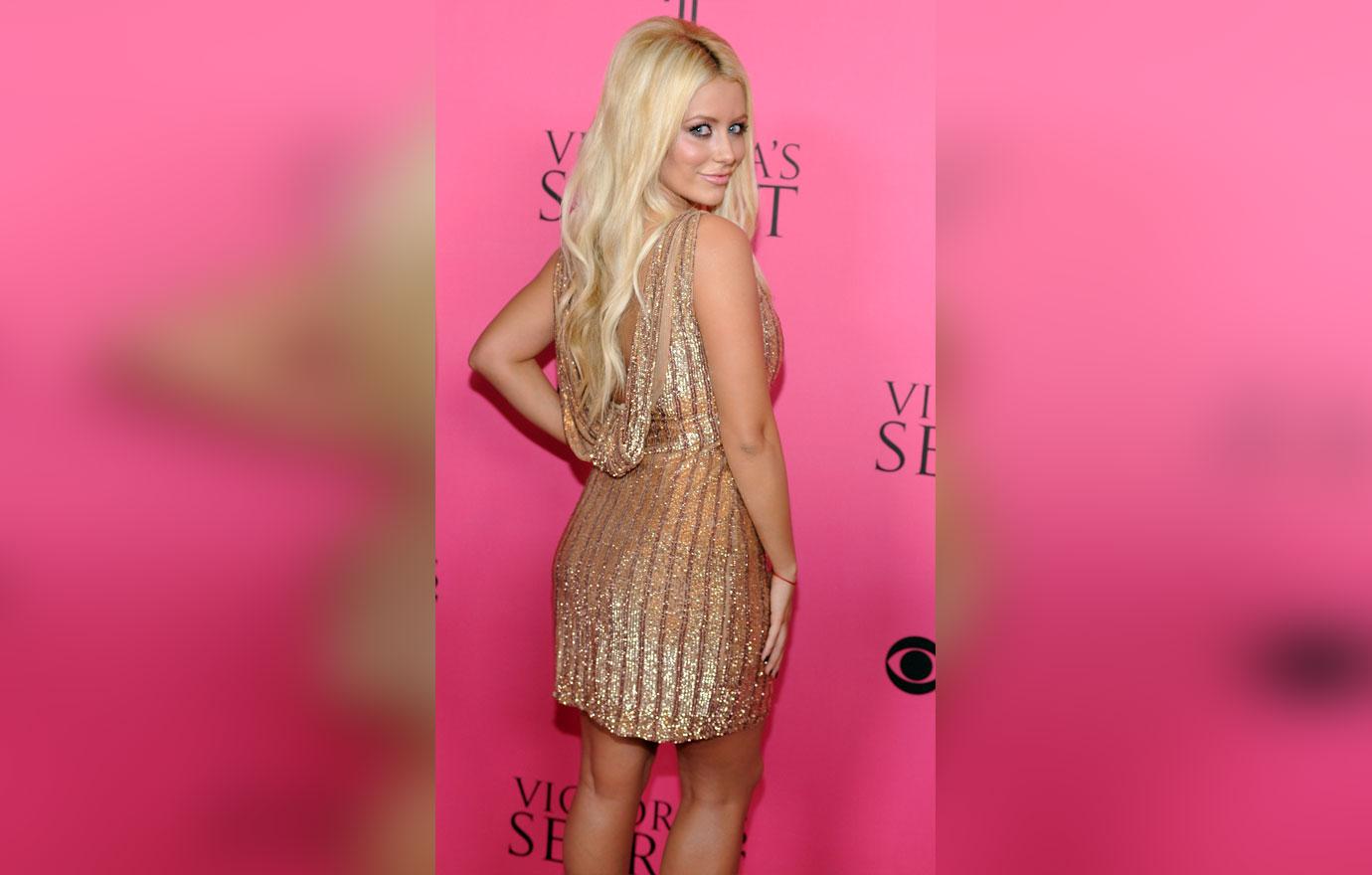 The television personality has gotten some work done in the past. "I've had lip fillers and Botox. I put a lot of filters," she told Us Weekly. "I know all the tricks and I use them."
Article continues below advertisement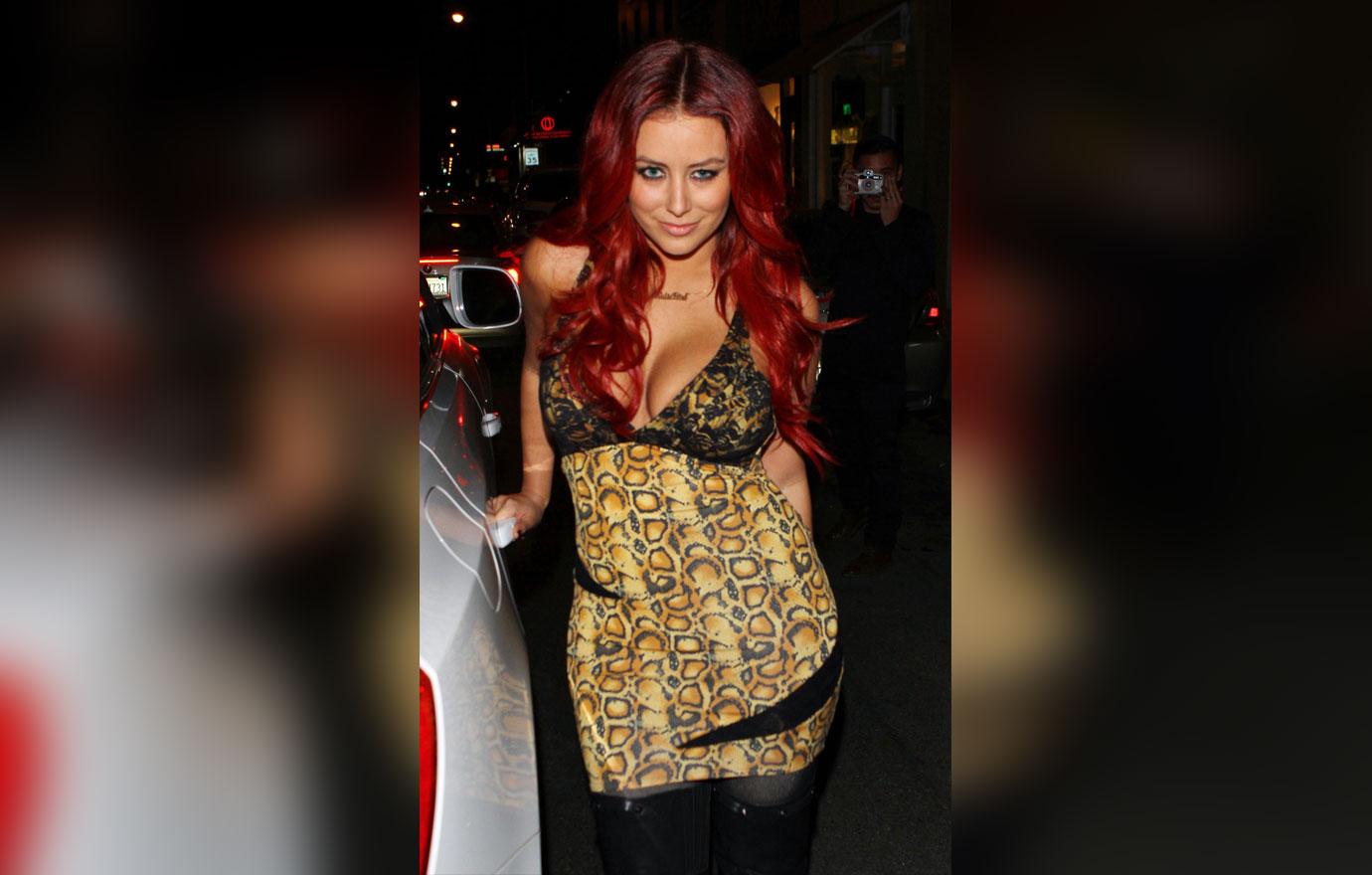 O'Day tried out a red hairstyle in 2012.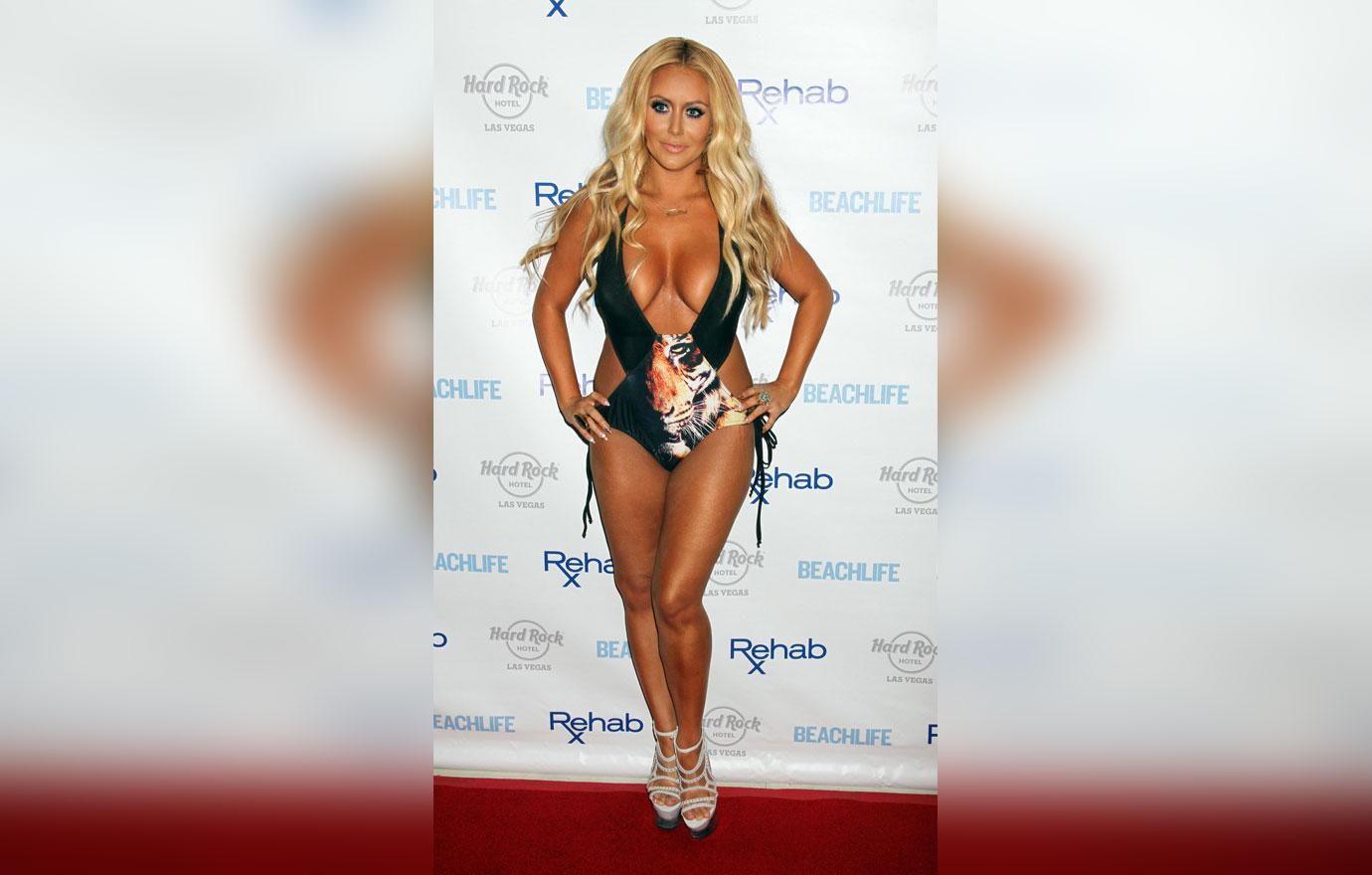 Despite the recent controversy, O'Day previously stated she didn't let the haters get to her. "No, not at all. When I was 17 maybe," she told Us Weekly. "I think the worst comment I ever read, and then I didn't read any more, was, 'She looks like an old leather handbag that's been put in the dryer 15 times.' That was one of my faves."
Article continues below advertisement
"My makeup — how much or how little I have on — is constantly affecting the way people see me in regards to everybody thinking I've had plastic surgery," the songwriter told Celebuzz in 2011. "Sometimes I'll look at pictures and think that maybe I don't look like myself there. My eyes do look different or my lips look really big … It could've been a lip plumper, or a bad makeup artist, or too much makeup or too little makeup."
The MTV star frequently posts photos of her body on social media.
Article continues below advertisement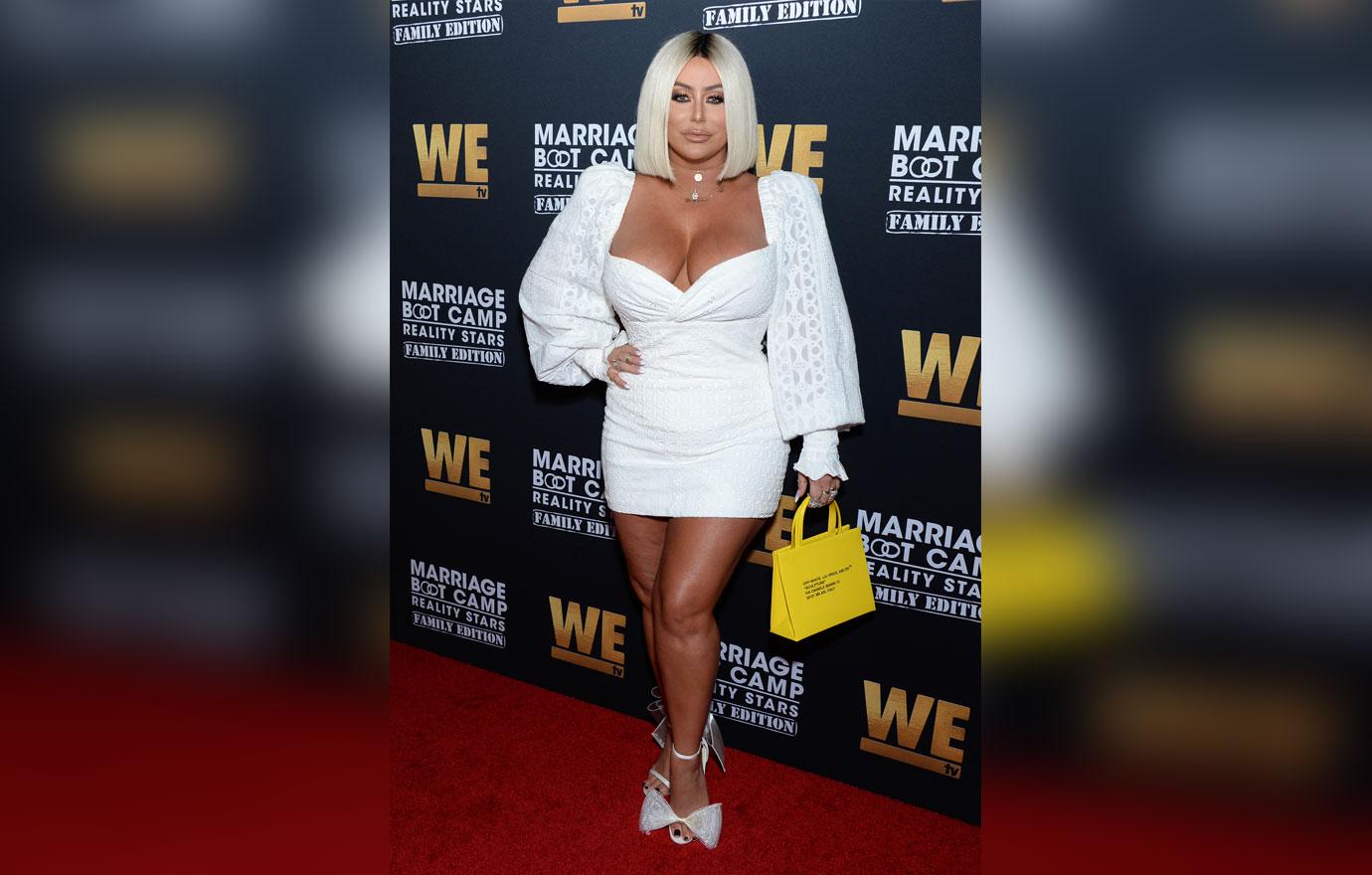 The starlet has learned how to tune out the nonsense over the years. "By being on reality TV since I was 17 and being called a leather handbag that's been jugged through the dryer 15 times since I was 17. It's all silly," she shared. "I look in the mirror. I know what I look like. I love me! I'm the happiest I've ever been."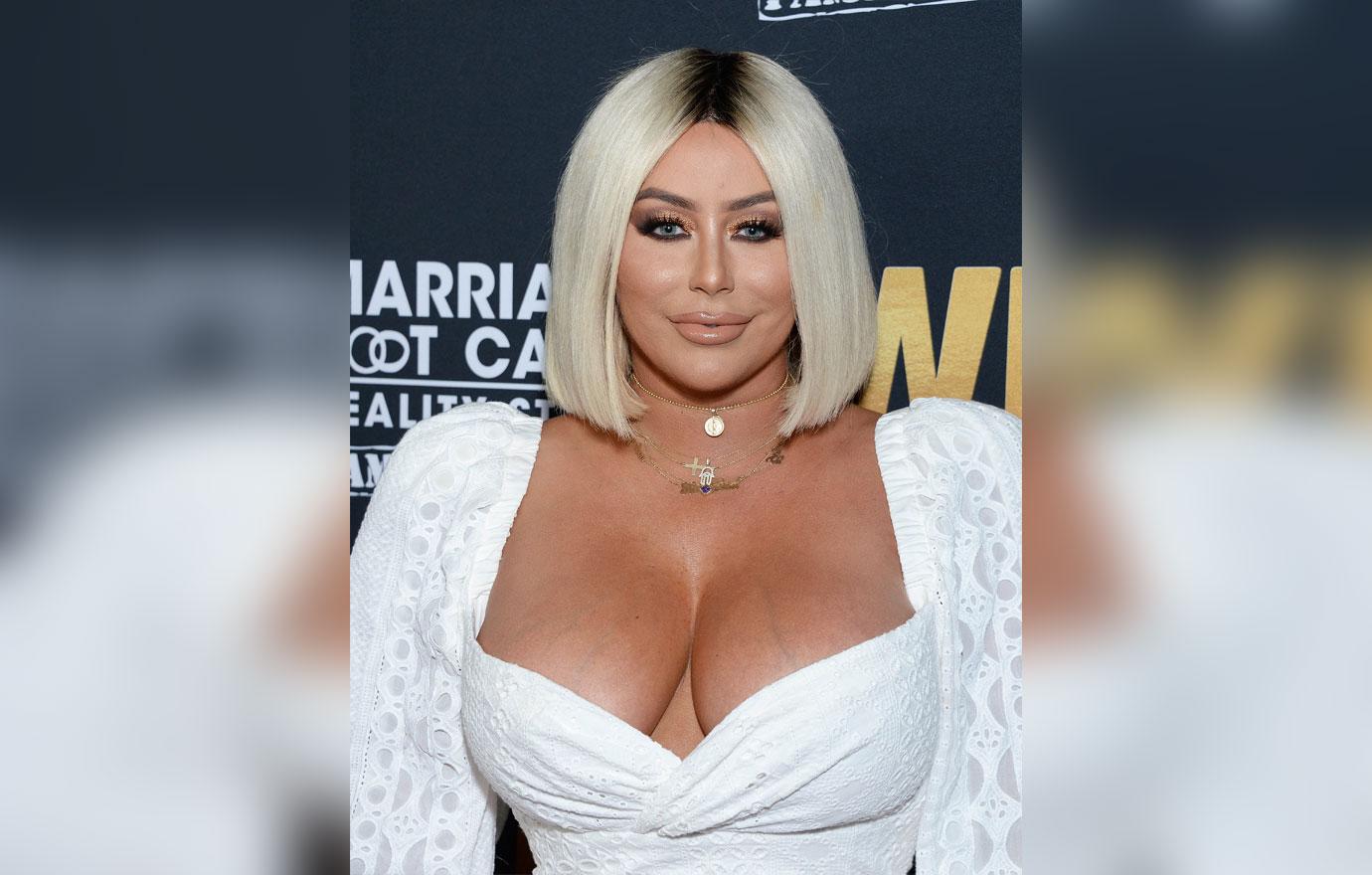 "I wish I was youthful in regards to my energy. I can't do Barry's Bootcamp twice a day anymore," she admitted. "As I get older, there's so much pressure on women to be skinny or to have tinier bodies and every little inch that I gain I'm so affected by it, and I've gotten to a place that I'm like, I'm healthy, I don't take drugs, I barely drink, I exercise every day and I feel mentally happy. I don't need anything other than what I'm doing because it's working for me."
Article continues below advertisement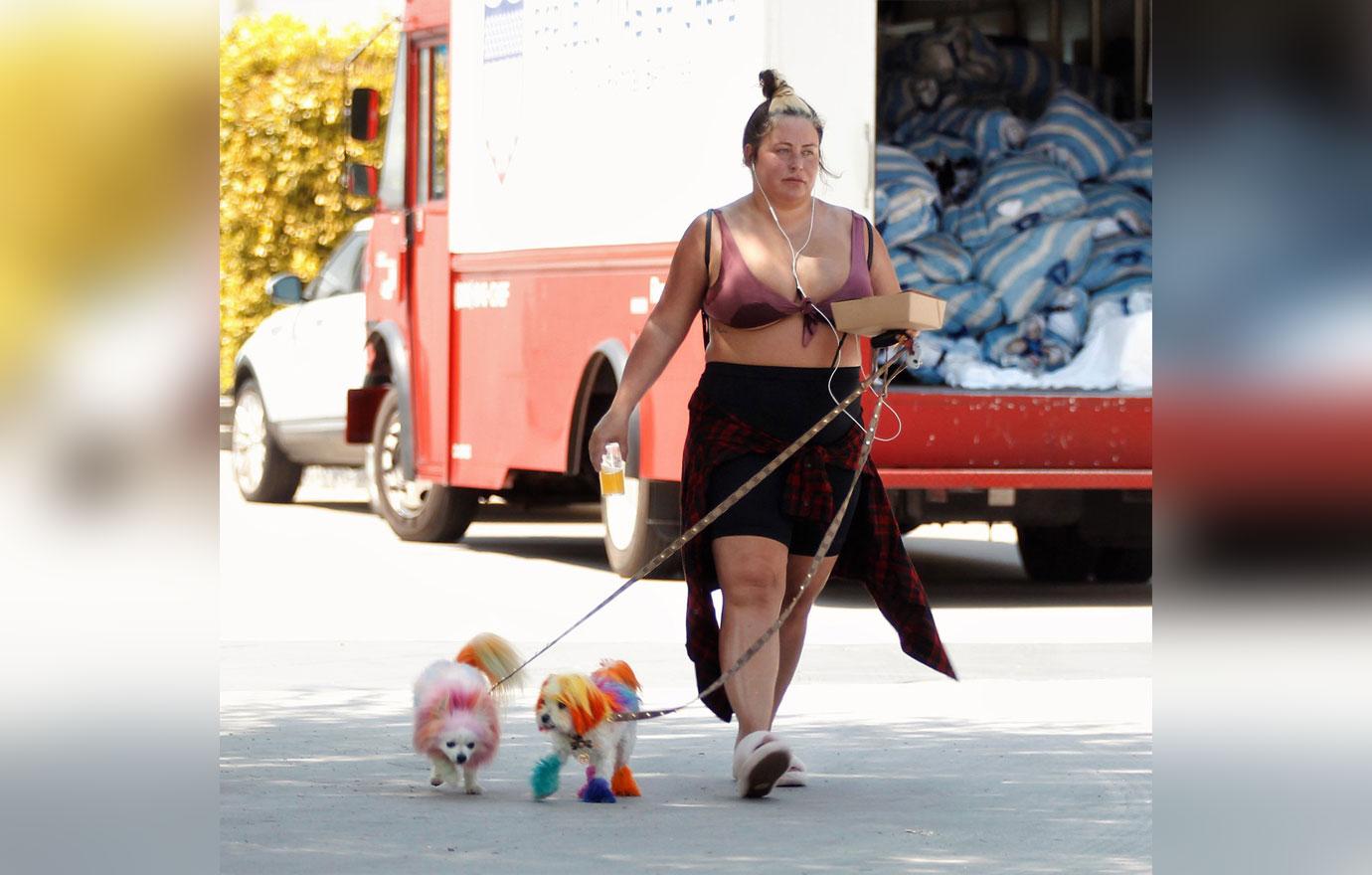 O'Day was spotted out in Palm Springs, where people were shocked to see she had allegedly put on some pounds.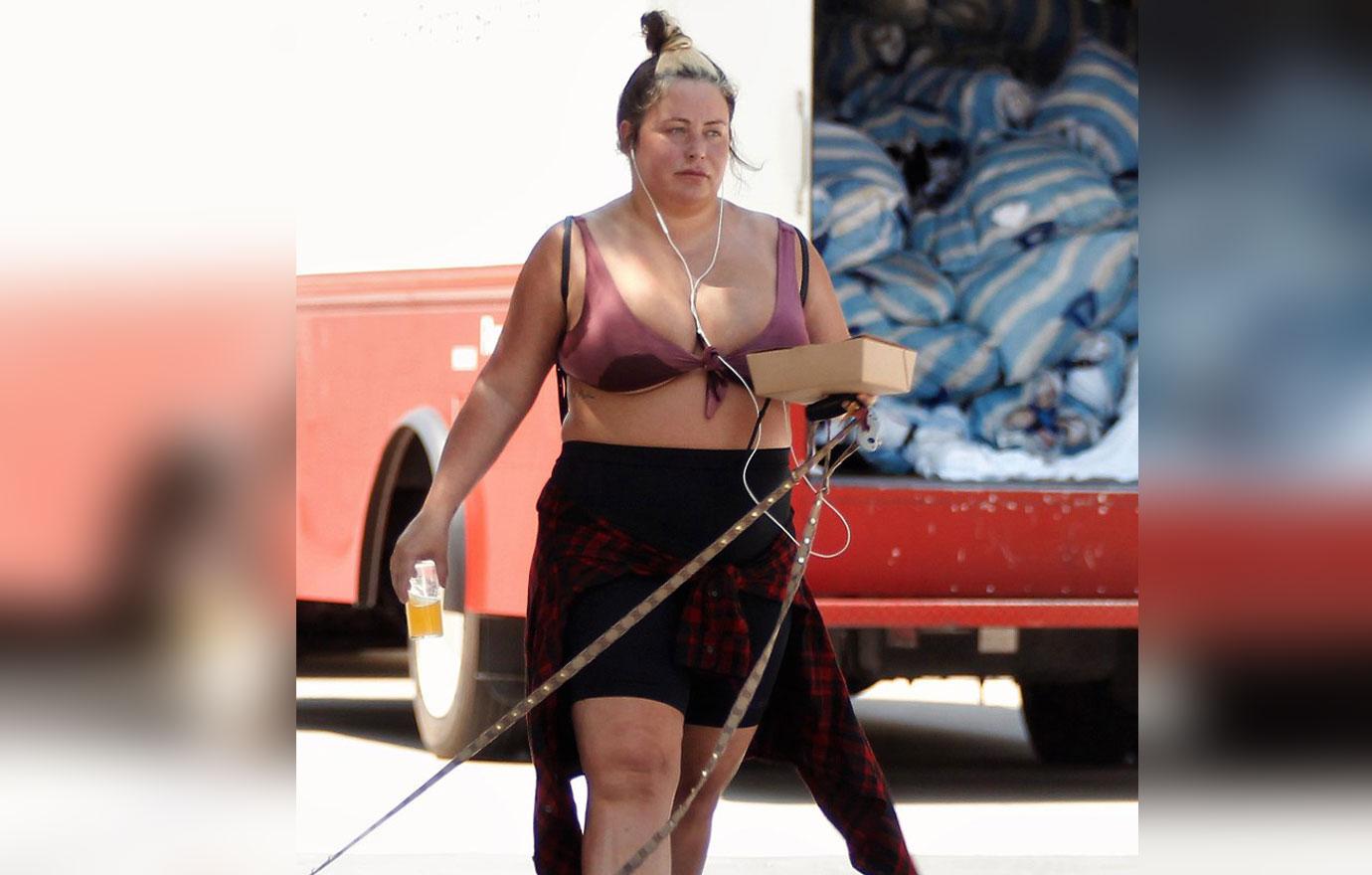 O'Day was picking up some food while she was out and about.