PHOTOS
Too Cute! Ayesha Curry Wears Sexy Lingerie Top On Girls Night Out With Former Before Dark Singer Mia Wright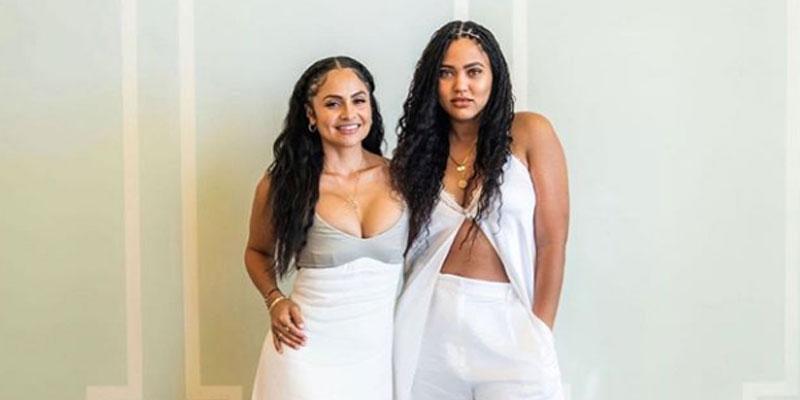 Ayesha Curry and her best friend Mia Wright got together over the weekend for a girls night! The cookbook author and former Before Dark singer wore all white in celebration of their friend Sabina Gadecki, who is getting married on September 20.
Article continues below advertisement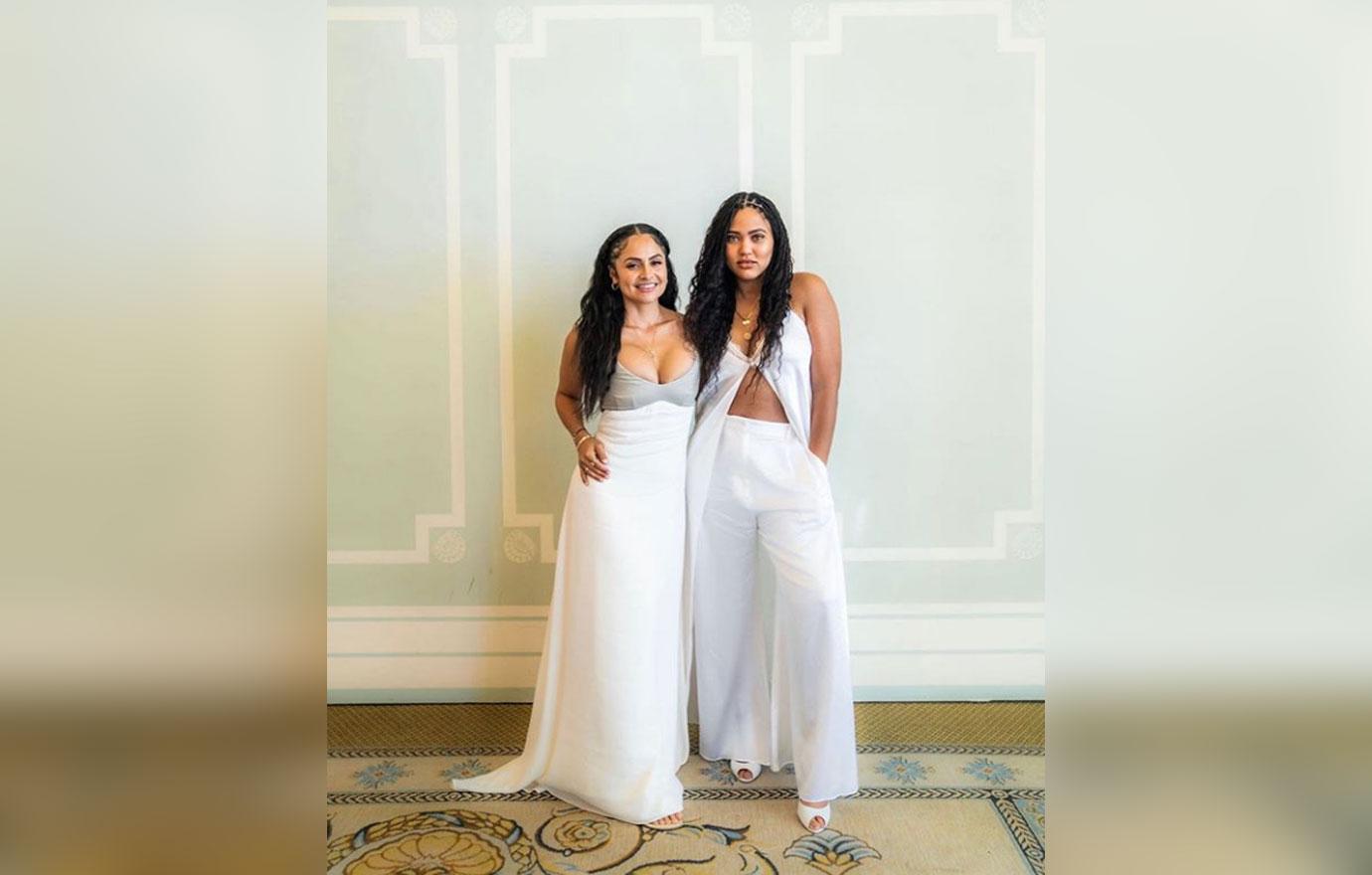 Ayesha, 30, wore a sexy white lingerie top, high wasted flared pants and peep-toe shoes to the party. Mia, 35, sported a two-tone grey and white gown. The two danced the night away at a pre-wedding party for their mutual friend Sabina.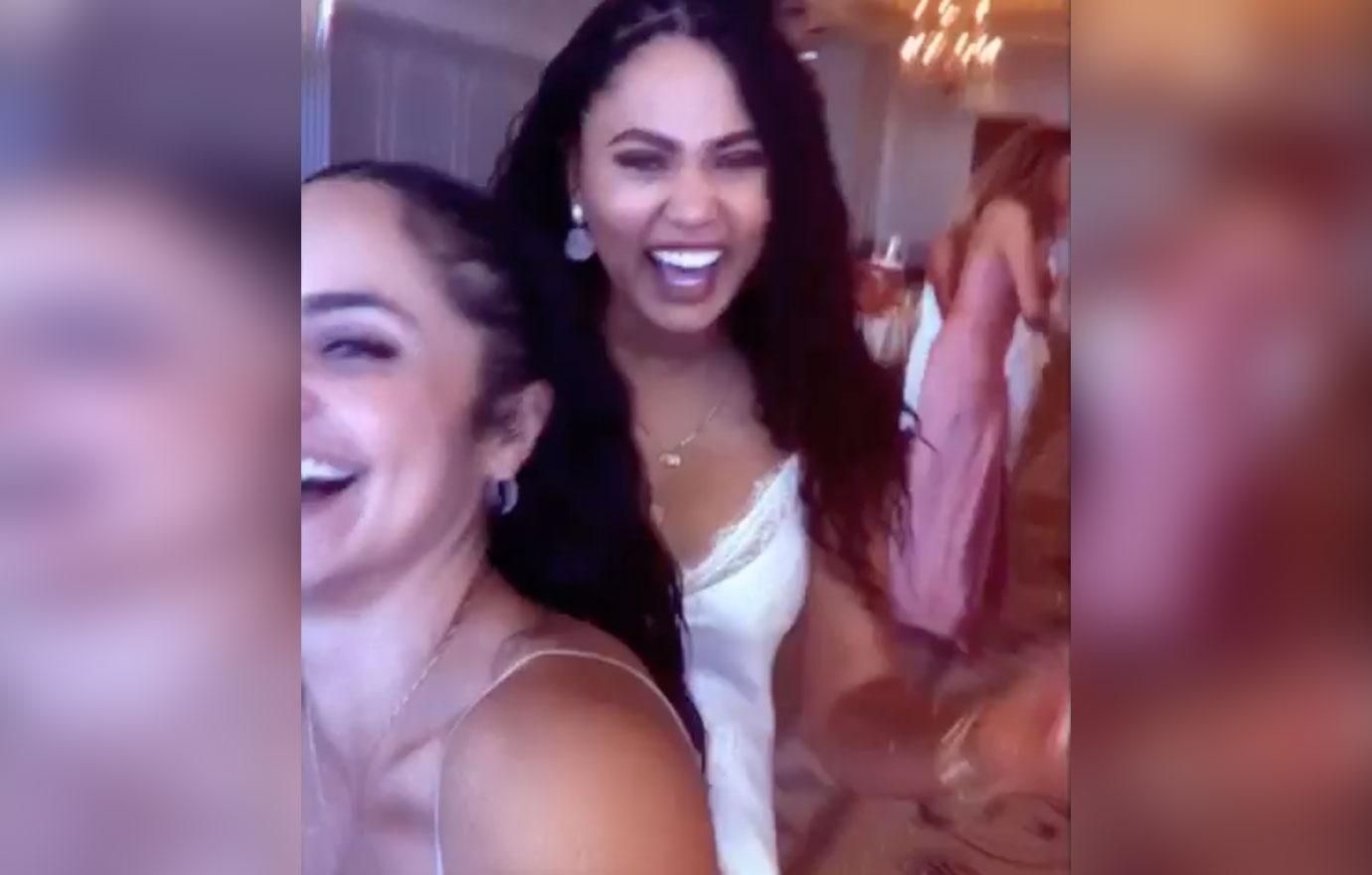 "My Besties keep me young for real for real," Ayesha captioned a clip of the two laughing. "I still don't know when it's a pic or a video though."
Article continues below advertisement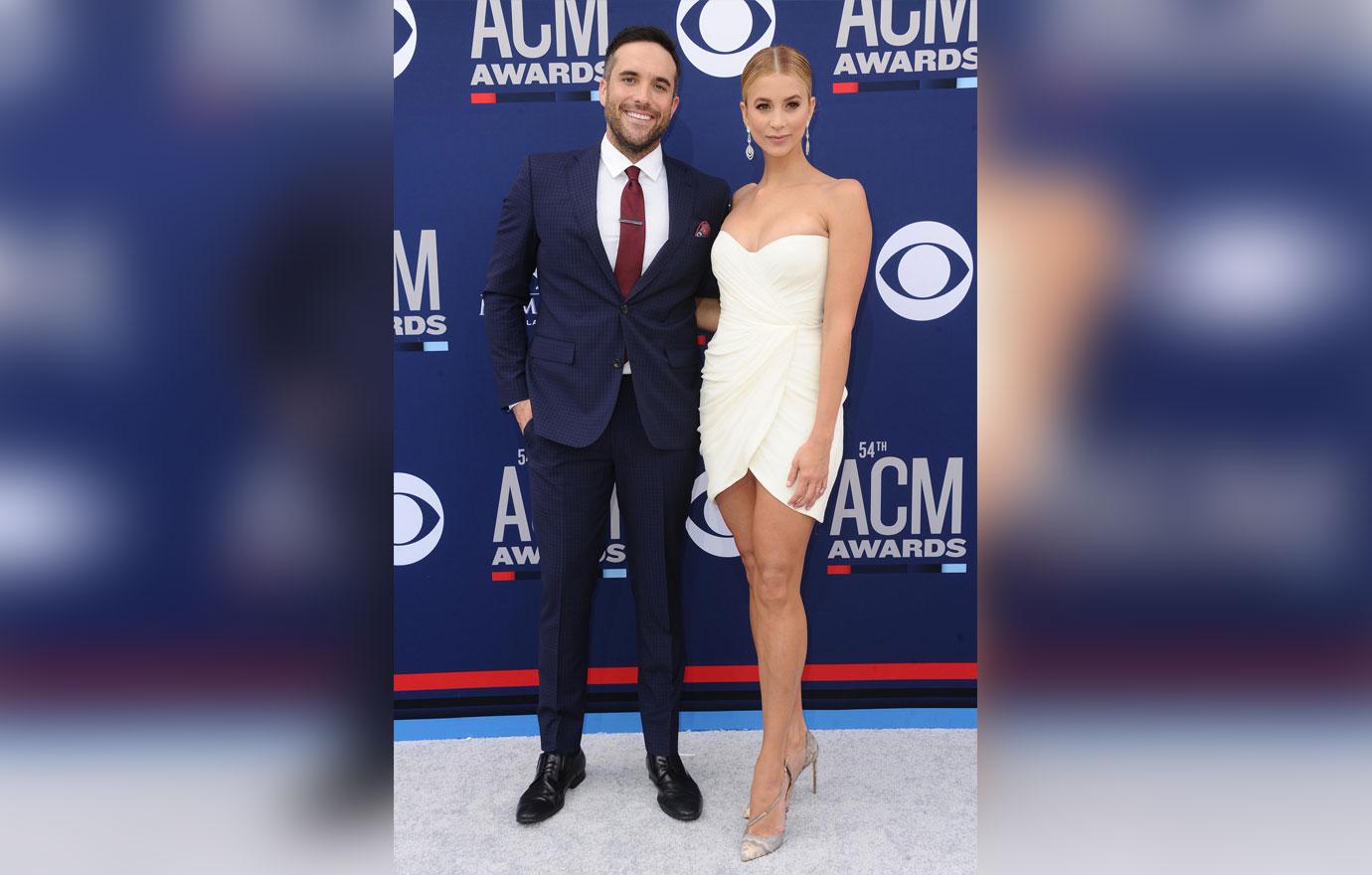 Sabina commented on the video, "Hope you're ready to duplicate this fun sandwich this week in Nashville." The model is expected to get married to country singer Tyler Rich on September 20.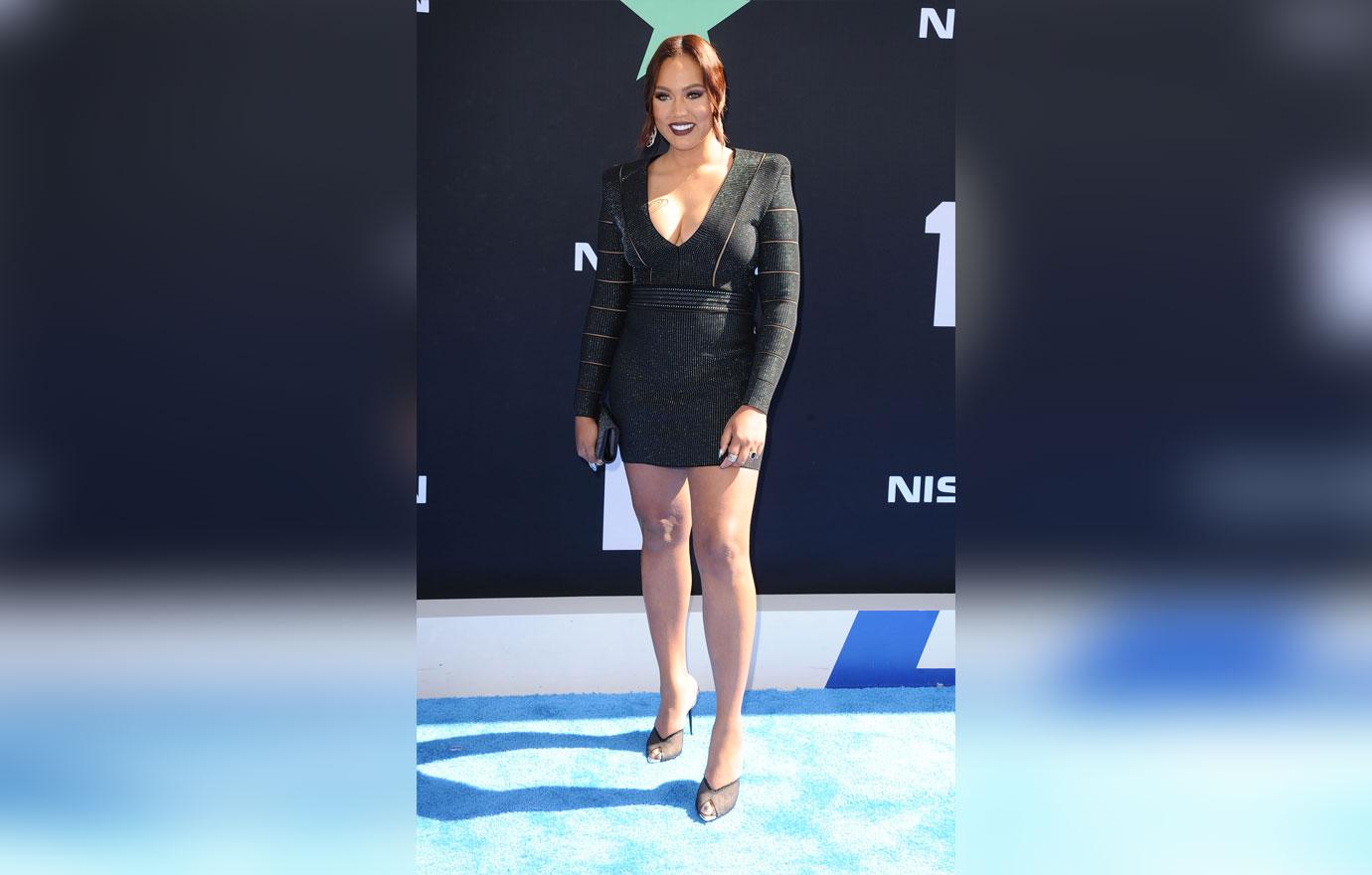 Ayesha and Mia's girls night comes just a day after the mom-of-three was out all night for Steph's brother Seth's wedding. The Dallas Mavericks player got married NBA superstar Doc Rivers' daughter Carrie in Malibu on Carrie's 30th birthday September 14.
Article continues below advertisement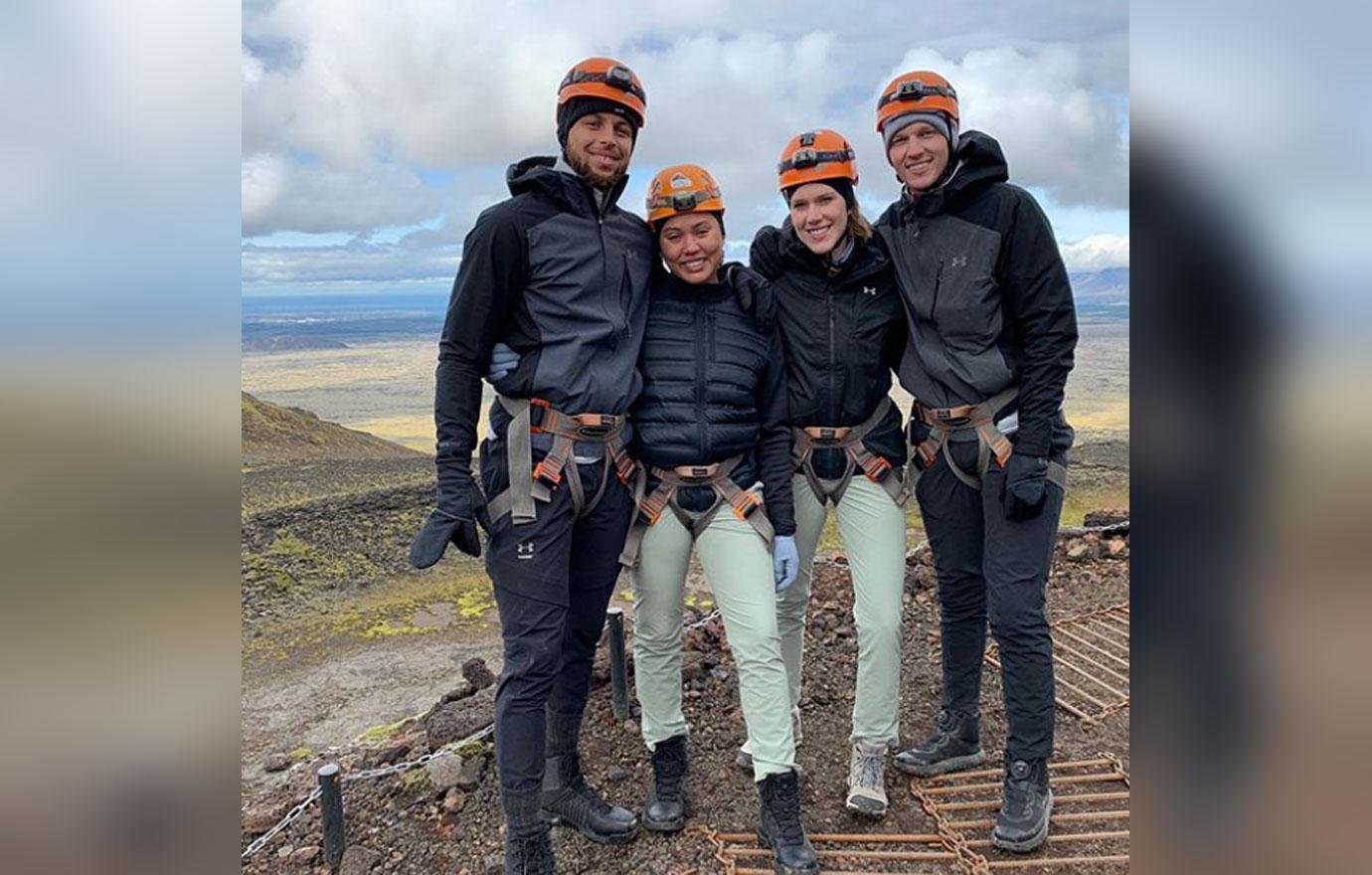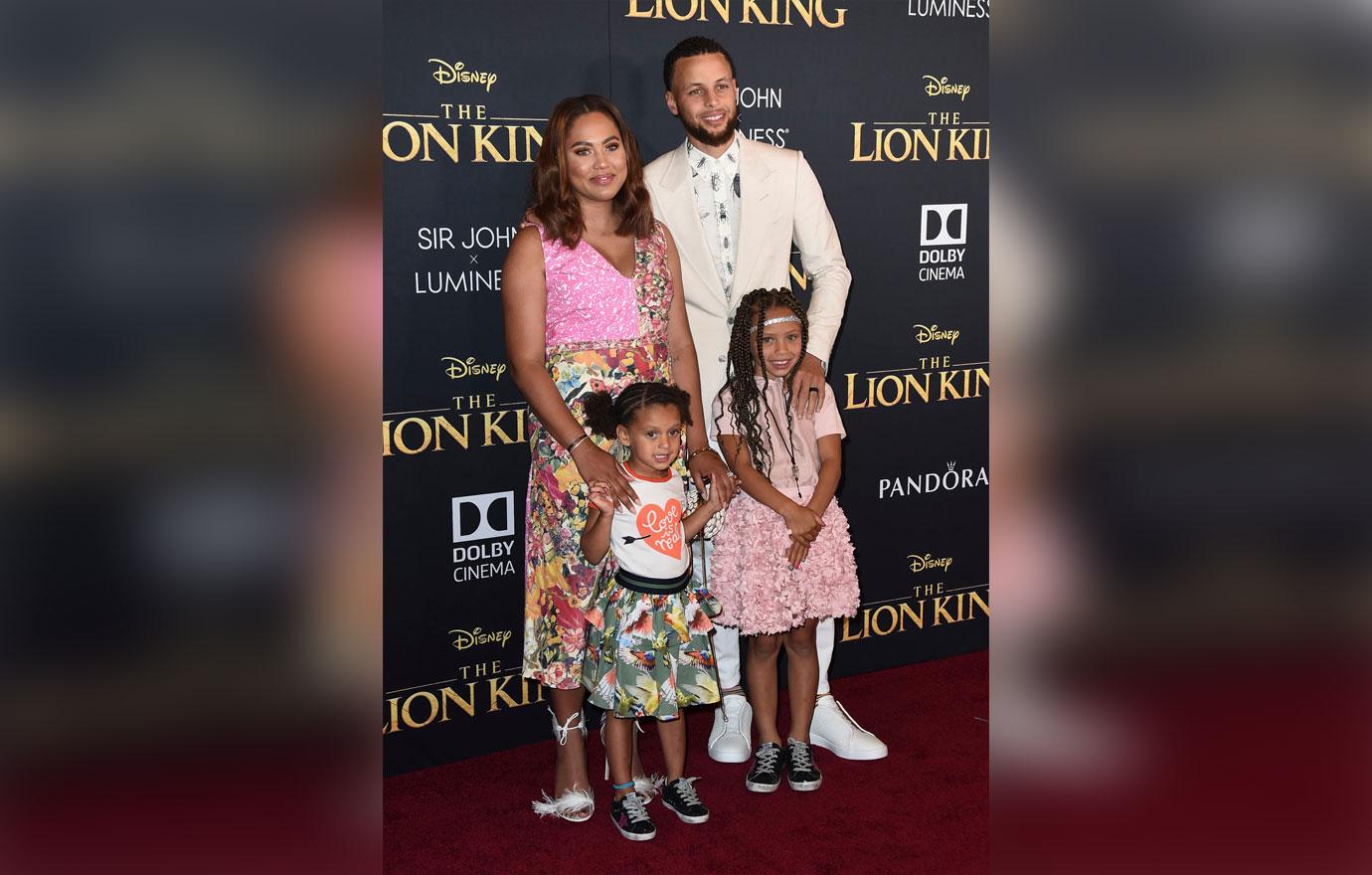 Ayesha and Steph, 31, are busy with their own schedules but the Golden Warriors player hasn't ruled out having more kids. The couple shares daughters Riley, 7, and Ryan, 4, and son Canon, 14 months. "I guess you can never say we're done, unless you do something to fix that, but right now we are very happy and content with our family," Steph told Entertainment Tonight.
Article continues below advertisement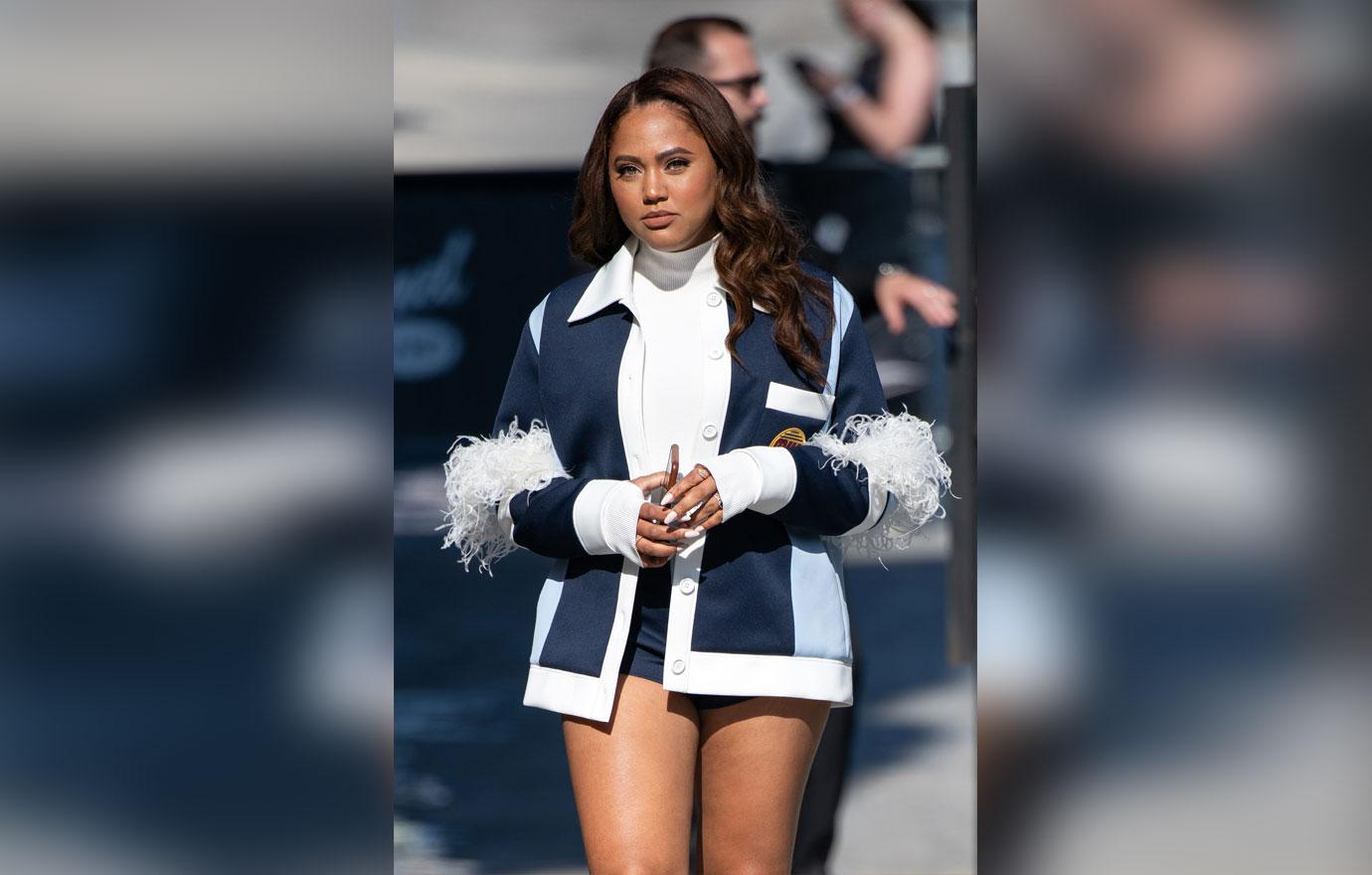 "It's a full house! No day is sane. We just try to get it done however you can, but we were unbelievably blessed to welcome Canon to the family. He's running around, coming into his own as a little young fella, so I'm enjoying it," he added.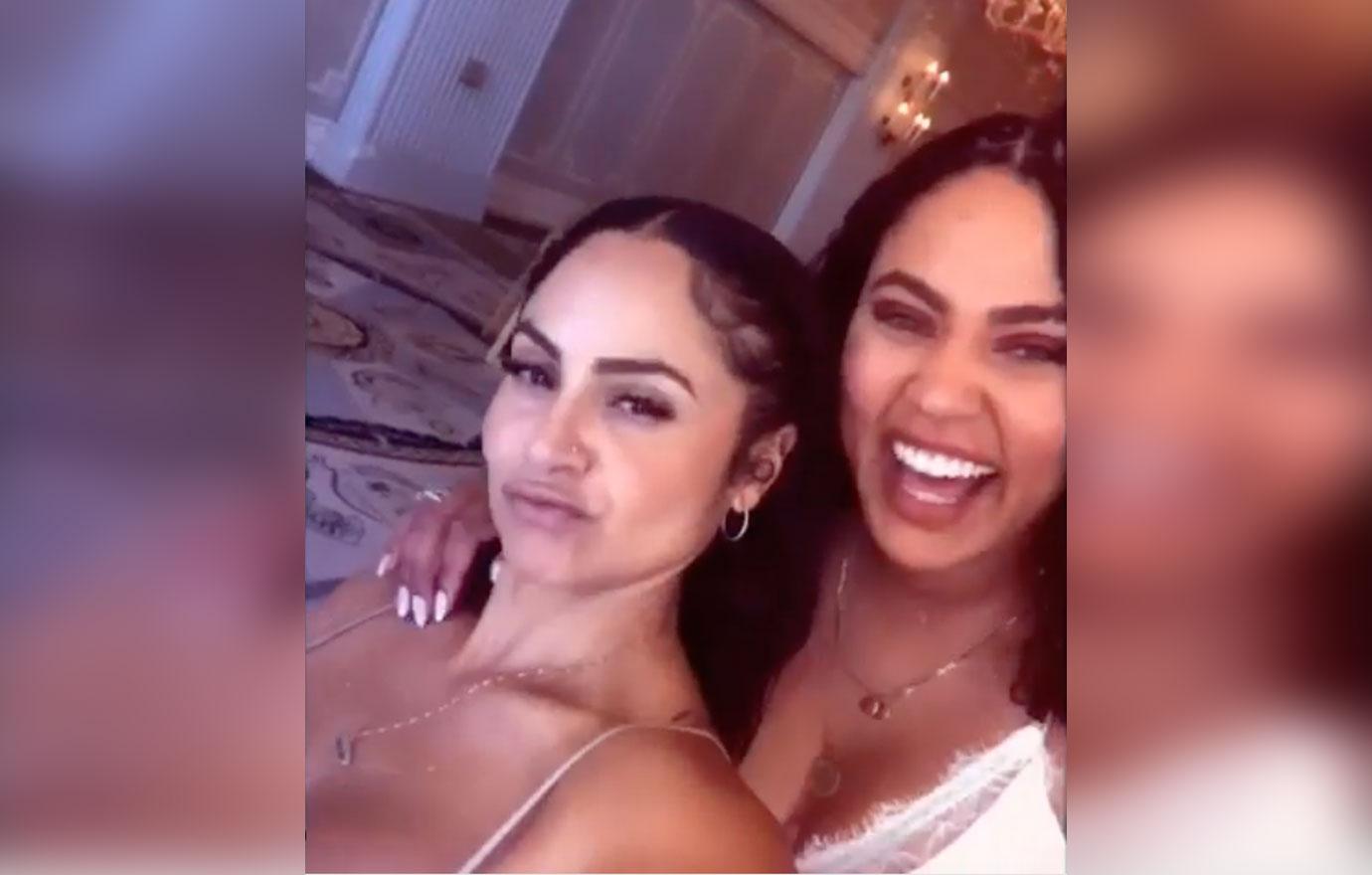 What do you think about Ayesha's girls night look? Let us know in the comments below!