PHOTOS
Meghan Markle Shares Exciting Update On Baby Archie During Military Family Event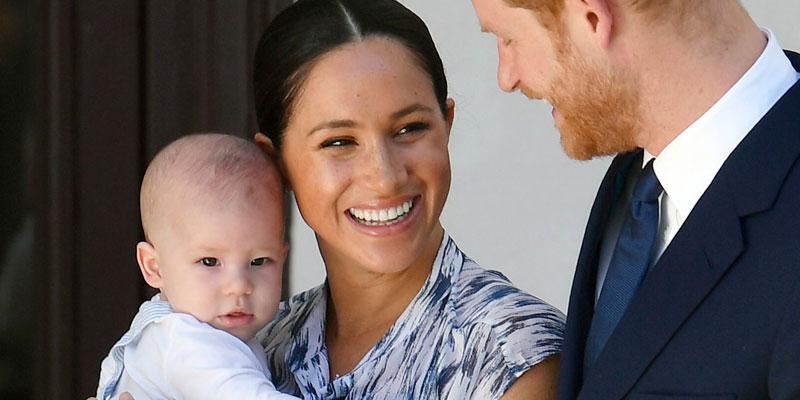 They grow up so fast! Prince Harry and Meghan Markle shared some exciting updates about their six-month-old baby Archie during their visit with families from the Welsh Guards, Coldstream Guards and Household Cavalry. The Duke and Duchess of Sussex took part in a coffee morning event at Windsor's Broom Farm Community Centre on November 6 in the heart of an Army housing estate.
Article continues below advertisement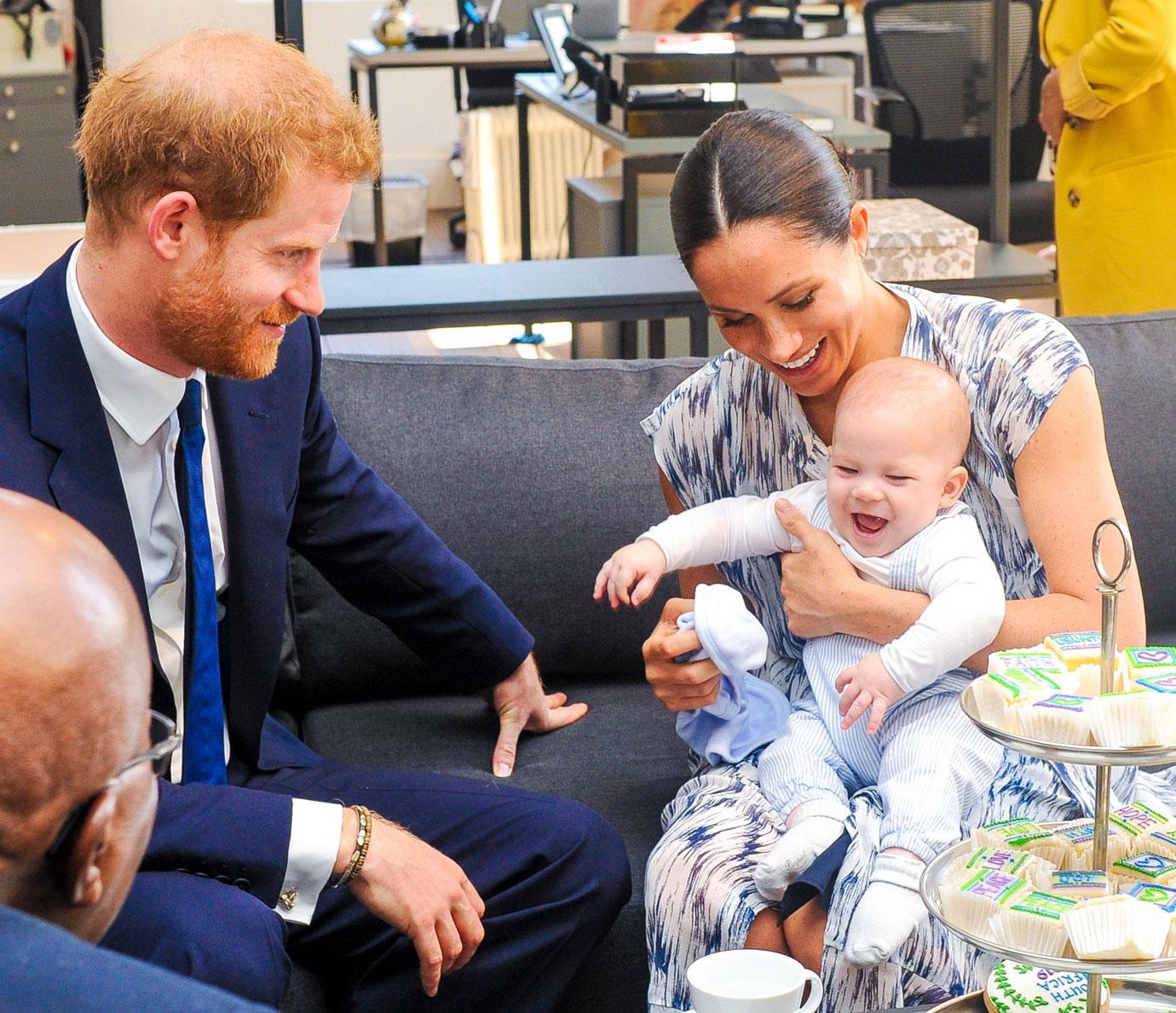 In a video on the Sussex Royal Instagram, Meghan, 38, interacted with a little girl at the event. "Look at all your little teeth! Archie just got two teeth, two tiny ones right there," Meghan told the girl, and gestured to her bottom gum.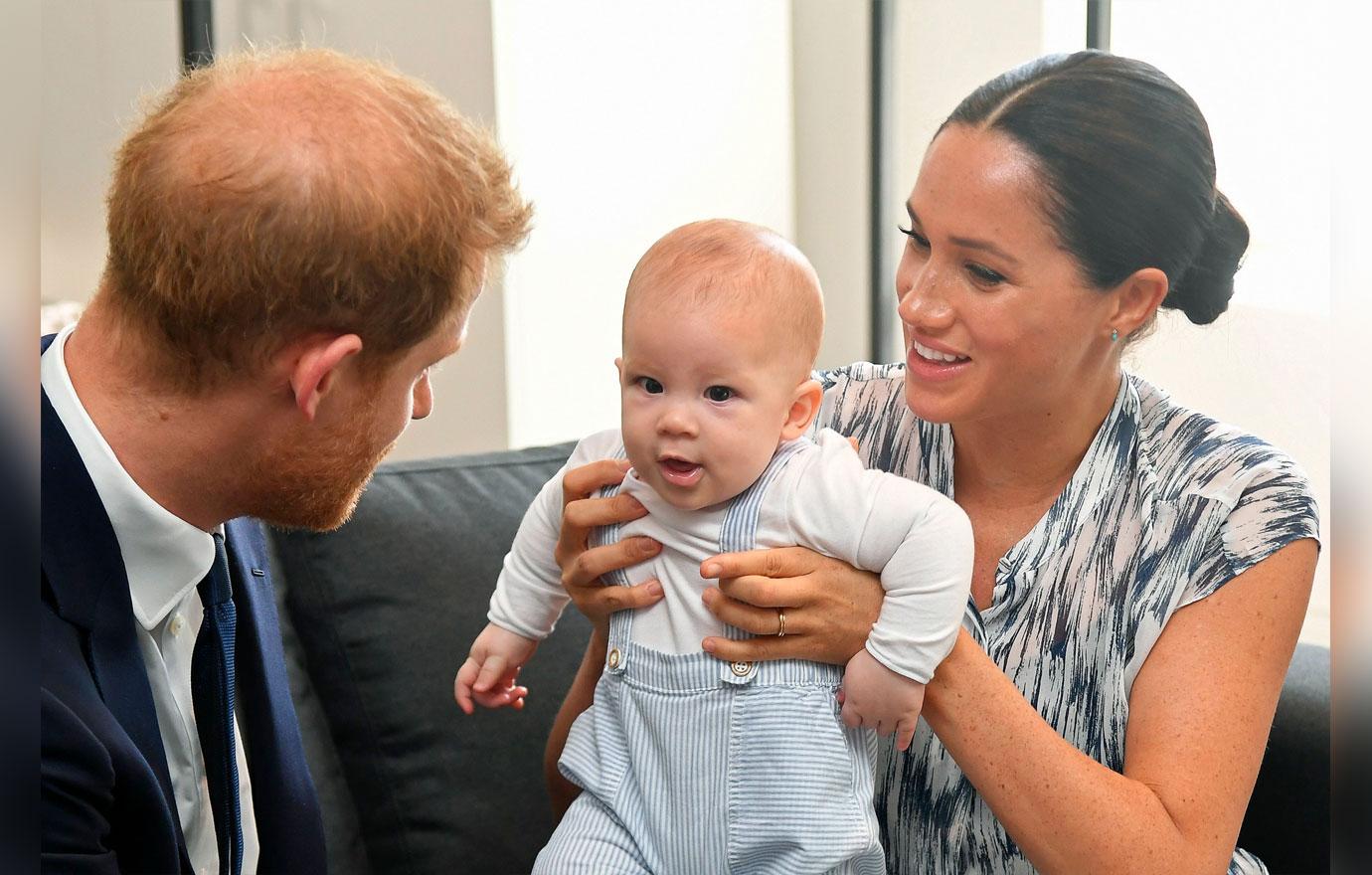 The Duchess also chatted with another mom, Amy Thompson, and discussed what it was like when a baby starts to move around on their own. "My daughter Aeris is the same age as Archie, and we talked about weaning and the children beginning to crawl," she revealed. Amy also noted how personable Meghan was. "She's just a normal mum, and it was like talking to a friend," she said.
Article continues below advertisement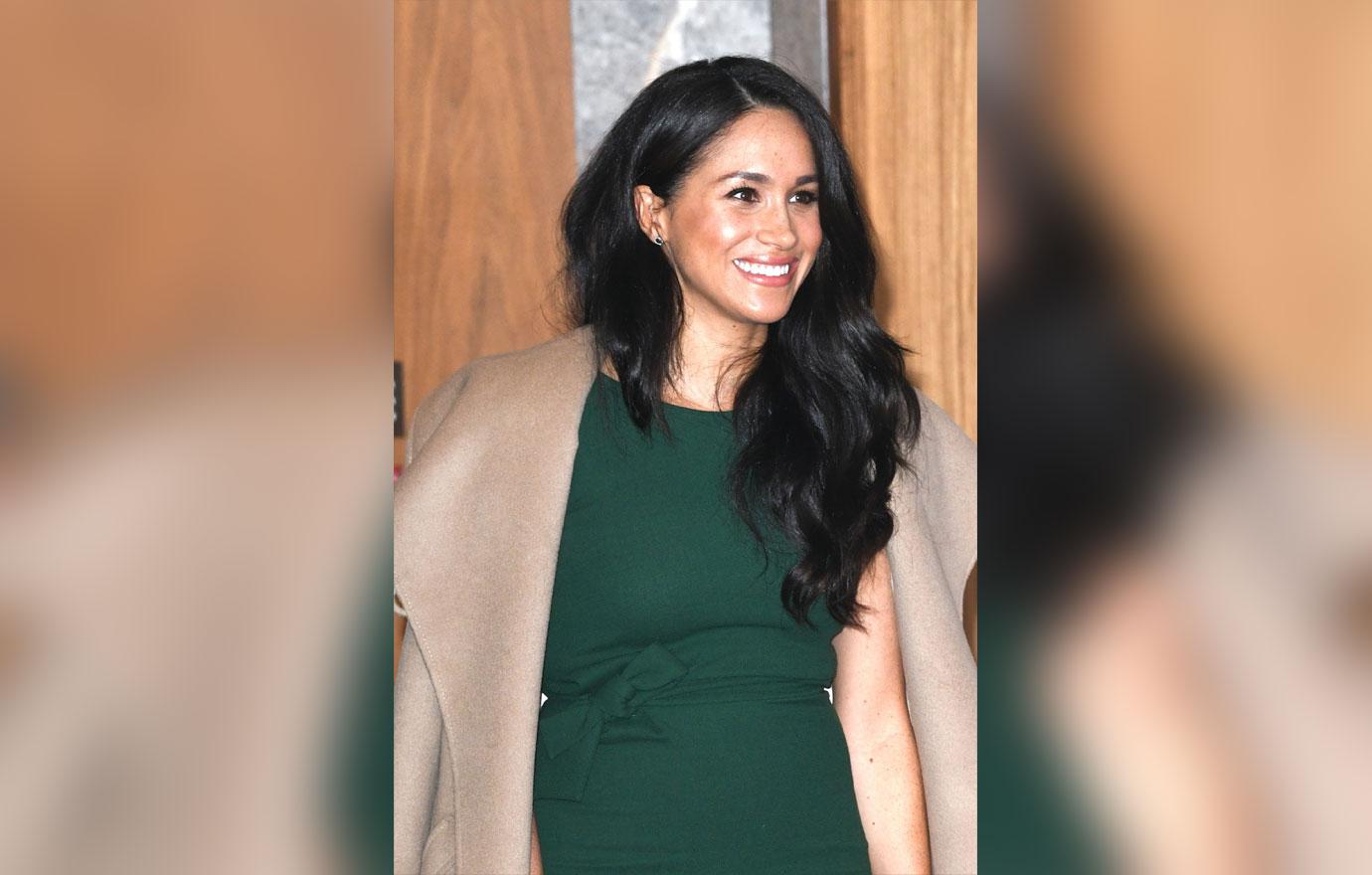 Their attendance at the coffee morning left a lasting impact on the military families. Coldstream Guards welfare officer Captain Colin Lewis was very appreciative of the time the royal couple took to spend with them. "It's great for the Duke and Duchess to take the time to truly understand the challenges they face," he said. "They are very down to earth and they've had a snapshot of the entire community here by talking to lots of people from different backgrounds."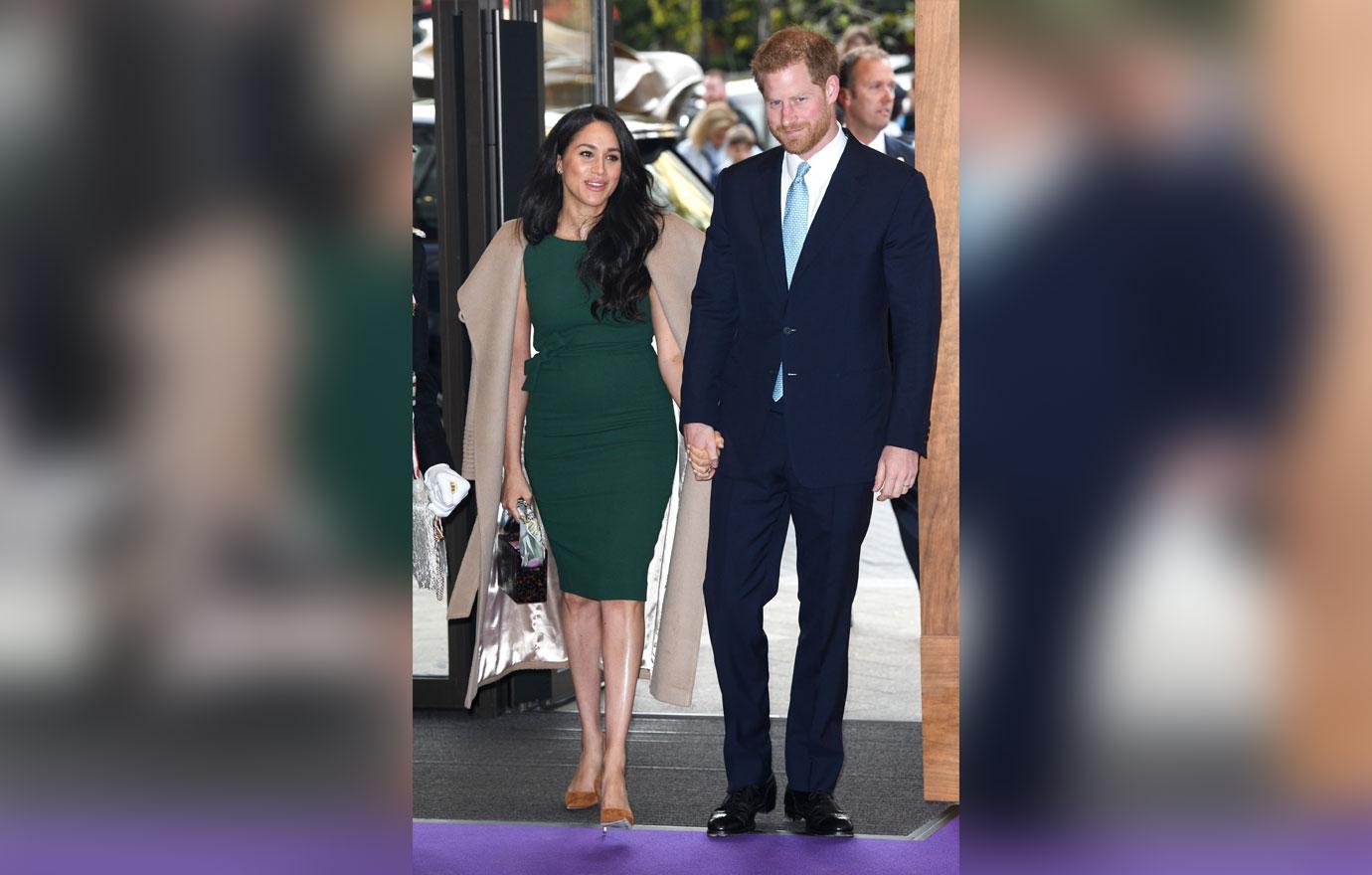 Helen Llewelyn-Usher, wife of Welsh Guards Commanding Officer Lieutenant Colonel Henry Llewelyn-Usher, said that the visit helped everyone make new friends. "It's amazing that Harry and Meghan found time to fit this into their busy schedule. They shook hands with every single person," she said. "It brought together lots of people and now they will always have this amazing memory in common."
Article continues below advertisement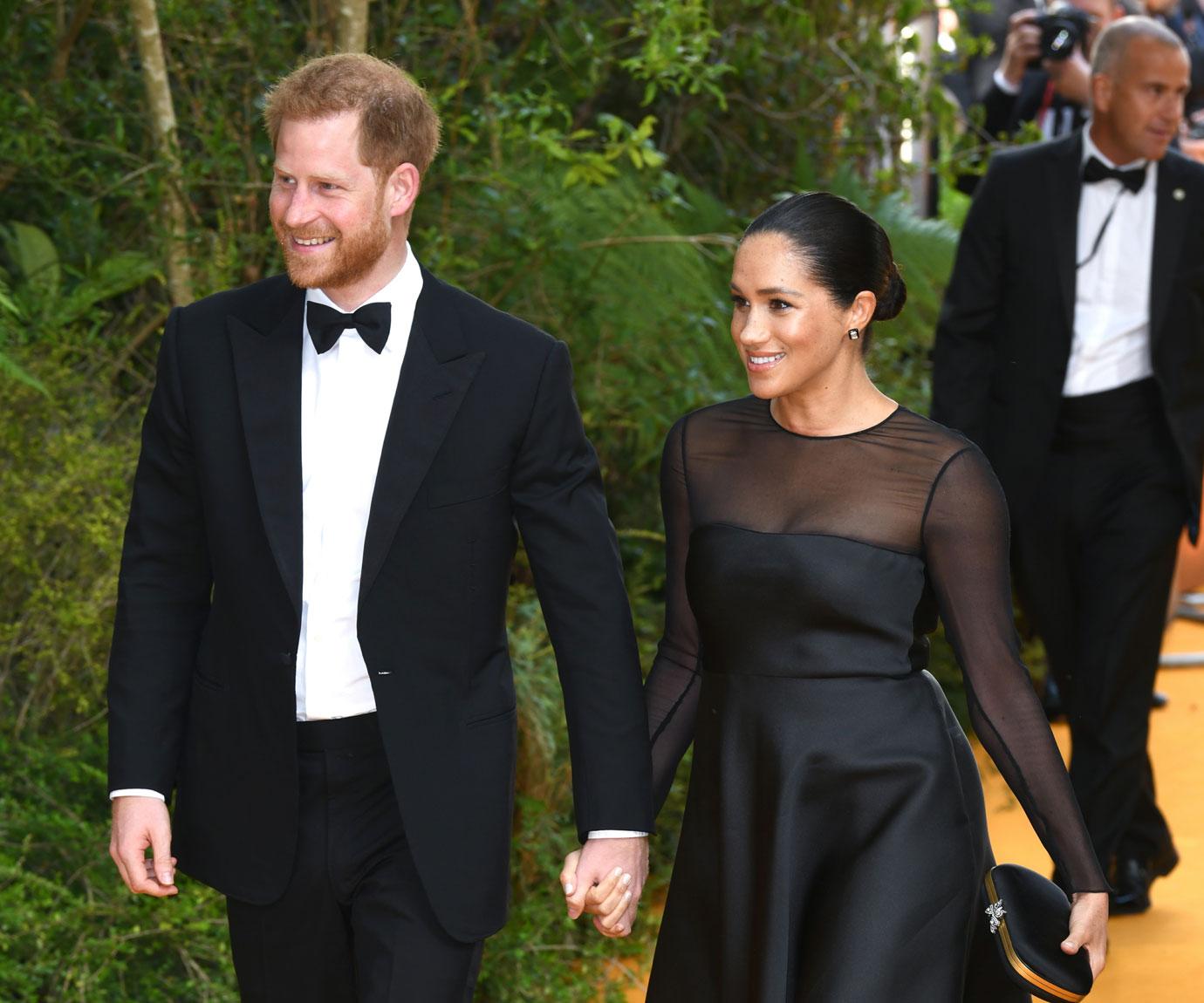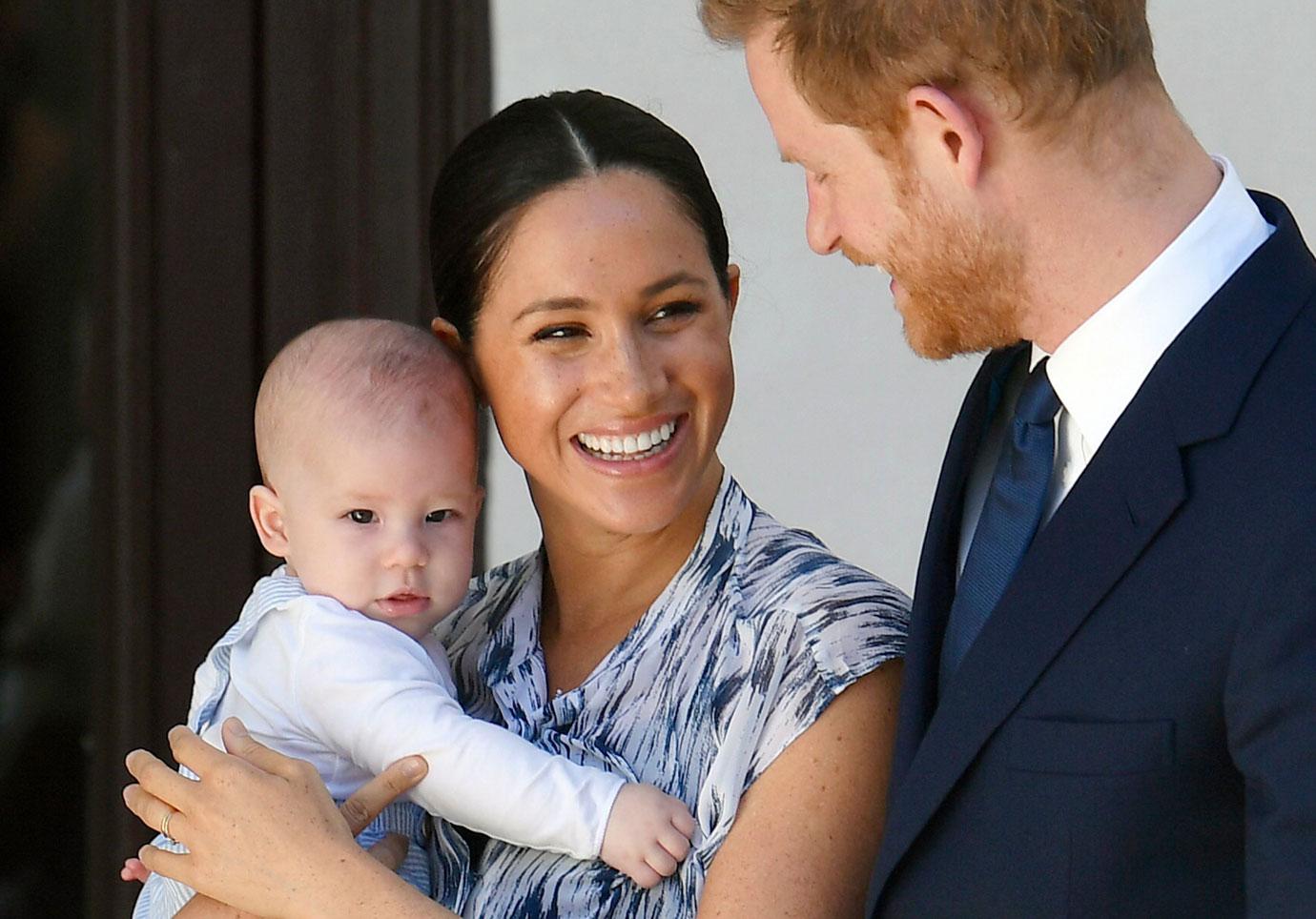 Prince Harry, 35, Meghan, and their son are leaving England soon and are heading to California for Thanksgiving. The couple will be spending the holiday with Meghan's mother, Doria Ragland. This will be Archie's first visit to America.
Article continues below advertisement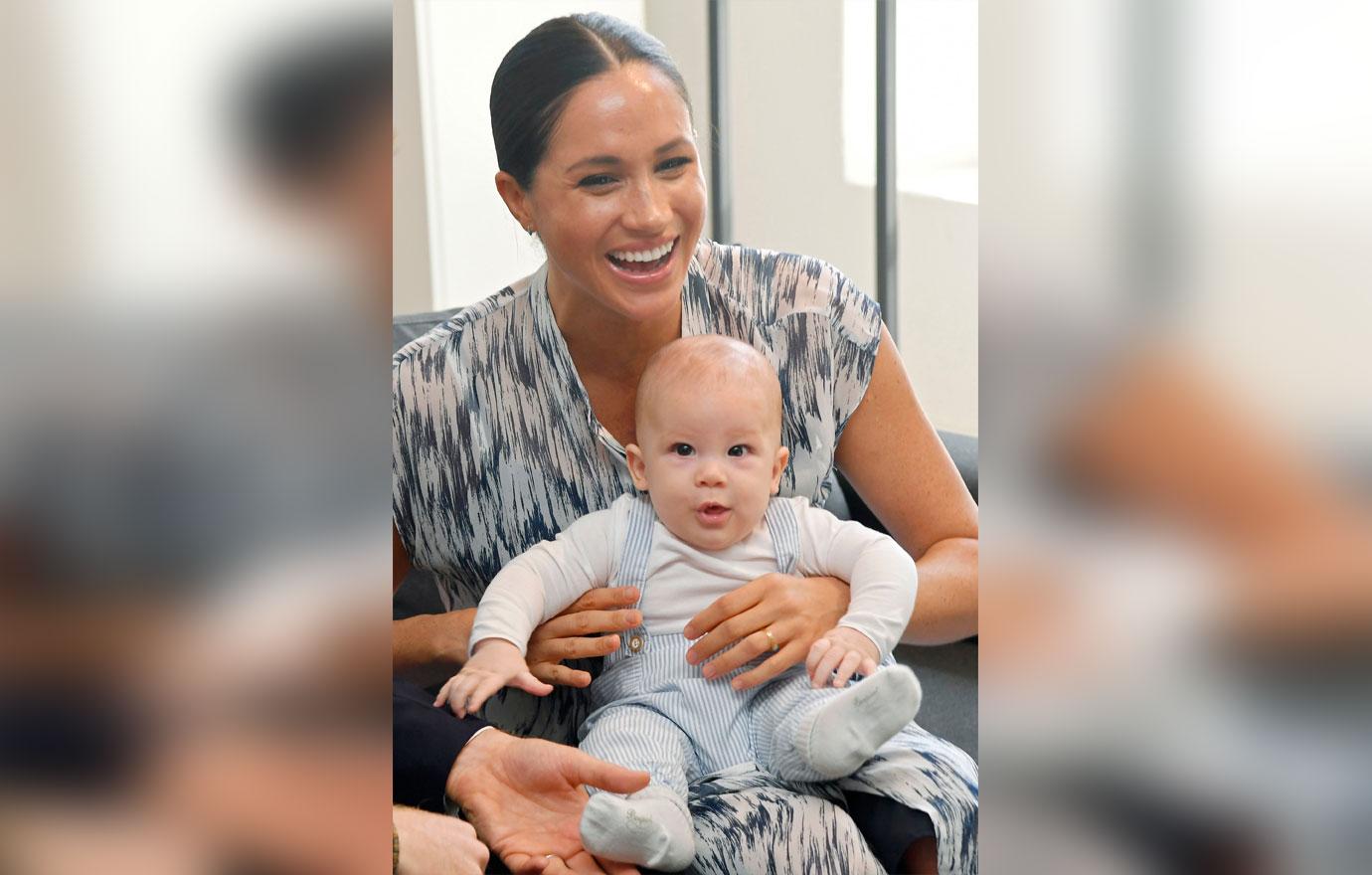 What do you think of Archie crawling and growing teeth? Sound off in the comments below!