PHOTOS
Find Out Why The Bachelor's Chris Soules' Ex-Fiancée Left Him!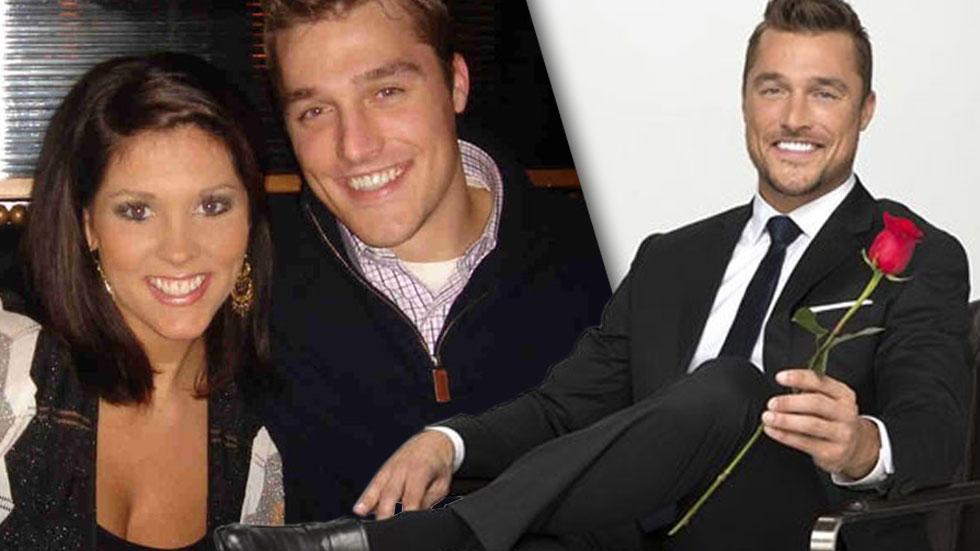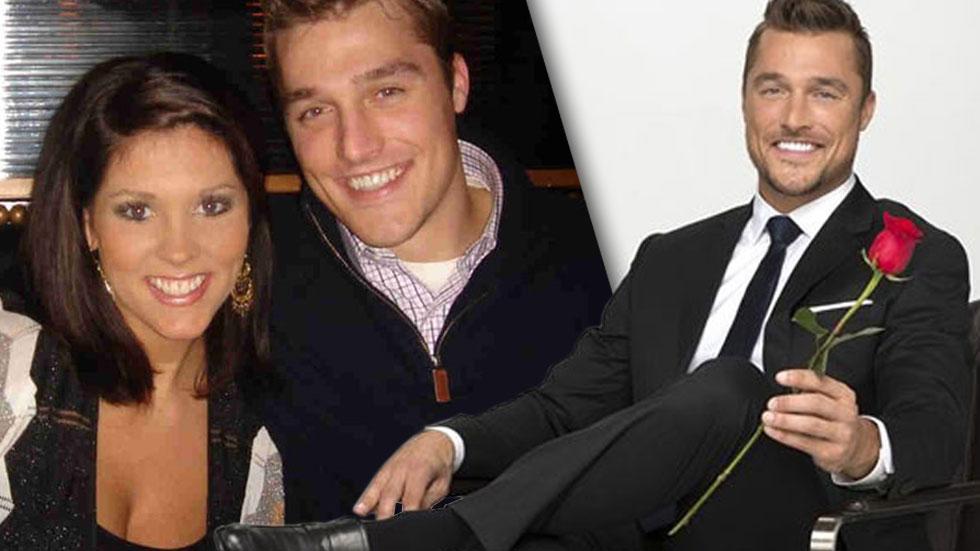 On The Bachelor, Chris Soules revealed that living in the small, desolate town of Arlington, Iowa is one of his biggest insecurities. And being jilted at the altar by ex-fiancee Sheena Schreck could be the reason why!
Article continues below advertisement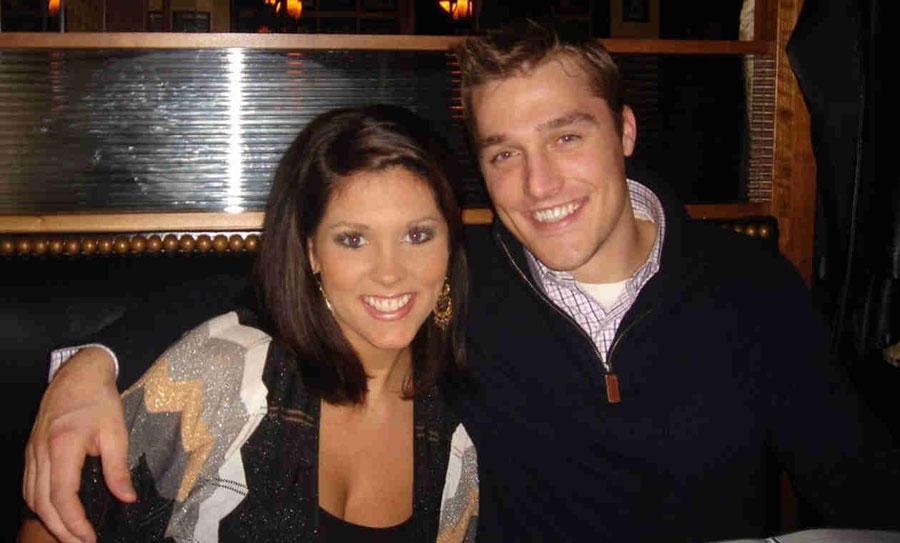 A source told OK! magazine that Chris and Sheena planned to tie the knot after seven years of dating, but she unexpectedly called the wedding off because she wanted to move to Los Angeles!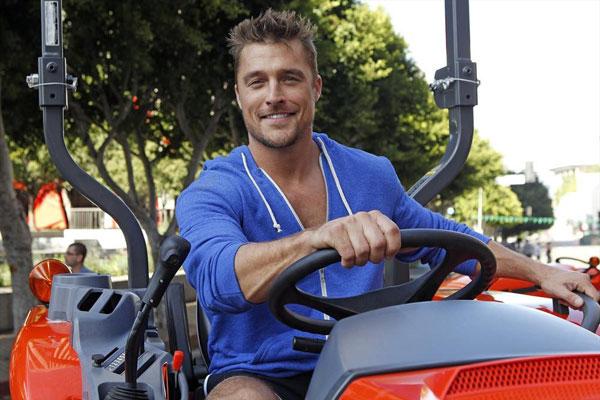 "Chris was devastated after Sheena left him to follow her dreams as a big-city girl," the source explained. "But Chris wouldn't leave his farm, and that's what ultimately drove a wedge between them. She just couldn't stand the idea that she was going to live in Iowa for the rest of her life."
Article continues below advertisement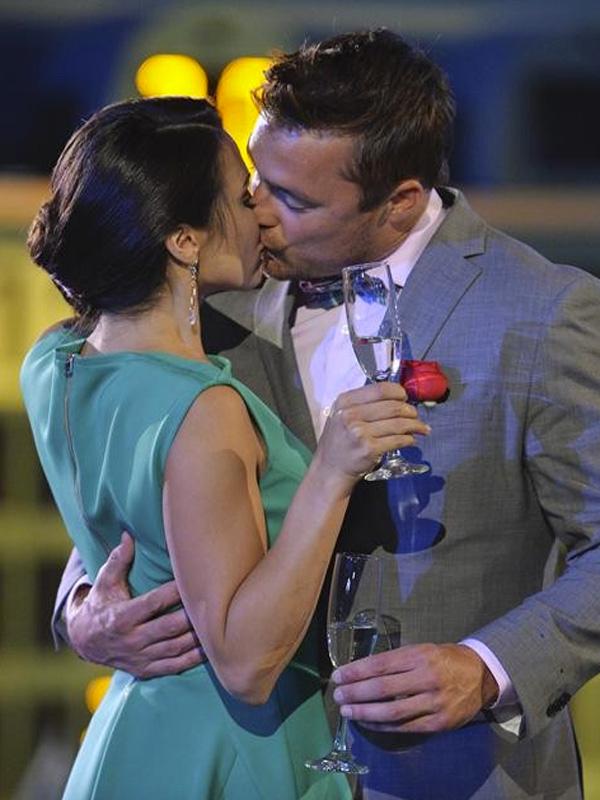 From The Bachelorette's Andi Dorfman sending Chris home because she couldn't picture a life in Arlington, to this season's Britt expressing dismay over the possibility of living in the small town, Chris' hometown is an issue he can't seem to escape.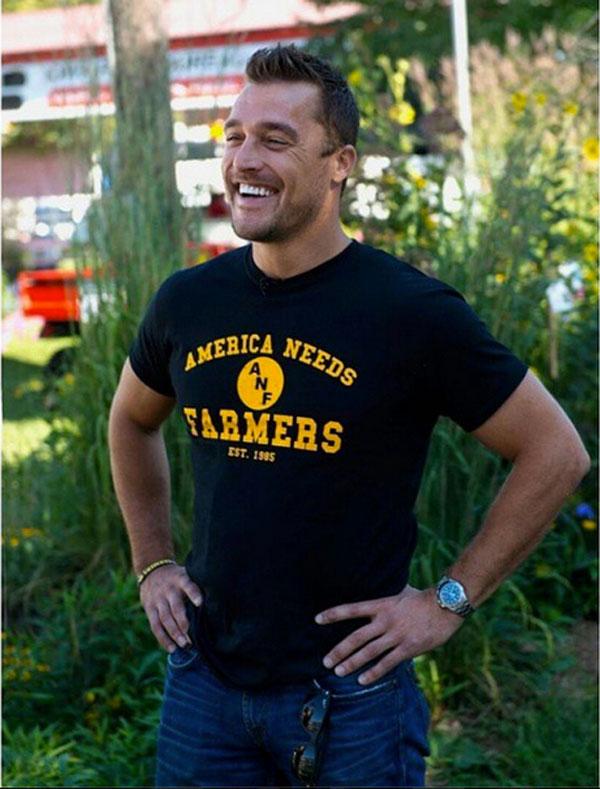 OK0915_Device.pdf