PHOTOS
The Bachelor's Juelia Kinney Talks Being Sent Home By Chris Soules: "We Just Didn't Have That Chemistry"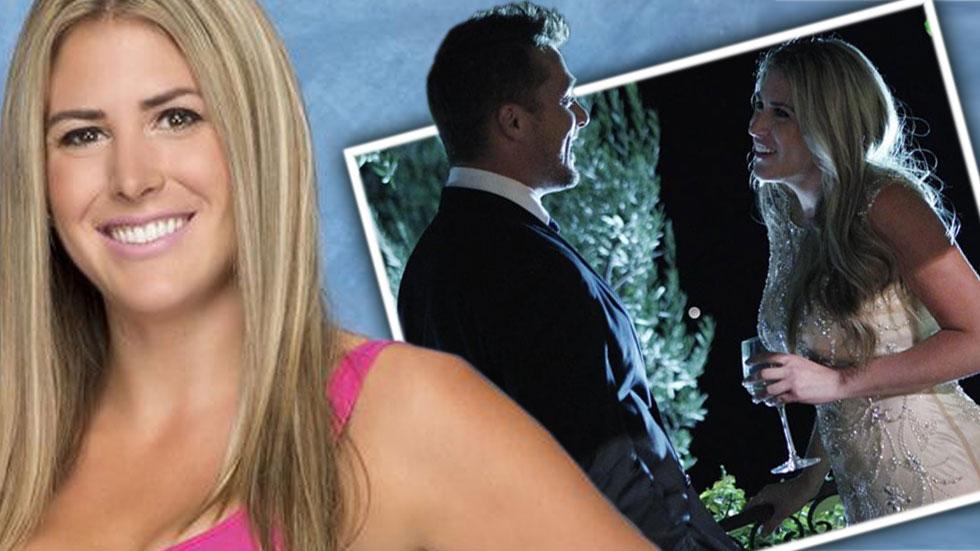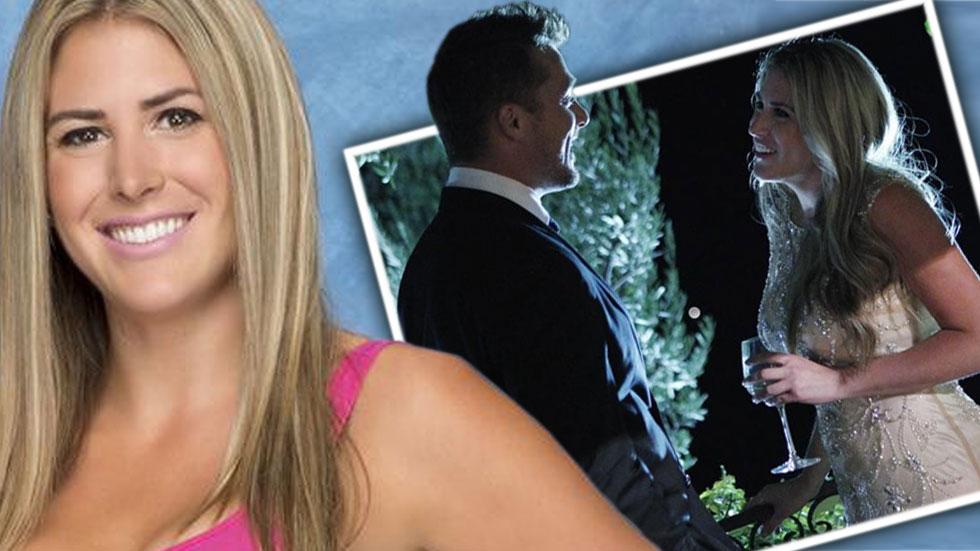 With fewer roses to give out at the end of each episode, the goodbyes for The Bachelor's Chris Soules just keep getting more and more difficult. Especially when the farmer sent home fan-favorite Juelia Kinney after she opened up her heart and shared the emotional story of her late husband with Chris. Juelia dished to OKMagazine.com during a conference call about everything from her experience on the show to if she feels he made the right decision by sending her home.
Article continues below advertisement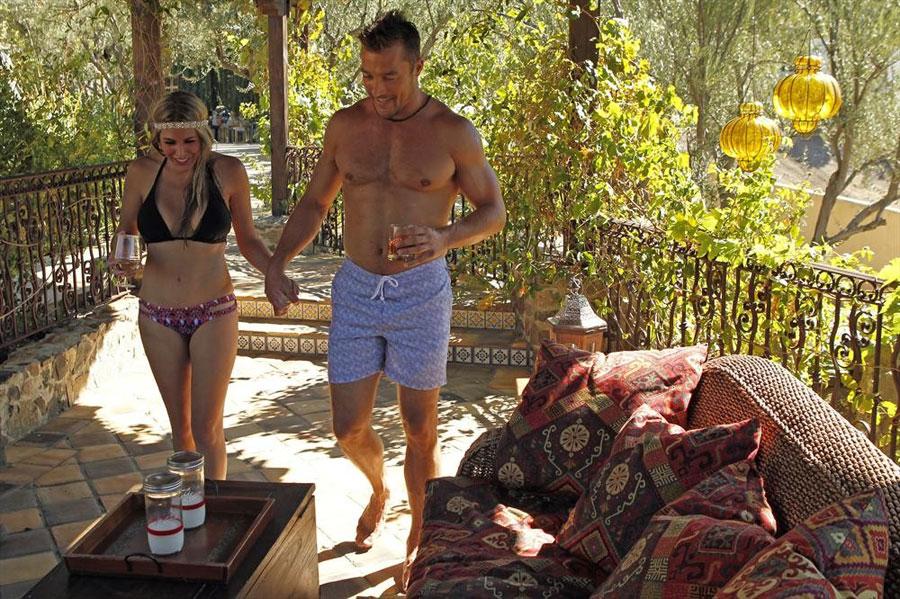 During a pool party date, the 30-year-old opened up about her late husband's struggle with mental illness and later his suicide. "You know, it wasn't something that I planned to do. I obviously thought that it might come out because I do have a daughter. Chris had shared some things with me and made me feel really comfortable. And he asked me some questions and I felt that in order to move forward in our relationship that I needed to be honest with him and share with him what I've been through. And so I did, it's not something that I usually talk about, but you know when you're trying to get to know somebody, you kind of have to share things that you wouldn't normally share."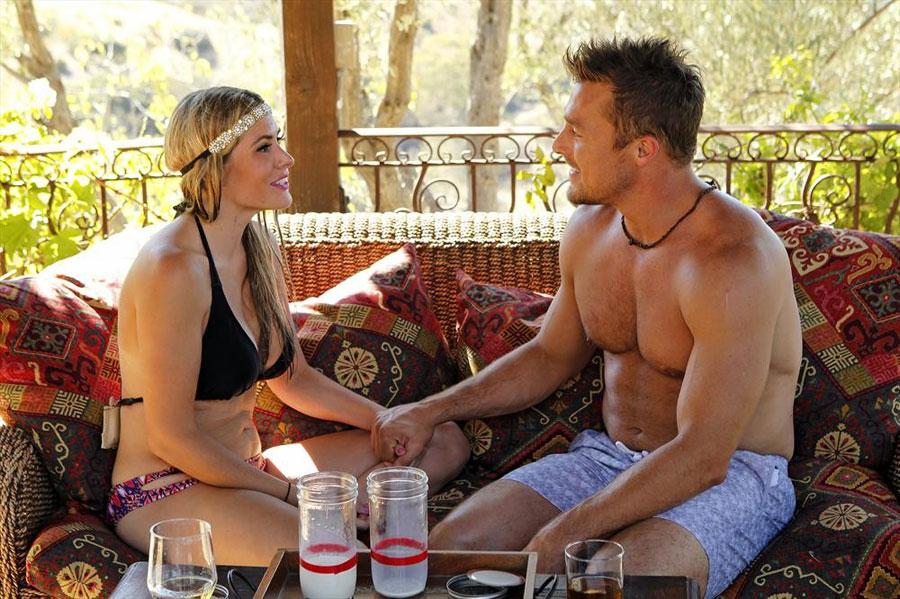 The single mother and Chris chatted during group dates, but she never received a coveted one-on-one date. Although they spent little time together, she agreed with his decision to send her home. "Chris is somebody that I could see myself having a relationship with. But as far as connection, I don't really feel a romantic connection, and I kind of agreed with Chris when he sent me home because I think that we both were fond of each other, but we just didn't have that chemistry."
Article continues below advertisement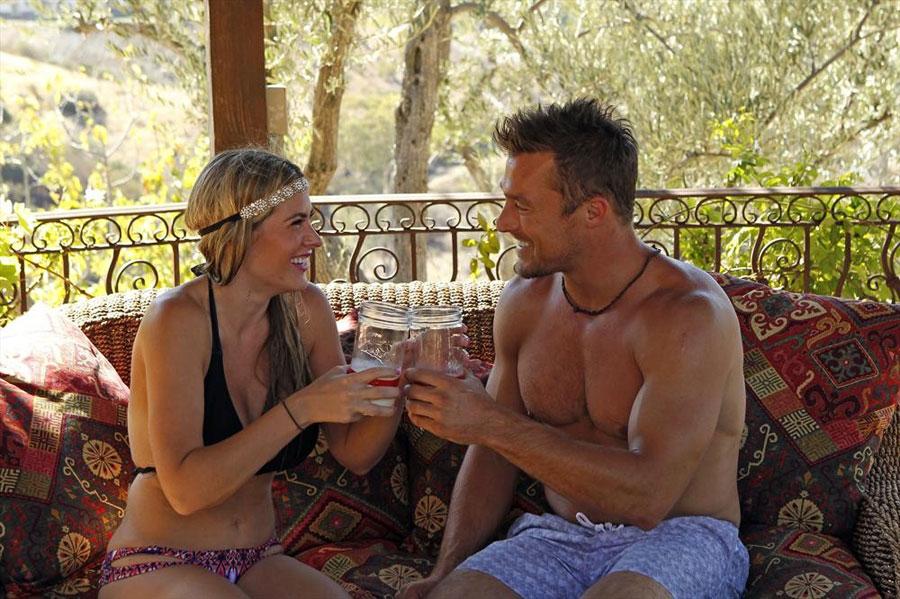 The Bachelorette's Andi Dorfman sent Chris home last season because she could not see herself living in the small town of Arlington, Iowa. With the women understanding that it may be a requirement if they want to marry the sexy farmer, Juelia admitted that she would have been open to making the move with her daughter. "I've never lived in a small town. But I know how amazing it is to be in love and I know that I'm willing to do anything if I was head over heels in love with the guy. So for me, I was definitely willing to try to make something like that work if Chris and I had fallen in love."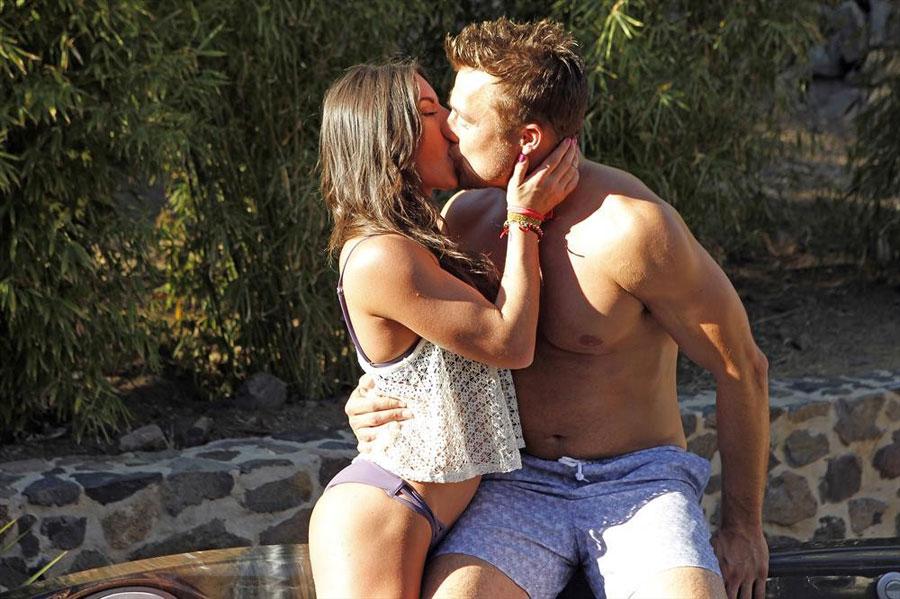 Chris has been known to get a bit too friendly with a lot of the ladies by kissing almost all of them! While the steamy smooches annoyed some of the women, Juelia understood that it was part of the process. "Chris is a man, and he is trying to get to know all these women. And I really don't think it's a bad thing for him to kiss somebody as he is feeling a connection with them. He's not planning on keeping all 30 women. So whatever he needs to do to get to know people, I think it's fine."
OK! News: Chris Soules Still Loves Ex-Girlfriend
The Bachelor Recap: The Women Question Chris' Intentions
Article continues below advertisement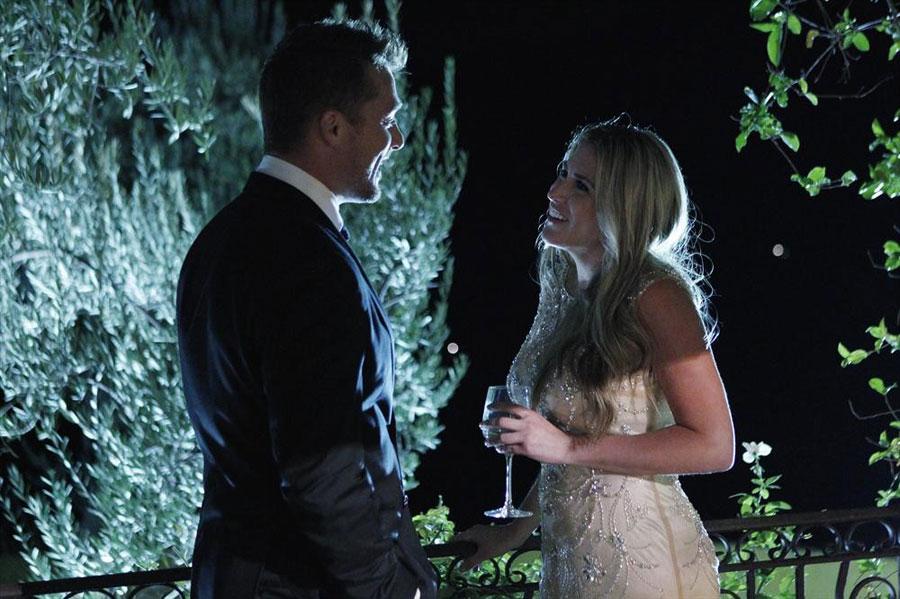 No one knows all of the women in the house better than Juelia, which is why she knows how hard it is going to be for Chris to pick someone! "You know, I told him when I left that I didn't know how he was going to make this decision because there are honestly so many amazing girls this year. So I really don't know like you know how he is going to choose."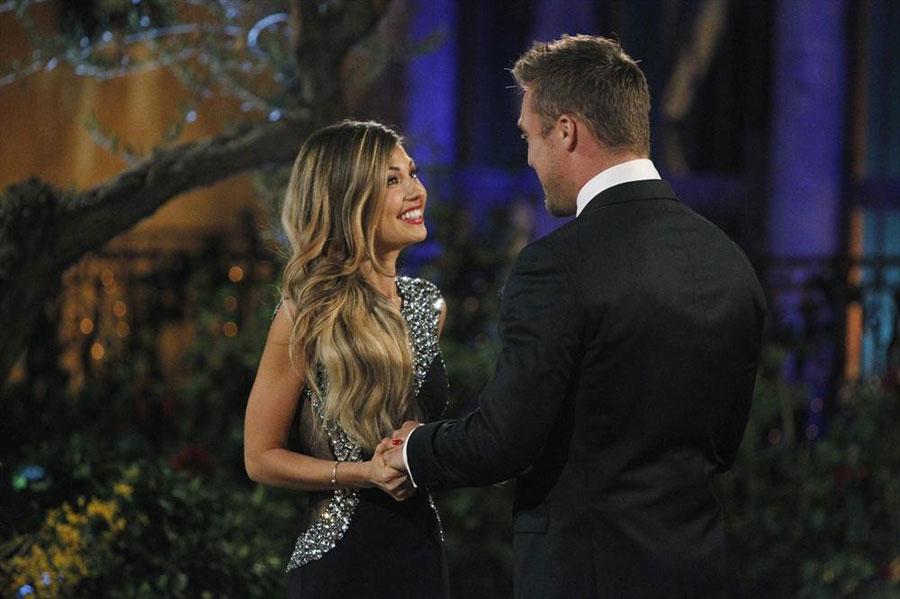 Britt has been a frontrunner from the get-go after receiving the first impression rose. But after confessing that she didn't feel comfortable with him rewarding a rose to Kaitlyn after she took her bathing suit off during a group date to a lake, Chris became frustrated and gave Britt the last rose of the evening after having an intense chat with the ladies about his true intentions. Regardless of the drama, the mother of Ireland thinks Britt would be a perfect match for The Bachelor. "I think that Britt is a really, really amazing girl. She's a very sweet girl with a very strong face. I think that Chris would be lucky to have her."
Article continues below advertisement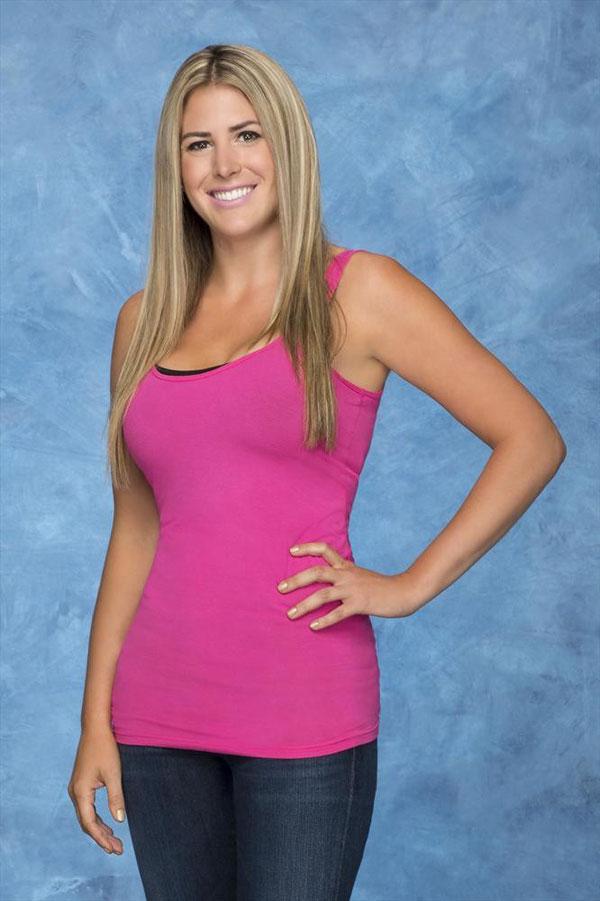 As for Juelia, she is ready to continue dating! "I am open to dating, I haven't found anyone that I really want to spend a lot of my time with... I'm definitely looking for the right person for my life."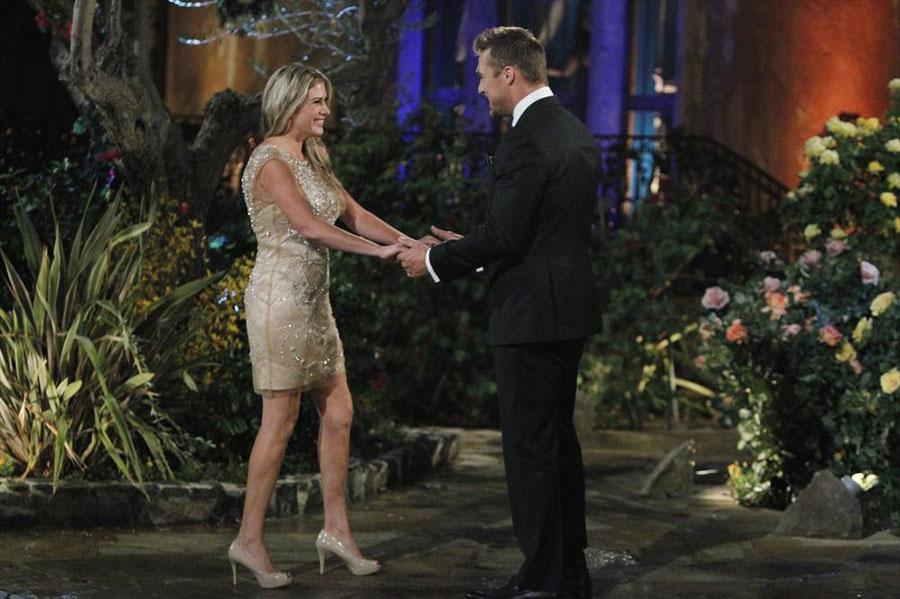 And that even means being open to appearing on The Bachelor spinoff, Bachelor in Paradise! "Yes, I definitely would consider doing something else. Just because the people that I've met are people that I'm going to know for the rest of my life, and it was just a really, really positive experience.