PHOTOS
'Bachelor In Paradise' Star Josh Murray Speaks Out After Todd Chrisley Accuses Him Of Having An Extramarital Affair With His Daughter Lindsie Chrisley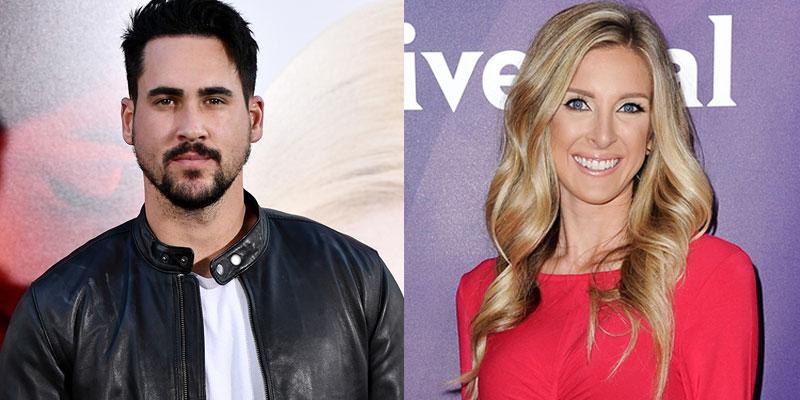 Article continues below advertisement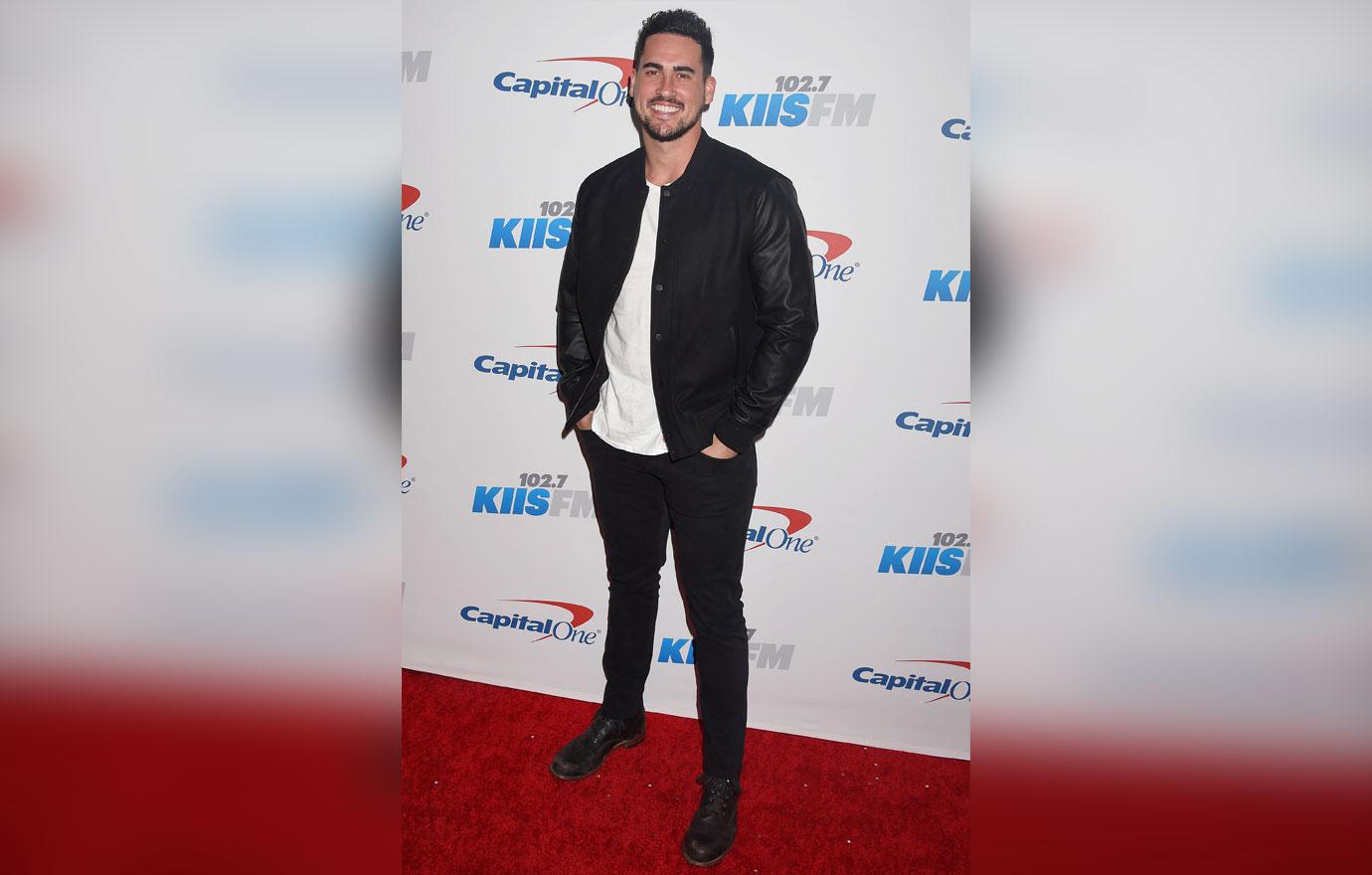 Josh, 35, claimed that he and Lindsie, 29, have been "friends for years" in his statement to Entertainment Tonight.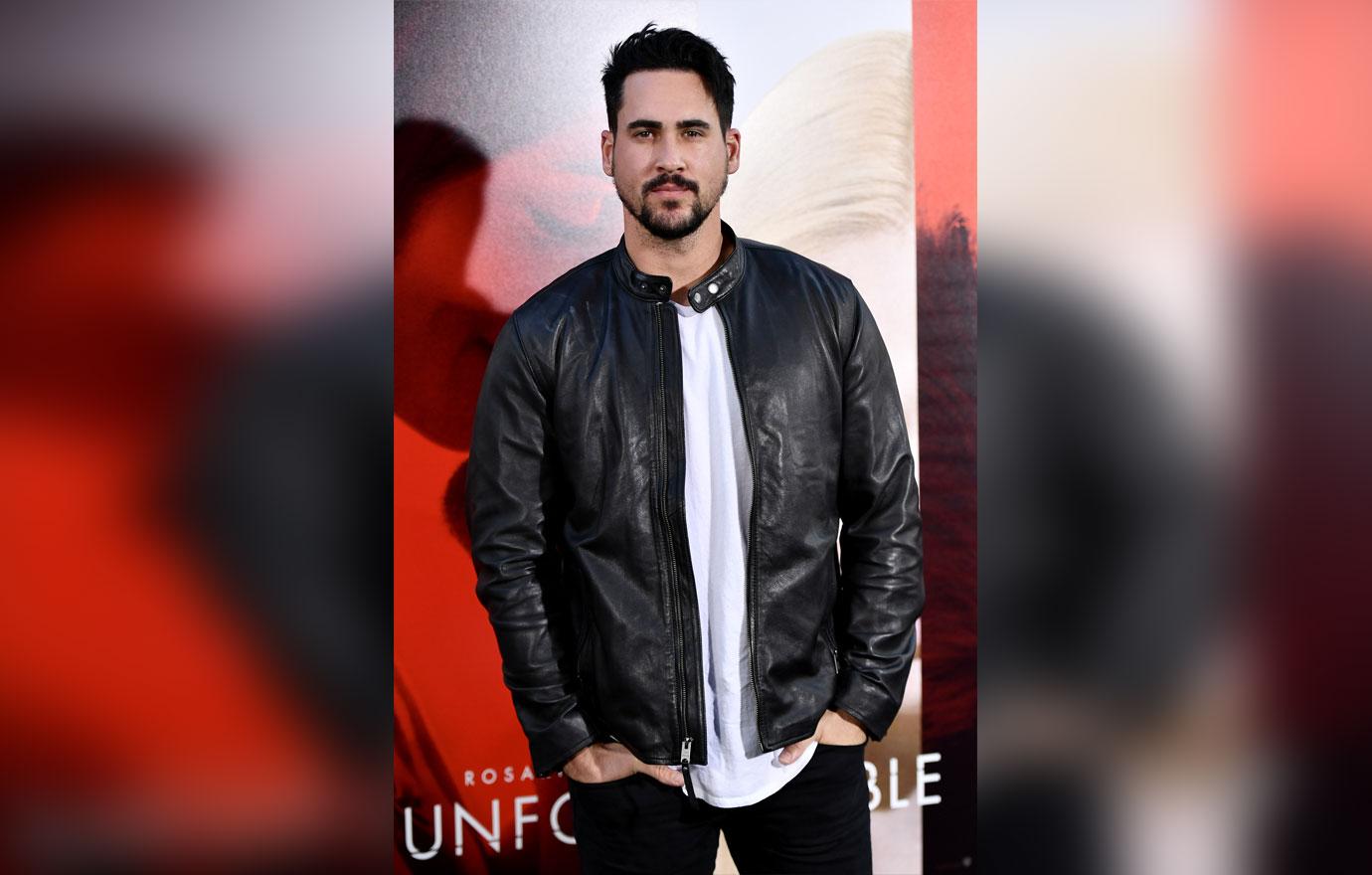 "I know Todd and his family are going through some tough times right now and I pray everything works out in their favor," Josh said.
Article continues below advertisement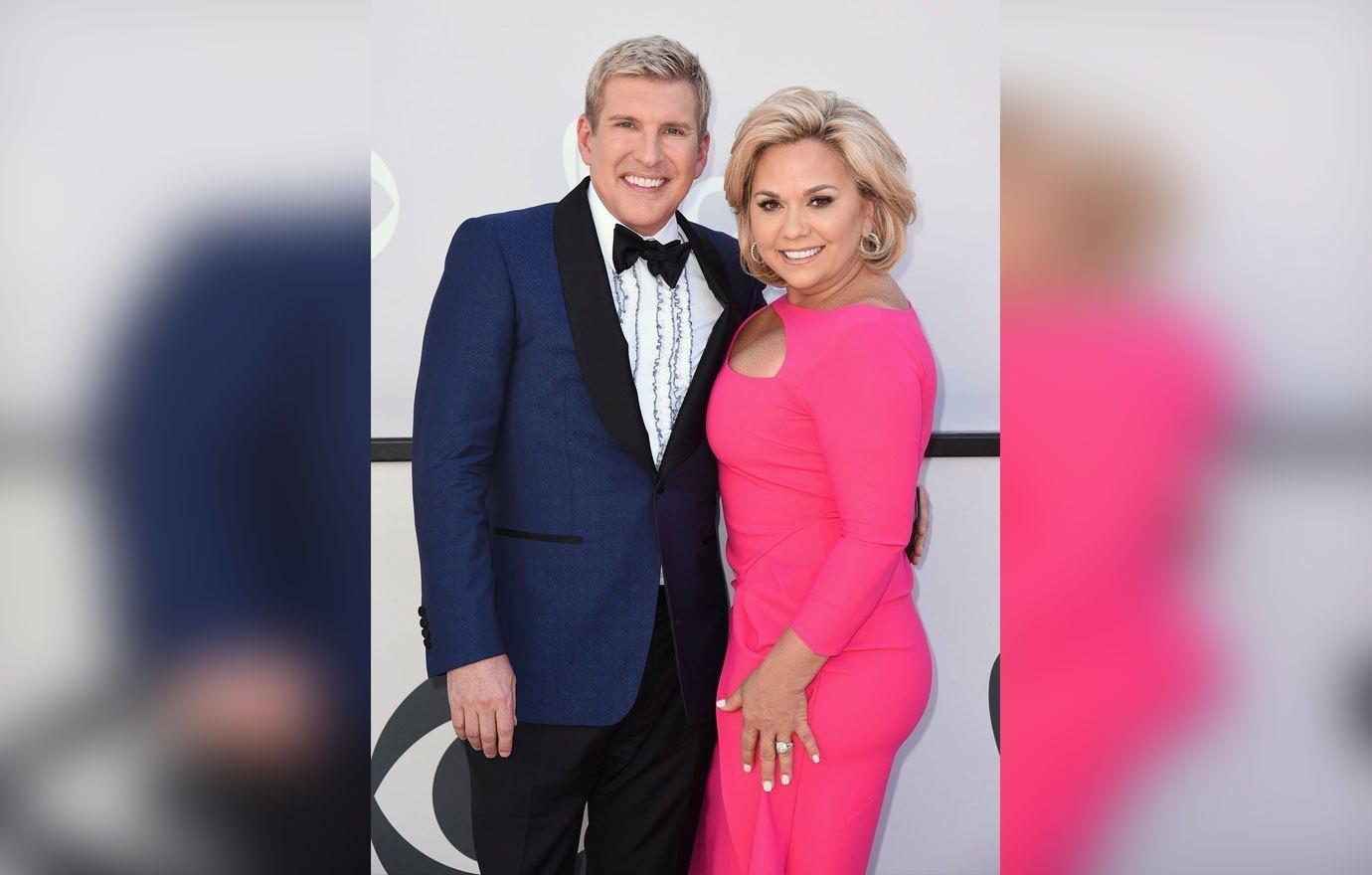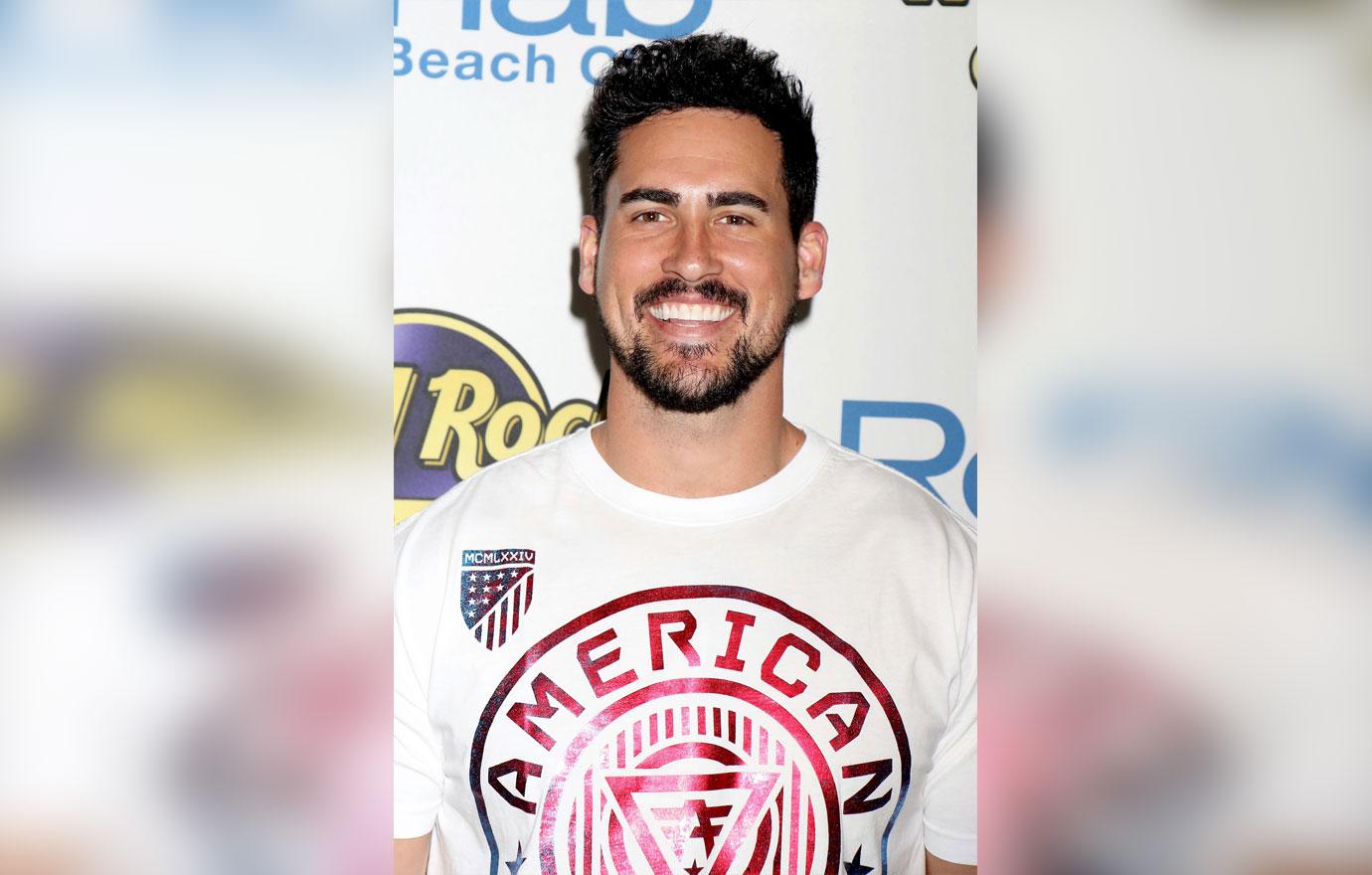 He continued, "They should probably focus on how not to be imprisoned for 30 years rather than spreading gossip to try and hurt their daughter. I truly believe they are good people and I wish them the best in however they choose to go about their actions."
Article continues below advertisement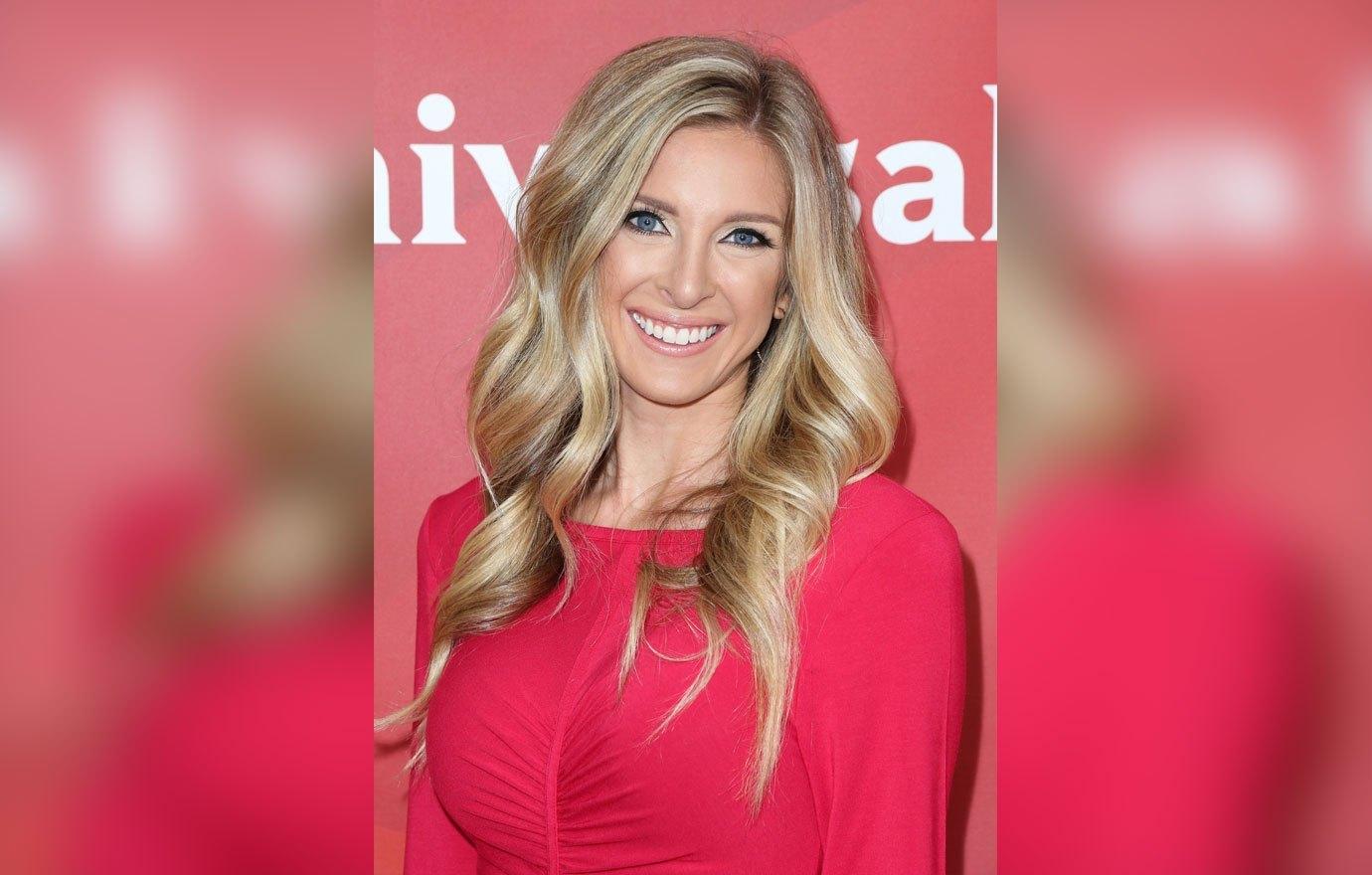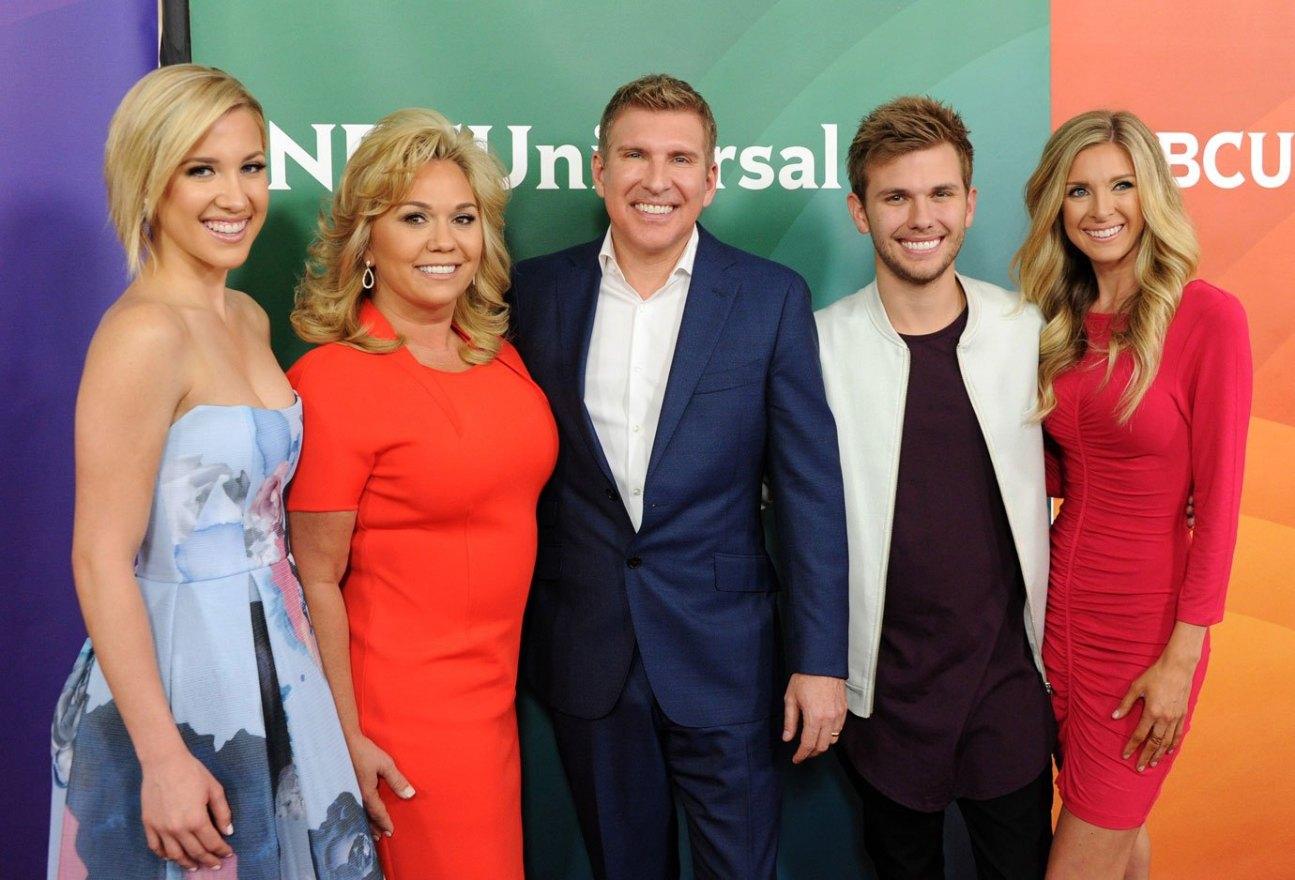 "We have tried to keep Lindsie's extramarital relationships with Robby Hayes and Josh Murray private for her sake since August of 2016. Sadly, for reasons we can only guess at, she ran to the sheriff's office to accuse her brother of buying a sex tape of her and Robby, which was a complete lie, and now she's telling more lies about me. Although our hearts are broken, Lindsie is our daughter and we will always love her," Todd said in a statement denying the extortion allegations.
Article continues below advertisement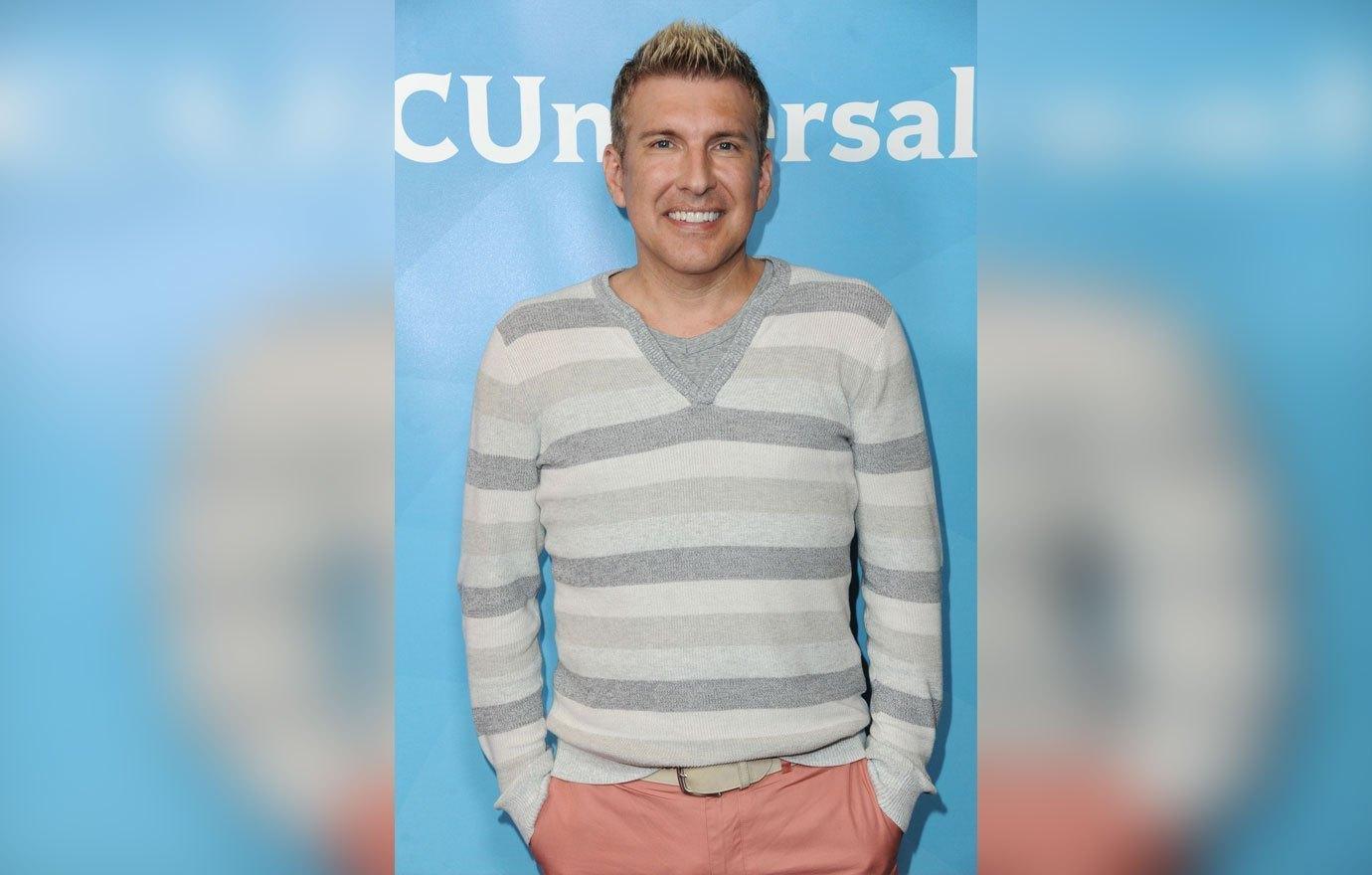 Robby, 30, has yet to speak out about the sex tape allegations.