PHOTOS
'Bachelor': Victoria Fuller Shouts 'Kobe' As Peter Weber Repeatedly Fails To Make Baskets — See The Embarrassing Footage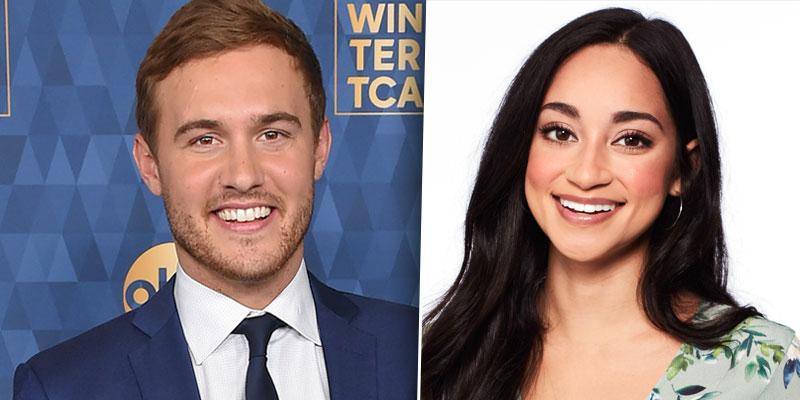 Victoria Fuller and Peter Weber went on a date to the Cedar Park amusement park on the January 27 episode of The Bachelor! When the two played a game of basketball, Victoria shouted, "Kobe!" in an attempt to help Peter, who repeatedly failed to make a basket. Many people shouted the late NBA star Kobe Bryant's name when making shots because of his impressive fadeaway.
Article continues below advertisement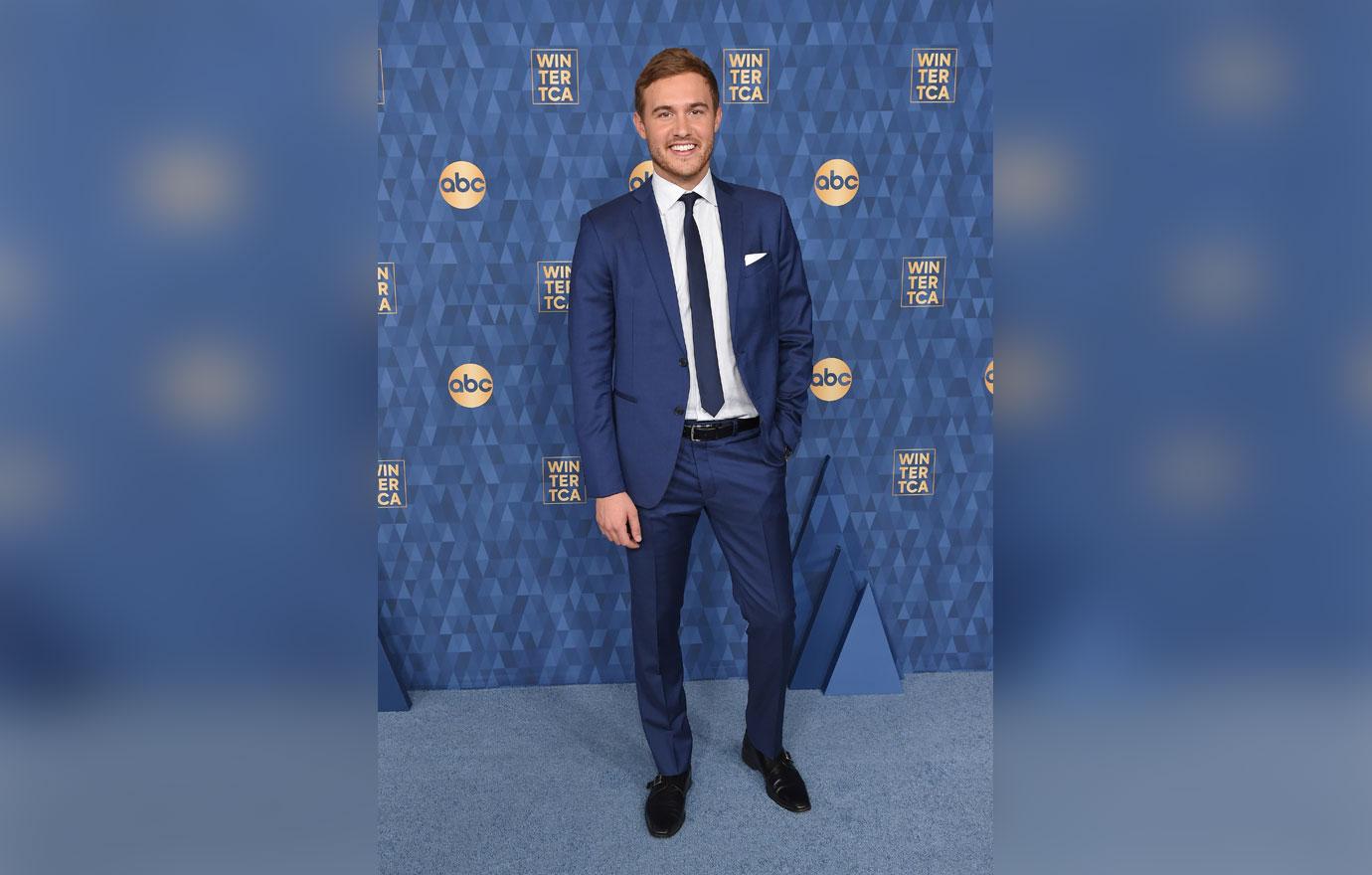 "This is so bad," Peter, 28, admitted to Victoria, 25, as he failed to make a single basket. "We need to get a football here. I need to redeem myself."
Article continues below advertisement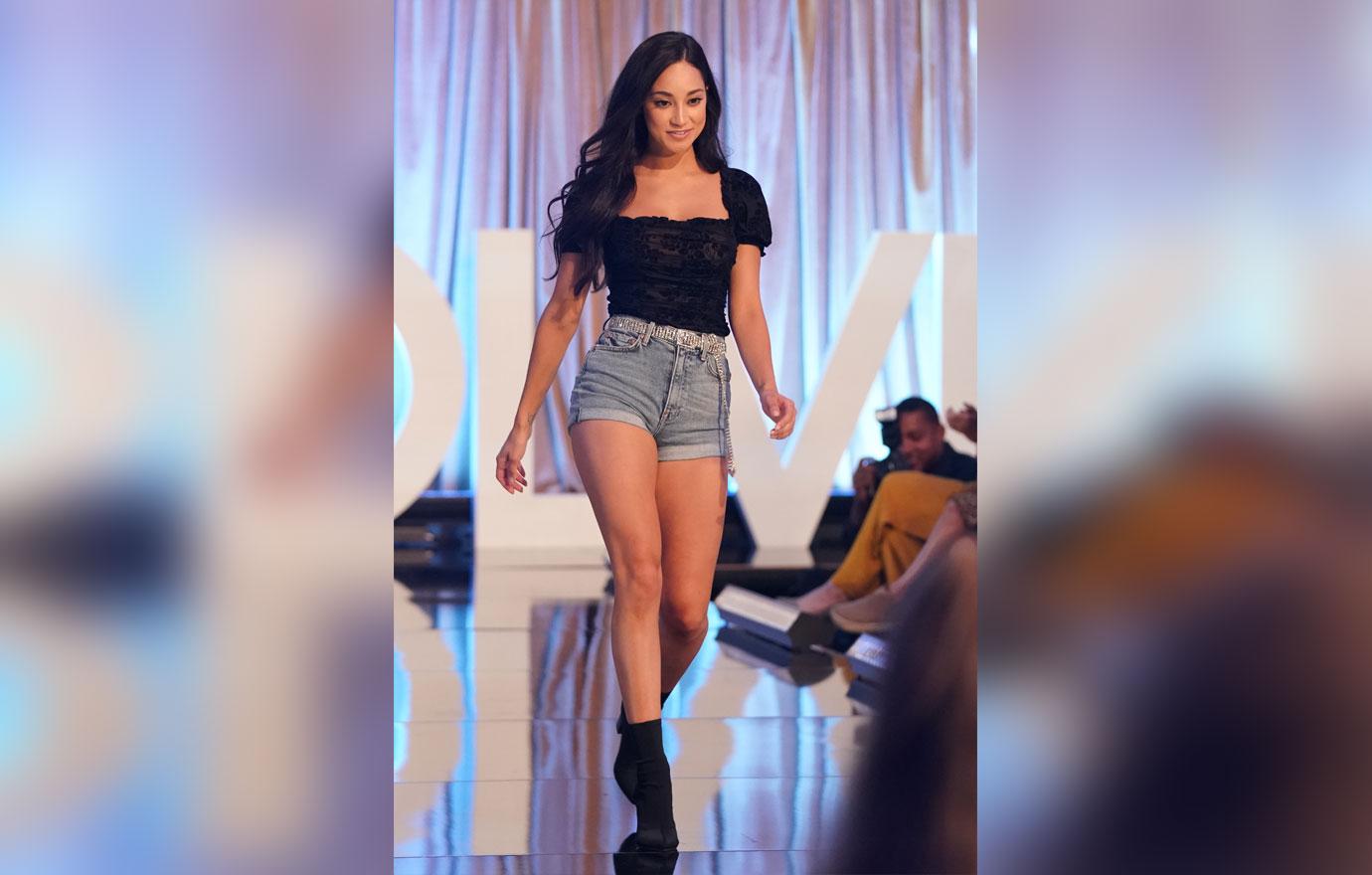 Victoria joked, "Peter, I'm actually embarrassed. Oh, boy. Sweetie, you need to work on that. You're really terrible at basketball."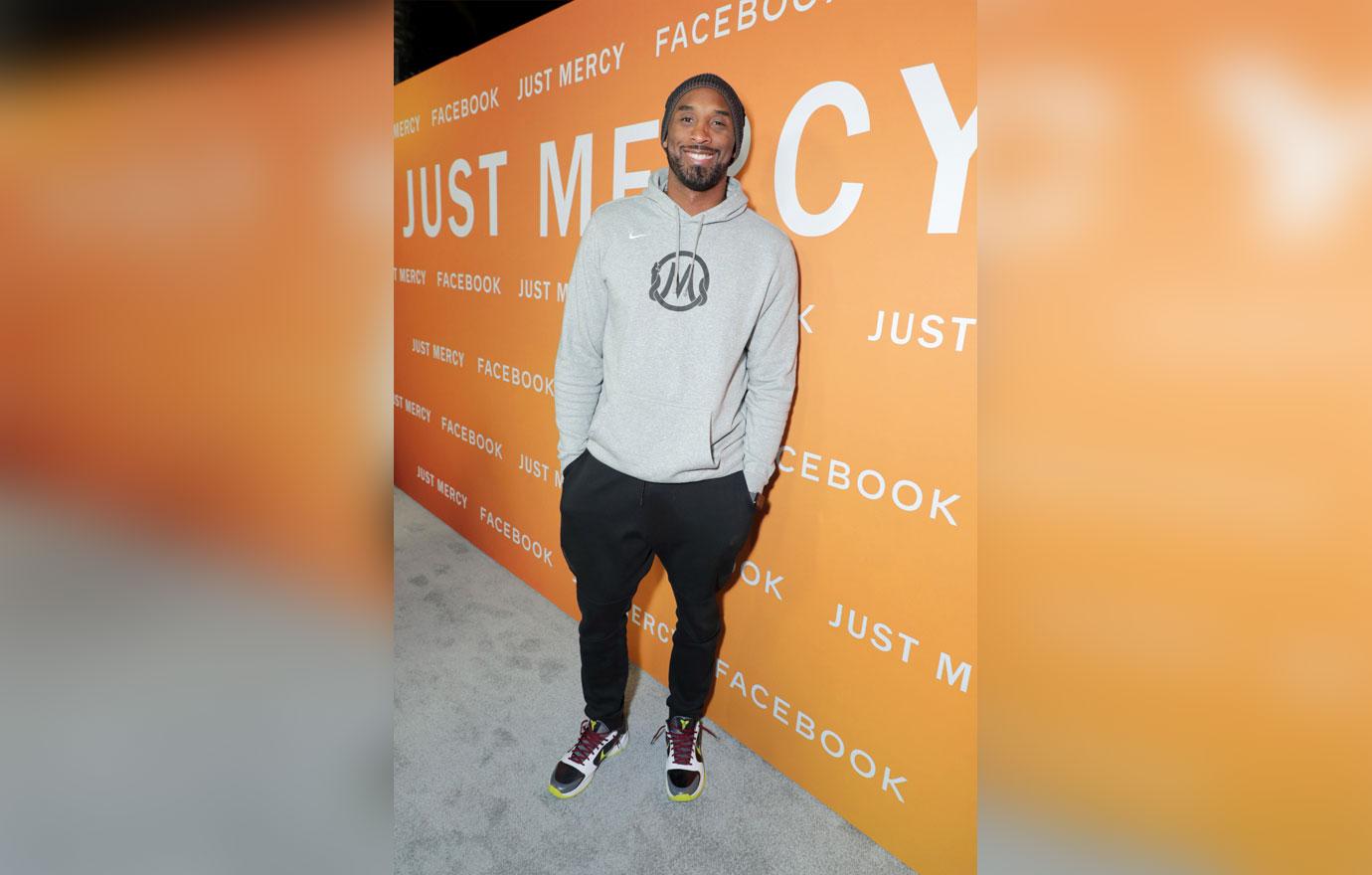 At one point, the medical sales representative shouted, "Kobe!" but Peter failed to make the shot. Her use of the expression comes one day after Lakers star Kobe died at age 41 in a helicopter crash alongside his 13-year-old daughter Gianna, Orange Coast College baseball coach John Altobelli, his wife Keri and their daughter Alyssa, as well as basketball coach Christina Mauser, Gianna's teammate Sarah Chester and her mother Payton and Pilot Ara Zobayan.
Article continues below advertisement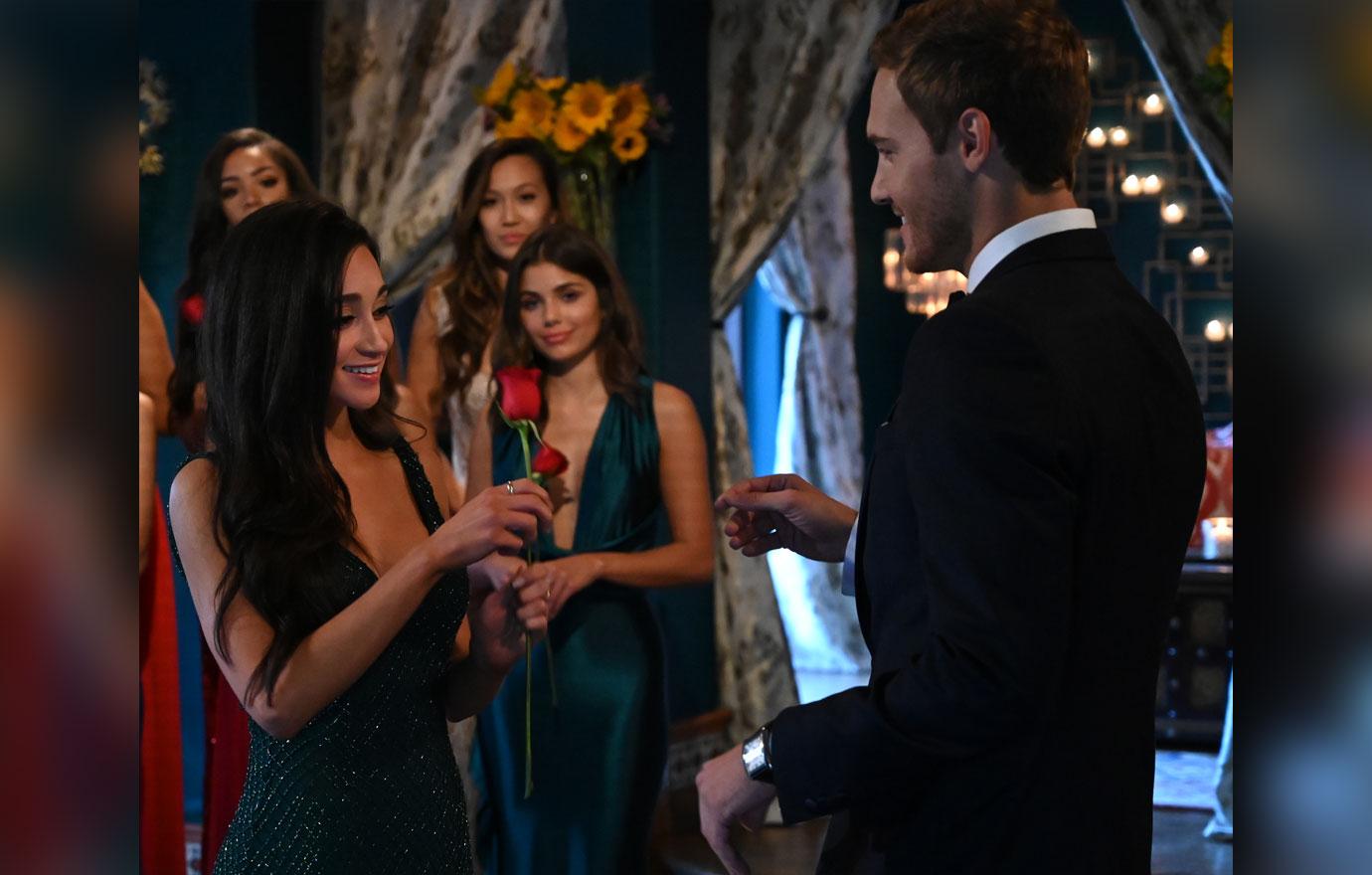 Peter and Victoria's date continued to take a dark turn as The Bachelor surprised her with a private country concert played by her ex-boyfriend Chase Rice. "We turn the corner, and I see Chase, my ex-boyfriend. Nothing could be worse. I'm freaking out right now," Victoria told cameras. "I want to die. Chase and I dated before I came on the show. It's just awkward. This situation is so uncomfortable."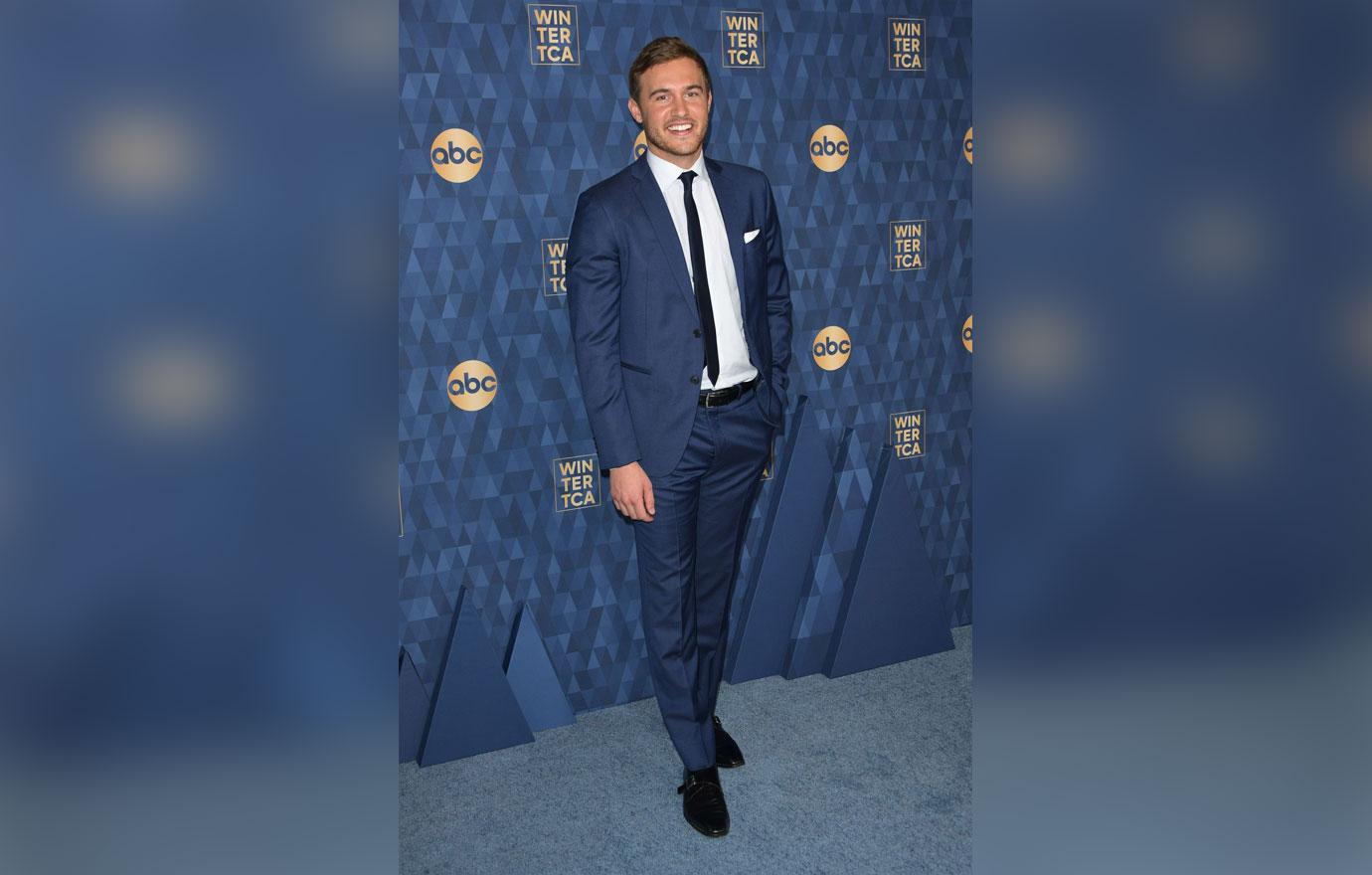 Chase, 34, serenaded Peter and Victoria as they danced and kissed. She later revealed to the pilot that she dated the country star and he still gave her a rose.
Article continues below advertisement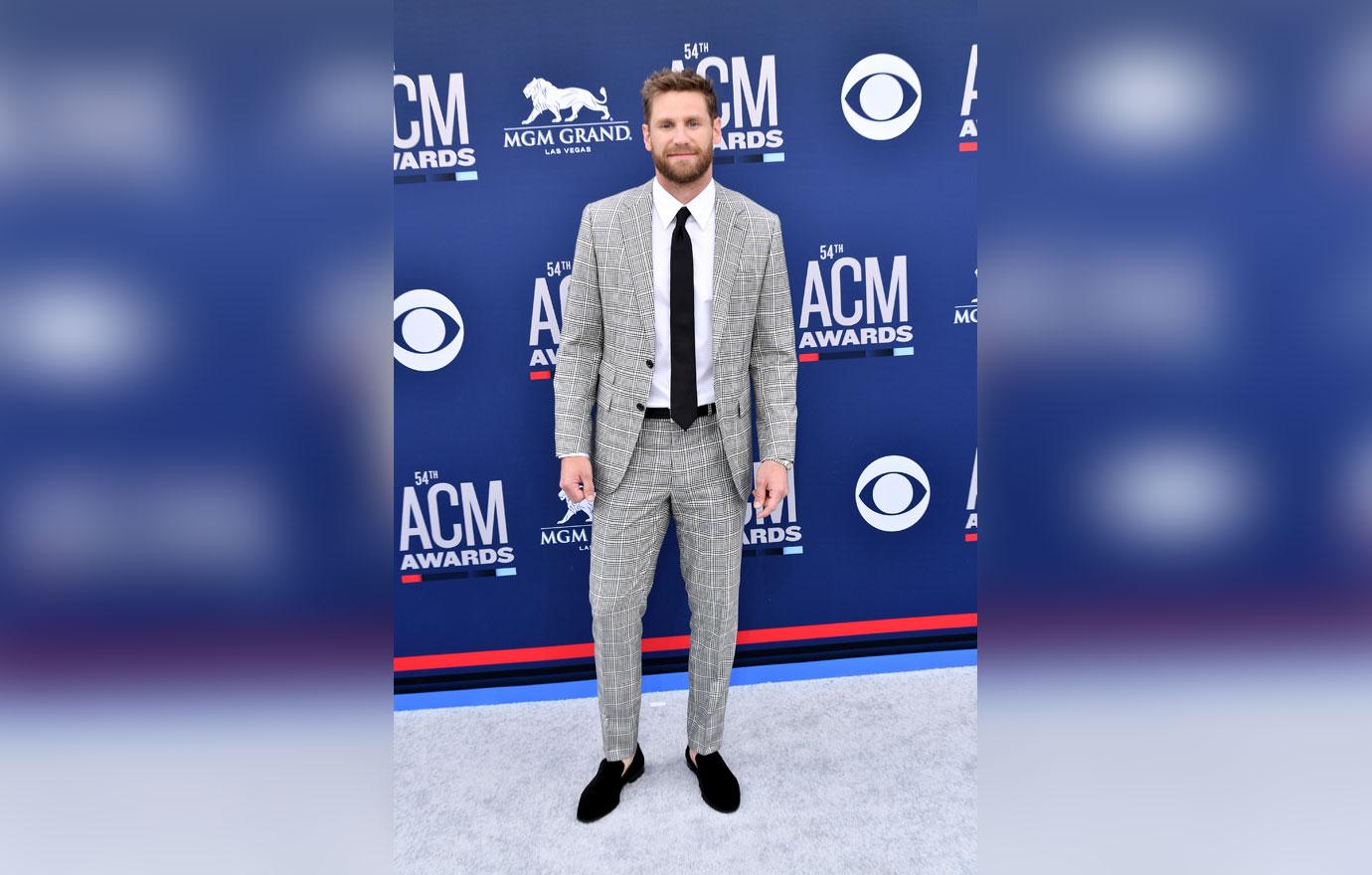 The "Eyes on You" singer was pissed about how the whole situation panned out. "I've known her for a little while now," Chase revealed during an interview with SiriusXM's The Highway on January 27.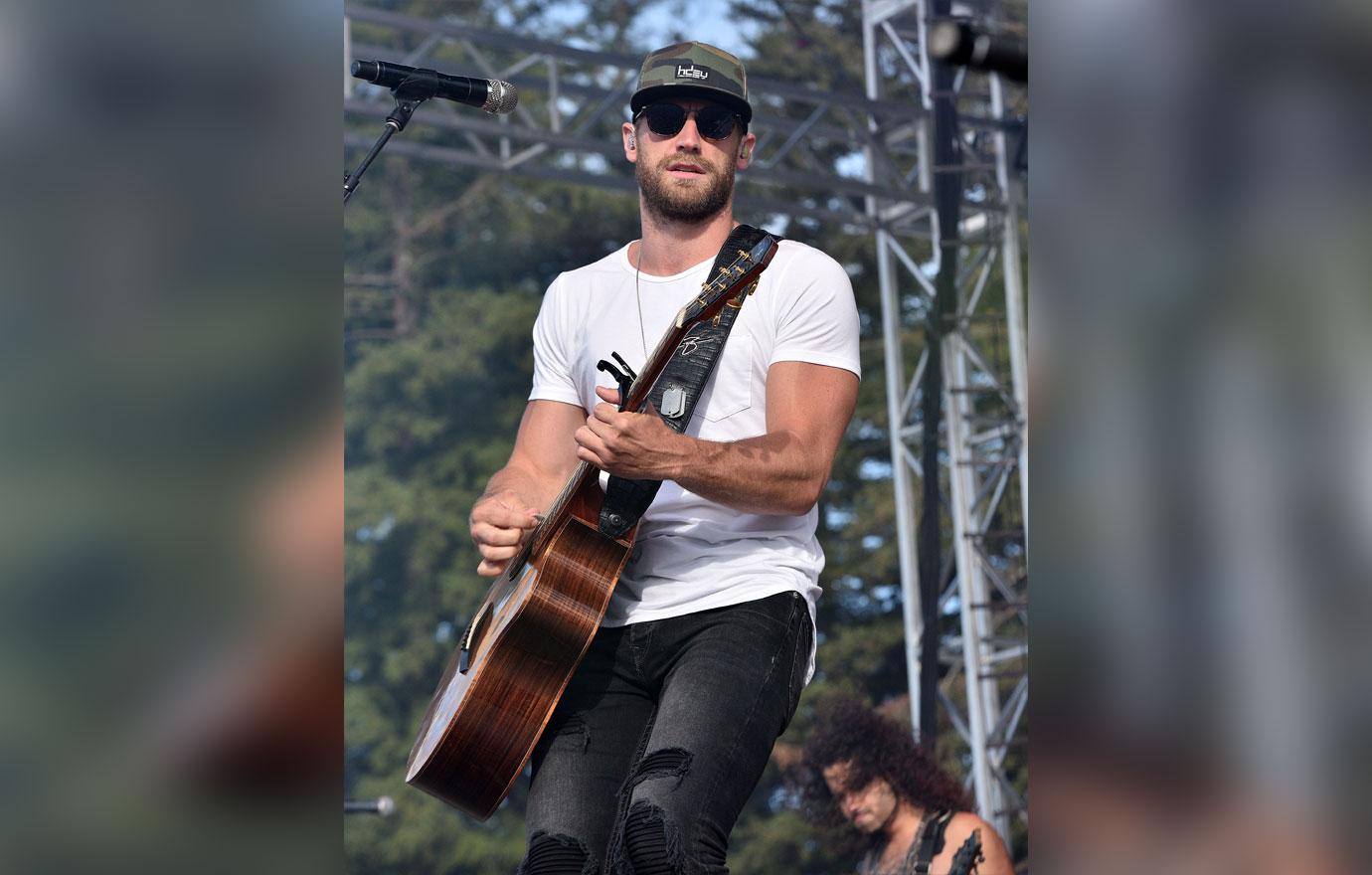 "I didn't know any of that was going to happen," he continued. "I don't want to be a part of that, you know? That's not why — I'm going on there to promote my music."
Article continues below advertisement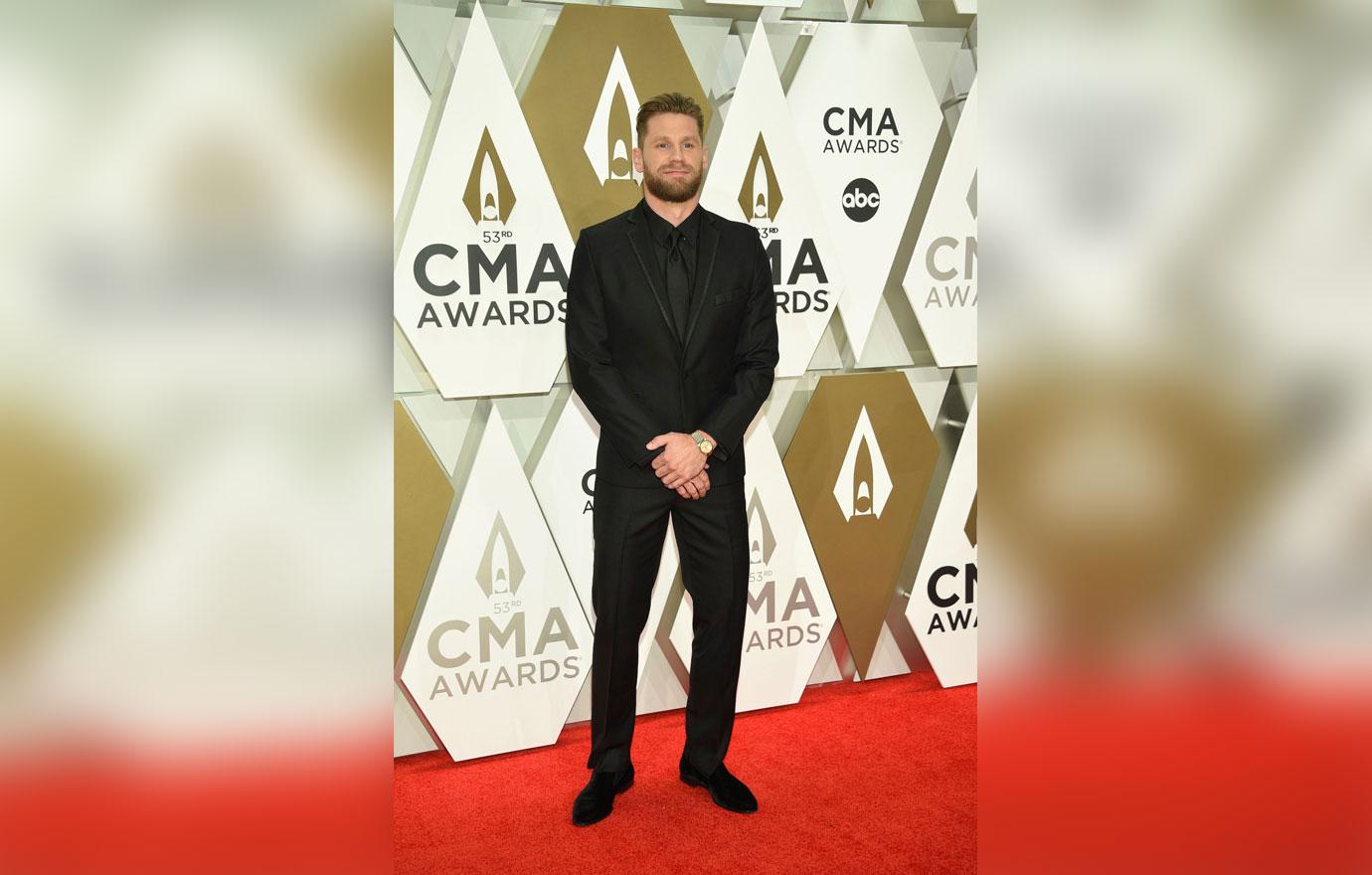 Chase admitted serenading his ex was extremely uncomfortable. "Obviously I wasn't happy at first. I tried to spin it positive. I'm going to move on and live my life and make it about the music," he said.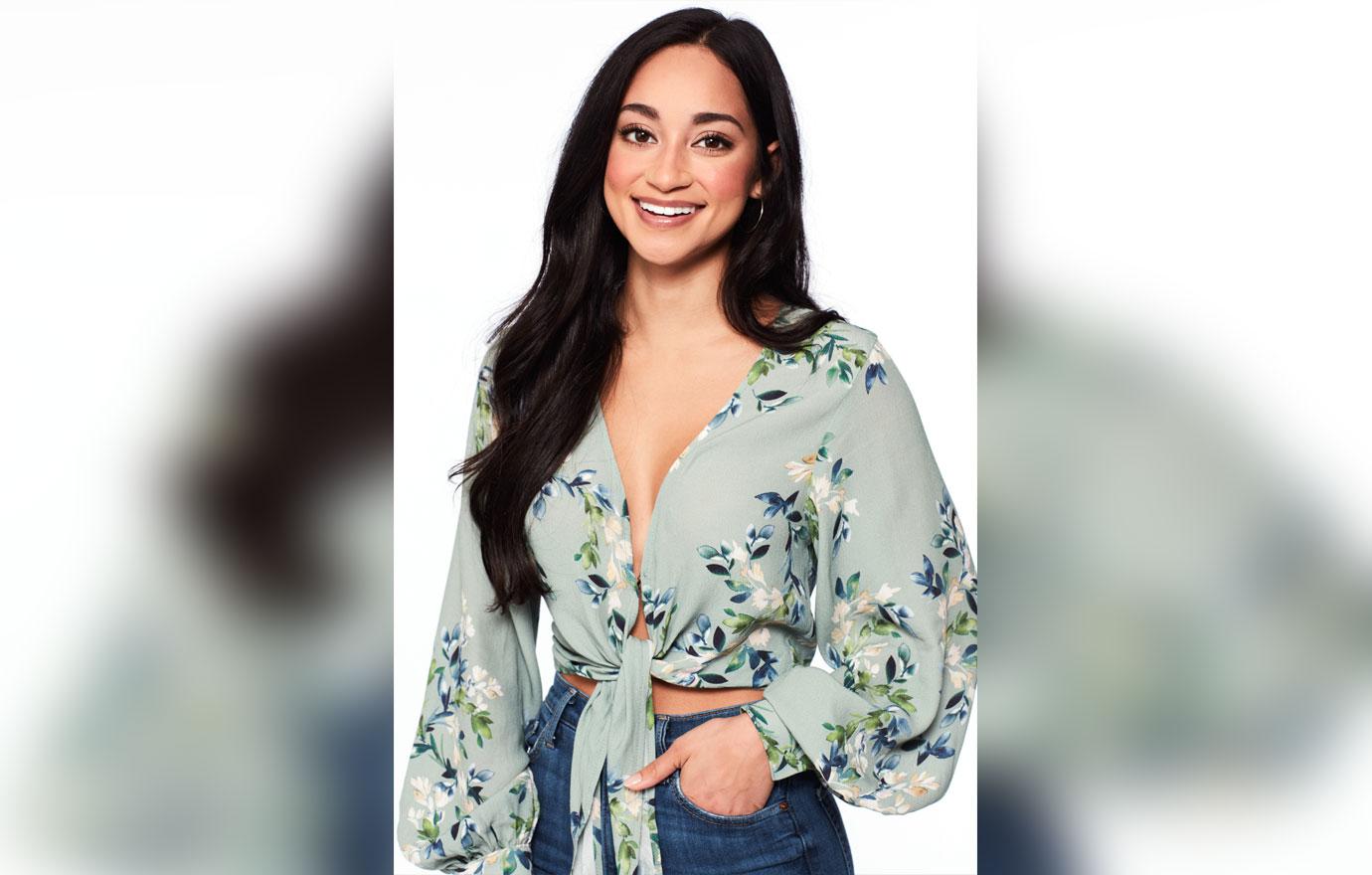 The country star sang the lyrics, "If it's Monday and it's over / You know the show your girls all come over for / And the red wine's getting lower / And your last friend's out the door / When there's no more roses to go around / Hit me up girl, you know I'm down" during the date and many fans suspected the lyrics were about Victoria going on The Bachelor.
Article continues below advertisement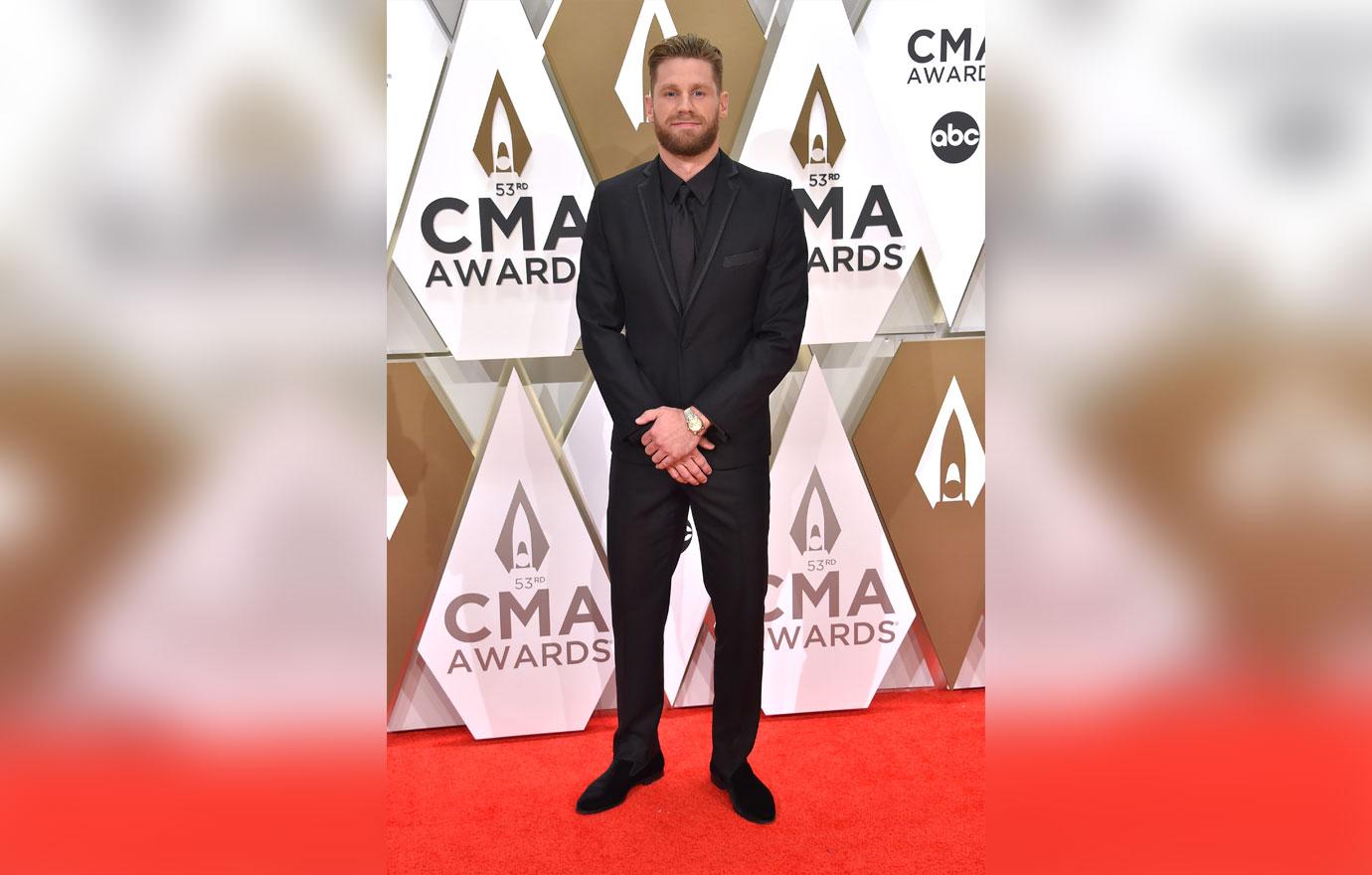 "That's not true at all, either," Chase told the radio hosts. "Without throwing her under the bus, it's about my ex-girlfriend."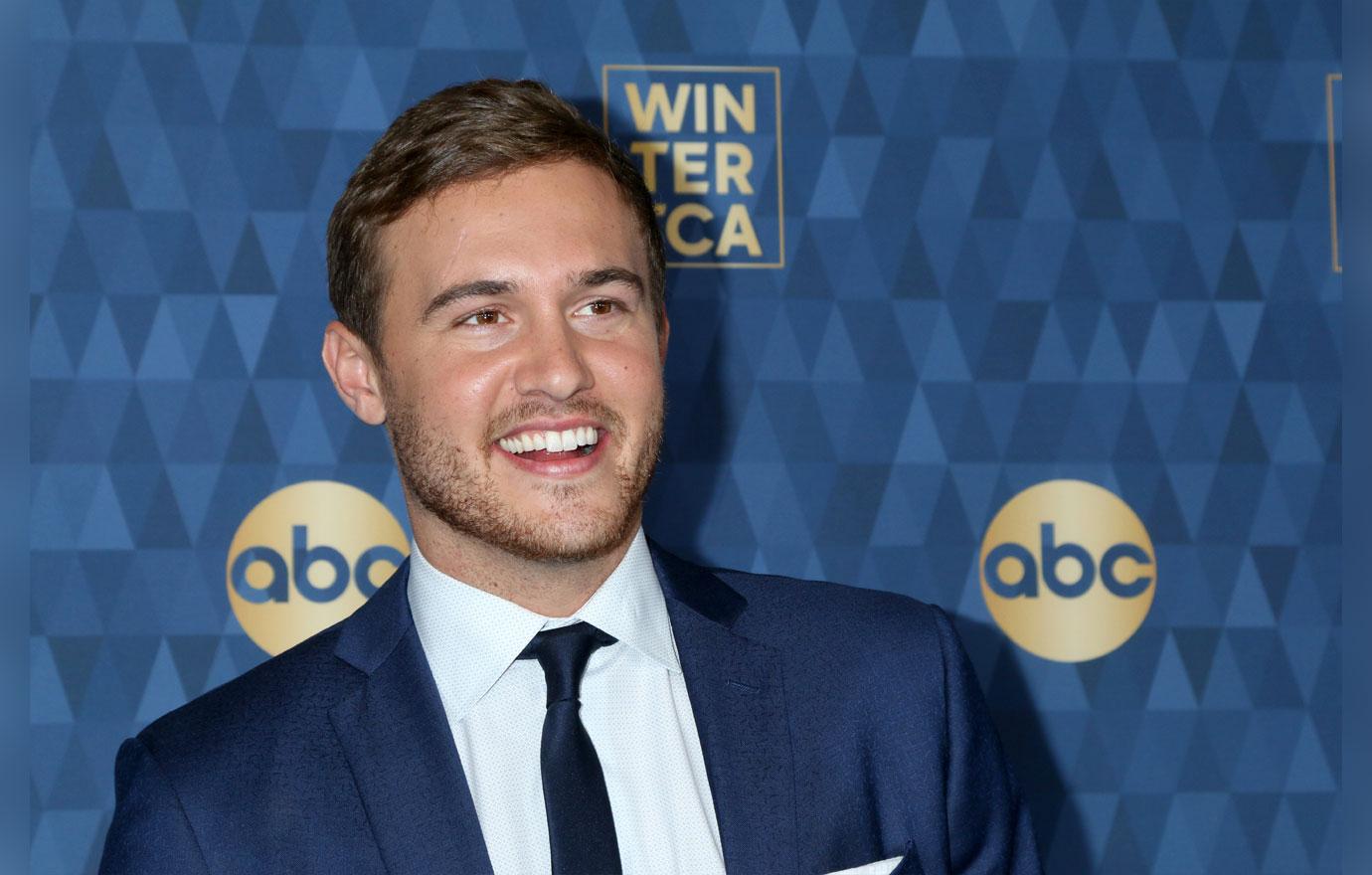 What do you think about Peter and Victoria's one-on-one date? Sound off in the comments below!