PHOTOS
'Bachelorette' Star Hannah Brown Reveals That She Can Relate To Meghan Markle's Struggles With Fame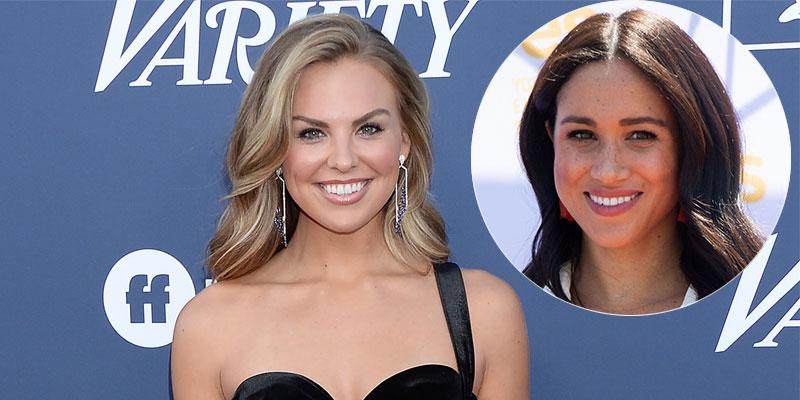 Article continues below advertisement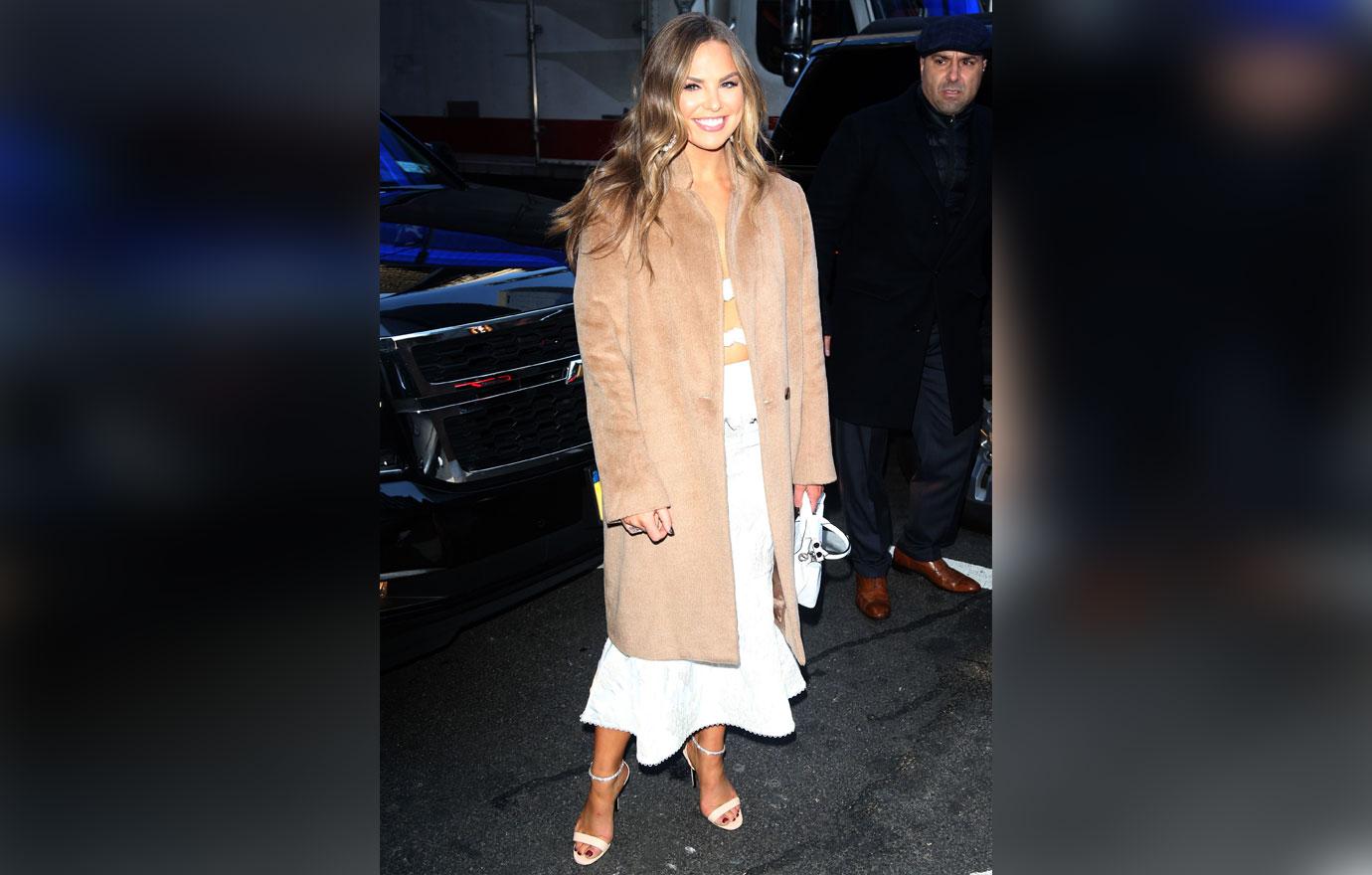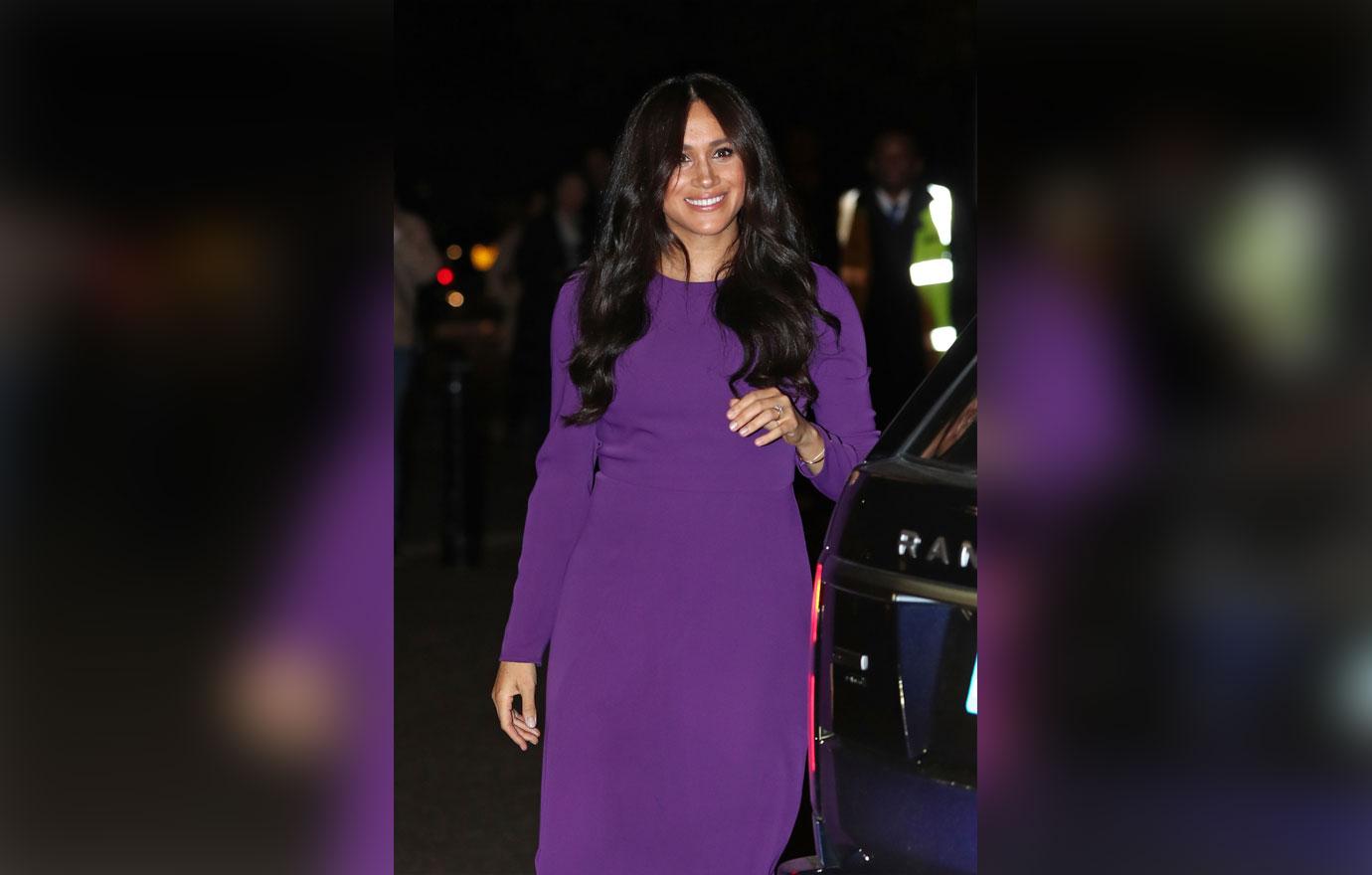 "Any woman, especially when they're pregnant, you're really vulnerable," Meghan said while fighting back tears. "And so that was made really challenging, and then, when you have a newborn, you know? As a woman it's really, it's a lot. So you add this on top of just trying to be a new mom and trying to be a newlywed, it's um … And also thank you for asking, because not many people will have asked if I'm OK. But it's a very real thing the pressure to be going through behind the scenes," she added.
Article continues below advertisement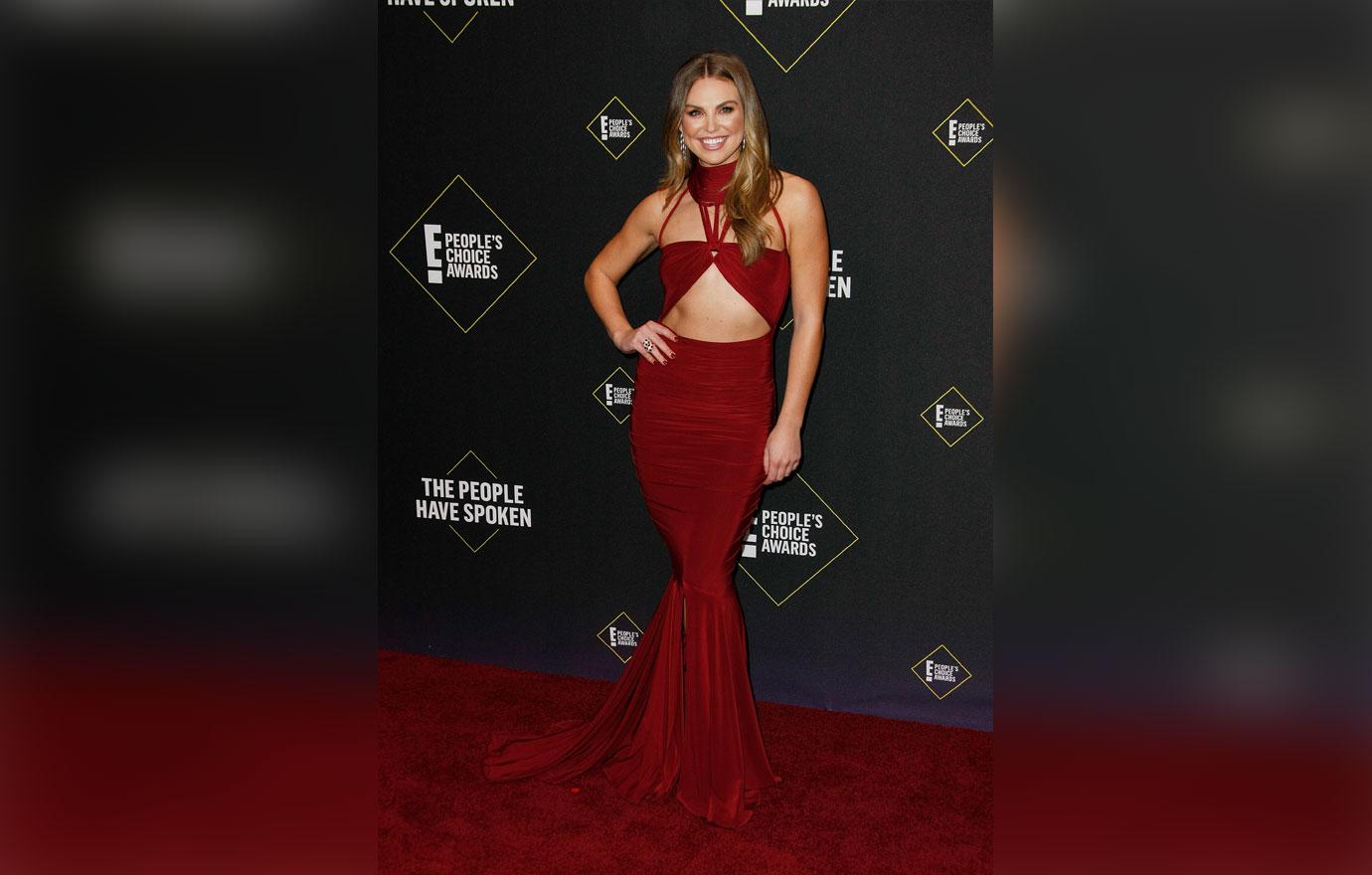 Hannah acknowledged that she's not on the same level of fame, but admitted that Meghan's sentiments resonated with her. "I'm not a royal or anything, but I kind of understood that, because when people watch you and are enamored and so obsessed, and think that they know you, but don't really ask how you are, it feels really good when somebody does. And that you're able to have that conversation," she explained.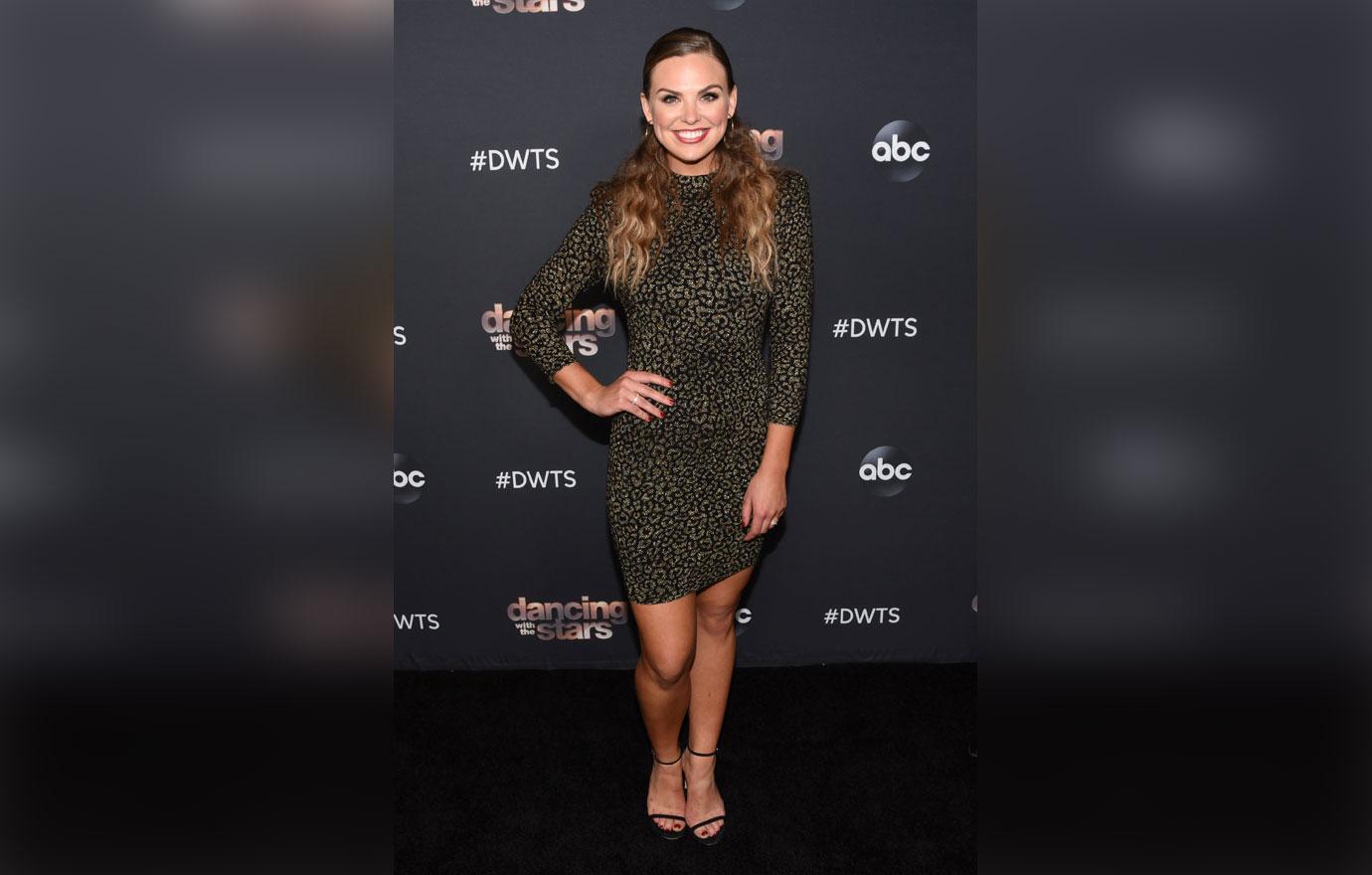 She continued, "Whether it's with a microphone in your face or if it's just a friend having coffee with you. It's really nice for somebody to ask, 'How are you? Are you OK?' Even though she got criticism, which I think is ridiculous, people have to remember that she's human and it's OK to have human emotion and to express that. It doesn't mean she's ungrateful, it's just being a real human and saying that sometimes life's hard."
Article continues below advertisement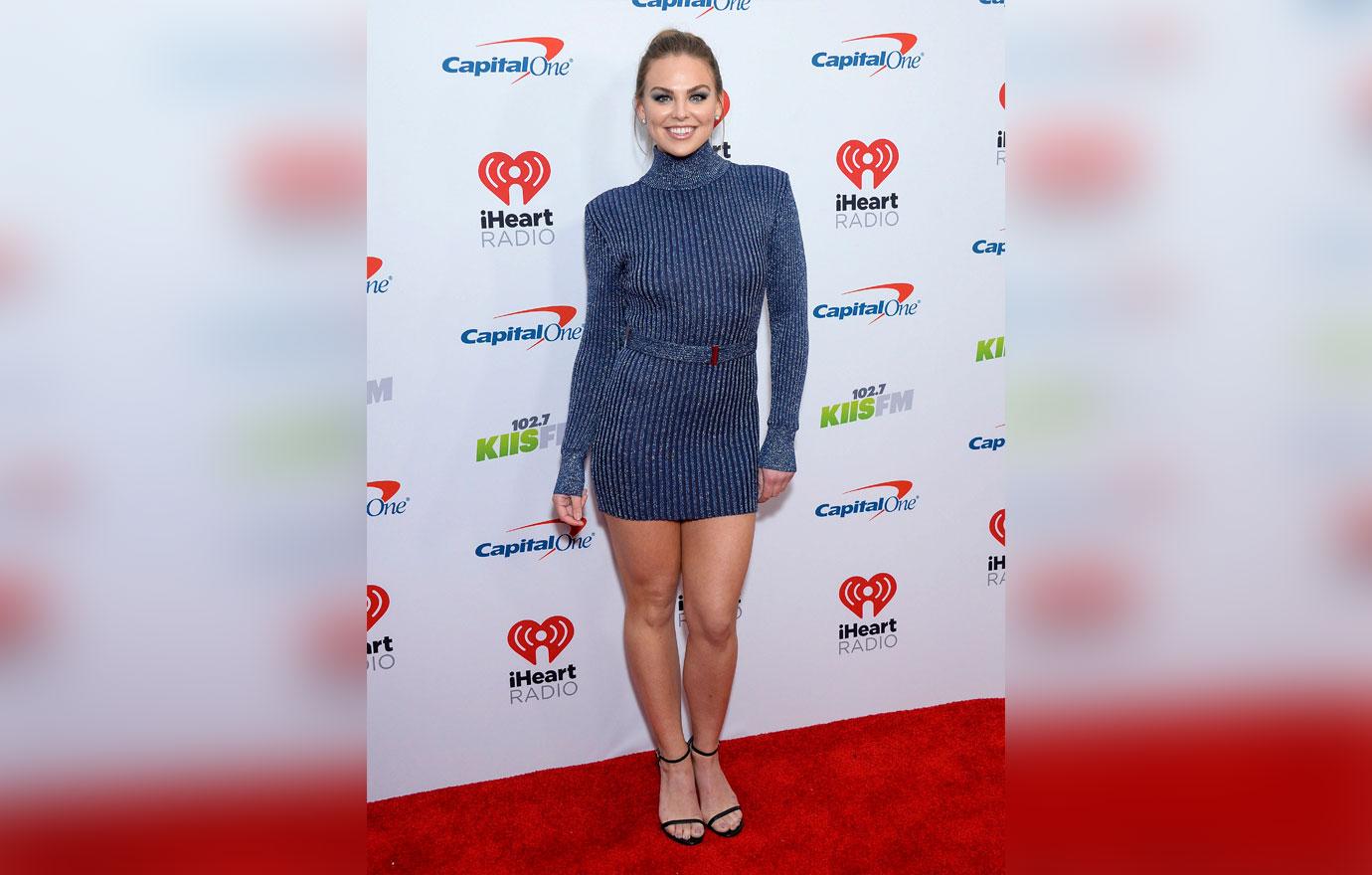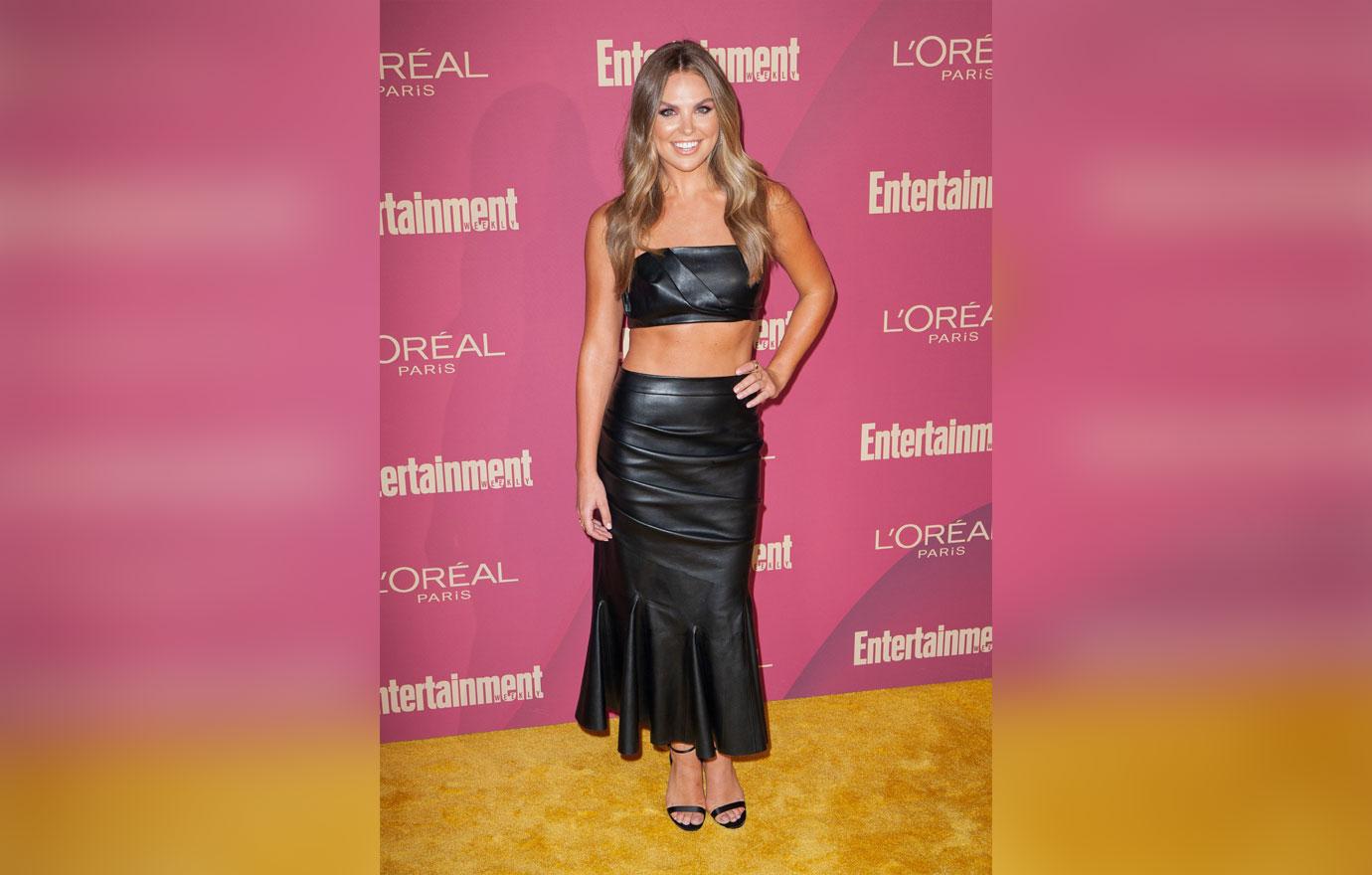 "I'm struggling. Life is so different. Since last August, I've been a pageant queen, a Bachelor contestant, and The Bachelorette. I've been in love with multiple people, I got engaged, I broke off an engagement, and I shared it all with millions of people. My faith has been questioned by thousands who don't know my heart, and my transparency with my decisions has labeled me promiscuous. Simultaneously, I've become a role model for young women and started bigger conversations around faith, and sex. I miss my friends and family that have watched my life explode. I feel guilty because I don't have the time or emotional capacity to fill each of them in on my life right now. I can't keep up with the people that matter most, because I can barely keep up with my own life right now. I am not complaining about this past year of adventures. The woman who has emerged would shock the mirror-image young girl from a year ago. However it's uncharted territory for me, and it's been hard to really process what the heck is going on," she wrote.
Article continues below advertisement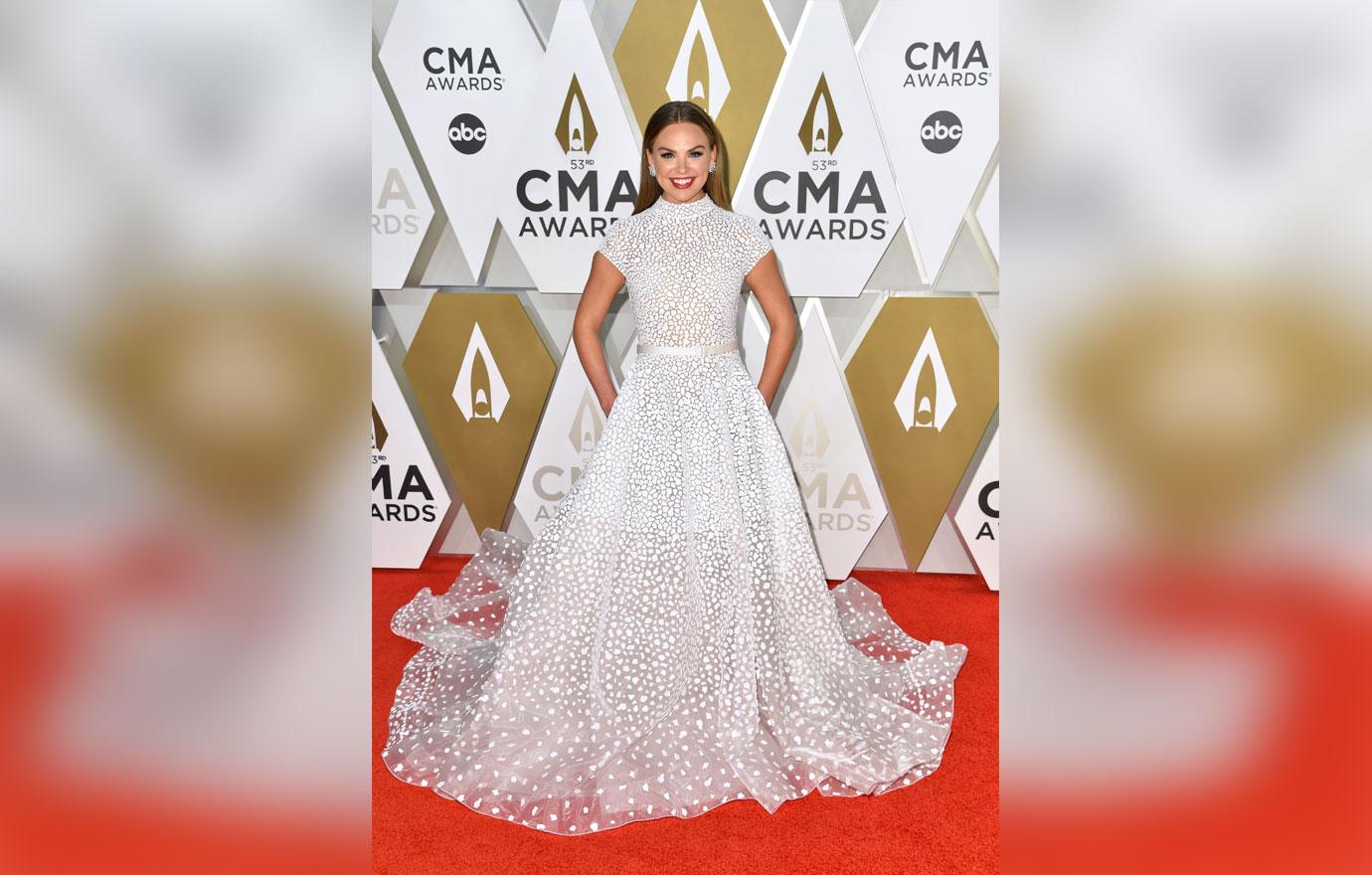 What do you think of Hannah relating to Meghan? Sound off in the comments below!