PHOTOS
'Blown Away' — Former 'Bachelorette' JoJo Fletcher Gives Her Two-Cents About Tyler Cameron Dating Gigi Hadid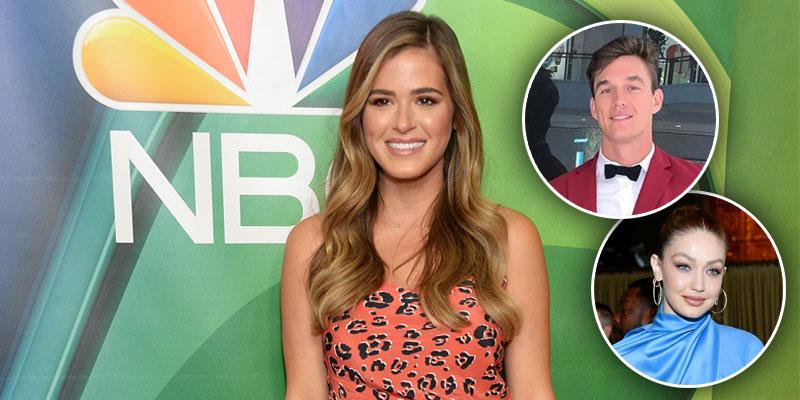 JoJo Fletcher is "blown away" that Tyler Cameron is dating a supermodel! While promoting her new house renovation show, Cash Pad, the former Bachelorette got real about all the recent drama surrounding Tyler dating Gigi Hadid.
Article continues below advertisement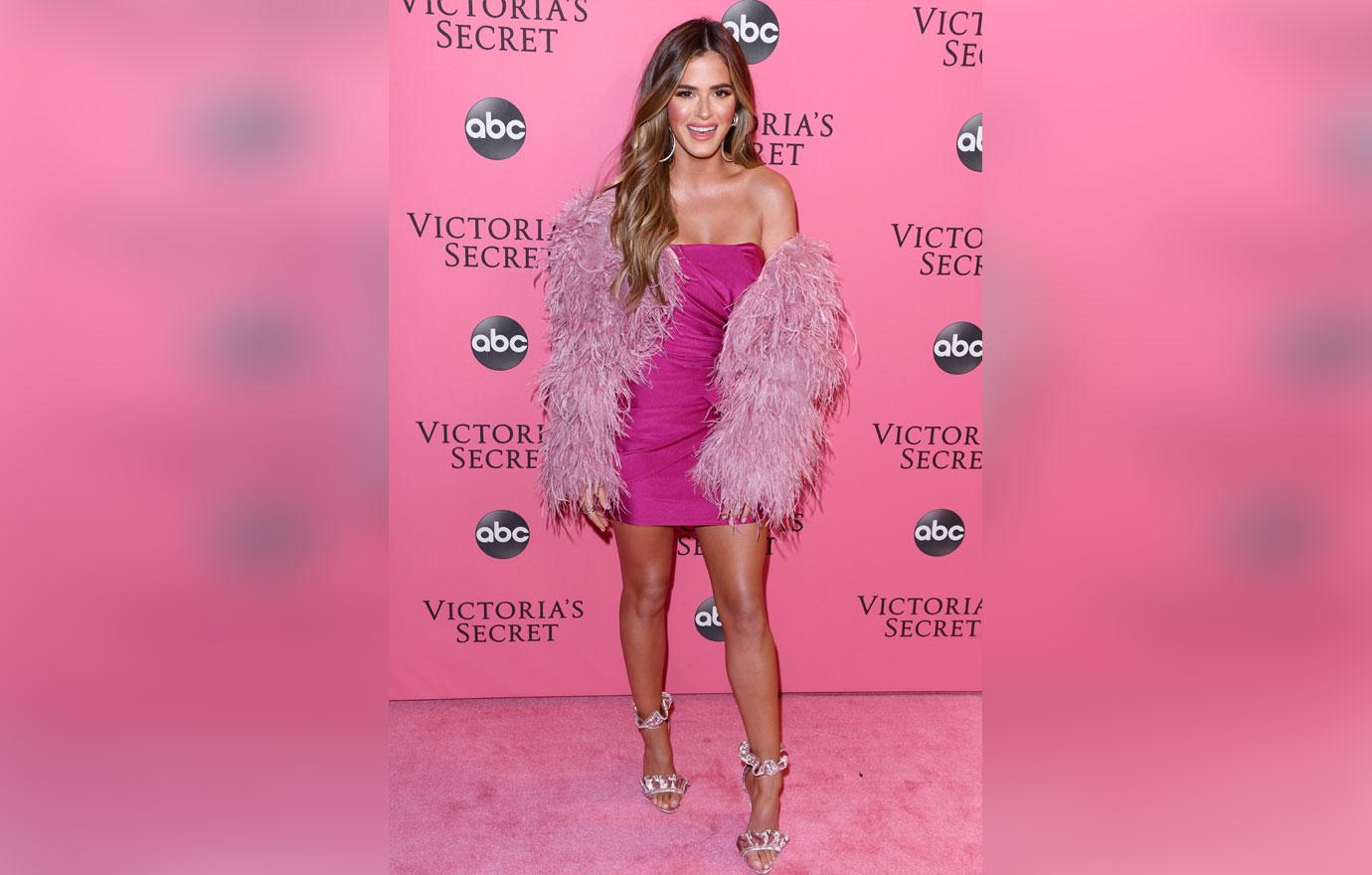 "I'm blown away that this is even happening," JoJo, 28, told People at the Television Critics Association tour on Thursday, August 8. "Tyler is probably feeling real good right now. It's a crazy situation."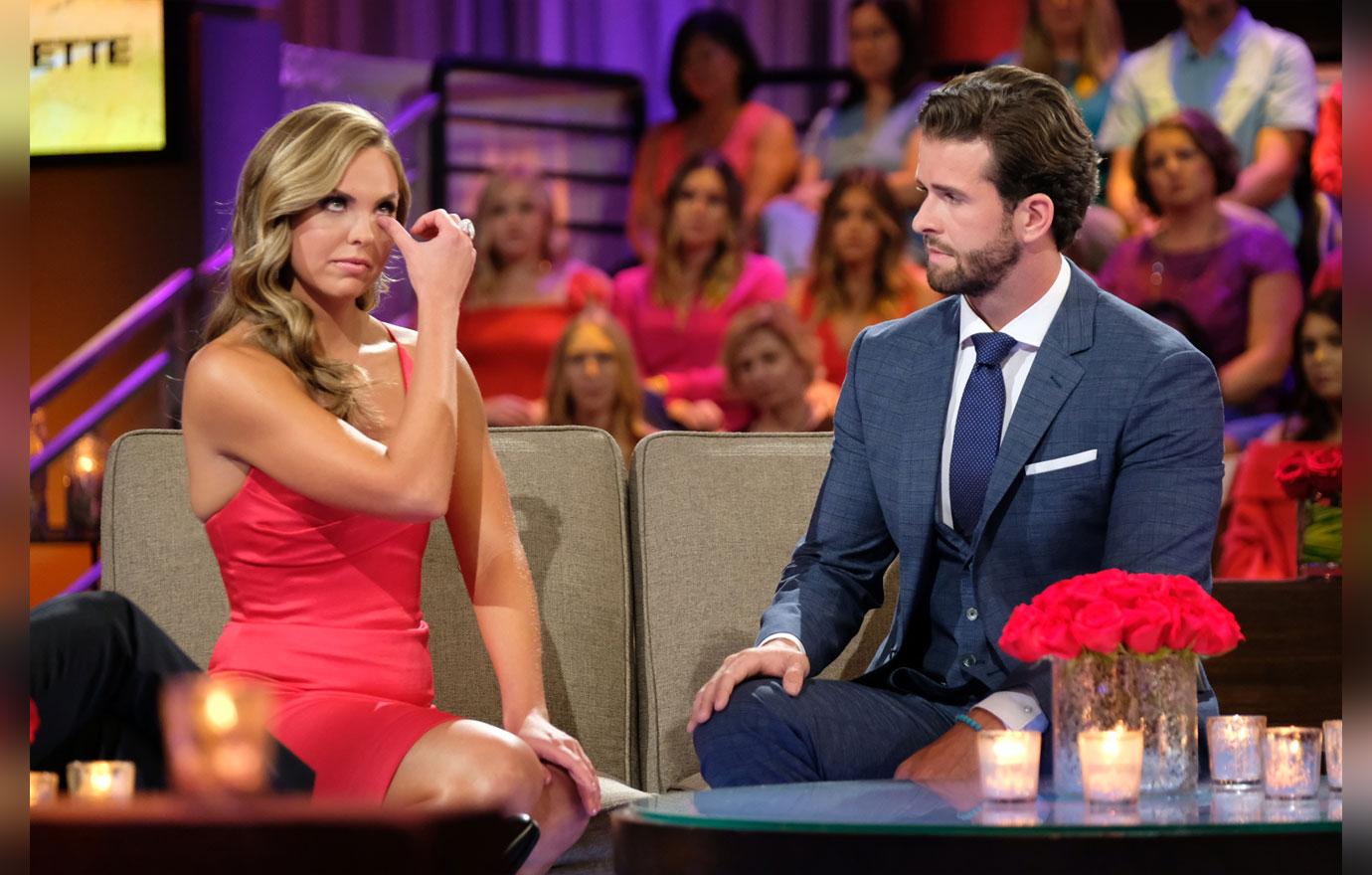 Article continues below advertisement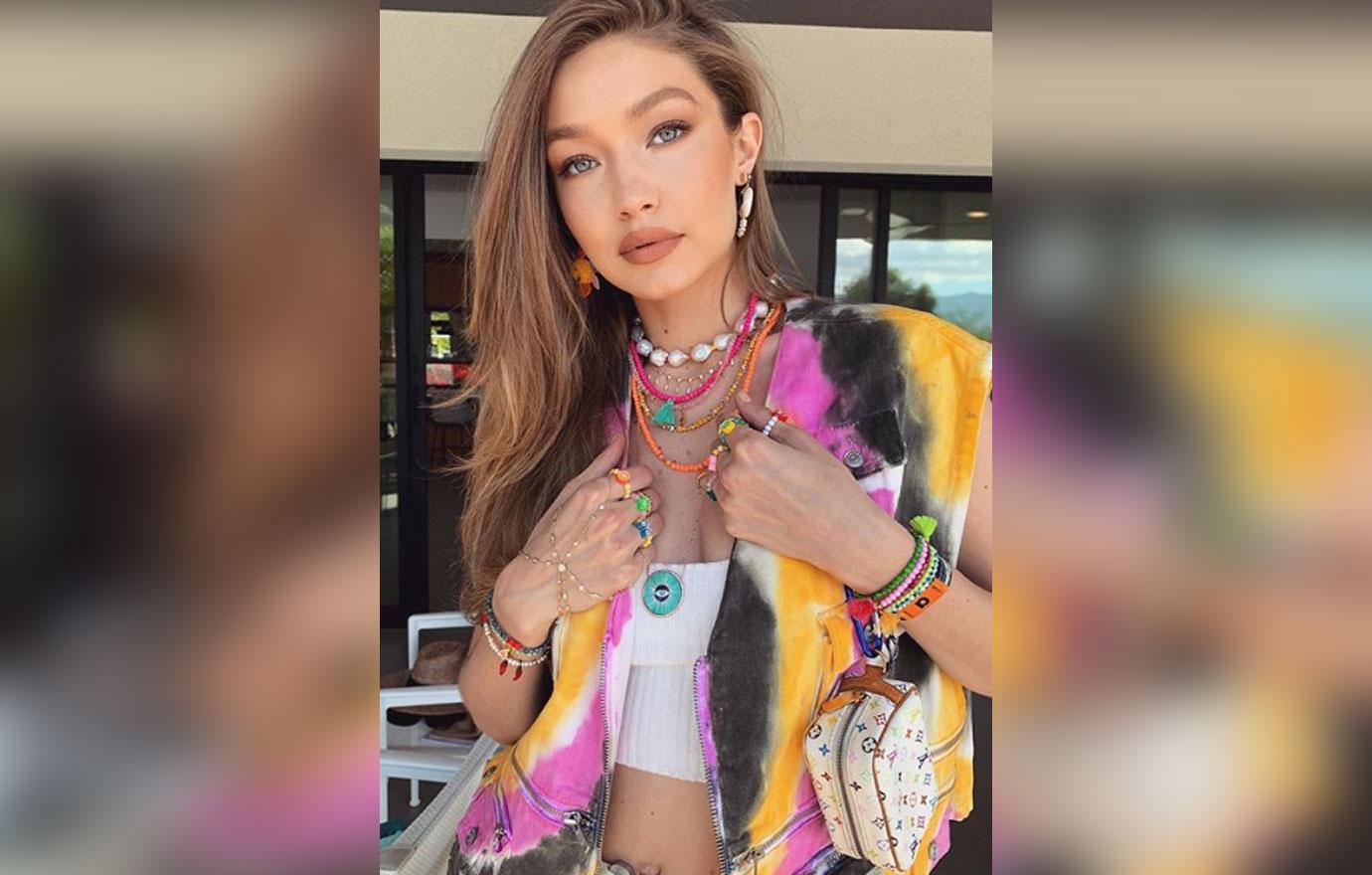 "I feel like maybe Hannah's a little hurt by the Gigi thing, but at the end of the day, Tyler's a single guy, she's a single girl. Everybody's single here. It is what it is," JoJo added.
Article continues below advertisement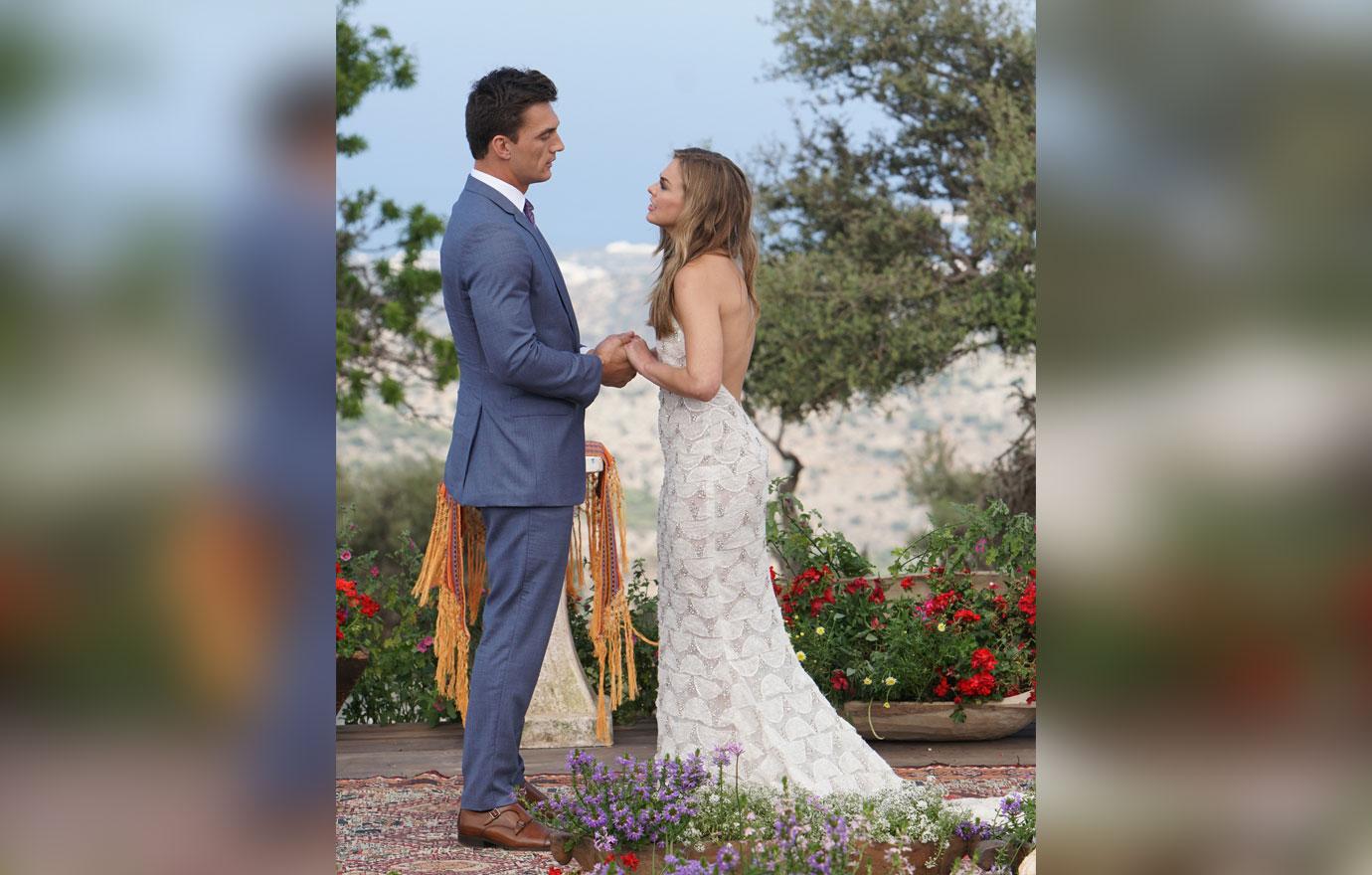 Since then, Bachelor Nation has taken sides. Former Bachelorette Rachel Lindsay recently slammed Tyler on the Bachelor Happy Hour podcast and said that dating the supermodel so soon after seeing Hannah was "disrespectful." Not long after, Wells Adams clapped back and said that the blue-eyed model is "single" and free to do as he pleases.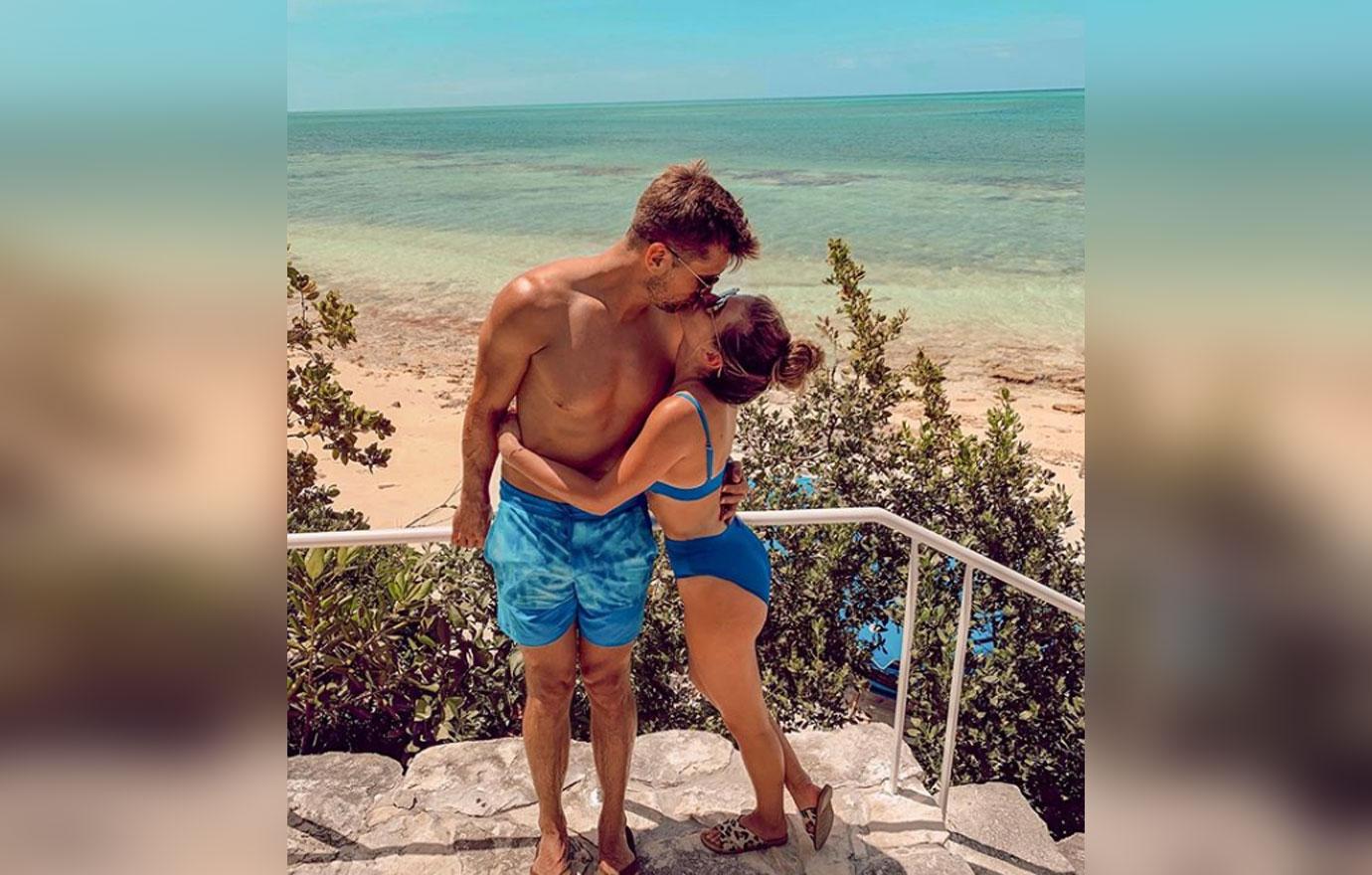 Although Hannah didn't end up finding her happily ever after on the ABC hit show, JoJo and her fiancé Jordan Rodgers certainly did! As fans know, the Dallas native and Jordan, 30, found love on her season of The Bachelorette in 2016.
Article continues below advertisement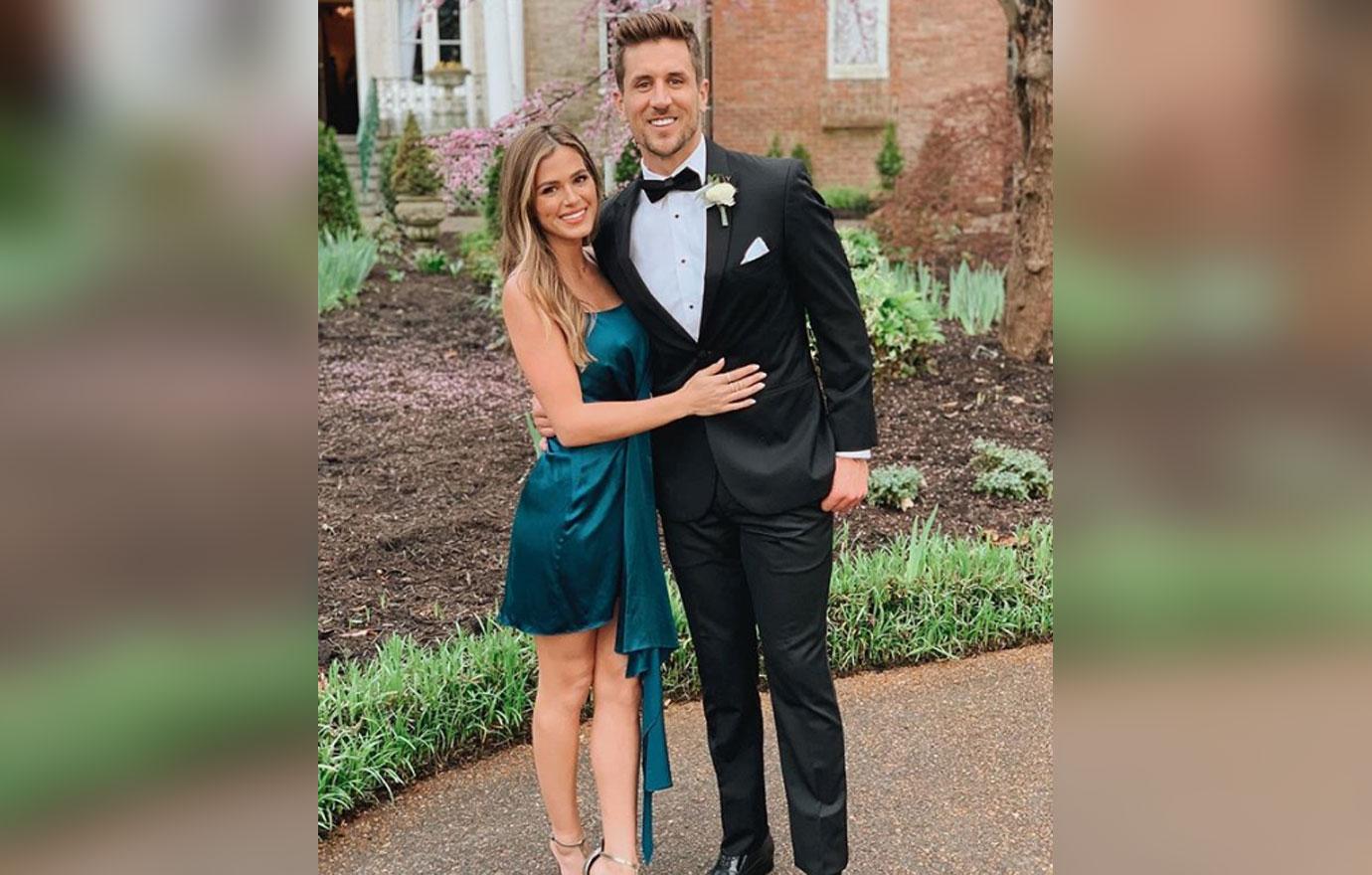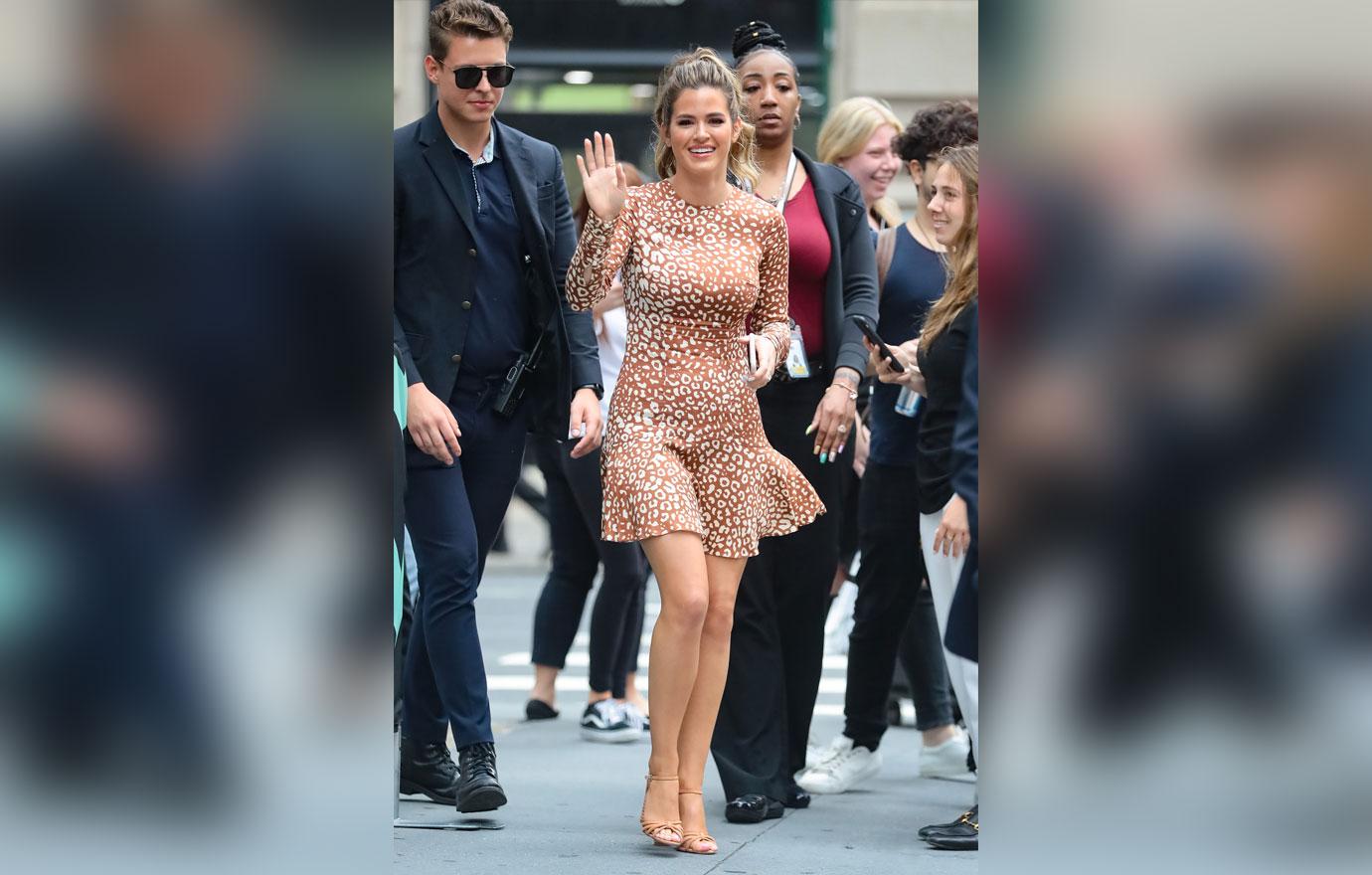 What do you think of JoJo's comments regarding Tyler and Gigi? Let us know in the comments below!