PHOTOS
Find Out What Tyler Cameron Is Doing For Valentine's Day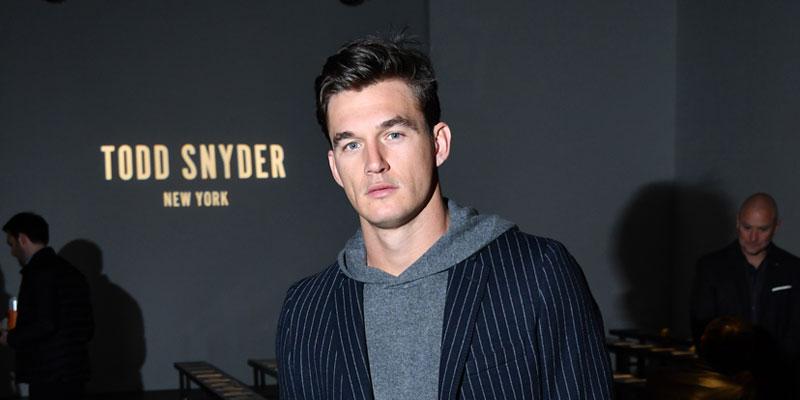 Tyler Cameron's Valentine's Day plans may not be as romantic as fans expect. The Bachelorette heartthrob revealed what he was going to be up to on February 14.
Article continues below advertisement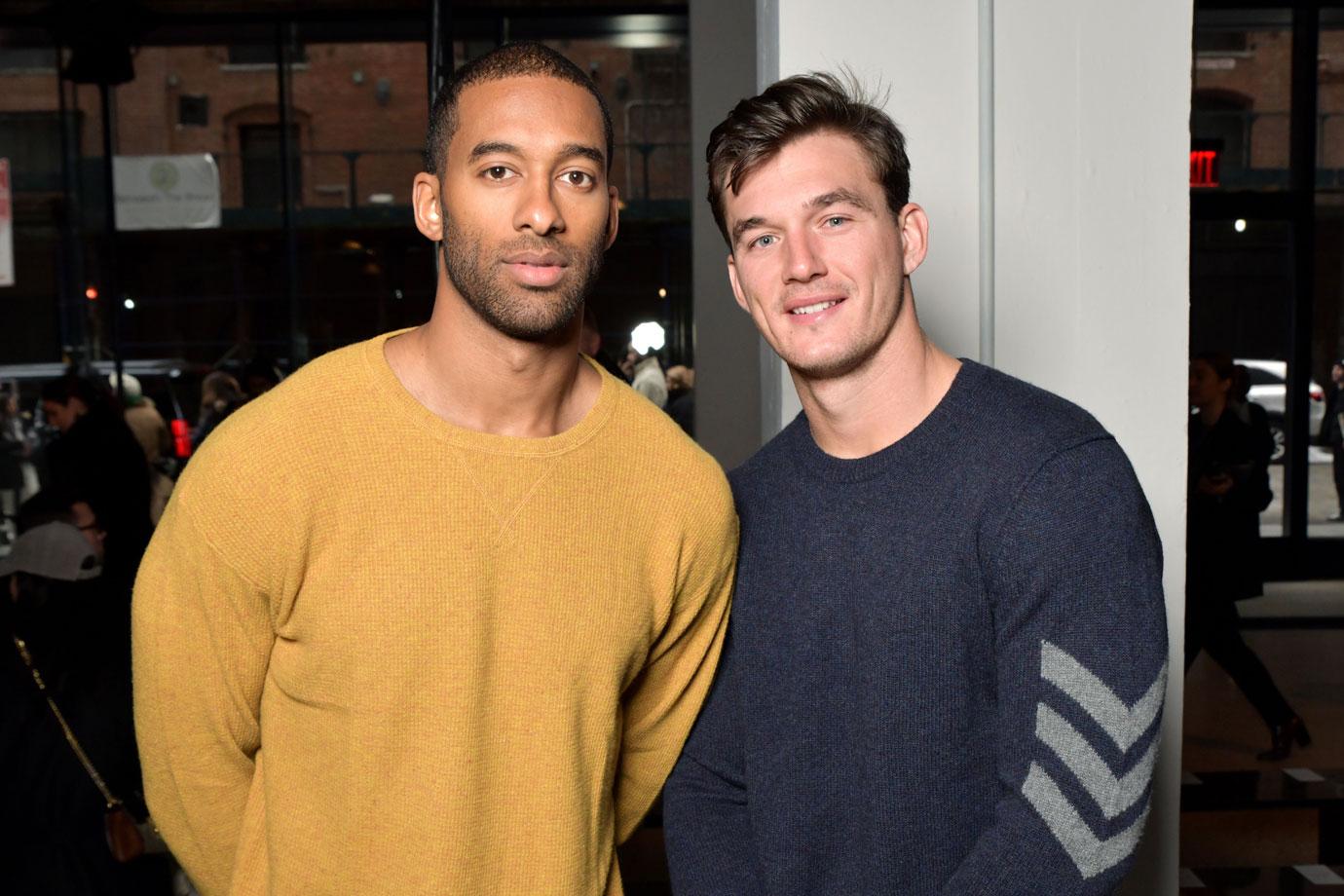 Tyler, 27, told Page Six that he planned on spending Valentine's Day with his roommate, Matt James. "No date, but I think I'll be going upstate for the weekend, and hiding out and hanging out there," he said. The Florida native also mentioned earlier this week on Good Morning America that he is single.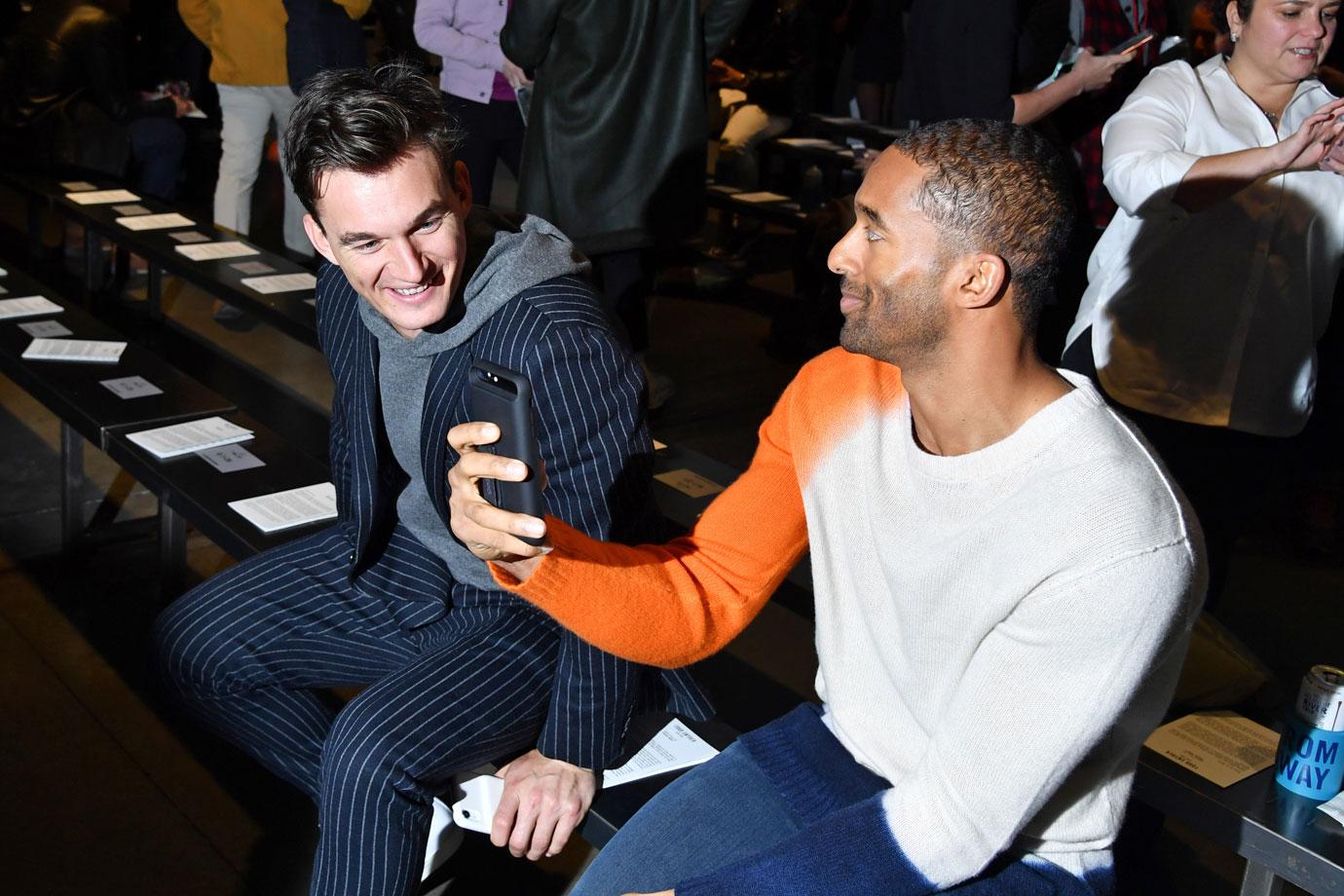 The Bachelorette alum also told Page Six that becoming the next Bachelor after Hannah Brown's season wasn't "in the cards" for him. "Instead of dealing with Peter Weber's women, I got to hang out with dogs and build dog houses, and now I got a show coming out doing that," he said, referring to his upcoming Quibi series called Barkitecture. "There's a lot less drama dealing with dogs."
Article continues below advertisement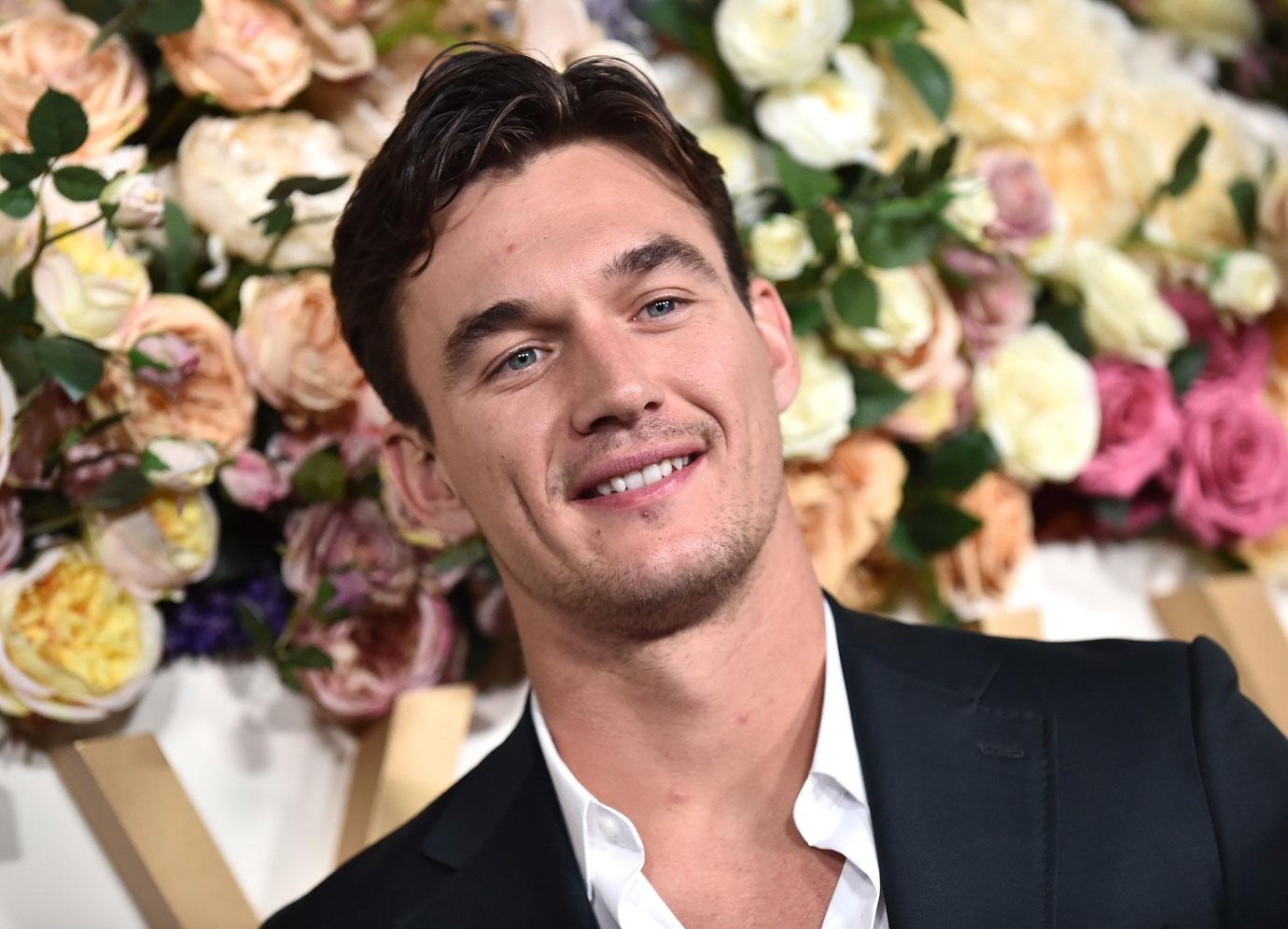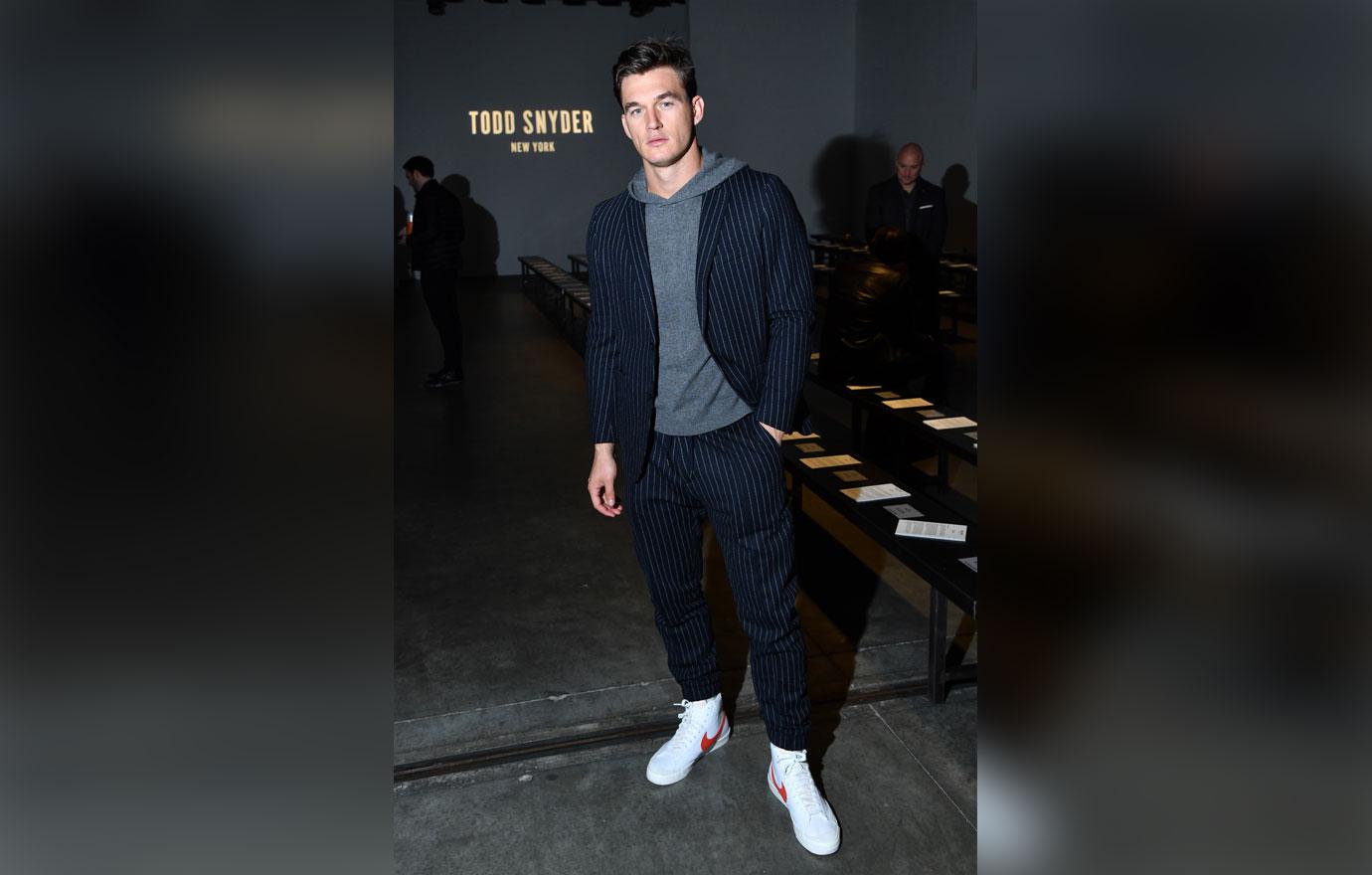 After their breakup, Tyler told Us Weekly that he wasn't looking to be involved with anyone part of the Bachelor nation. "I don't mean no in a negative way, I've just never thought of it," he admitted. "Like, here's beautiful girls and great girls I've met, but I haven't even thought about dating in that sense. I only know a few of them and they're all great.
Article continues below advertisement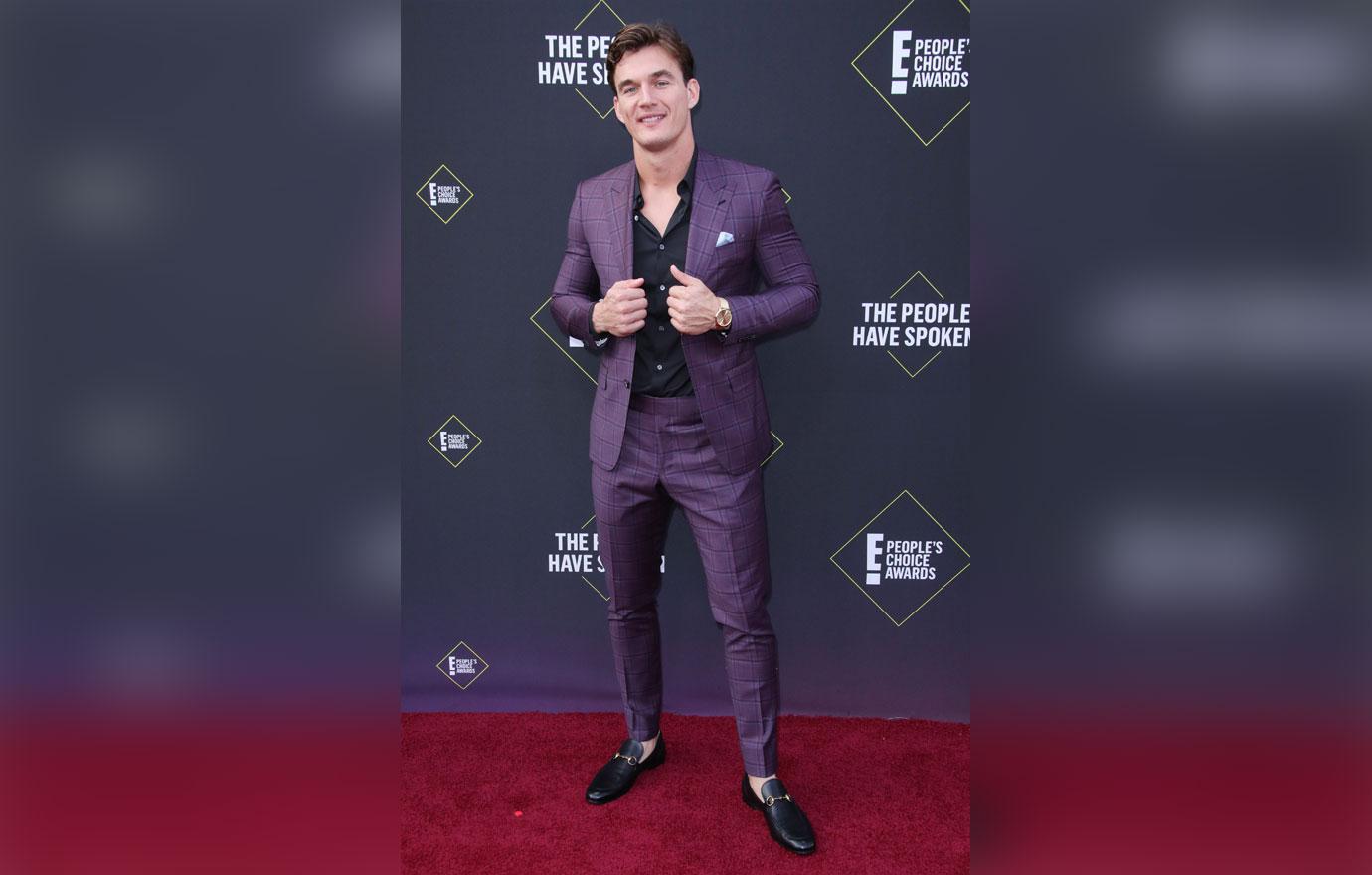 He continued, "But like I said, dating girls is, like, the least of my worries right now. I'm so busy and running around. I'll be in Toronto this weekend, Boston Monday and then Jupiter, Florida for the week to finally relax and hang with the family."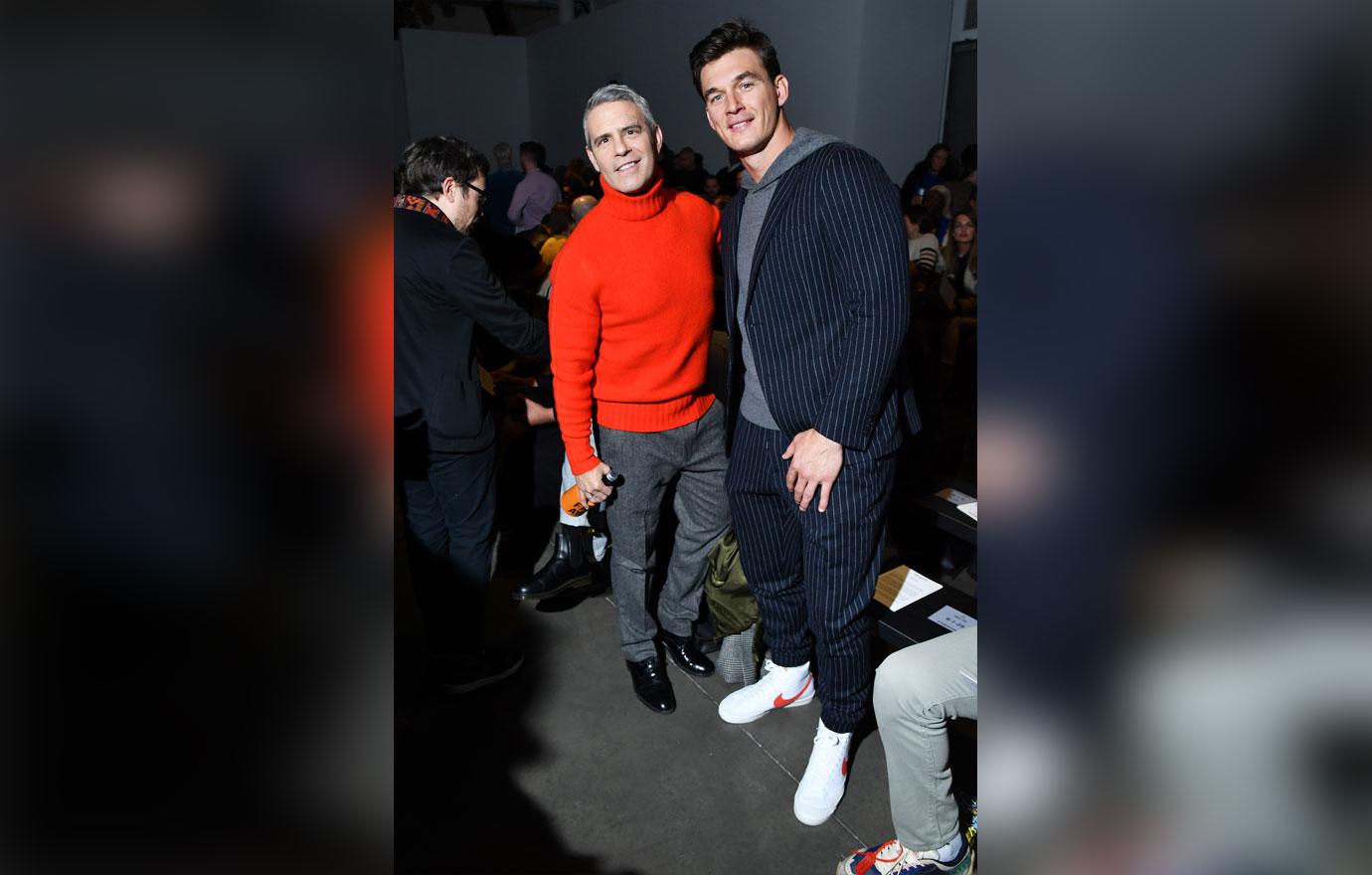 Even though Tyler doesn't have romantic plans, he does have a Valentine this year. On February 11, Tyler asked Andy Cohen to be his Valentine. "Update: Things are going steady with @bravoandy and I. No one makes me smile as big as Andy does. Be my valentine?" he wrote on Instagram. "MY MAN! I'm yours," the Bravo personality responded.
Article continues below advertisement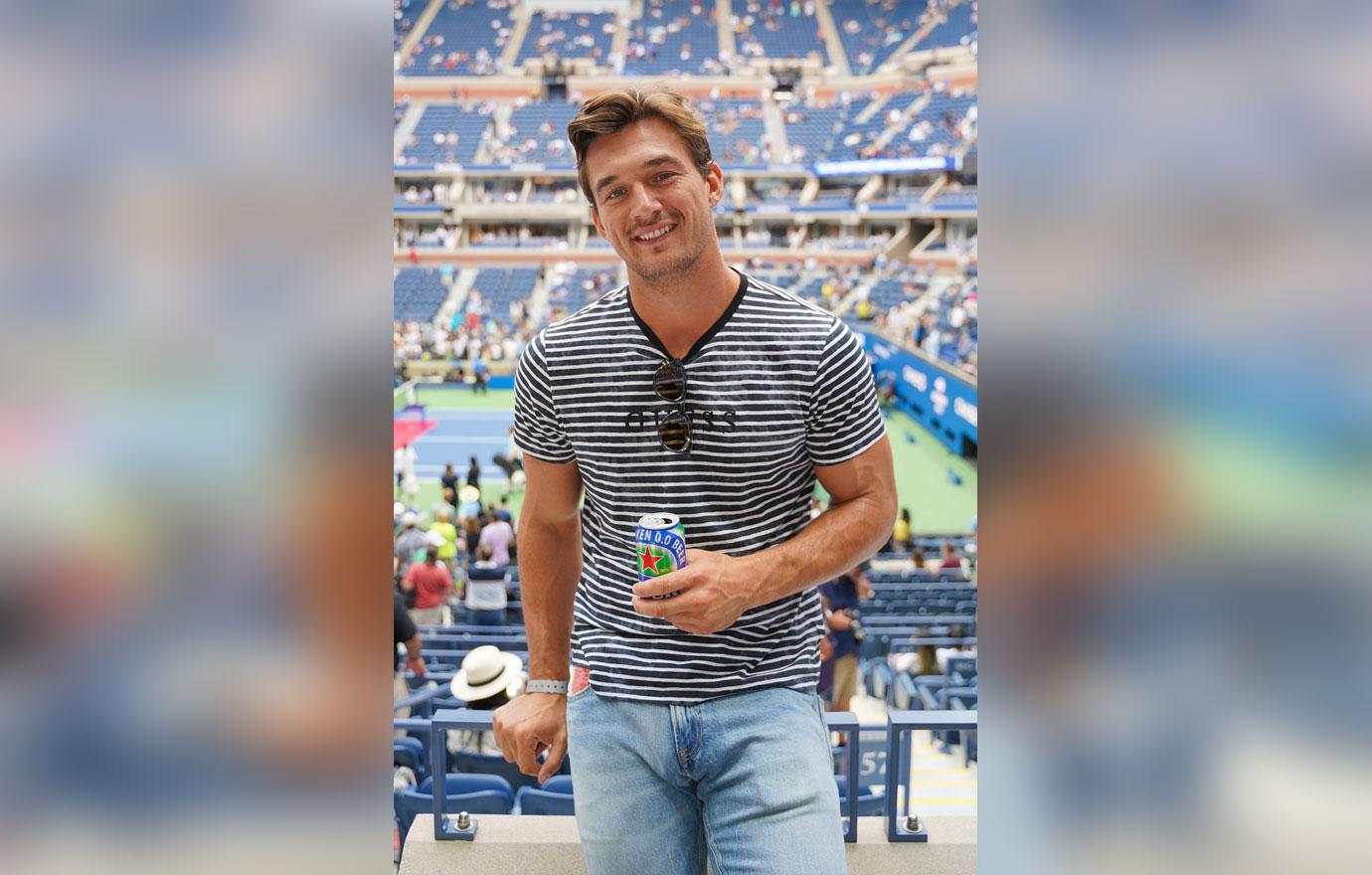 What do you think of Tyler's Valentine's Day plans? Sound off in the comments below!