PHOTOS
Gigi Hadid & Tyler Cameron Unfollow Each Other On Instagram One Month After Split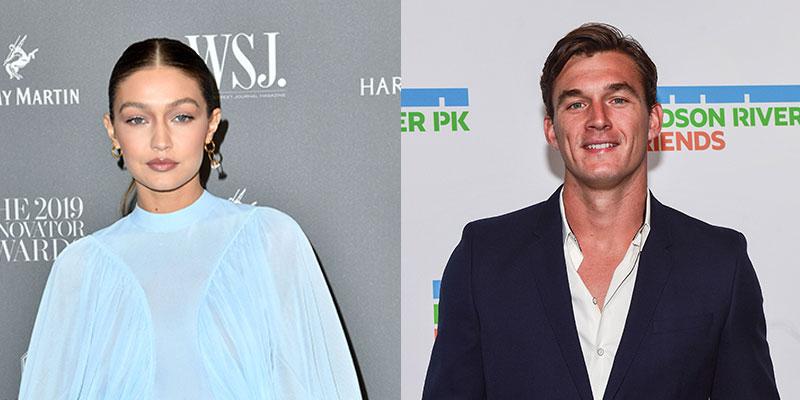 Gigi Hadid and Tyler Cameron have unfollowed each other on Instagram just one month after their split. The supermodel and the reality star began dating in August after he wrapped filming on the The Bachelorette. Following their breakup at the beginning of October, Tyler insisted that they remained on friendly terms despite parting ways.
Article continues below advertisement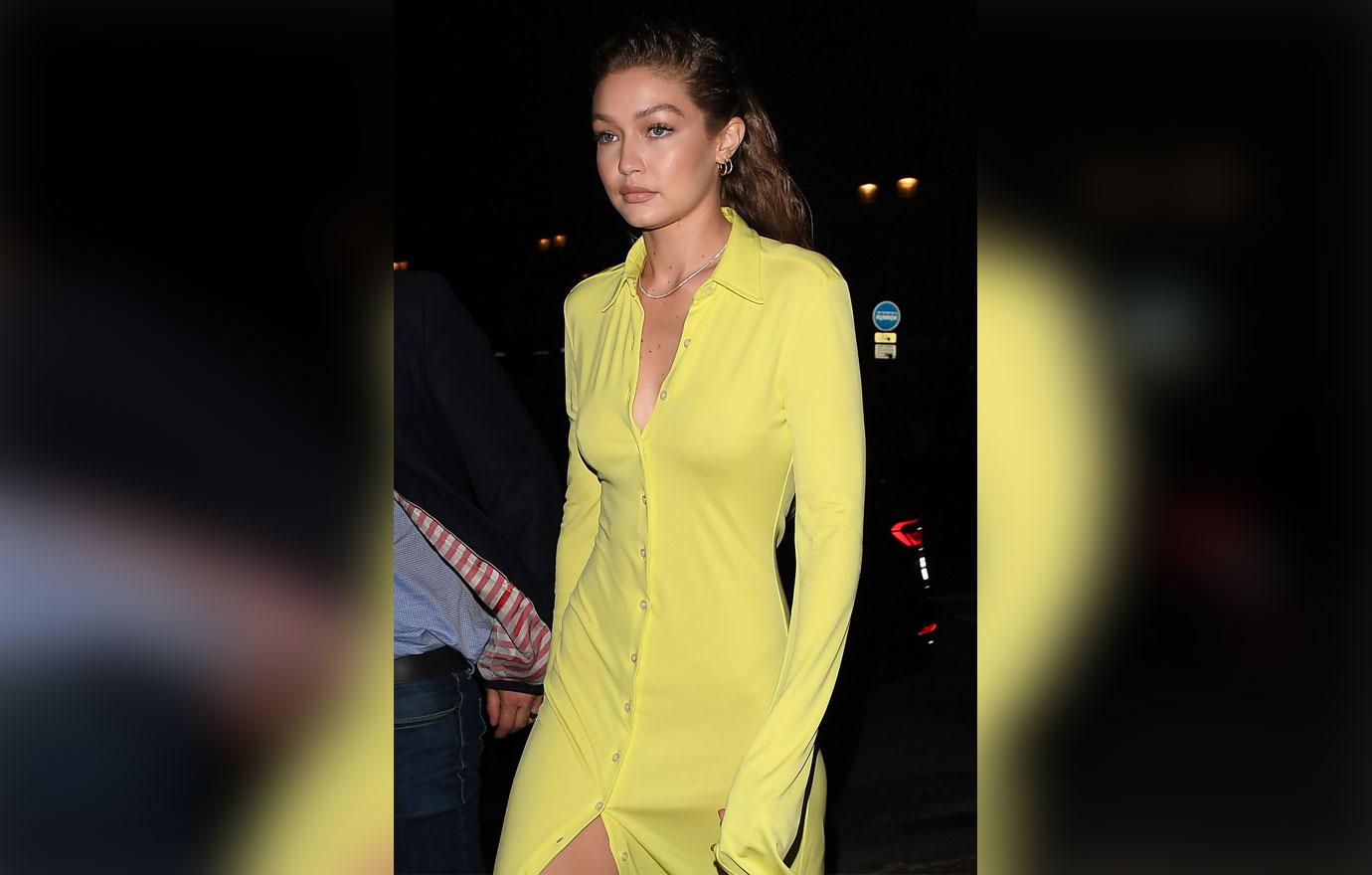 Gigi, 24, was the first to hit the unfollow button. Tyler, 26, followed suit a short time later, but the fact that they cut social media ties doesn't necessarily mean that there's tension between them.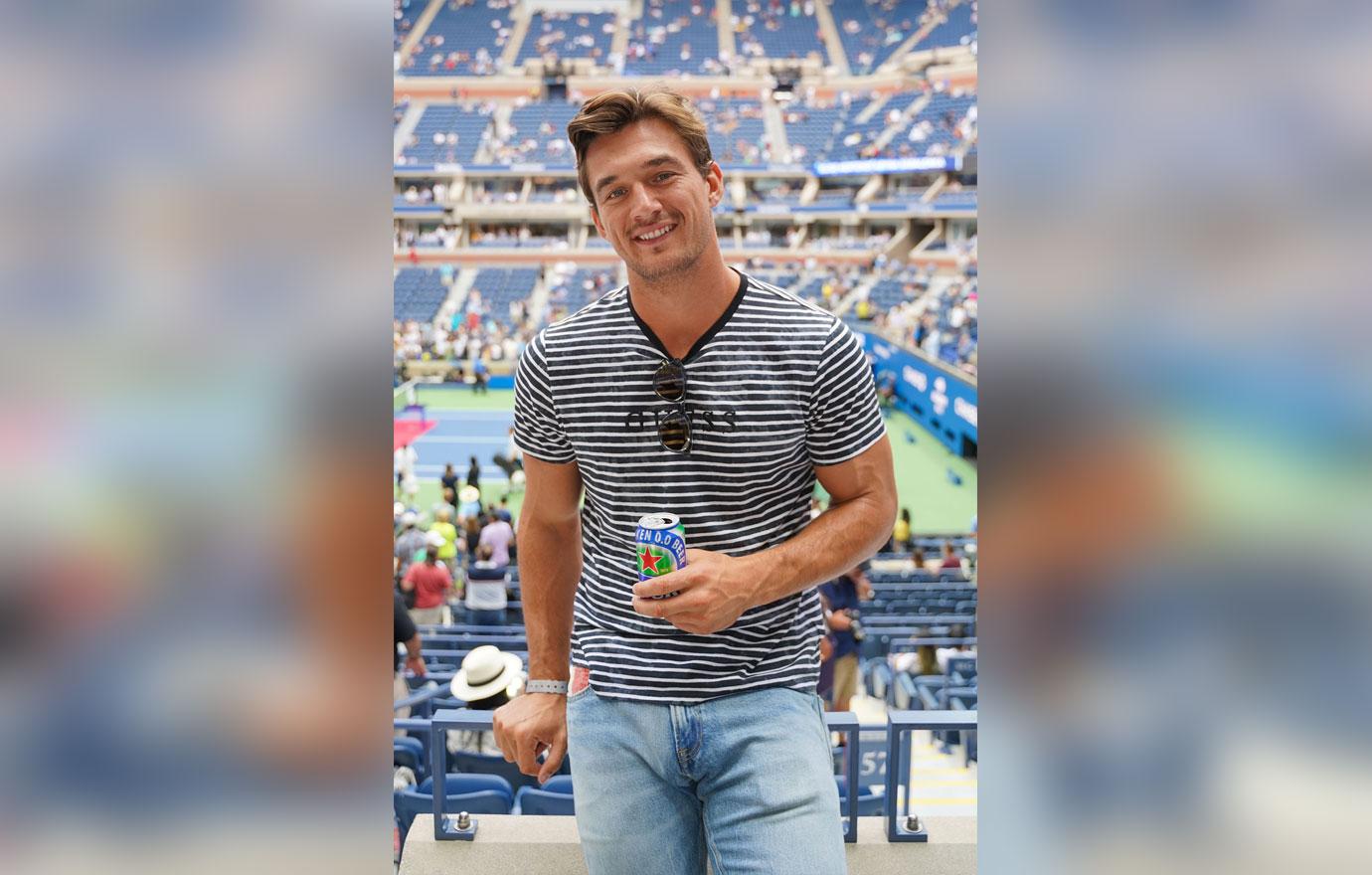 "Tyler still thinks of Gigi as a friend. They were really close, and he still likes and respects her, even though the romantic portion of their relationship is over," a source told Us Weekly. "Gigi's unfollow doesn't mean that they aren't speaking or have any bad blood between them," the source added.
Article continues below advertisement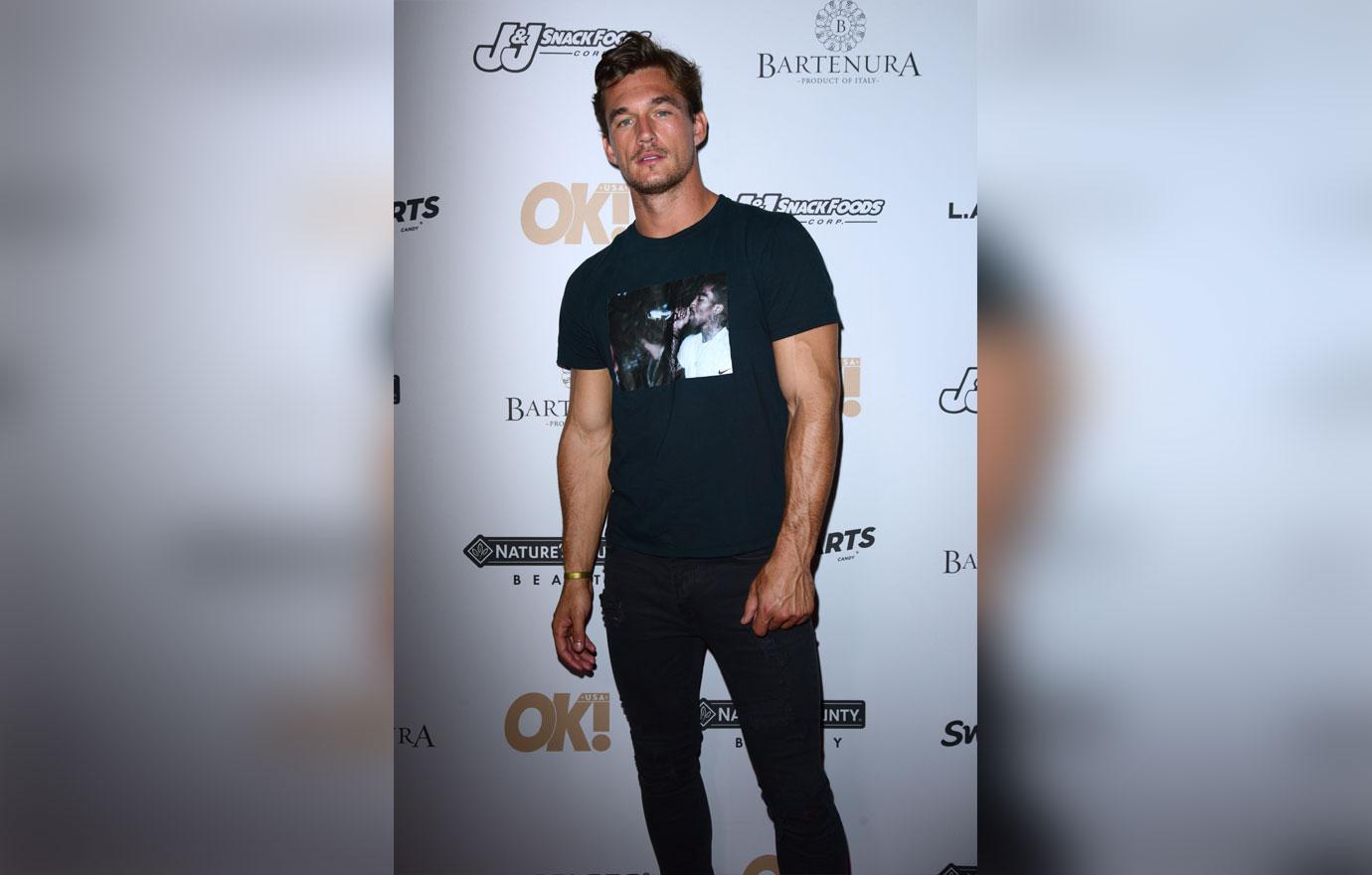 The Florida native opened up about the reasons why their romance didn't work out in an interview on October 28. "She's a great person, and I met a great friend. She's someone that I have lot of respect for and think highly of, so I met a great person. It wasn't like a bad breakup or anything like that. It was just, we're at different parts of our lives right now. We're just friends," he told People TV's Reality Check.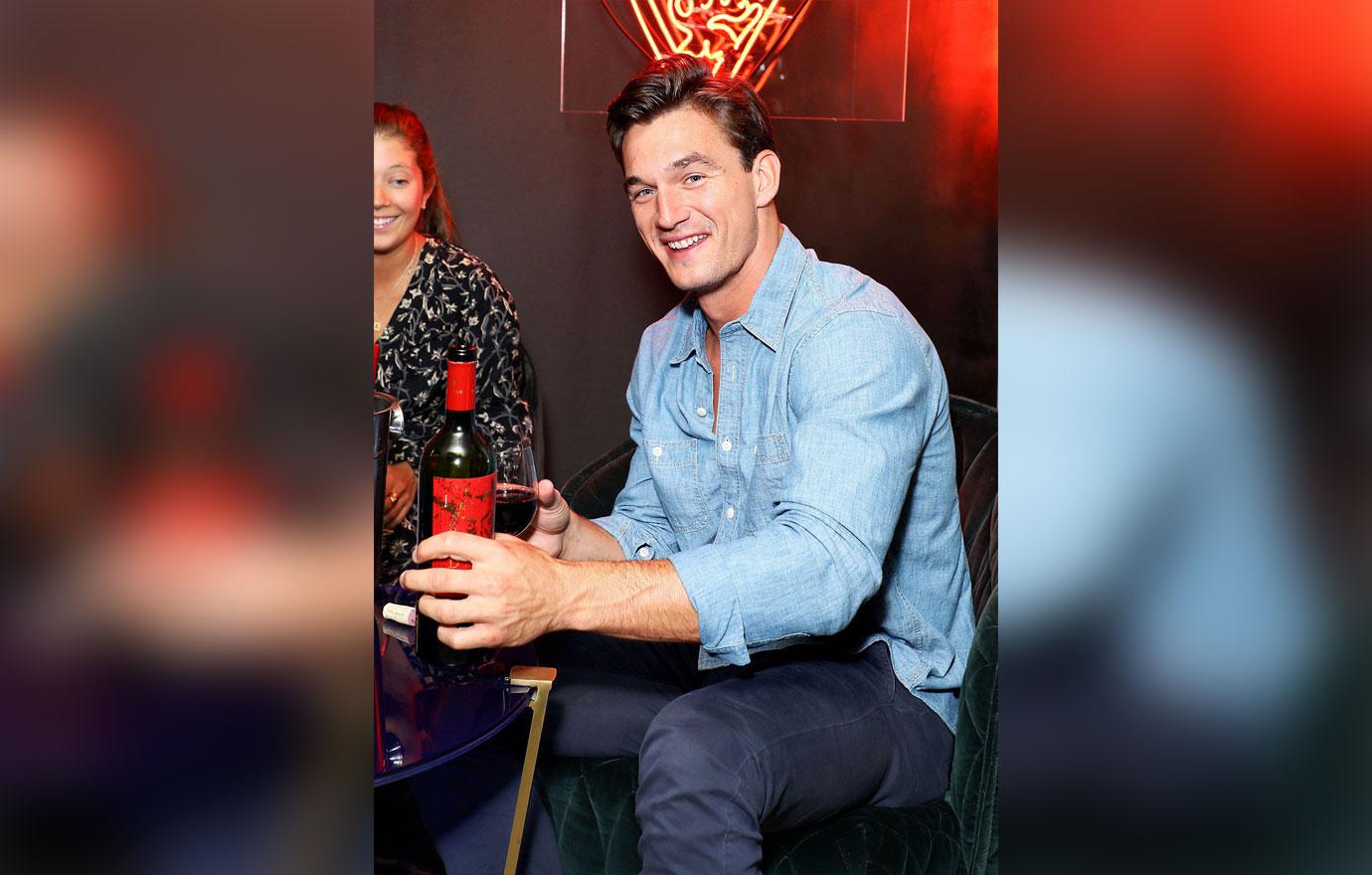 Article continues below advertisement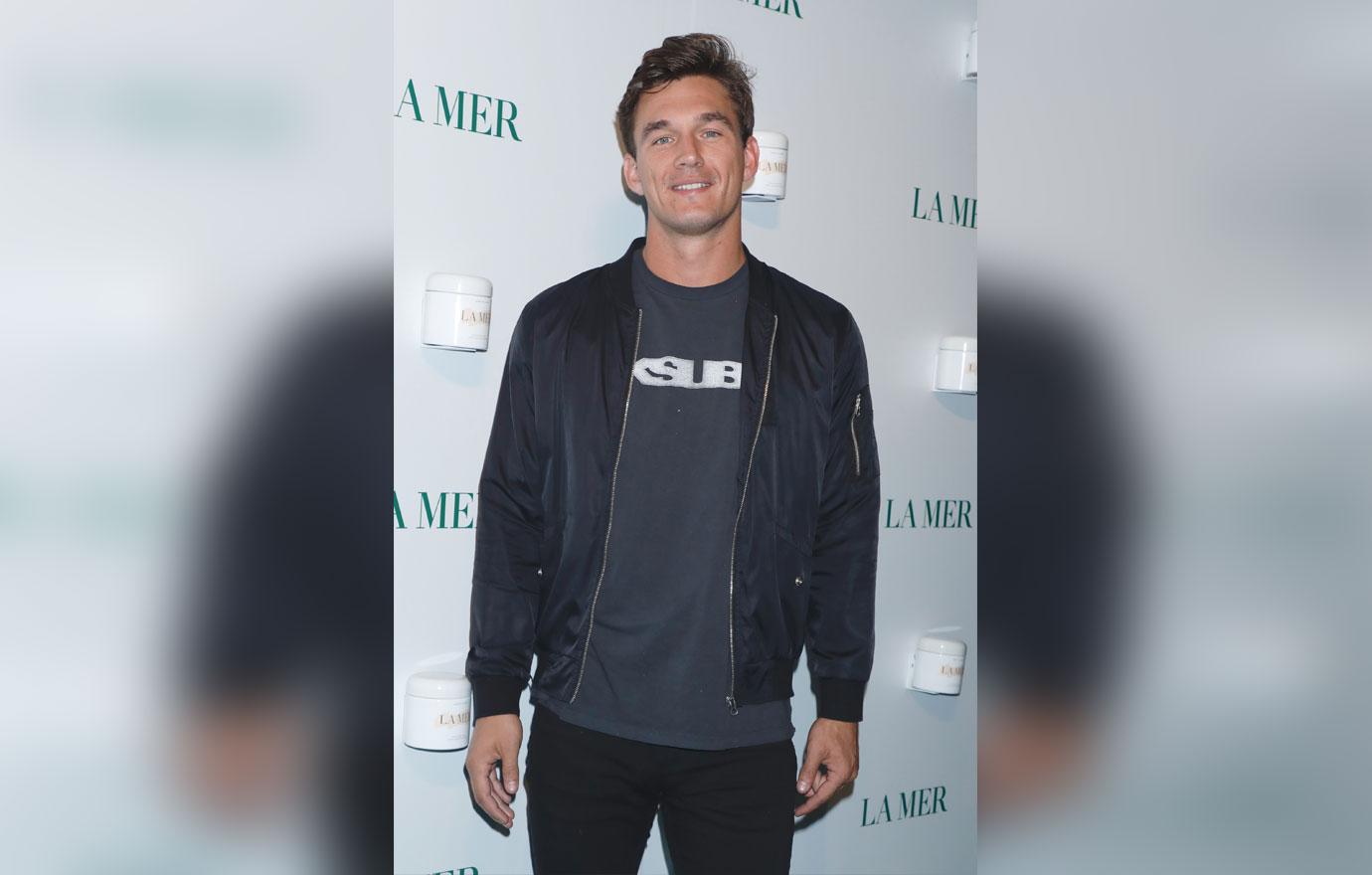 "I don't mean no in a negative way, I've just never thought of it. Like, here's beautiful girls and great girls I've met, but I haven't even thought about dating in that sense. I only know a few of them and they're all great. … But like I said, dating girls is, like, the least of my worries right now. I'm so busy and running around," he dished to Us Weekly on October 18.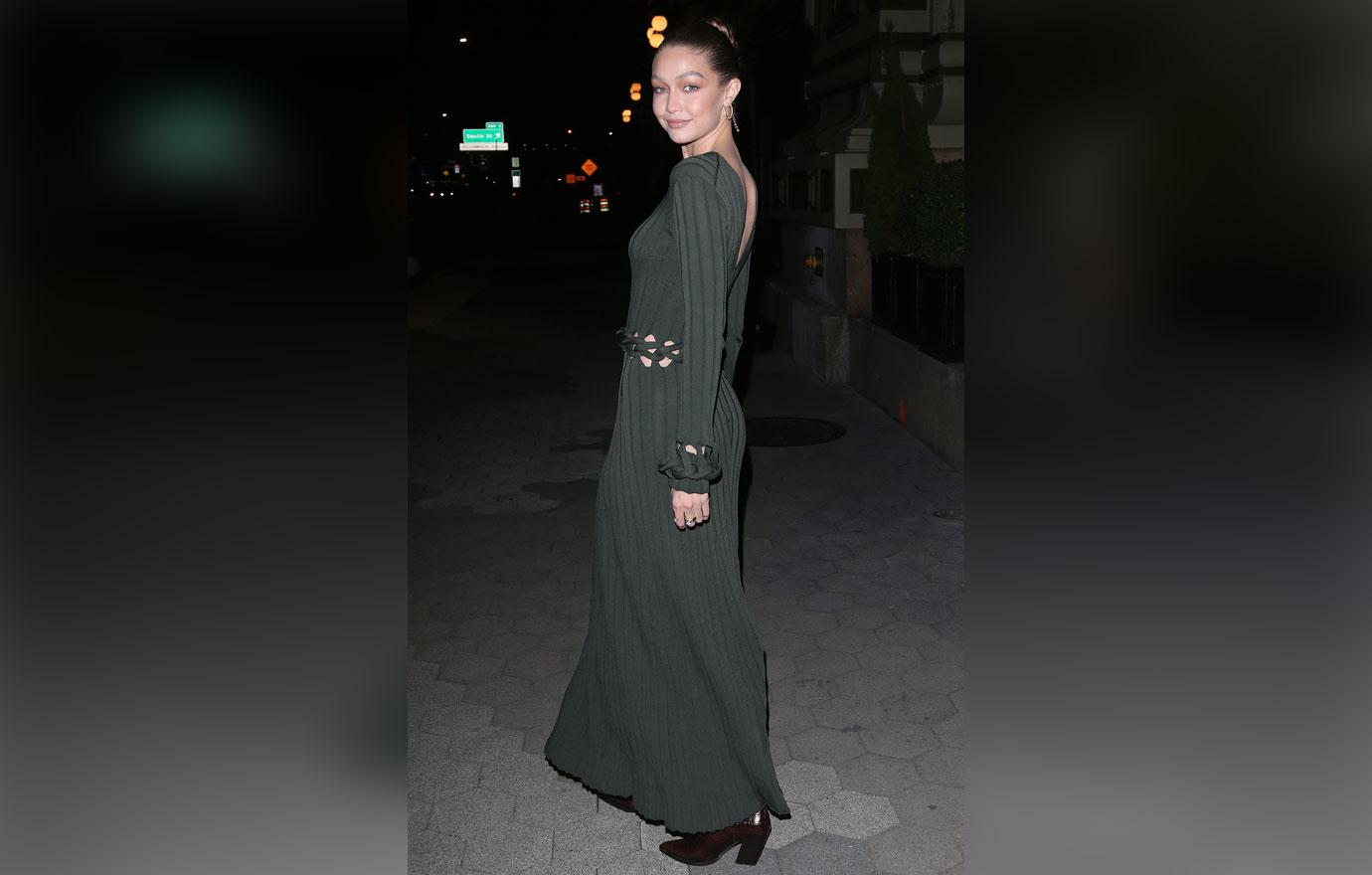 Article continues below advertisement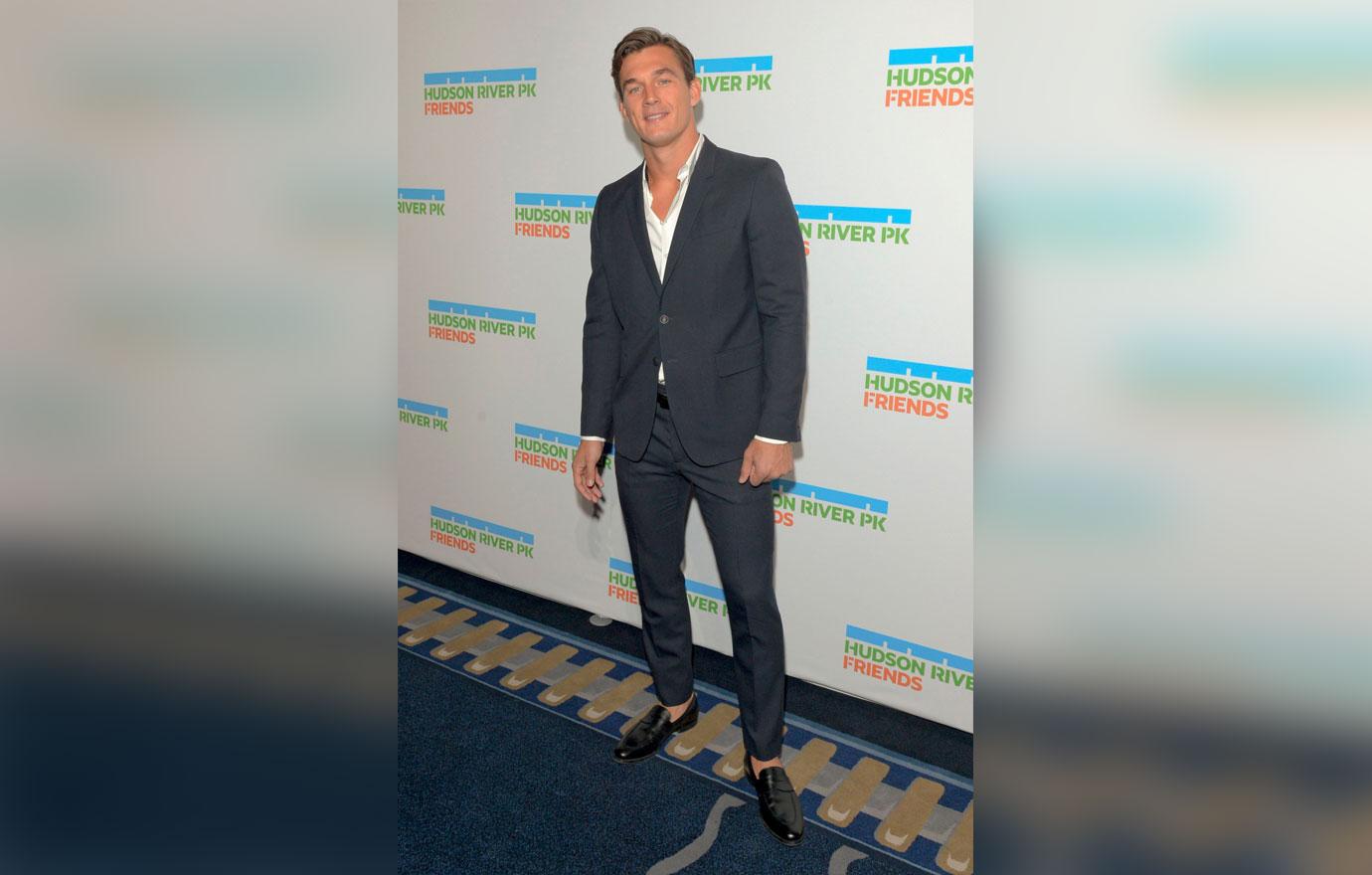 What do you think of Gigi & Tyler unfollowing each other on Instagram? Sound off in the comments below!