PHOTOS
Becca Kufrin DEFENDS Arie Luyendyk, Jr. After He Humiliates Her On Camera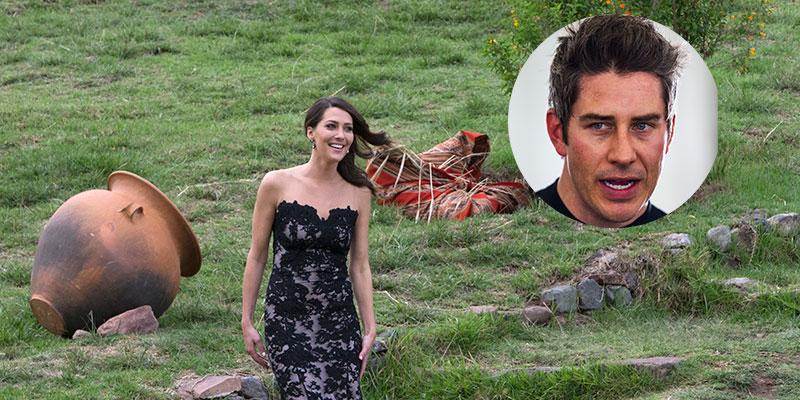 After being proposed to then soon after dumped on national television, you'd think that Becca Kufrin would be hurling a bunch of four-letter words at The Bachelor's Arie Luyendyk, Jr. But instead, the 27-year-old has shown a shocking amount of empathy for him! Click through to read what she's saying about the whole disaster!
Article continues below advertisement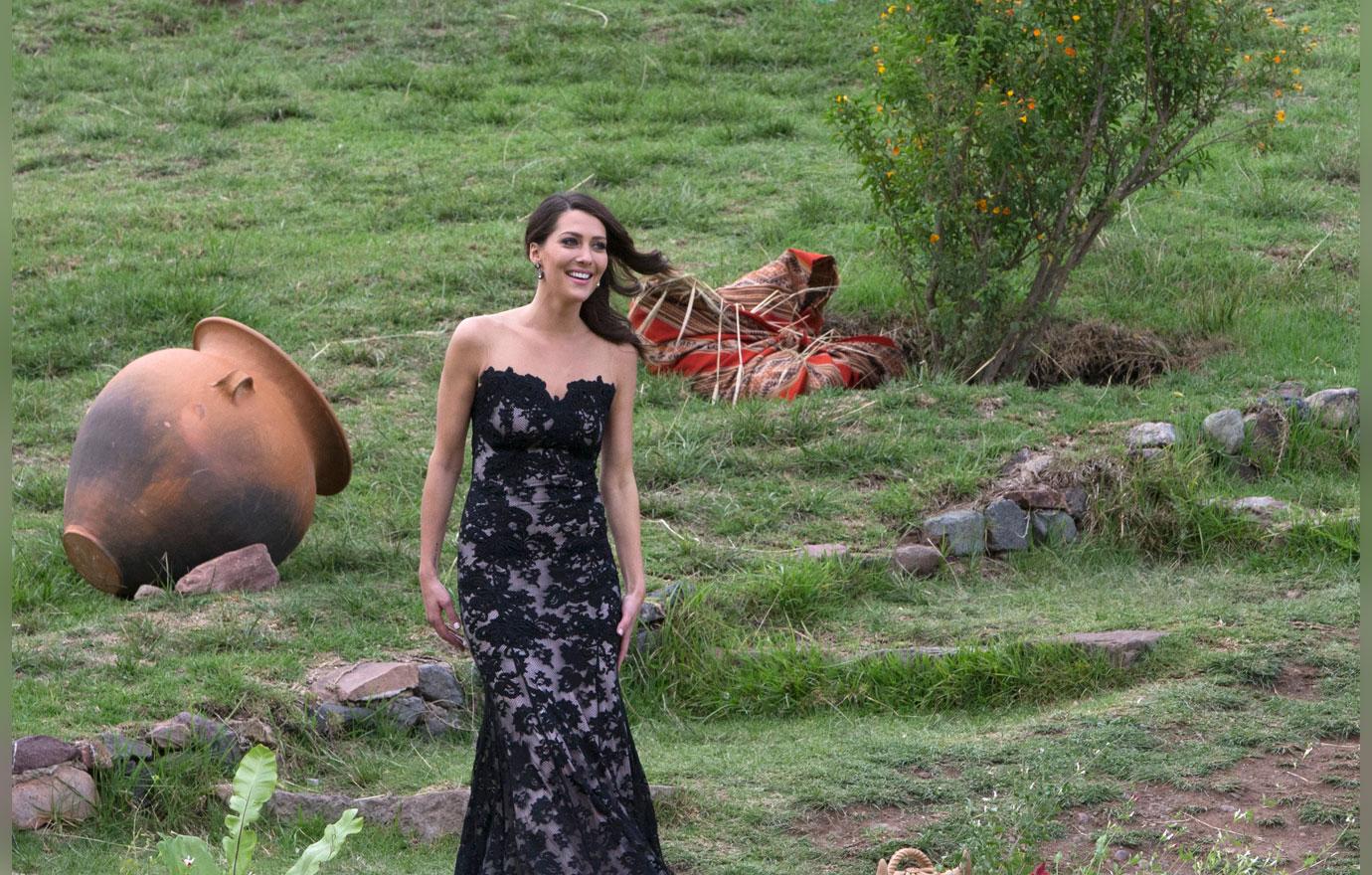 She continued, "I don't think he thought it through, but I don't think he did it maliciously to break my heart."
Article continues below advertisement
But despite going really easy on Arie, she did say, "I wish he hadn't proposed. A breakup is hard enough, and to have it all filmed and have to re-watch it and know that people all across the country are watching you get your heart broken, it is embarrassing….It was like a slap in the face."
You can tell she was still in shock about the whole mess when she stated, "He lied or hid his true feelings and emotions for weeks and weeks and weeks."
Article continues below advertisement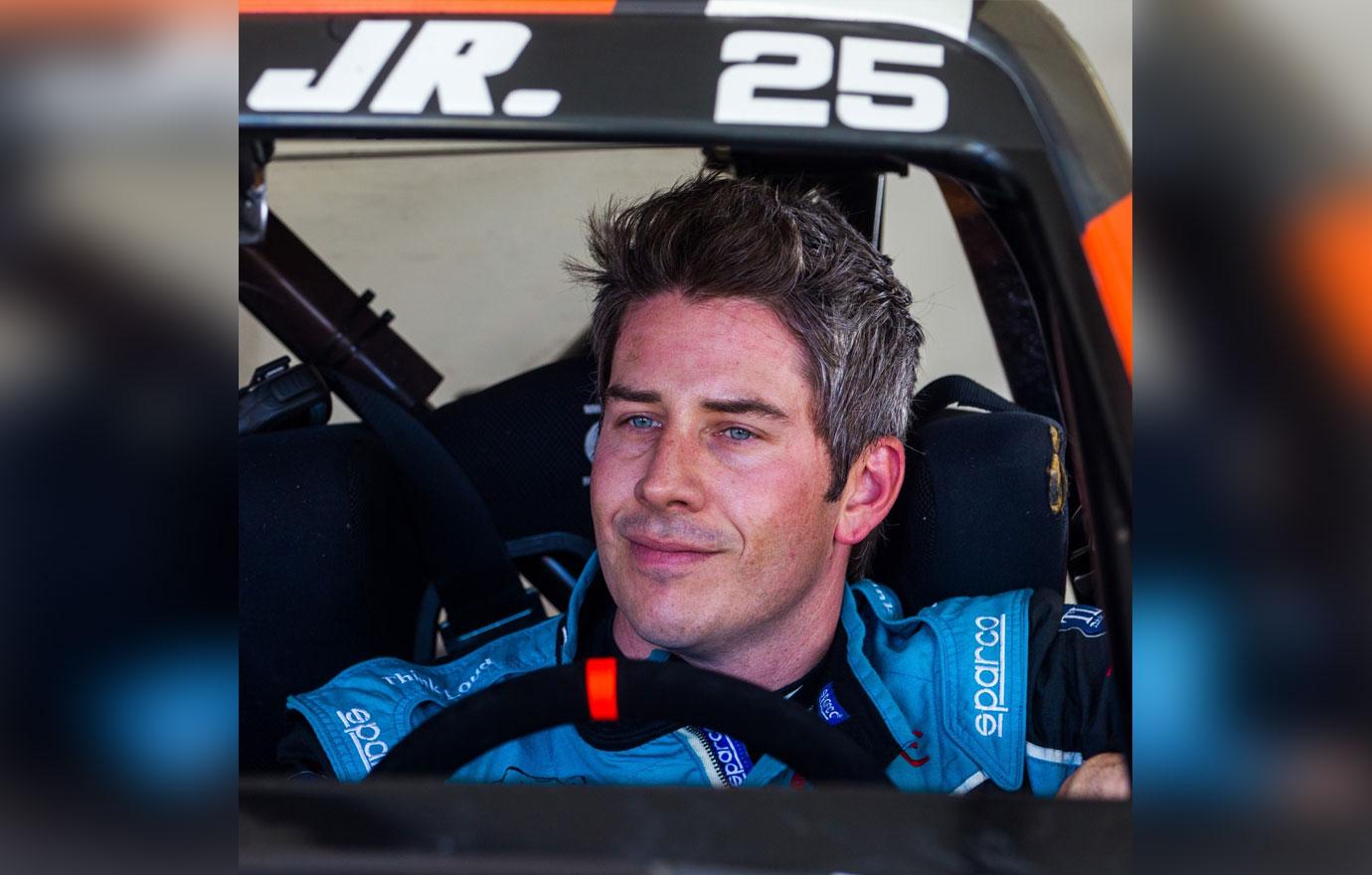 But still, she managed to somehow find some sympathy for him: "At the end of the day, I do forgive him."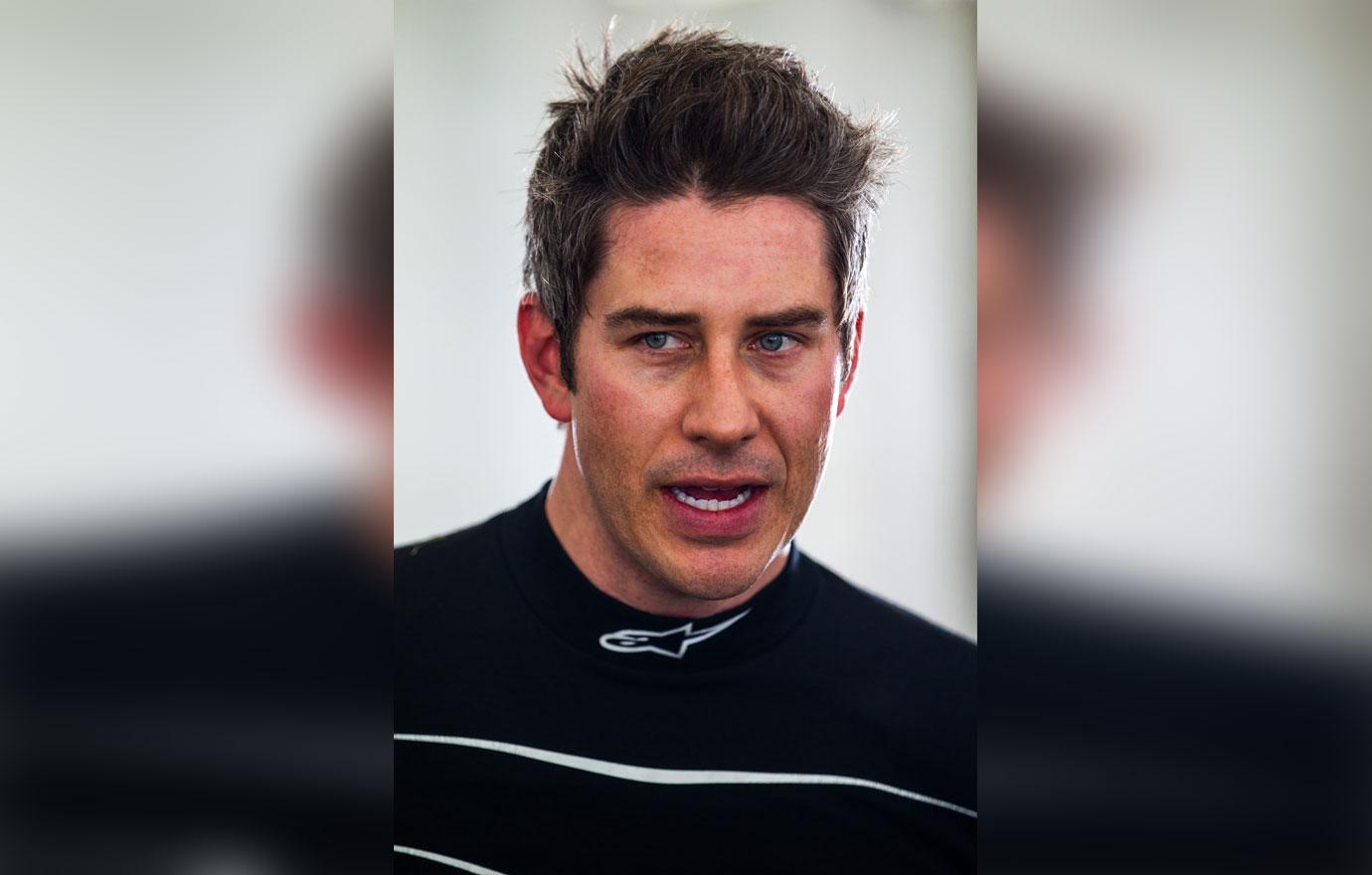 What do you think of Becca defending Arie and saying that she forgives him? Do you think that in light of what happened she should be the next one to have a chance at love on The Bachelorette? Sound off in the comment section!