PHOTOS
Apologetic Bella! Hadid Spotted In NYC Amid Fyre Festival 'Disaster:' 'I Feel So Sorry'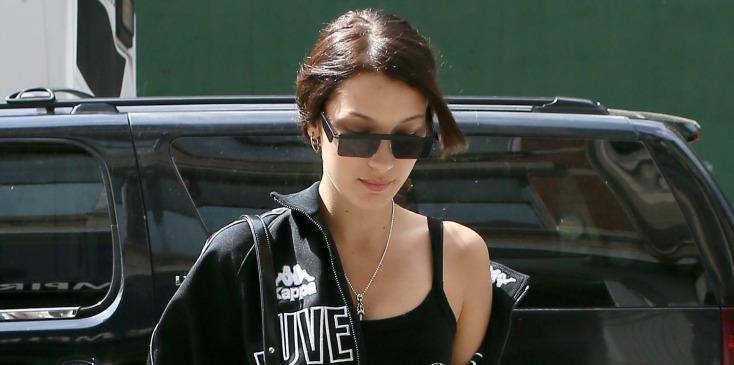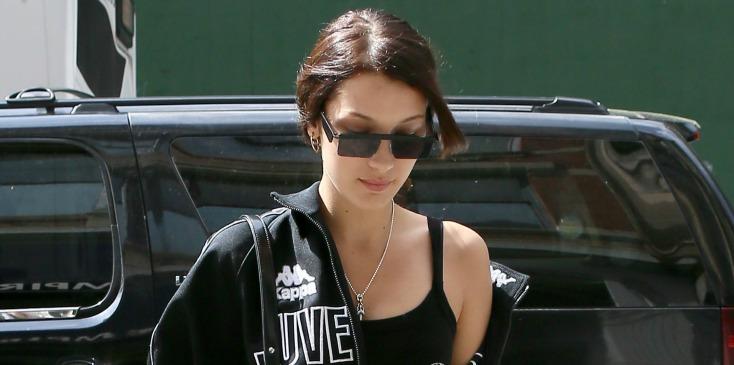 Bella Hadid stepped out in New York City on Friday, looking somber as she continues to receive backlash for promoting the disastrous Fyre Festival, which left hundreds of people stranded on an island in the Bahamas. The event, organized by Ja Rule, was advertised as an exclusive, high-end experience, and instead turned into a dangerous, chaotic fiasco. Models like Bella, Kendall Jenner, and Hailey Baldwin were all enlisted to help promote the event, which had ticket prices as high as $250,000. But when guests finally arrived, they found themselves with little to no livable accommodations — and with no way off. After staying silent, Bella has finally addressed the controversy surrounding the event and apologized to concert goers for the chaos that unfolded.
Article continues below advertisement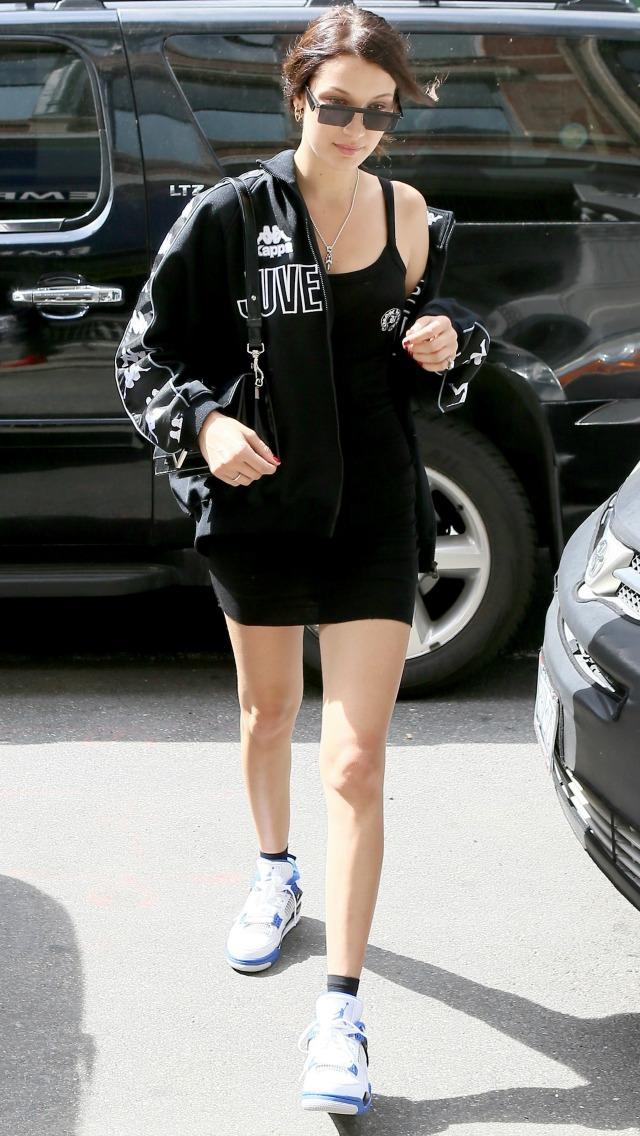 "Hey guys I just wanted to address Fyre Festival…" the model began in a note she posted to Twitter. "Even though this was not my project what so ever, nor was I informed about the production or process of the festival in any shape or form, I do know that it has always been out of great intent and they truly wanted all of us to have the time of our lives."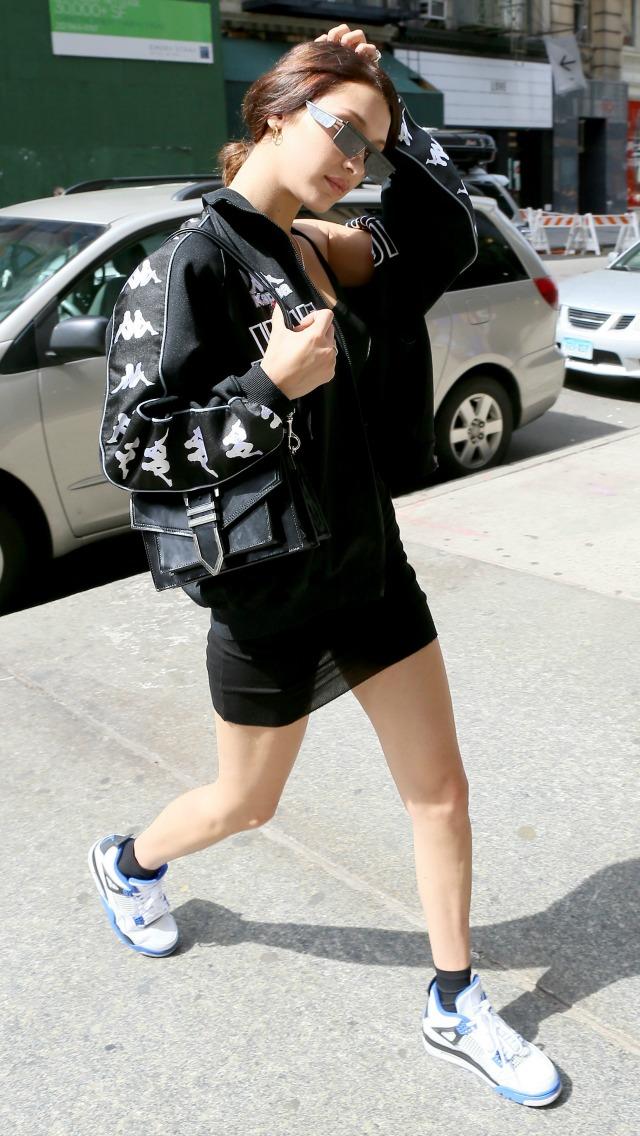 "I initially trusted this would be an amazing and memorable experience for us, which is why I agreed to do one promotion…" she continued, "not knowing about the disaster that was to come…"
Article continues below advertisement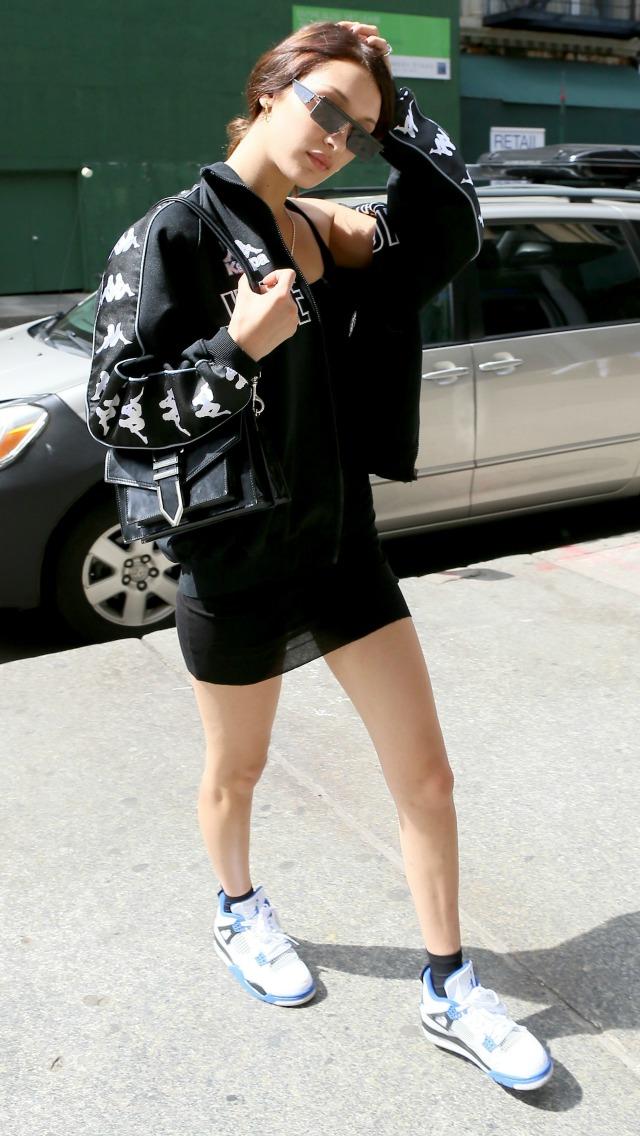 "I feel so sorry and badly because this is something I couldn't stand by," she admitted. "Although of course if I would have known about the outcome, you would have all known too."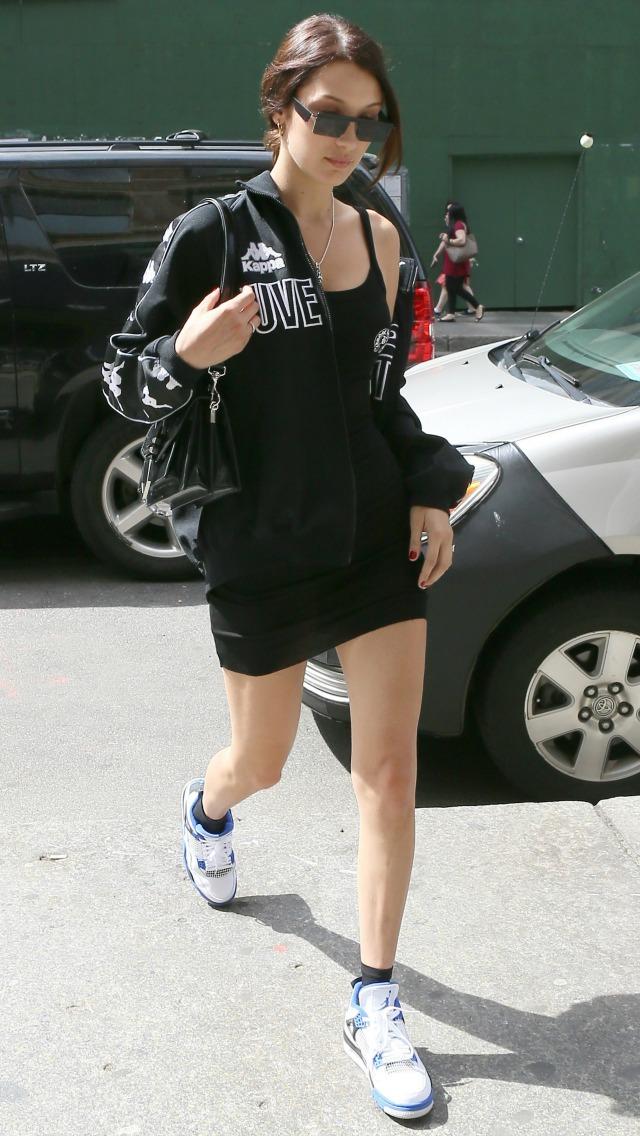 "I hope everyone is safe and back with their families and loved ones…xo…" she finished.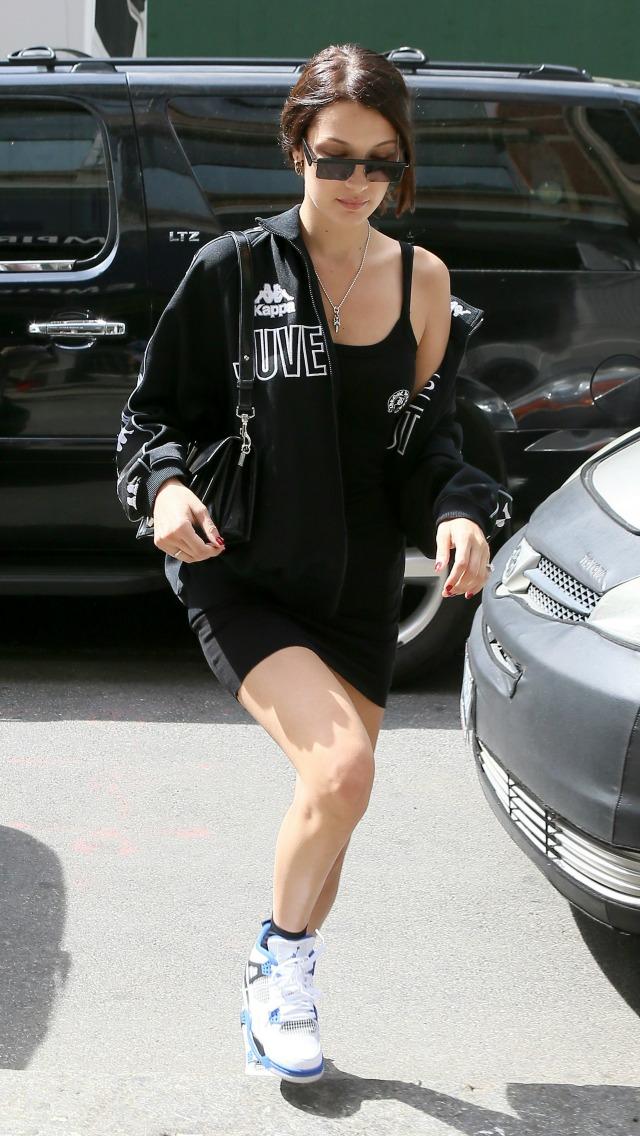 What do you think of Bella's apology? Sound off in the comments below!