PHOTOS
Bachelorette Frontrunner Ben Zom Charged With Theft In 2009 — Inside His Criminal Past!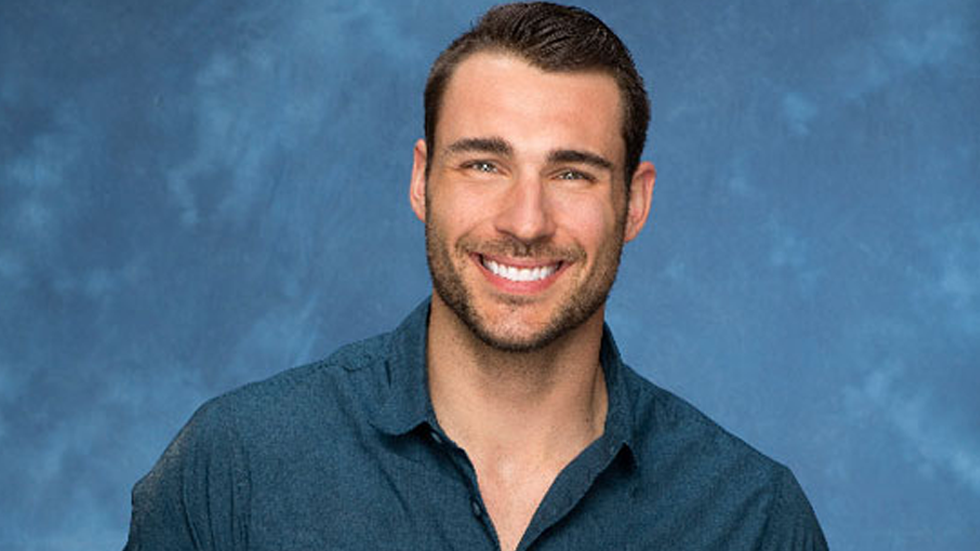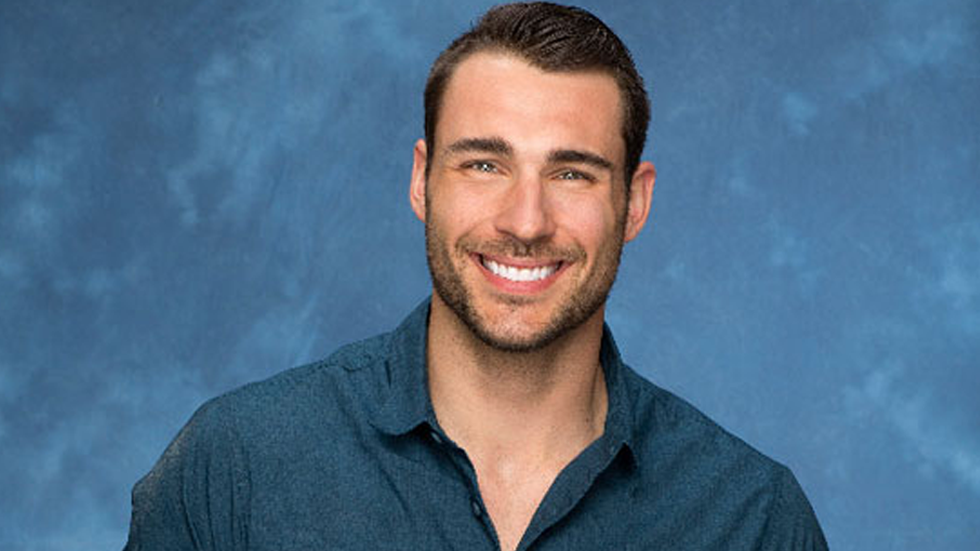 Ben Zom joined The Bachelorette to steal Kaitlyn Bristowe's heart – but she may want to make sure he doesn't swipe anything else! The show's frontrunner was busted for stealing a textbook while a sophomore at San Jose State University in March 2009.
Article continues below advertisement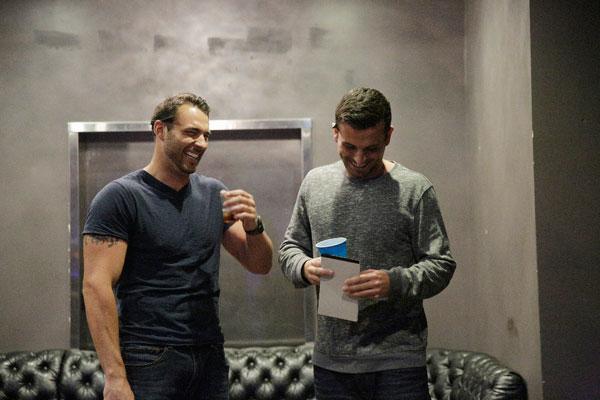 A bookstore security guard contacted campus police after the reality star left the store without paying for a $127 textbook, police and court documents obtained by Star magazine reveal.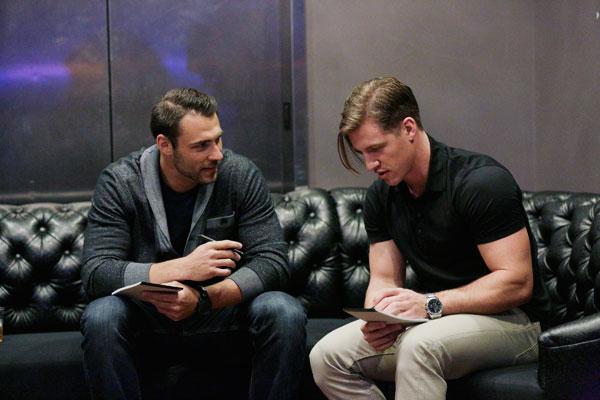 Ben maintained his innocence and explained that he forgot to pay for the book. But a security video shows him taking off the wrapper and price tag from the book before he put it in his backpack.
Article continues below advertisement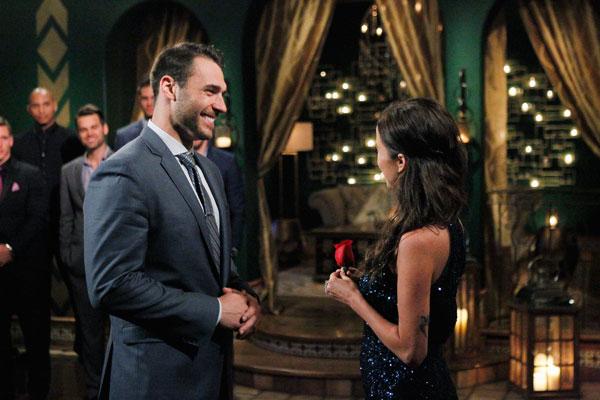 He was charged with misdemeanor petty theft and took a plea deal. The charge was dropped, but Ben had to complete 20 hours of volunteer work.