PHOTOS
Always A Skinnygirl! RHONY's Bethenny Frankel Through The Years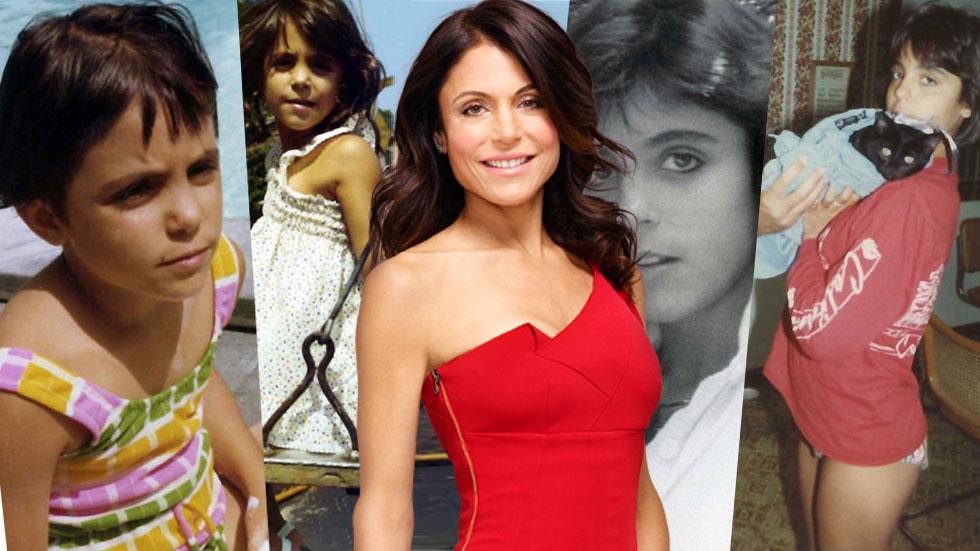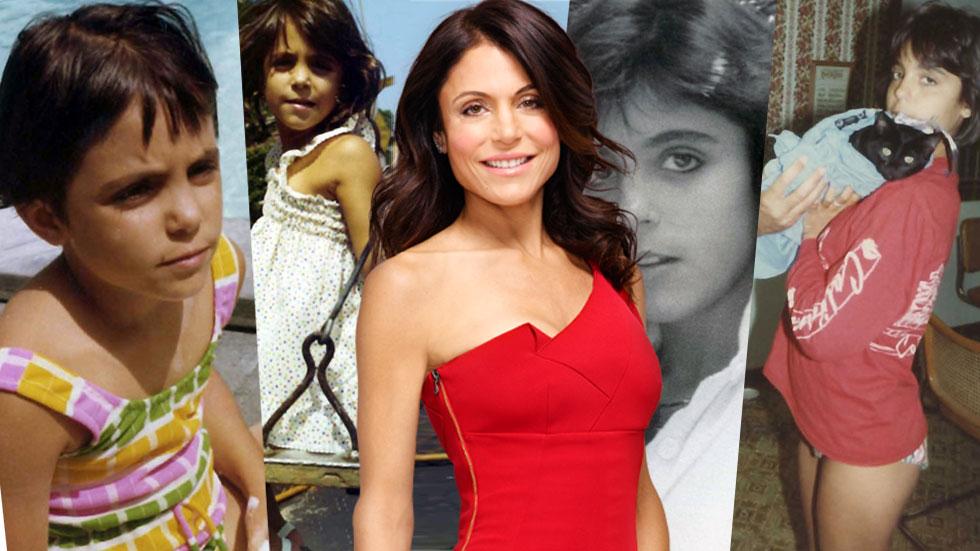 When it comes to reality TV personalities, Bethenny Frankel is probably about as open as they get. The Real Housewives of New York star has talked tirelessly on the show and in her books about her troubled childhood, her non-existent relationship with her parents, and other struggles she had to overcome as a kid and as an adult. But do you know all of it? Click through to see Bethenny's childhood photos through the years and to learn more about the Skinnygirl mogul's inspiring story of rags to riches.
Article continues below advertisement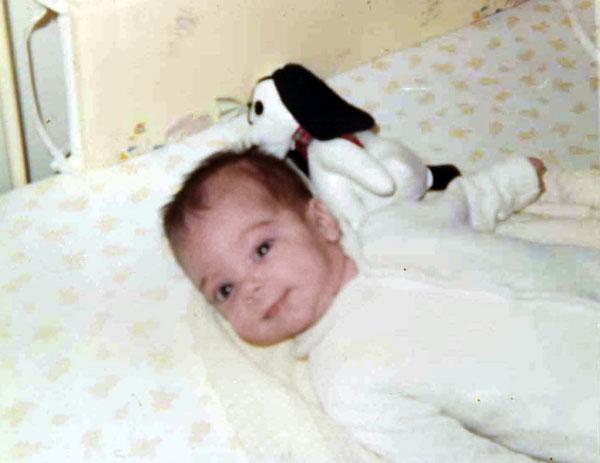 Bethenny Frankel was born in New York City on November 4, 1970 as the only child to her mother, Bernadette and her father, Bobby, who was a notorious horse trainer.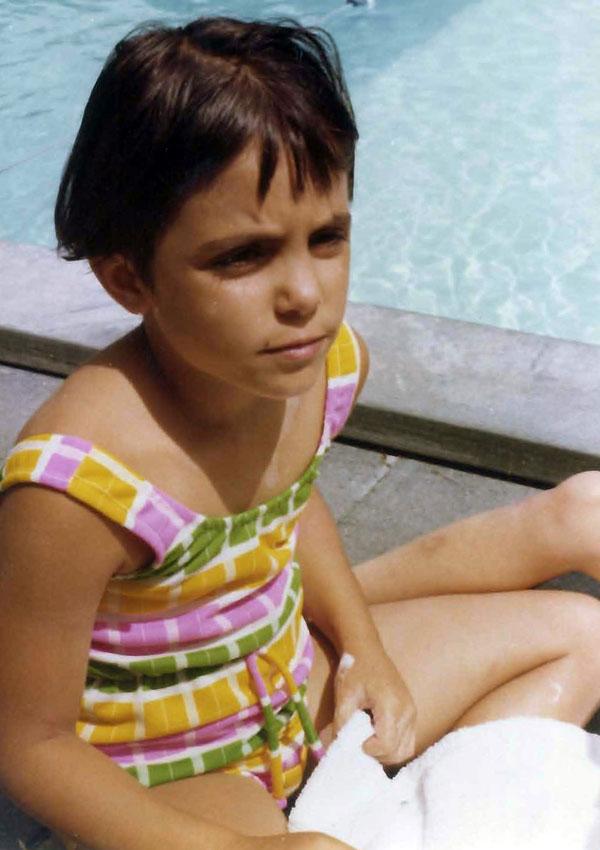 By the time Bethenny was four years old, her father had walked out on her and her mother. "There was a lot of destruction," Bethenny told People in 2010 of her troubled childhood. "Alcohol abuse, eating disorders and violent fights."
Article continues below advertisement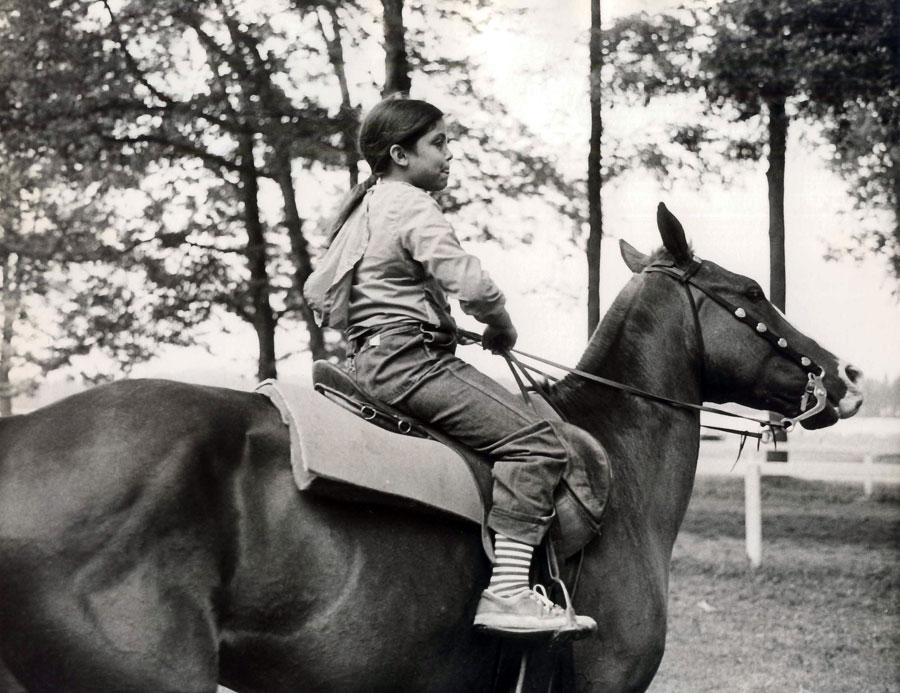 Eventually, Bethenny's mother remarried a man name John Parisella, also a horse-trainer, who Bethenny considered to be "the only father I've ever known." Bethenny and her step-father had an estranged relationship throughout much of her life, however.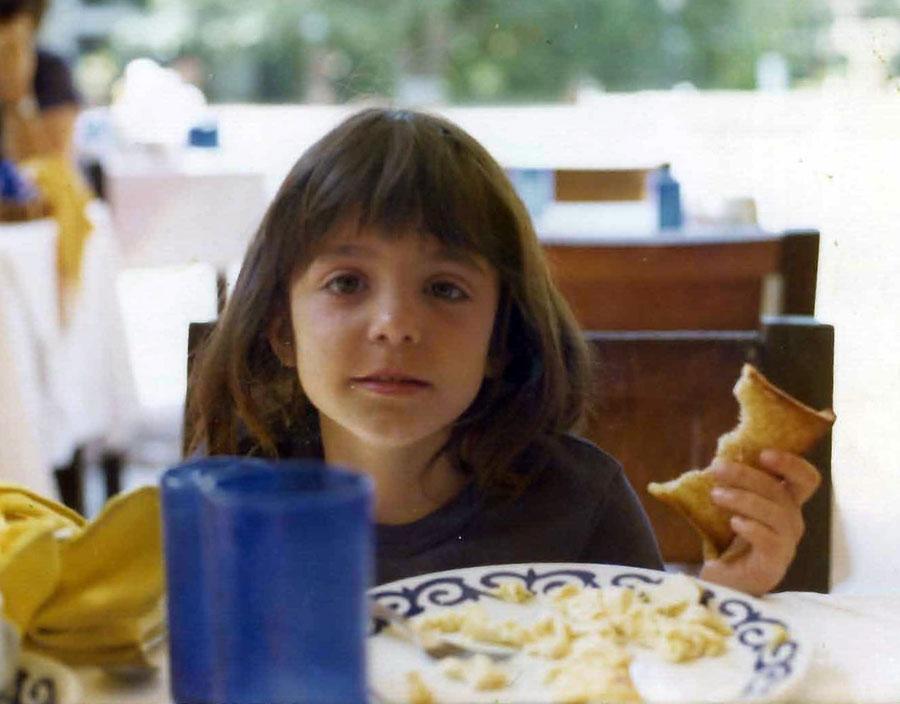 Article continues below advertisement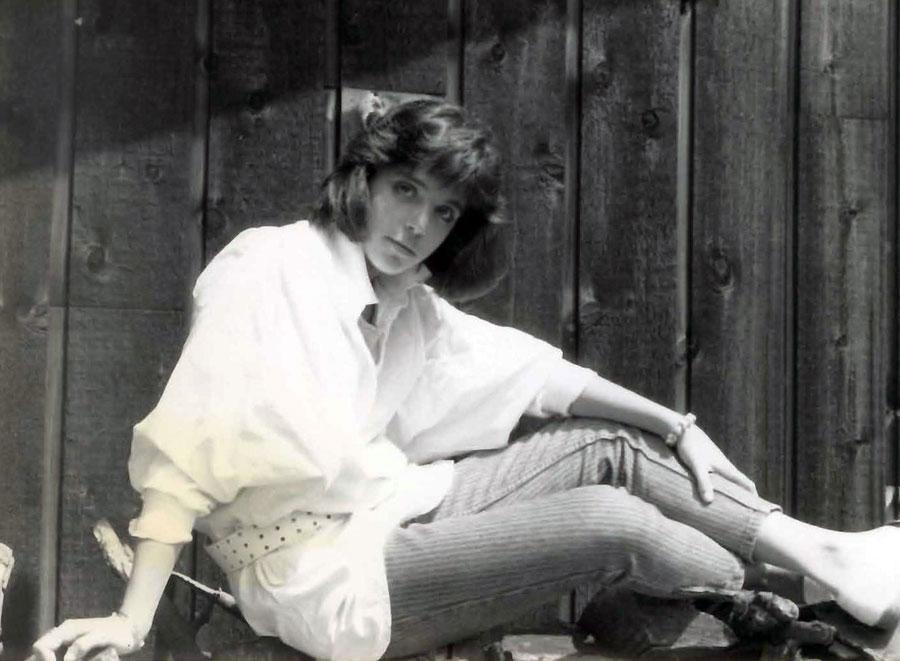 Her eating disorders carried into her teenage years. Then, by the time Bethenny graduated from New York University in 1992, she moved to LA in an attempt to kickstart her acting career, but that didn't quite pan out.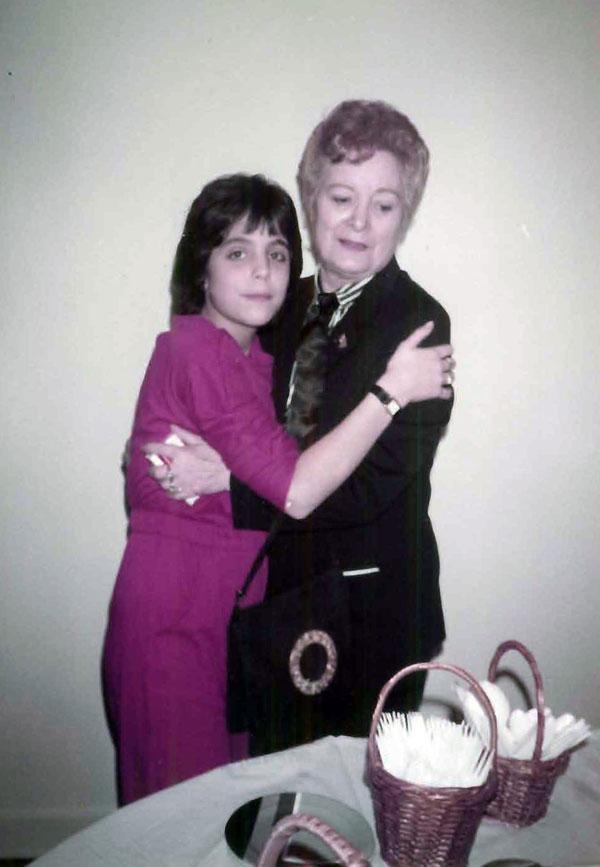 Eventually realizing that maybe acting wasn't her forte, Bethenny moved back to NYC and started up a few businesses. She started a pashmina company and an event planning business before eventually dreaming up BethennyBakes, a healthy brand of snacks targeted to a rich clientele in New York City.
Article continues below advertisement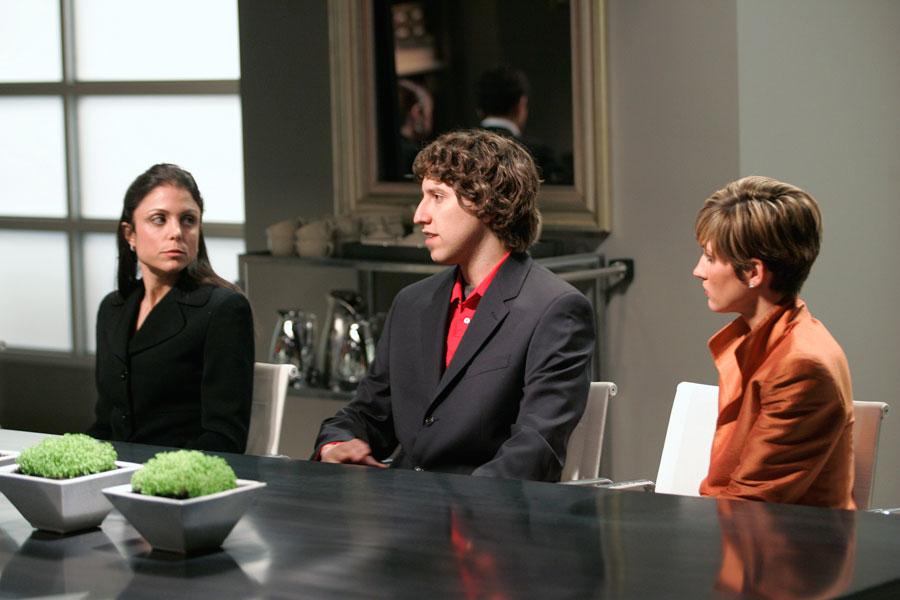 Four years after BethennyBakes started, Bethenny got her first taste of fame on The Apprentice: Martha Stewart in 2005. She became a finalist on the show, which helped her publicly position herself as a healthy chef and led to a few endorsement deals.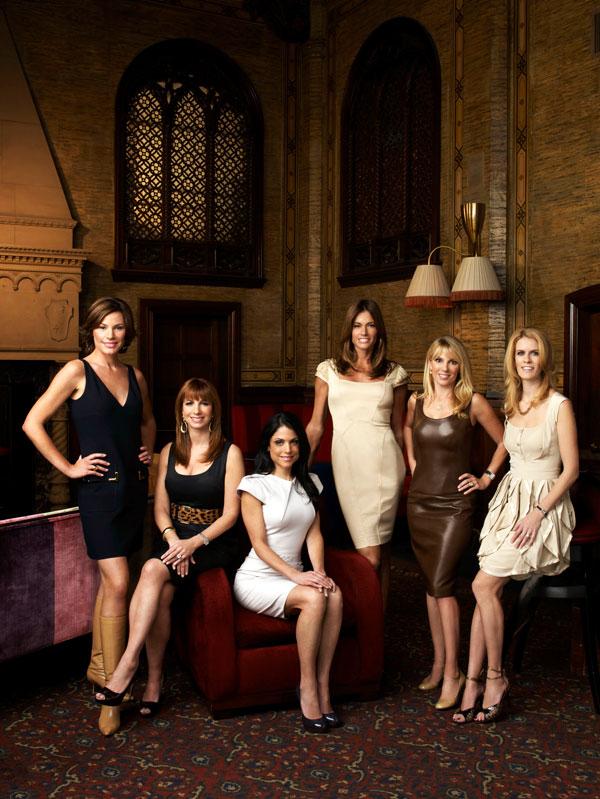 And little did she know that that would also lead to The Real Housewives of New York City! Bethenny became a member of the original cast of the Bravo show in 2008. And from the very beginning, Bethenny, who called herself the "token single girl" in a cast full of married moms, was open about her troubled childhood, even letting the Bravo cameras in on her therapy sessions.
MORE ON:
The Real Housewives of New York City
Article continues below advertisement
SPL88577_004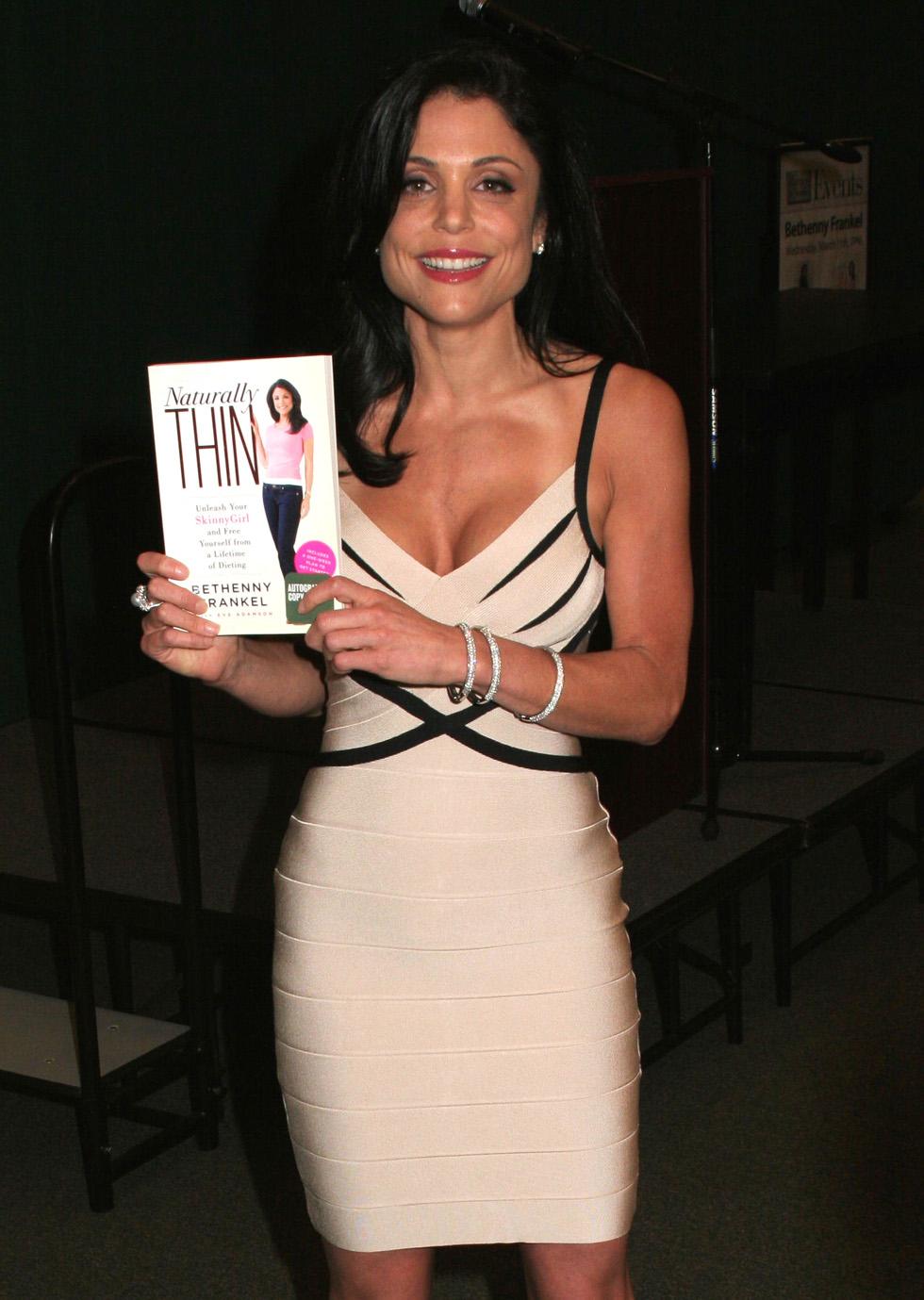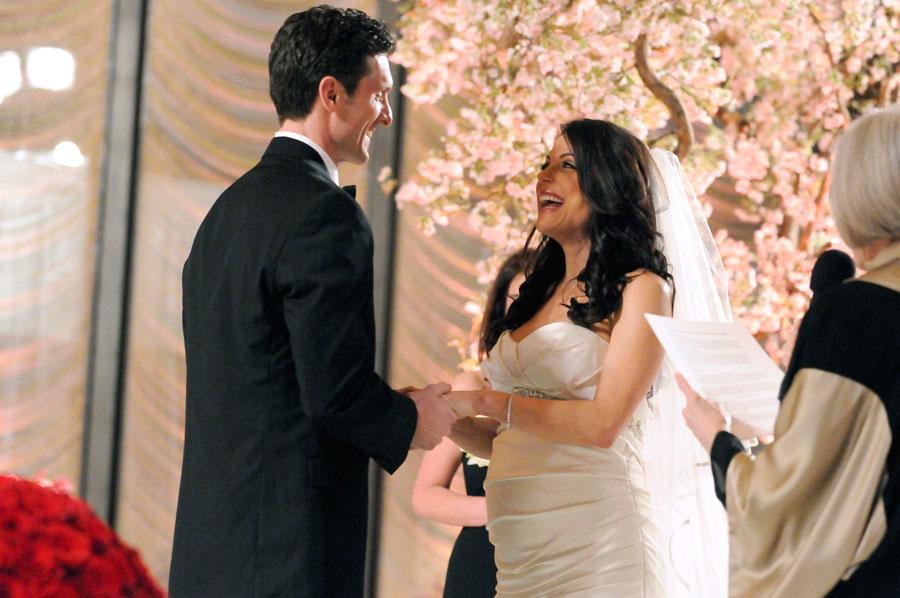 That same year as her career was booming, Bethenny finally (seemingly) found her happy ending by getting pregnant with and marrying Jason Hoppy. Bethenny's pregnancy and her engagement and wedding to Jason were chronicled on her Bravo spin-off, Bethenny Getting Married?.
Article continues below advertisement
Bethenny Frankel takes her daughter to the playground in NYC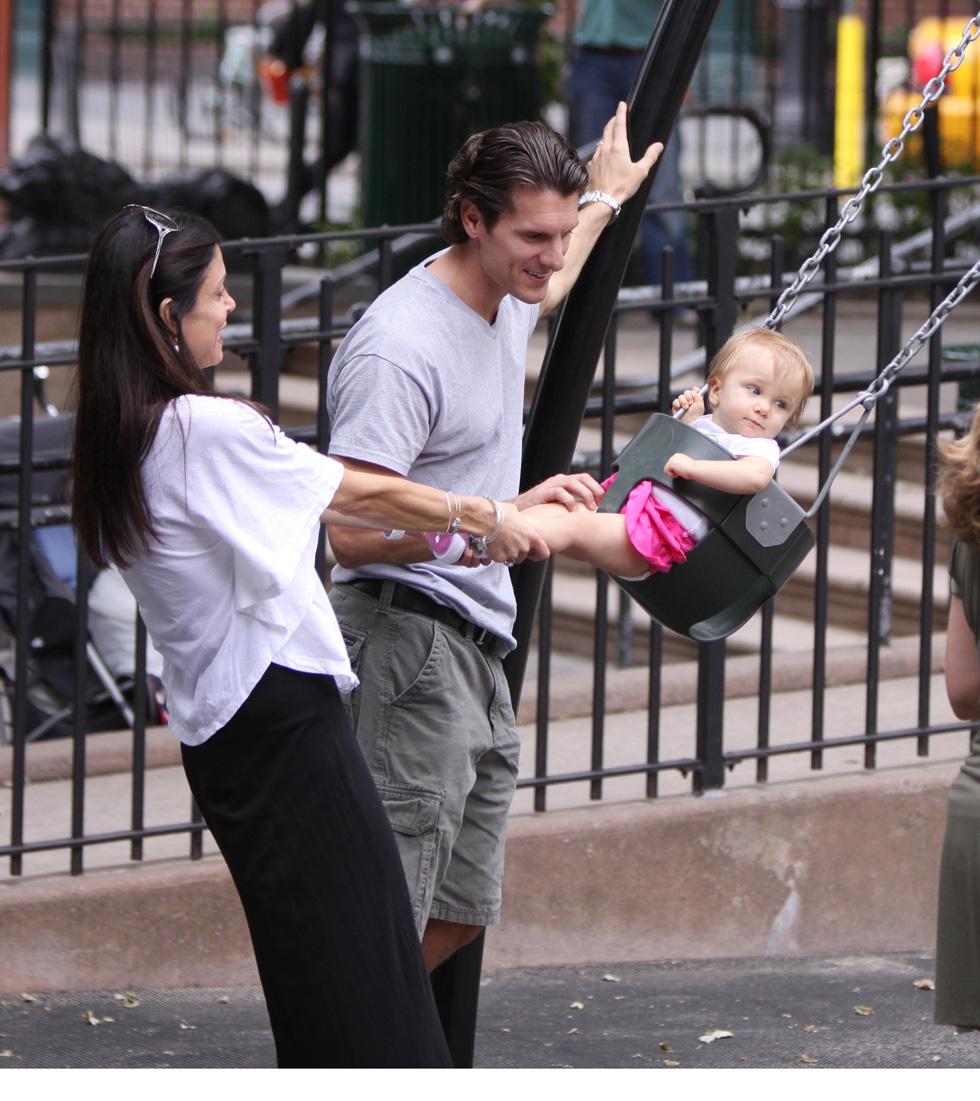 The show had one of Bravo's must successful series premieres ever and it got quickly picked up for a second season (and changed its name to Bethenny Ever After). The show gave a peek inside Bethenny's life as a wife and new mom to daughter Bryn as they lived in a fancy apartment in NYC.
Skinnygirl Sangria launch party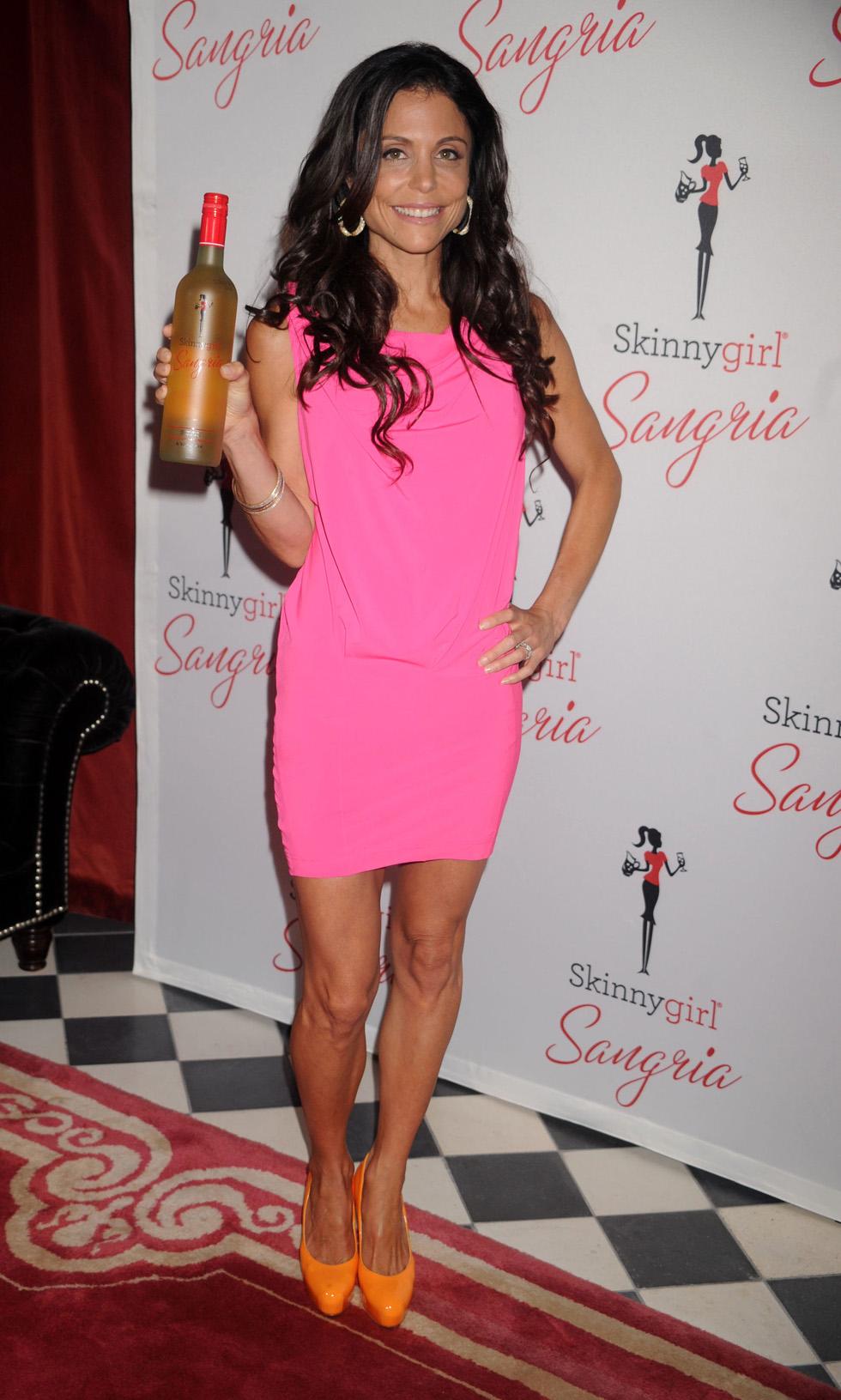 In 2011 Bethenny got really rich really fast when Forbes Brands Inc. acquired Skinnygirl for a reported $100 million. But as her success grew her marriage crumbled, and Jason and Bethenny eventually separated by the end of 2012.
Article continues below advertisement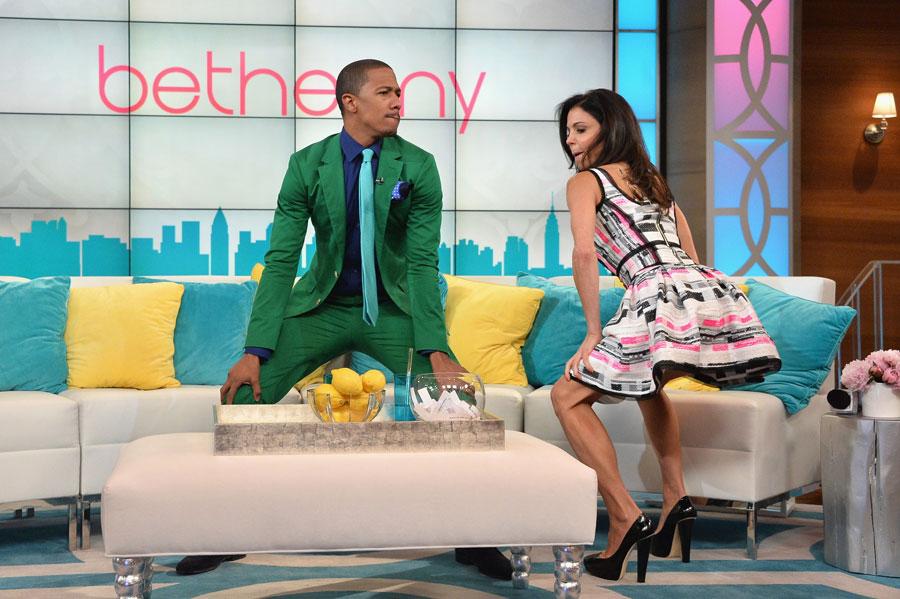 Bethenny also was dealing with the abrupt cancellation of her talk show, Bethenny, which, despite getting a full-order pickup after a successful test run, aired for just one season in 2013.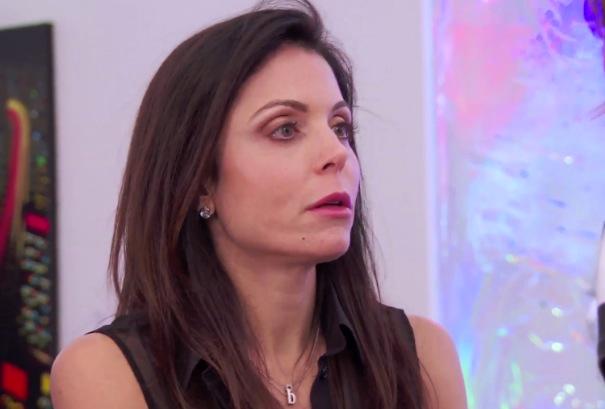 2014 was mostly a year of personal growth for Bethenny as she got over her divorce and her show's cancellation. And while she dated here and there, she claimed that men weren't a priority at that point in her life. Then, in October of 2014, Bethenny made a huge announcement—she was rejoining RHONY!