PHOTOS
Beyoncé Breaks Down In Tears At GLAAD Awards Revealing Her Uncle Died From HIV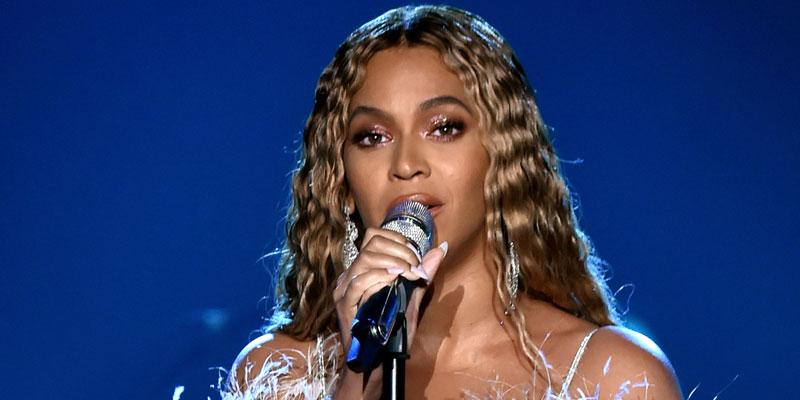 Beyoncé gave an emotional speech at the GLAAD Awards dedicated to her uncle who passed away from HIV. The Lemonade singer and her husband, Jay Z, accepted the Vanguard Award for their work as allies to the LGBTQI community on March 28.
Article continues below advertisement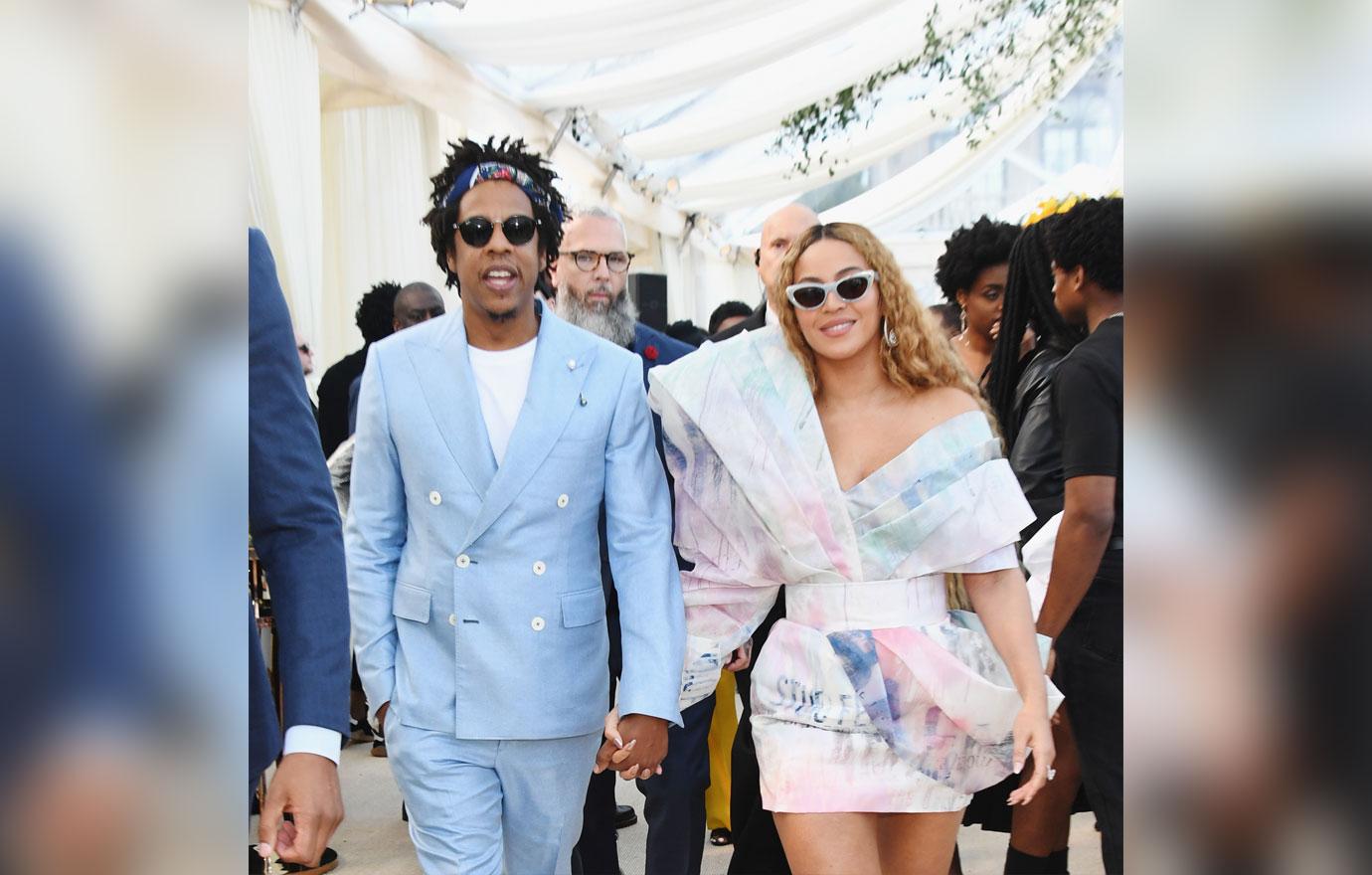 Beyoncé, 37, began the acceptance speech, "Whether it's our fans or our family, the LGBTQI community has always supported us and lifted us up."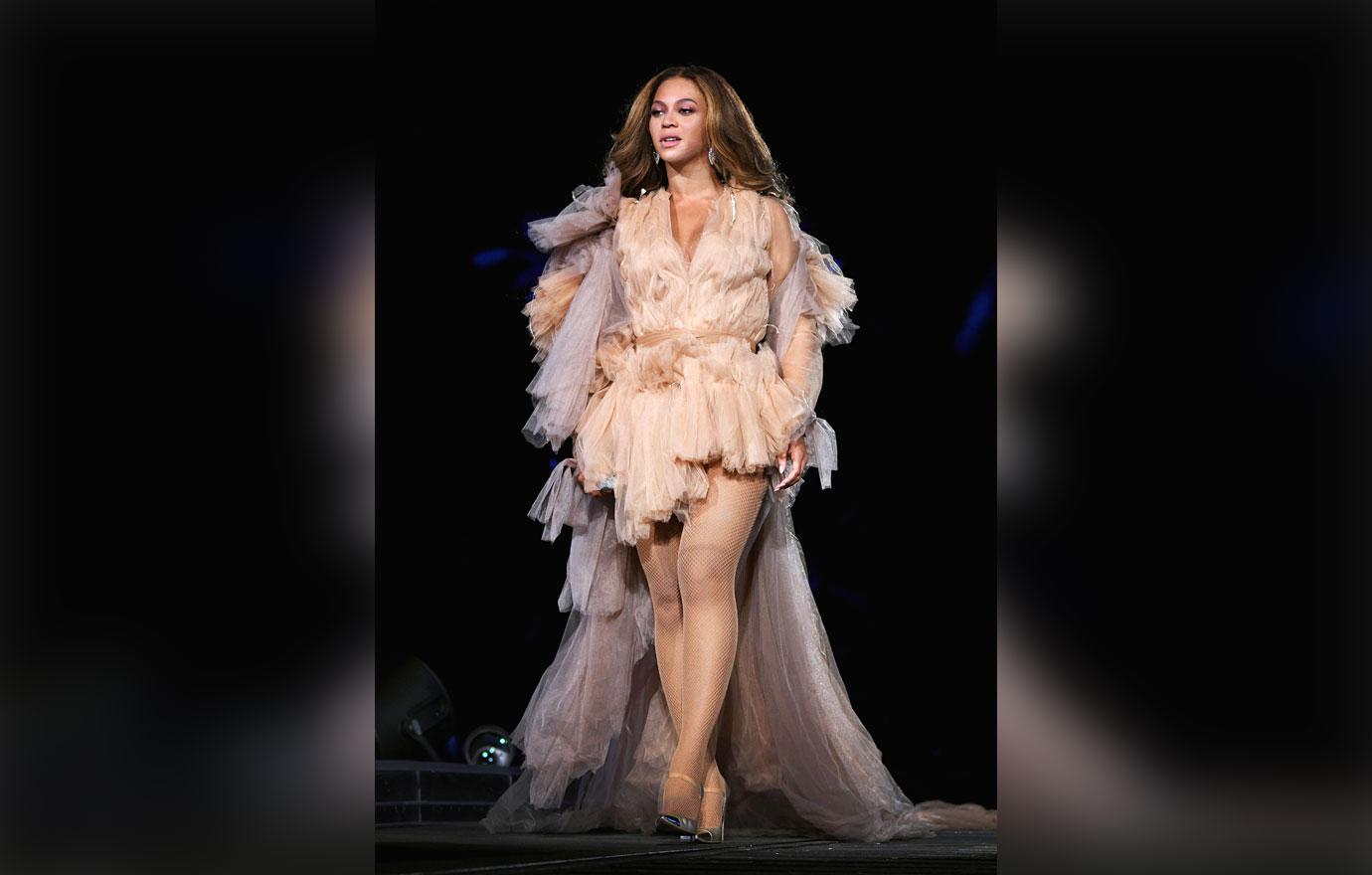 She continued, "I want to dedicate this award to my uncle Johnny, the most fabulous gay man I've ever known, who helped raise me and my sister."
Article continues below advertisement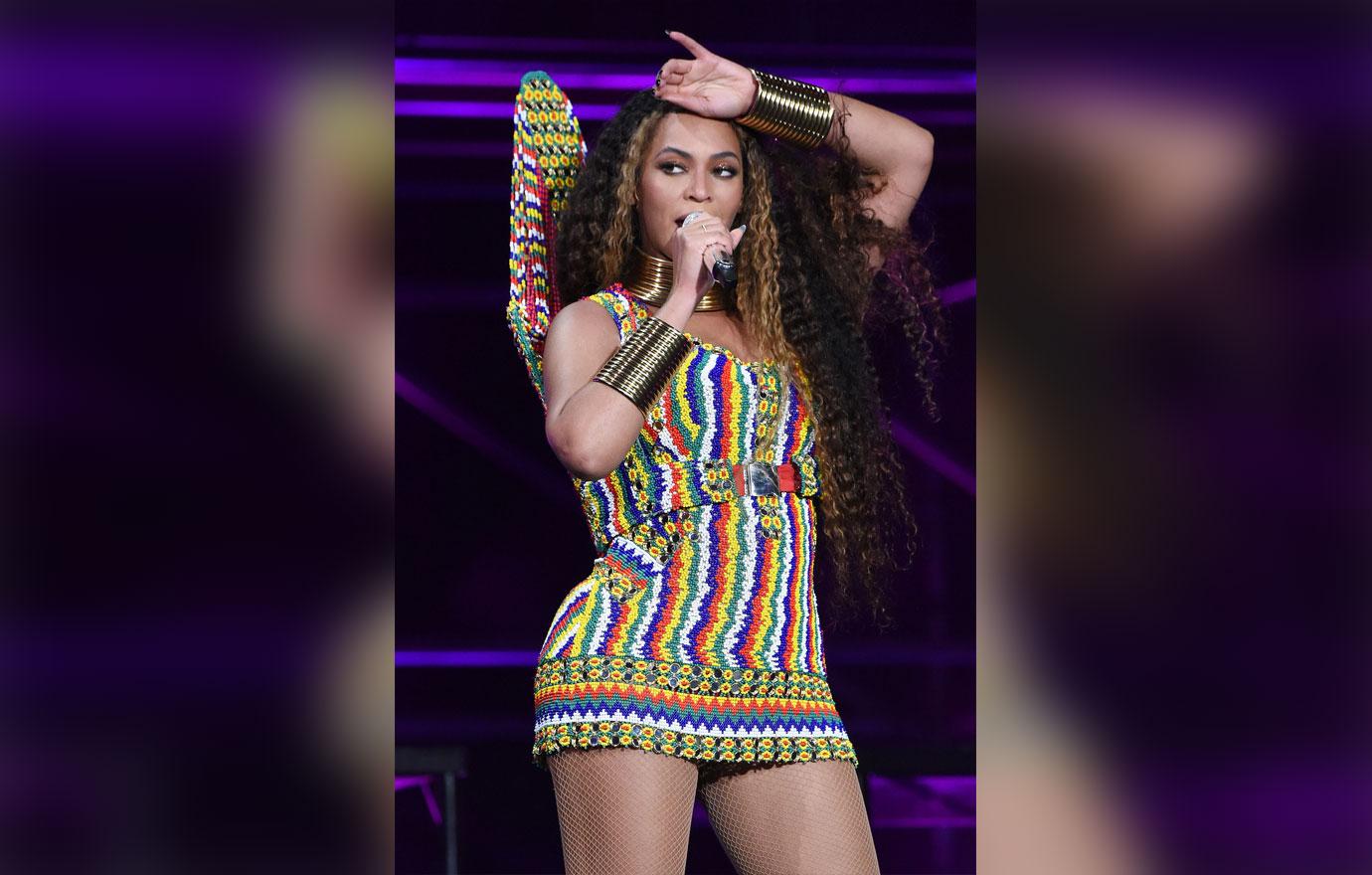 The "Formation" singer stated, "He lived his truth. He was brave and unapologetic during a time when this country wasn't as accepting."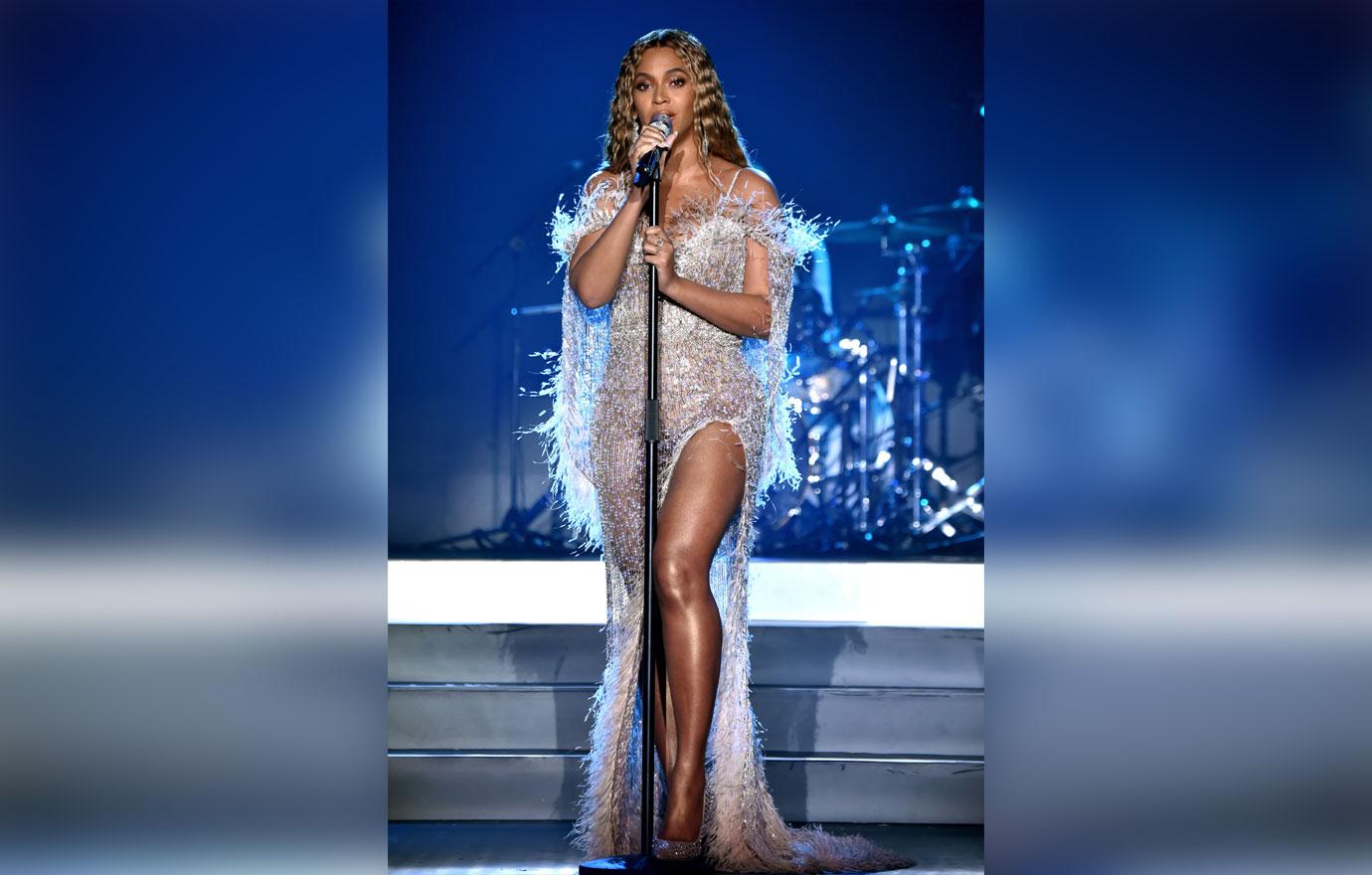 She eventually was brought to tears as she revealed, "Witnessing his battle with HIV was one of the most painful experiences I've ever lived. I'm hopeful that his struggled served to open pathways for other young people to live more freely."
Article continues below advertisement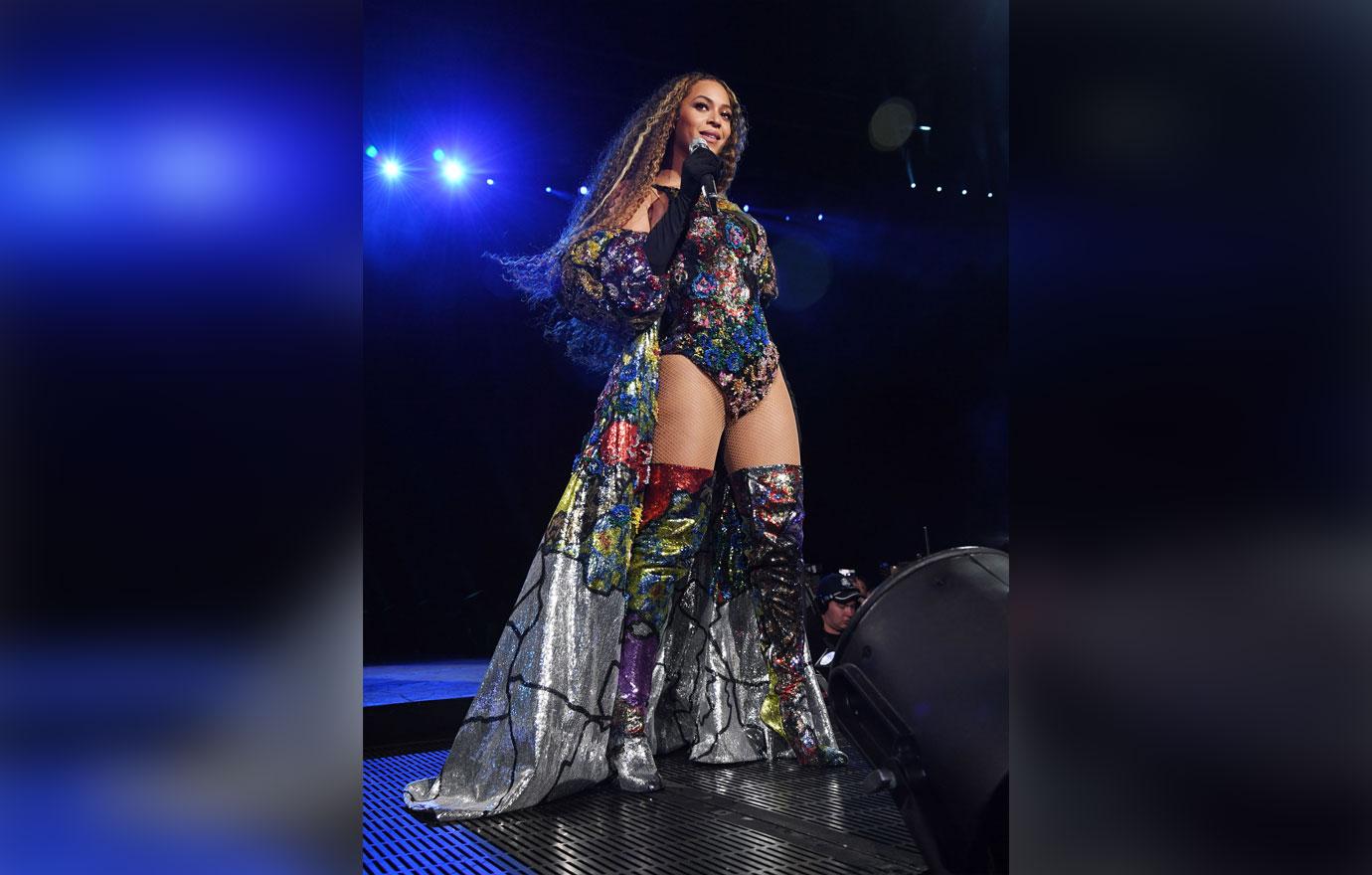 "LGBTQI rights are human rights. To choose who you love is your human right. How you identify and see yourself is your human right," she said. Beyoncé even slipped in a reference from her song "Formation" and joked, "Who you make love to and take that 'a** to Red Lobster' is your human right."
Watch Beyoncé's speech in the video above!