PHOTOS
Beyoncé, Jessica Simpson & Other Celebrity Bridesmaids Who Upstaged The Bride!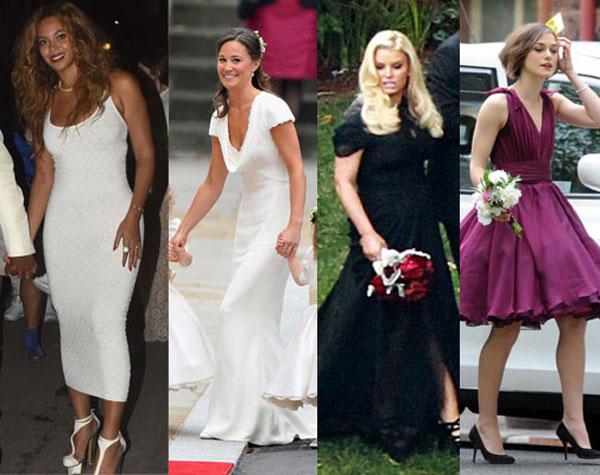 bridesmaides1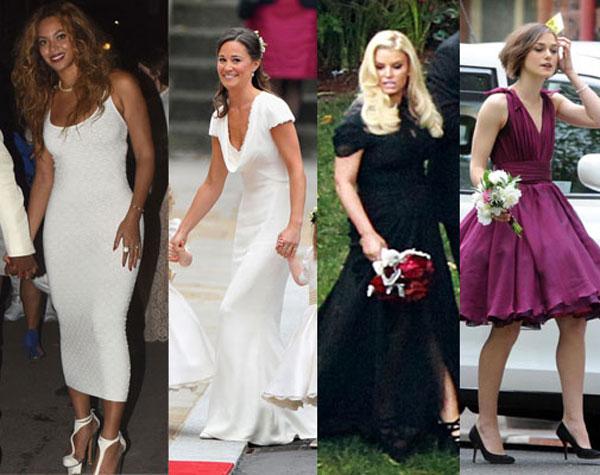 All eyes are on the bride on her wedding day — except for when a celebrity is in the bridal party!
From Pippa Middleton's booty-hugging gown to Beyoncé just being Beyoncé, see eight times brides had to share the spotlight with their bridesmaids.
Article continues below advertisement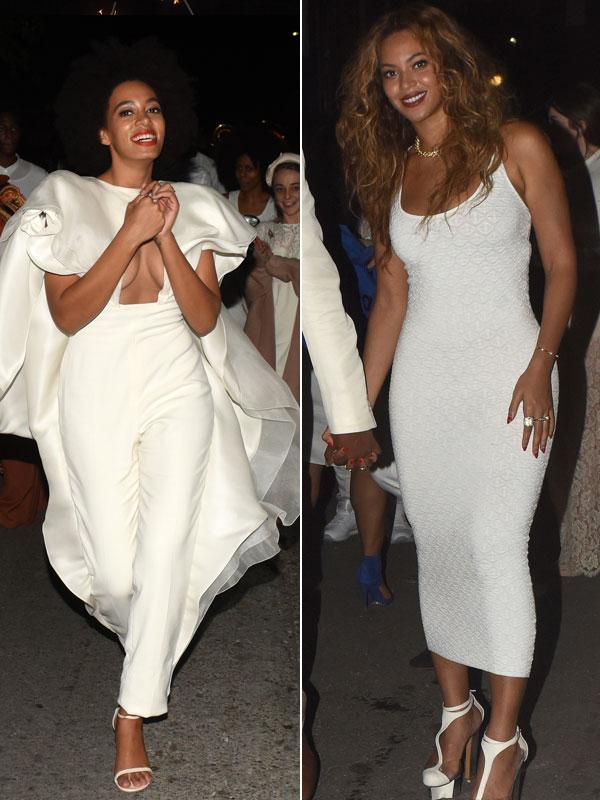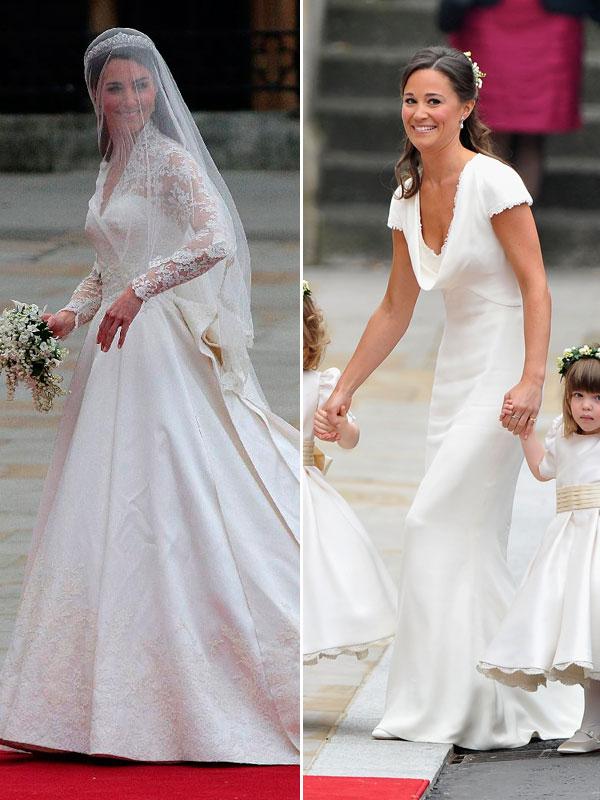 Is it possible for someone to upstage the future Queen of England on her wedding day? If you have a butt like Pippa Middleton, it is! While Kate Middleton looked gorgeous in her Alexander McQueen gown, people couldn't stop talking about her sister's bum!
Article continues below advertisement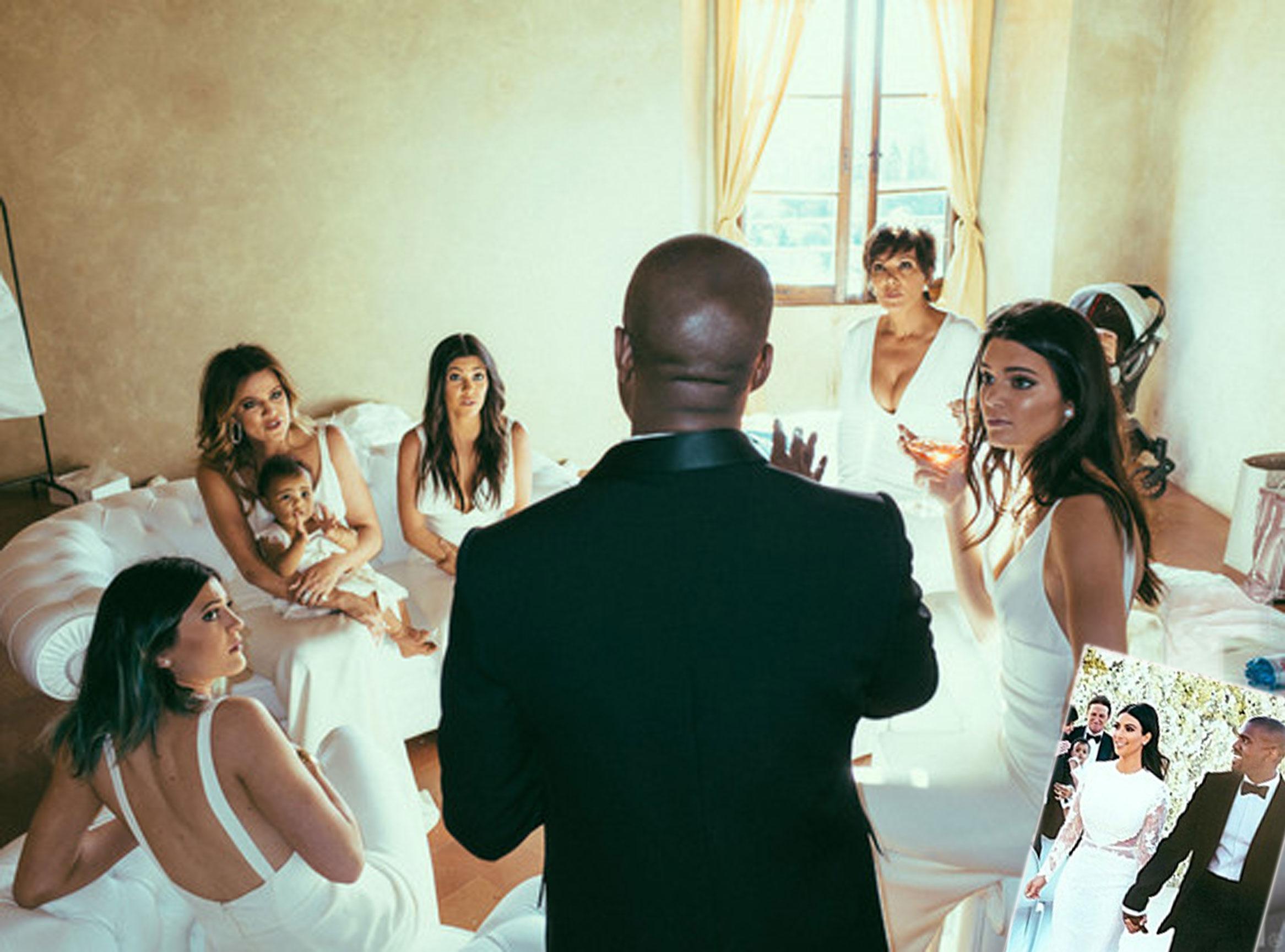 No one could have looked more stunning than Kim Kardashian on her wedding day, but that doesn't mean her famous family didn't try! From Khloe Kardashian's famous curves to model Kendall Jenner's fit figure, all eyes were definitely on her sisters as well. And although her mother Kris Jenner wasn't a bridesmaid, she left little to the imagination in her cleavage-baring gown!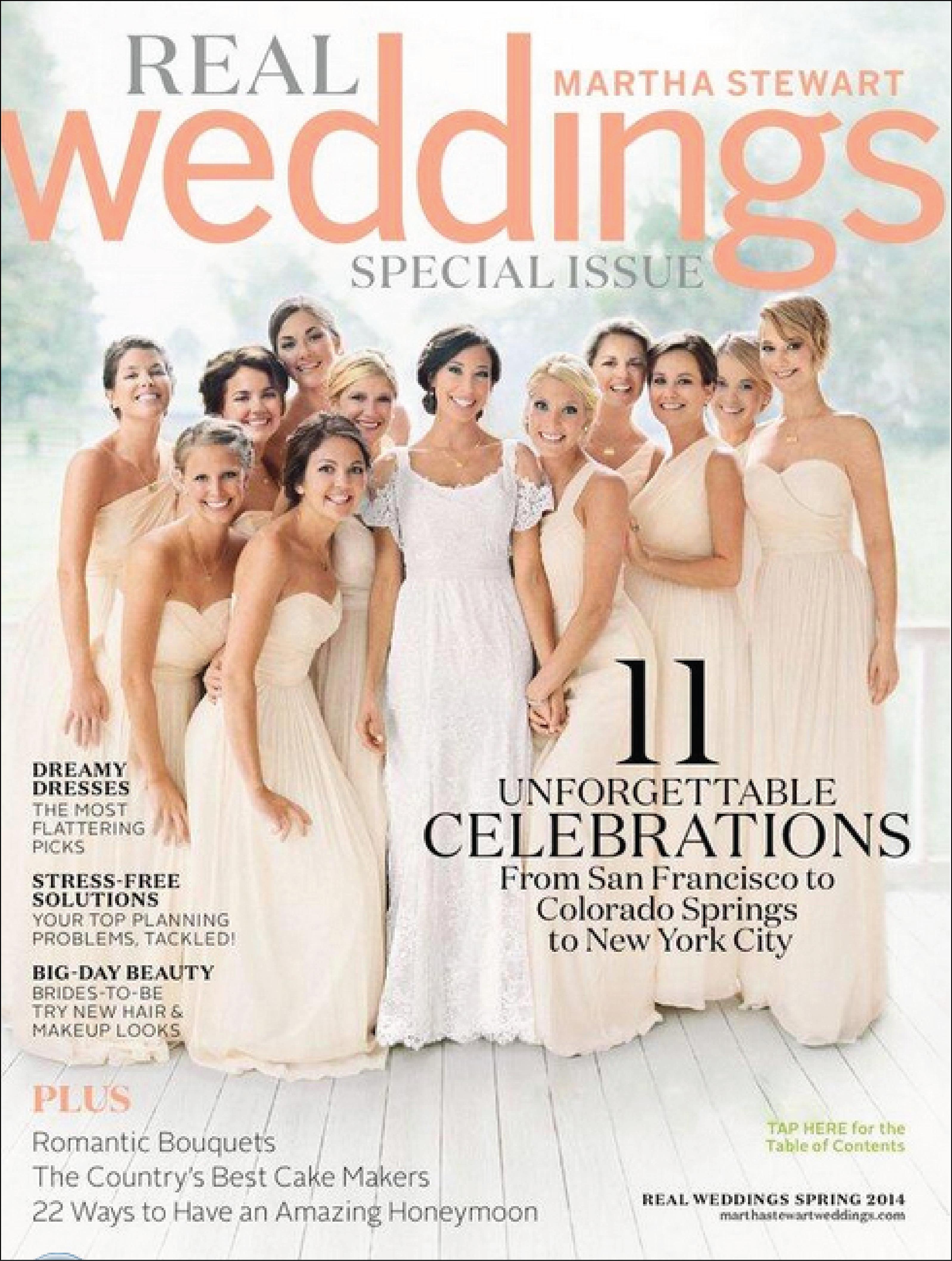 Jennifer Lawrence's sister-in-law looked flawless on the cover of Martha Stewart's Real Weddings. But with all of the experience JLaw has in front of the camera (she is an Academy Award winning actress, after all!), readers couldn't help but swoon over the actress.
Article continues below advertisement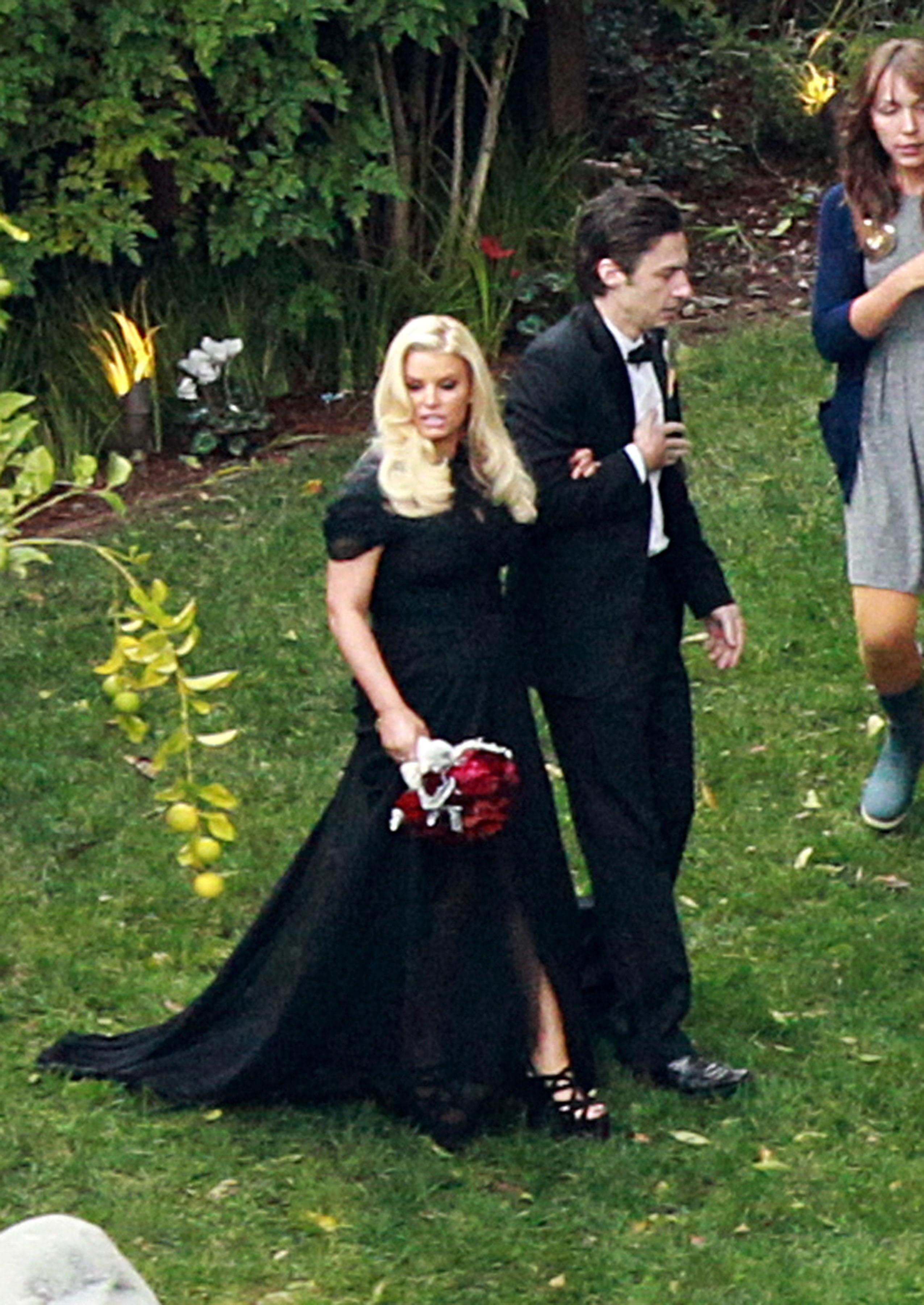 It was Jessica Simpson's BFF, CaCee Cobb's, special day, but with rumors that Jessica may be pregnant with her second child – and she was! – all eyes were on the singer's possible baby bump as she walked down the aisle with Zach Braff.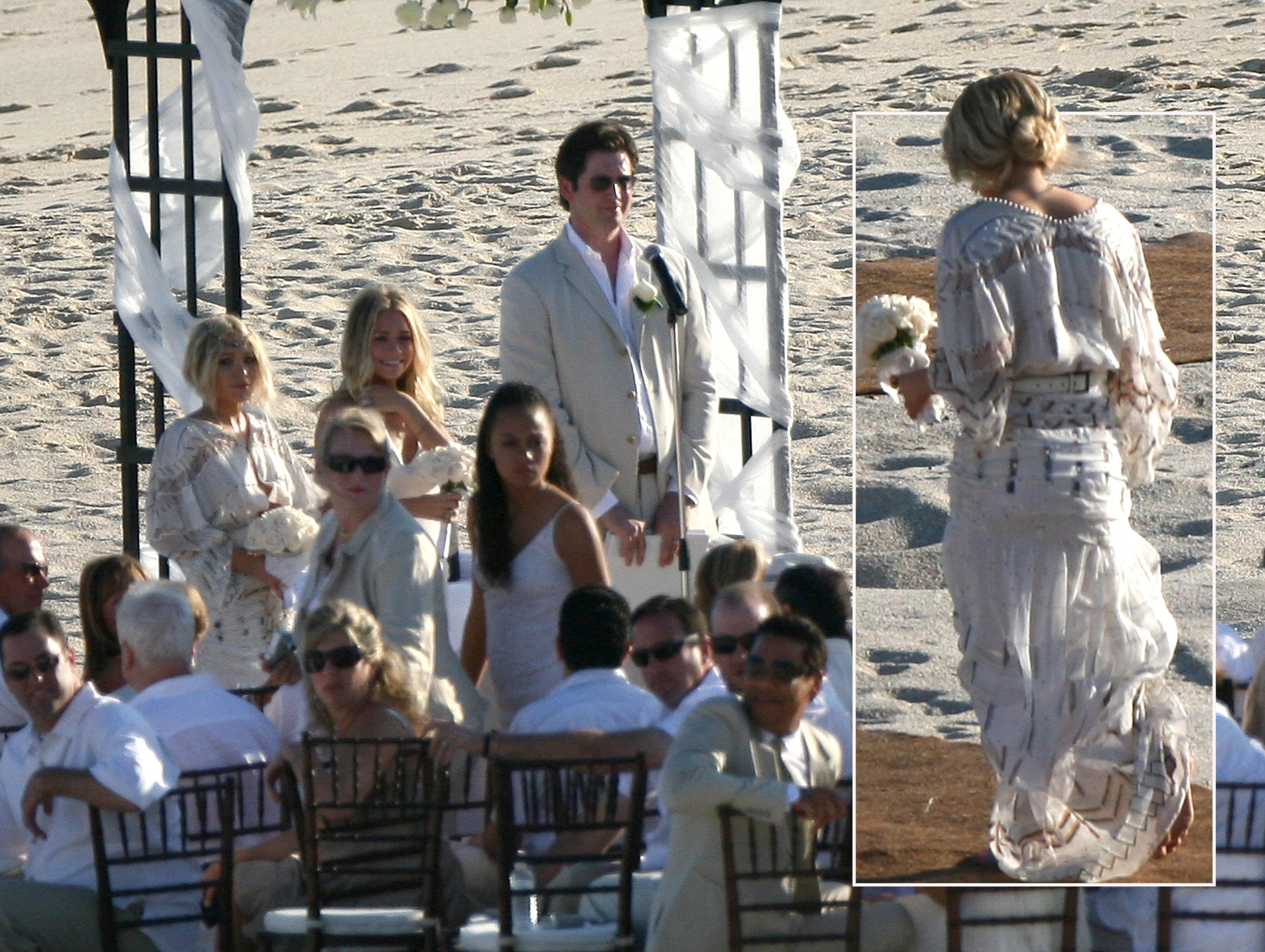 One Olsen twin is enough to have guests at Mary-Kate and Ashley Olsen's friend's wedding fangirl, but two? That bride is lucky she's so stunning!
Article continues below advertisement
spl271231_007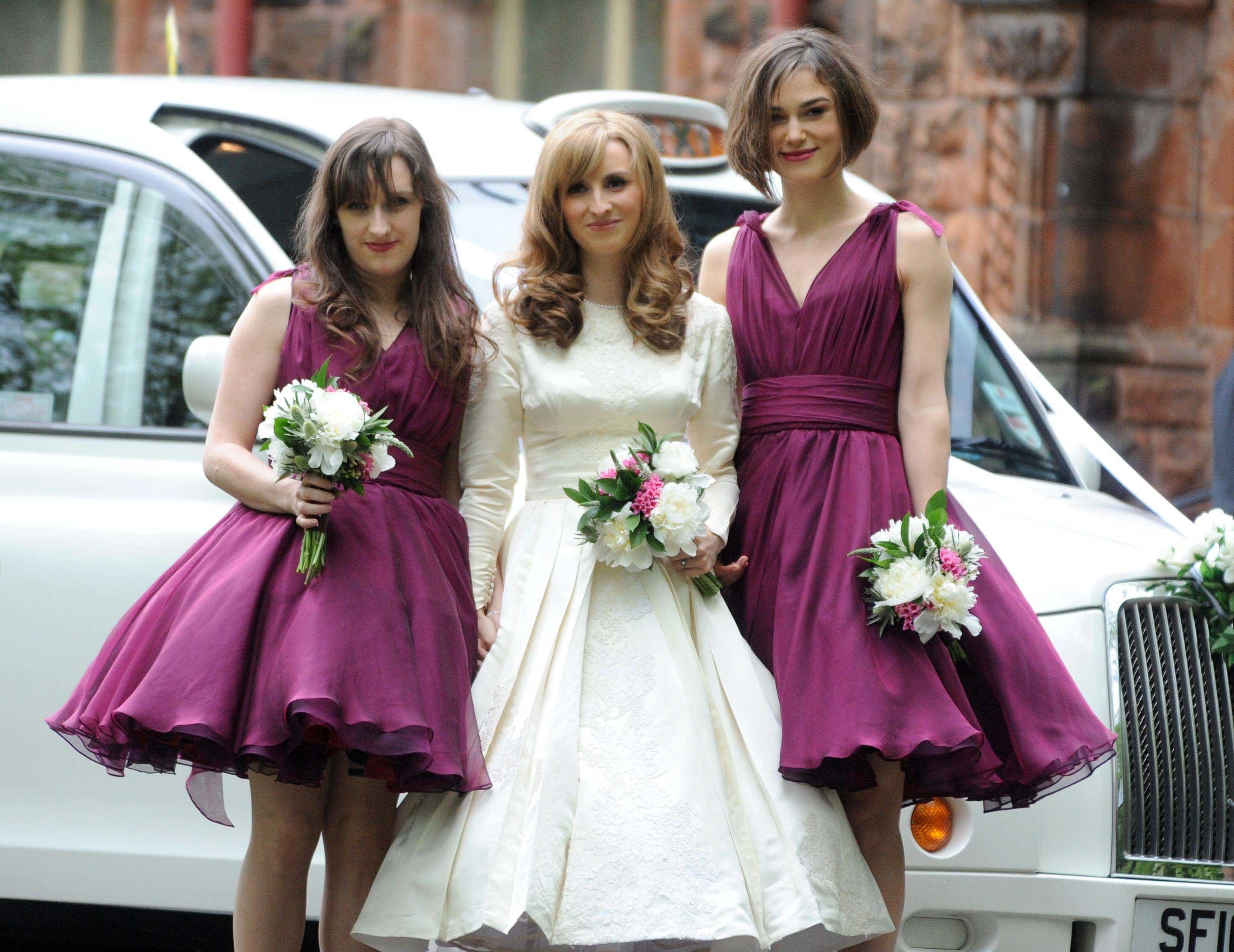 While the bride looked lovely in white, Keira Knightley stole the show at her brother's wedding in a purple frock that showed off her long legs!
It's hard to be the center of attention when Elle Macpherson is walking down the aisle! Even in a simple white gown, Elle managed to look just as beautiful as the bride.