PHOTOS
Tell The Truth — Check Out The Top Celebrity Lies Told!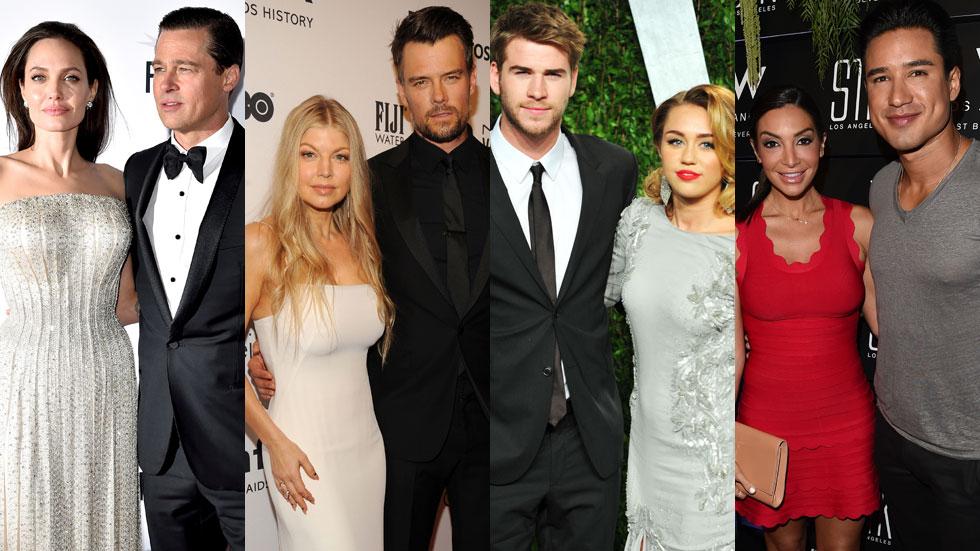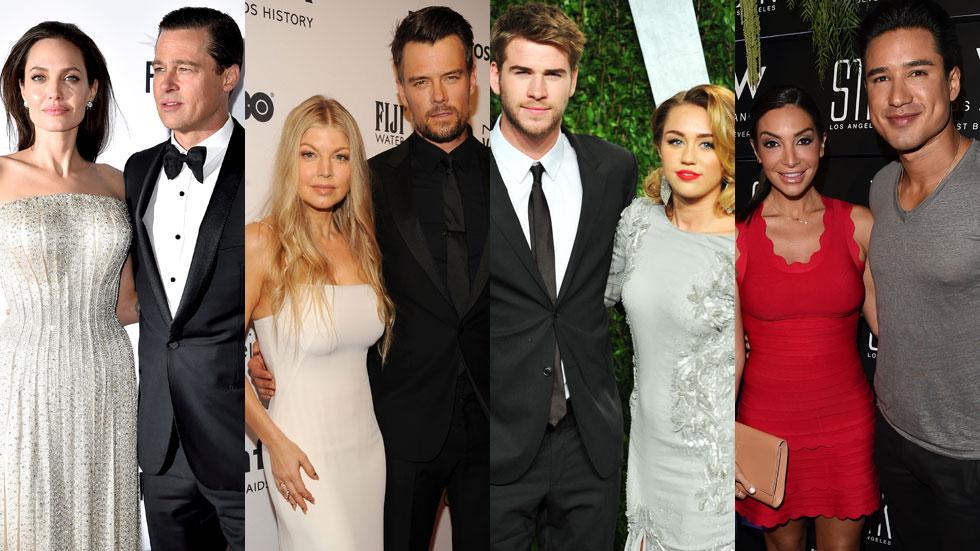 Not everyone tells the truth, and that is an understatement in Hollywood. Get the inside scoop on some of the top celeb lies told in recent years!
Article continues below advertisement
spl1207515_004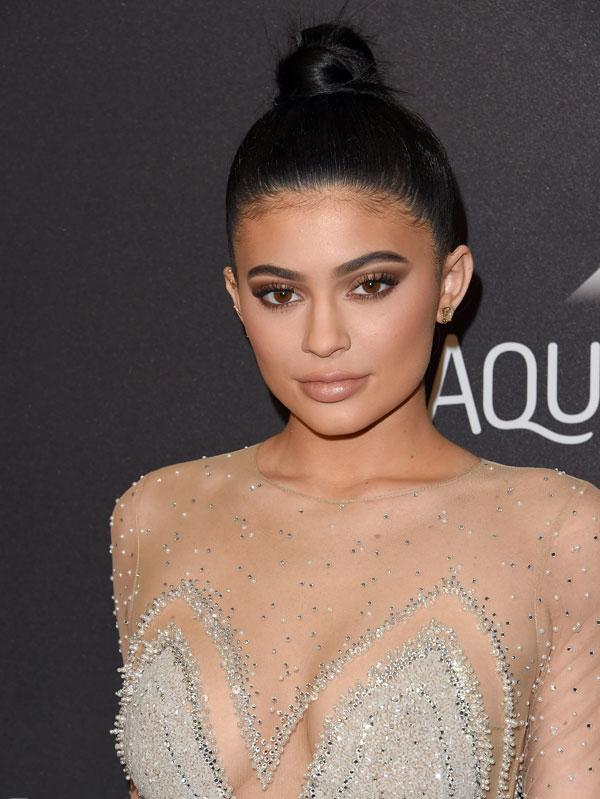 Kylie Jenner had fans running around sucking their lips into glass cups to achieve her plump pout. While initially claiming her look was thanks to a great lip liner, she later confessed she got temporary lip fillers because her lips were a big insecurity of hers.
Age is nothing but a number, right? Well, not to Jennifer Lopez. She initially had fans believing she was born in 1970. But when she and P. Diddy were questioned about a shooting incident that occurred in a nightclub, she had to tell the police the truth. She was born in 1969!
Article continues below advertisement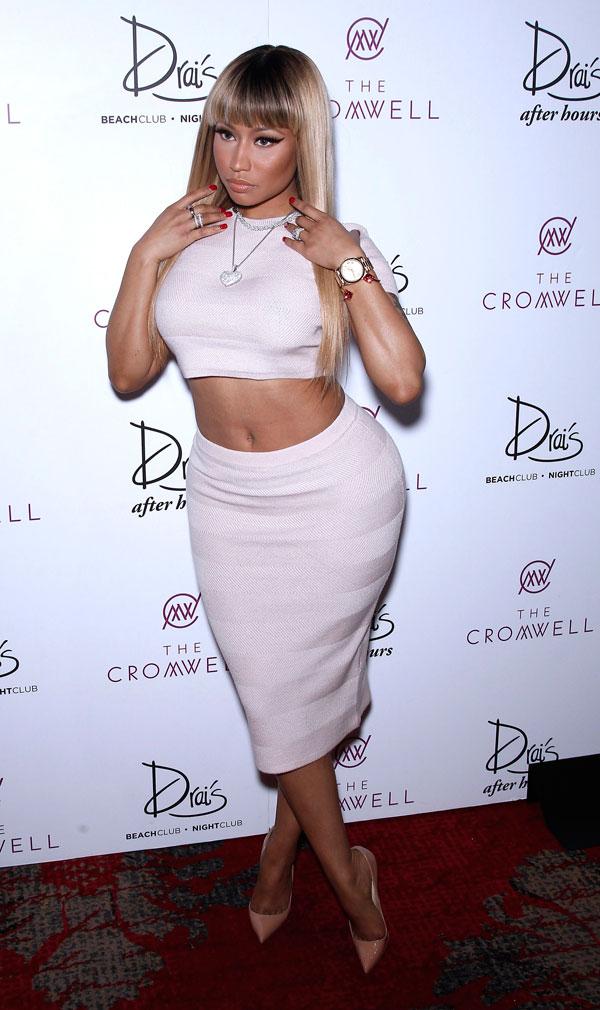 JLo isn't the only beauty who tried to trick the public. After a police report leaked in 2011 concerning a fight Nicki Minaj had with then-boyfriend, Safaree Samuels, it was revealed she had knocked two years off her age!
spl1171595_001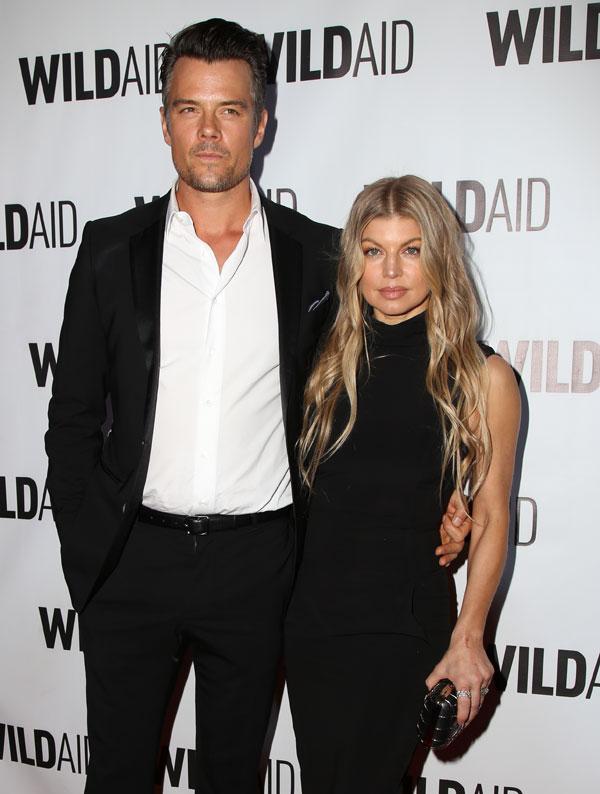 Baby news! Fergie vehemently denied she was pregnant with Axl back in 2013, and her hubby Josh Duhamal even told a red carpet "no" Fergie wasn't pregnant, even though she was. Soon after that the denials, Fergie confirmed the news via Twitter, sharing, "Josh & Me & BABY makes three!!!"
25 Scenes We Can't Believe They Showed on TV
Article continues below advertisement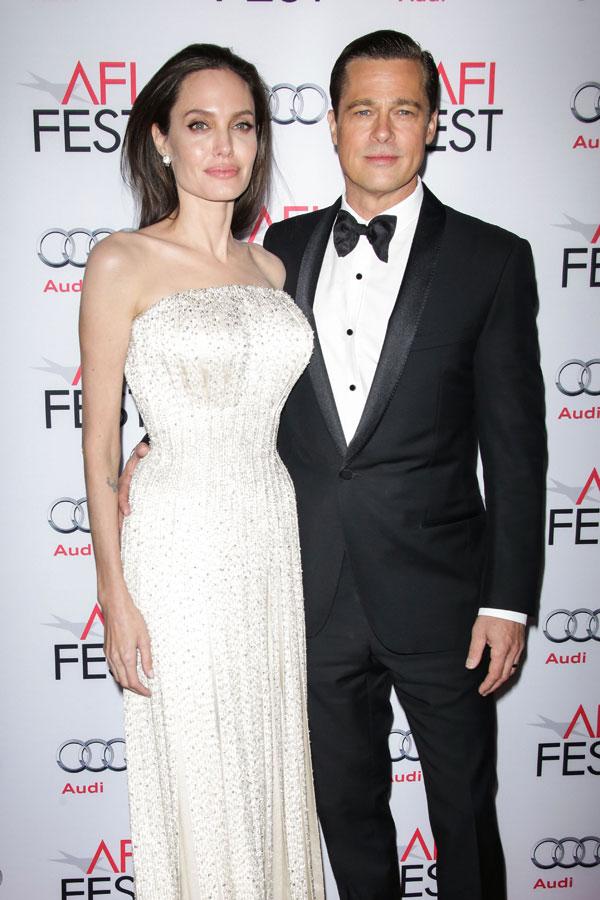 Brad Pitt denied being romantically involved with now-wife Angelina Jolie while they filmed Mr. & Mrs. Smith together.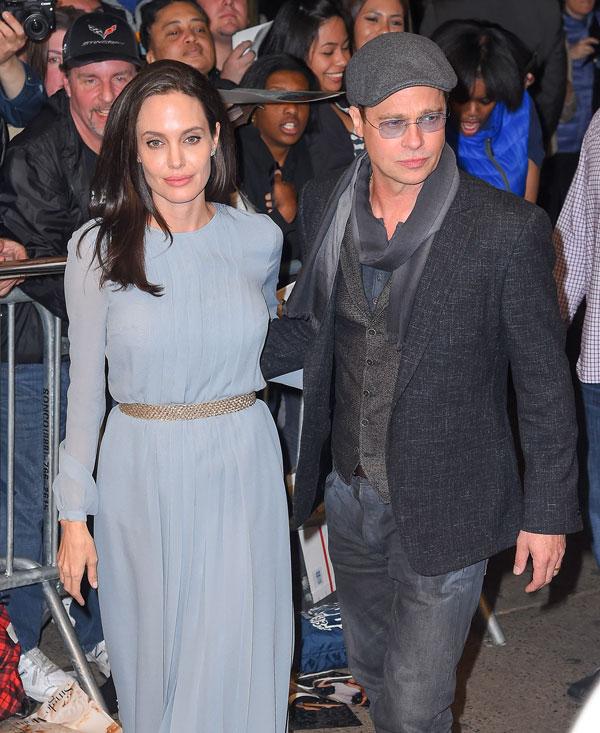 But Angelina let the cat out of the bag years later, when she said in an interview, "Not a lot of people get to see a movie where their parents fell in love."
Article continues below advertisement
Miley Cyrus had fans on edge when she said in a Cosmopolitan article back in 2013 that she and then-fiancé Liam Hemsworth were married! She even called the hunk "my hubby." Her rep had to later deny the claims, and they've since split, though they did spend the New Year together!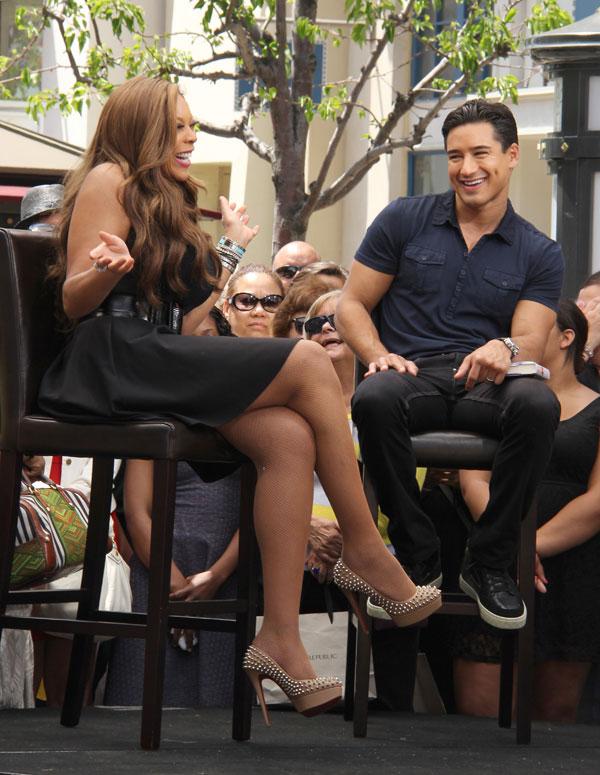 Article continues below advertisement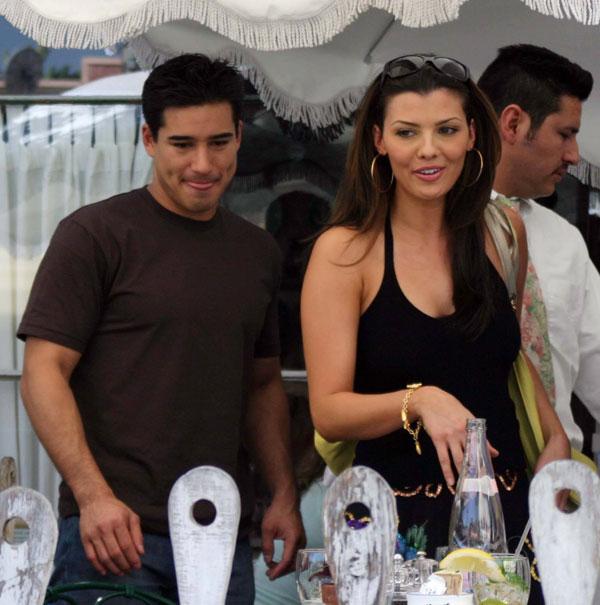 And she will probably never be friends with him after she caught him cheating on her during their marriage. "He still denied it," she recalled. "He never apologized."
spl1189873_001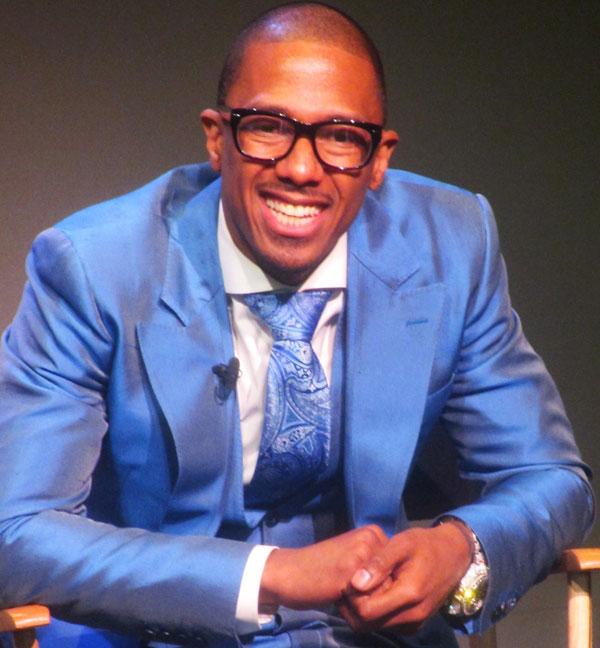 What sex tape? Nick Cannon, who briefly dated Kim Kardashian in 2006 revealed that he asked Kim about her sex tape with Ray J, and she denied that there was one! "She had told me there was no tape," Nick sighed to Howard Stern. Of course, that wasn't true.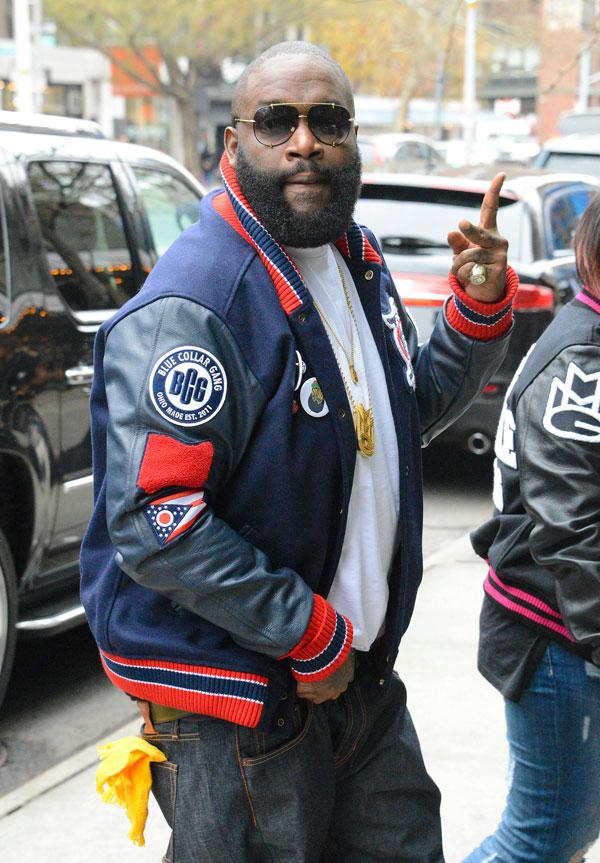 You're not gangsta! Rapper Rick Ross tried to deny he was a correctional officer before becoming a rapper, but that didn't work out so well after an image of him in a uniform surfaced online. He later admitted he was an officer in the early 90s.
PHOTOS: Celebrities And Their Pets