PHOTOS
Bikini–Clad Kylie Jenner Reveals Incredible Post–Baby Body In Miami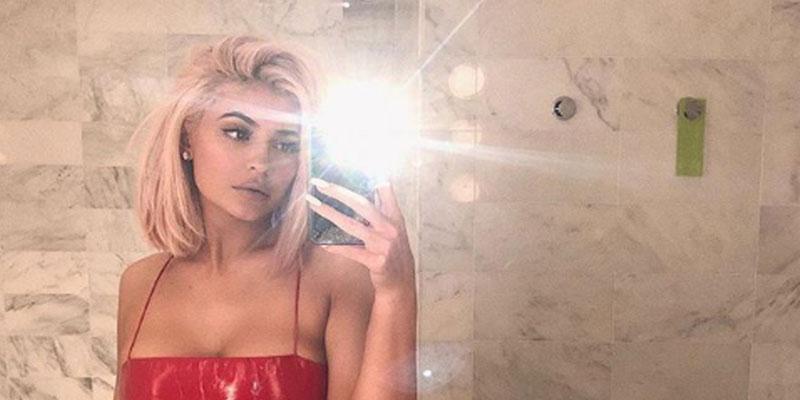 Kylie Jenner recently joined Jordyn Woods in Miami as she celebrates her BFF's 21st birthday. On Monday, October 1, the Keeping Up With The Kardashian star was spotted hanging on a yacht wearing a modest one-piece. In a photo posted to Instagram yesterday, October 2, the star shows off her toned tummy after a quick bounce back, although in the past she has expressed major body insecurities after giving birth.
Article continues below advertisement
Article continues below advertisement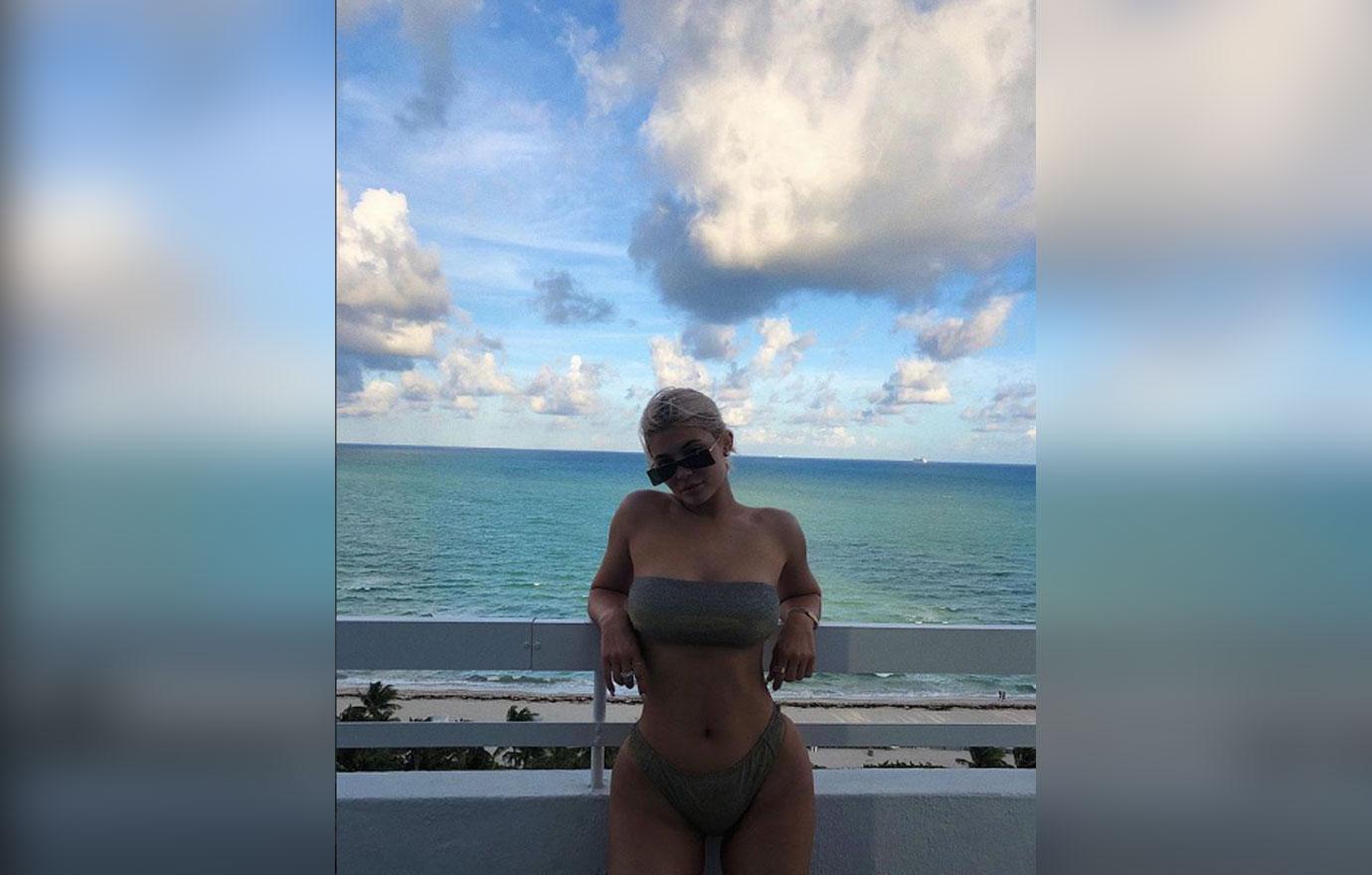 In this new Instagram post, the beauty mogul wears a tube style bikini top and high leg bottoms to show off her curvy figure. Kylie looked at peace to show off her abs.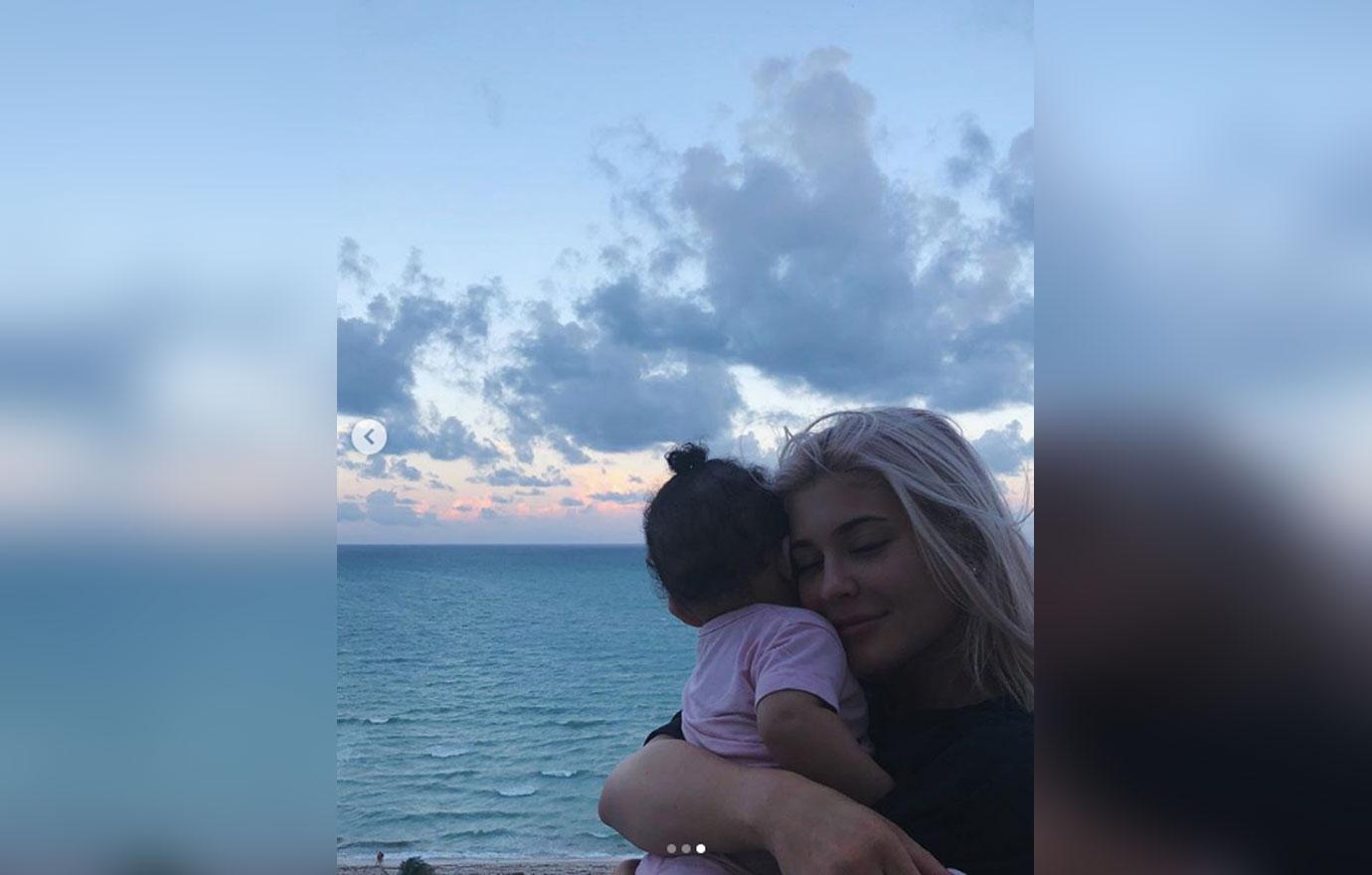 The model has been with baby Stormi, who she gave birth to back in February, on this entire trip.
Article continues below advertisement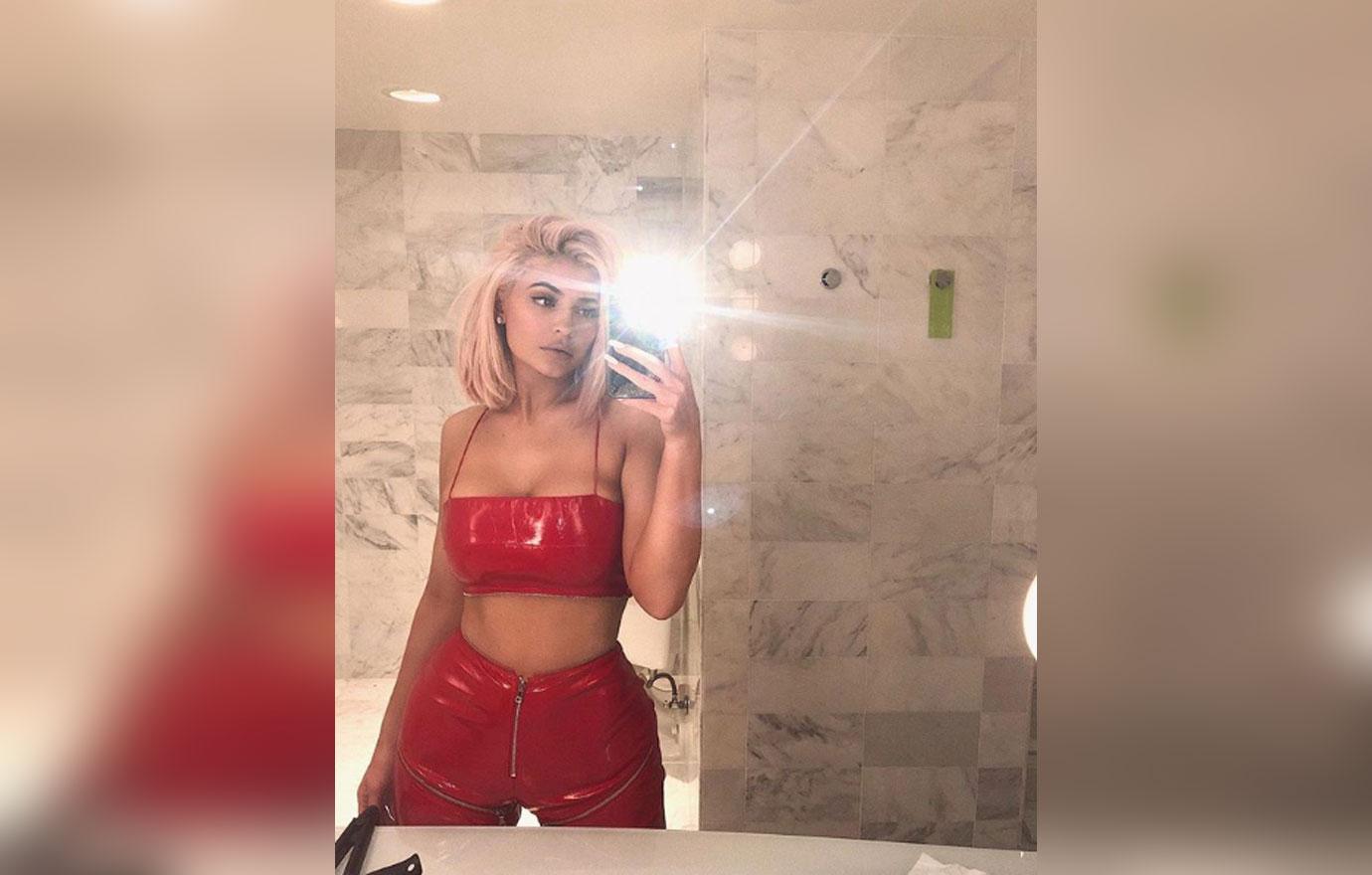 She previously opened up in a YouTube Q&A in July with Jordyn that, "people can get the wrong idea on Instagram sometimes," in reference to her post-baby body.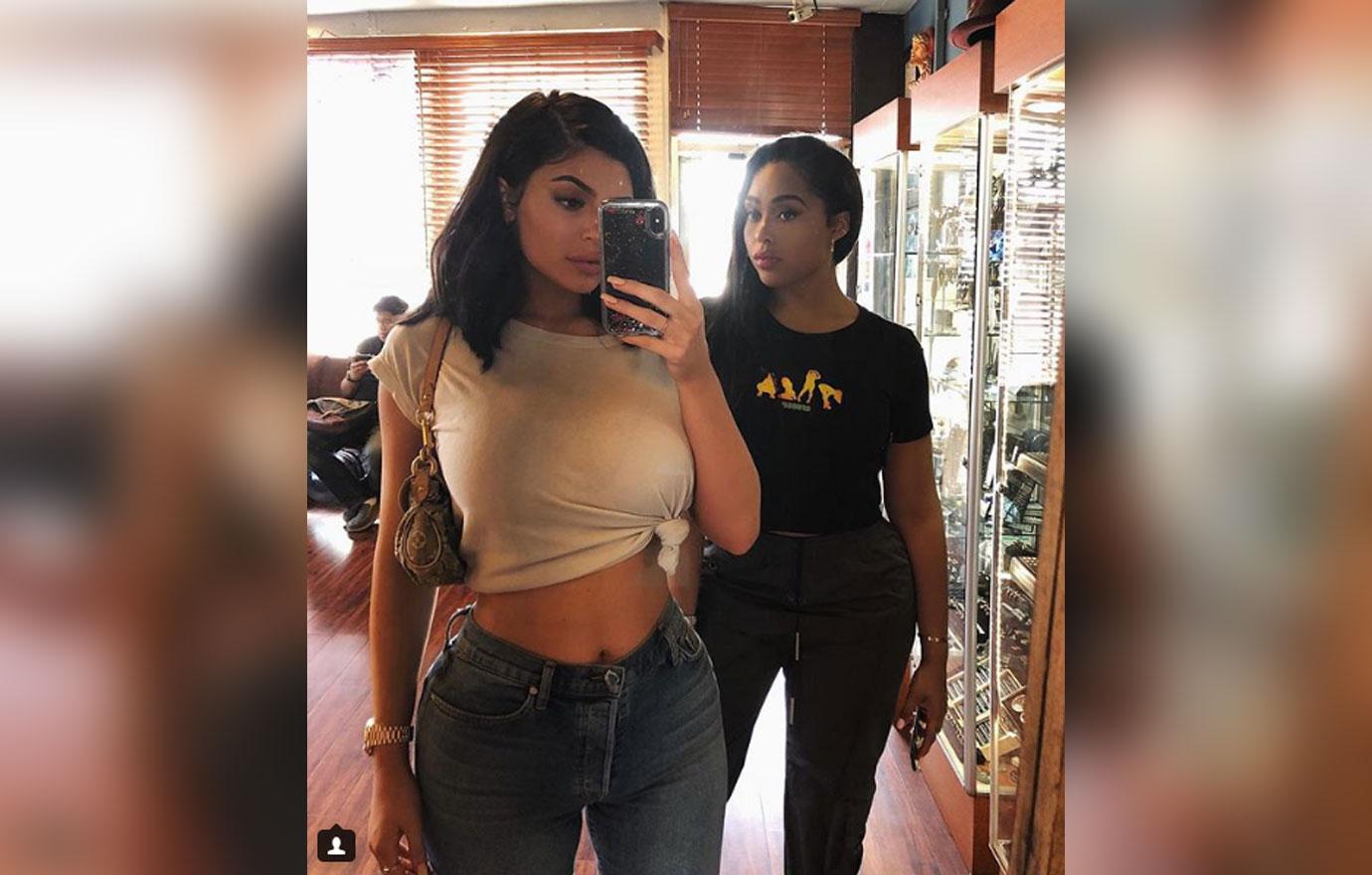 "My boobs are defiantly three times the size, which bothers me. I have stretch marks on my boobs. My stomach isn't the same, my waist isn't the same, my butt's bigger, my thighs are bigger."
Article continues below advertisement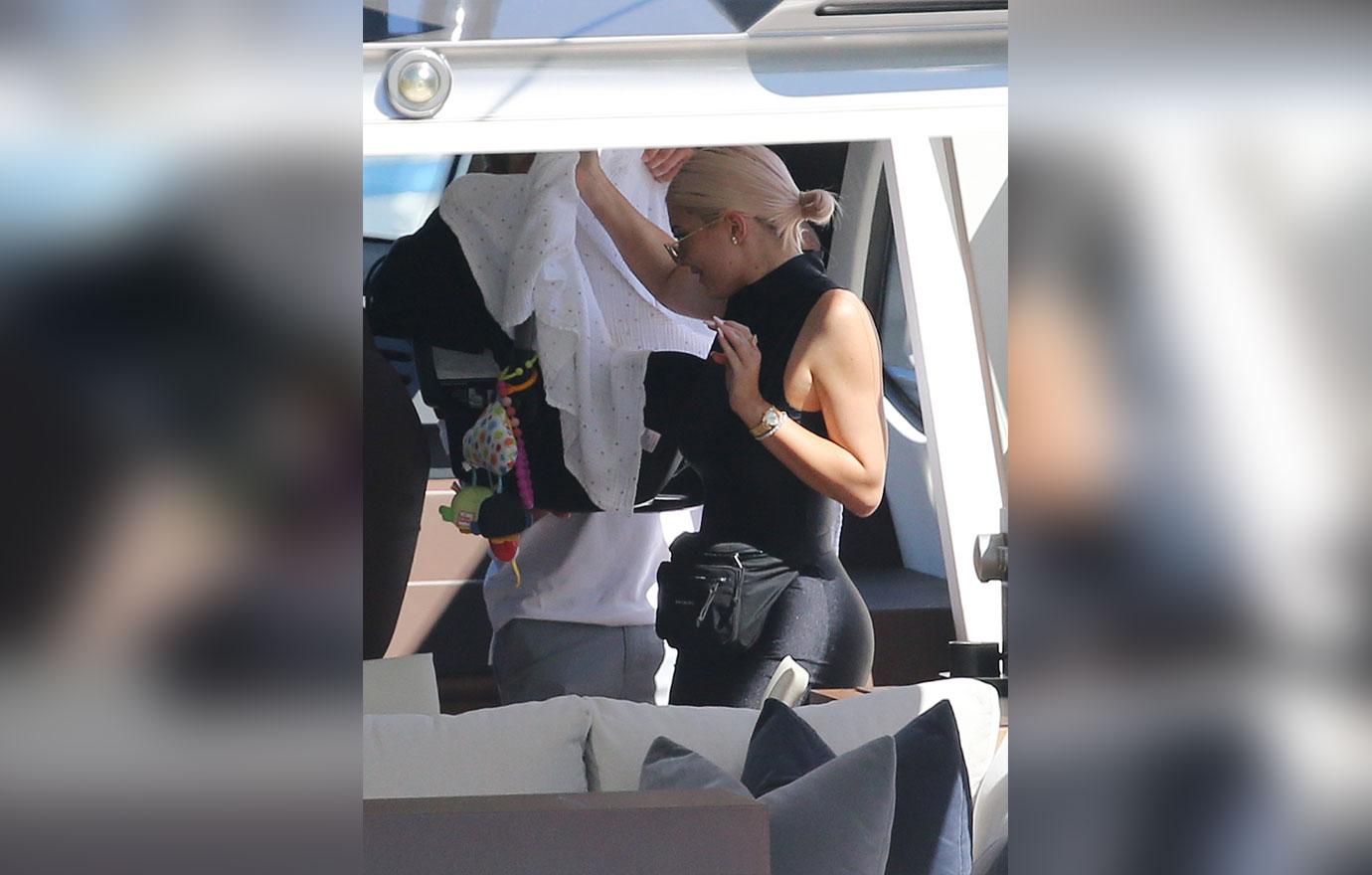 She continued to say, "I feel like I have fake abs now, it's just like, genetics. But I want real abs. I know I can have a super fit body." Now that it has been three months since Kylie opened up about her insecurities, she looks much more confident in her string of Instagram posts.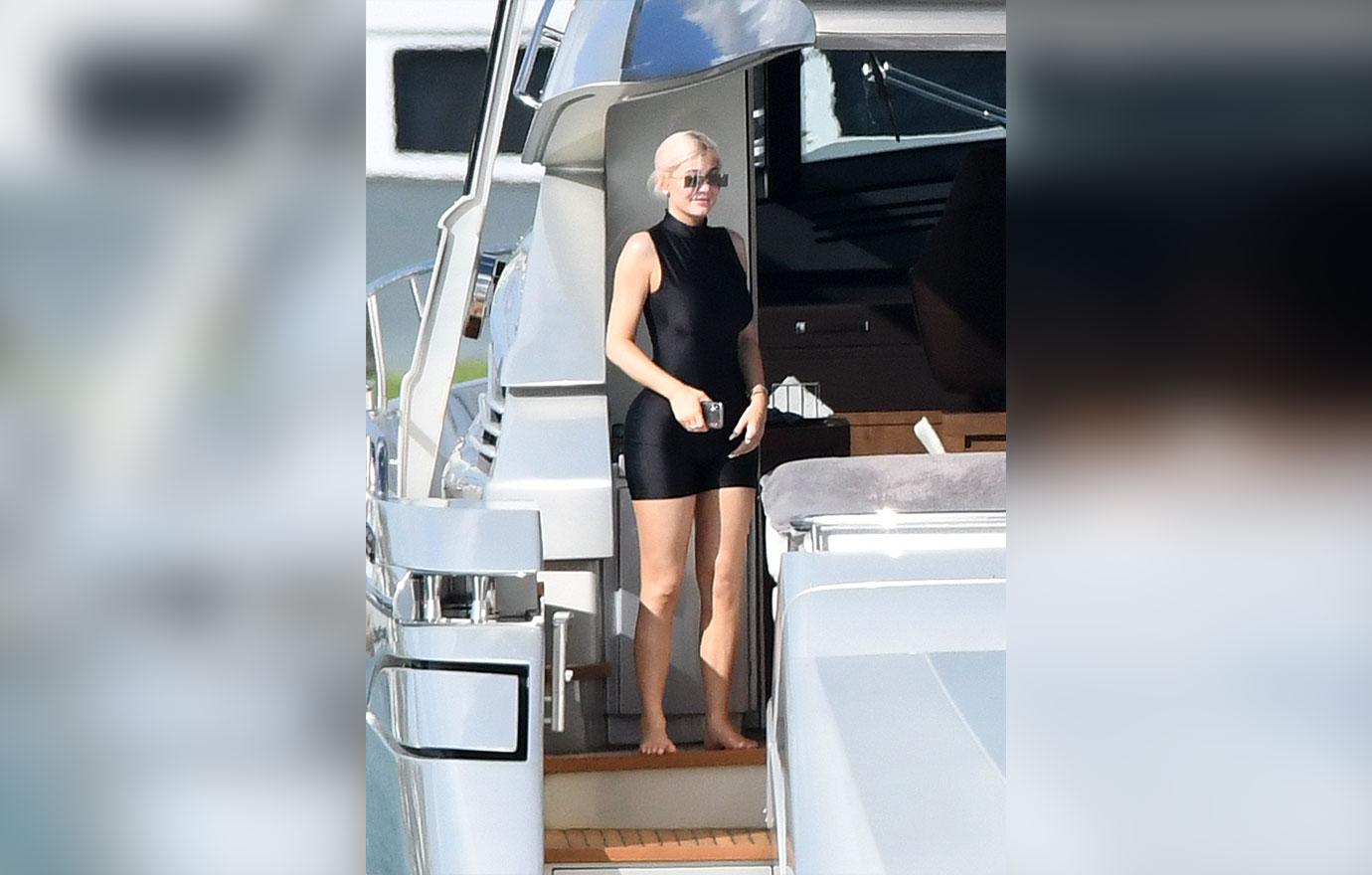 What do you think about Kylie's previous post-baby statement? Let us know in the comments!