PHOTOS
Billie Eilish Says She Worried About Having A 'Breakdown' & Shaving Her Head At Her 'Lowest Point'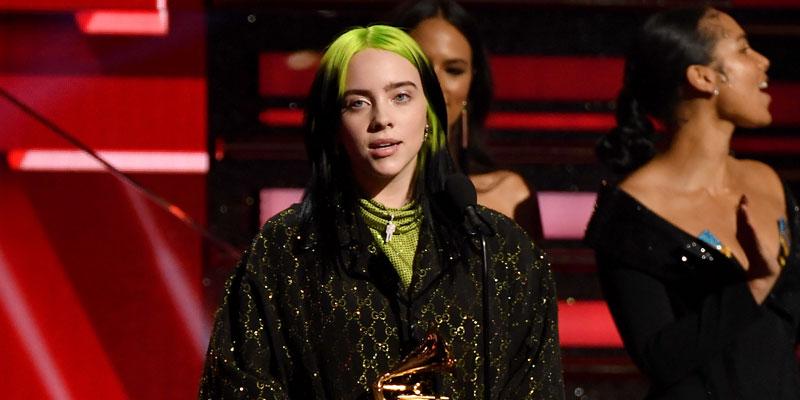 Billie Eilish is opening up about a stressful time in her life. The "Bad Guy" singer revealed that during her rise to fame, she worried about having a breakdown, and feared that she would shave her head as a result of the stress.
Article continues below advertisement
The Grammy winning artist spoke about her mental health as Vogue's March 2020 cover star. "Last year, when I was at my lowest point during the tour in Europe, I was worried I was going to have a breakdown and shave my head," Billie, 18, revealed, referencing Britney Spears' dramatic haircut in 2007.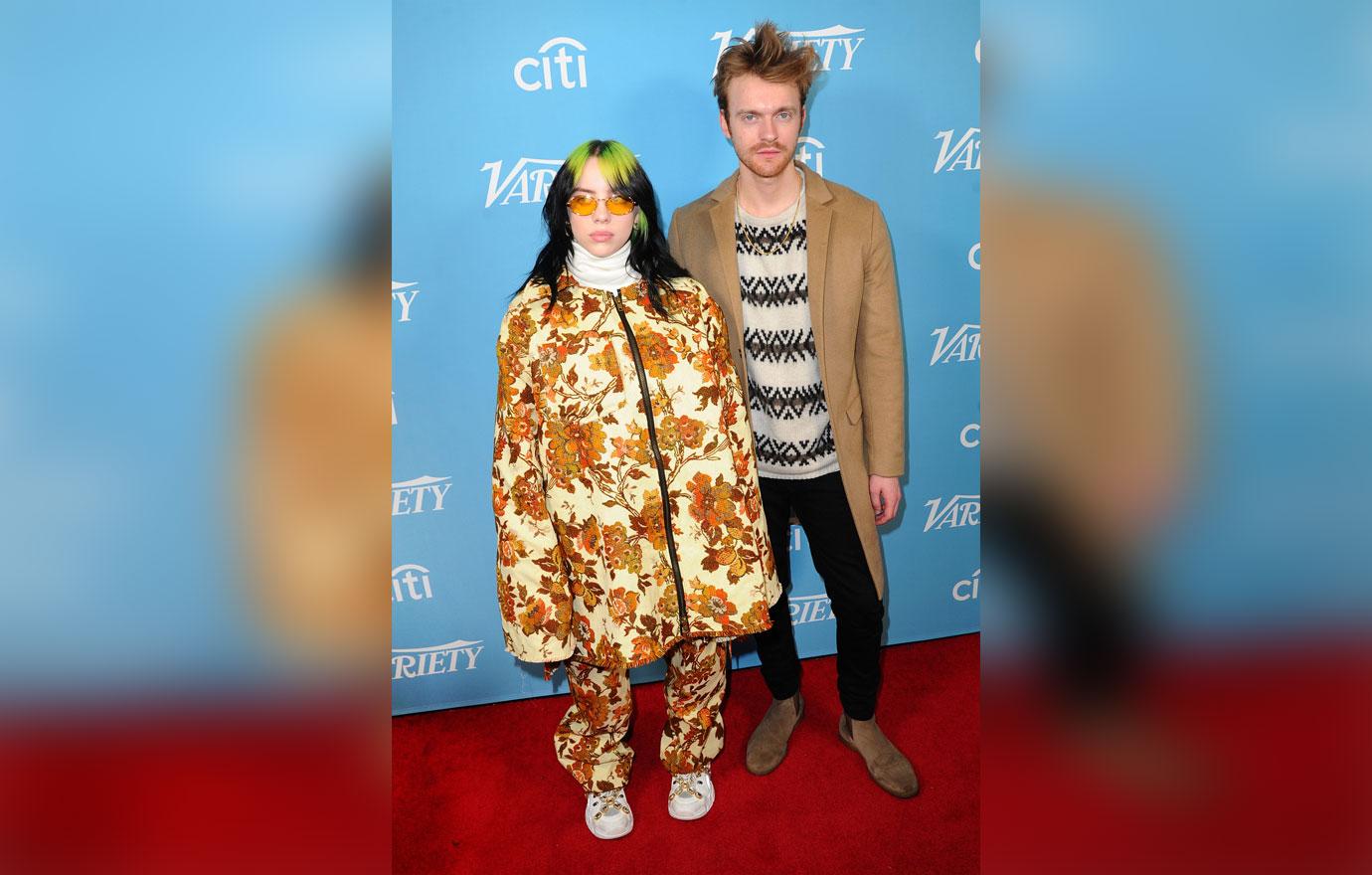 She added, "You grow up thinking they're pretty and they're skinny; why would they f**k it up? But the bigger I get, the more I'm like, "Oh, my God, of course they had to do that.' In my dark places I've worried that I was going to become the stereotype that everybody thinks every young artist becomes, because how can they not?"
Article continues below advertisement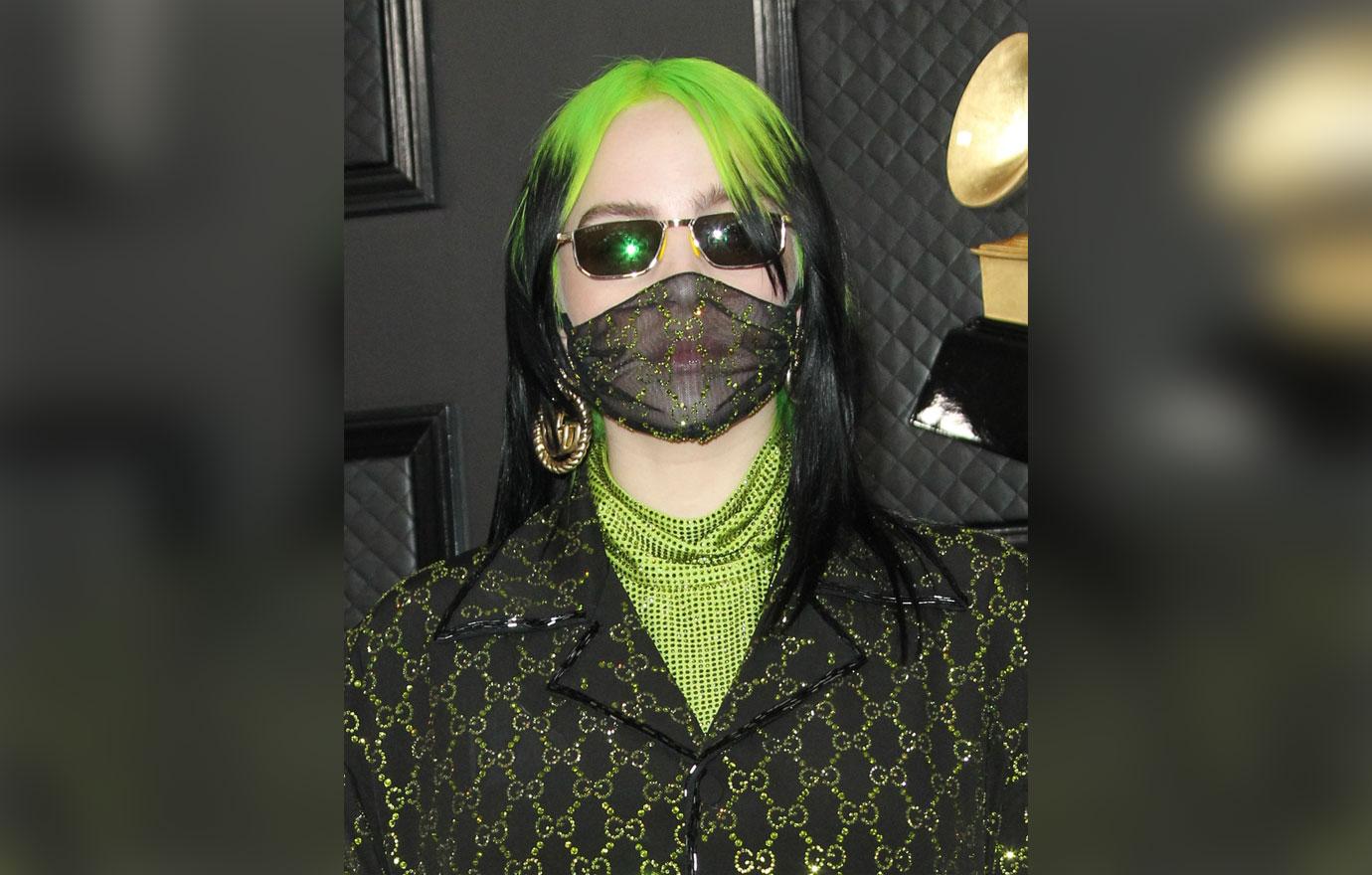 Although the "Bad Guy" singer skyrocketed with critical acclaim for her music, she confessed that she got "weird looks" and was judged for having less money than her classmates when growing up. "I was never bullied. It's just a vibe you get," she said.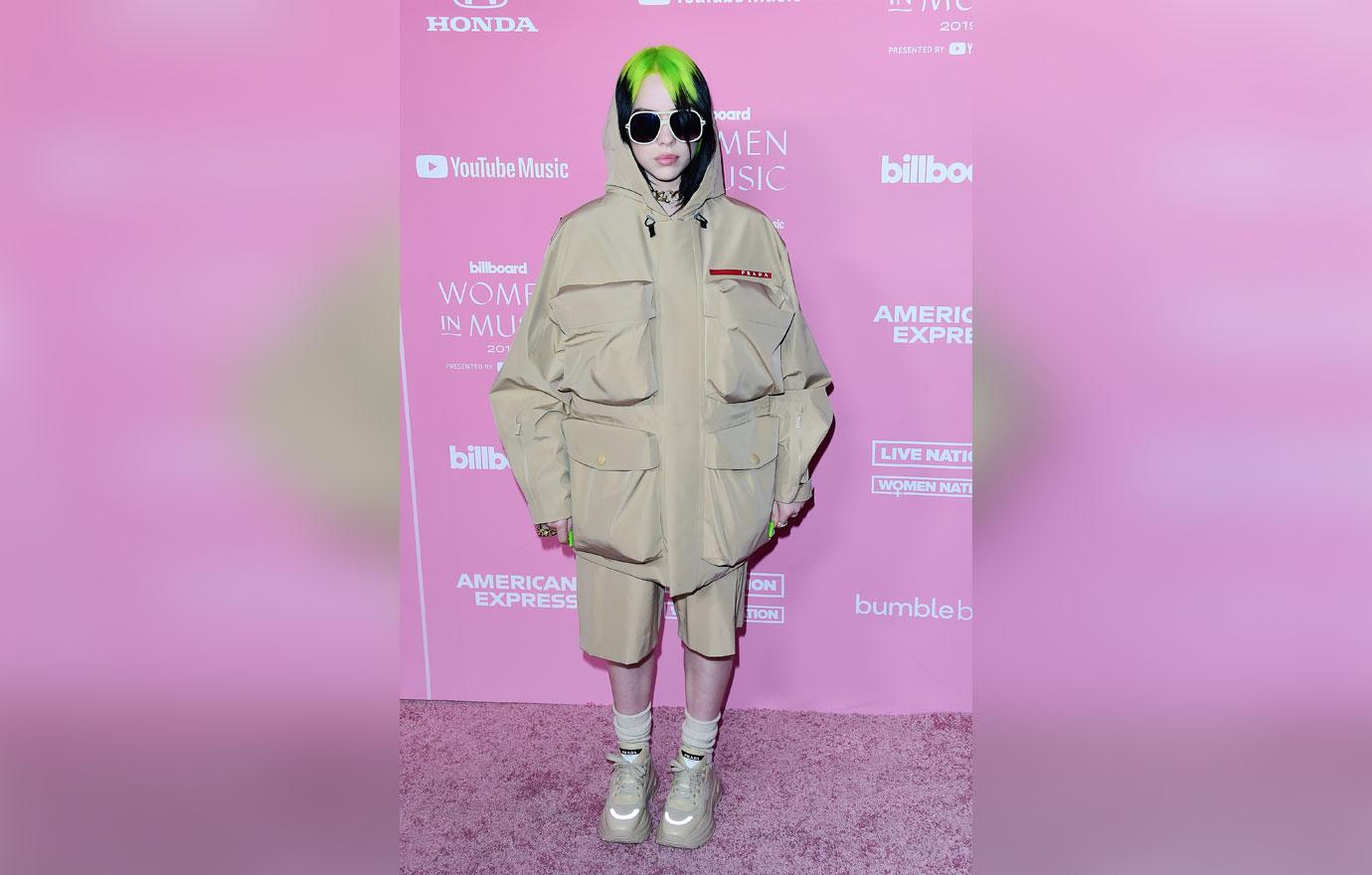 "You can tell somebody doesn't like you; of course you can. I had an entire childhood of that, and now it's interesting, because I'll meet fans where I'm like, if I was in class with you when I was 11, you would have hated me," Billie explained.
Article continues below advertisement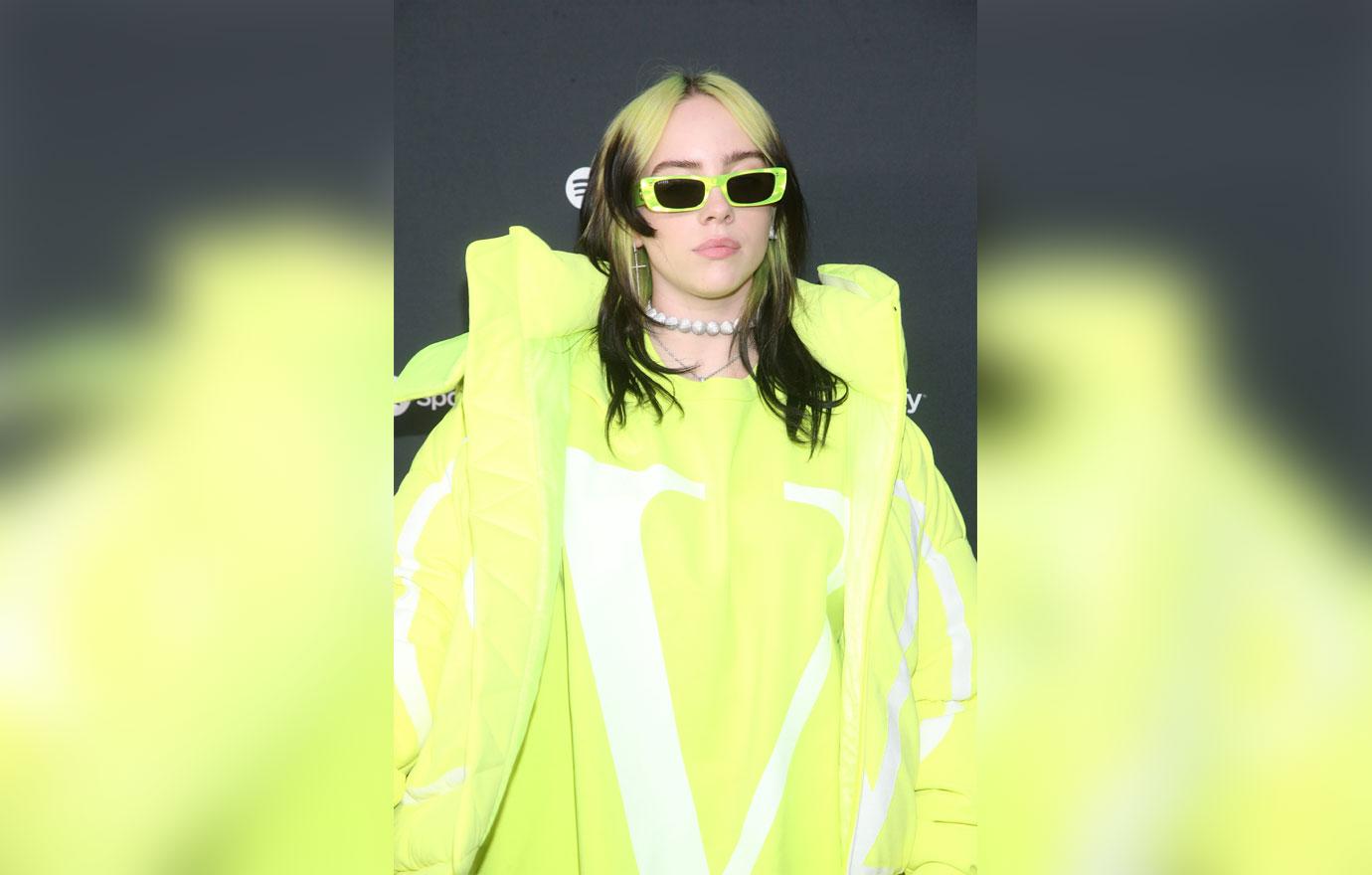 Billie also told Vogue that despite her insecurities growing up, the one thing that came naturally to her was singing. "I always sang. It was like wearing underwear: It was just always underneath whatever else you were doing," she admitted. Billie spent years in the Los Angeles Children's Chorus, which was her "favorite thing in the world."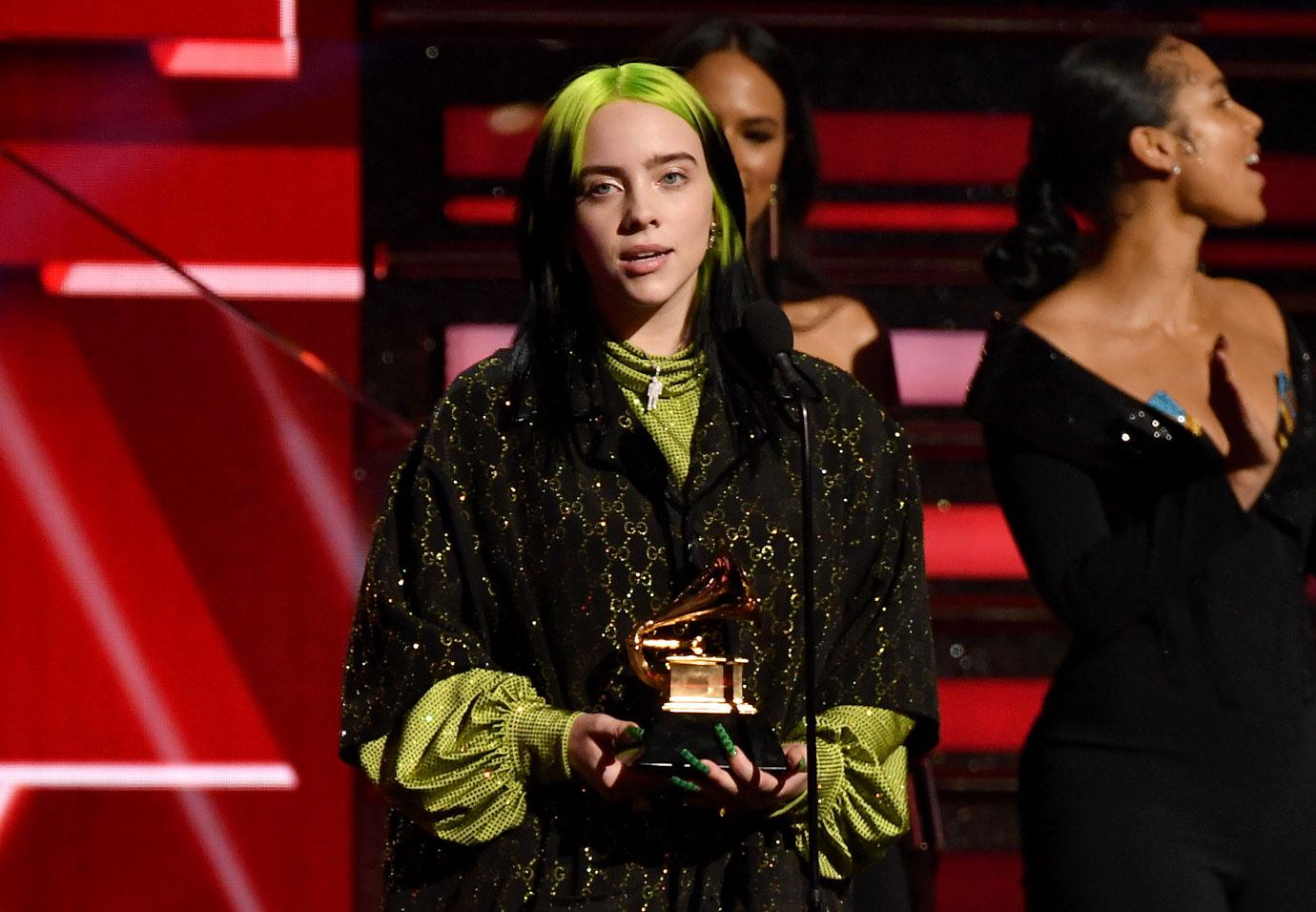 The LA native said that chorus taught her discipline, since she was not allowed to look at her phone or touch her face during rehearsal, and had to dress the same as the other girls in her class. With her green hair and baggy clothes, Billie now considers herself a rule breaker. "Like, I'm a rule-breaker. Or I'm anti-pop, or whatever. I'm flattered that people think that, but it's like, where, though? What rule did I break?"
Article continues below advertisement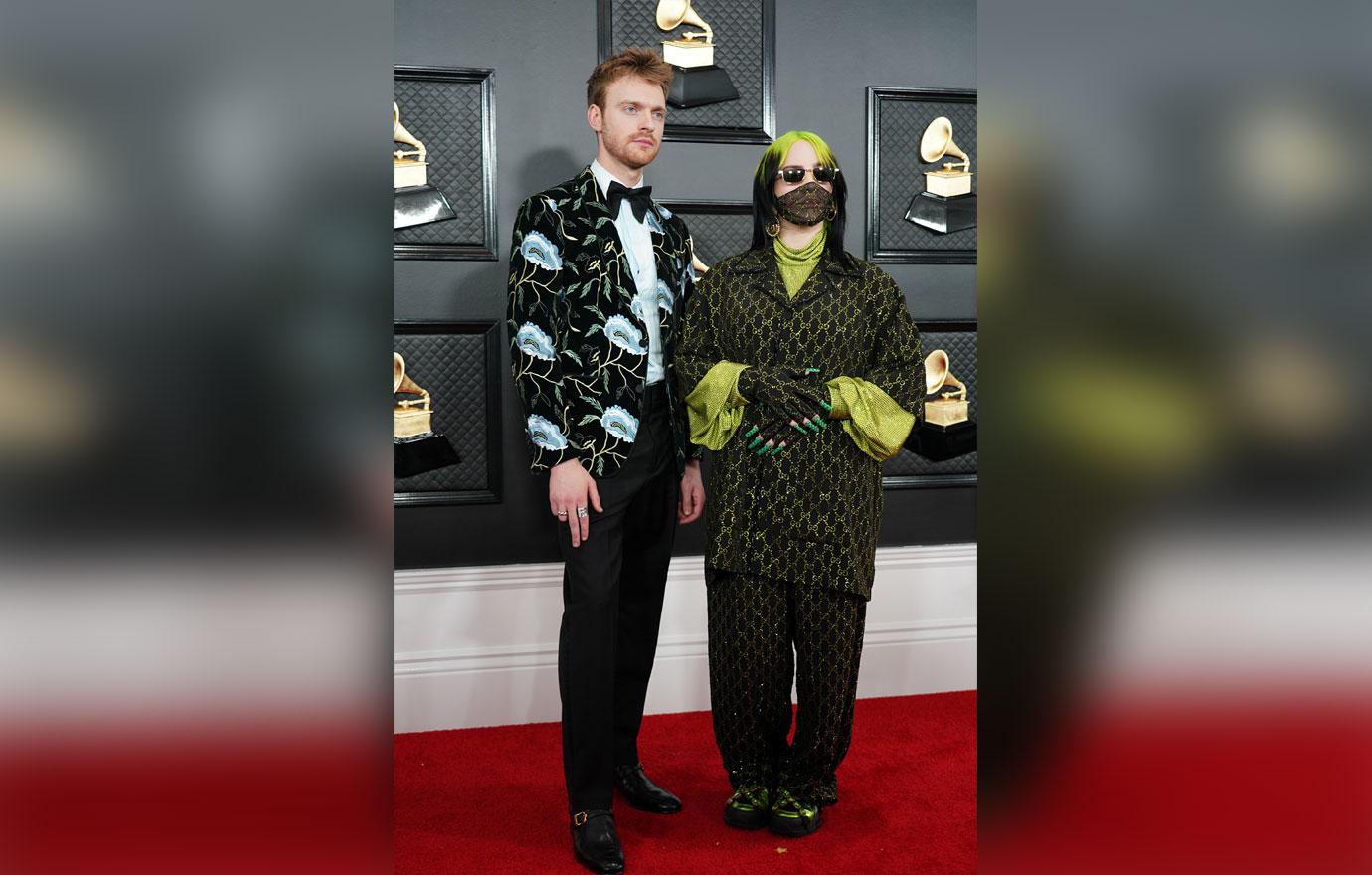 Billie has been outspoken about her mental health in the past, and when fans ask her for advice, she tells them to remain patient. "I had patience with myself. I didn't take that last step. I waited. Things fade," she said.