PHOTOS
Here's Why Blac Chyna Attended The 2020 Oscars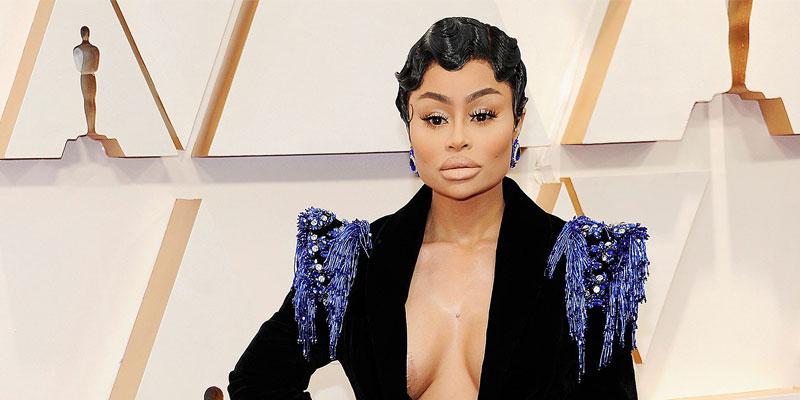 Blac Chyna surprised fans on February 9 when she set foot on the red carpet at the 2020 Oscars. Many fans wondered why the 31-year-old model and reality star attended the elite award show in the first place. Chyna revealed on Instagram the real reason she was there.
Article continues below advertisement
The Lashed Cosmetics CEO shared a clip on February 10 of herself and music producer Christopher Trujillo on their way to the Academy Awards. "Headed to the Oscars with my Award winning engineer @titojustmusic ?," she captioned the snapshot. Chyna was the music man's plus-one.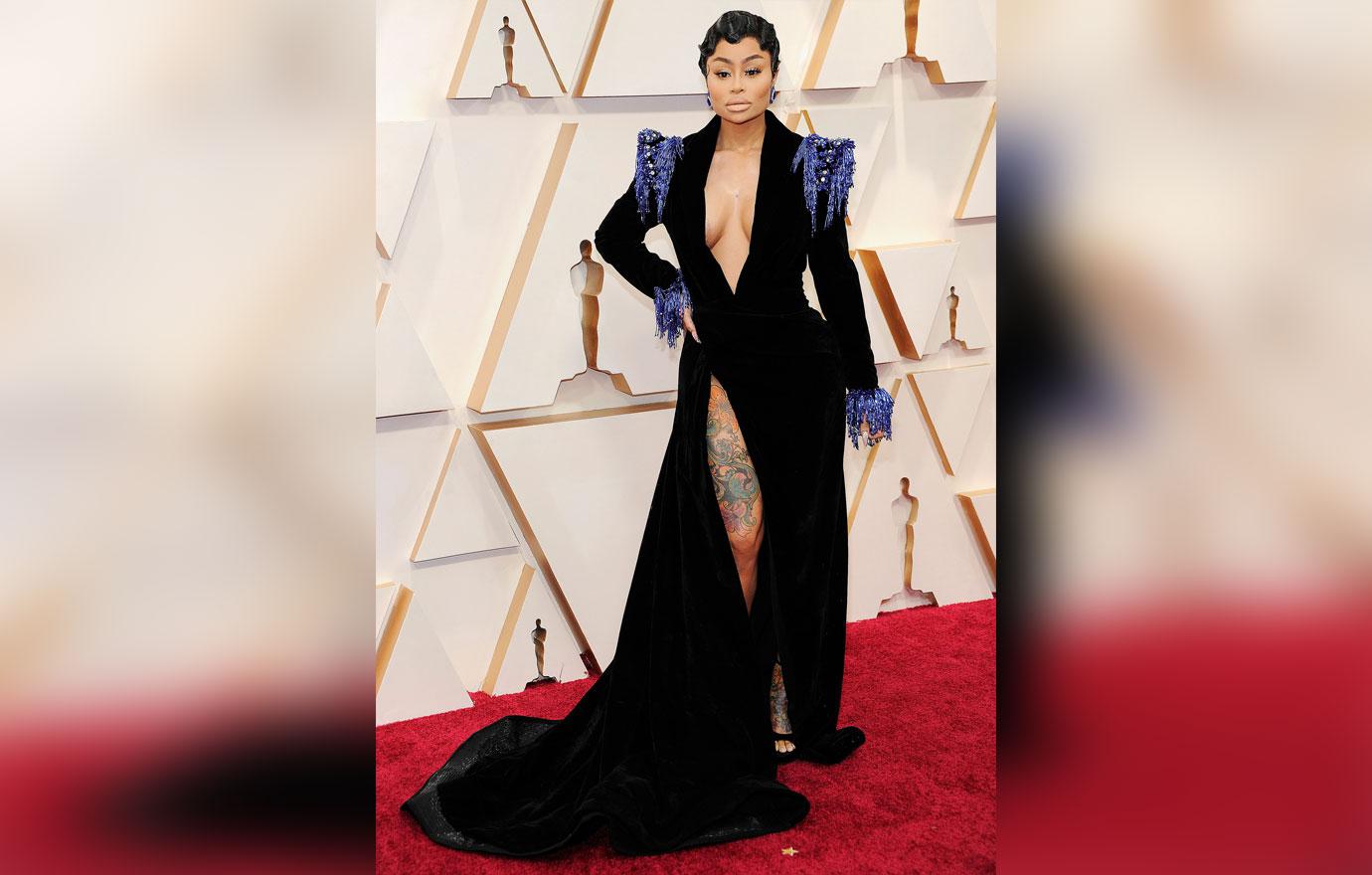 Christopher has worked as a recording engineer for several songs on Ariana Grande's 2016 album Dangerous Woman, as well as on records by Meghan Trainer, Fifth Harmony and Mariah Carey. He has also done work for movie soundtracks such as 2012's Think Like a Man and 2010's For Colored Girls.
Article continues below advertisement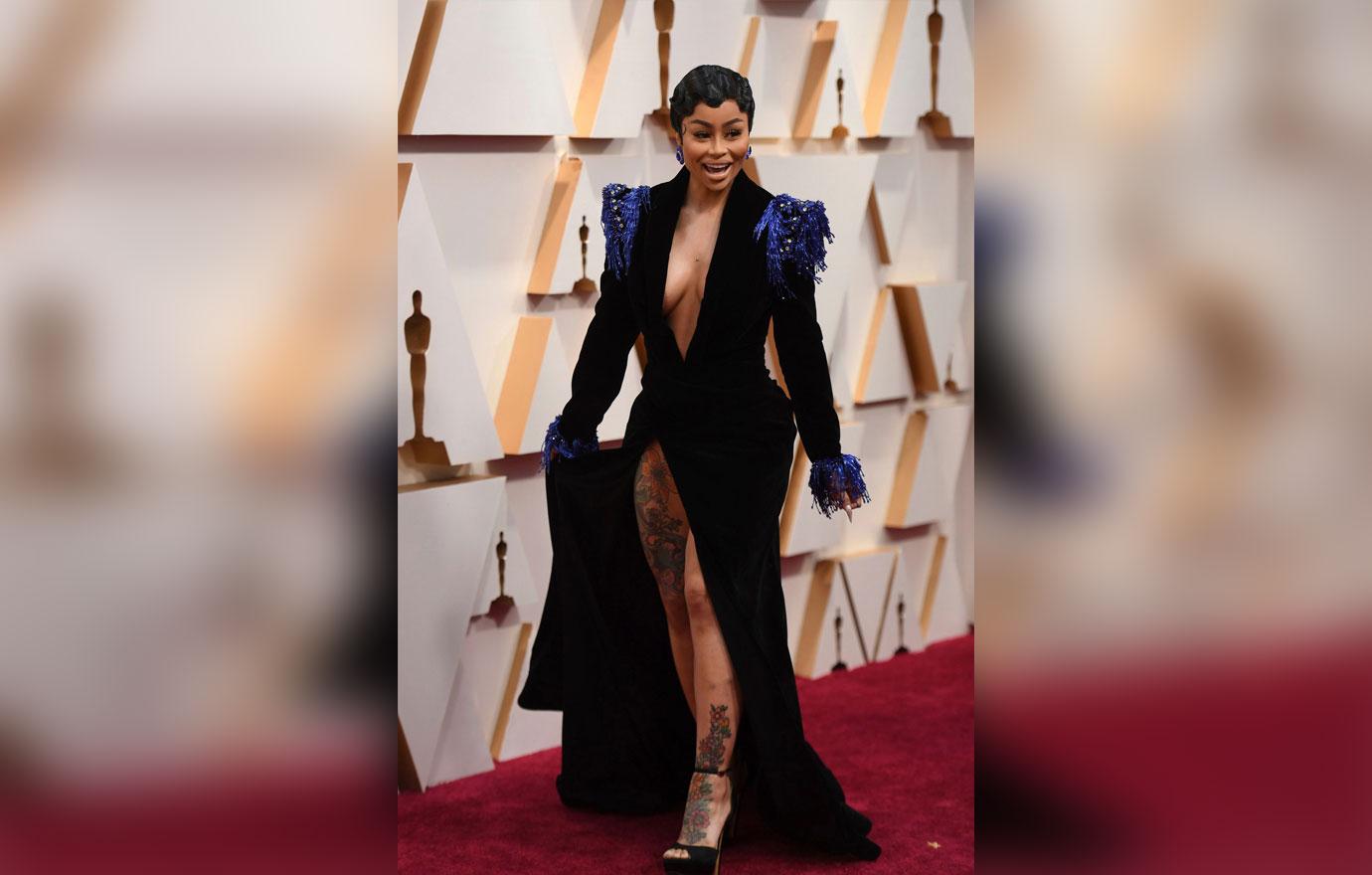 Chyna appeared on the Oscar red carpet rocking a blue and black gown. Fans took to Twitter to express their concern over why the mother of two was invited. One wrote, "How tf did Blac Chyna finesse her way into the #Oscars?"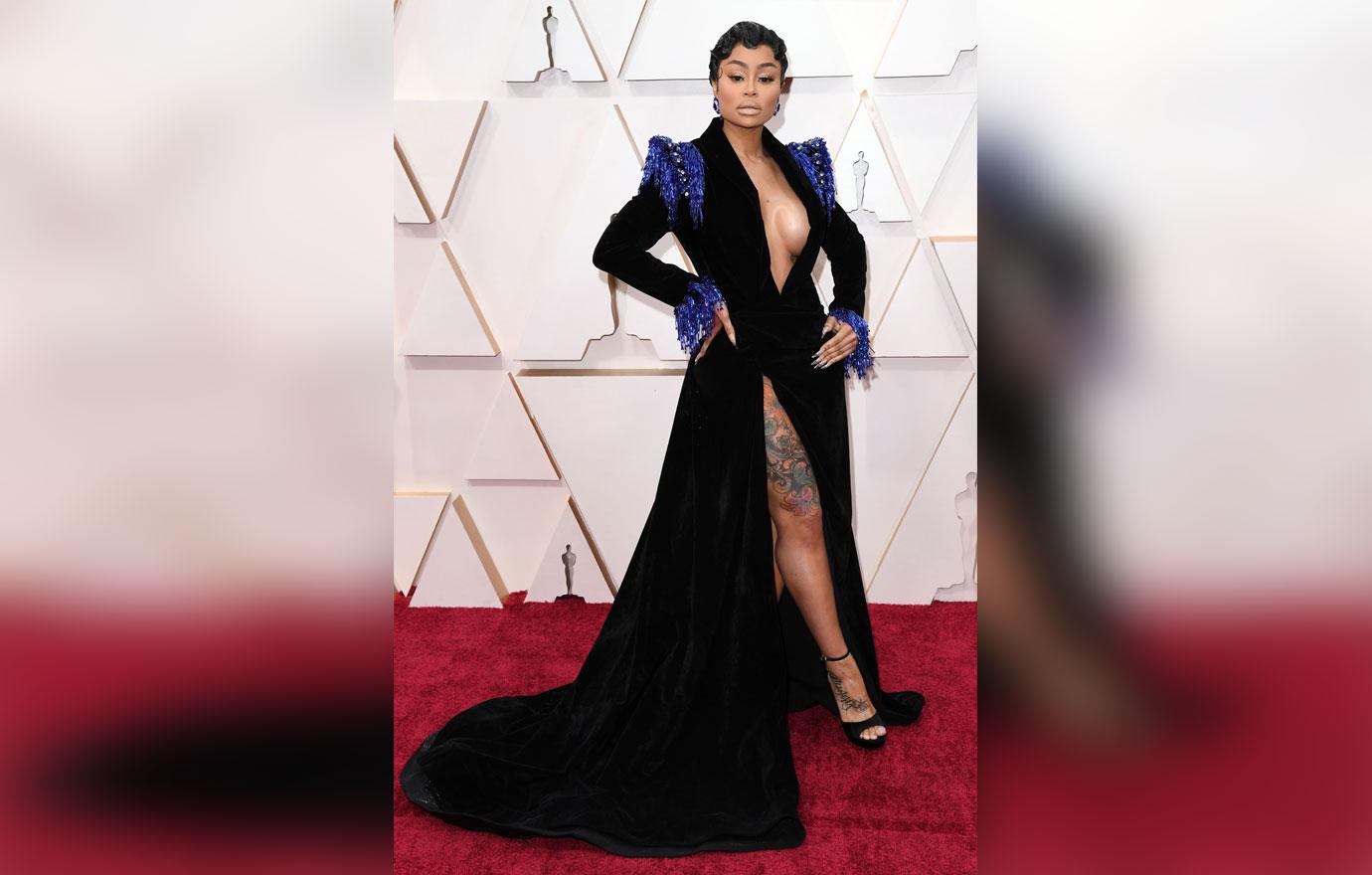 Another joked, "Why is Blac Chyna at the Oscars? Was she in Little Women?" One tweeted, "Why is Blac Chyna at the oscars?! If they're just giving invites to anyone, can I get one next year please?" "Who knows why she is invited, but girl is SERVING LOOKS and anybody that says otherwise is just hating," stated another.
Article continues below advertisement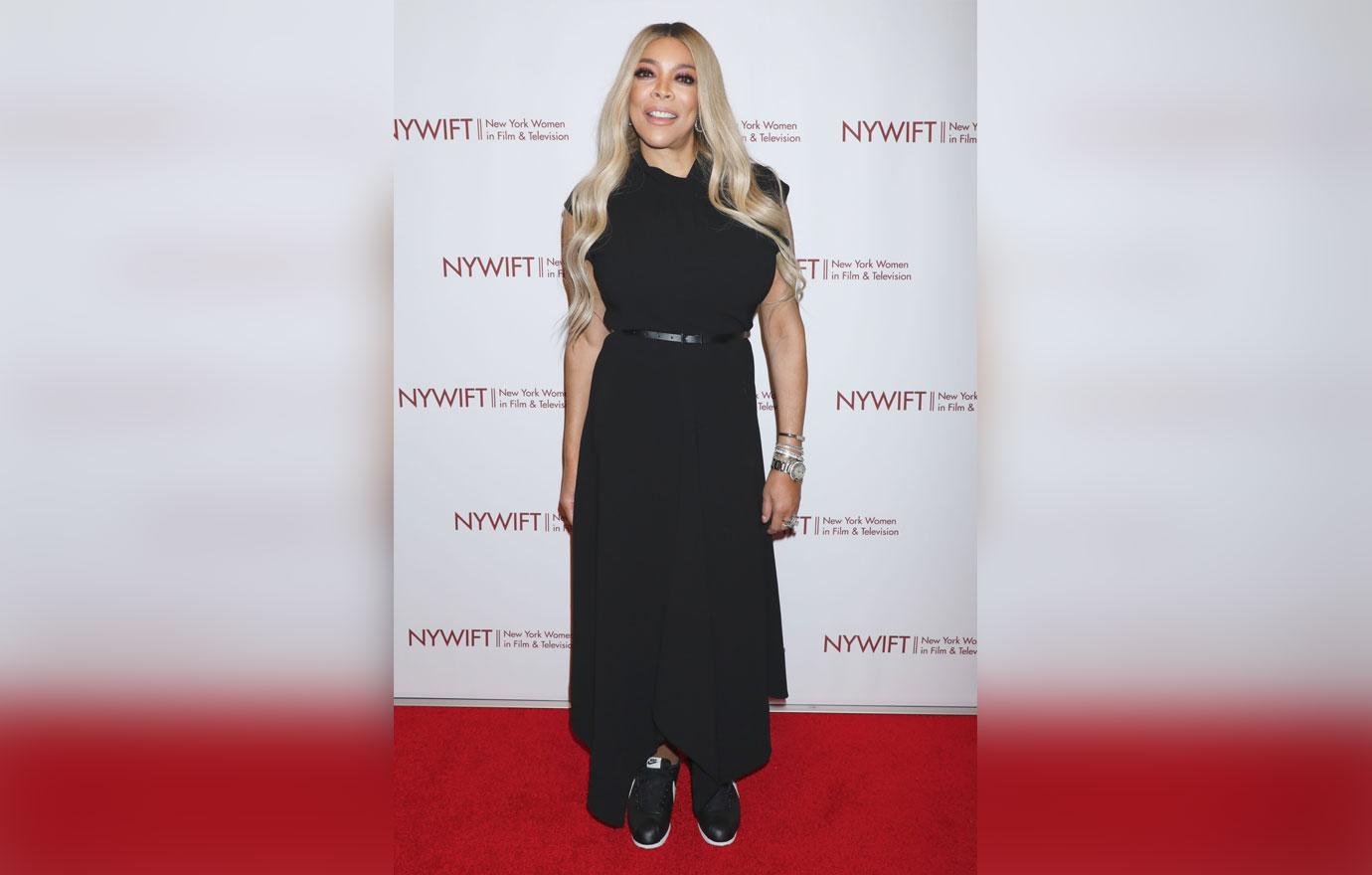 Wendy Williams hosted an Oscars recap segment on her talk show on February 10 and threw major shade at Chyna for attending the coveted award show. "I'm still trying to figure out how Blac Chyna got an invitation to the Oscars?" Wendy, 55, said. "I love Blac Chyna but, how was she there?" Wendy noted that the Washington D.C. native "showed up really early" to the red carpet and looked "really good… other than the tattoos."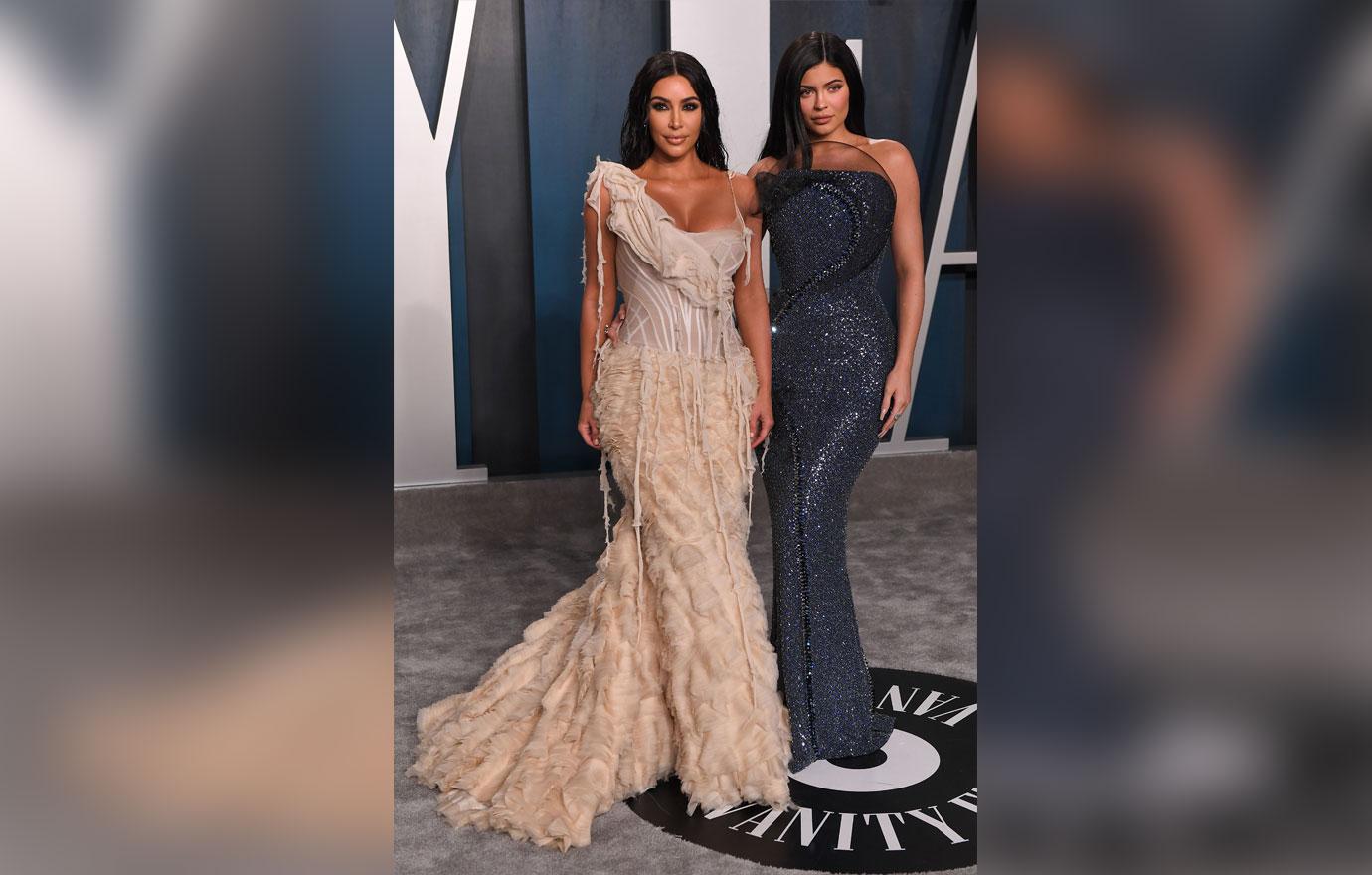 The Love & Hip Hop: Hollywood star's ex-boyfriend Rob Kardashian recently filed for full custody of their daughter Dream. The 32-year-old's ex seemingly avoided a run-in with his sisters Kim Kardashian and Kylie Jenner at the show's after-parties.
Article continues below advertisement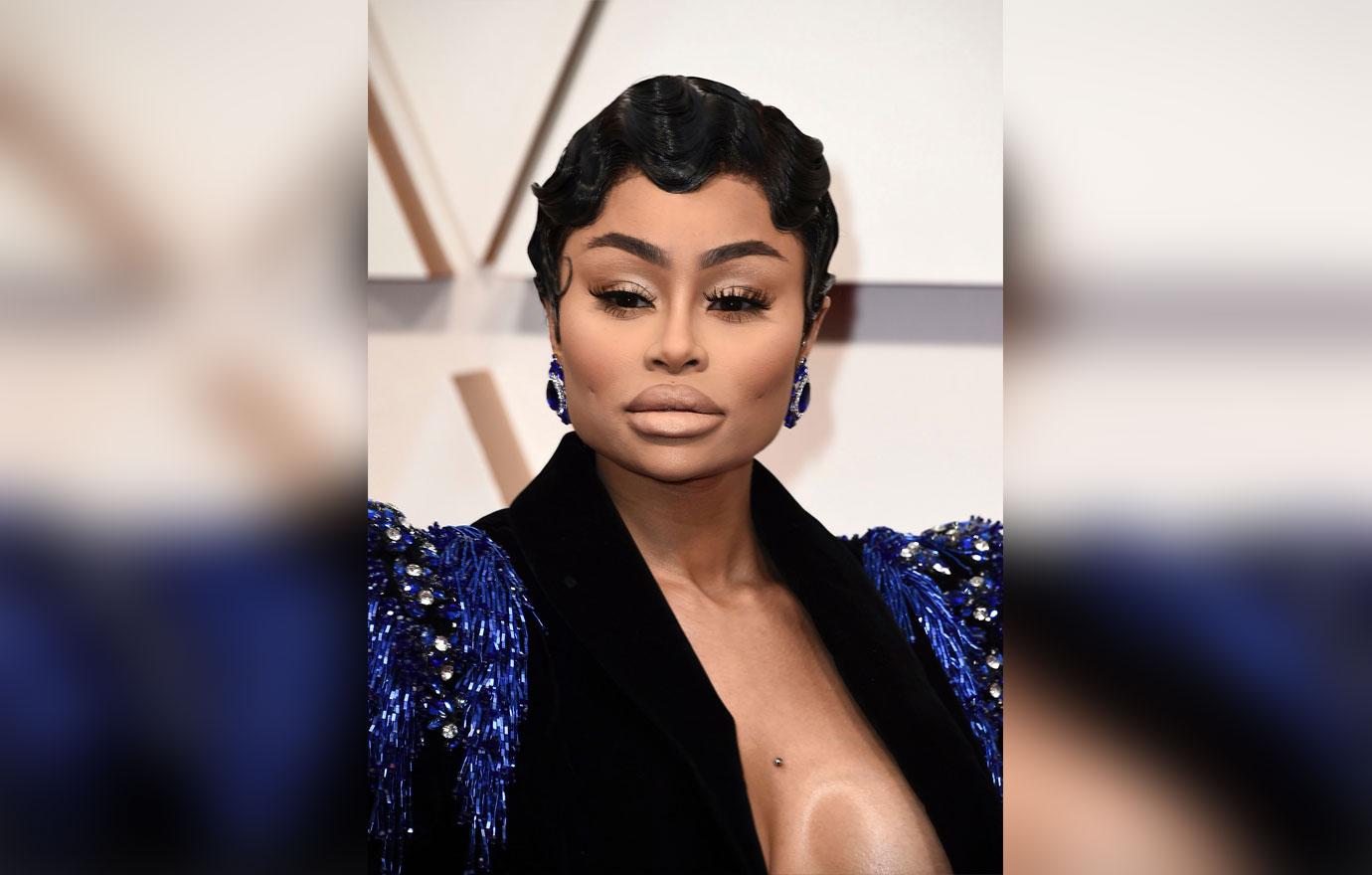 What are your thoughts on Chyna attending the Oscars? Sound off in the comments below!