PHOTOS
Kylie Jenner Supporting Brother Rob Kardashian Financially As His Legal Bills Mount Amid Custody Battle With Blac Chyna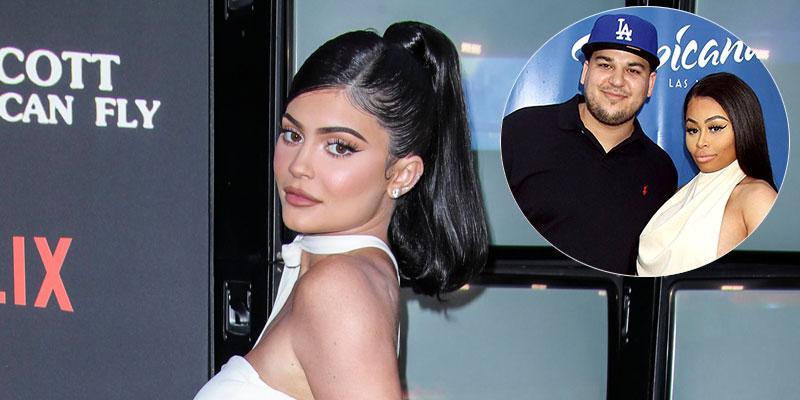 Kylie Jenner is reportedly supporting brother Rob Kardashian financially as his legal bills mount amid his custody battle with ex Blac Chyna. The young billionaire allegedly wanted to do her part to help Rob gain primary custody of his daughter Dream. Rob has struggled to maintain a steady income over the years amid his battle with weight gain and depression, so his family has done everything they can to assist him.
Article continues below advertisement
"He's taken so much off his mom and Khloe over the years, so it's been agreed far and wide that it's Kylie's turn to help Rob out. Everyone's united in helping him get full custody of Dream, if only to stick it to Blac Chyna, whom they all loathe with a passion," a source told RadarOnline.com.
The source continued, "Kim will help if she has to, but since Kylie's got cash coming out of her ears right now it seems only fair for her to dip into her pocket. He's lucky to have this help because there's no way he could afford the legal bills on his own."
Article continues below advertisement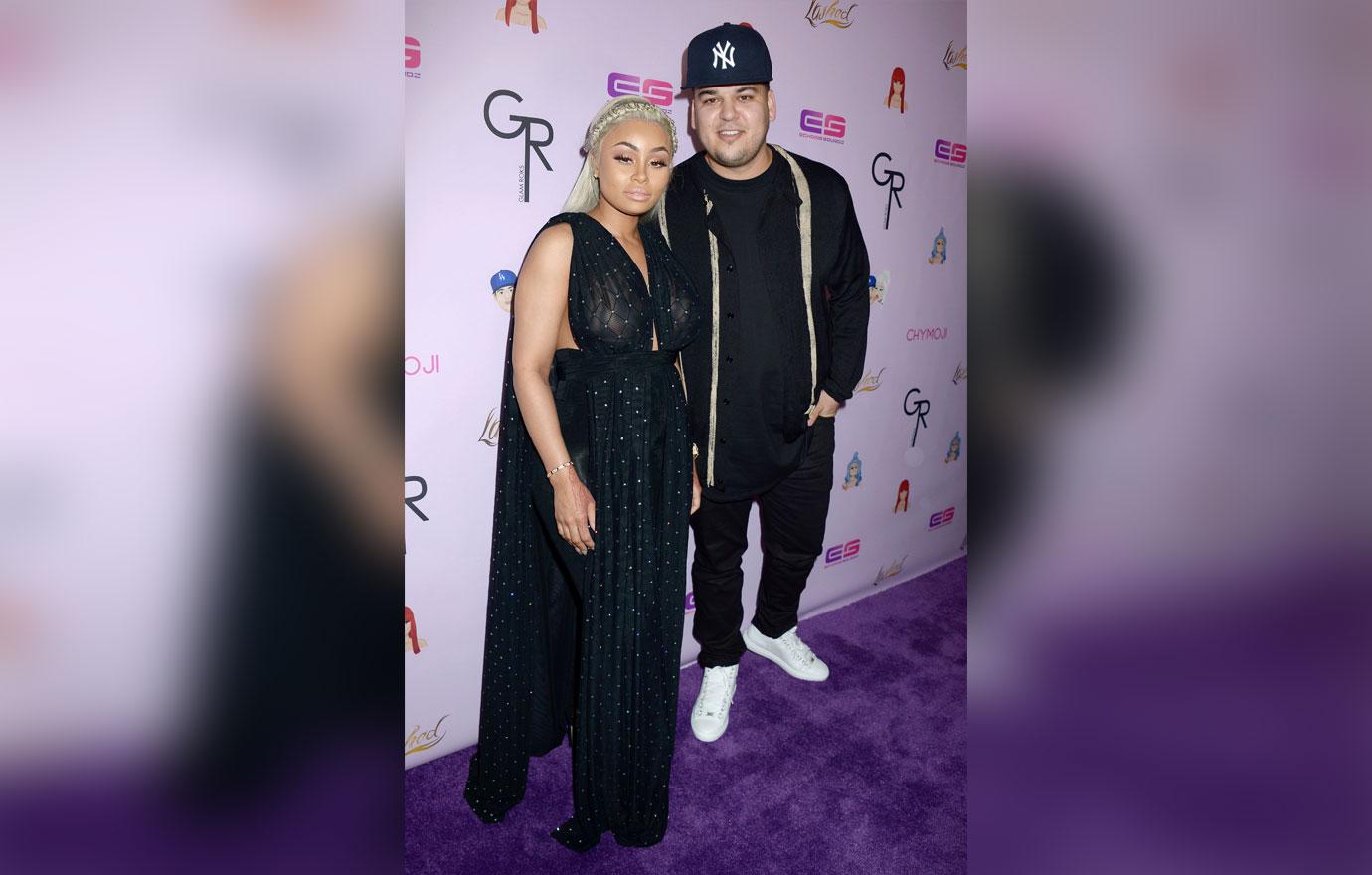 Rob and Chyna went public with their romance in January 2016. He proposed that April, and in May 2019 they announced they were expecting their first child together. Chyna gave birth to Dream in November 2016, and she and Rob split a short time later. Their volatile relationship played out on their short-lived reality show Rob & Chyna.
Article continues below advertisement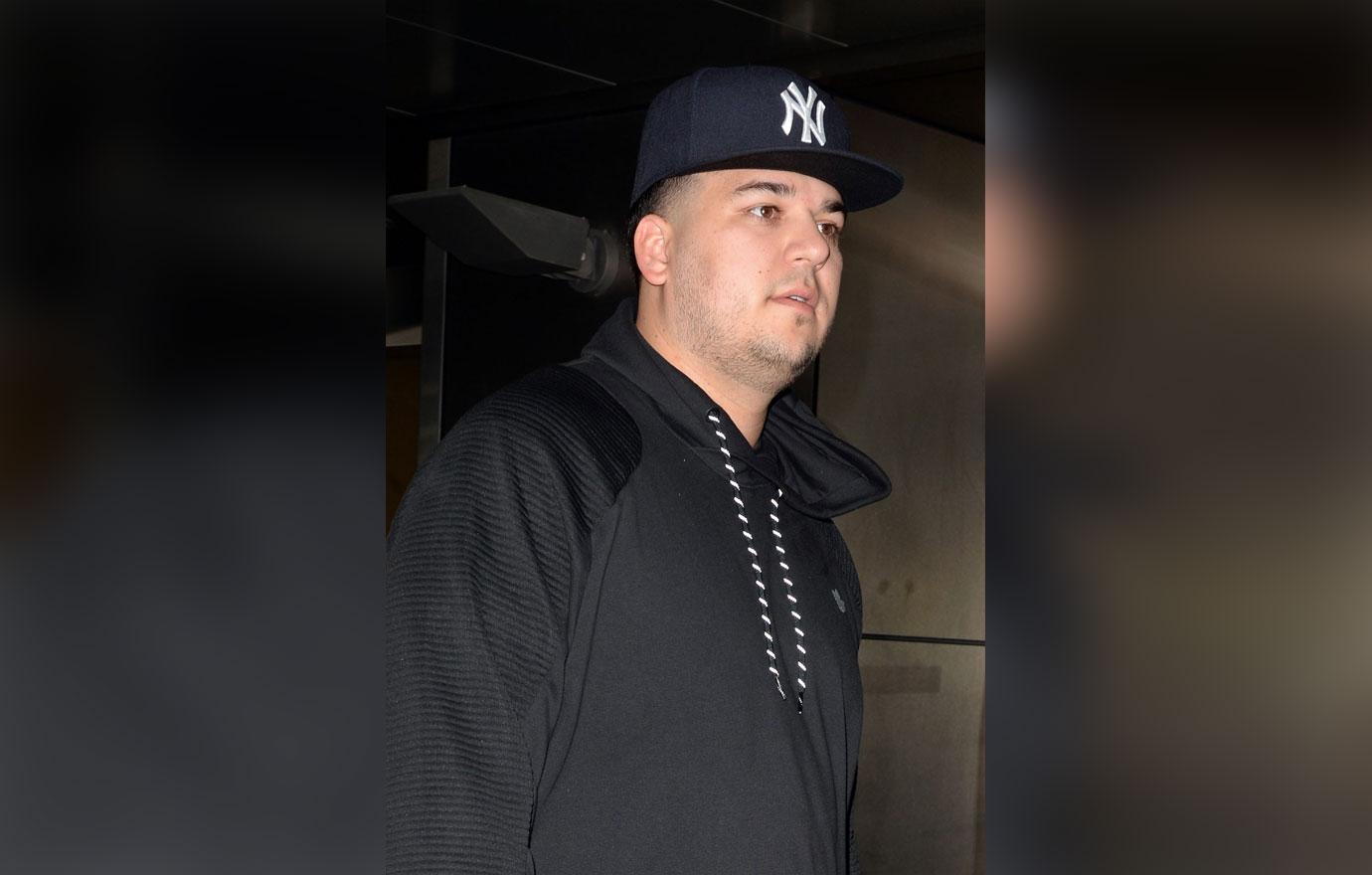 Rob's cash crisis has been well documented. In November 2018, Rob filed to get his child support payments to Chyna lowered, and revealed that he was essentially broke and living with mother Kris Jenner. He also claimed that he was in $300,000 debt at the time due to the fact he had stopped filming Keeping Up with the Kardashians.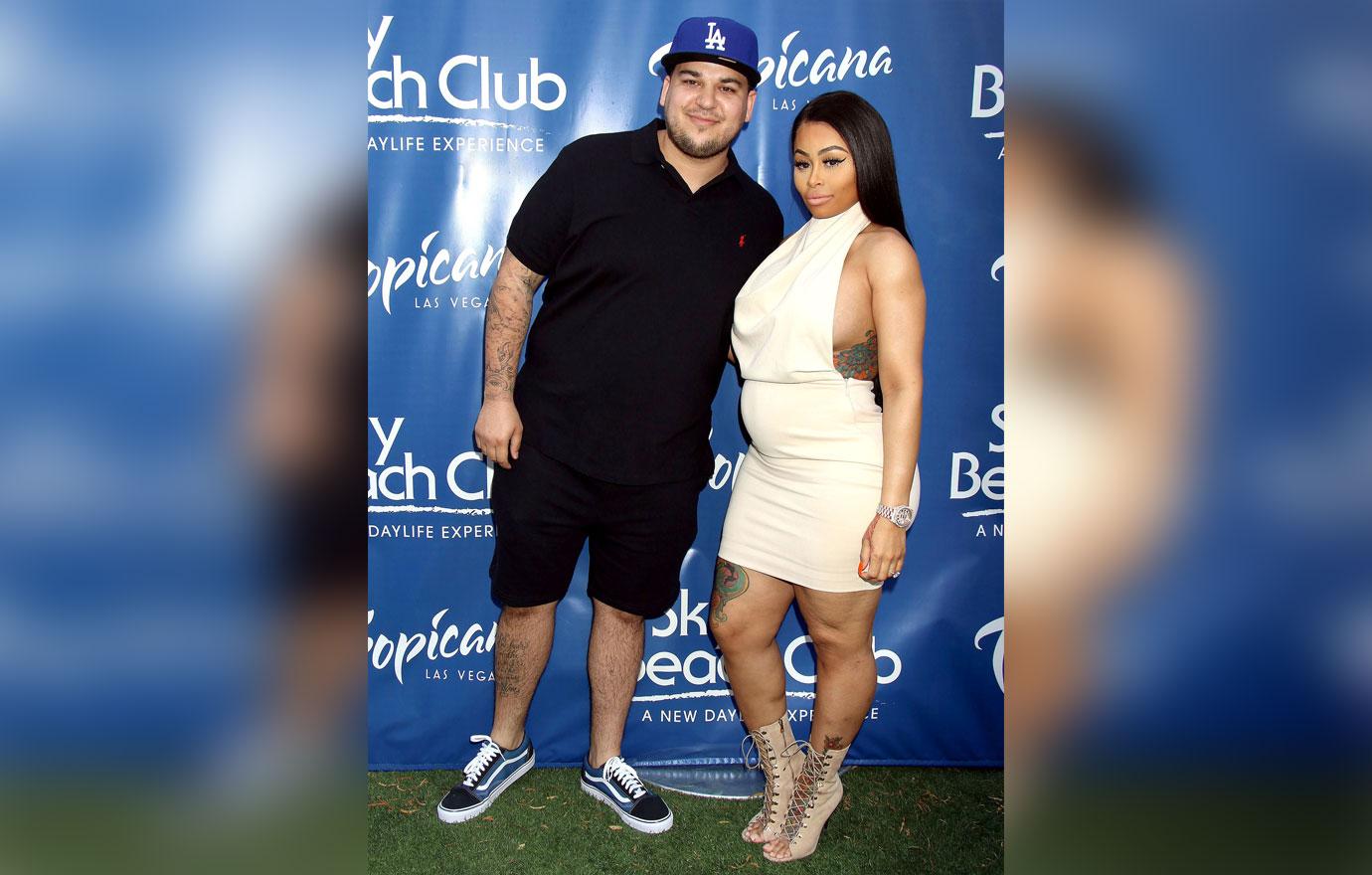 Article continues below advertisement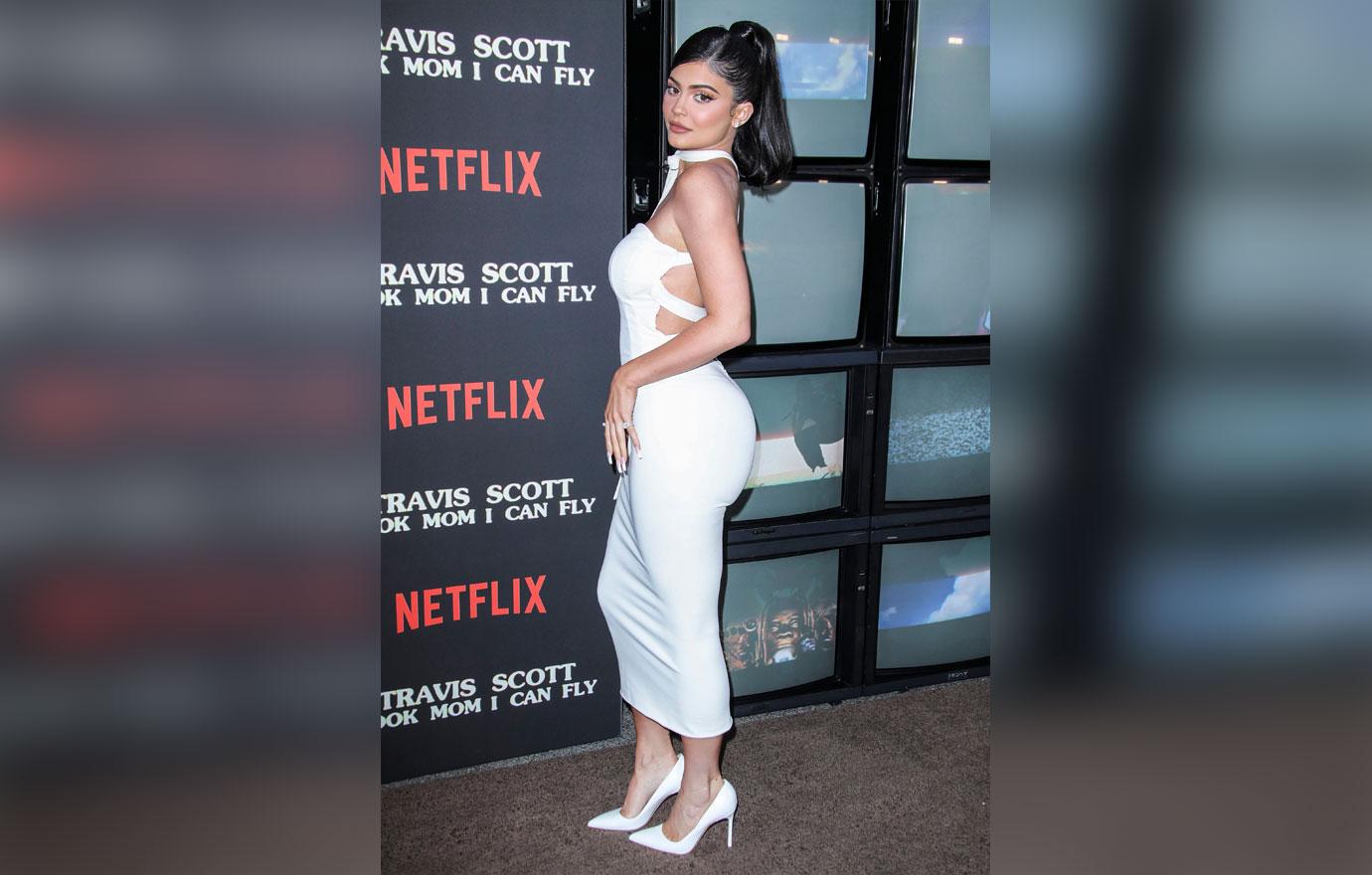 What do you think of Kylie supporting Rob financially? Sound off in the comments below!