PHOTOS
Blac Chyna Puts Kylie Jenner Drama Behind Her As She Grabs Fast Food In Her Pink Mercedes G Wagon!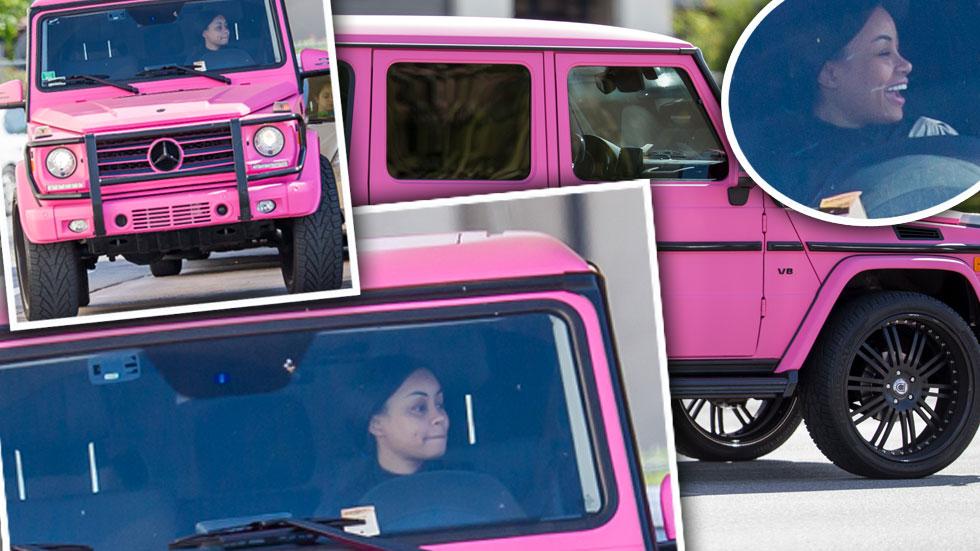 blac-chyna-pink-mercedes (1)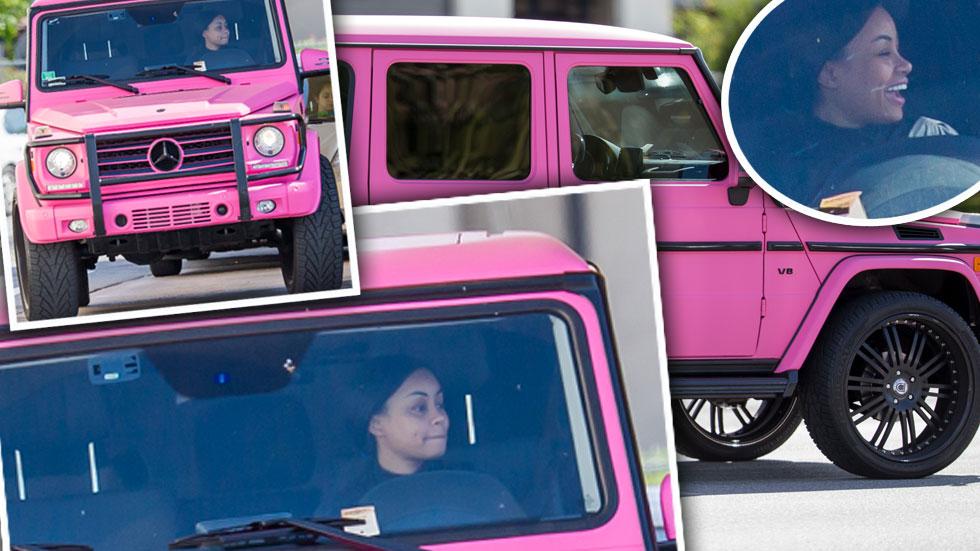 Blac Chyna is known for her flashy style as much as she is for her curvy body, so it makes sense that she would have the brightest car on the road. The vixen drove around Los Angeles in this bubblegum pink Mercedes G Wagon.
Article continues below advertisement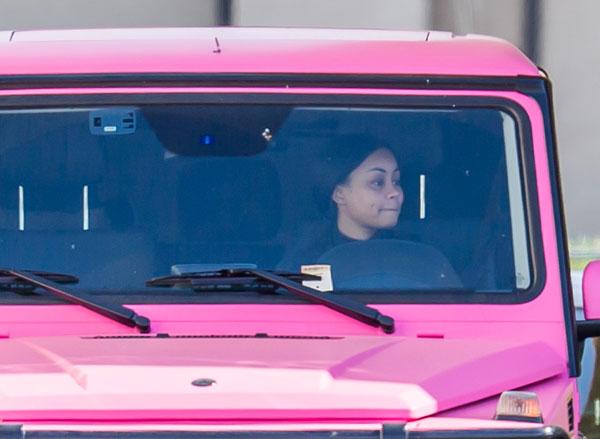 Talk about traveling in style! But Blac Chyna wasn't headed anywhere particularly special. She drove this super girly car straight to Taco Bell for an afternoon snack. As toned as her body is, we're surprised she even eats fast food!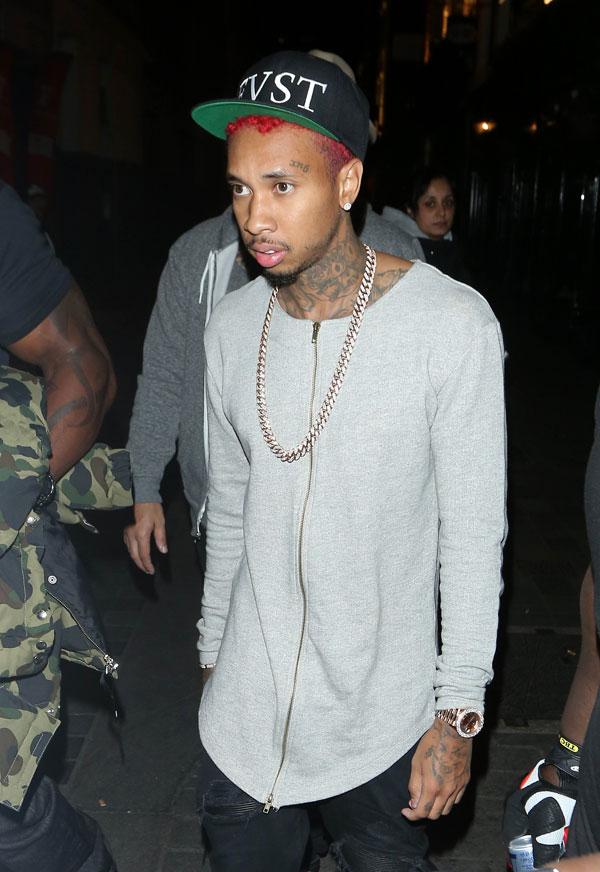 Maybe she needed a pick-me-up, after her ex-fiance Tyga gave her the "ultimate diss" by getting a tattoo of Kylie Jenner's name on his arm.
Article continues below advertisement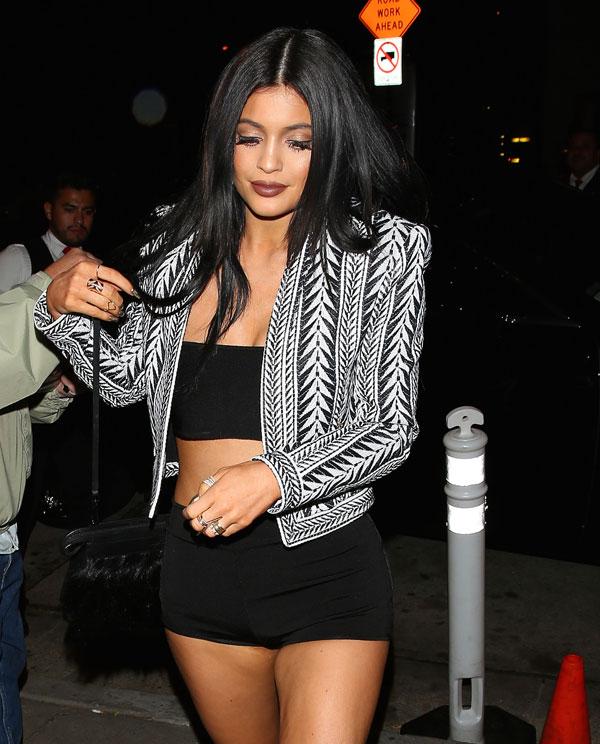 "There is nothing that Blac Chyna can say or do now that can one-up the fact that Tyga has Kylie's name now on his body for life," an insider tells RadarOnline.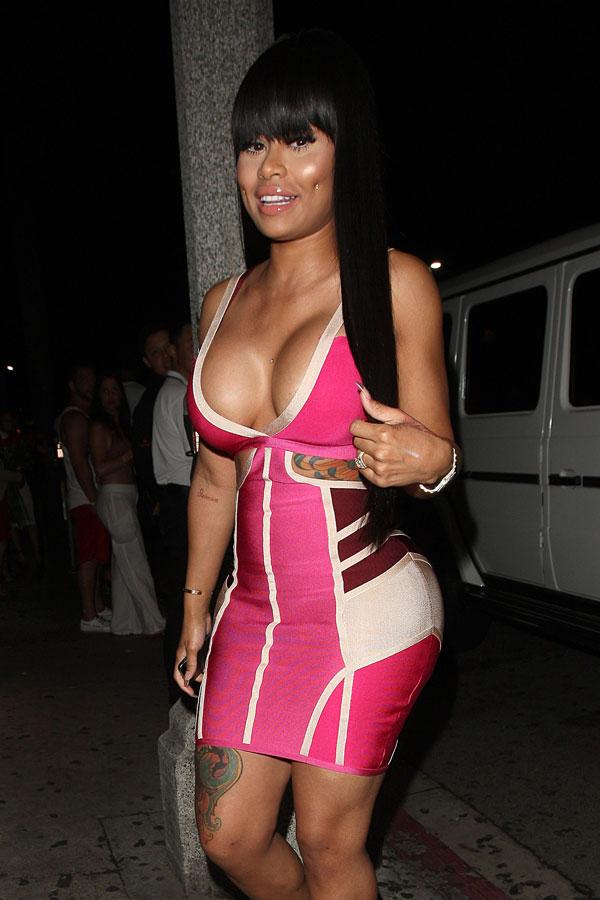 That's pretty true. And really, fans were likely growing tired of seeing Blac Chyna and Kylie go back and forth on Instagram anyway. Now that Chyna's bestie Amber Rose is back home from her UK club tour, hopefully she will help take the former stripper's mind off of the rapper.