PHOTOS
Blac Chyna Parties Hard Before Going Head To Head With Rob In Mediation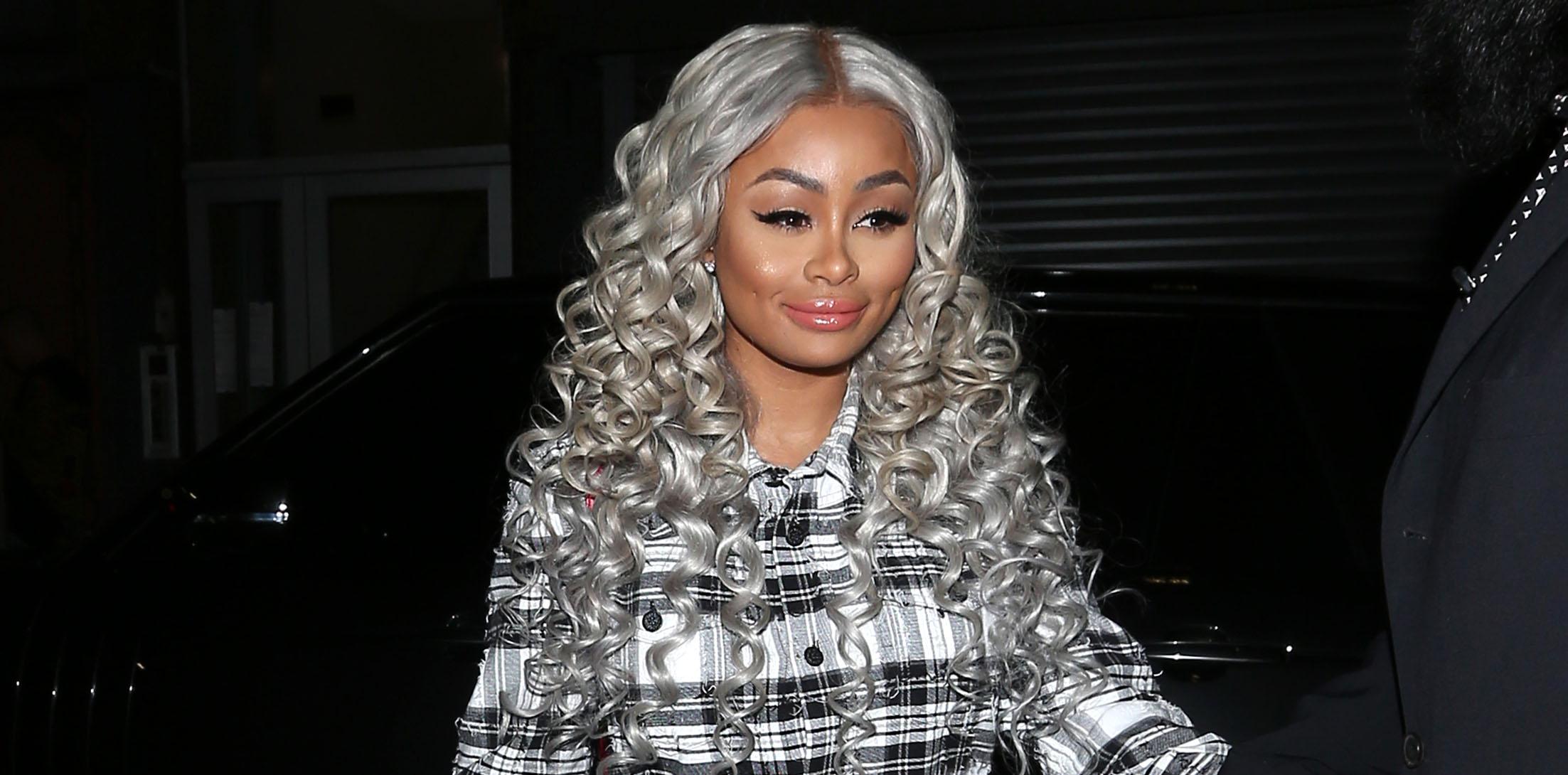 Blac Chyna and Rob Kardashian are getting ready to go head to head in court on Tuesday, but if the 29-year-old vixen is worried, she definitely has a unique way of showing it! Chyna was spotted doing what she does best — partying the night away — and she looked pretty sexy while doing it, as she headed to the Diamond District club in Hollywood with yet another eye-catching hairstyle and outfit.
Article continues below advertisement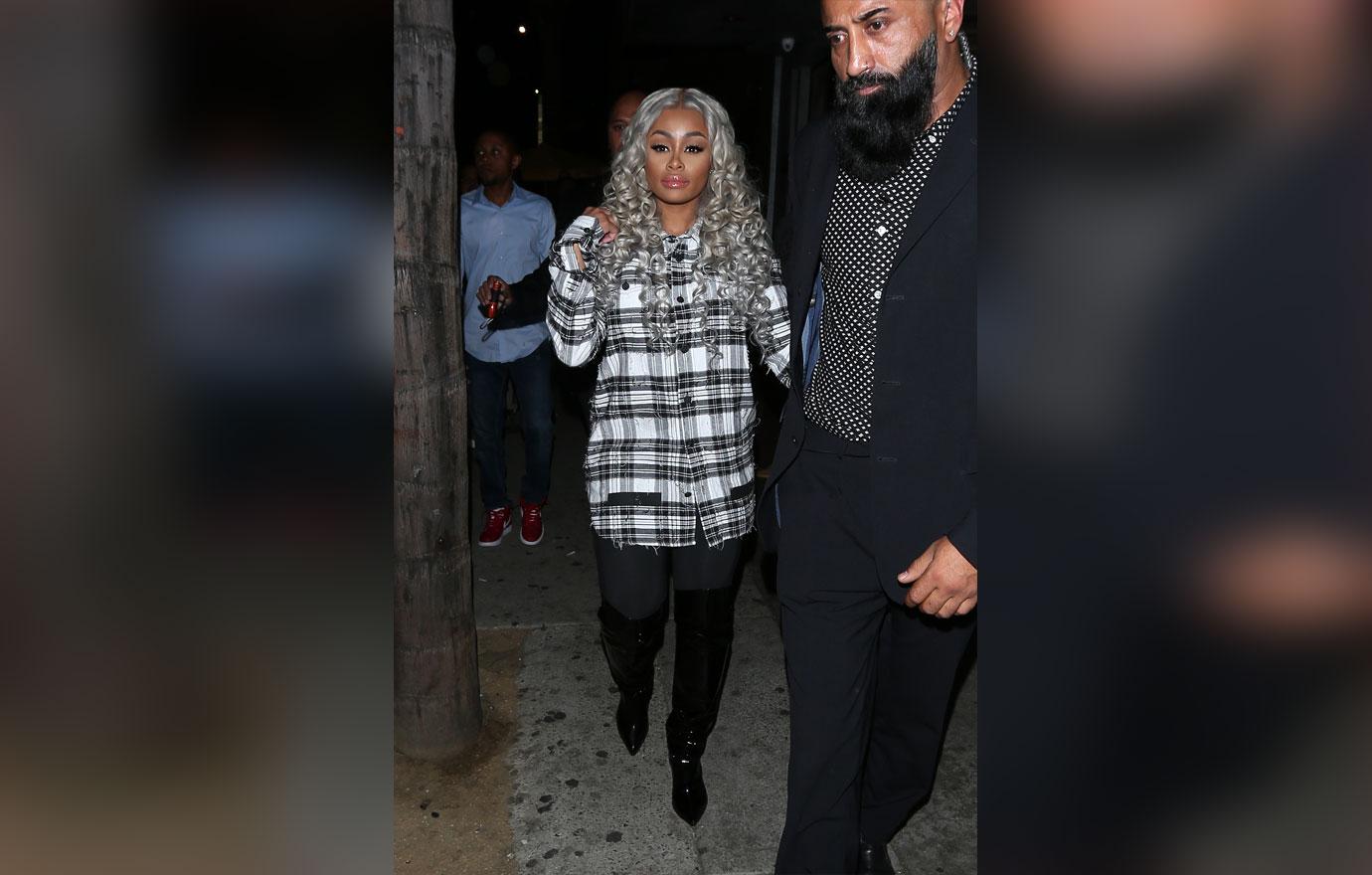 Chyna looked beautiful with long grey curls and a matching grey plaid shirtdress, which she paired with black leggings and dominatrix-style knee high boots.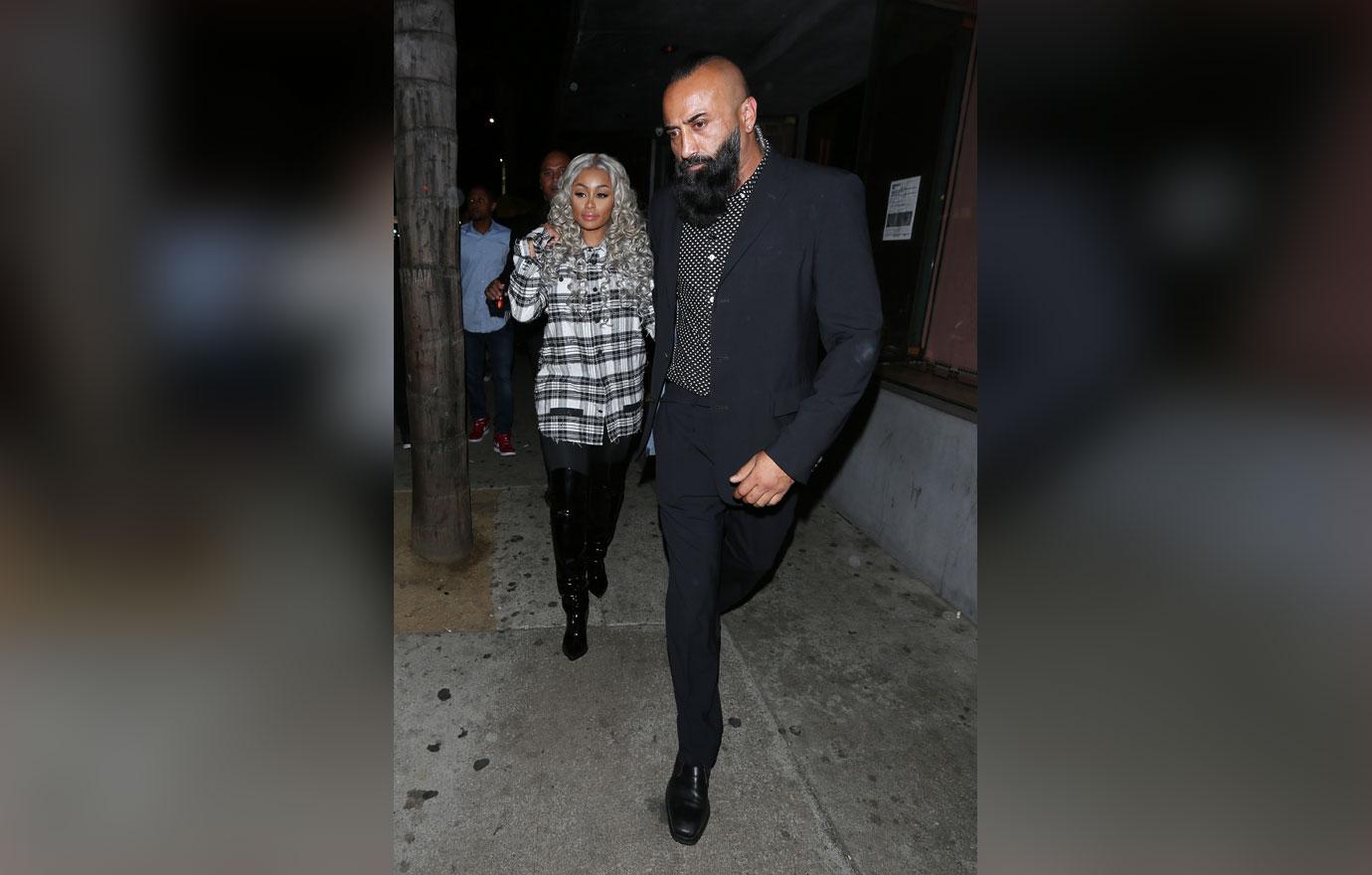 Radaronline first reported Chyna and her ex are planning to resolve their matter through mediation, after he slammed her on social media to his million of followers. Not only did he share nude images of her without her consent, but he also accused her of doing drugs in front of their daughter Dream, cheating, and more.
Article continues below advertisement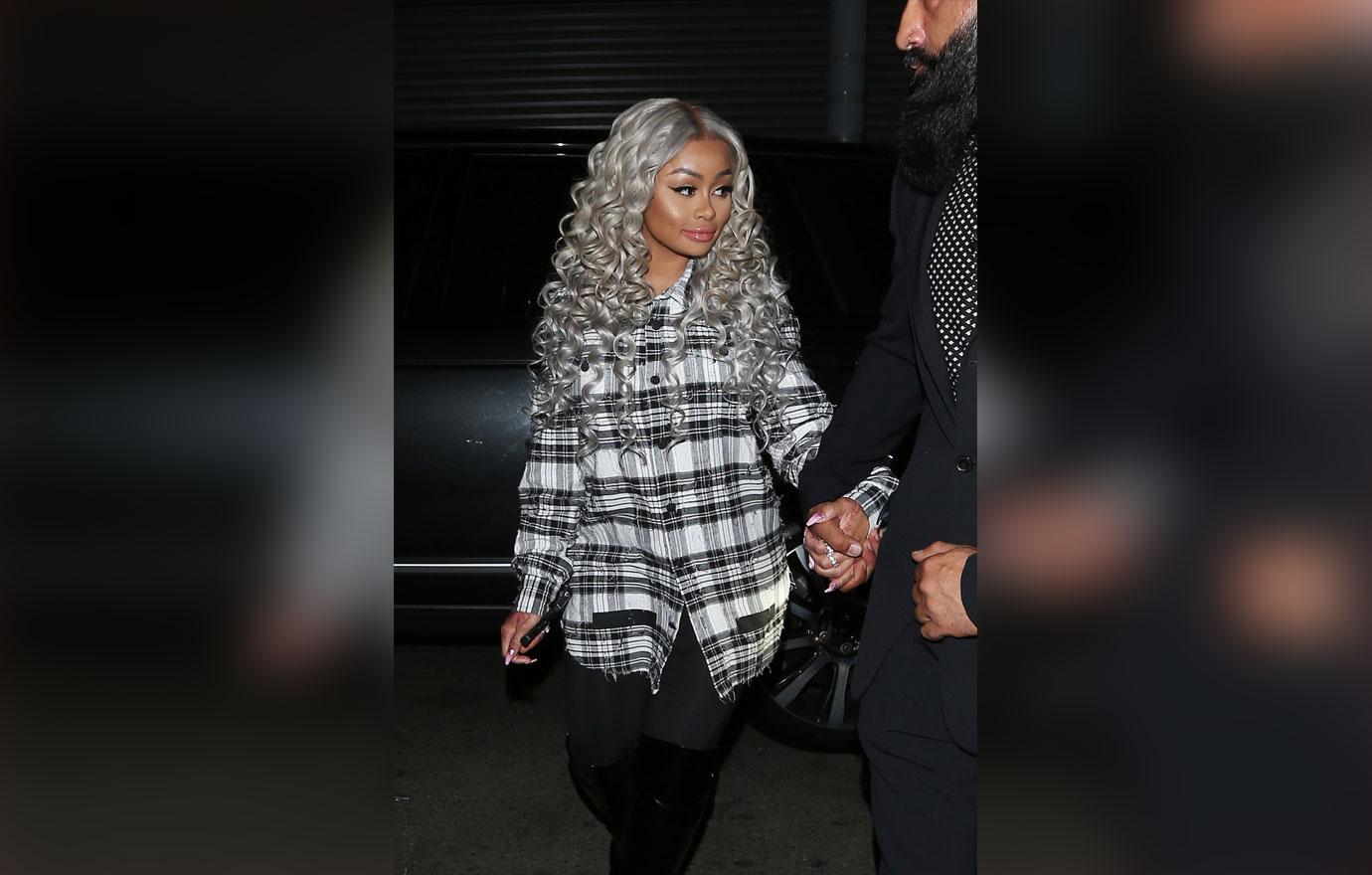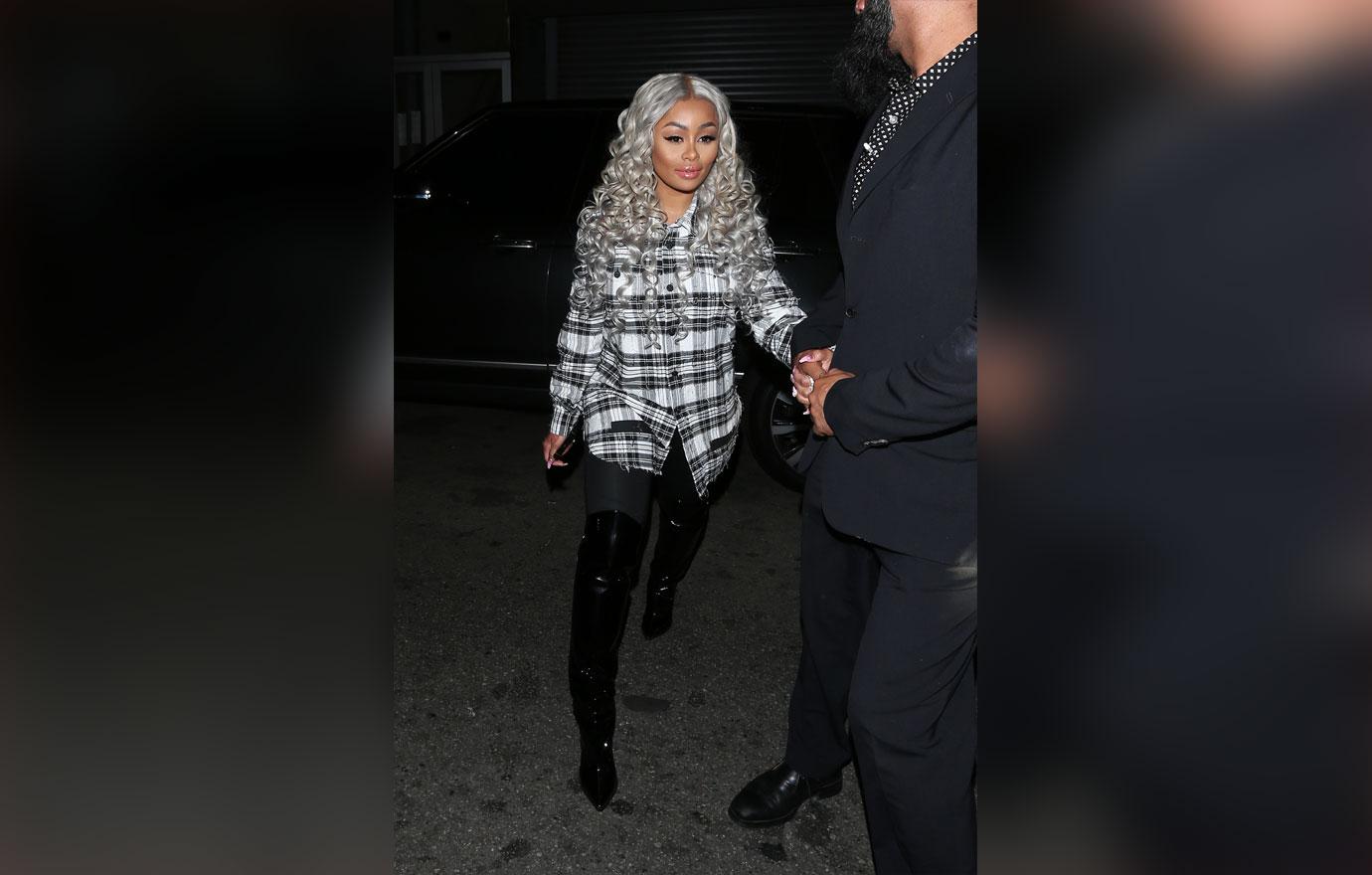 While she may not be worried about the outcome, one person certainly is – Kris Jenner. A source told Radar she "is worried that Rob is not mentally strong enough to meet Blac Chyna face to face at any potential mediation. He has gained a lot of weight after the split and became reclusive again."
Article continues below advertisement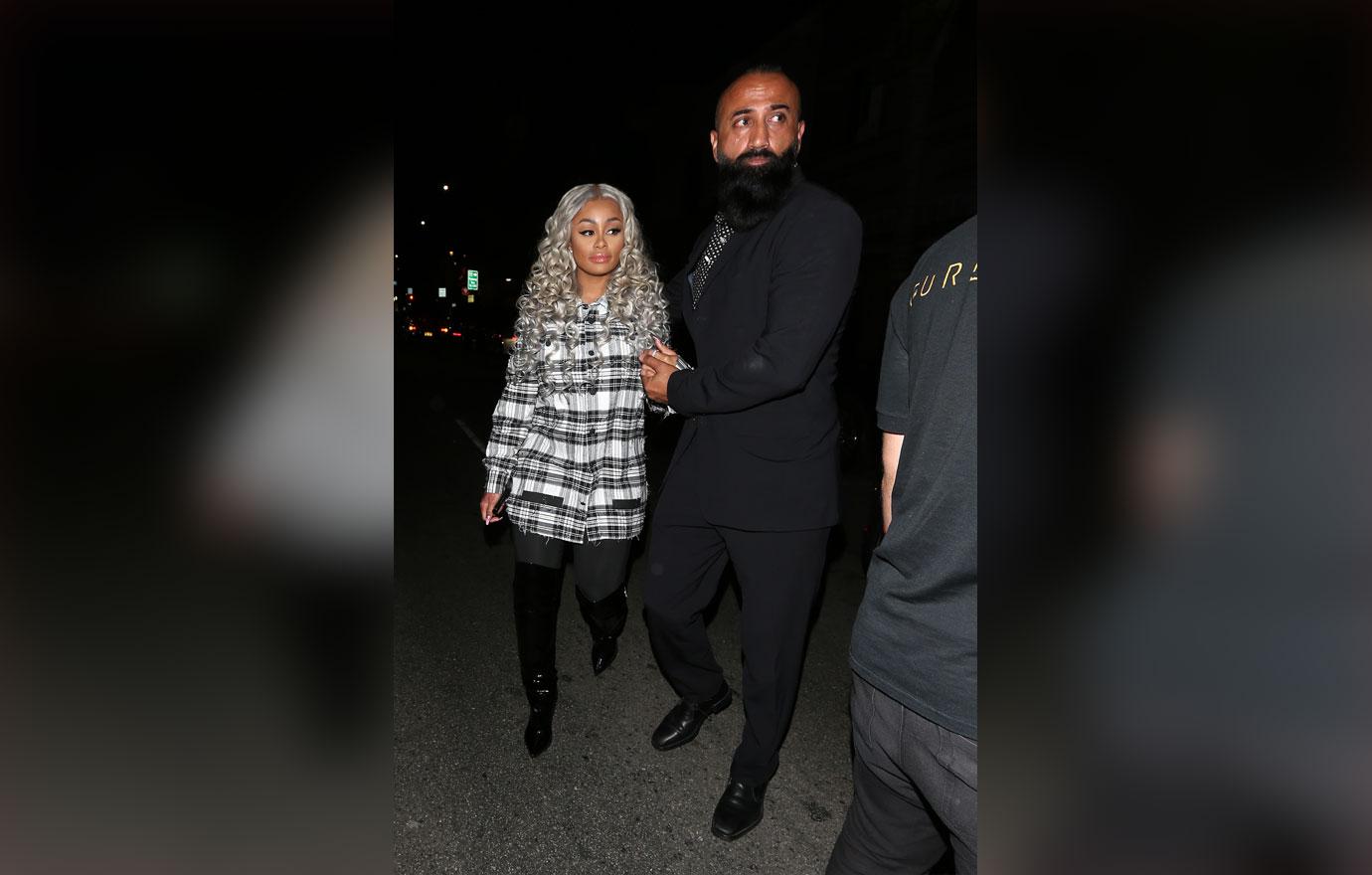 Blac Chyna and Lisa are planning to rake in big bucks as a result of Rob releasing inappropriate images of his ex, claiming she lost out on business deals due to the embarrassing ordeal.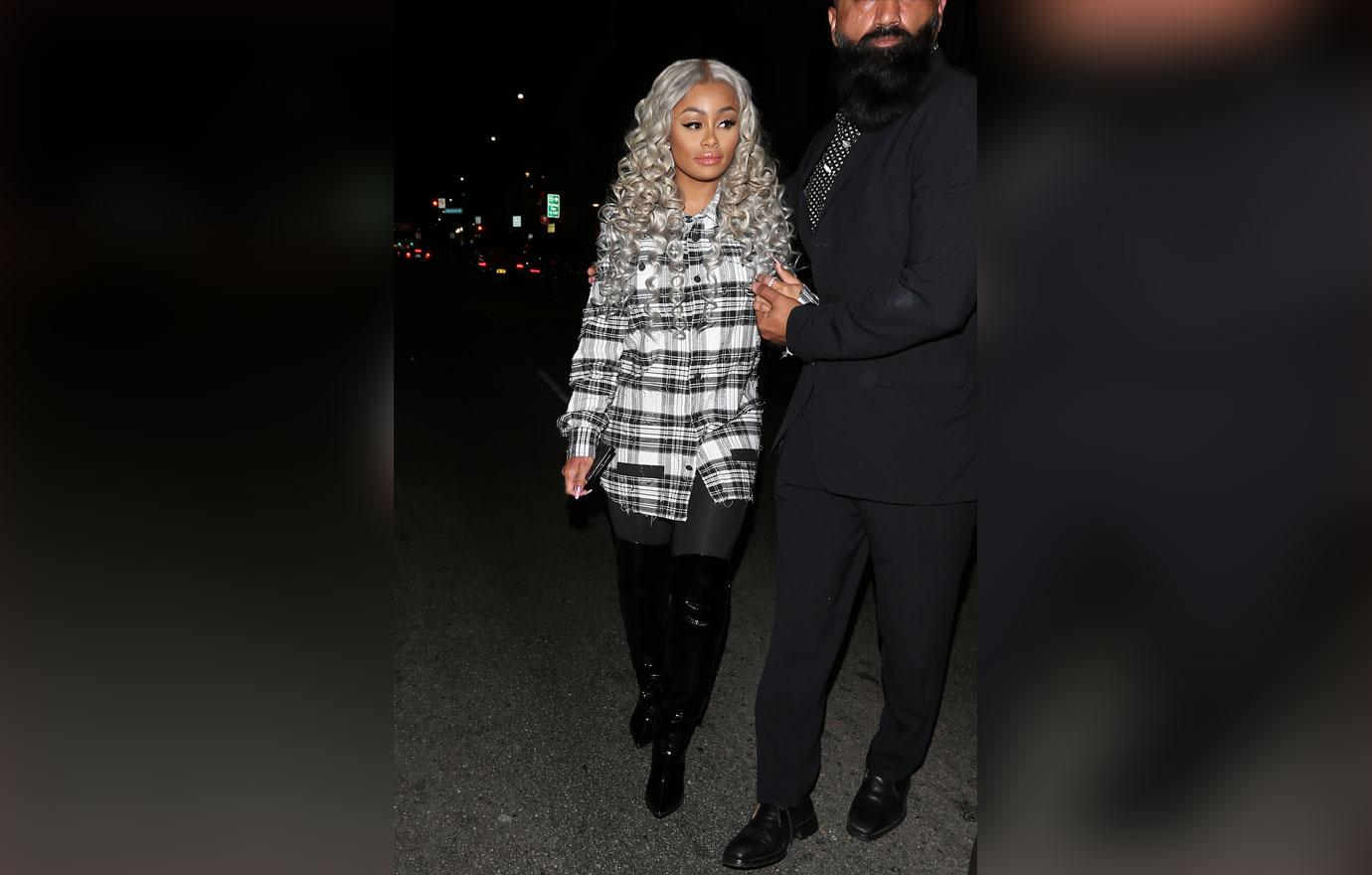 What are your thoughts on Blac Chyna partying ahead of mediation? Let us know in the comments section.