PHOTOS
Kris Jenner Gives Update On Why Troubled Son Rob Kardashian Skipped 'KUWTK' Special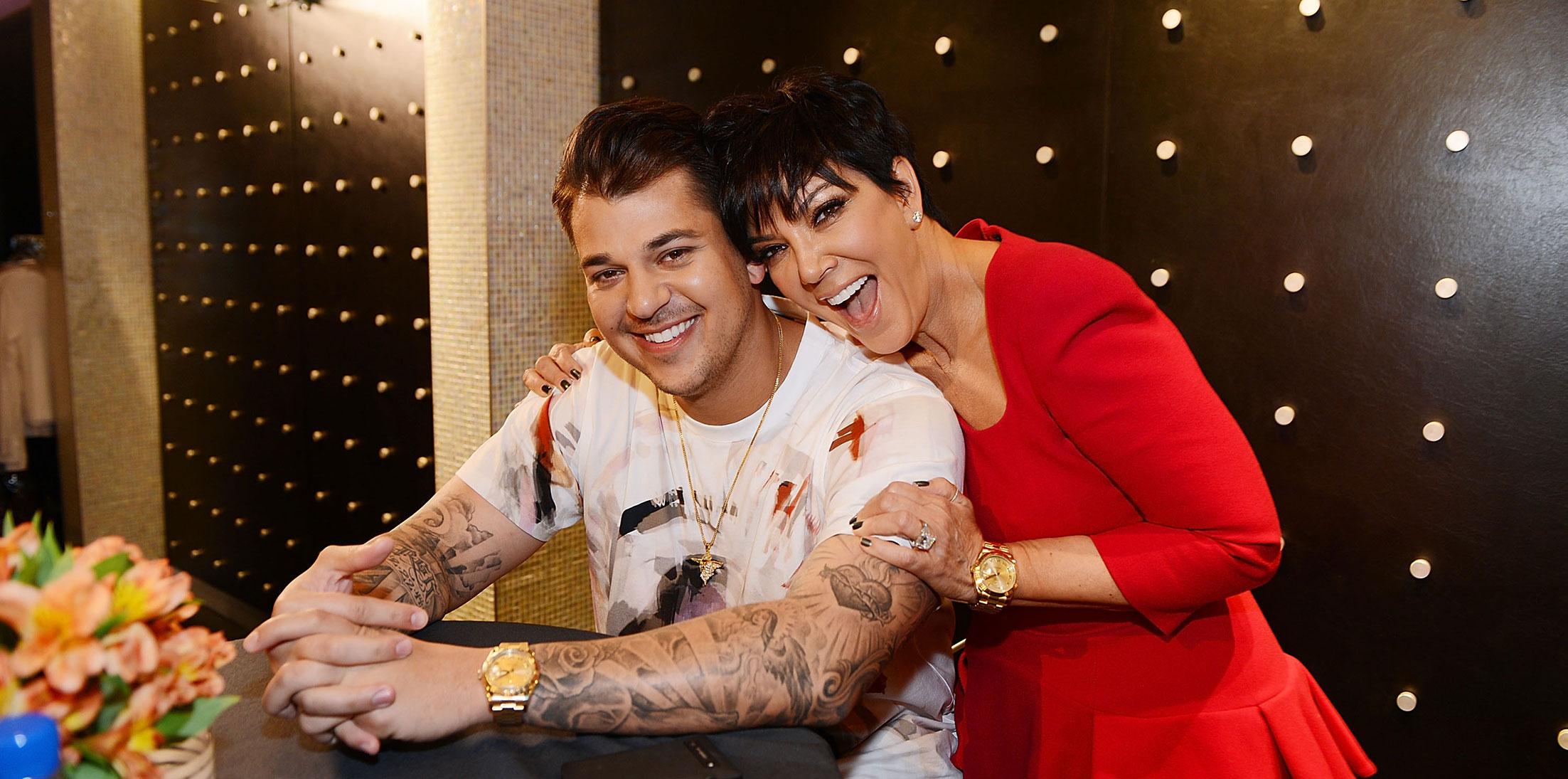 It's been a big weekend for the Kardashian family. First, it was announced on Friday that their youngest of the bunch, Kylie Jenner, is reportedly pregnant with rapper Travis Scott's baby. On top of that, the entire brood filmed a special celebrating the 10th anniversary of their show Keeping Up With The Kardashians. However, one of the members of the family was noticeably absent, that being their troubled brother and son Rob Kardashian. So why wasn't he apart of the big event?
Article continues below advertisement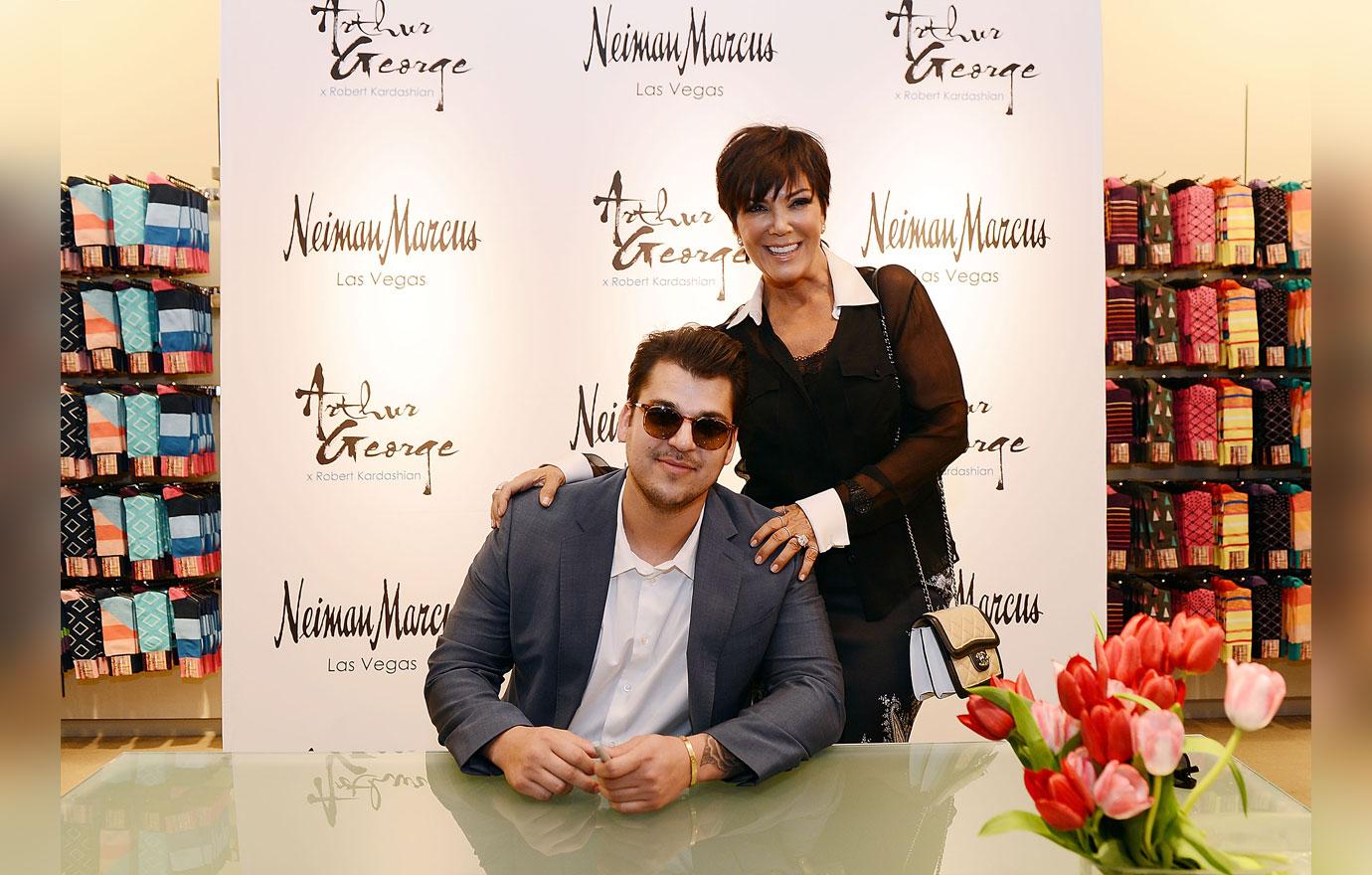 A reason was never specifically given, although the event did tape back in April before all the messiness went down with him and ex Blac Chyna.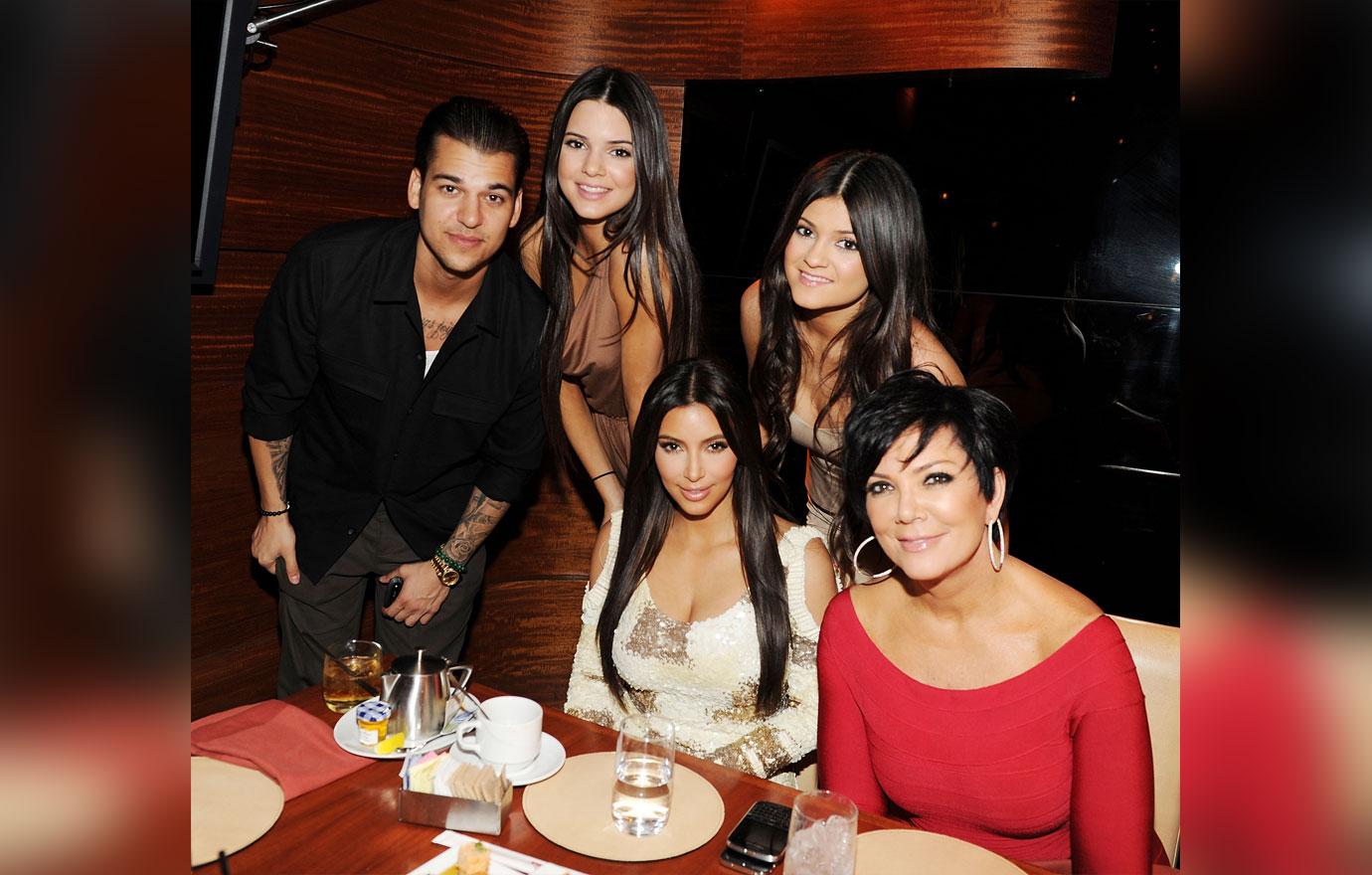 His name was first brought up by younger sister Kendall Jenner, who pointed out that all the siblings grew up "in twos". "Khloe and Rob grew up together, Kourtney and Kim grew up together, and then Kylie and I got each other," she said.
Article continues below advertisement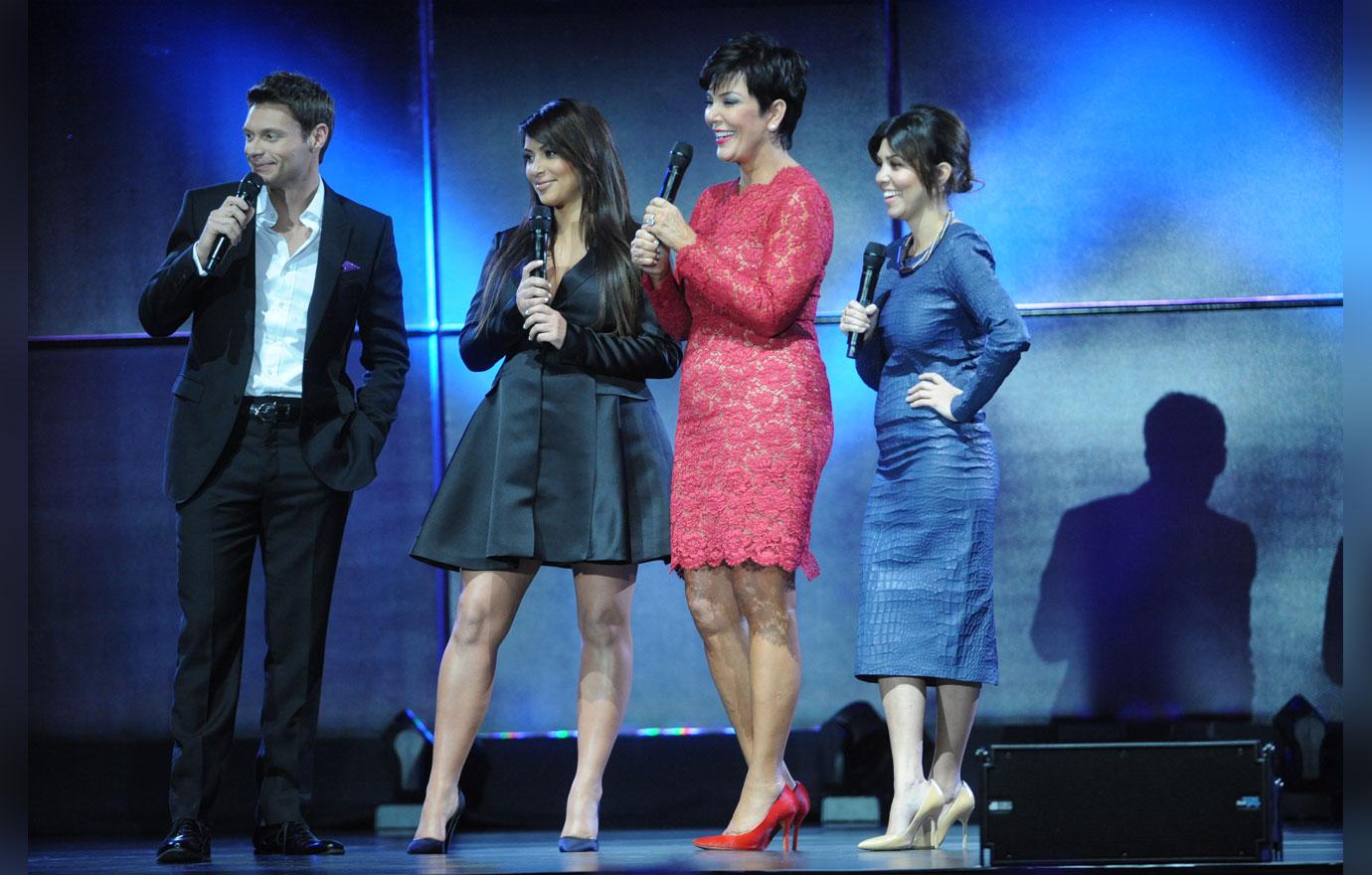 "Rob's great," she said. "He's working on a new clothing line, and I see him every day because he lives down the street." Kendall added her two cents in this, saying "We're literally on a group chat every single day."
Article continues below advertisement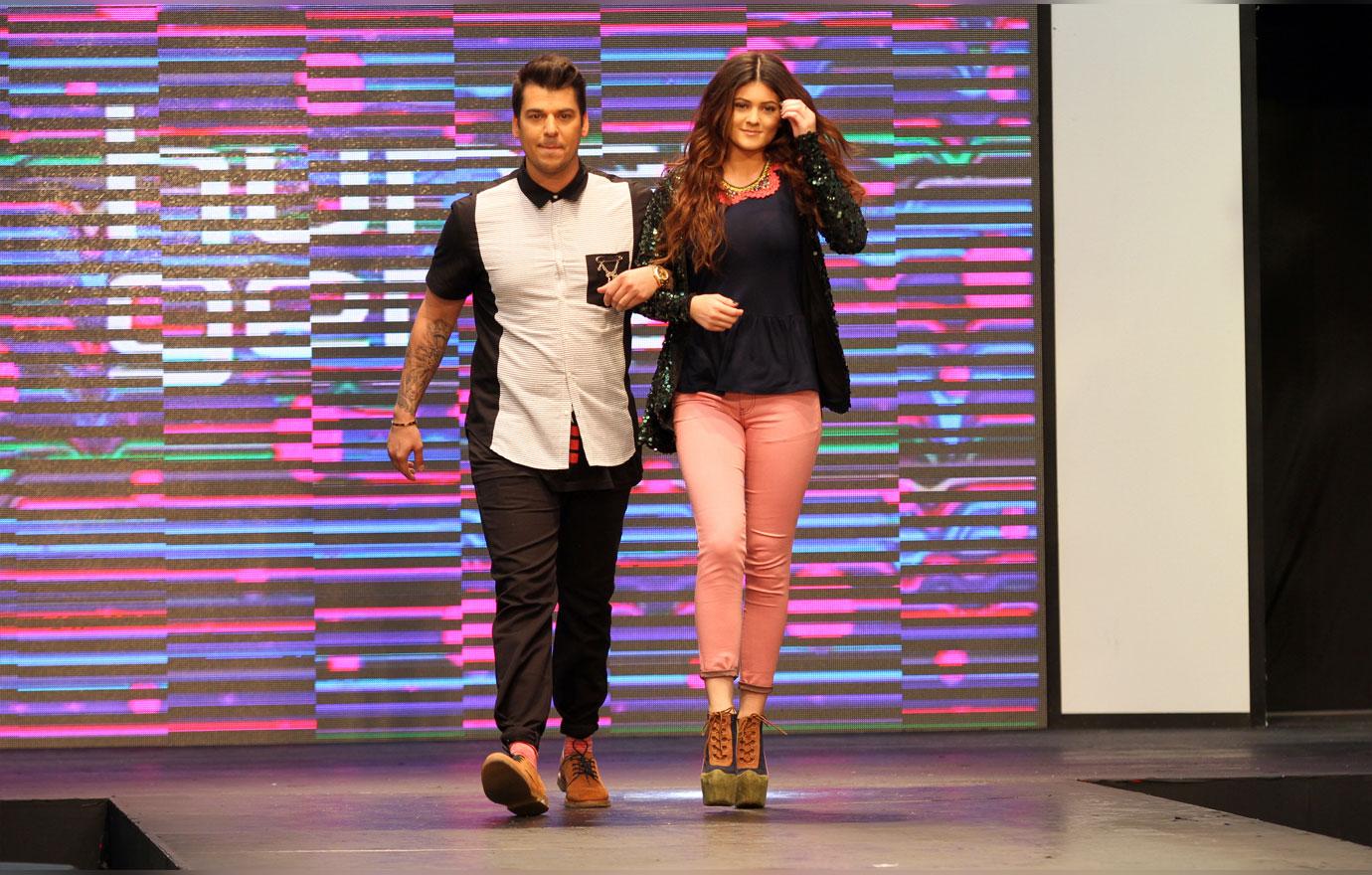 Kylie added that the family's group chat was "lit", but after that there were no further mentions of Rob during the special. Was it this much of a surprise that he didn't show up though?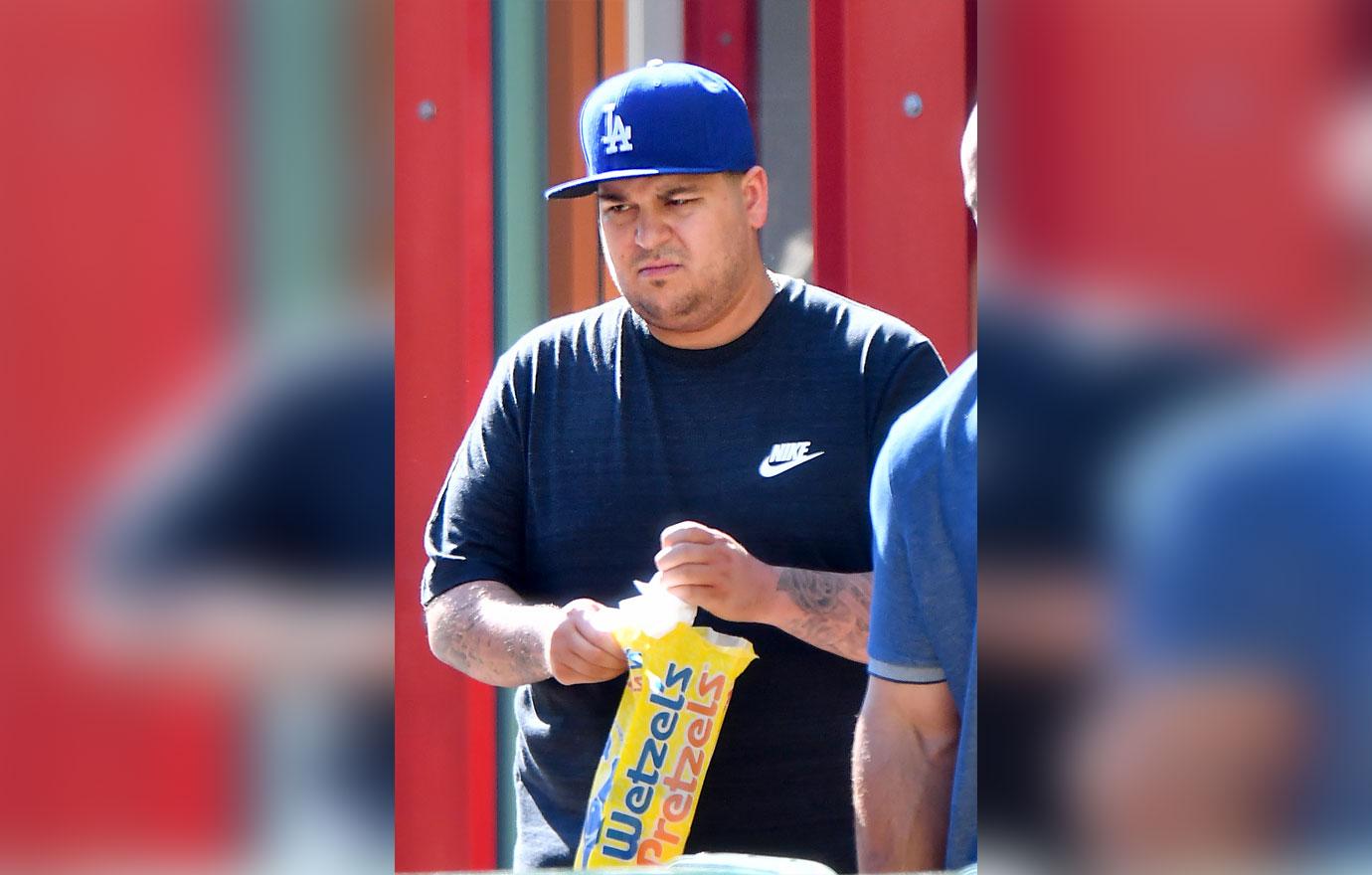 Rob has had a long history with his many battles, especially with his weight as he was seen looking rather large last week when he went to go pick up snacks in California.
Article continues below advertisement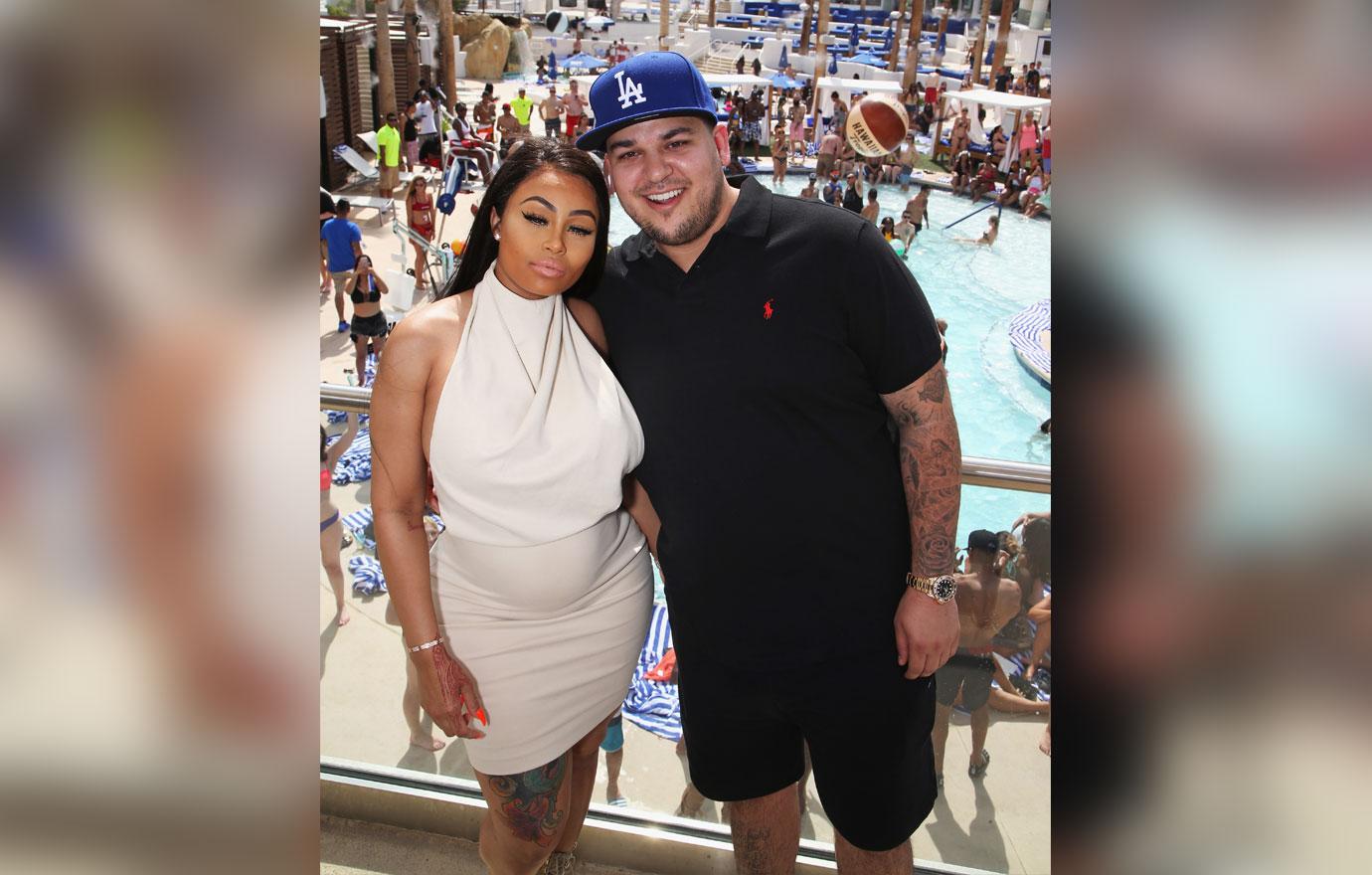 Then there were the big problems he had with his ex Blac Chyna over the summer, as she had to file a restraining order against him after he took to social media on July 5th and shared graphic and expletive-ridden content about her.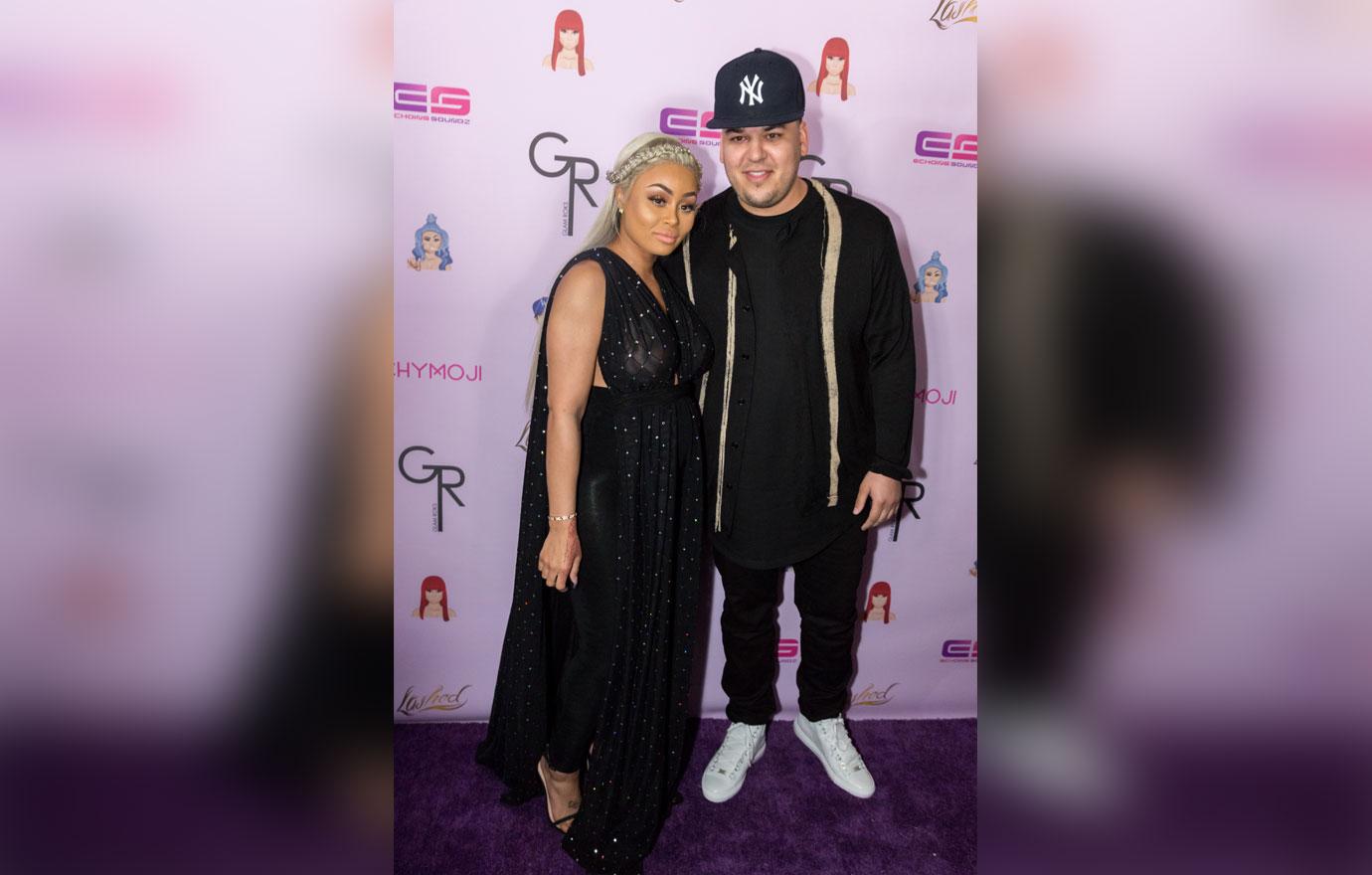 Things may be on the upside for Rob as of late, as he and Blac Chyna just reached a custody agreement over their 10 month old daughter, Dream. Does this mean that Rob could be getting better and he will make some appearances on upcoming KUWTK episodes? Who knows.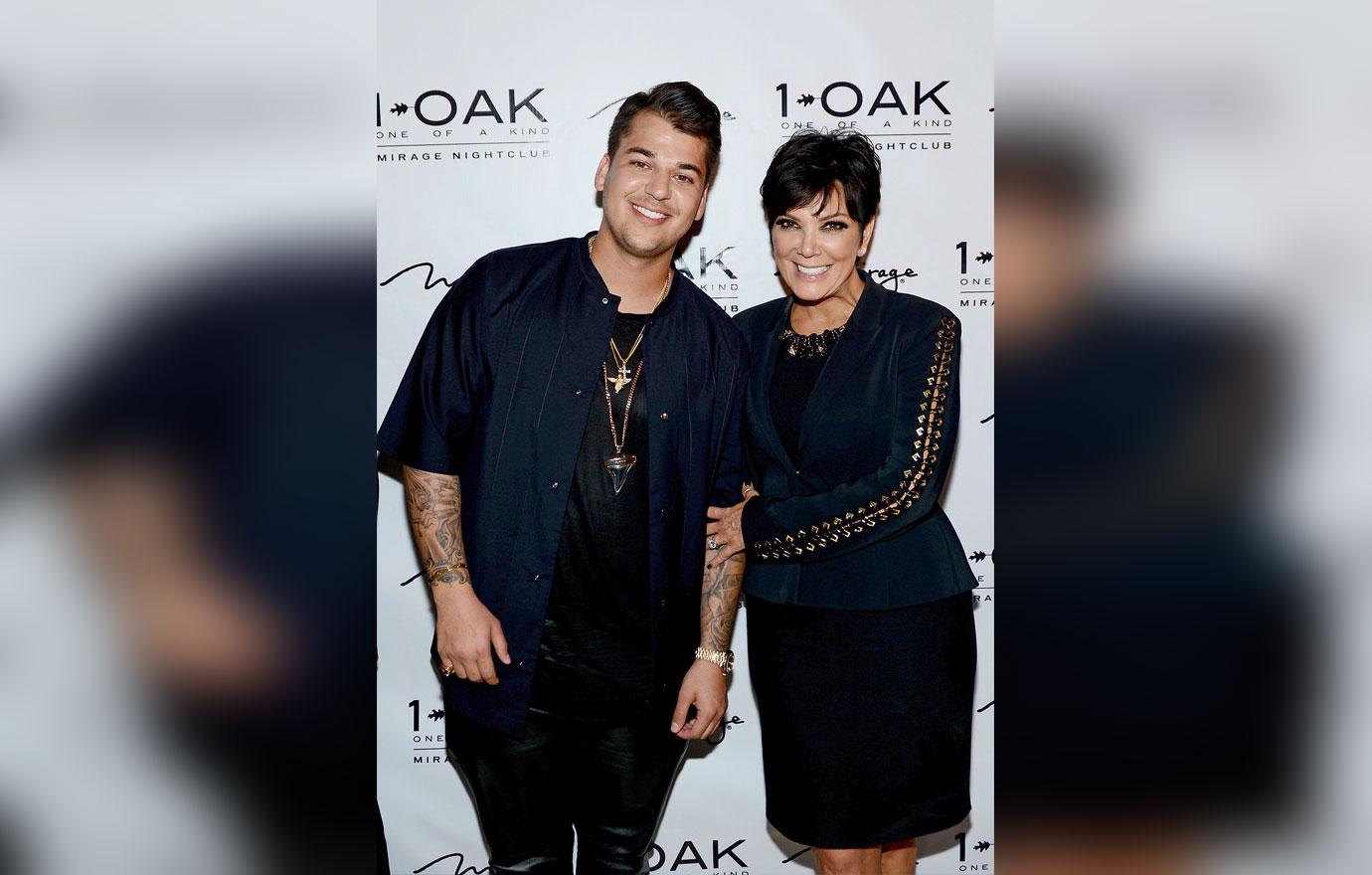 What do you think about Rob's absence from the special? Sound off in the comments!