PHOTOS
TV's Fakest Family! Blac Chyna & Rob Kardashian BUSTED Making Up Drama For Ratings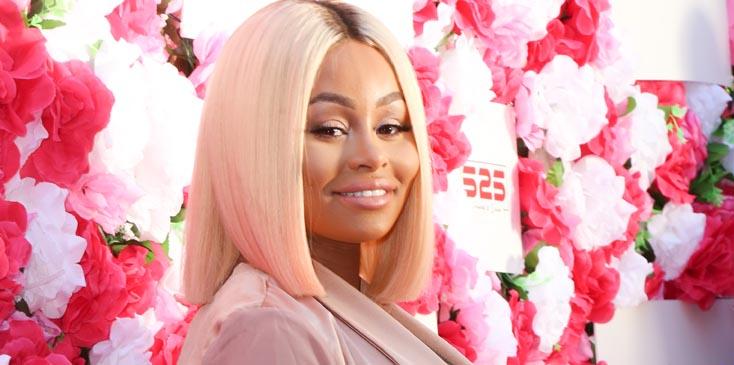 Blac Chyna shows off her baby bump on the pink carpet at the Amber Rose Slutwalk in Los Angeles, CA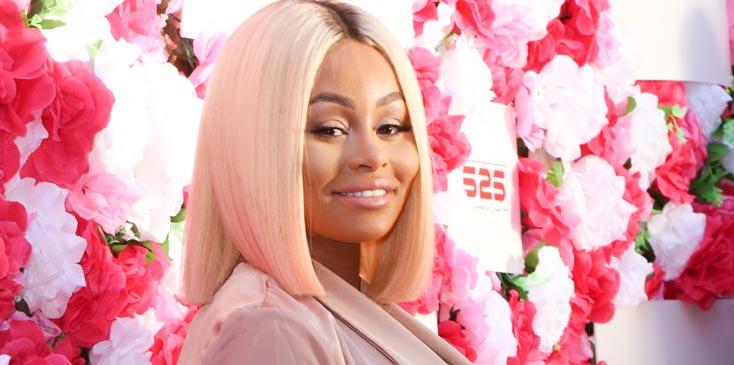 Is anyone real these days? Blac Chyna and Rob Kardashian may have had a huge blowout on Instagram, but it ironically was right before their baby special aired on E! And now, it turns out they reportedly only fight when the flashing lights are on!
Article continues below advertisement
spl1390607_001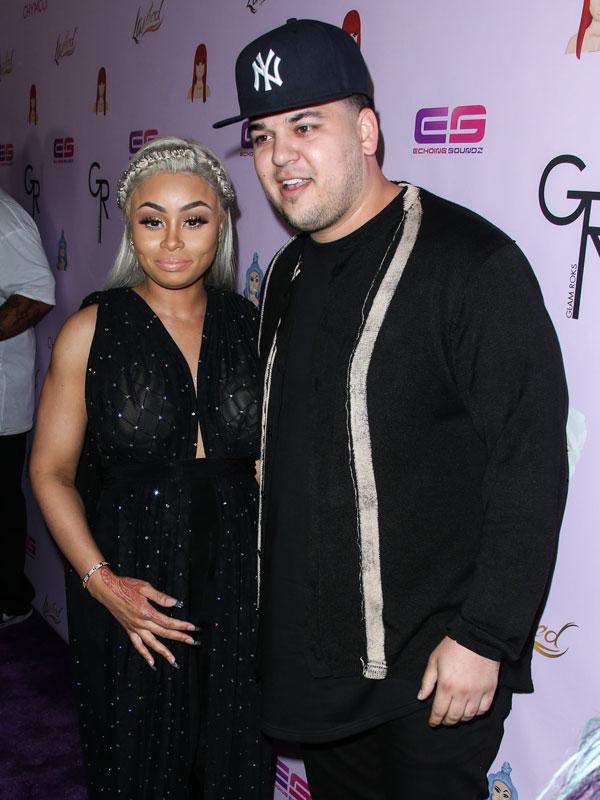 A family source told RadarOnline, "They were fine together, but then when they started filming, the fighting began. The drama is all a desperate act for attention. It's sad."
spl1390440_004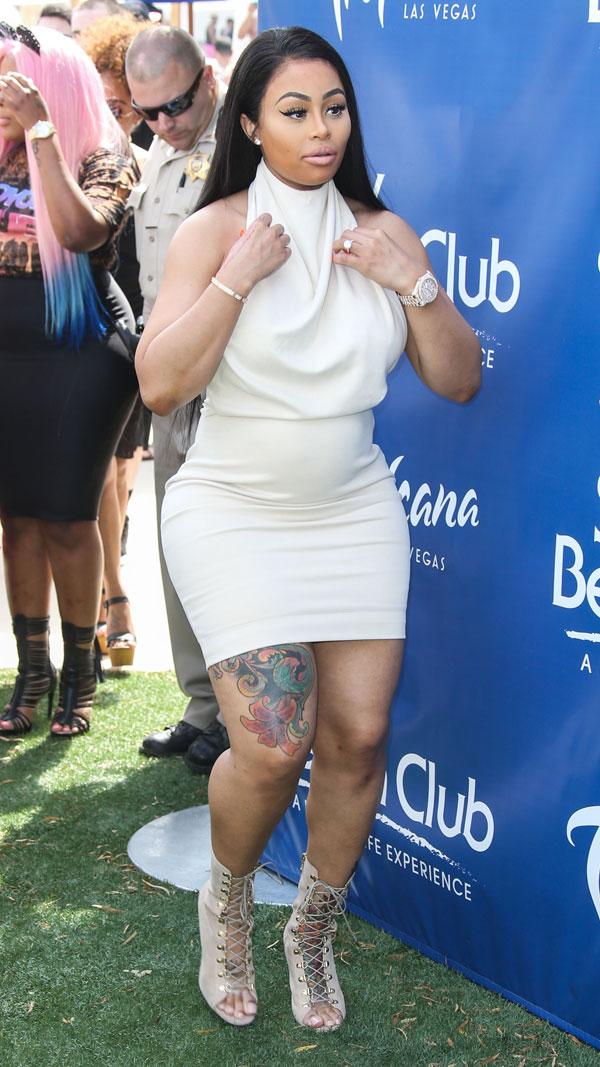 It is not like Rob and Chyna really need extra attention, as they already have had basically all eyes on them since confirming their relationship earlier this year. But we guess they will do anything for ratings. Kris Jenner has taught them well!
Article continues below advertisement
spl1303074_006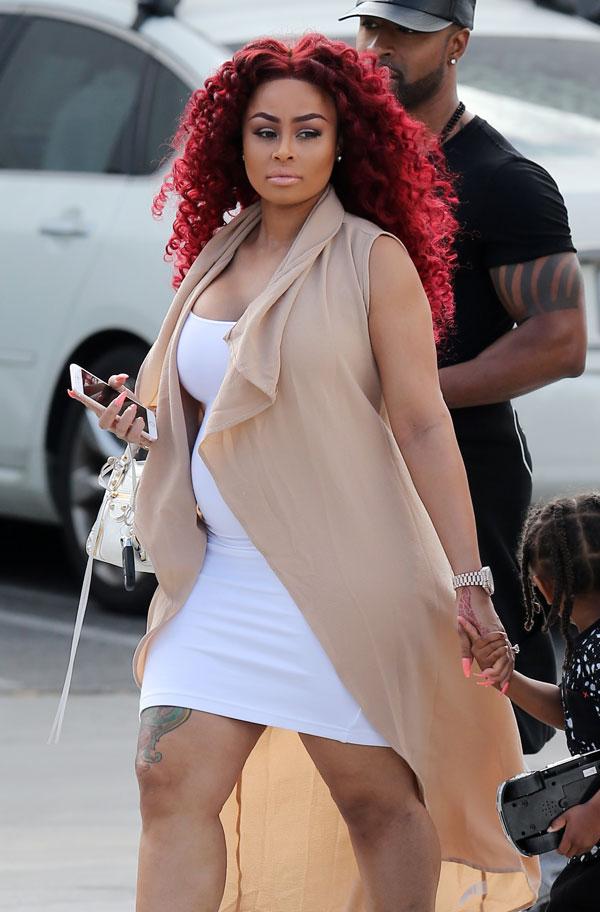 And a second insider confirms that despite claims Rob made about Chyna leaving him along with their daughter Dream, that is far from the truth. "Of course Chyna isn't going to leave Rob right now. She needs him for the Kardashian name."
Article continues below advertisement
Article continues below advertisement
spl1408024_001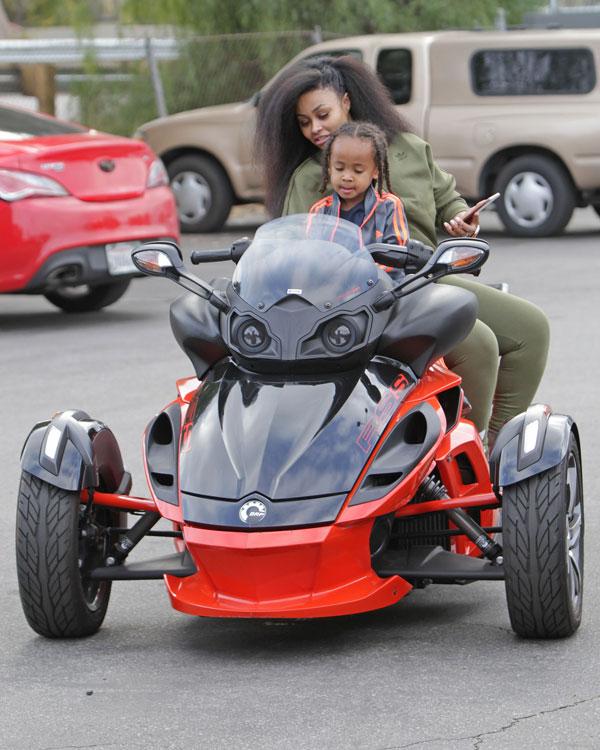 Do you think Chyna and Rob are the most fake couple on television? Let us know in the comments section.