PHOTOS
Blake Shelton Announces Duet With Gwen Stefani At The 2020 Grammys Ceremony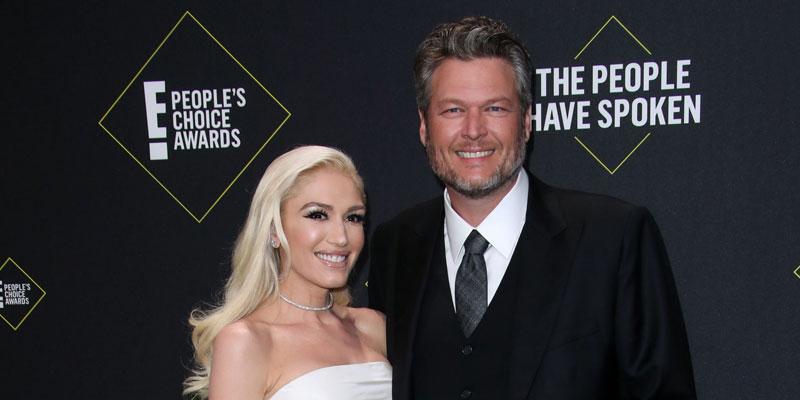 Blake Shelton won't be taking the Staples Center stage alone later this month. On January 7, the country star announced that he and his ladylove Gwen Stefani will perform together at the 2020 Grammy Awards ceremony. Blake, 43, and Gwen, 50, have been dating since 2015 after they met as coaches on The Voice.
Article continues below advertisement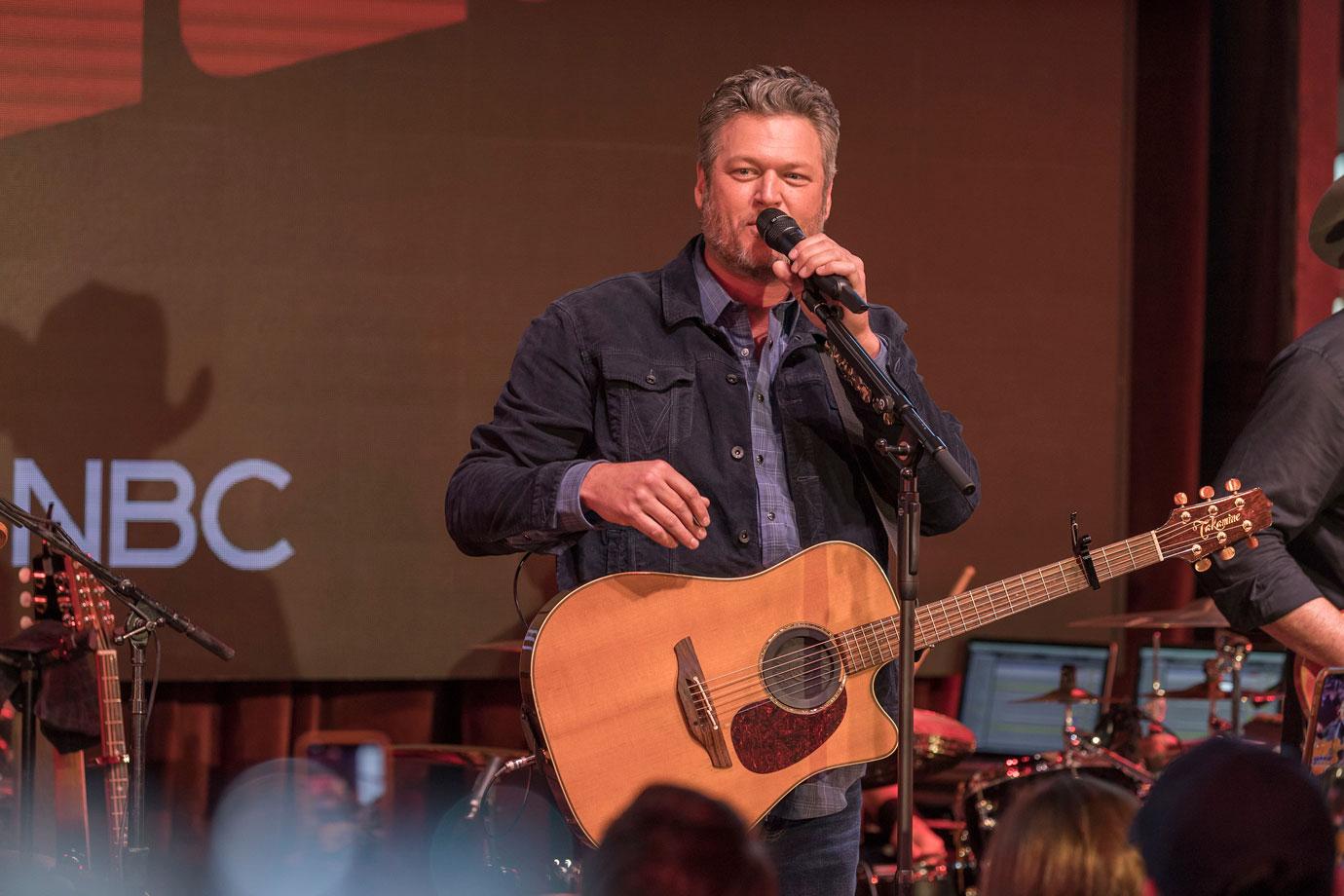 Blake shared a picture of himself on Instagram labeled "Grammy Performer." "Nobody but you, @gwenstefani, that I'd want to share this year's @recordingacademy #GRAMMYs stage with!," he captioned the social media update. "Tune-in Jan. 26th to watch our performance!" The Voice coach was nominated for Best Country Solo Performance for his song "God's Country."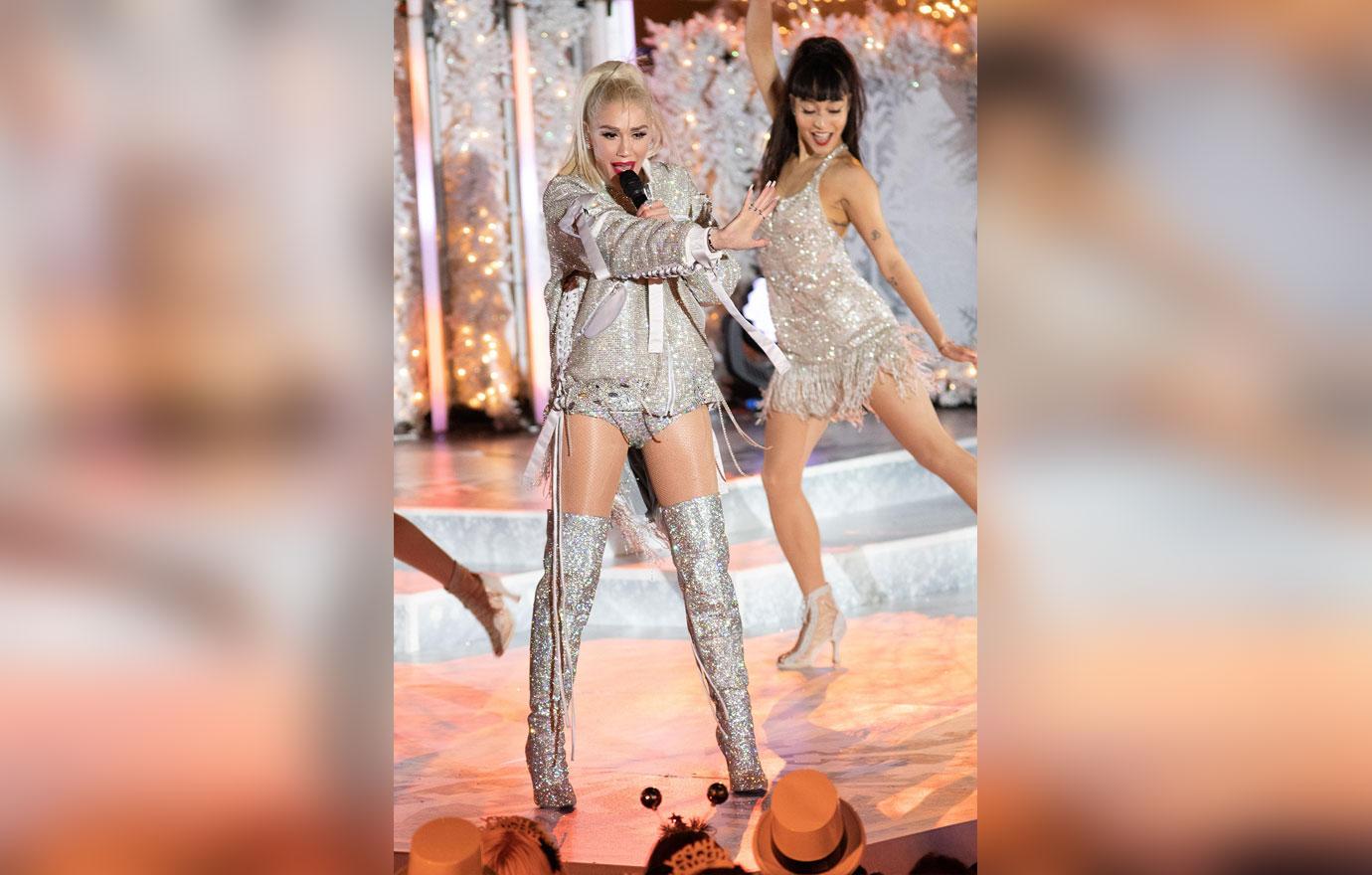 The Oklahoma native's post appeared to indicate that he and the "Sweet Escape" songstress will be singing their duet "Nobody But You" at the awards show. Although Blake didn't originally write the tune as a duet, he thought it would be perfect for him and Gwen.
Article continues below advertisement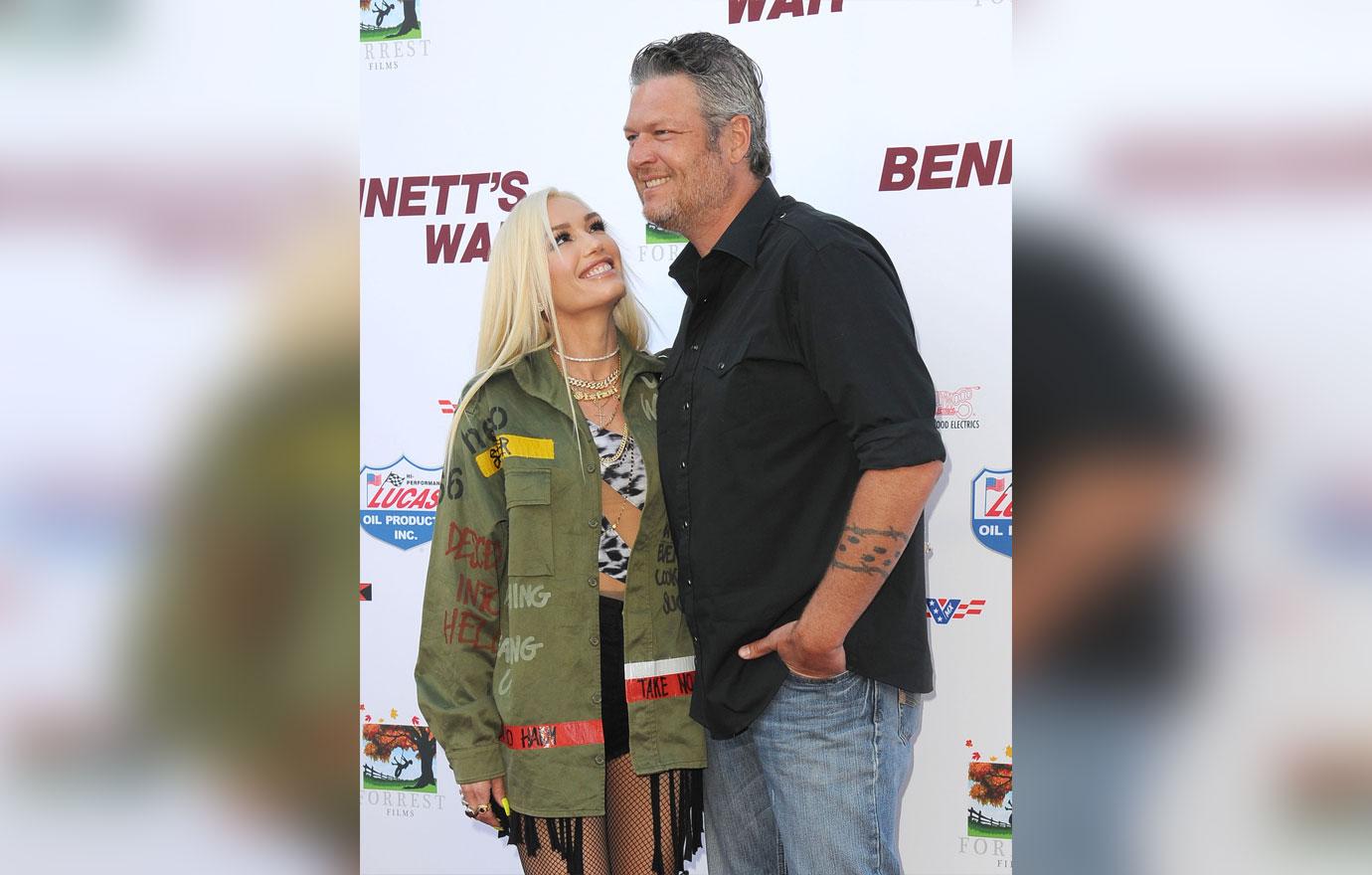 "It just seemed to fit perfectly with our story, and musically I think it walks the line of what I can do and what she can do," he explained to Entertainment Tonight in December 2019. "Everything just kind of aligned and came together and it's one of those once-in-a-lifetime moments."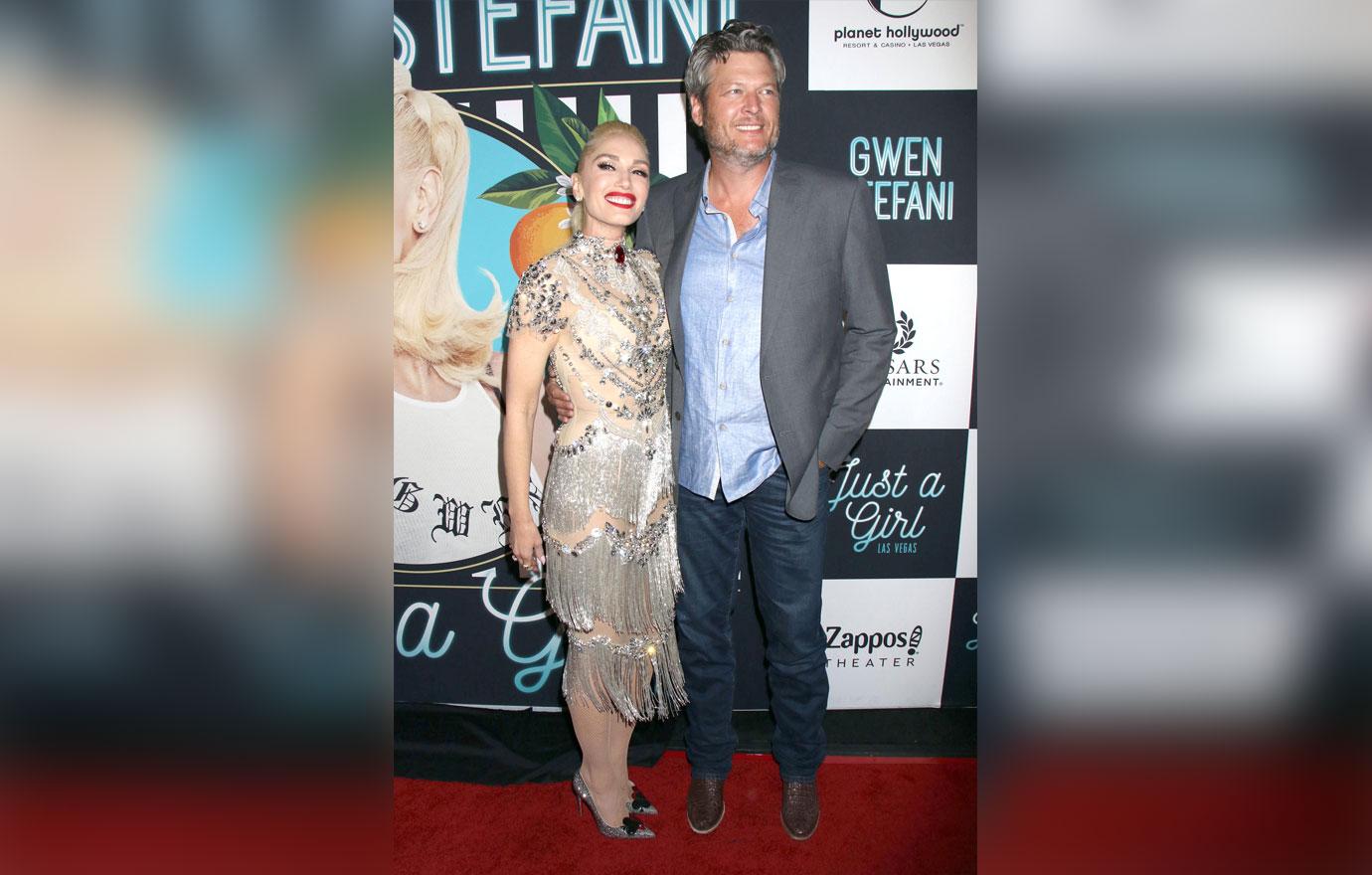 Blake also told the publication that it was "evident" that God brought the two musicians together amid their divorces. He and Miranda Lambert announced their separation in 2015, and the "Rich Girl" singer divorced from Gavin Rossdale the same year. "Both of us know that the timing, and the way she and I met and came together, it just felt like home, that's not an accident," Blake told ET. "I think that the way that she and I were able to save each other's lives and get ourselves through that time it was evidence to us that God had a hand in it."
Article continues below advertisement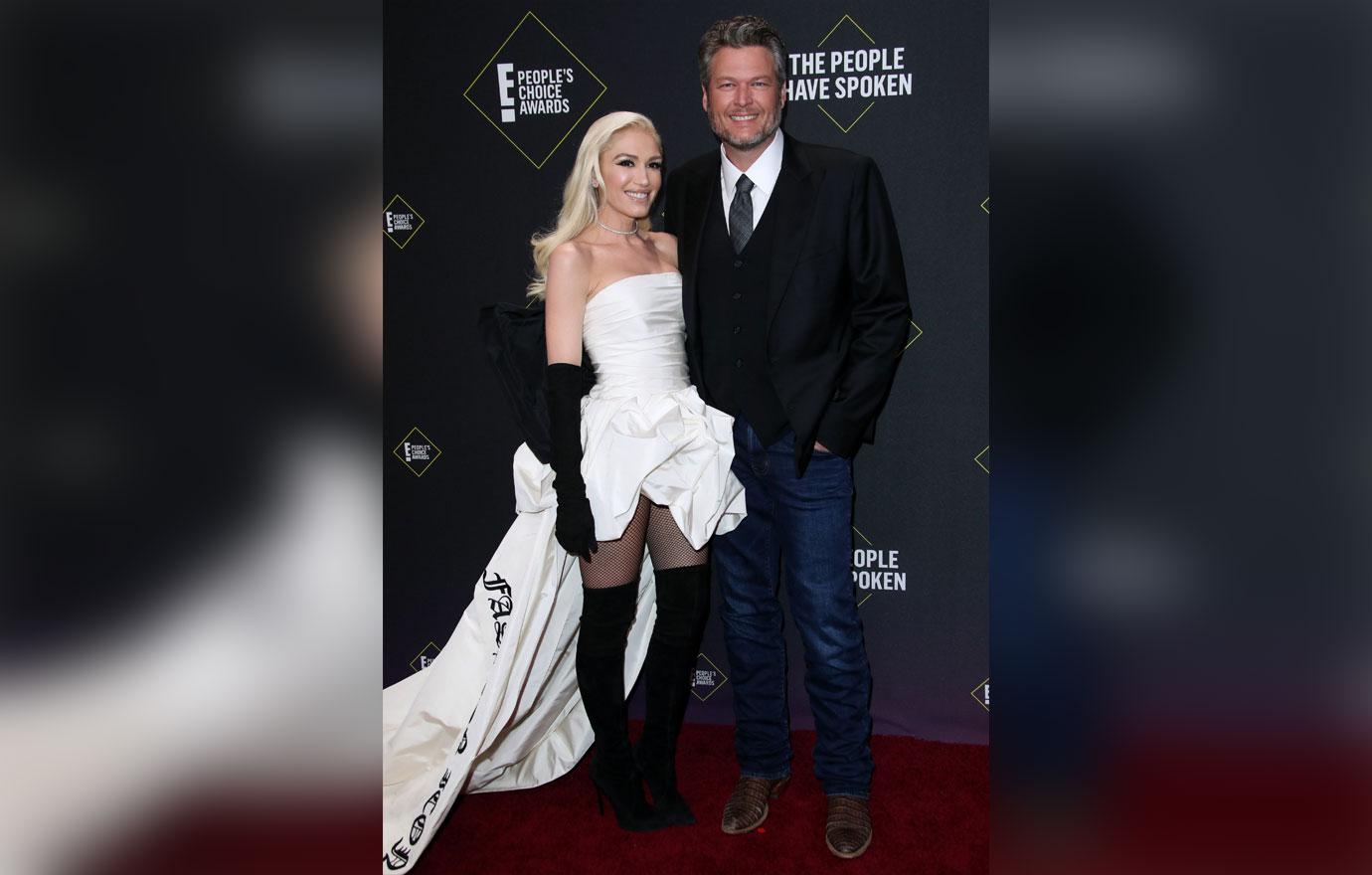 Although engagement rumors about the couple swirled for months, some speculate that Gwen and Blake have yet to tie the knot because of the No Doubt hitmaker's religion. According to a People source close to Gwen, "Blake was very serious about Gwen right from the start, and early on he thought about proposing." However, the "Cool" singer wants a church ceremony, and cannot have one until she annuls her marriage from Gavin, 54. Annulment can be a lengthy process, and the insider said that a chapel wedding "isn't possible currently."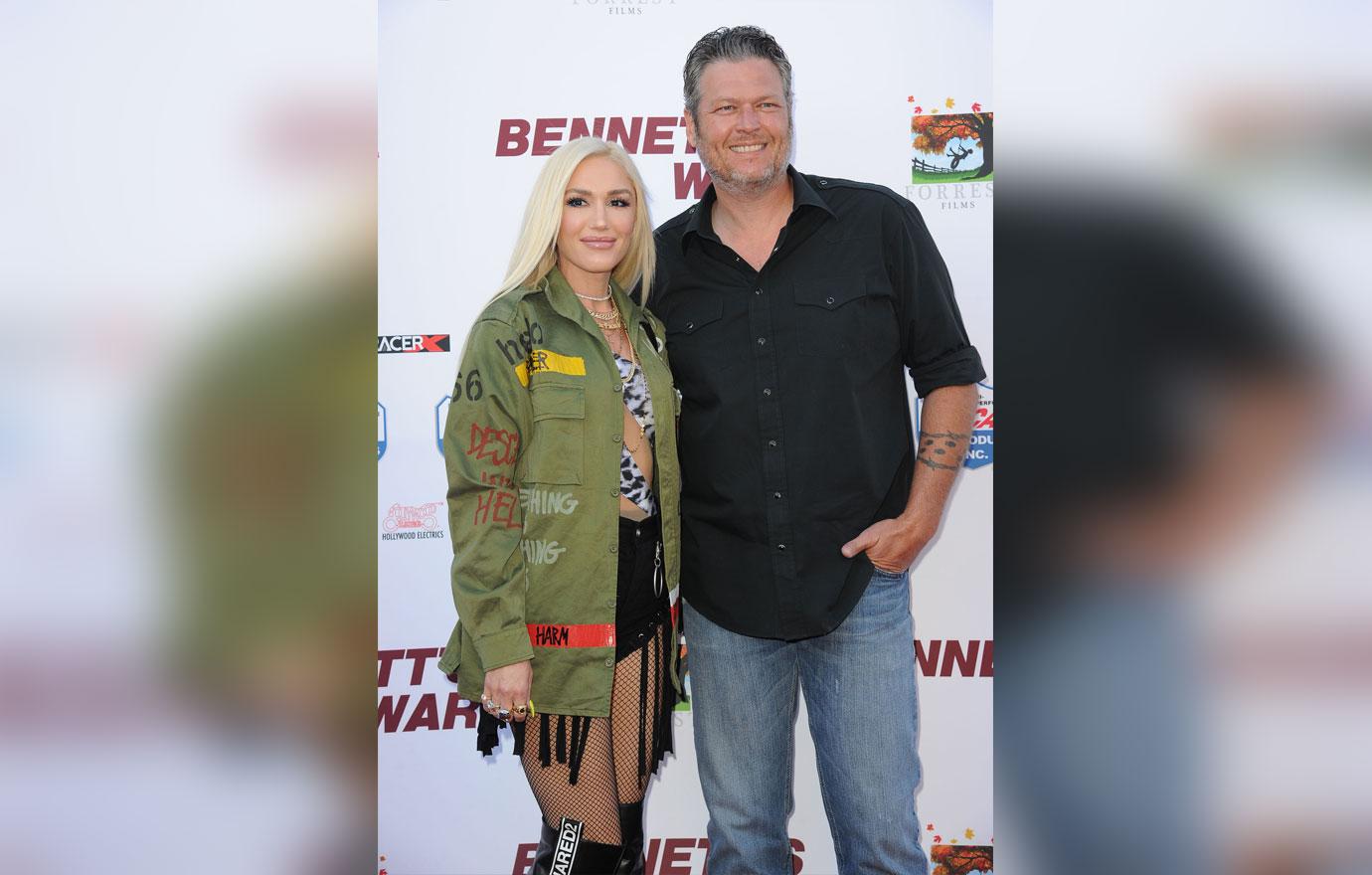 The 2020 Grammy Awards ceremony will take place on Sunday, January 26.
Article continues below advertisement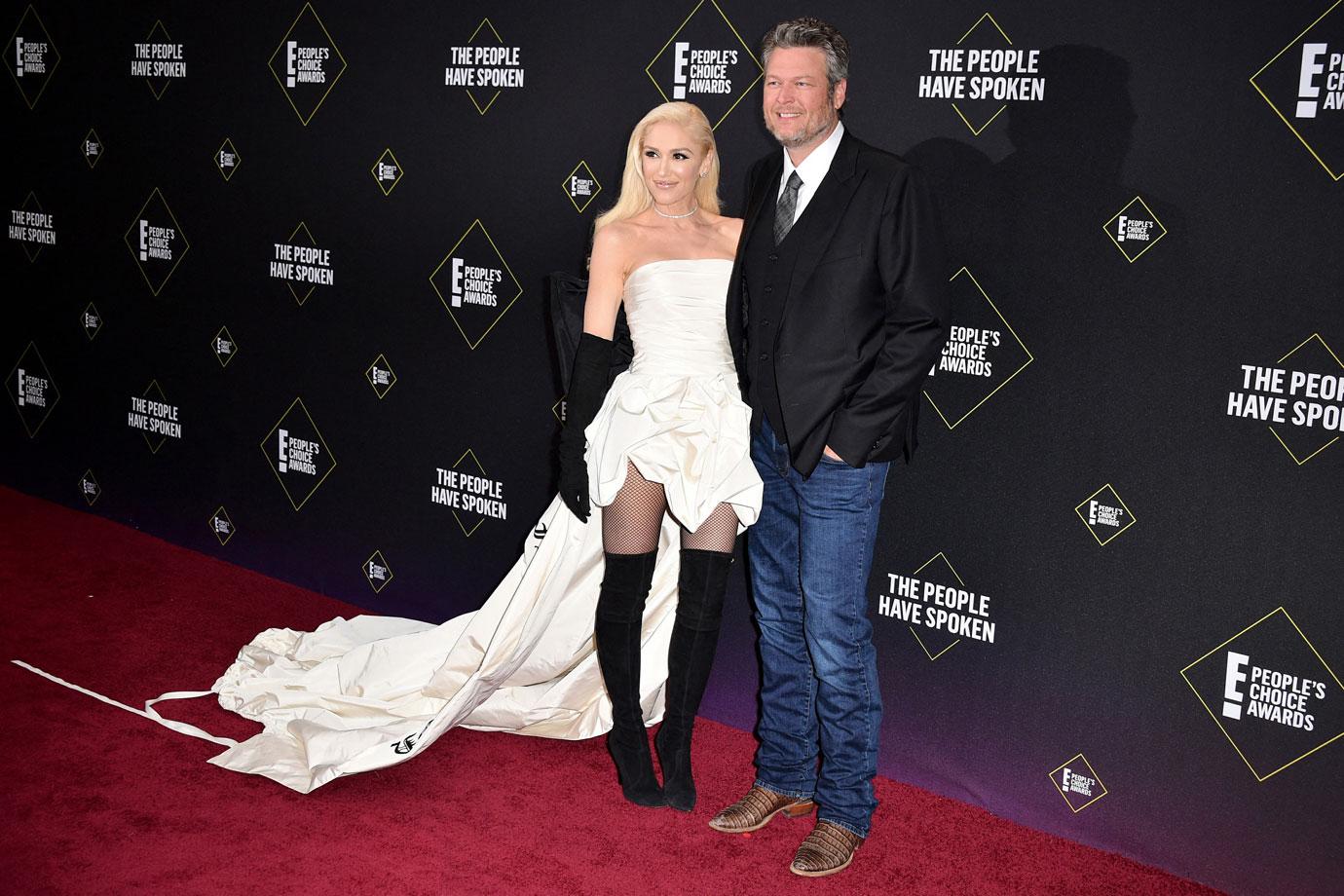 Are you excited to see Blake and Gwen perform together at the Grammys? Sound off in the comments below!