PHOTOS
Blake Shelton & Gwen Stefani Release 'Nobody But You' Music Video Days Before Grammys Duet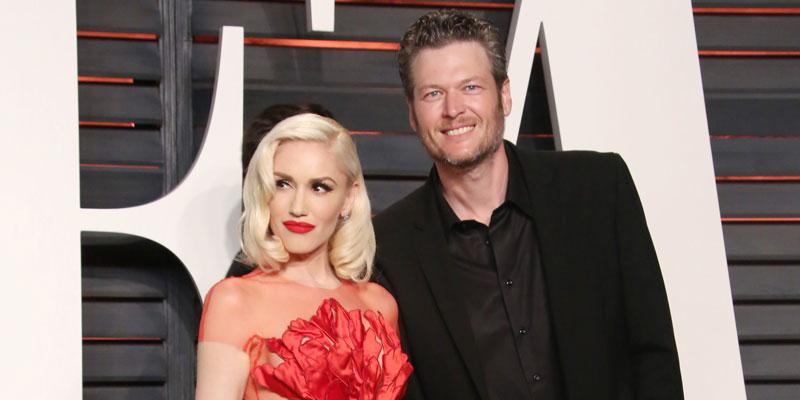 Blake Shelton and Gwen Stefani show some major PDA in their latest music video. On January 21, the country star released the music video for the duet "Nobody But You." Gwen, 50, and Blake, 43, are expected to perform the song together at the Grammy Awards ceremony on January 26.
Article continues below advertisement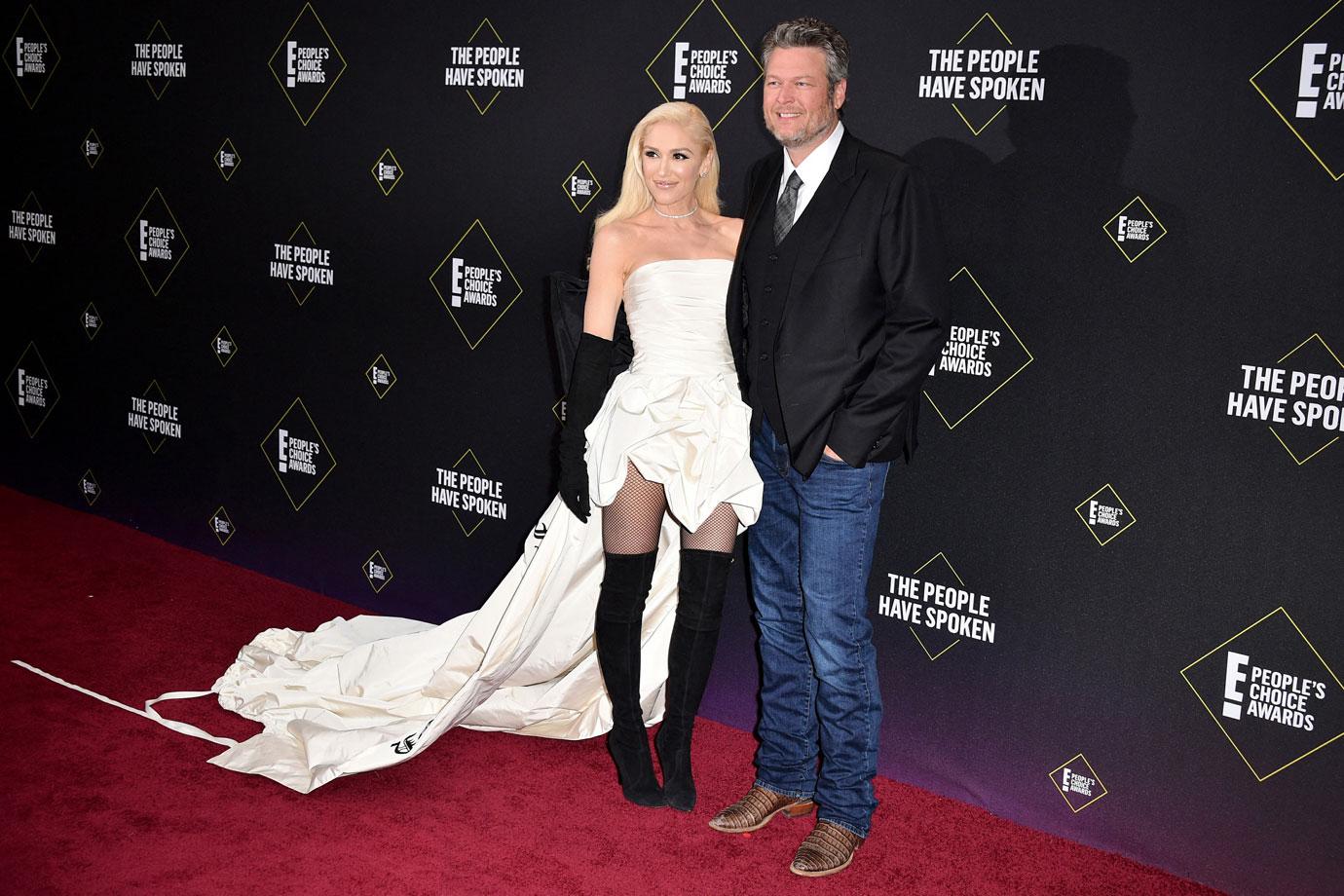 The music video featured sweet moments of the couple spending time together. Several clips showed Gwen and Blake cuddled up on the couch singing with their dog Betty. The couple are also shown joking around and laughing out to dinner at a restaurant, and driving a car together.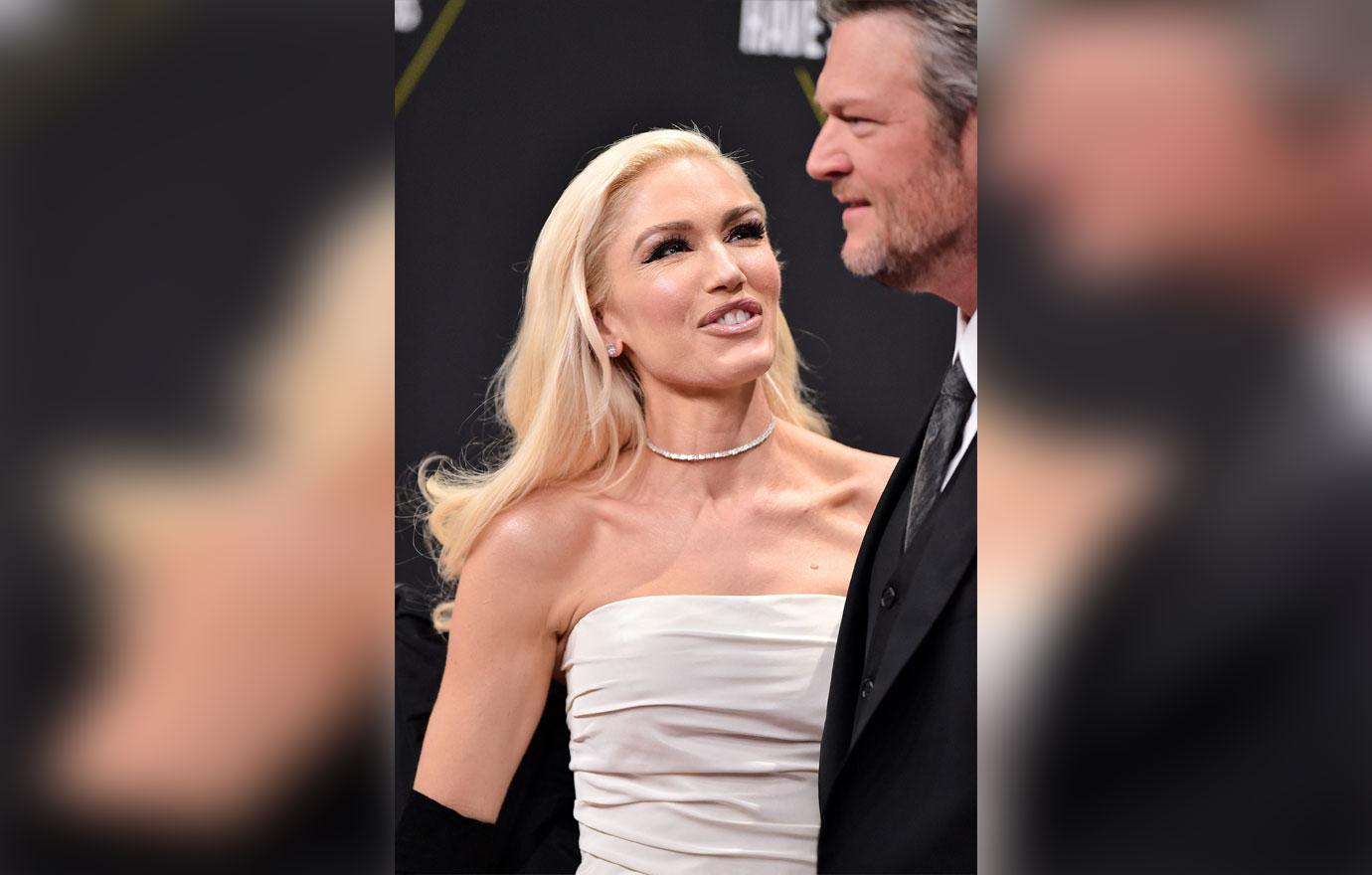 "Nobody But You" also appeared to include self-shot moments of the couple's day-to-day life. Several pictures showed the "God's Country" singer showering a makeup-free Gwen with kisses. The Sophie Mueller-directed music video was filmed in Los Angeles and Oklahoma, according to Entertainment Tonight.
Article continues below advertisement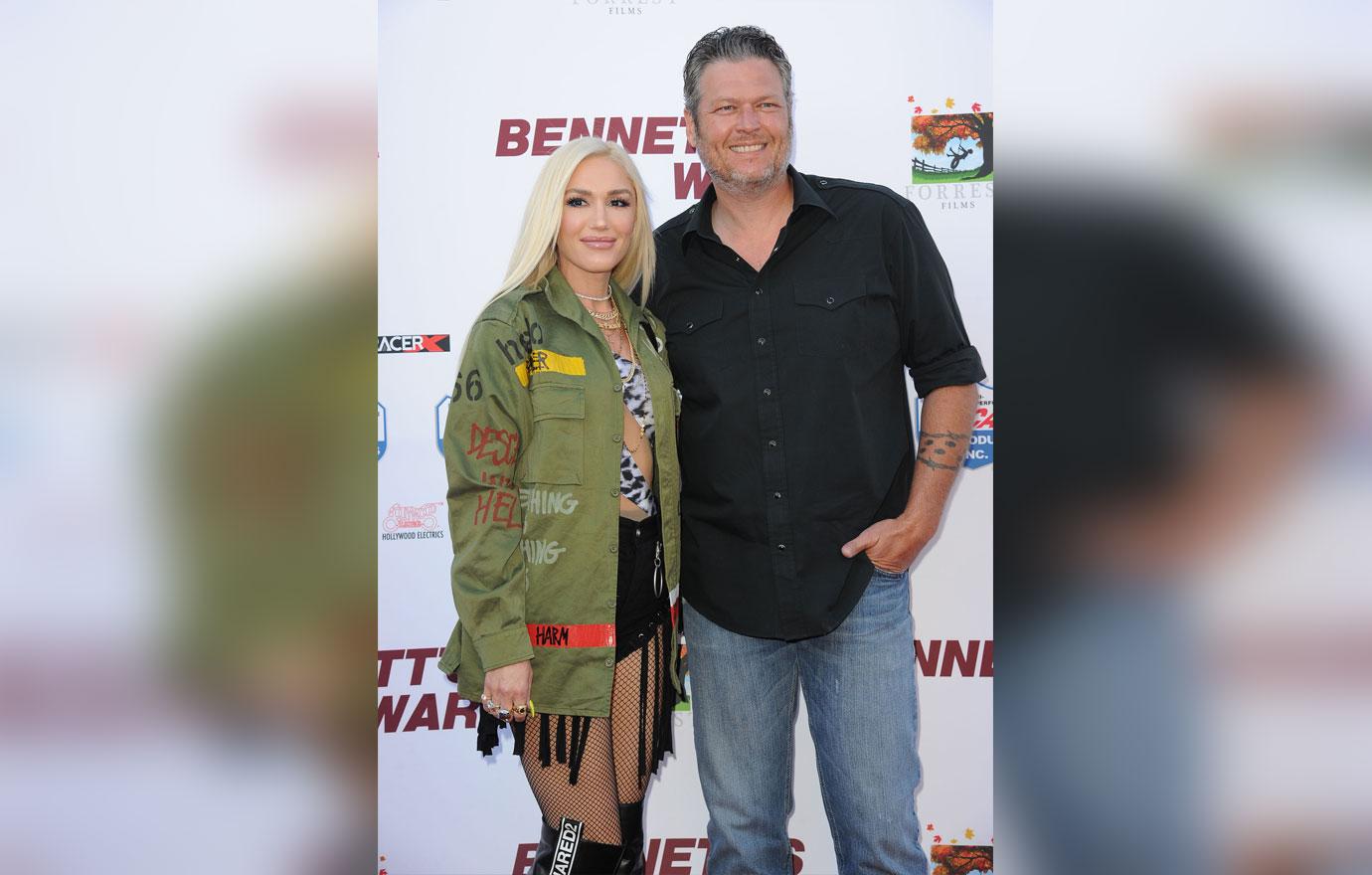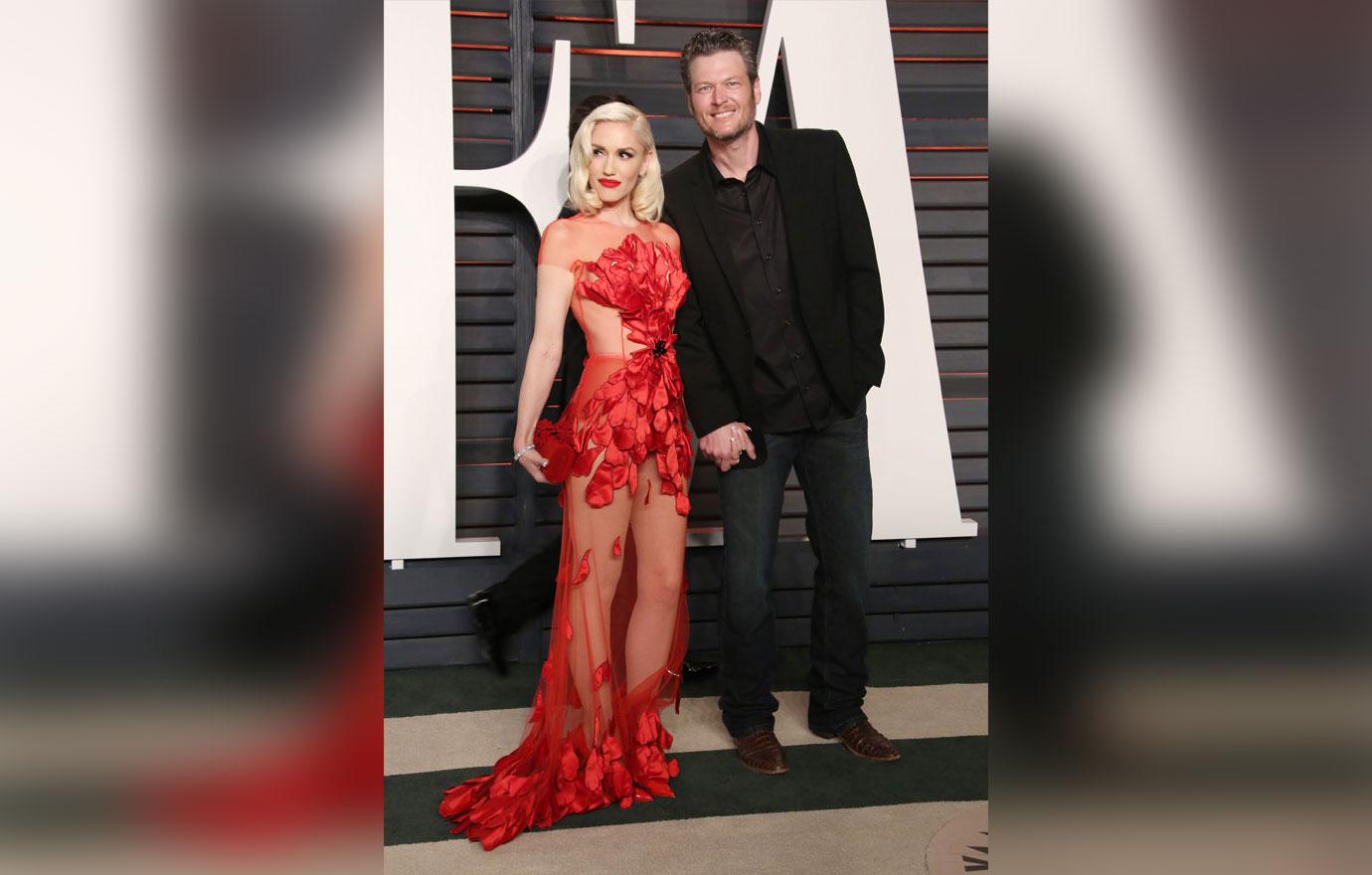 "It just seemed to fit perfectly with our story, and musically I think it walks the line of what I can do and what she can do," he explained to Entertainment Tonight in December 2019. "Everything just kind of aligned and came together and it's one of those once-in-a-lifetime moments."
Article continues below advertisement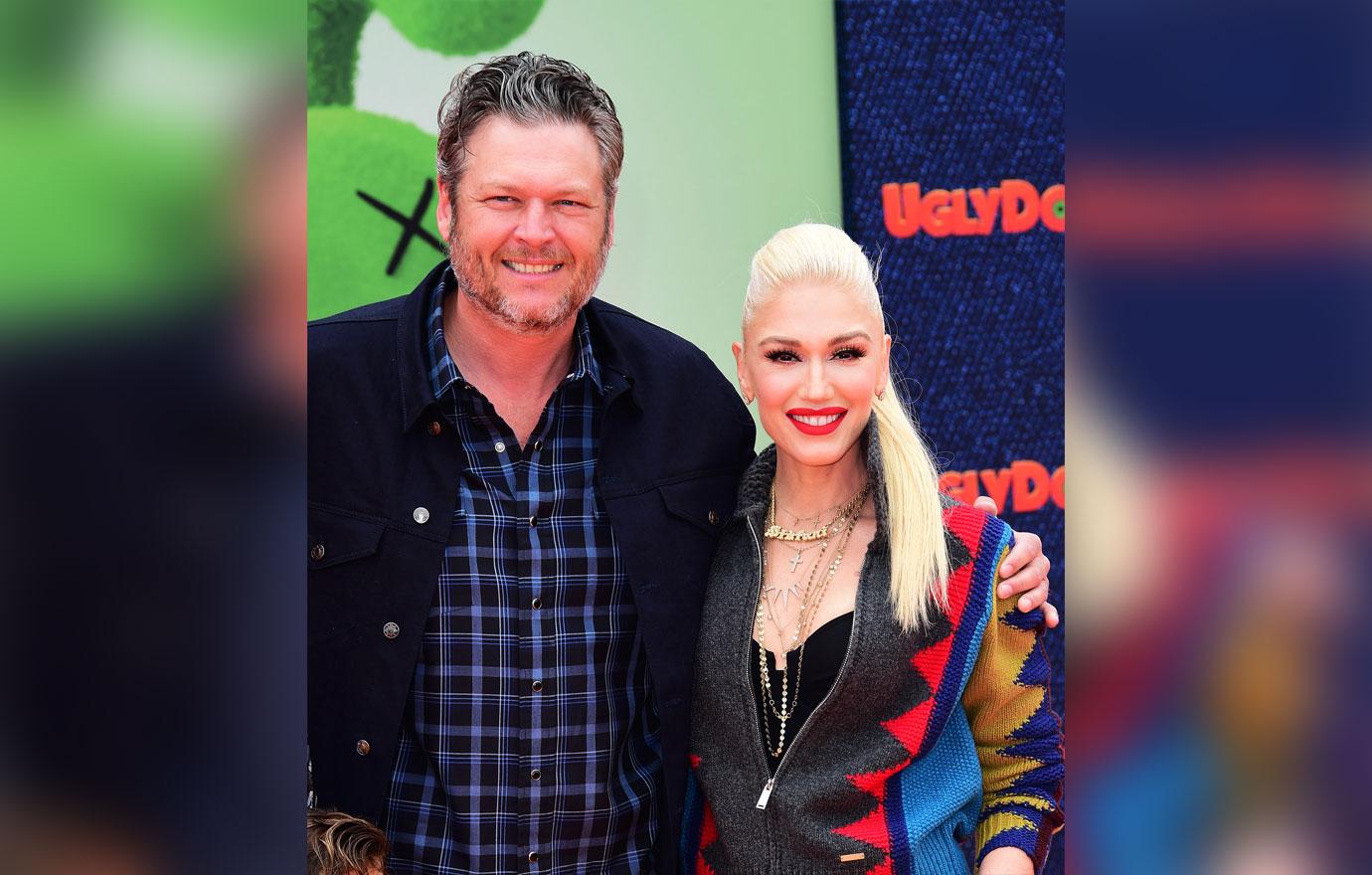 He also told the publication that the "Just A Girl" songstress was excited about the idea of working on it together. "Gwen was crying when we even just talked about singing it together at all," he gushed. "I actually got the song through Gwen because she had been working with Shane McAnally. He told her that he had a song he needed to get to me and sent it to her first and she sent it on to me. I listened to it and I knew, 'Oh my god, I gotta cut this song. This song's incredible.'"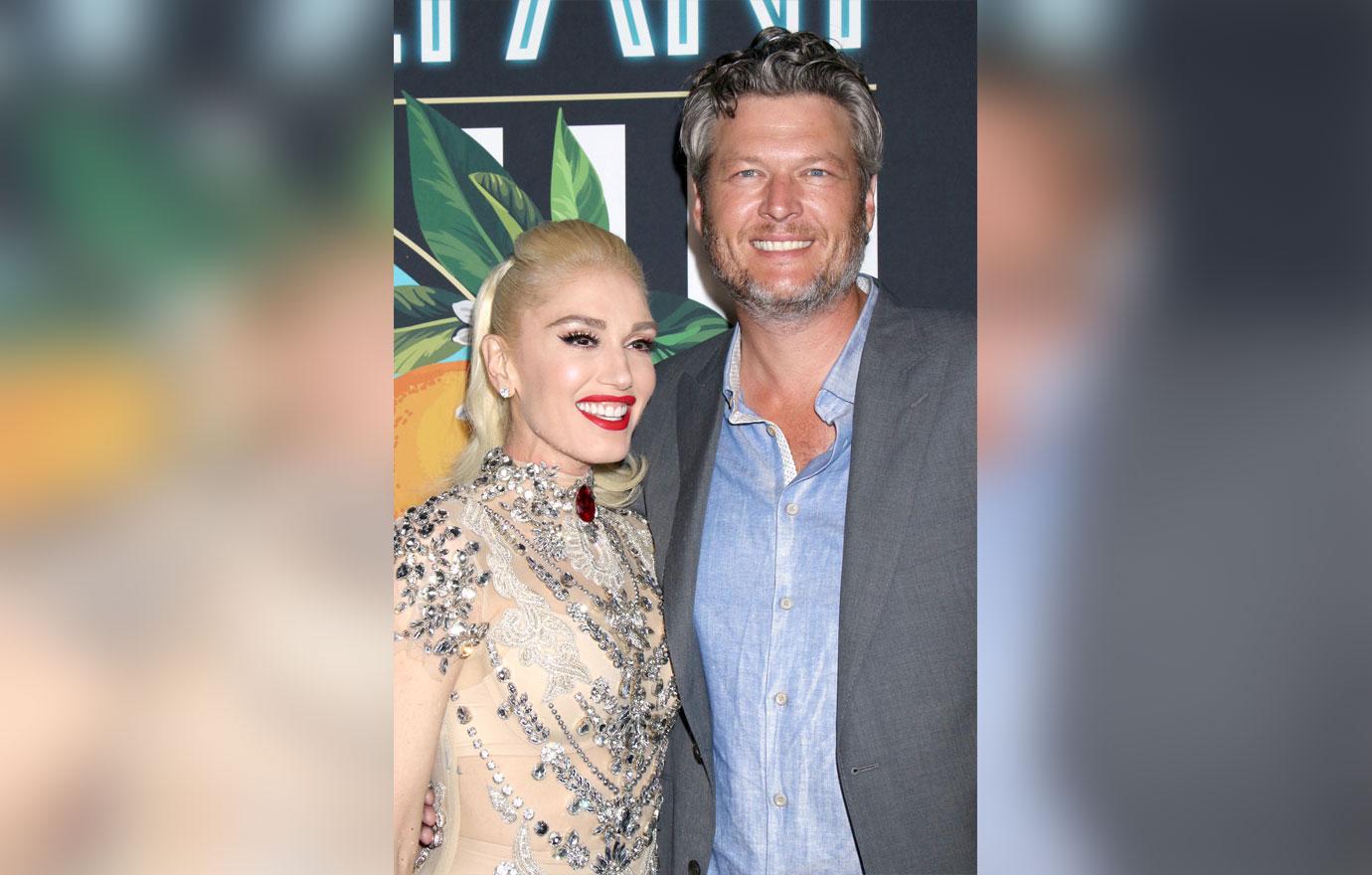 Gwen and Blake started dating in 2015 after meeting on the set of The Voice. After going through respective divorces (Gwen with Gavin Rossdale and Blake with Miranda Lambert), the pair felt sparks fly and have been together ever since. Engagement rumors about the couple have swirled for months. "Blake was very serious about Gwen right from the start," an insider revealed to People in December 2019. "Early on he thought about proposing."
Article continues below advertisement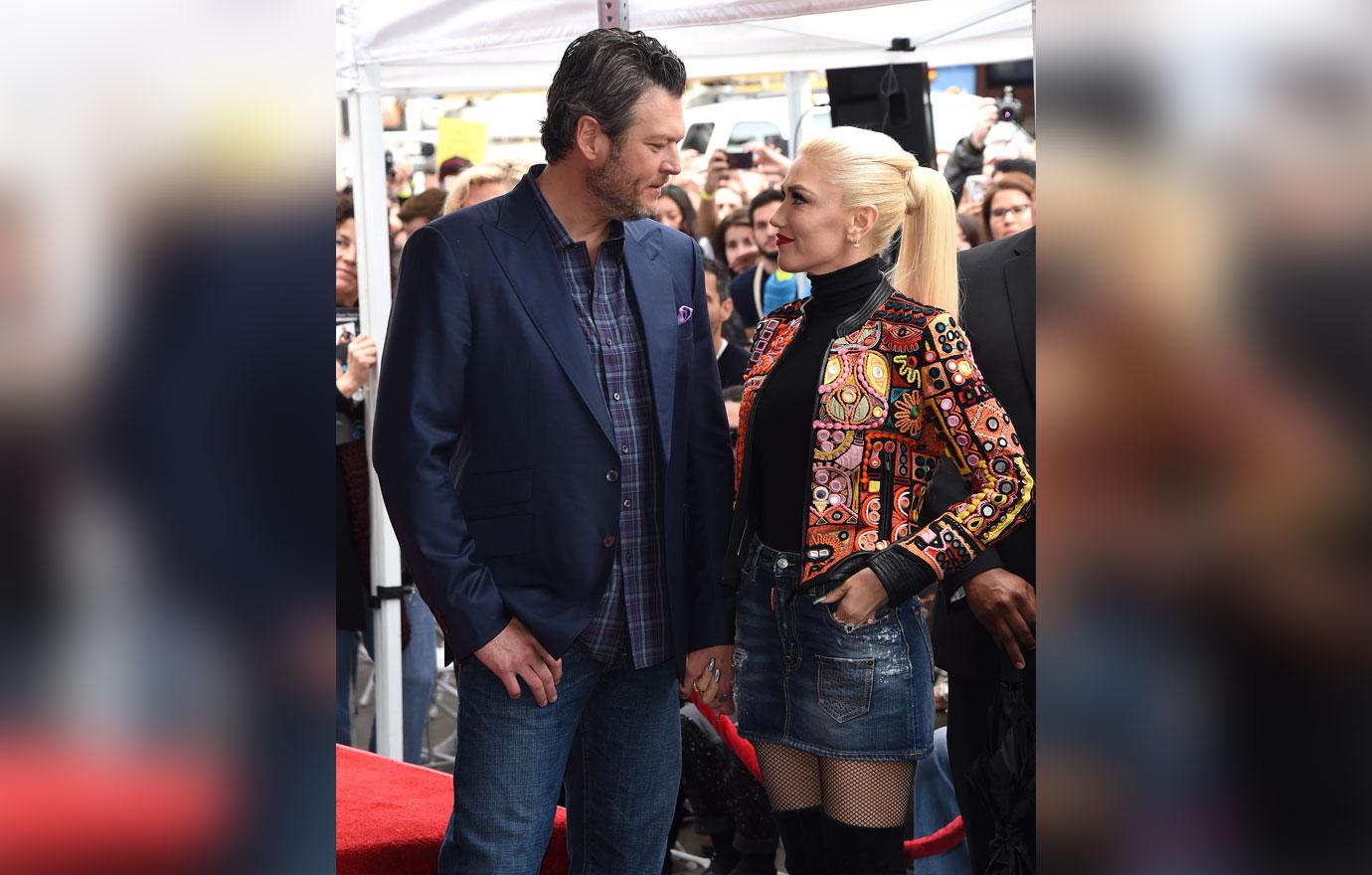 What do you think of Blake and Gwen's music video? Sound off in the comments below!