PHOTOS
Blank Check, Baby! Taylor Swift's Spending Sprees Are The Stuff Of Dreams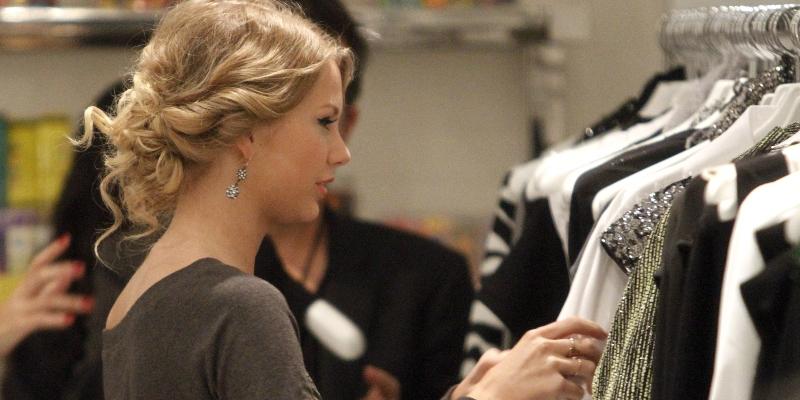 What is it like for a star like Taylor Swift to live her life with virtually limitless funds? Well, here's a hint—she isn't looking at her budget to decide between an Ipsy and Birchbox subscription. With a total net worth of somewhere around $320 million (according to Forbes) the young singer has money to burn.
But even with a ton of lavish purchases, Taylor may never be able to make a dent in her overflowing bank account. Considering that the 10 time grammy award winner is only 29, she may well grow her net worth exponentially by the time she retires, especially if she keeps investing the way she has over the last decade!
Article continues below advertisement
MORE: JOE ALWYN STILL HAS NO DESIRE TO TALK ABOUT HIS RELATIONSHIP WITH TAYLOR SWIFT
With more than $84 million in real estate to her name, if Taylor never sang another note, she'd still be ahead of the curve—the singer-songwriter has made excellent choices about what to do with her overflowing funds. She has invested wisely and given charitably in amounts few people could dream of.
Who knows what other brilliant money moves the mogul will make before she hits age 30. But ten to one, they will be as big and bold as her Reputation Stadium Tour, which has not even been factored into her $320 million net worth.
COUNTRY STRONG RESALE VALUE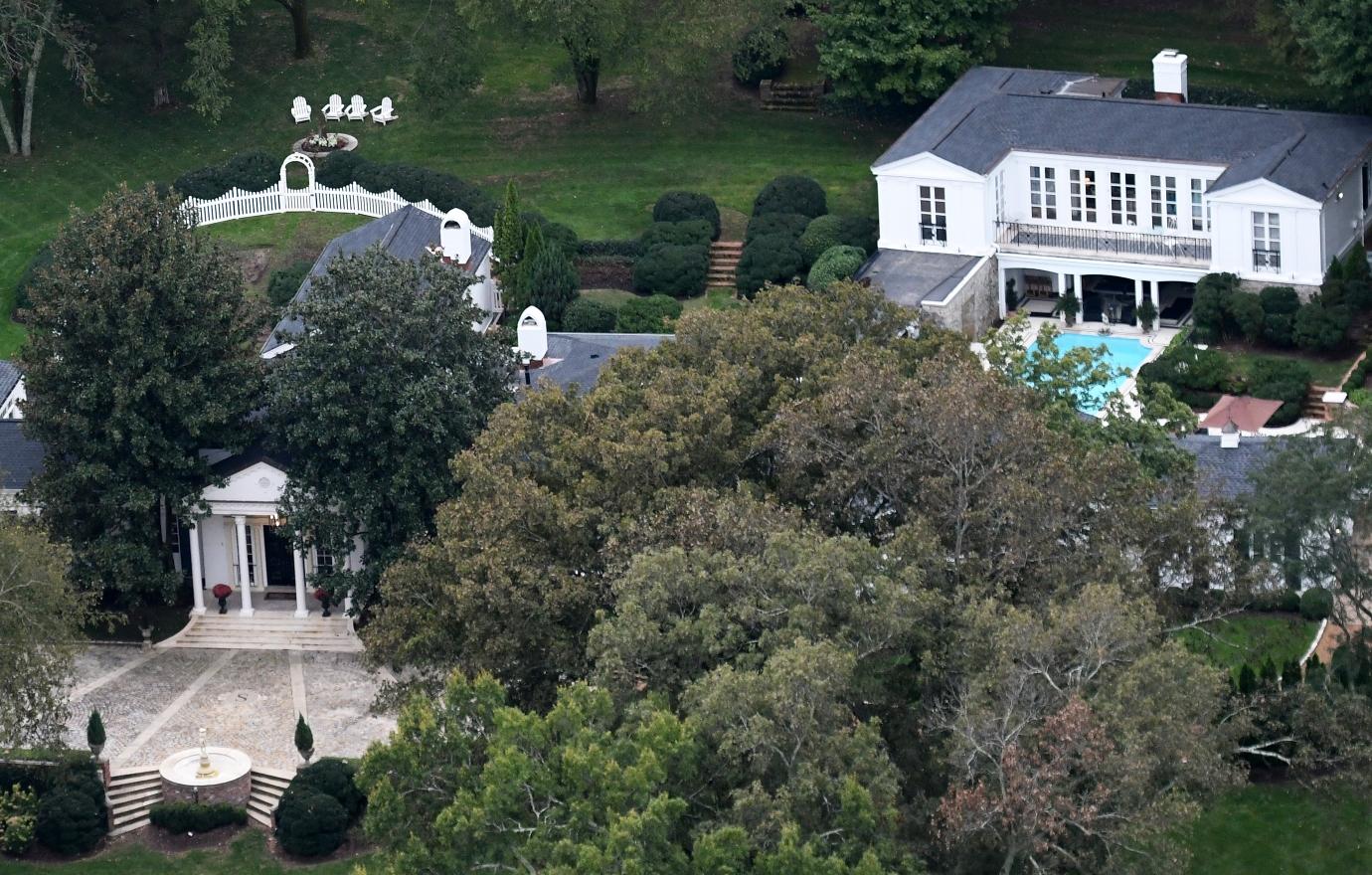 This is Taylor's 5,600 square foot country home in Nashville, Tennessee. It may look sprawling and extravagant to Los Angeles folks—and it is—but remember how far a dollar goes outside Hollywood. This home is worth a mere $2.5-3 million. Taylor also owns a condo in Nashville worth $3 million. Both properties were purchased before Taylor turned 21.
Article continues below advertisement
SEASONS OF LOVE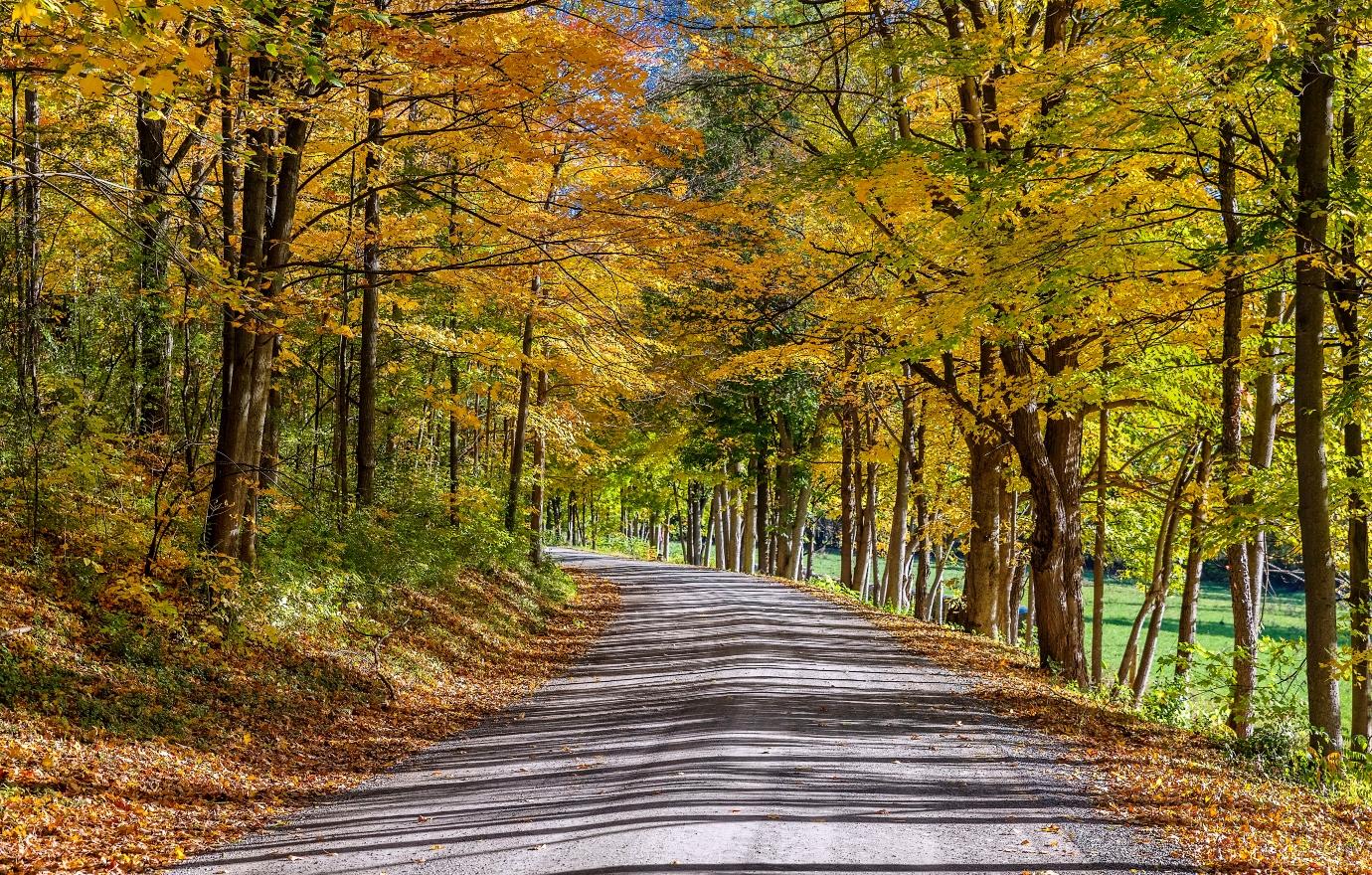 It might be that Taylor bought her New England estate at age 23 to watch the seasons change and to use that beauty to fuel her music. More likely, she bought a sprawling mansion in Rhode Island to be closer to a boy. She joked once that that was something she did. Months before Taylor bought her $17.7 million dollar mansion via wire transfer, she flipped a Cape Cod real estate purchase making a $1 million profit. At the time of purchase, the modest $4.9 million Cape Cod house was conveniently close to then-boyfriend Conor Kennedy.
Article continues below advertisement
SUING FOR $1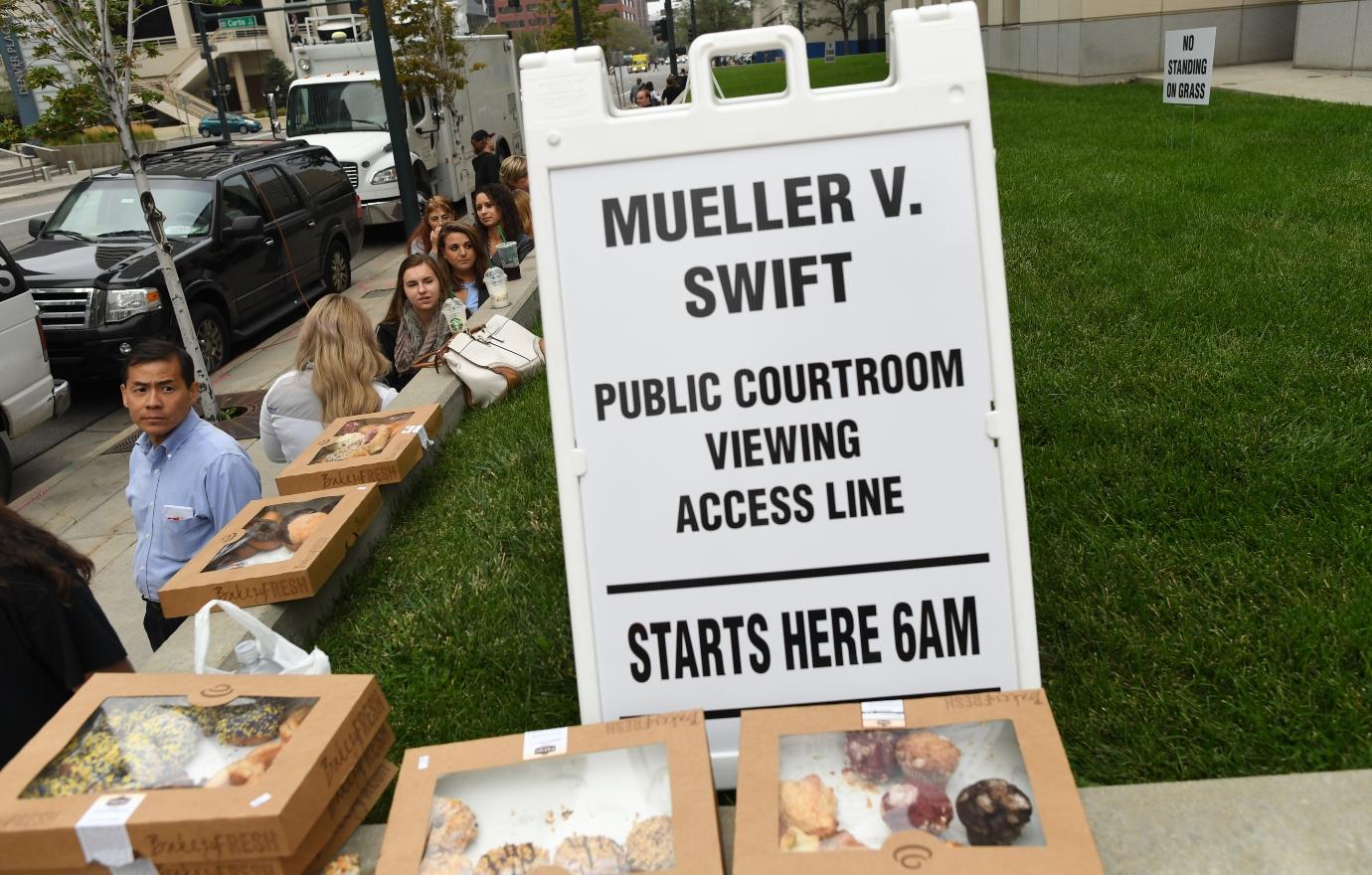 After DJ David Mueller groped Taylor at a public meet and greet event the pop star, who was once detached when it came to politics, changed her tune. She sued Mueller for a grand sum of $1 and won. After all, she didn't exactly need the money, but she could have donated it all, right? But no—checkmate—she made a bold point by suing for only $1 and then donating a grand portion of her own money to charity.
Article continues below advertisement
SHE GIVES WITH A JOYFUL HEART!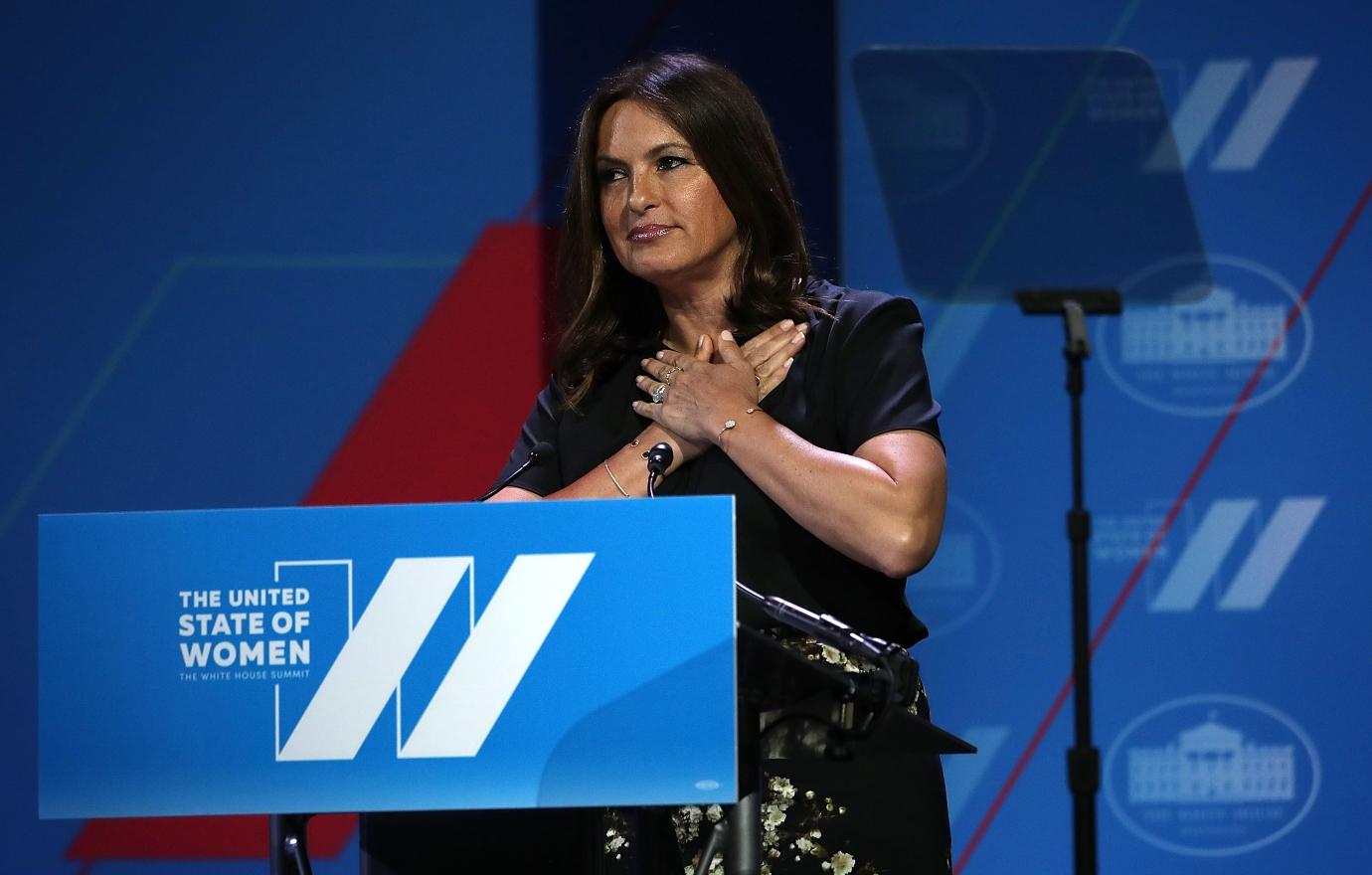 After her highly publicized court case, Taylor was featured on the cover of Time magazine as one of their people of the year. She continued her involvement in supporting the #metoo movement by making a large donation to Mariska Hargitay's Joyful Heart Foundation. The sum is unknown, but it has been called "generous," which means a lot when you're talking about someone who can make up to a million dollars in a single day.
Article continues below advertisement
TAYLOR FROM THE BLOCK … THAT SHE OWNS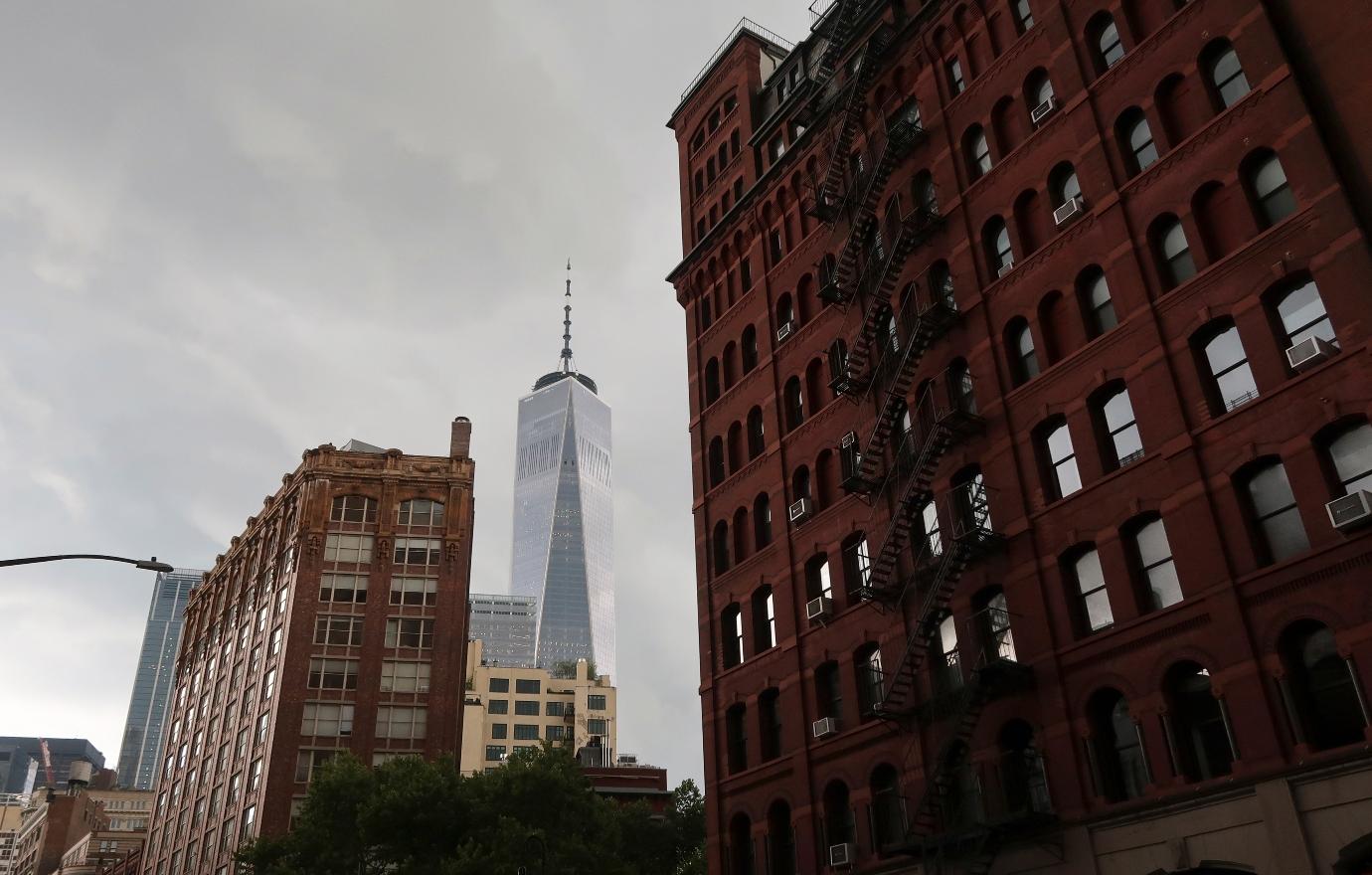 Recently, Taylor purchased a new apartment on Franklin Street in Tribeca. She'd previously bought two other properties on the same street with the total assets equaling more than $47 million. Obviously that's the best way to get the view outside the master bedroom just right. The big question here is, obviously, where does she keep her favorite clothes and does she ever leave her apartment at 155 Franklin Street to visit her apartment at 153 Franklin Street to retrieve an outfit?
Article continues below advertisement
SHOPPING SPREE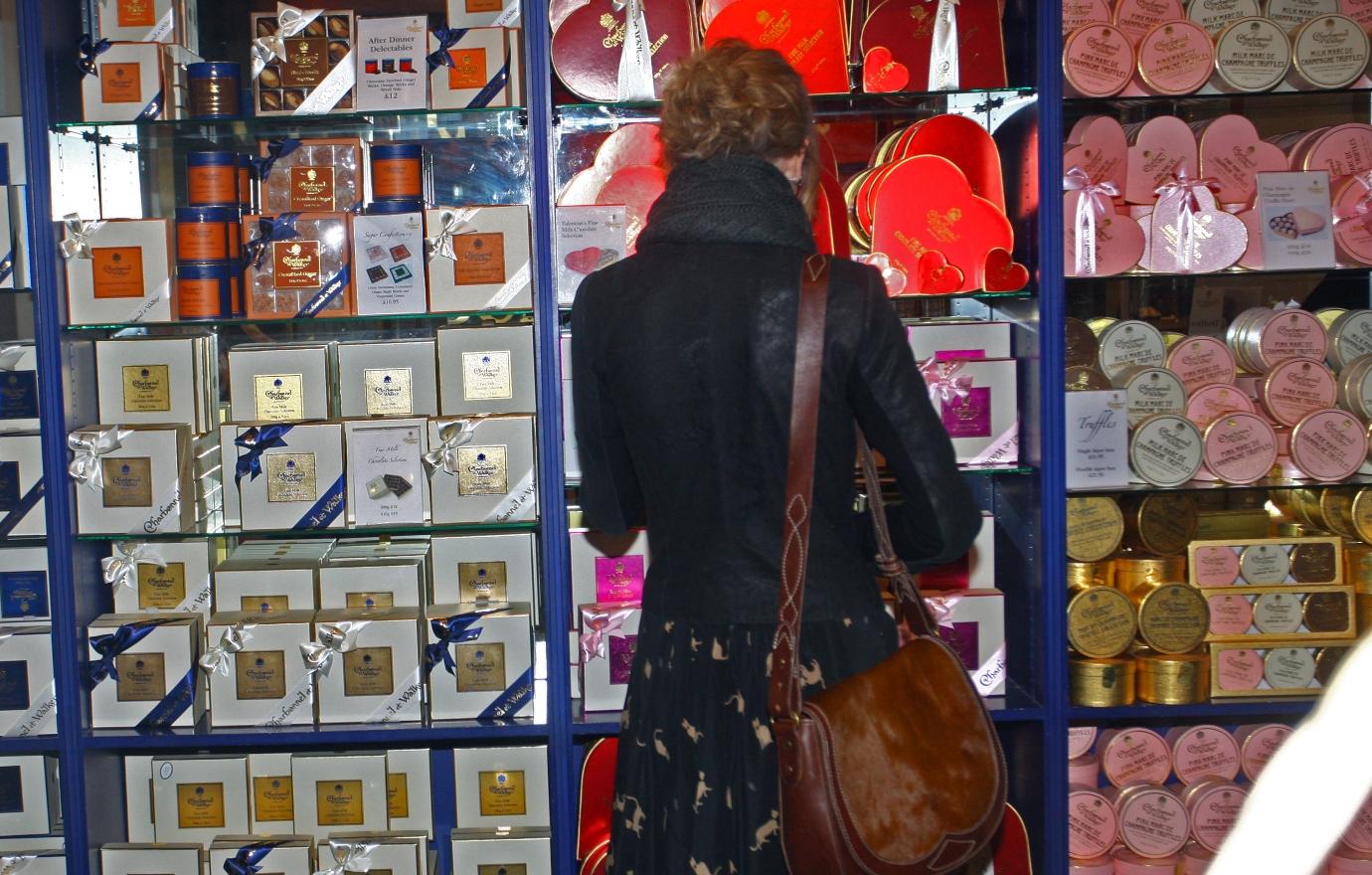 She may be a serious real estate mogul, but the pictures prove that at the heart of it all, Taylor is still just a young woman who loves to shop when she gets a chance!
Article continues below advertisement
YOU GET A HOUSE!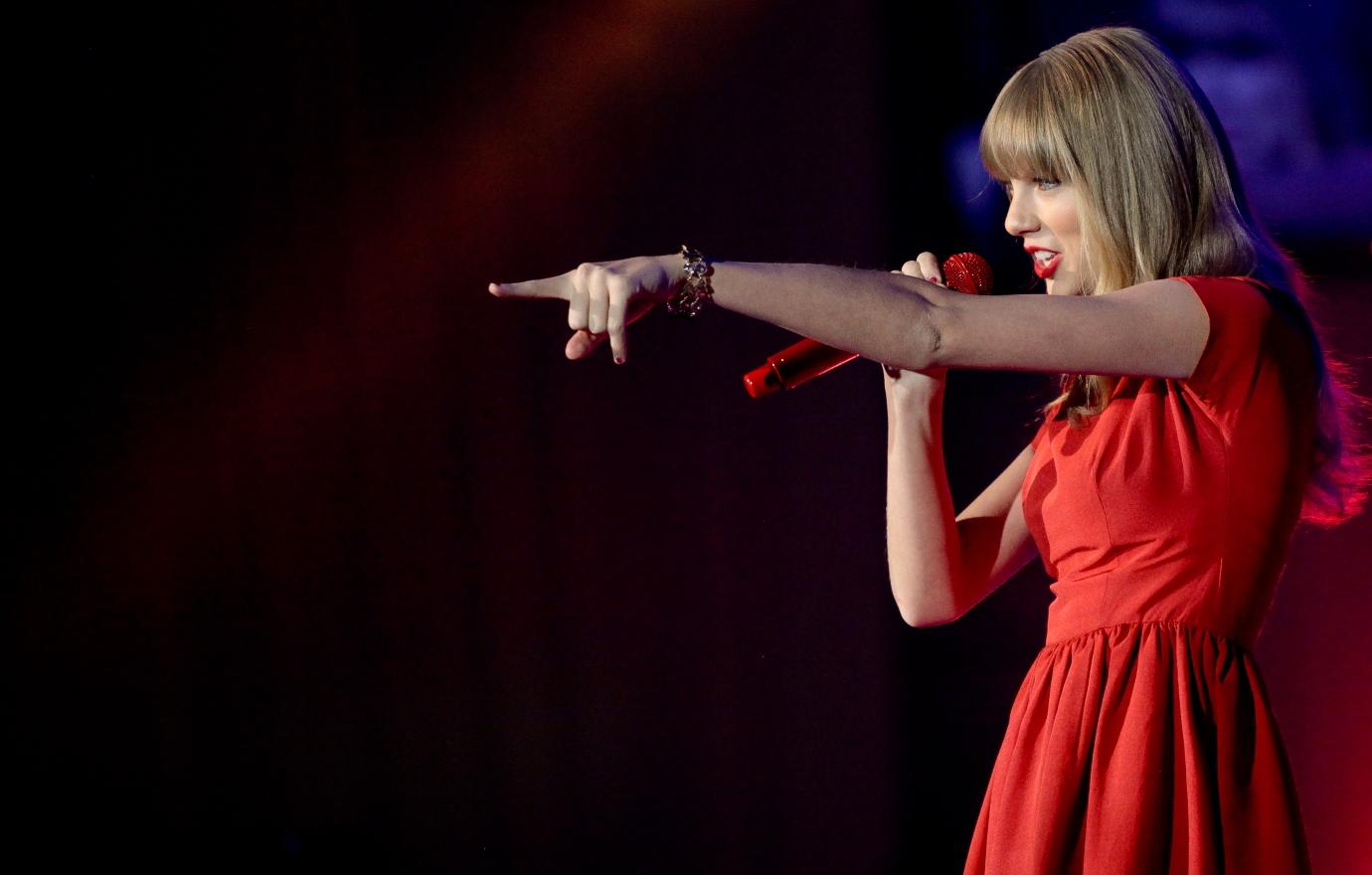 In 2017 Taylor learned that a longtime fan in England had been homeless throughout most of her pregnancy. When the fan showed up to Taylor's concert and visited with her backstage, Taylor let her know that she was going to buy her a house.
Article continues below advertisement
$320 MILLION STRONG, AND GROWING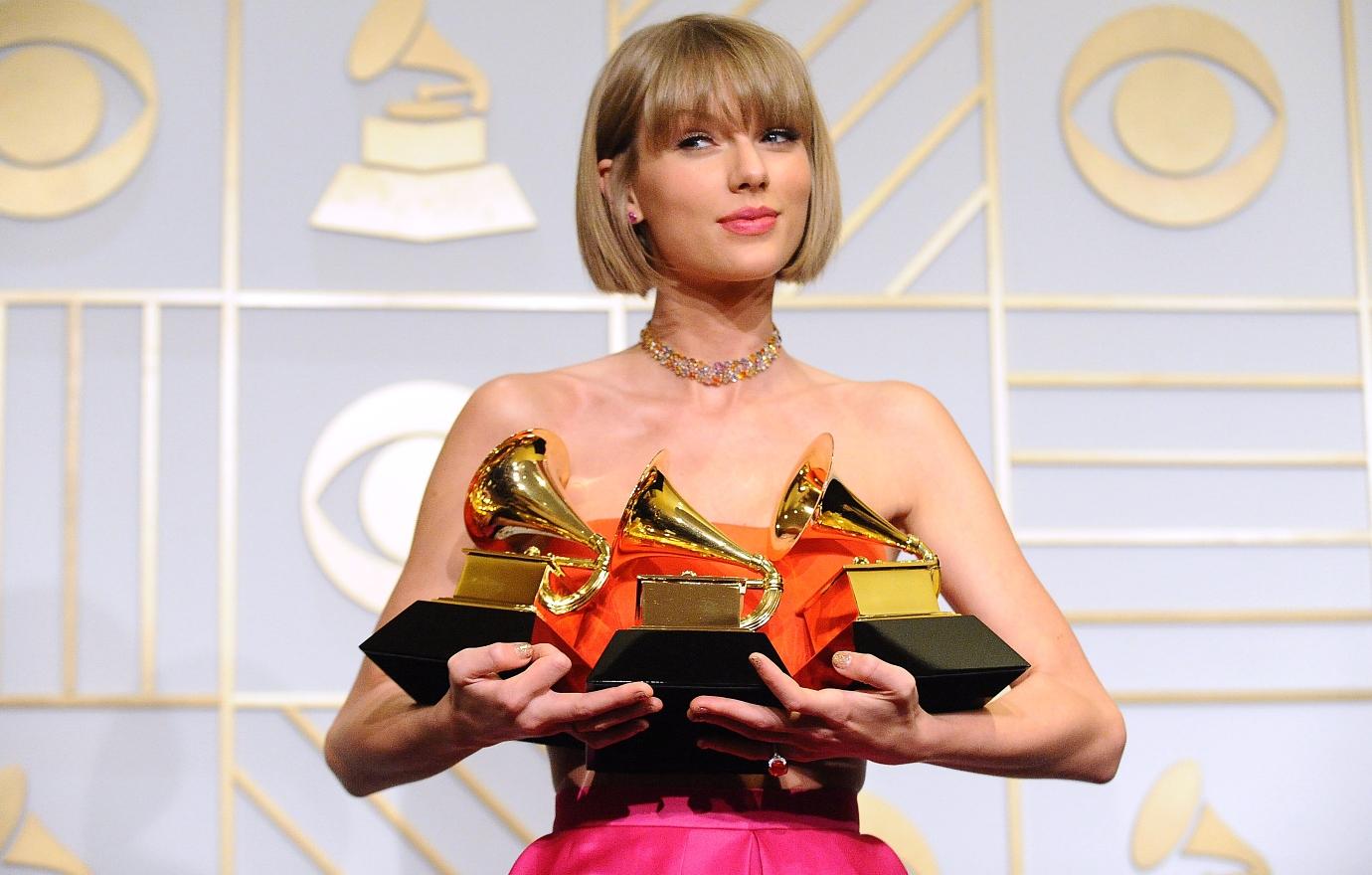 Like the old Flinstones' vitamin jingle, make no mistake, Taylor's wealth is strong and growing. Though she may be worth $320 million as of this article, that doesn't include wealth accrued from her recent tour or the next several decades of her blooming career. Though her purchases may sometimes seem, oh ... what's the word ... absurdly expensive, they all essentially amount to a few days work. It takes more than purchasing an entire NYC city block of apartments to melt through this kind of wealth.