PHOTOS
Bobbi Kristina Brown Taken Off Life Support And Put In Hospice Care, Pat Houston By Her Side While Bobbi Kris 'Is In God's Hands'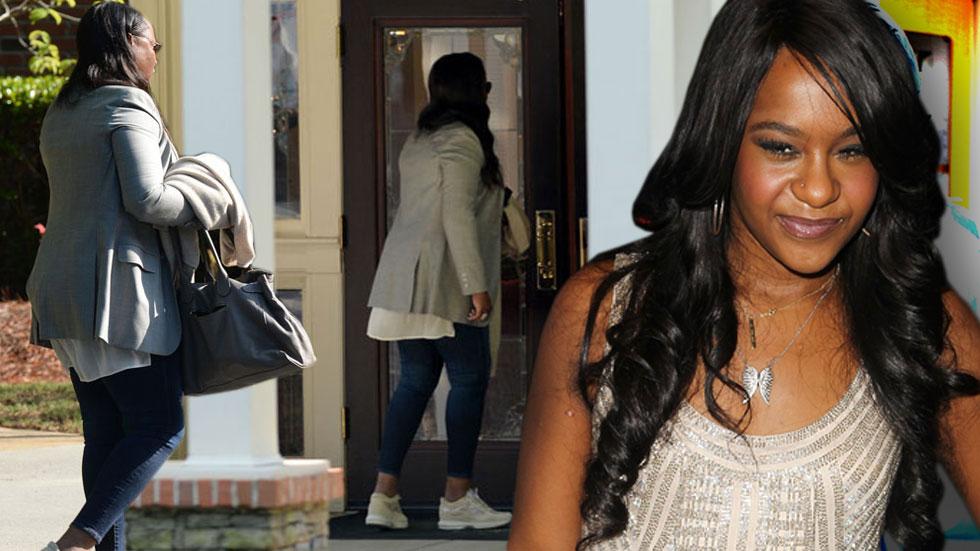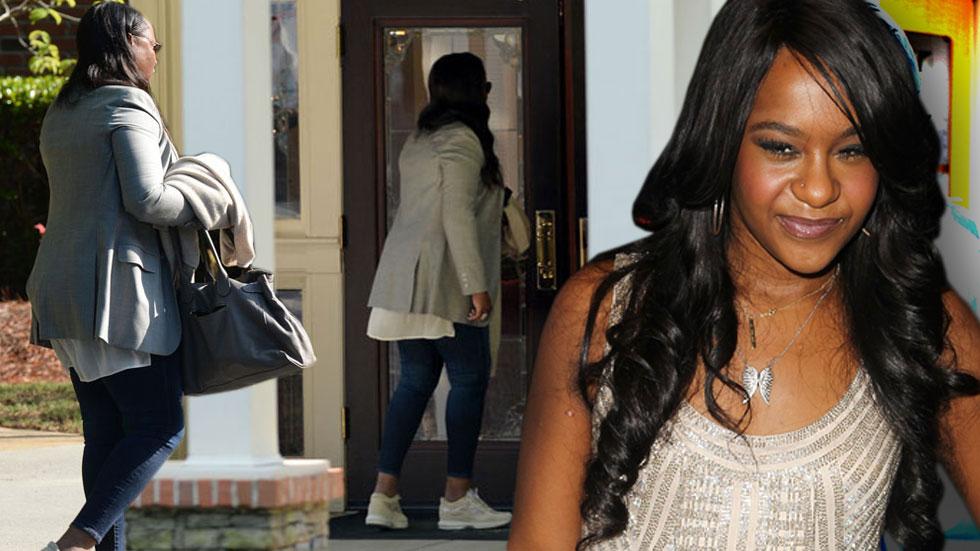 The family of Bobbi Kristina Brown had to make a tough decision to take the 21-year-old off life support and put into hospice care after she was found unresponsive in her bathtub in February.
Article continues below advertisement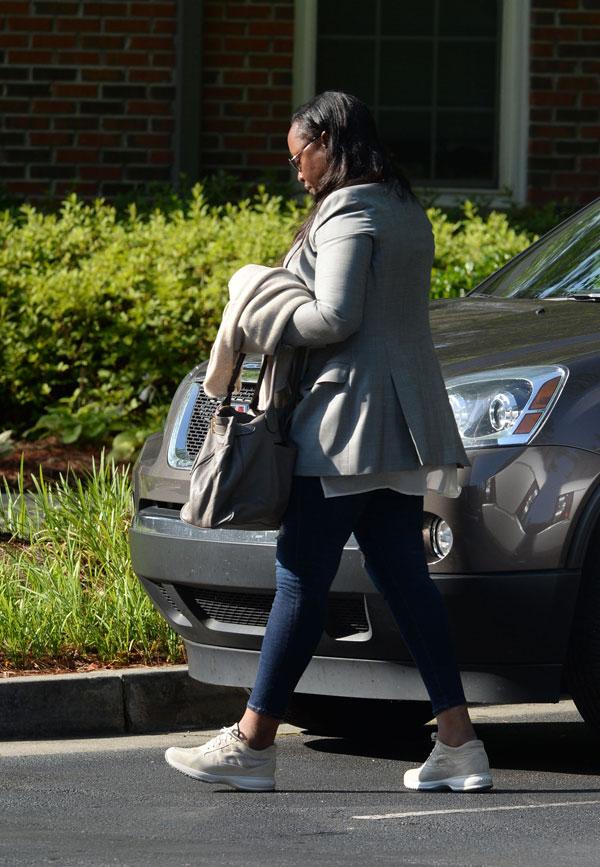 A somber Pat Houston was seen arriving at the Hospice Center in Georgia where Bobbi Kristina Brown was moved following the family's statement.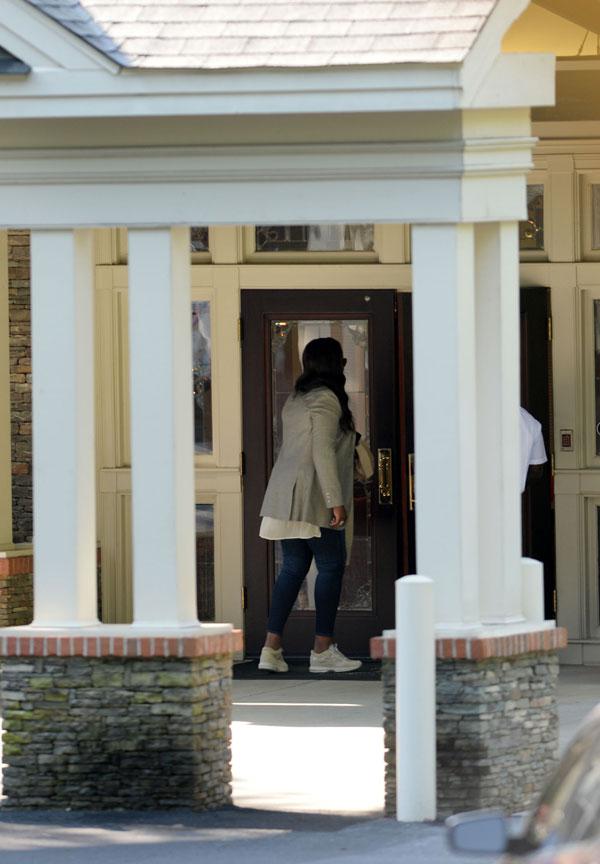 "Despite the great medical care at numerous facilities, her condition has continued to deteriorate," Pat Houston said Wednesday in a statement on behalf of the Houston family.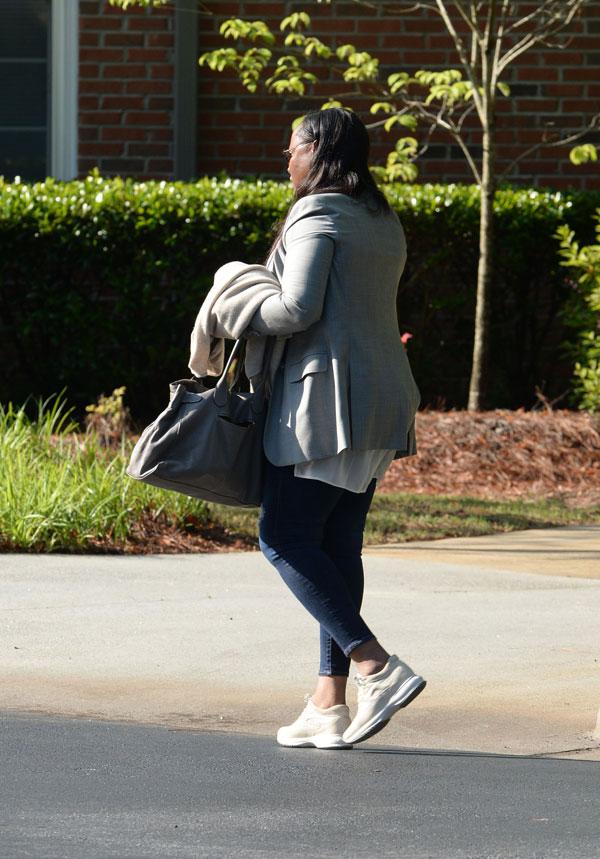 "As of today, she has been moved into hospice care. We thank everyone for their support and prayers. She is in God's hands now."
**FILE PHOTOS** Bobbi Kristina Brown hospitalized after being reportedly found unresponsive in tub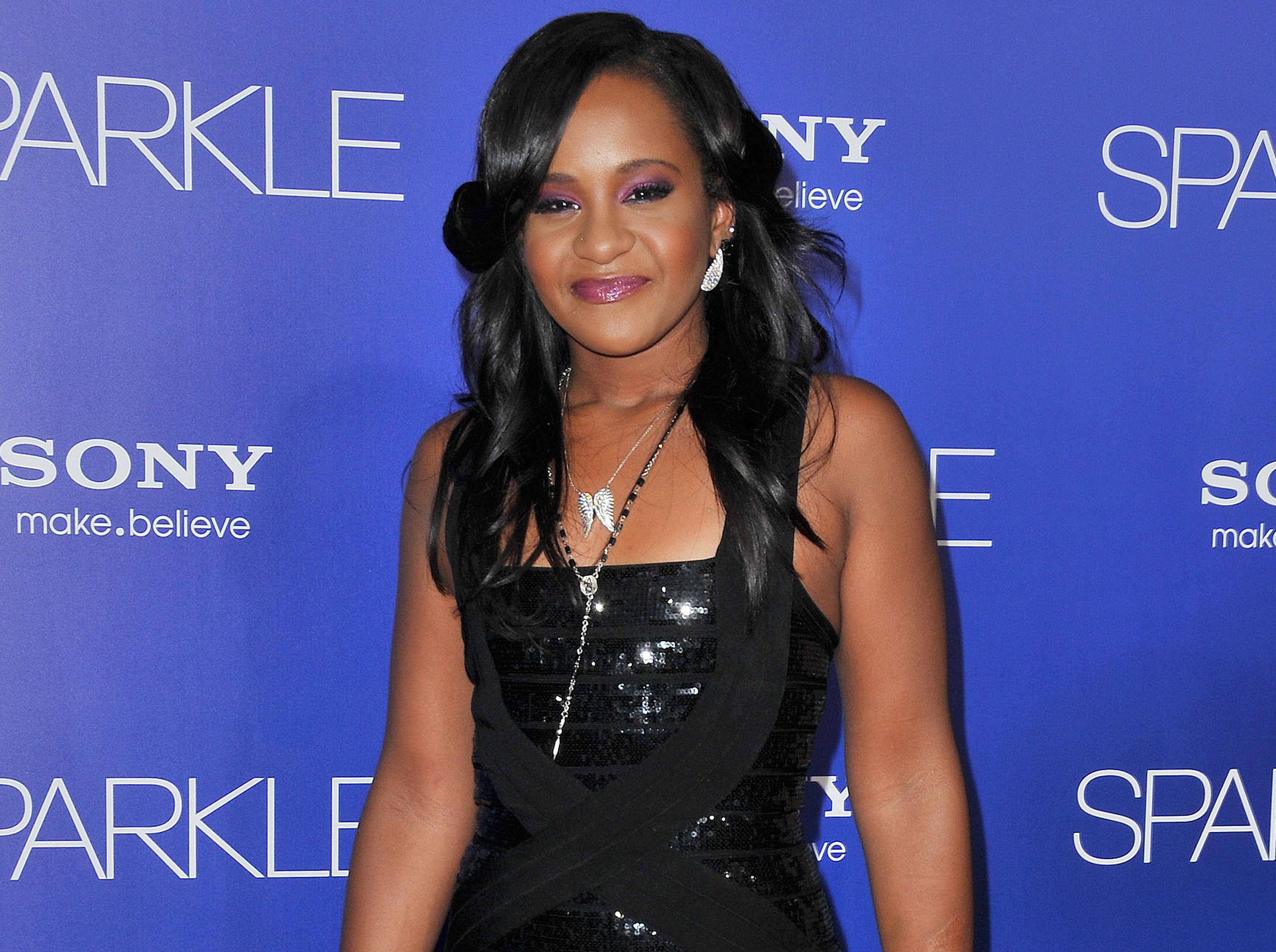 EXCLUSIVE: Bobby Brown and wife Alicia Etheredge with Bobby's daughter Laprincia Brown arrives at the Emory University Hospital, Atlanta.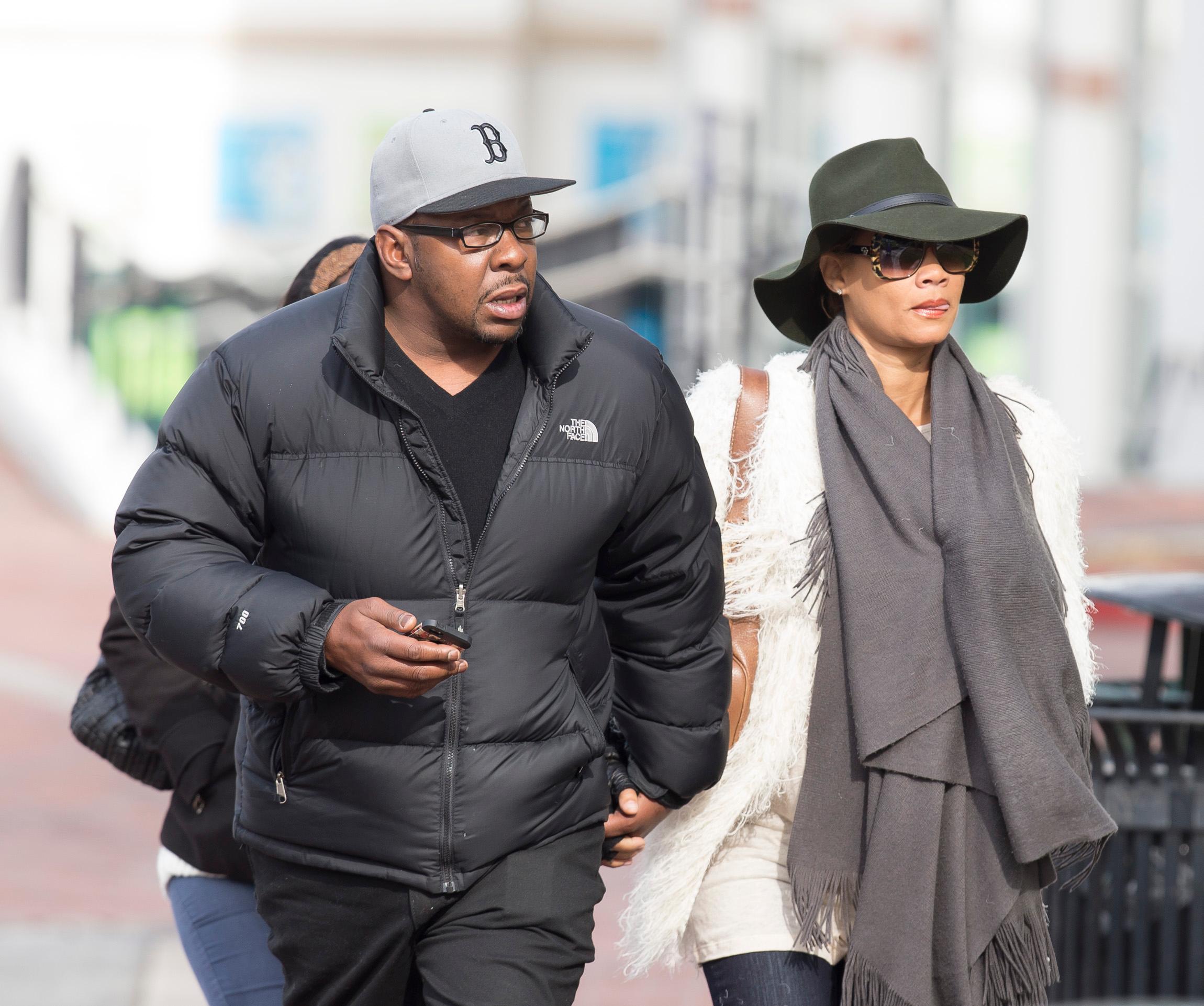 According to People, Bobbi Kristina is "skin and bones now. She has been losing weight, she's been losing hair. They were taking good care of her, but she has no muscle tone at all. There has been some worry that her organs are shutting down."
EXCLUSIVE: INF - Exclusive - Whitney Houston With Her Daughter At Newark Airport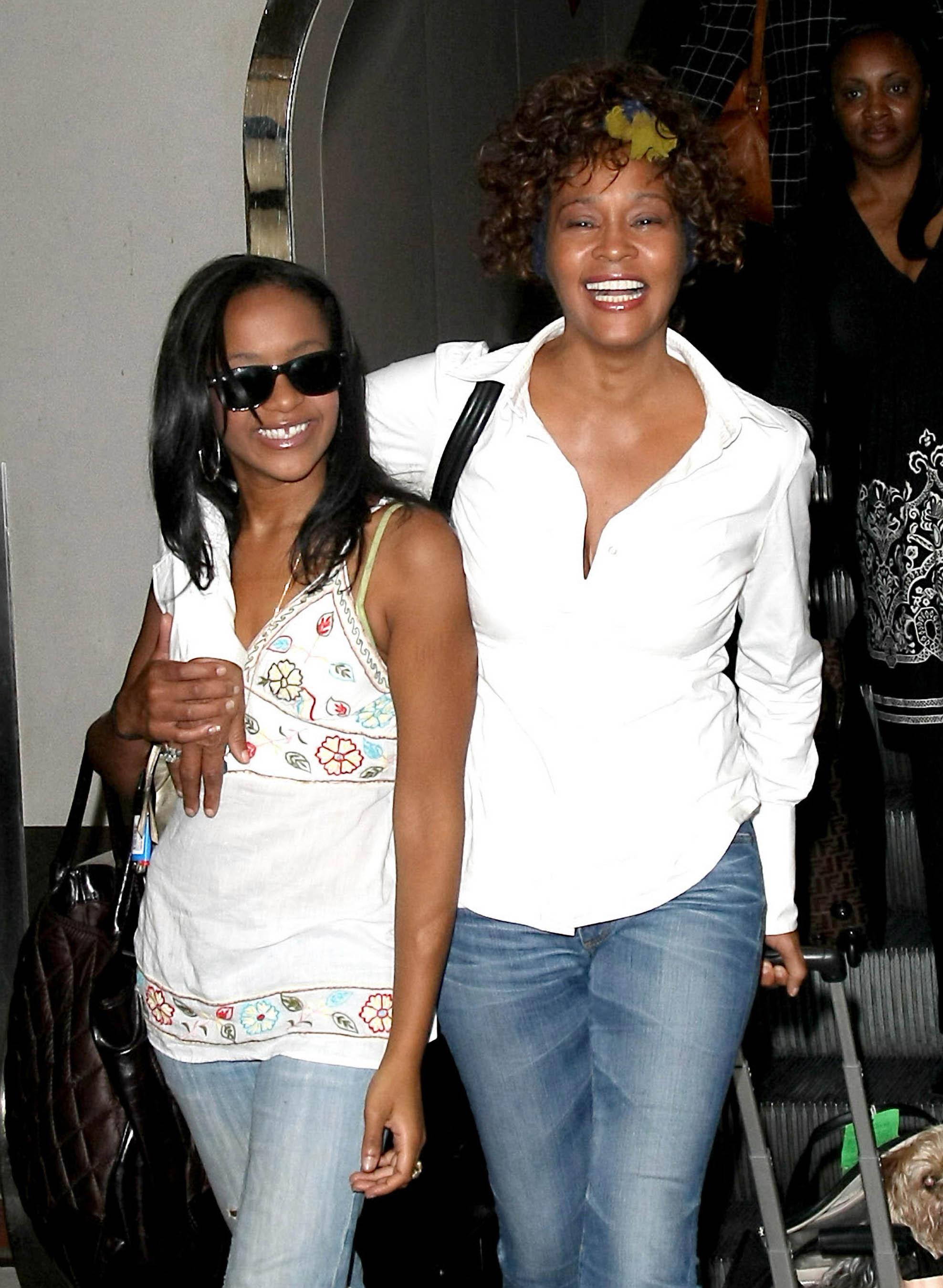 Bobbi Kristina's mother Whitney died from similar circumstances on February 11 2012.
EXCLUSIVE: File photo: Whitney Houston seen with her daughter Bobbi Kristina and Bobby Brown at Bobby's birthday at Tavern on Green in NYC on February 4, 1994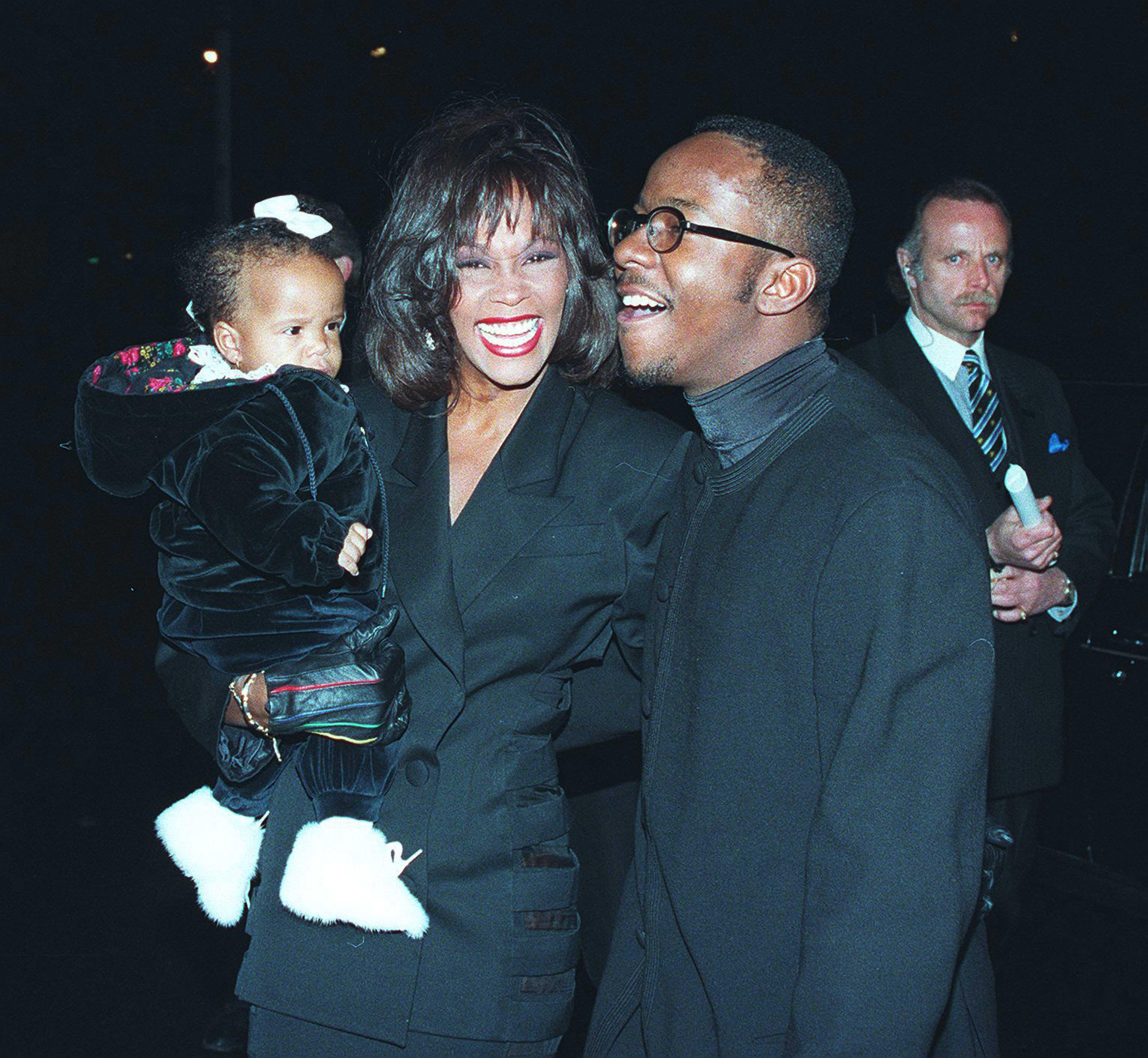 The legendary singer was found in a bathtub at the Beverly Hilton Hotel, almost three years exactly to the same date as Bobbi Kristina.
EXCLUSIVE: *** PREMIUM EXCLUSIVE *** Whitney Houston's daughter Bobbi Kristina Brown and husband Nick Gordon after their secret wedding in Georgia