PHOTOS
Bow Wow Posts Half-Naked Pic & Explains Why He's Been 'Off The Grid'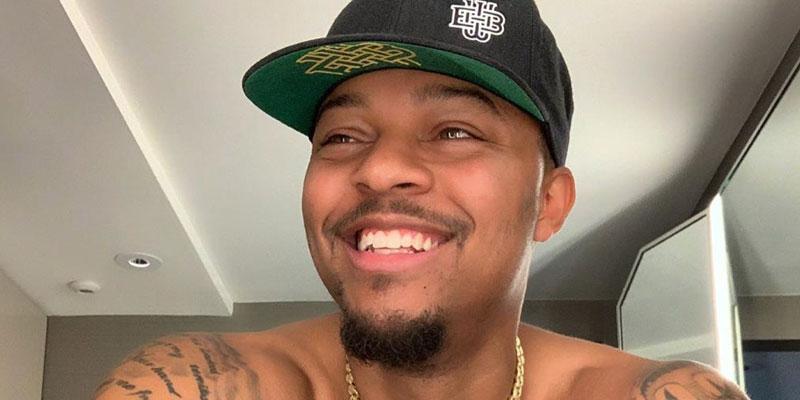 Bow Wow took to Instagram on Thursday, September 12 to post a half-naked photo and explain why he's been relatively silent on social media in recent weeks. The rapper has been hard at work on his new clothing line BWApparel and he's focusing on getting his website up to speed before officially launching the company.
Article continues below advertisement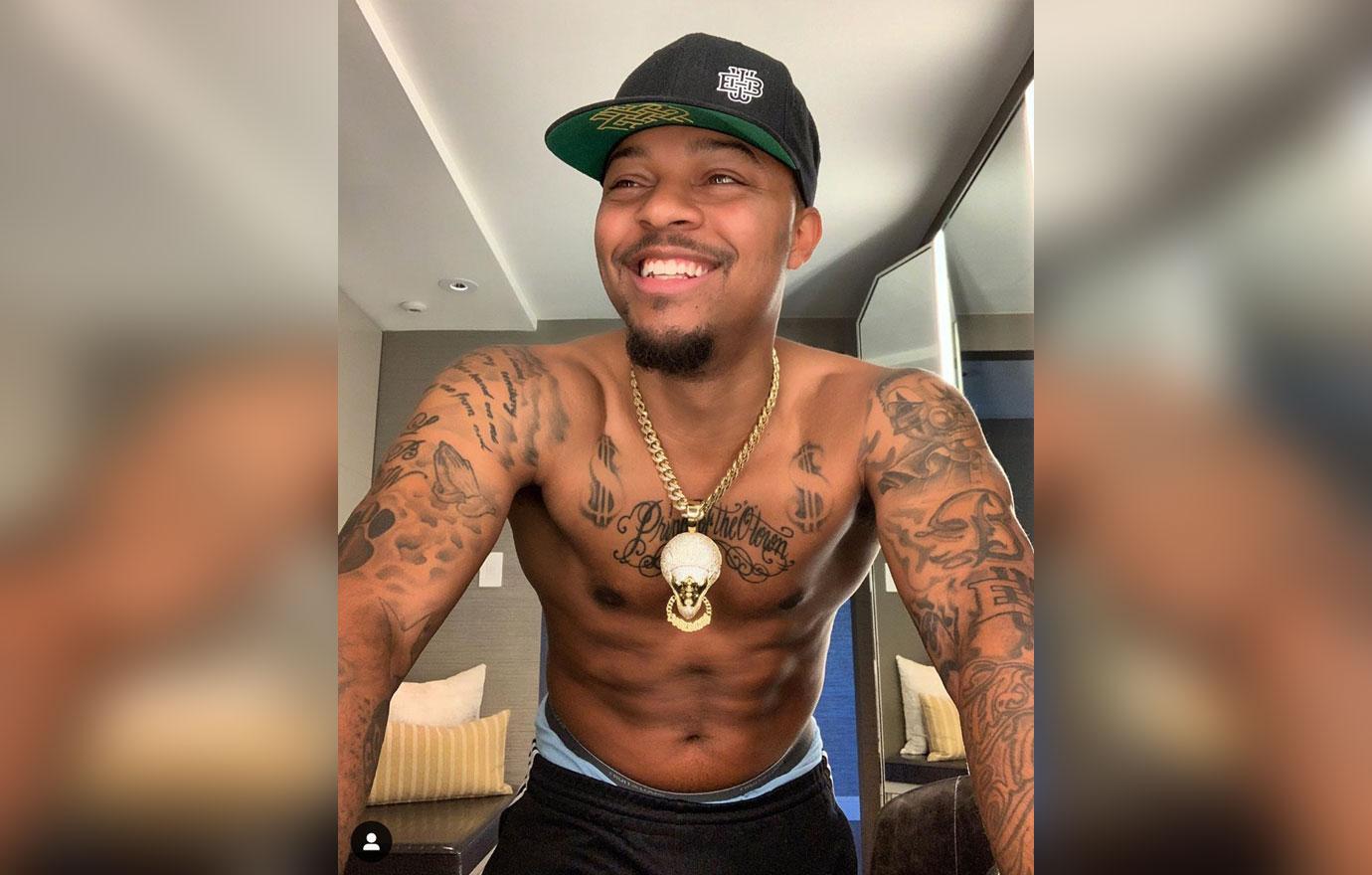 "Been off the grid quietly working ... @thebwapparel," Bow Wow, 32, captioned the sexy snapshot. He flashed a huge smile as he posed in nothing but athletic shorts, a hat and a gold chain.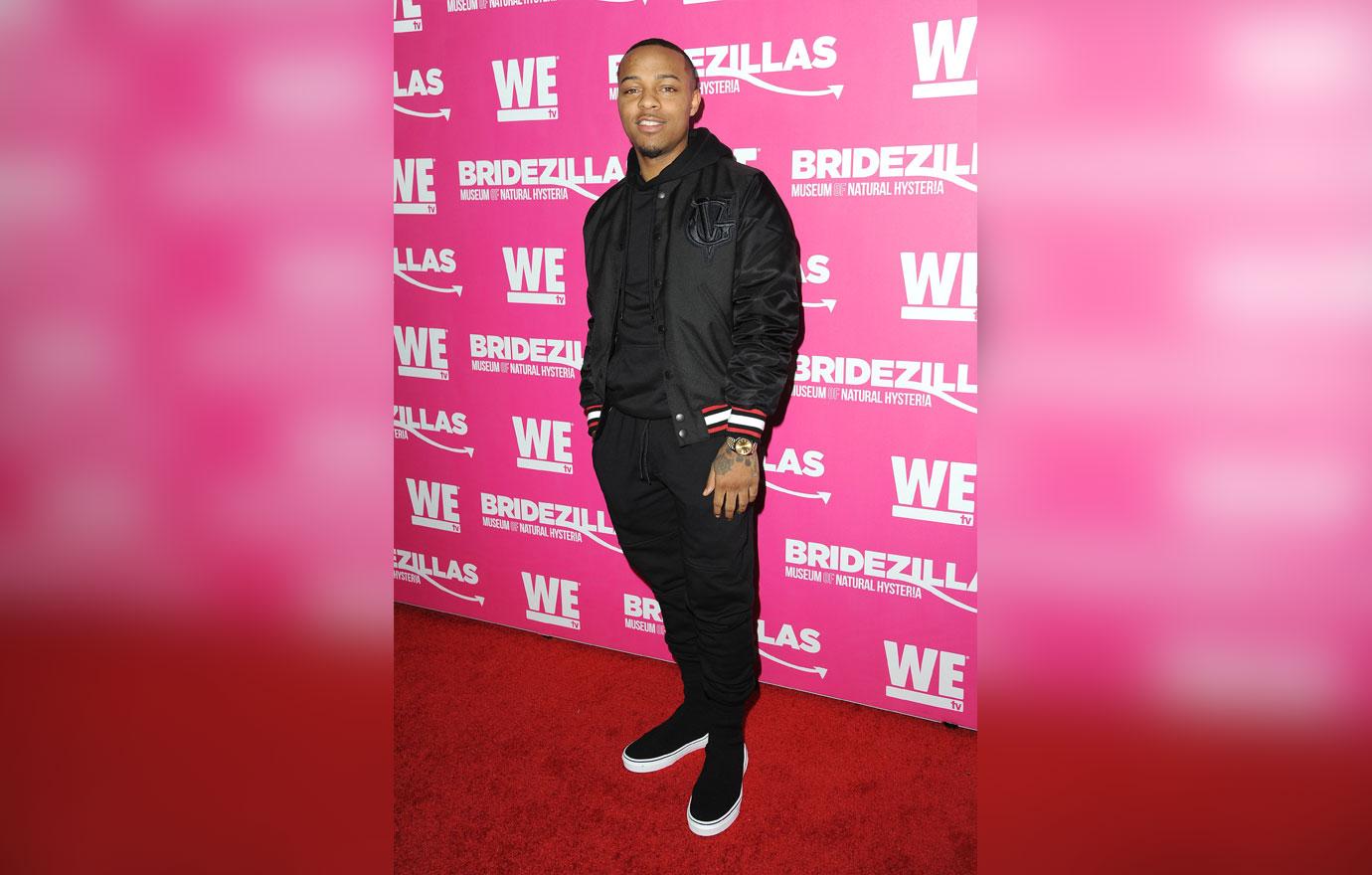 His female admirers weren't short on praise in the comments section of his post. "You're fine as hell," one fan wrote. "You've always been cute AF," another person added.
Article continues below advertisement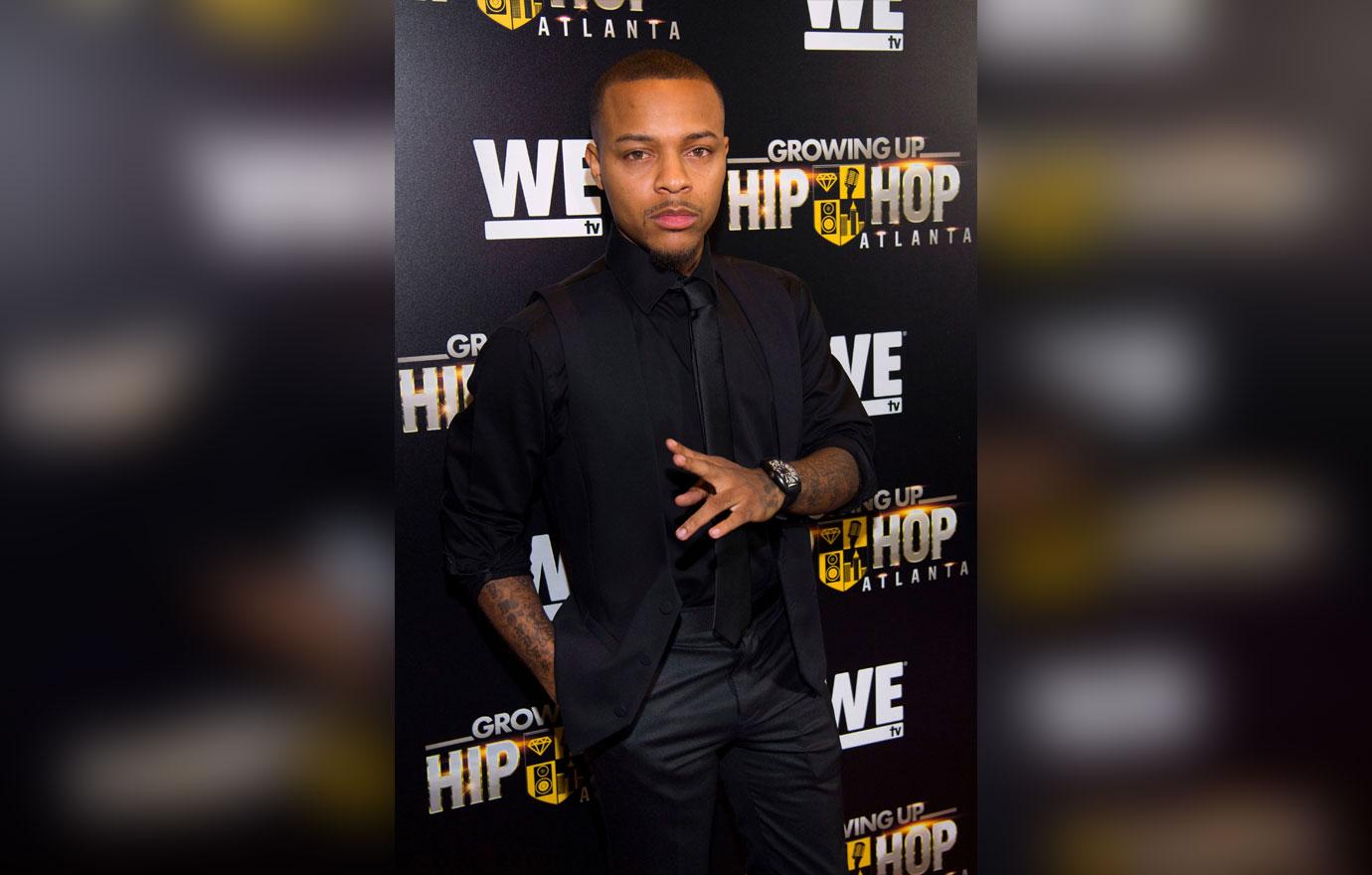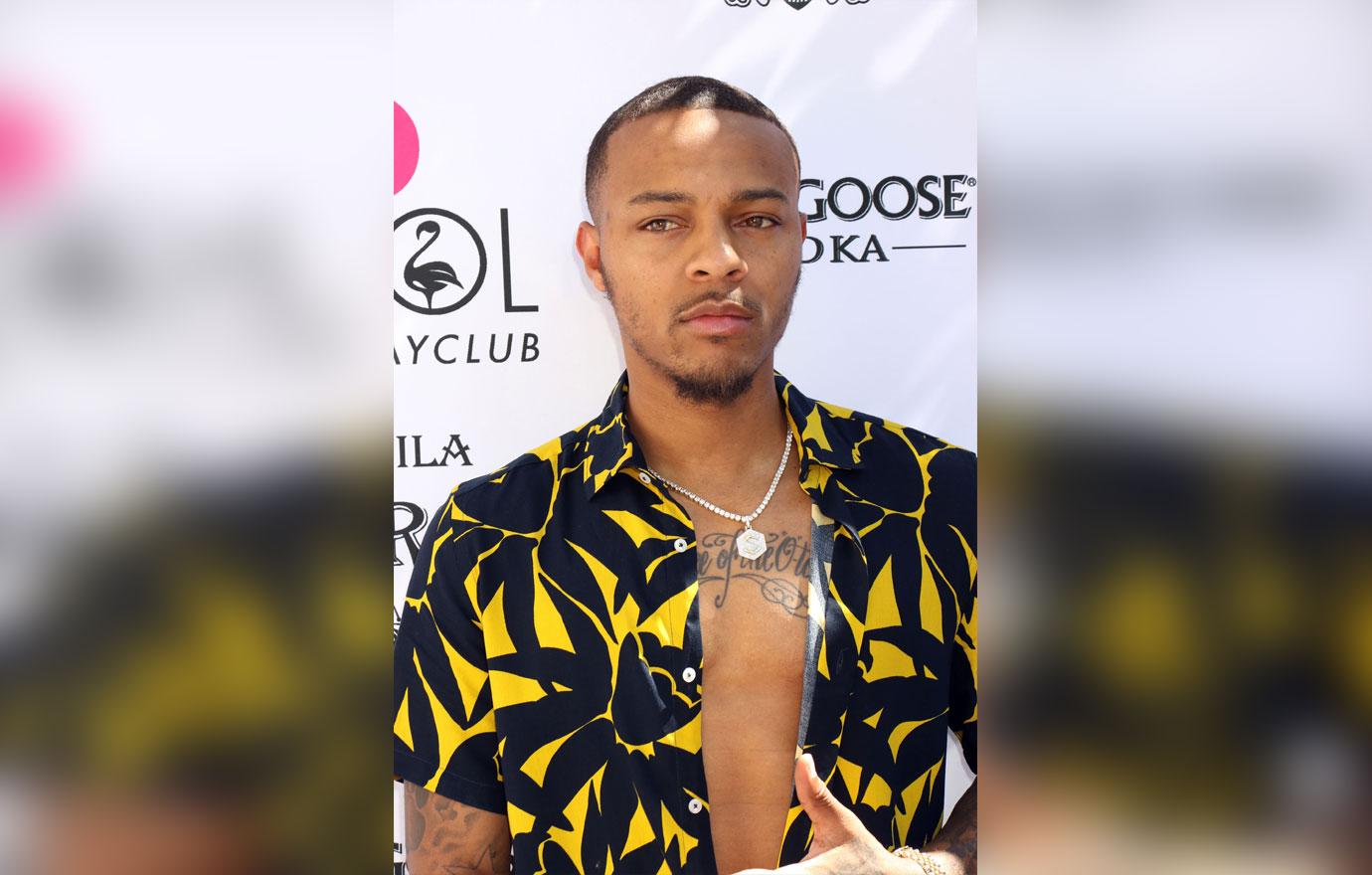 "I am so proud of this woman! When i say get it on ya own she did that. A true inspiration for all women. I know you hate when i post you because of the attention but one must acknowledge a REAL 1. My friend my patna my ace the one who tells me to tighten up when i need it. The mother of my daughter is killing s**t! Ladies if you tryna get that body right... you better holla at her. And follow her fitness page so you can stay fit all year around!" he wrote while promoting her business.
Article continues below advertisement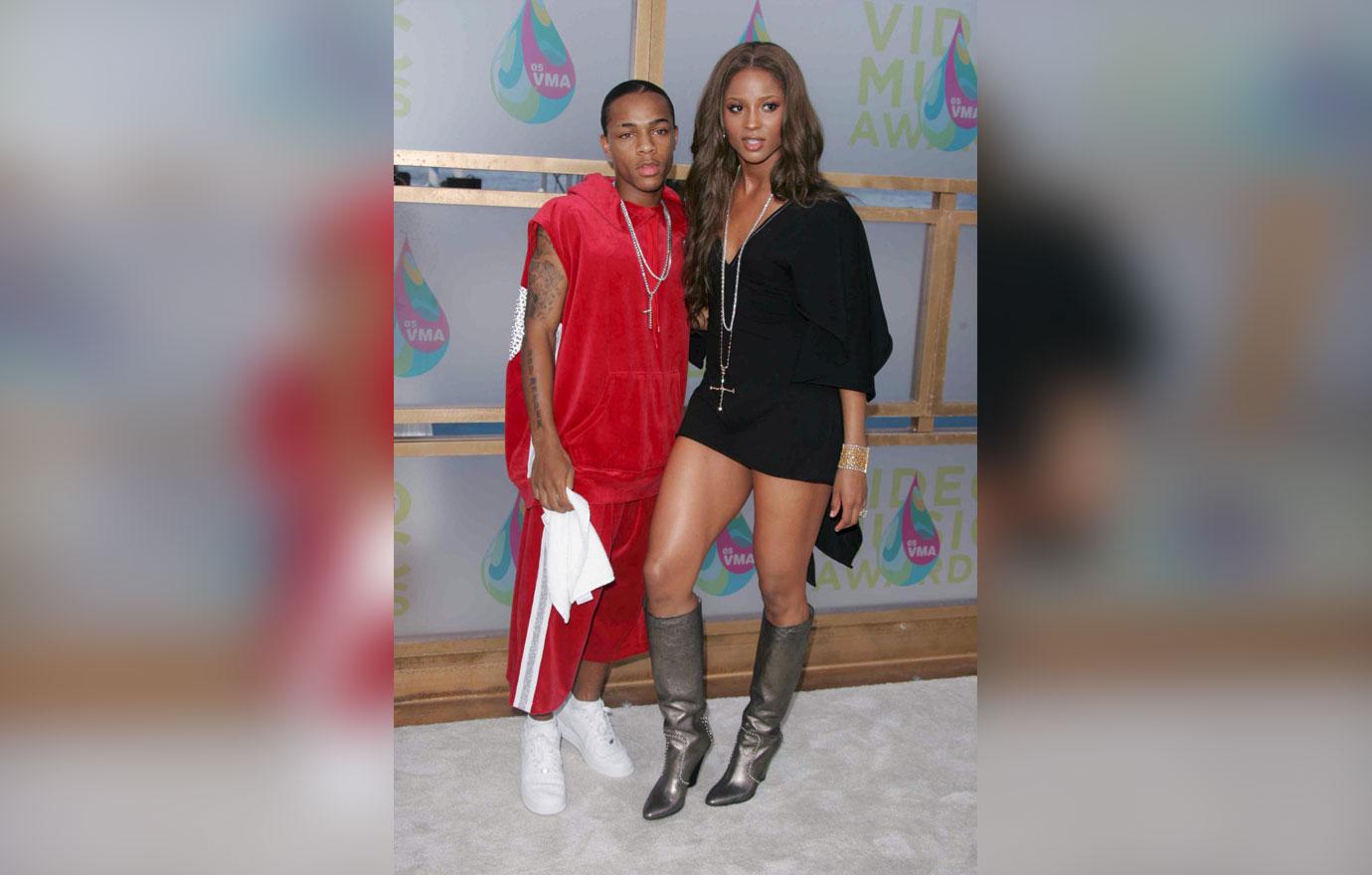 He hasn't been winning over all the ladies though. He found himself in hot water in July when he made a vulgar comment about his ex Ciara while performing their 2005 hit "Like You" on stage. "I had this b**ch first," he told the crowd. Both T.I. and Nelly found his remarks inappropriate and staged an intervention for the Growing Up Hip Hop: Atlanta star.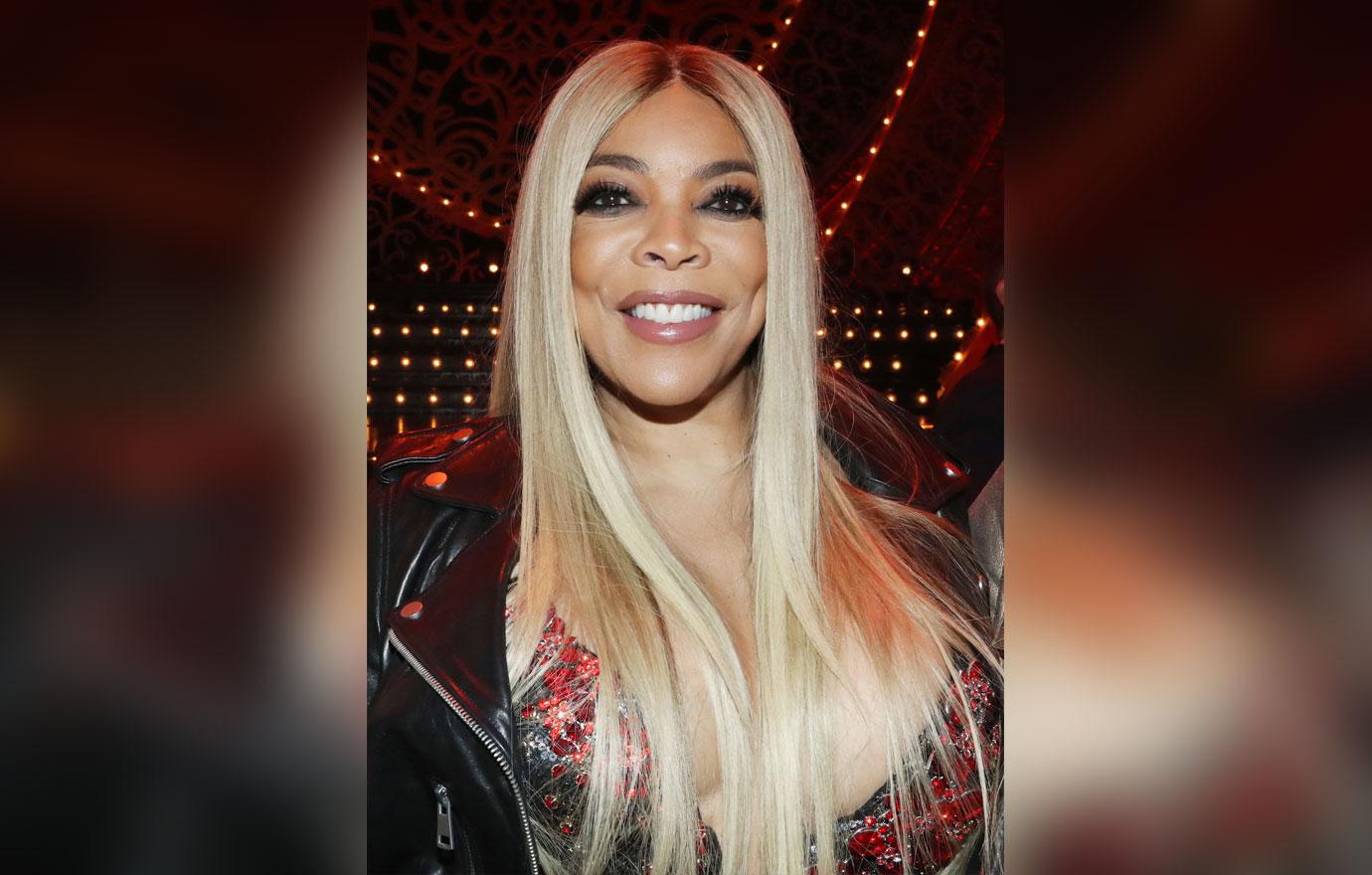 Bow Wow got major backlash for body shaming Wendy Williams after she criticized him over his comments about the married songstress during a segment on her daytime show.
Article continues below advertisement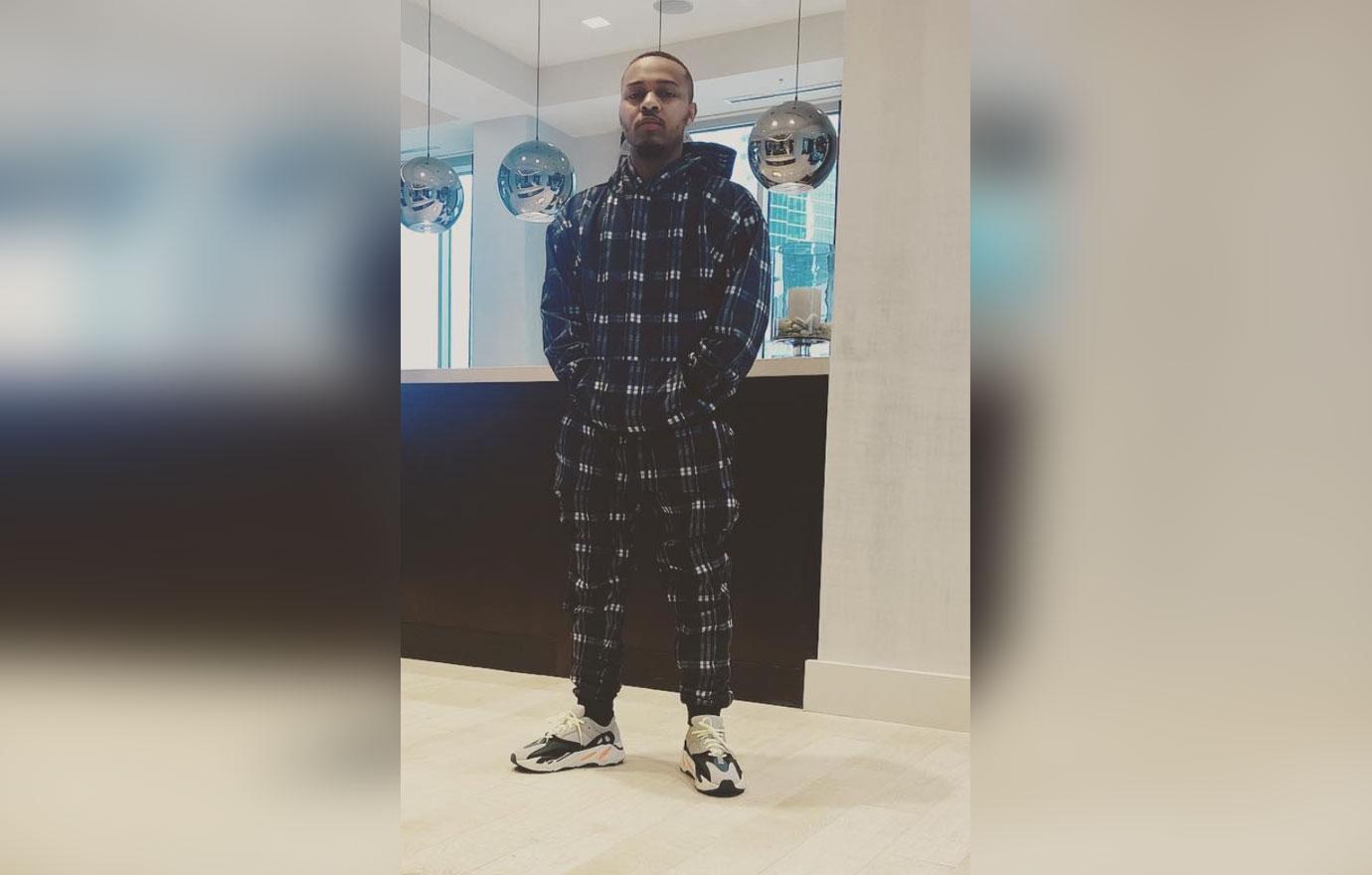 Then in September, he appeared to publicly disparage one of the women he had been intimate with. "Have you ever slept with someone you wish you could take off your body count list? If it talks like a thot, thirsts like a thot, acts like a thot, dances like a thot, well face it you are what you are! A thot!" he wrote on his Instagram Stories.