PHOTOS
Brad Pitt Caught Flirting With Kim Kardashian At Oscars After-Party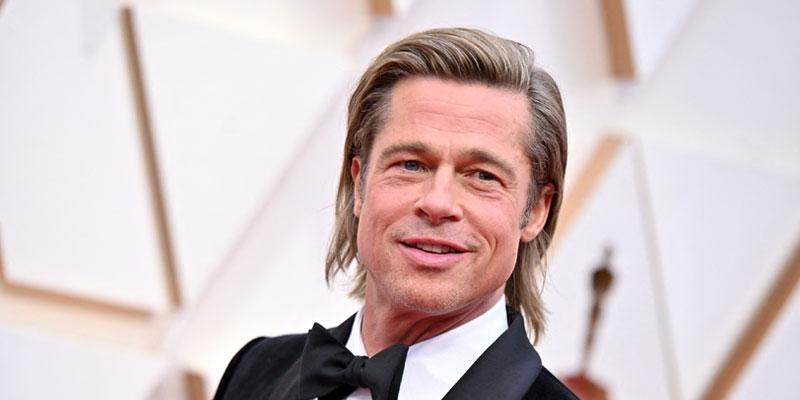 Brad Pitt was all smiles during the Vanity Fair Oscars after-party, especially when he caught up with Kim Kardashian. At one point, they appeared to hold hands during their flirtatious interaction. Brad, 56, is good friends with Kim's husband Kanye West.
Article continues below advertisement
Brad,who just won Best Supporting Actor for his role in Quentin Tarantino's Once Upon a Time in Hollywood, chatted with the reality star at the bash. According to reports, he leaned in close to Kim, 39, and looked cozy as he caressed her wrist while talking.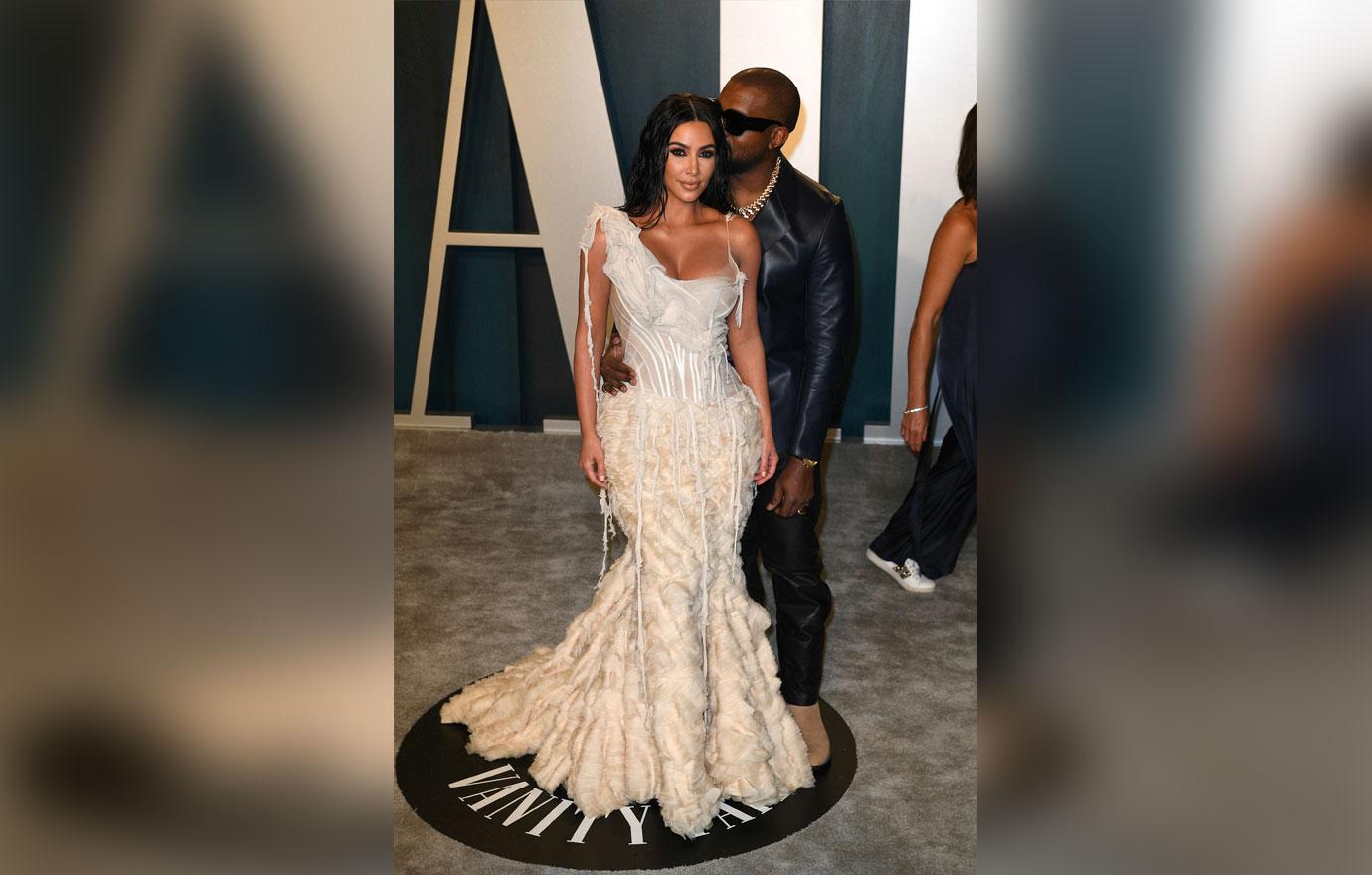 Kim was joined by Kanye, 42, who greeted the Academy Award winner warmly. A source who witnessed the actor and music producer chatting told Us Weekly that "Kanye congratulated Brad on his Oscar win and they seemed happy to see each other and like they shared a mutual respect for one another."
Article continues below advertisement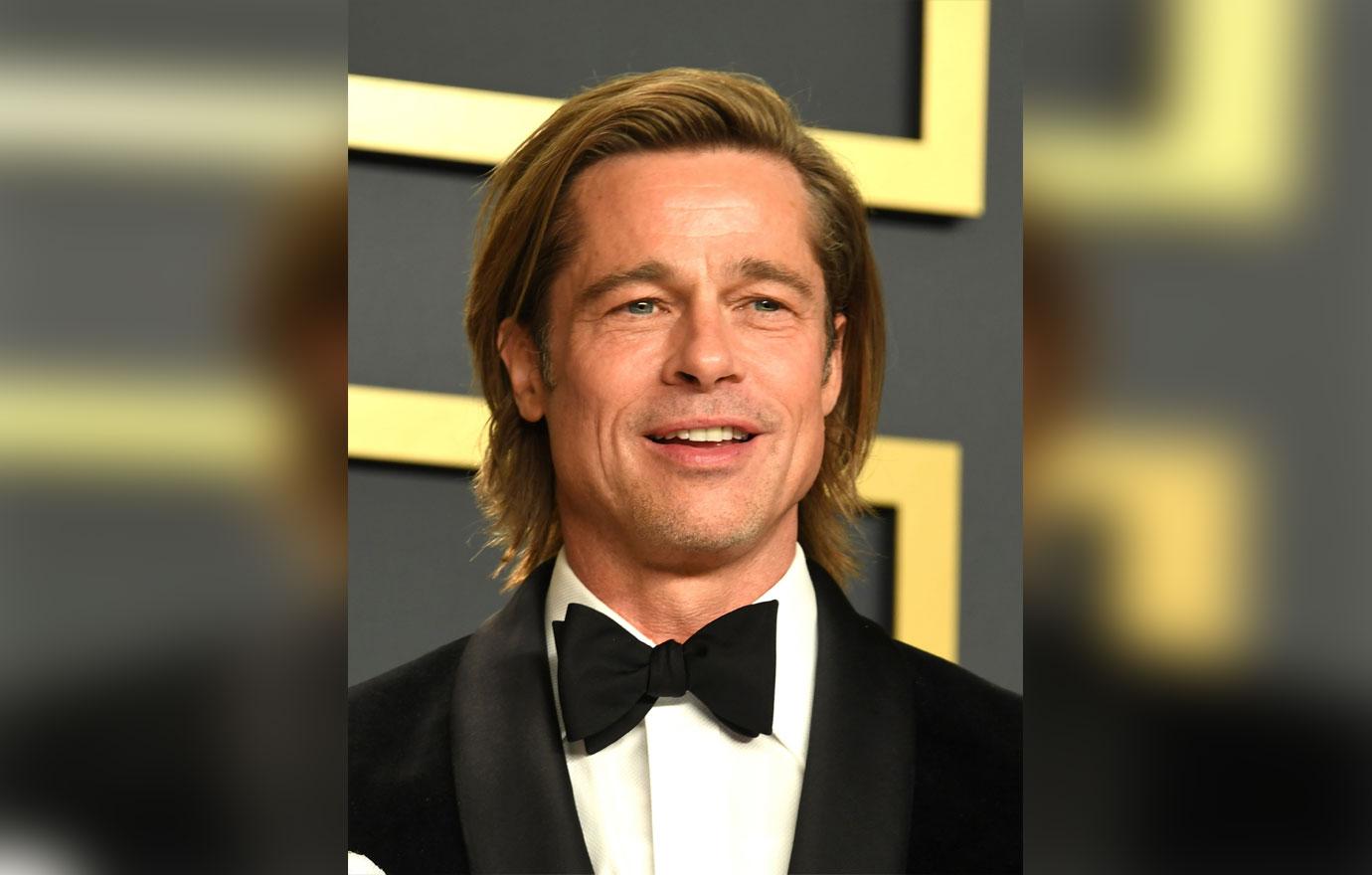 The insider added, "They had big smiles and looked like they were joking around afterwards." The Fight Club actor revealed how he and Kanye became friends in an interview with Extra in September 2019. He said that their friendship grew organically overtime by constantly "running into each other through the years."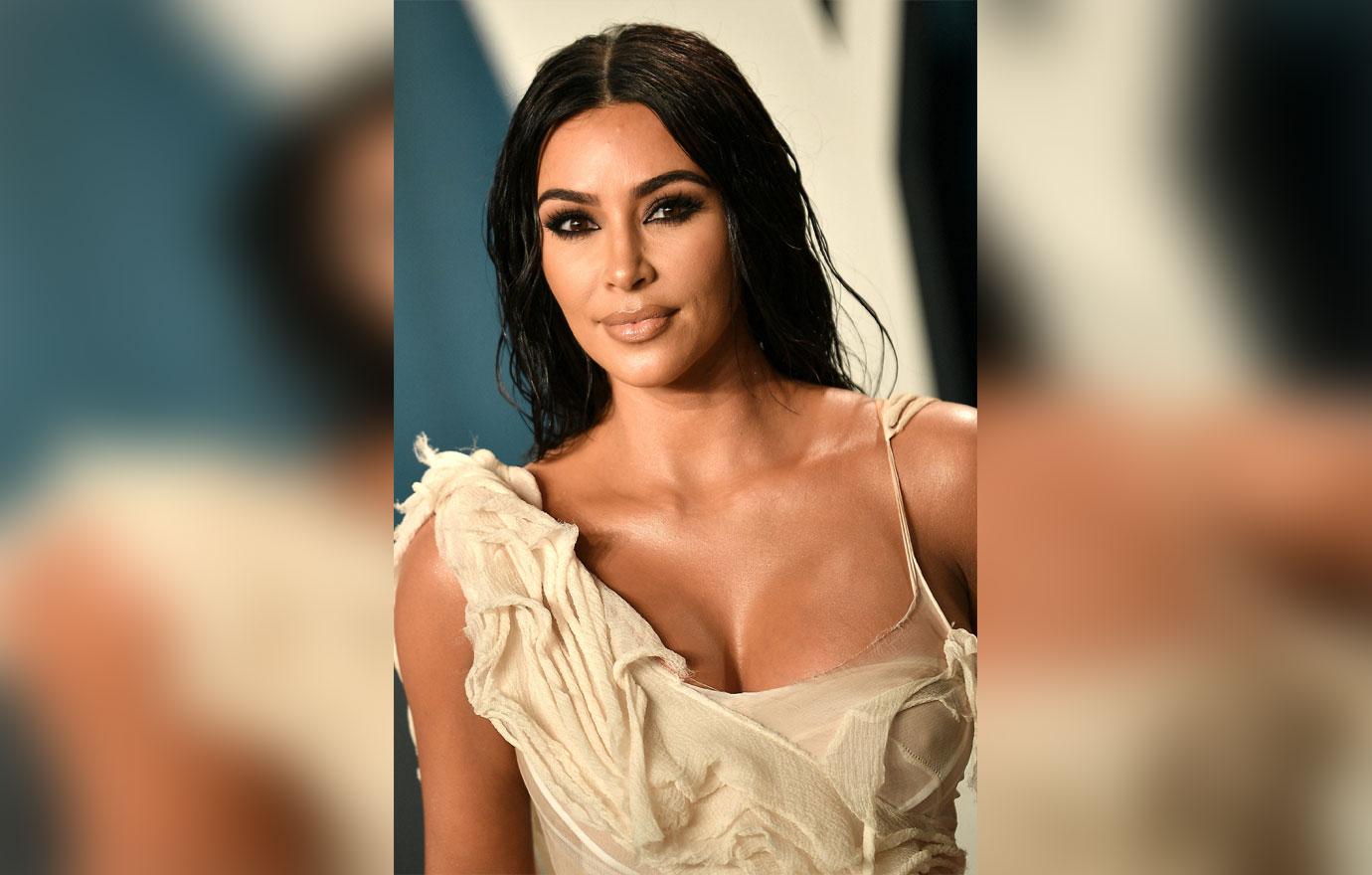 He also raved about his experience attending one of Kanye's Sunday Services to Entertainment Tonight at the time. "It's really beautiful...I think what he's doing is pretty special. It's this real celebratory thing of people and it's a really loving vibe and it's beautiful — it's huge, so beautiful. I find it really special." During the Labor Day Weekend service that took place in the Los Angeles neighborhood of Watts, many fans saw Brad embrace the "Power" singer.
Article continues below advertisement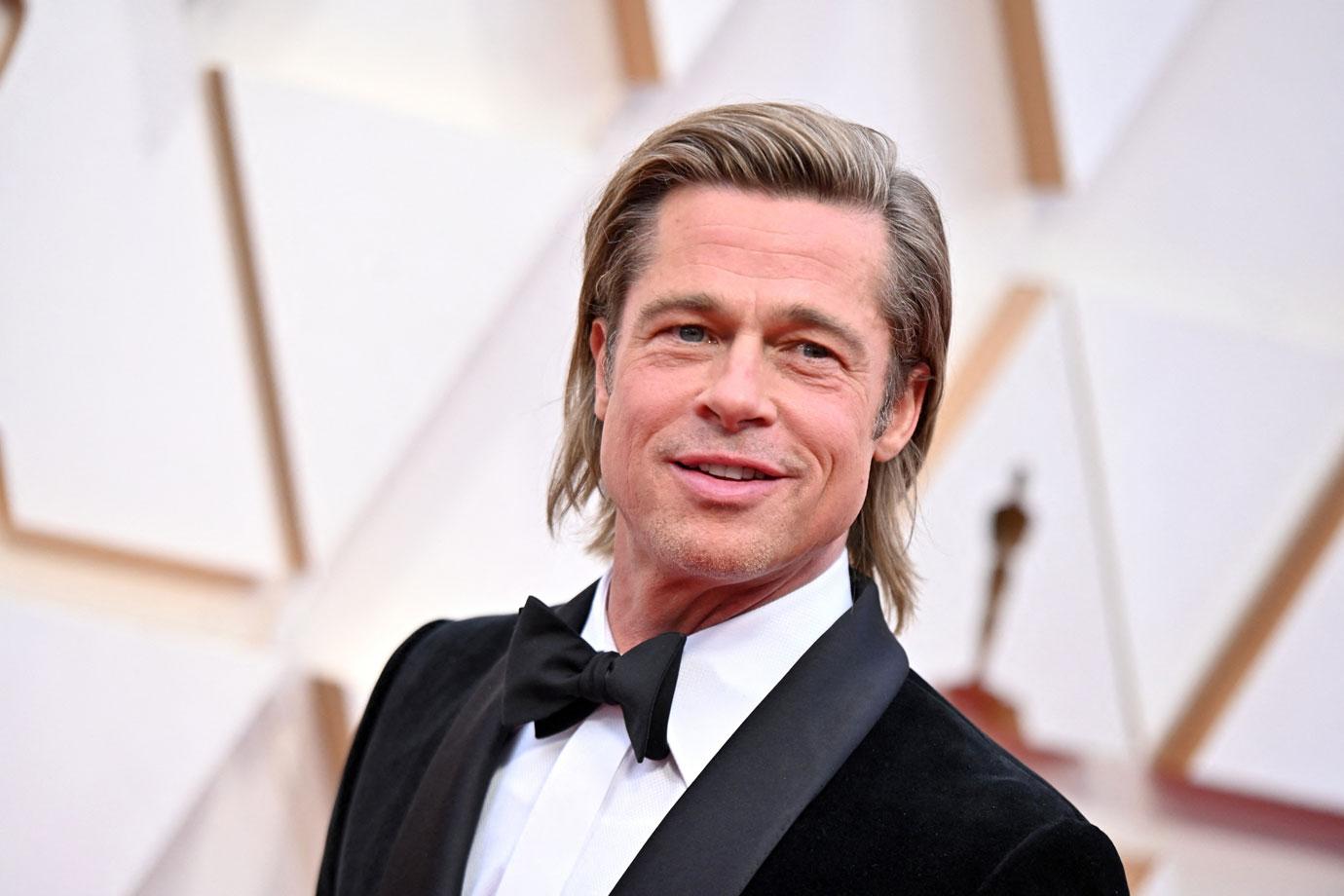 Brad, who won his first Academy Award for acting on February 9, confessed that he plans to "disappear" from Hollywood. "I think it's time to go disappear for a little while now and, you know, get back to making things," the Ad Astra star revealed to OKMagazine.com exclusively in the Oscars press room.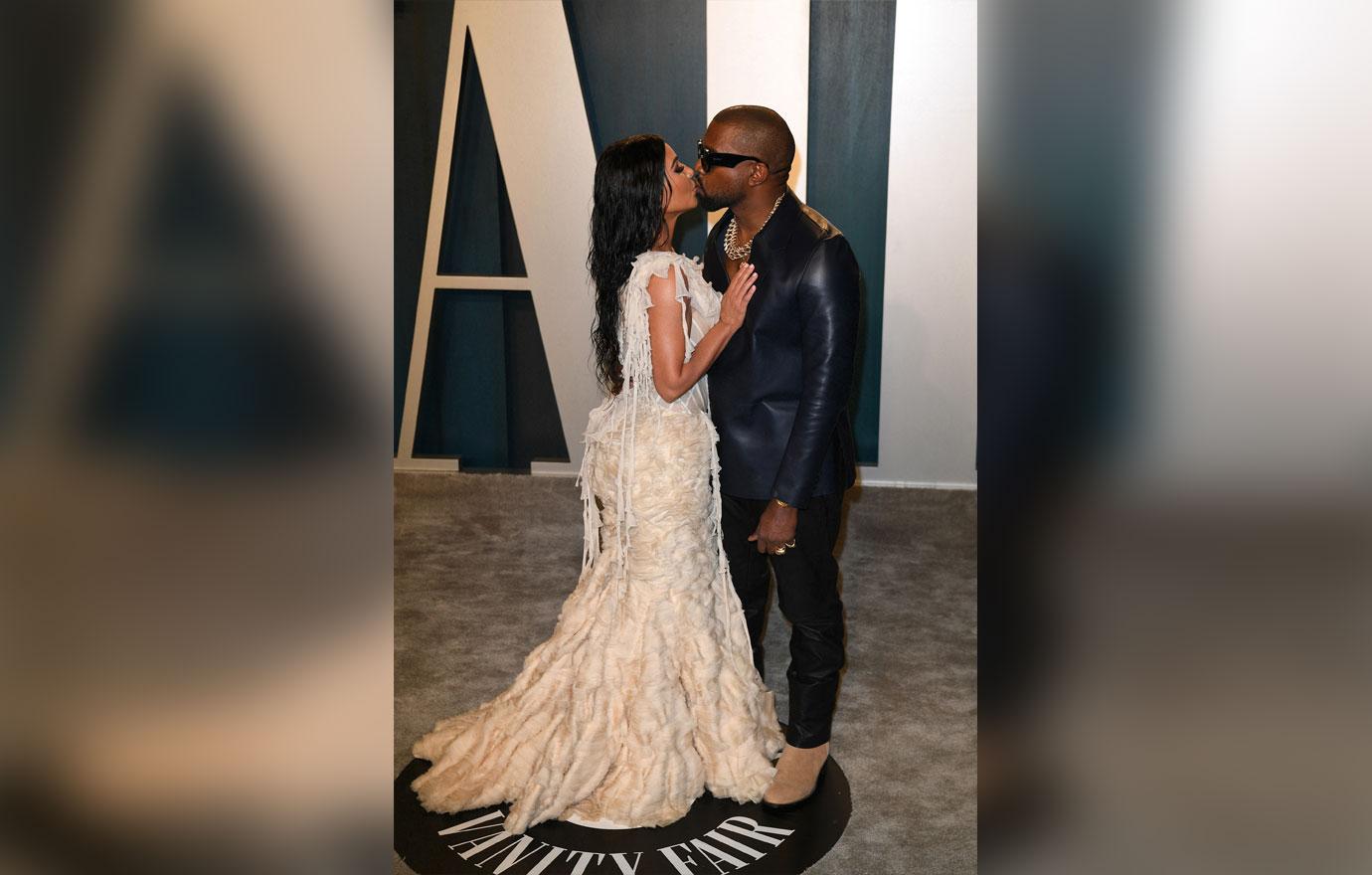 Even though he is ready to take a break from acting, Brad did reveal that this year's awards season was a "special run." "It's a community I love and friends that I've made over, you know, 30 years and they mean a lot to me, truly," he gushed to OKMagazine.com. "And I feel a responsibility to that more than anything more than, like, a victory lap."
Article continues below advertisement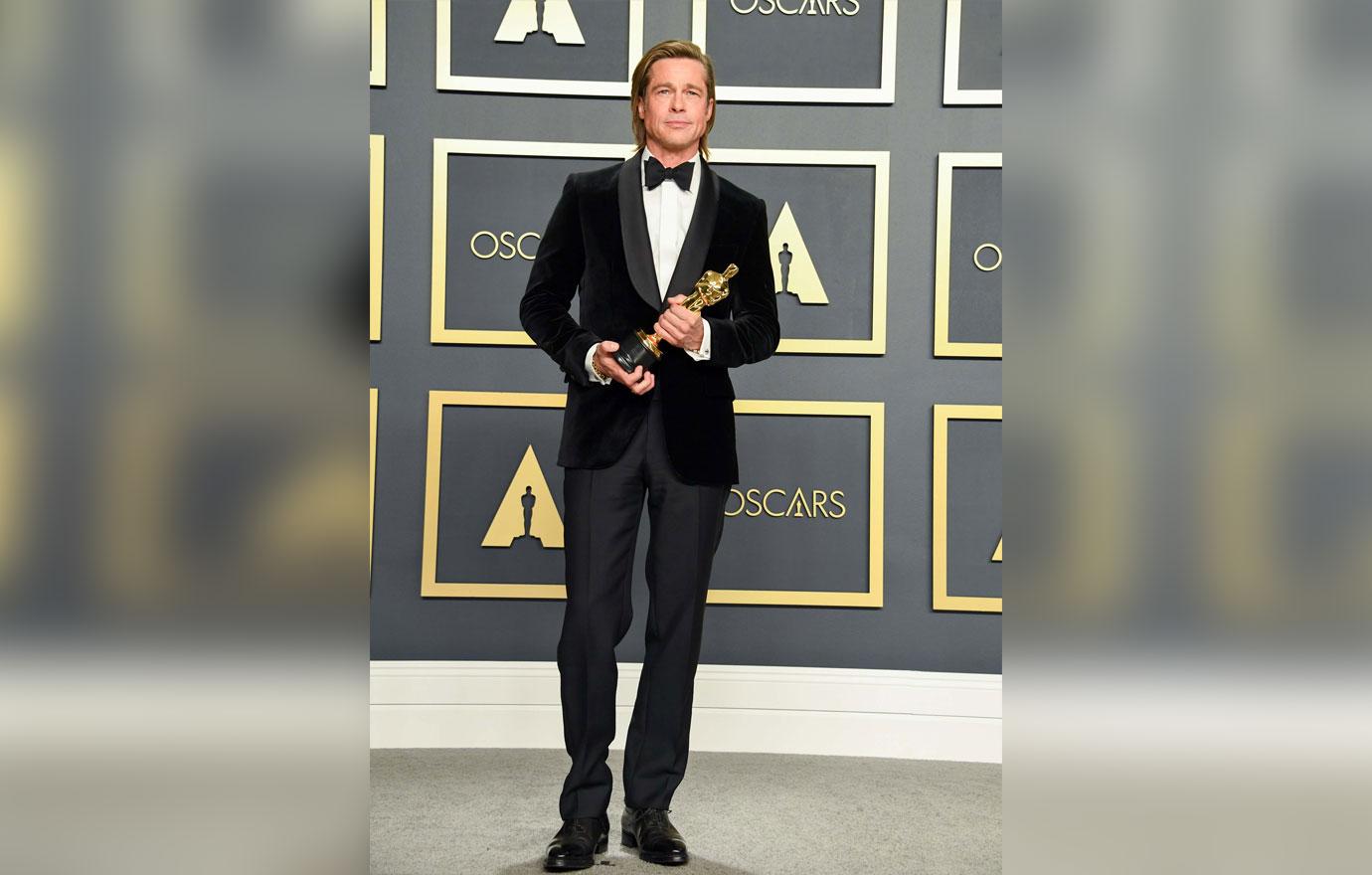 What do you think of Brad and Kim's interaction? Sound off in the comments below!