PHOTOS
The Bachelorette's Britt Nilsson And Brady Toops Faking Their Relationship For Fame: Report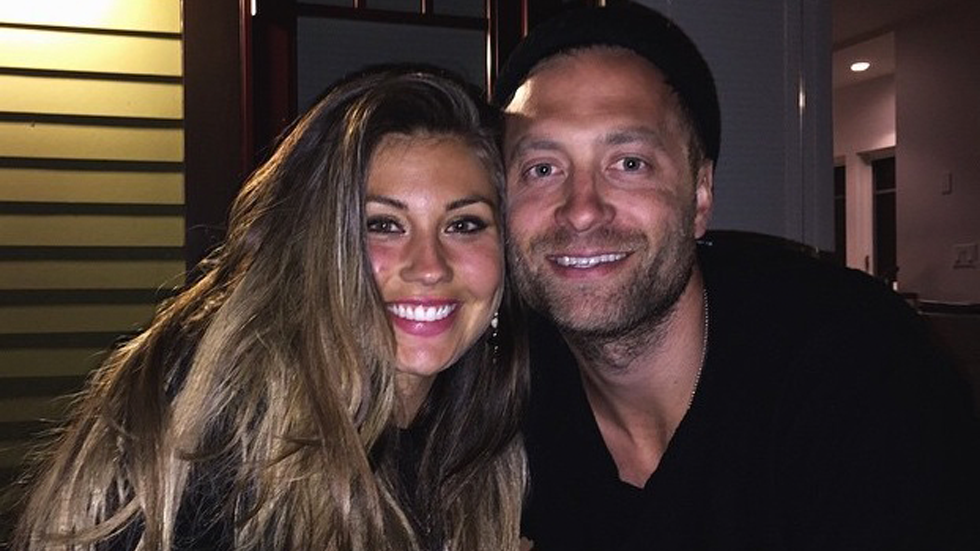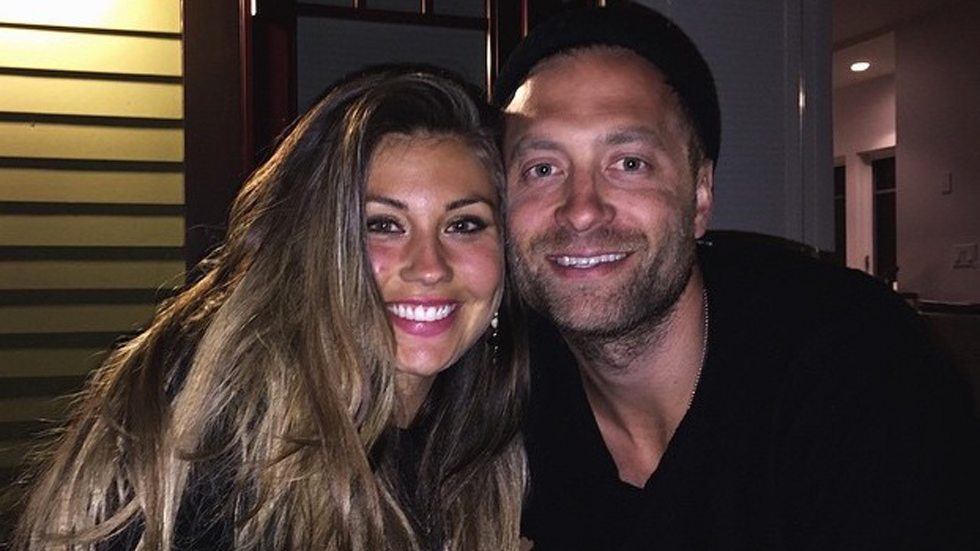 Britt Nilsson's short-lived stint on The Bachelorette couldn't have worked out more perfectly for her. After the men voted the waitress off the show, Britt found love with contestant Brady Toops without having to go through stressful and drama-packed rose ceremonies. But reports claim that the duo's relationship is all an act!
Article continues below advertisement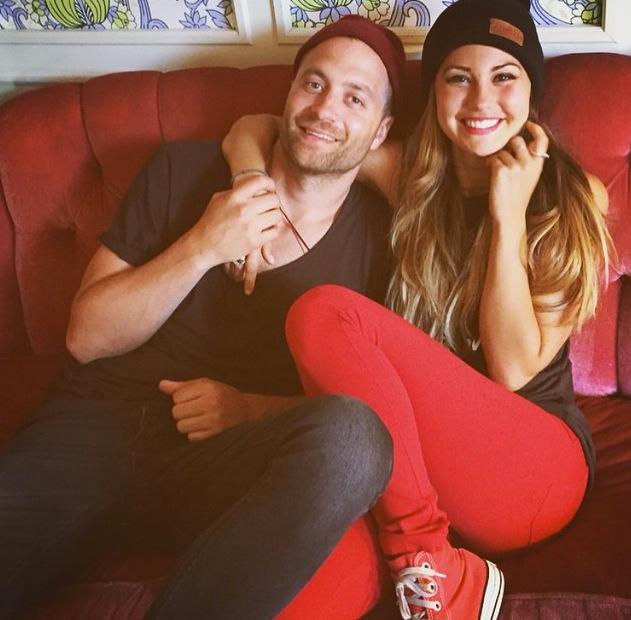 "Their relationship is not serious at all," a source told In Touch. "They're keeping it going for the fame."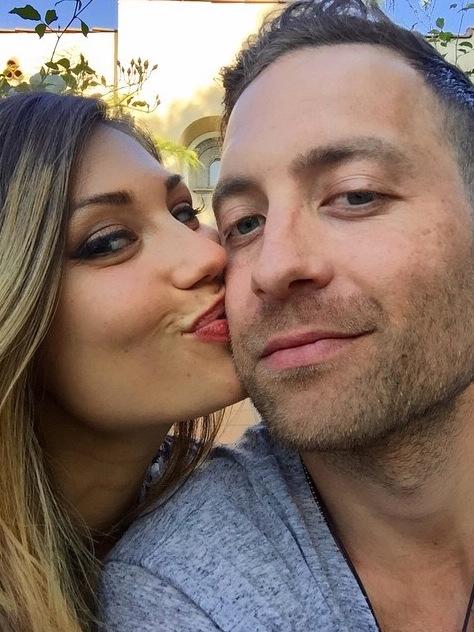 The "fake" relationship is a win-win for Britt and Brady, who hope the show will bring them more than just 15 minutes of fame! "She comes off looking like the real success of the show because she gets a man," the insider dished.
Article continues below advertisement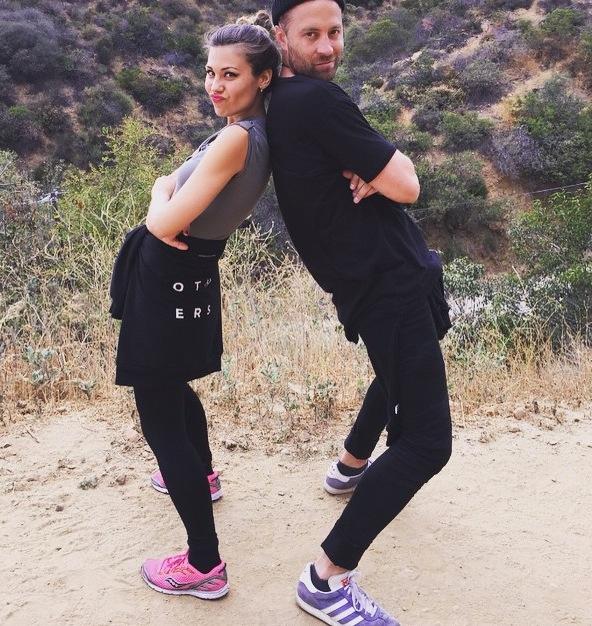 As for Brady, the musician "loves the attention" and is getting "the exposure he wants." The source added, "He knows people will really only care about him if he's with Britt. But it's never going to last."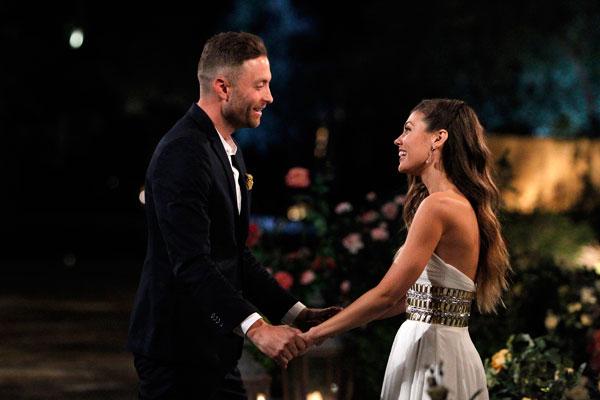 Article continues below advertisement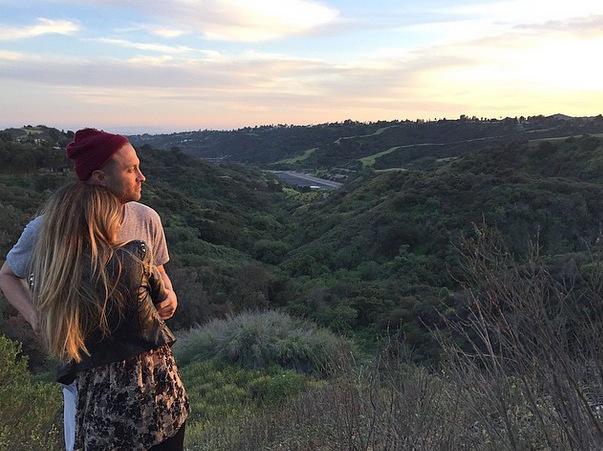 Britt and Brady went public with their relationship soon after she agreed to be his girlfriend on the ABC show by posting sweet snaps of each other on social media.