PHOTOS
Bruce Jenner Talks Transition In New Promo For Diane Sawyer Interview – Is He Distancing Himself From The Kardashians?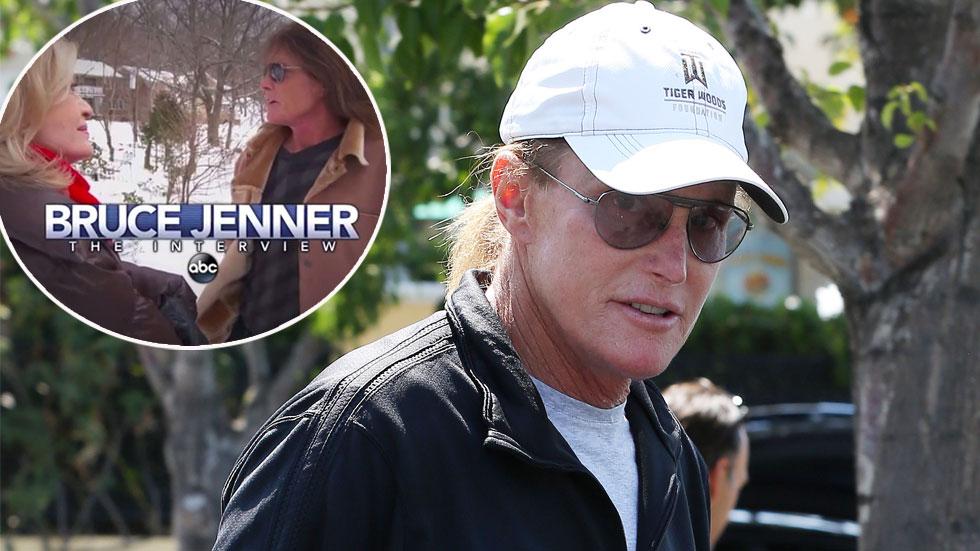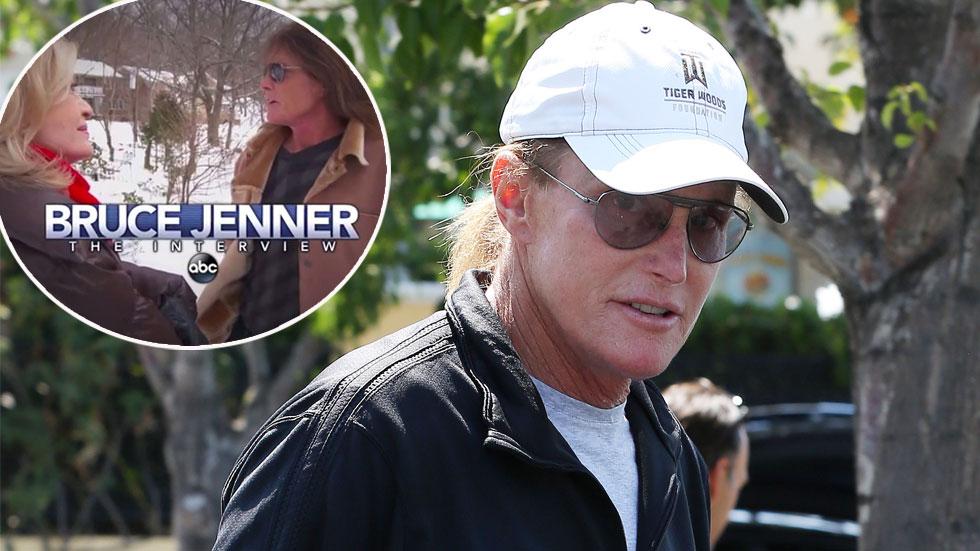 The world is finally ready to hear Bruce Jenner's side of the story. In the latest promo for his interview with Diane Sawyer, the former Keeping Up With the Kardashians star speaks for the first time about his gender transition.
Article continues below advertisement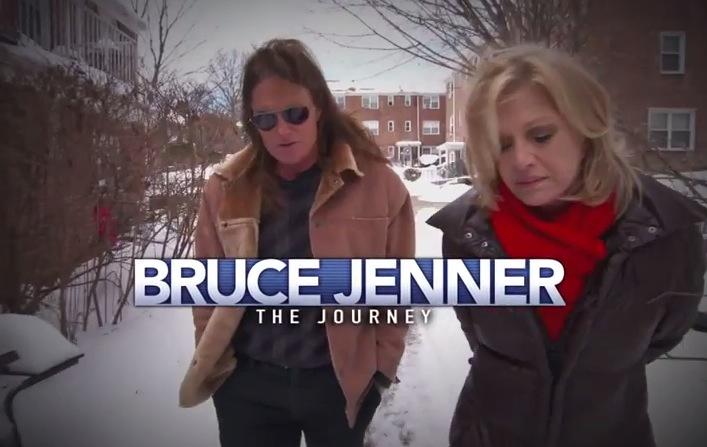 "My whole life has been getting ready for this," he said in the clip. A voice-over then narrates, "Bruce Jenner, the interview, the journey, the decisions, the future, the Diane Sawyer exclusive."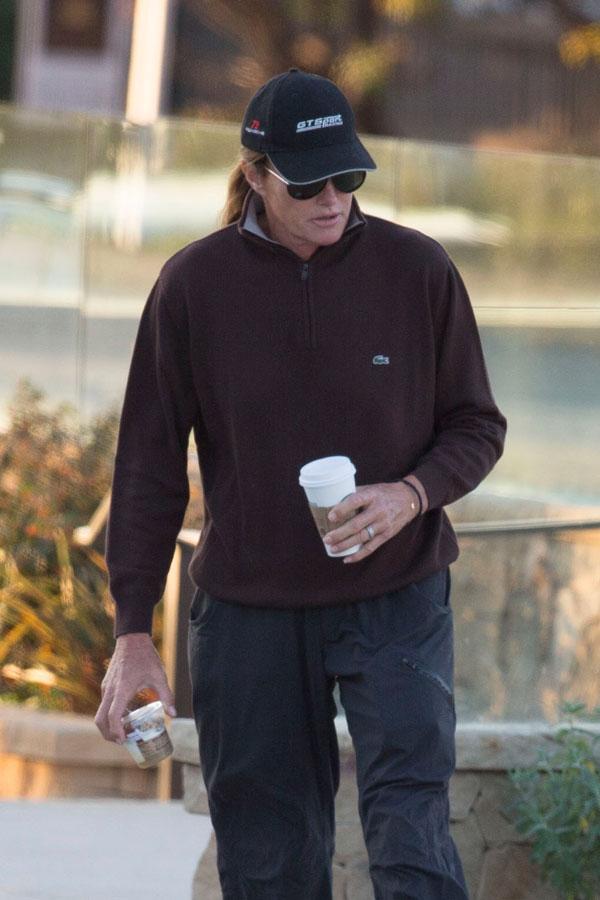 While the 20/20 special will discuss Bruce's gender transition, don't expect the Kardashian brood to make an appearance. "Besides Khloe Kardashian, the Kardashians were not on board with his male-to-female transition," a source told Us Weekly.
Article continues below advertisement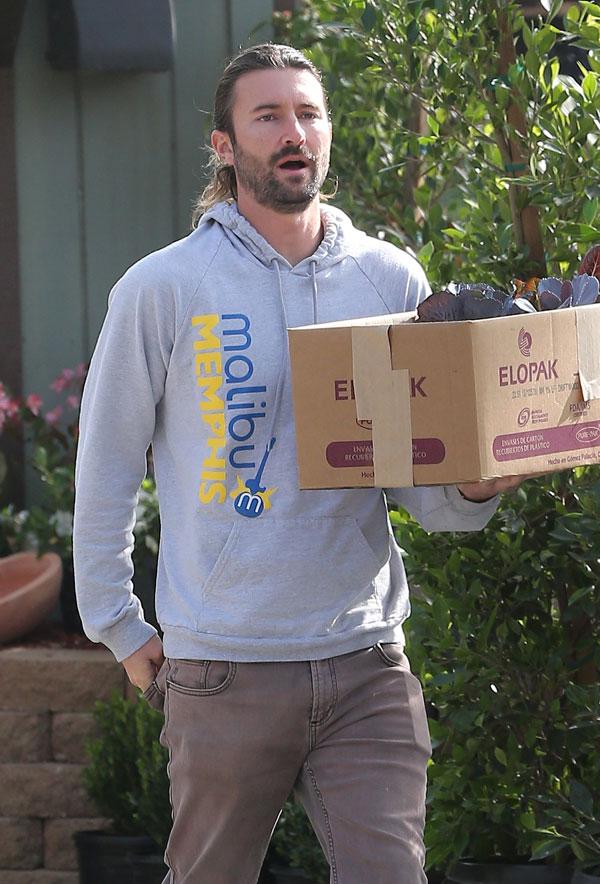 "His boys, Brody and Brandon Jenner stuck by him," the insider added. "But Bruce feels like Kris Jenner and her girls only support him publicly to make themselves look good." The website also reports that Brandon was the only one to film a segment for the interview with Diane.