PHOTOS
12 Questions Bruce Jenner Could Answer In His 20/20 Interview With Diane Sawyer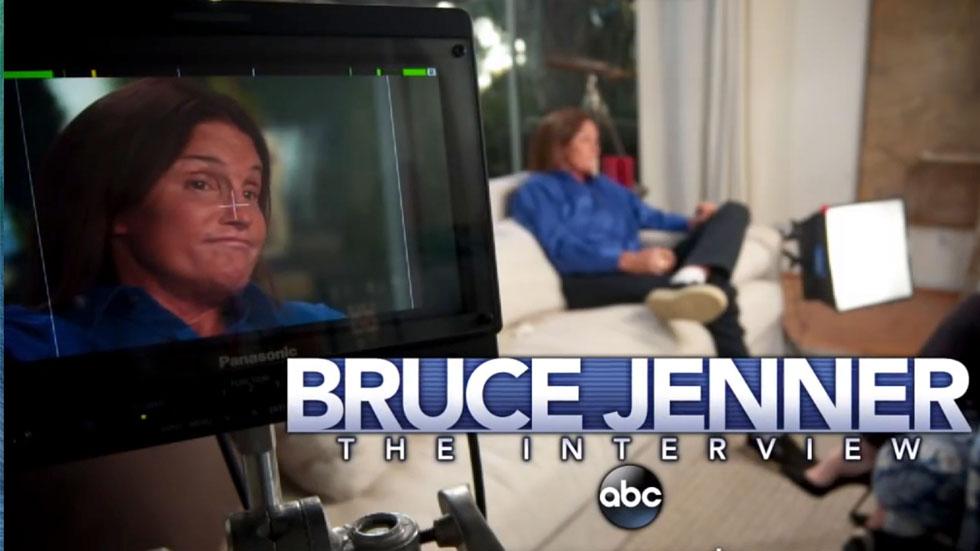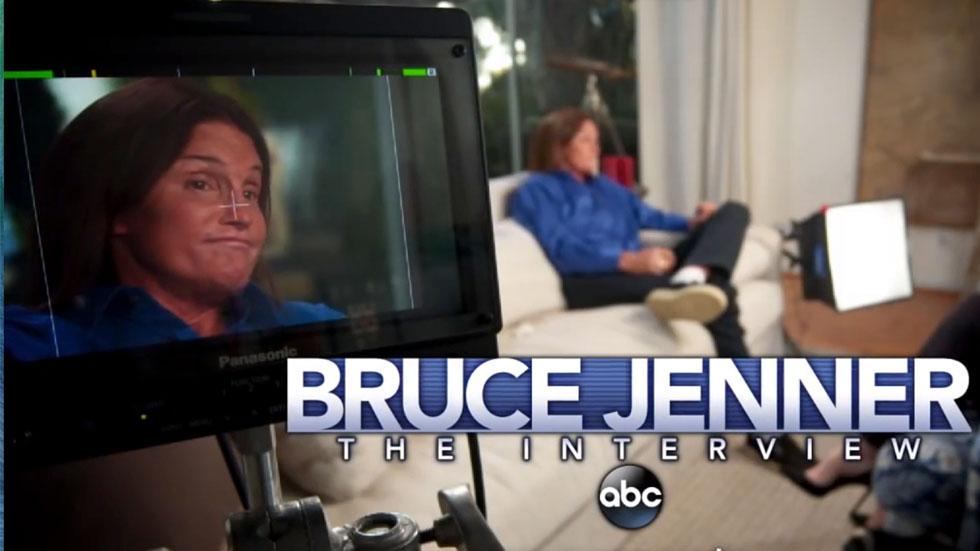 We're only hours away from the bombshell interview of the year: Bruce Jenner's two-hour sit down with Diane Sawyer! After a year of speculation (and following Bruce's ever-changing appearance!), viewers will finally get the answers to their questions answered in regards to the Keeping Up With the Kardashian's star's transition from a male to female. Here, check out 12 revelations we could expect to hear on tonight's Bruce Jenner: The Interview.
Article continues below advertisement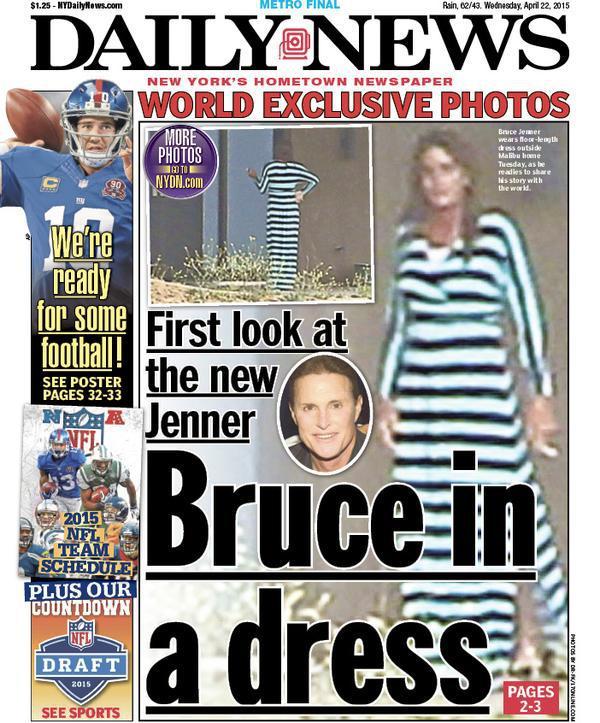 Is he transgender? While all signs are pointing that Bruce is transgender – especially after he was photographed in a dress on the cover of Daily News – his quotes in the promos for the special have been vague. "I want to know how this story ends," he said in one, while he confessed in another, "I've been waiting my whole life for this."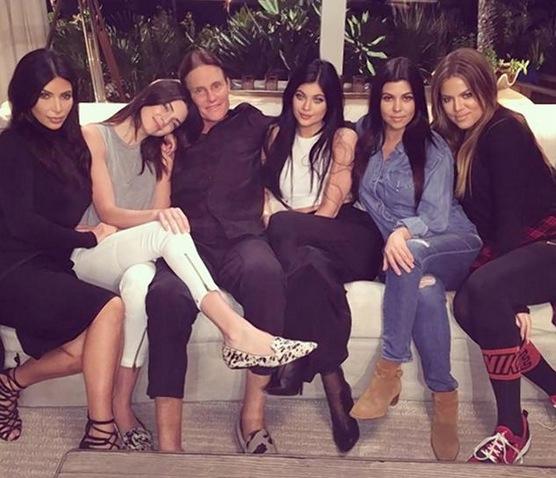 How did the Kardashians respond to the transition news? Although the Kardashian family has expressed their support for Bruce, the news must have been shocking to them, especially since he was married to Kris Jenner for 22 years. "Kim went to Kris and asked her how she felt. They had a very long conversation about it," a source told People. "Once Kim was satisfied that Kris was emotionally okay, she was able to give Bruce her unconditional support."
Article continues below advertisement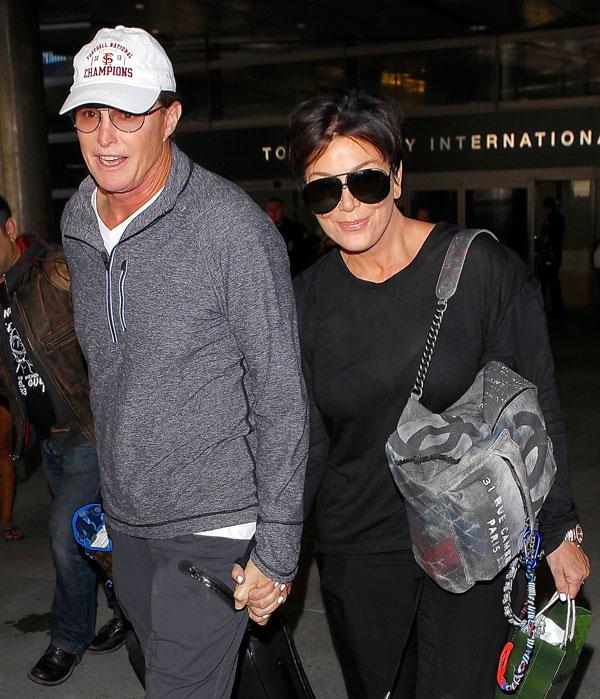 Does Bruce still have a relationship with Kris? Soon after Bruce and Kris announced their separation, the duo was still spotted holding hands on dates. But once they filed for divorce and Bruce began to change his appearance, they haven't been snapped together. "When Bruce told Kris he was becoming a woman, it was kind of a slap in the face to her," a source told RadarOnline.com.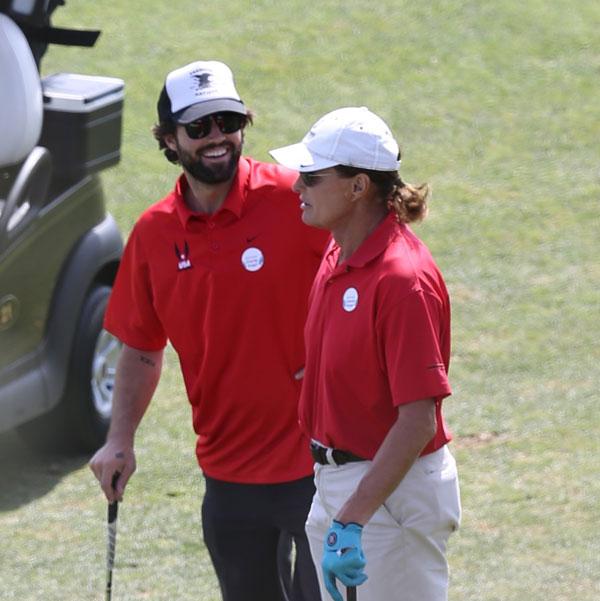 Article continues below advertisement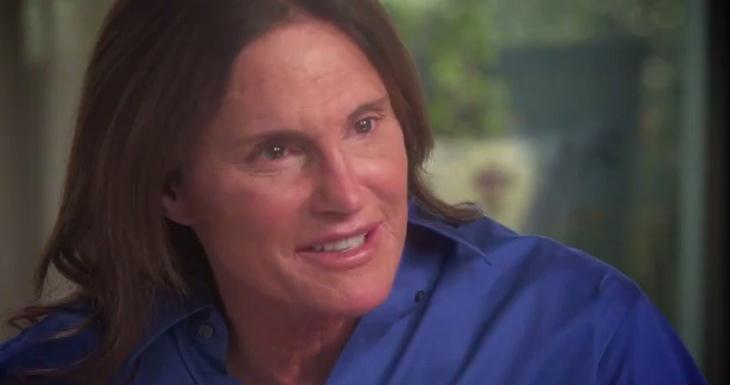 Will he go by a new name? From Agnes to Belinda to Brigitte, multiple reports have been throwing out possible options for the reality star's new moniker.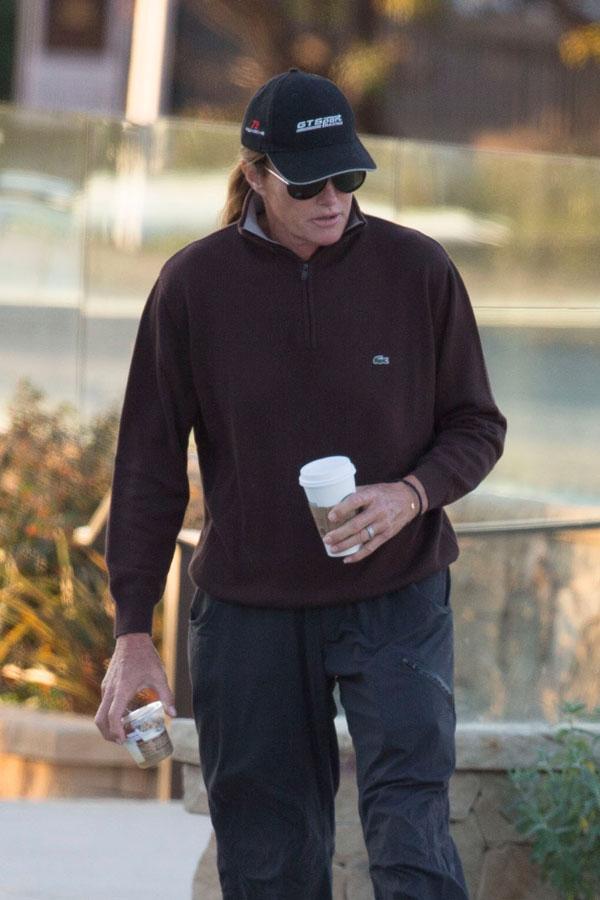 Will his transition be documented in an E! docu-series? When the news broke, Us Weekly reported that his "full transformation" will be chronicled with his own E! reality show.
Article continues below advertisement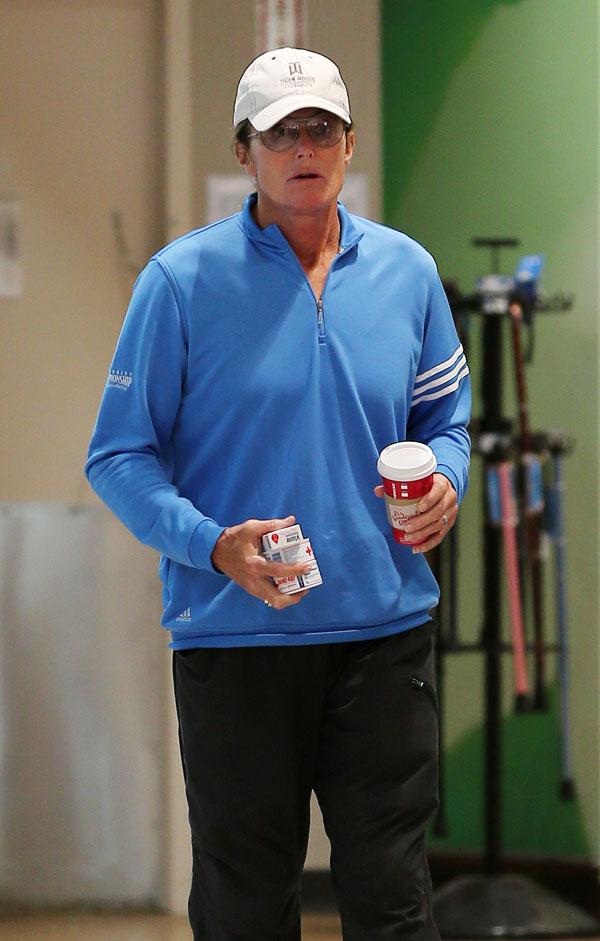 MORE ON:
Bruce Jenner: The Interview
Did he really get breast implants? Radar reported earlier this month that Bruce had "silicone breast implants put in." The source added, "He went with a smaller implant because he didn't want to look ridiculous."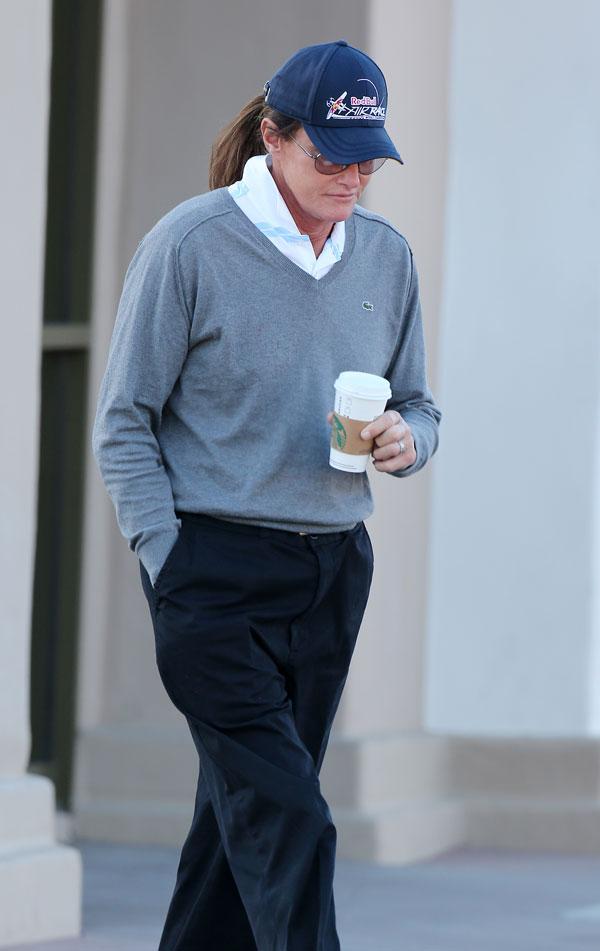 Will he undergo a sex change? According to Radar, Bruce's next step is to undergo a complete transformation. "This is a very, very big step for Bruce to take, and the time is approaching quickly," an insider told the website. "The surgery will take place at the end of May, beginning of June. It's a very intensive surgery."
Article continues below advertisement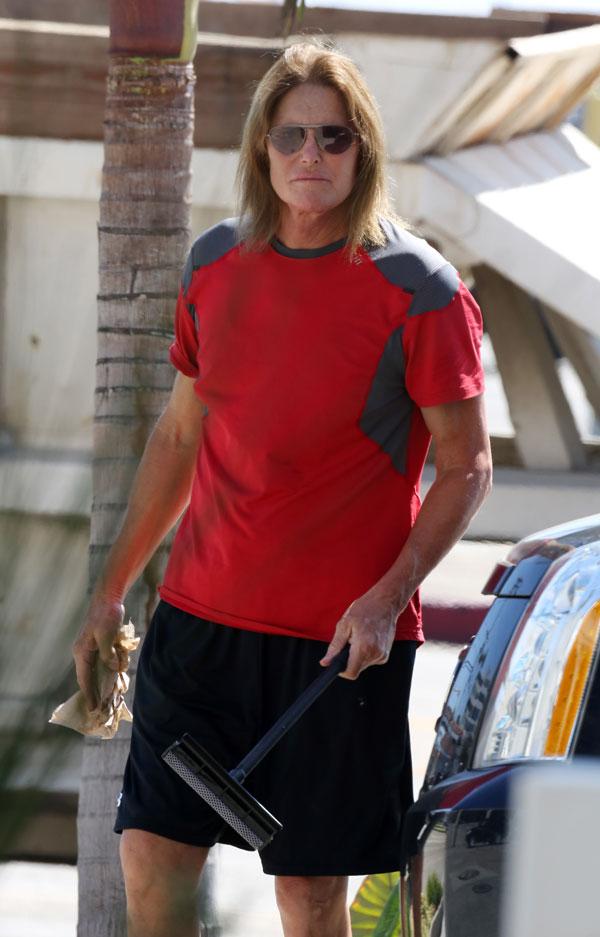 What will his sexual orientation be? Radar reported that although Bruce is transitioning into a woman, he is not gay.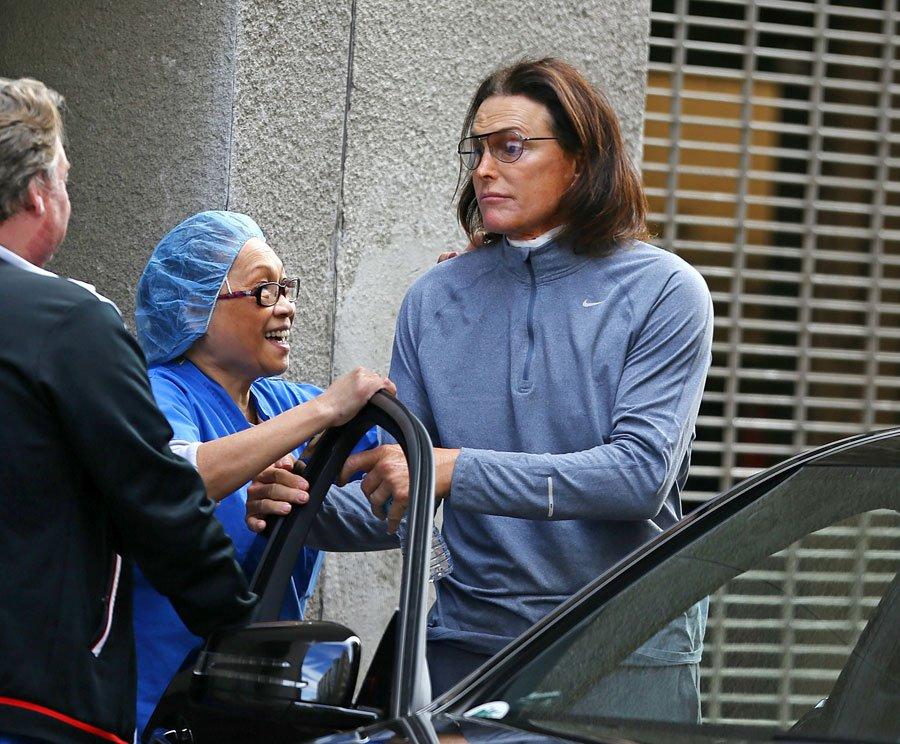 What other procedures does he plan to undergo? While it's been reported that Bruce has received breast implants and will receive a sex change, he's also shaved his Adam's apple and received lip injections. Could we expect any other changes from the former Olympian?
Article continues below advertisement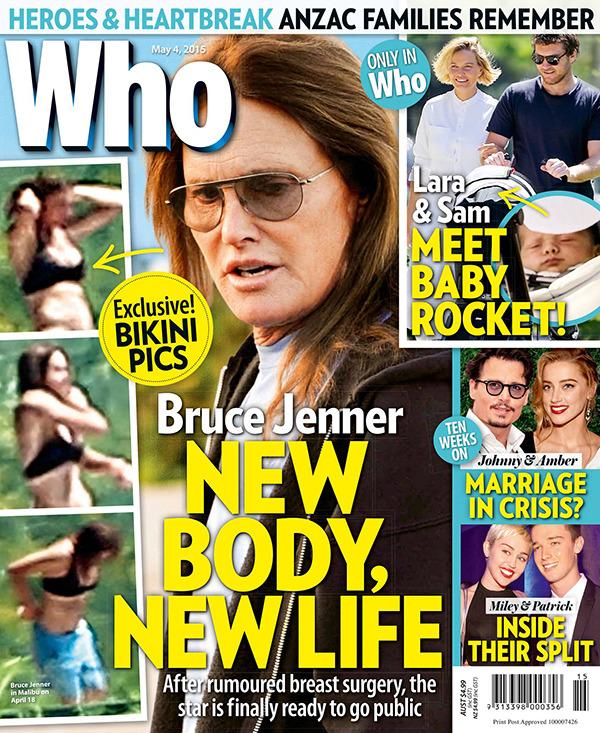 Will Bruce dress like a woman in public? While Bruce was spotted in a dress and in a bikini at his Malibu home, it's unclear whether or not Bruce will embrace his new gender in public. "Don't expect Bruce to be out in public living as a woman just yet," a source told Radar. "He just doesn't seem to be ready to fully embrace his life as a woman."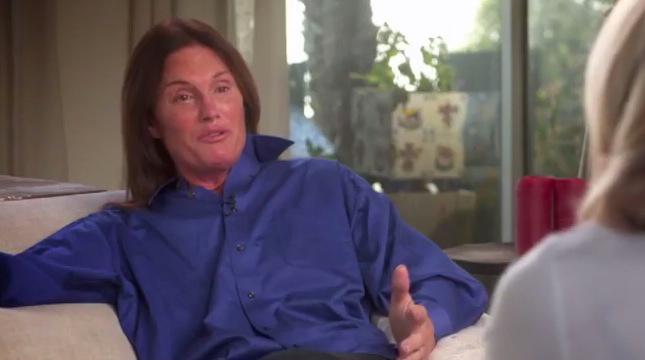 Why did he decide to come out now? Rumors that Bruce is a "cross-dresser" has followed him throughout his career. After going through three divorces, why did Bruce finally decide to come out now? Especially since he said, "I've been waiting my whole life for this."