PHOTOS
Caitlyn Jenner Apologizes To Her Kids After They Were Slammed For Not Attending Her 'I'm A Celebrity' Exit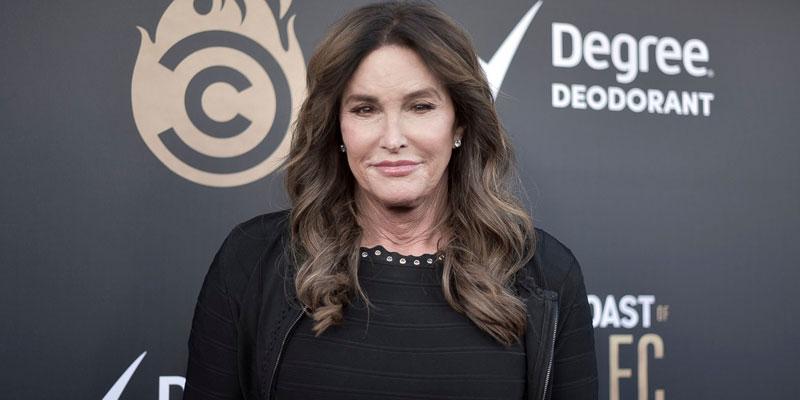 Article continues below advertisement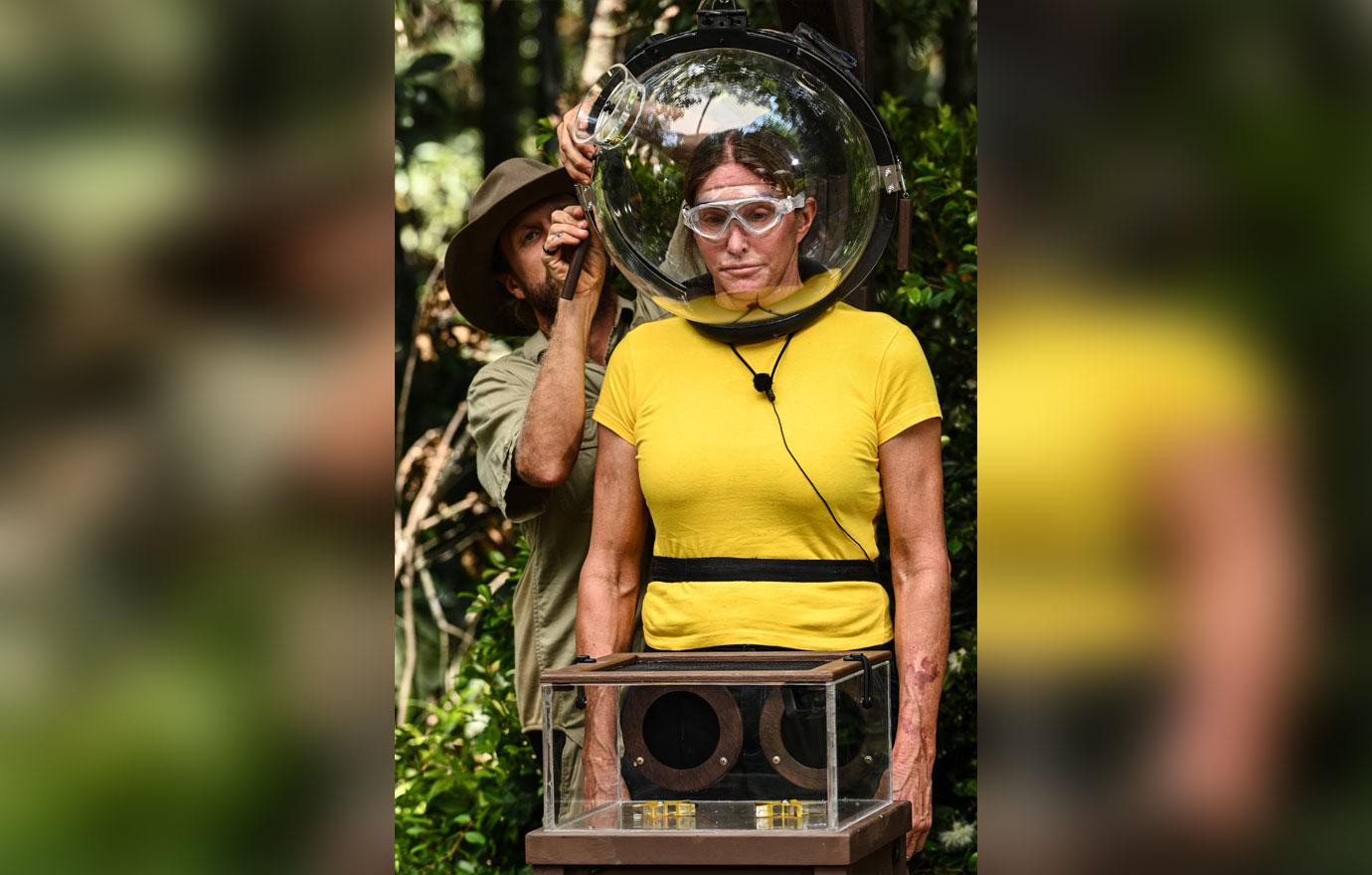 According to a report published on Monday, December 30, the Olympian explained, "My family are well-known. I never asked any of them to come down or expected them to—they all have businesses and families." She noted, "I was disappointed they were criticized. After the show was over, I texted or called all the kids to apologize."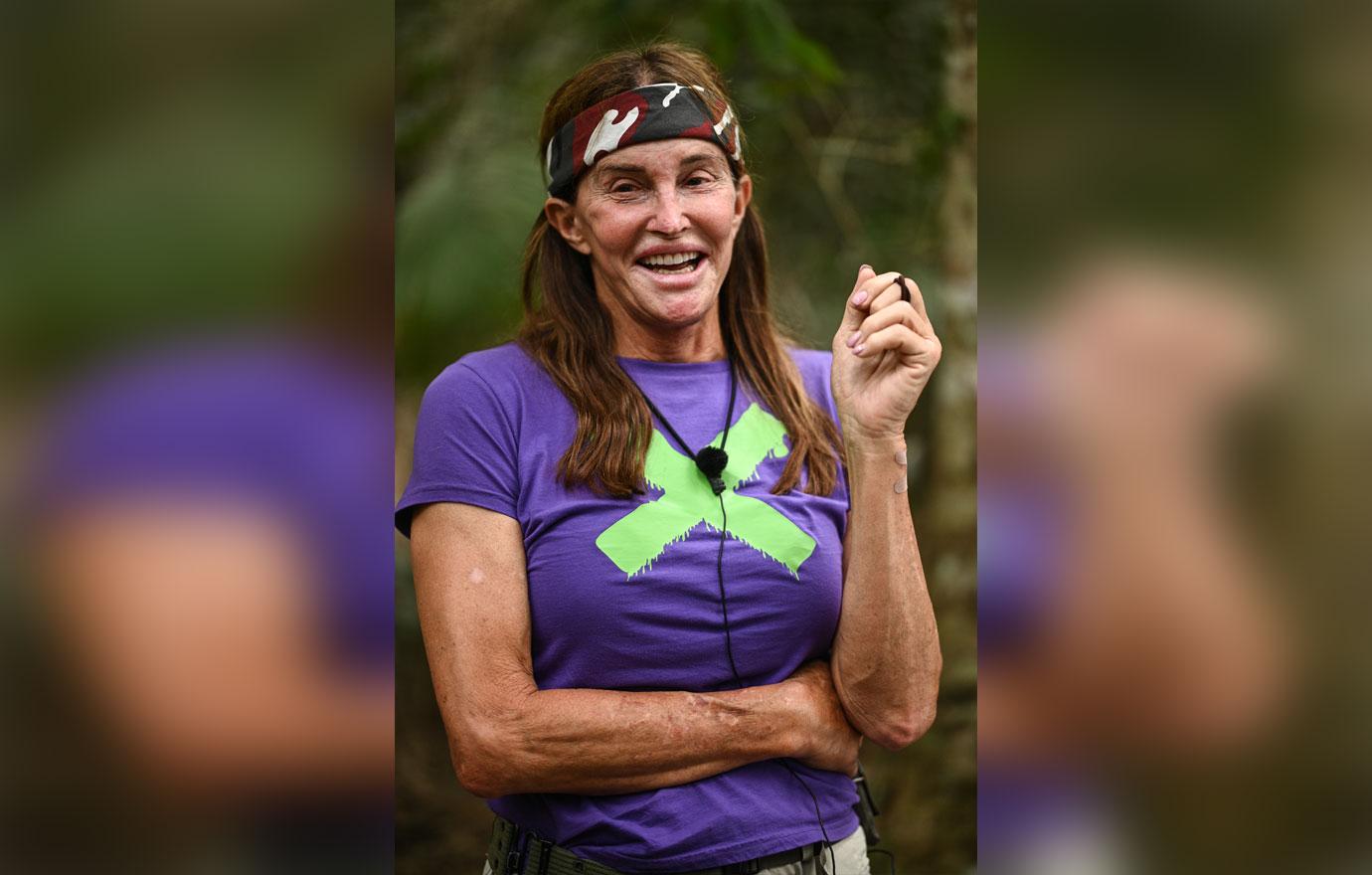 The drama unfolded when Caitlyn was eliminated from the reality show in early December 2019. No members of her family were waiting for her at her departure—the usual procedure for contestants who get eliminated.
Article continues below advertisement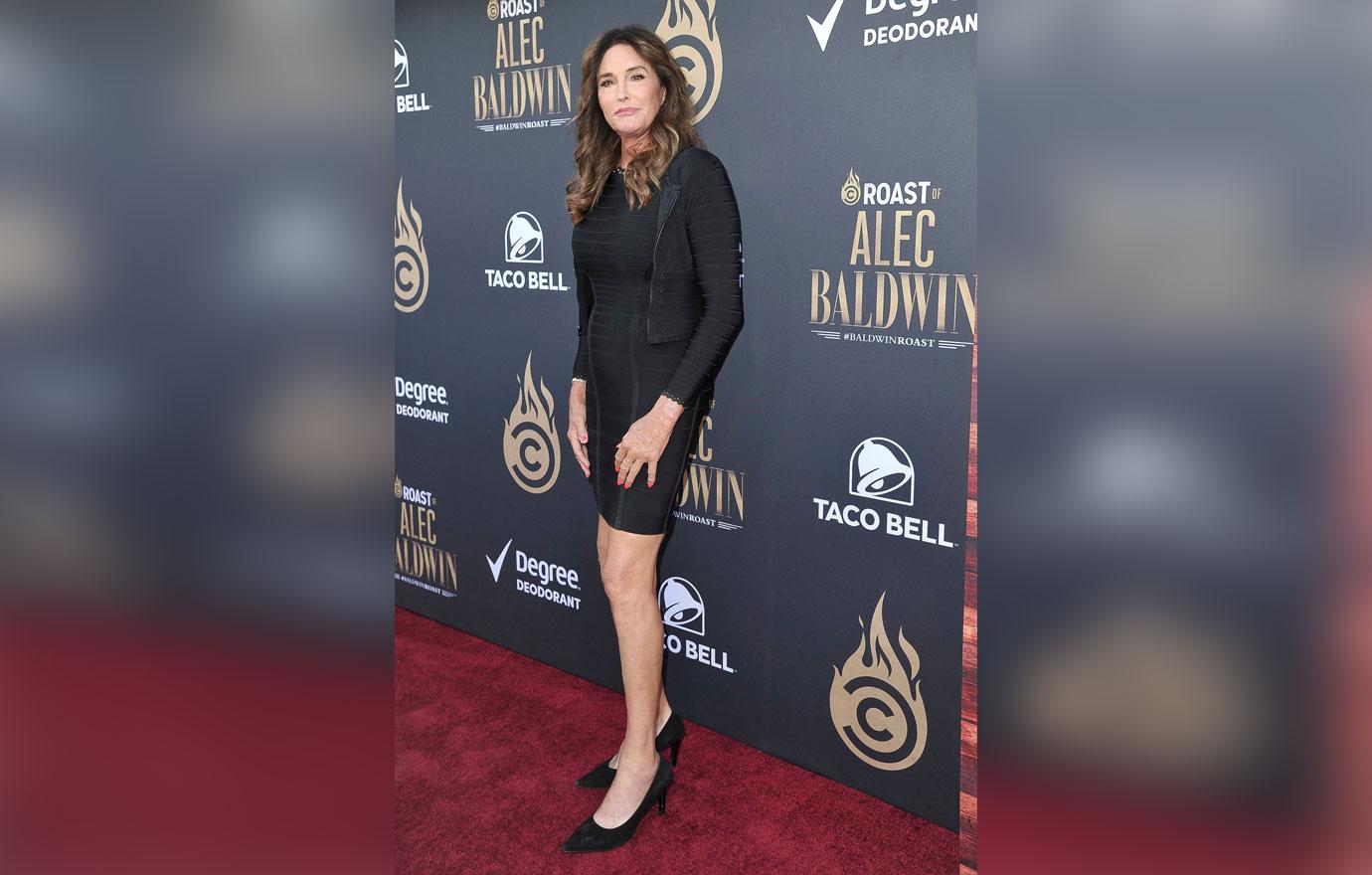 Fans quickly called out the Kardashian-Jenner clan for their actions.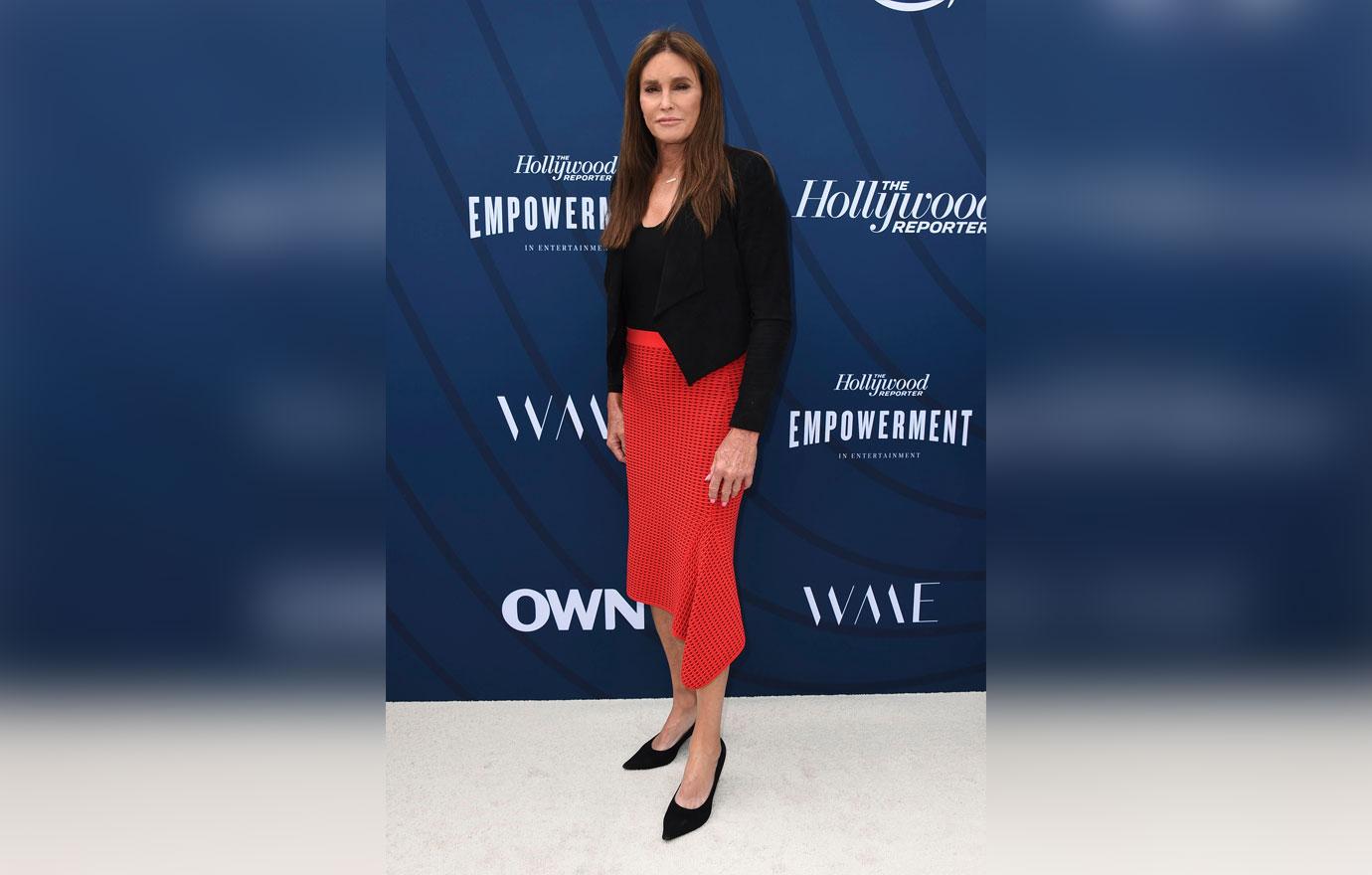 Article continues below advertisement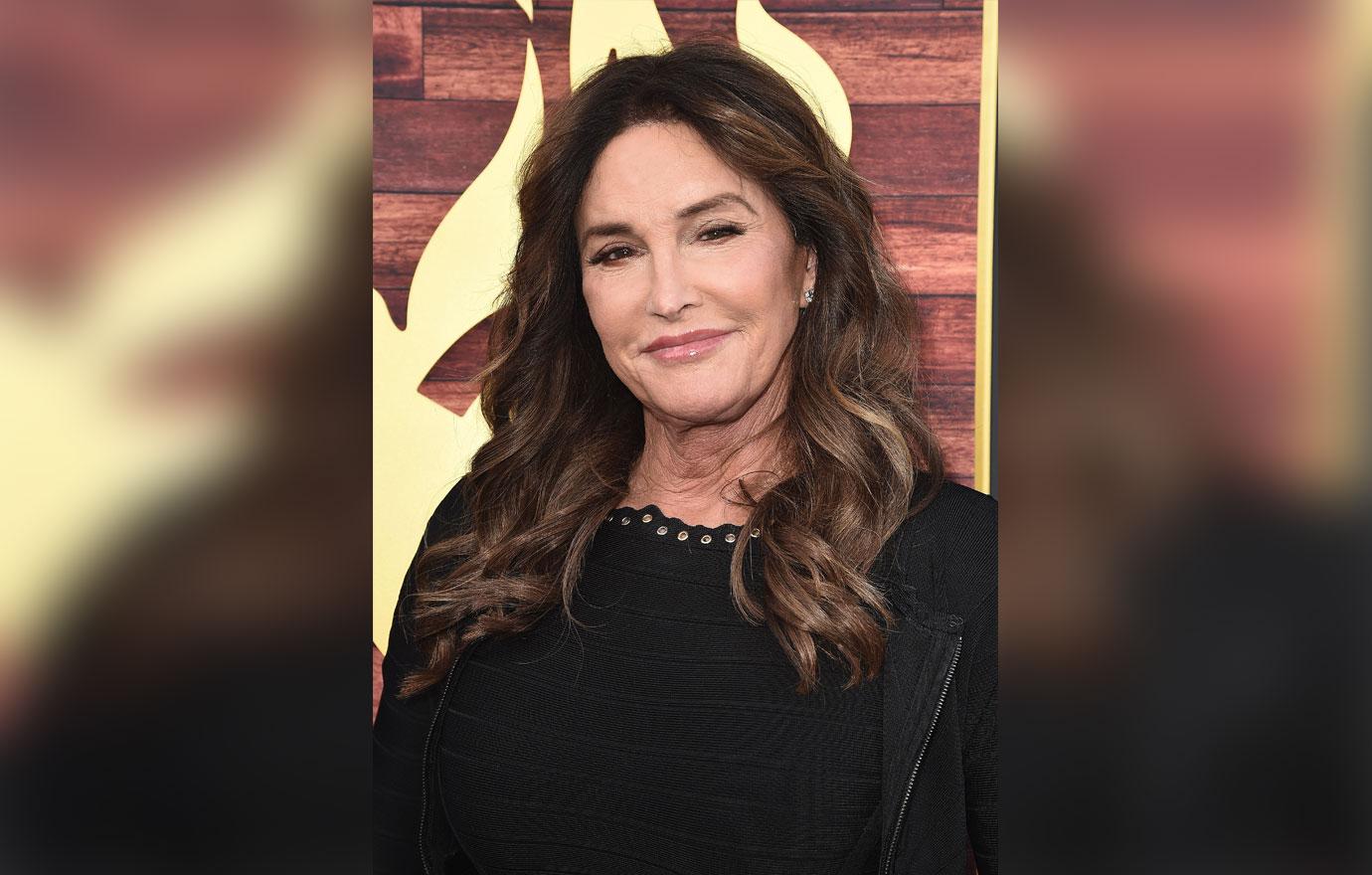 Brandon, 38, addressed the issue on Instagram after a fan asked him why they didn't show up for Caitlyn's elimination. "Honestly, nobody reached out to set it up. I think it might have been a 'storyline' the producers wanted to fabricate in order to get more empathy for Caitlyn." He added, "That is how that kind of TV works."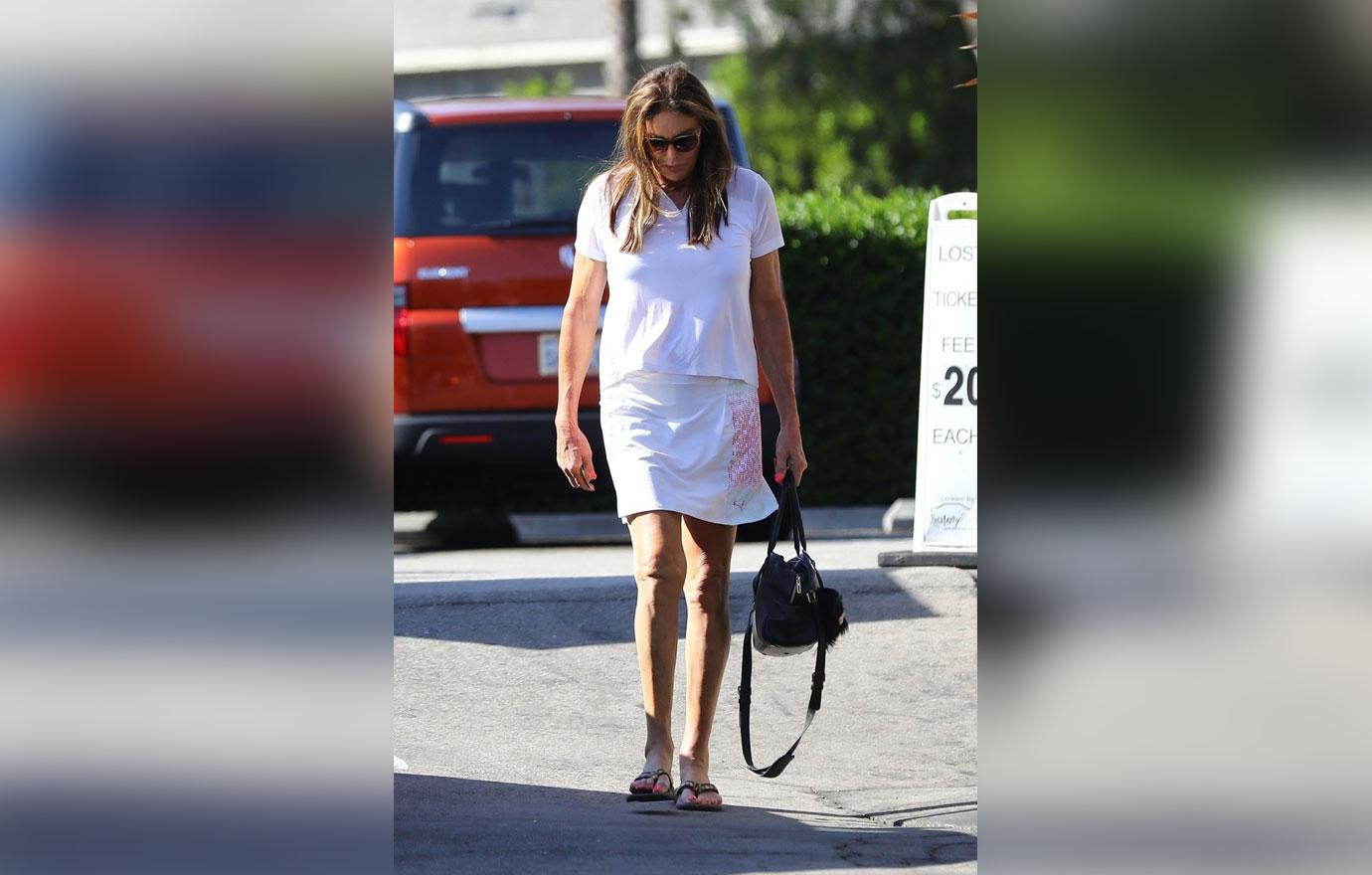 Kim, 39, later retweeted a link to an article with her brother's comments and further backed up his claims. "Exactly what Brandon said!!! NO ONE from I'm a Celeb even reached out and asked for letters, appearances or anything from any Kardashians or Jenners," the reality star wrote.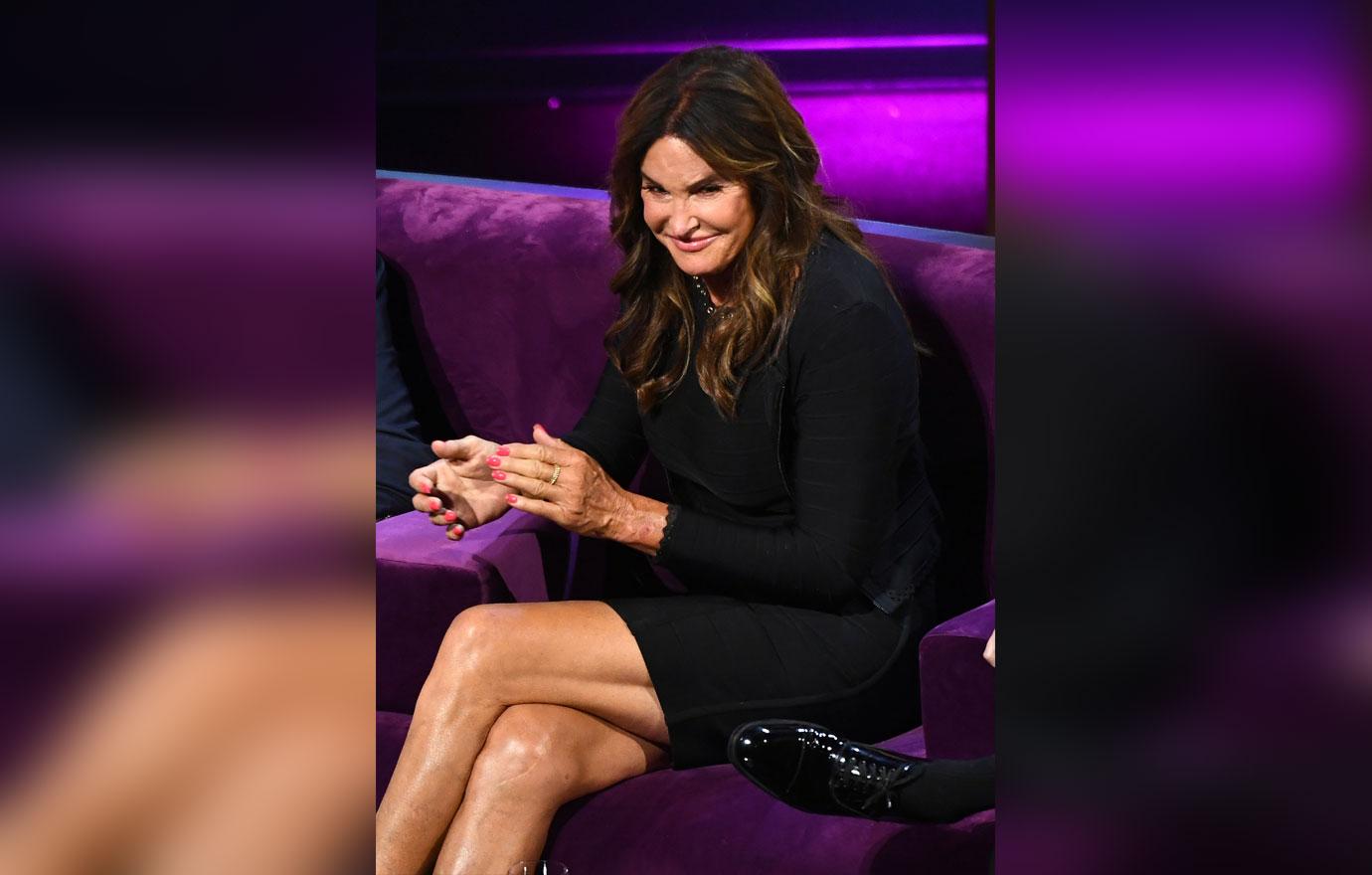 Fans on Twitter, however, were split on whether to take Kim's side or Caitlyn's. One user wrote, "They shouldn't have to ask! Her family should be there no matter what. You all knew she was in there. Really poor effort. It's never any of you guys at fault is it?" While another user came to Kim's defense saying, "People will always drag you without knowing the whole story and that's just sad. And the people from I'm a Celeb were shady AF."
What do you think of Caitlyn's apology? Sound off in the comments.