PHOTOS
Kim Kardashian & Brandon Jenner Claim Nobody Reached Out To Them About Offering Family Support To Caitlyn Jenner On 'I'm A Celebrity ... Get Me Out Of Here'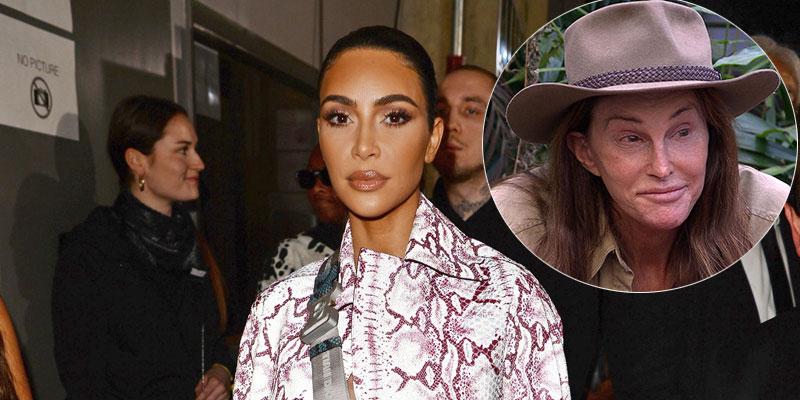 Kim Kardashian set the record straight on Tuesday, December 10 about the reasons why none of her famous family showed up to offer support to Caitlyn Jenner when she was eliminated from I'm A Celebrity ... Get Me Out Of Here. The reality star claimed that nobody from the show contacted them about making an appearance. Kim's stepbrother Brandon Jenner speculated that they were deliberately left out in the dark in order to create a juicier storyline.
Article continues below advertisement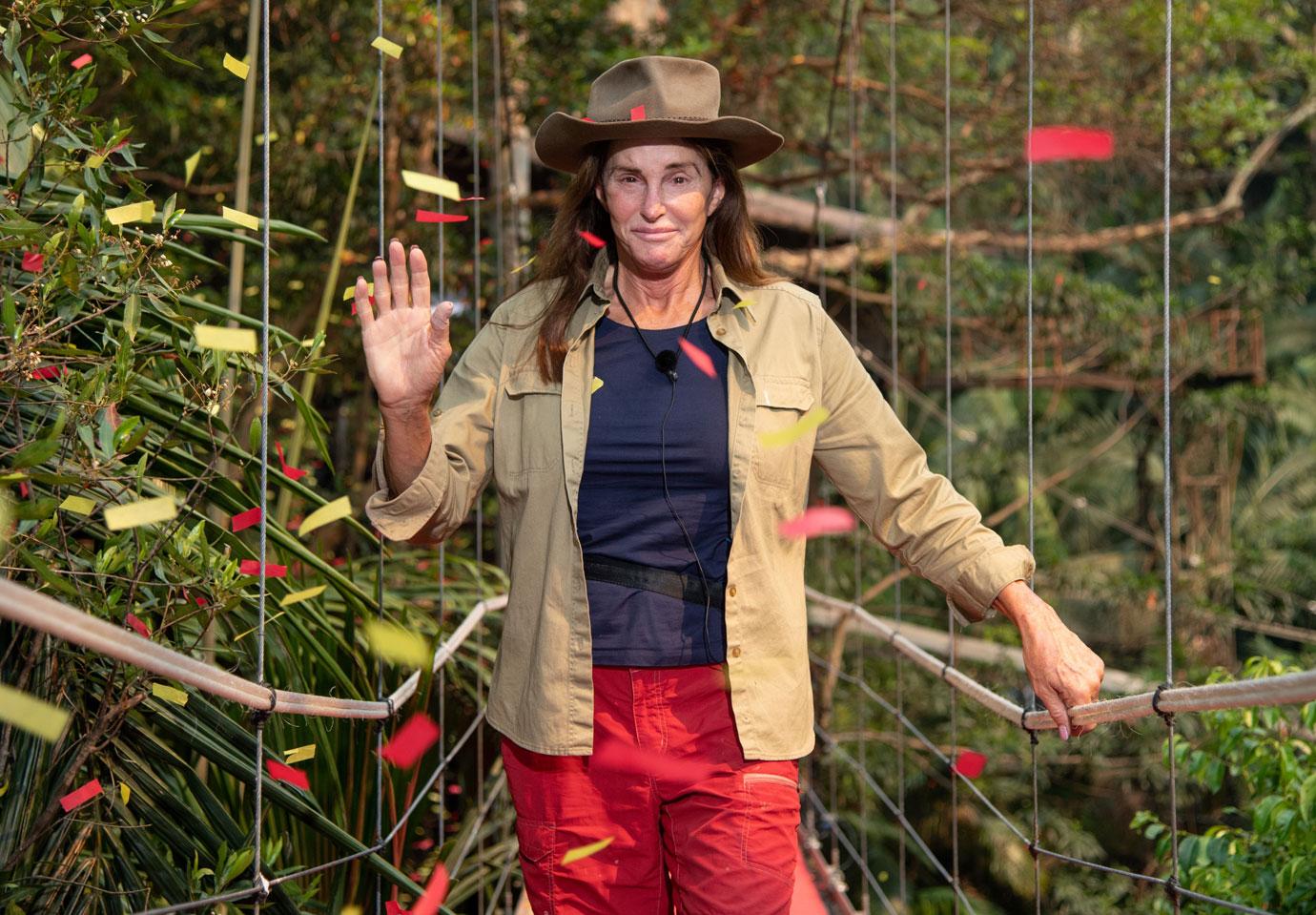 Caitlyn, 70, was eliminated from the reality show over the weekend and she had no family waiting for her at her departure, unlike some of the other contestants. The Kardashian-Jenner clan's perceived snub quickly made headlines, but all was not what it appeared to be.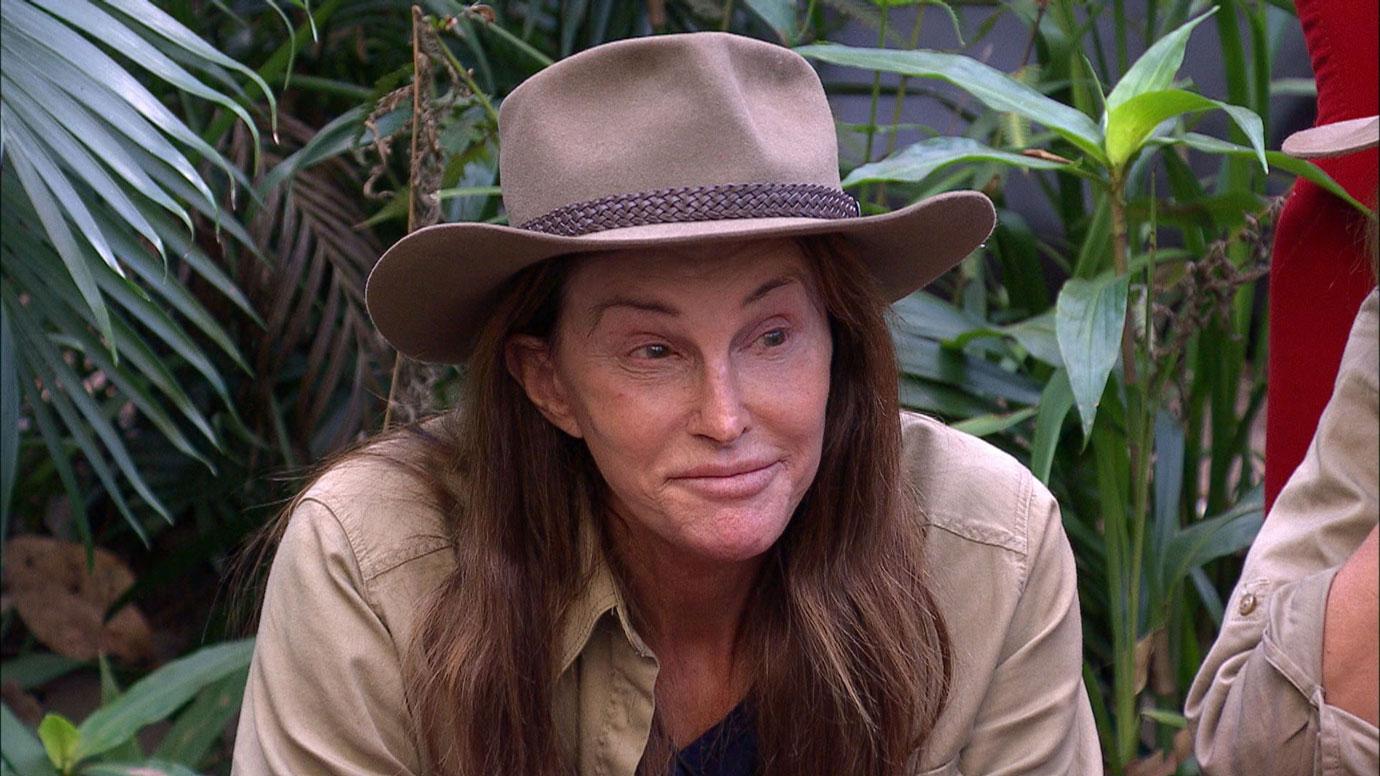 Brandon, 38, was the first to clarify the reports after a fan asked him on Instagram why they didn't show up for Caitlyn's elimination. "Honestly, nobody reached out to set it up. I think it might have been a 'storyline' the producers wanted to fabricate in order to get more empathy for Caitlyn. That's how that kind of TV works," he wrote in response.
Article continues below advertisement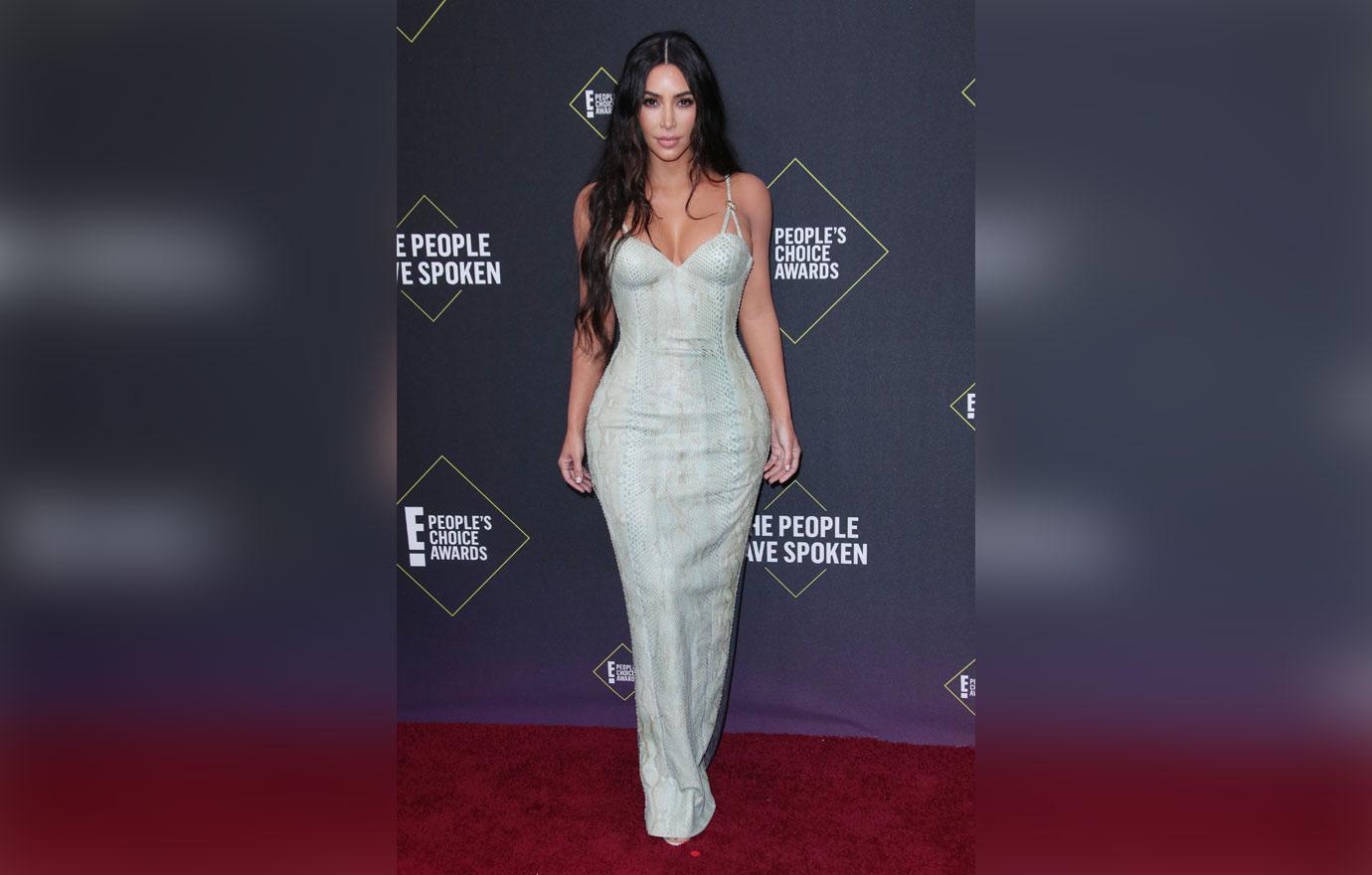 Kim retweeted a link to an article with Brandon's comments and backed up his claims. "Exactly what Brandon said!!!! NO ONE from I'm A Celeb even reached out and asked for letters, appearances or anything from any Kardashians or Jenners," she wrote.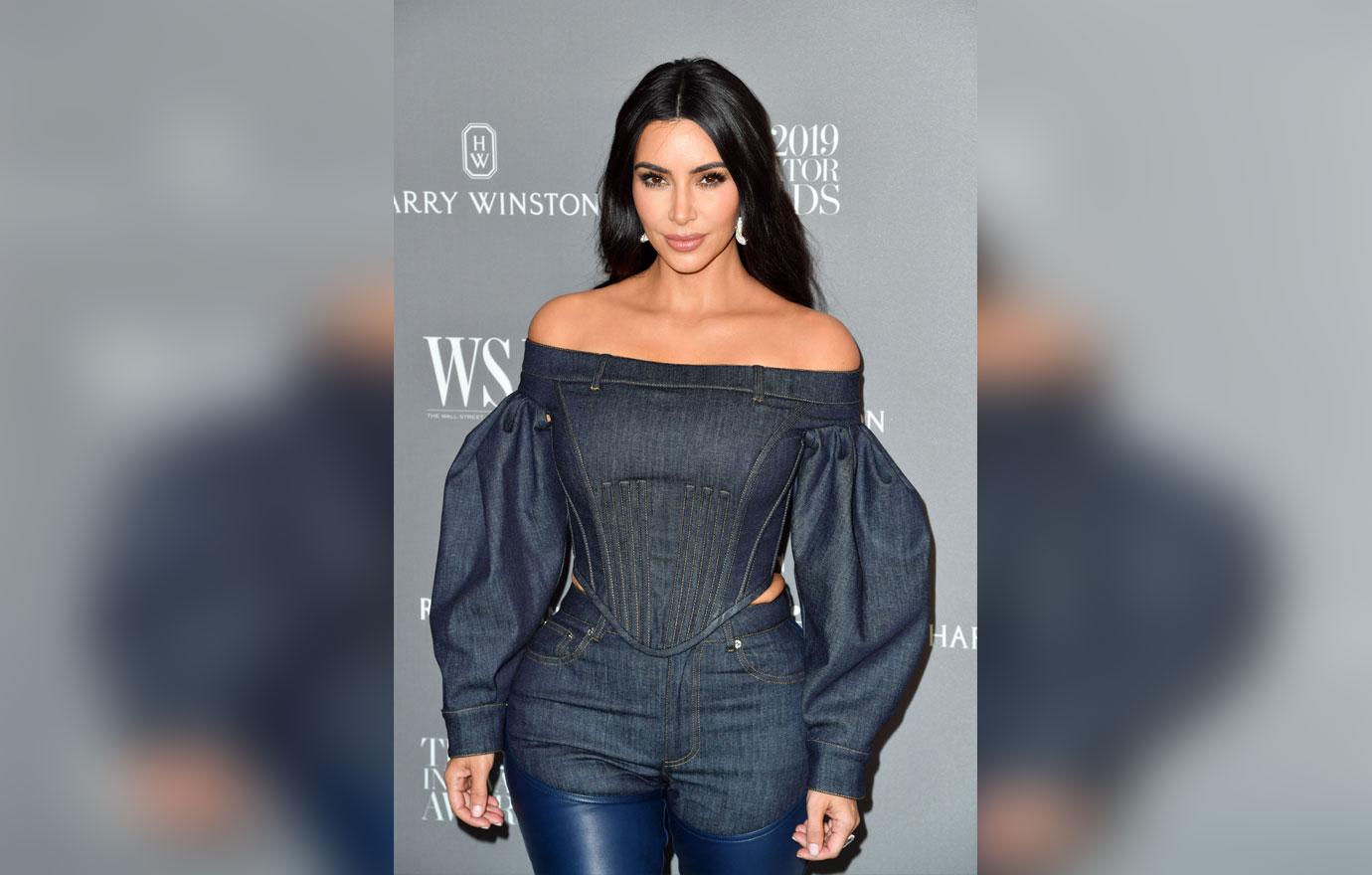 Fans seemed to be divided on whether they supported Kim or Caitlyn in the comments section of the KKW Beauty founder's tweet. "They shouldn't have to ask! Her family should be there no matter what. You all knew she was in there. Really poor effort. It's never any of you guys at fault is it?" one person wrote. "No offense or anything but if you actually cared about someone in the jungle that is your family then you wouldn't wait for a company to reach out to you to go and see them, you would just make the effort and go and meet them!" a second person added. "People will always drag you without knowing the whole story and that's just sad. And the people from I'm a Celeb were shady af," one fan wrote to Kim in her defense.
Article continues below advertisement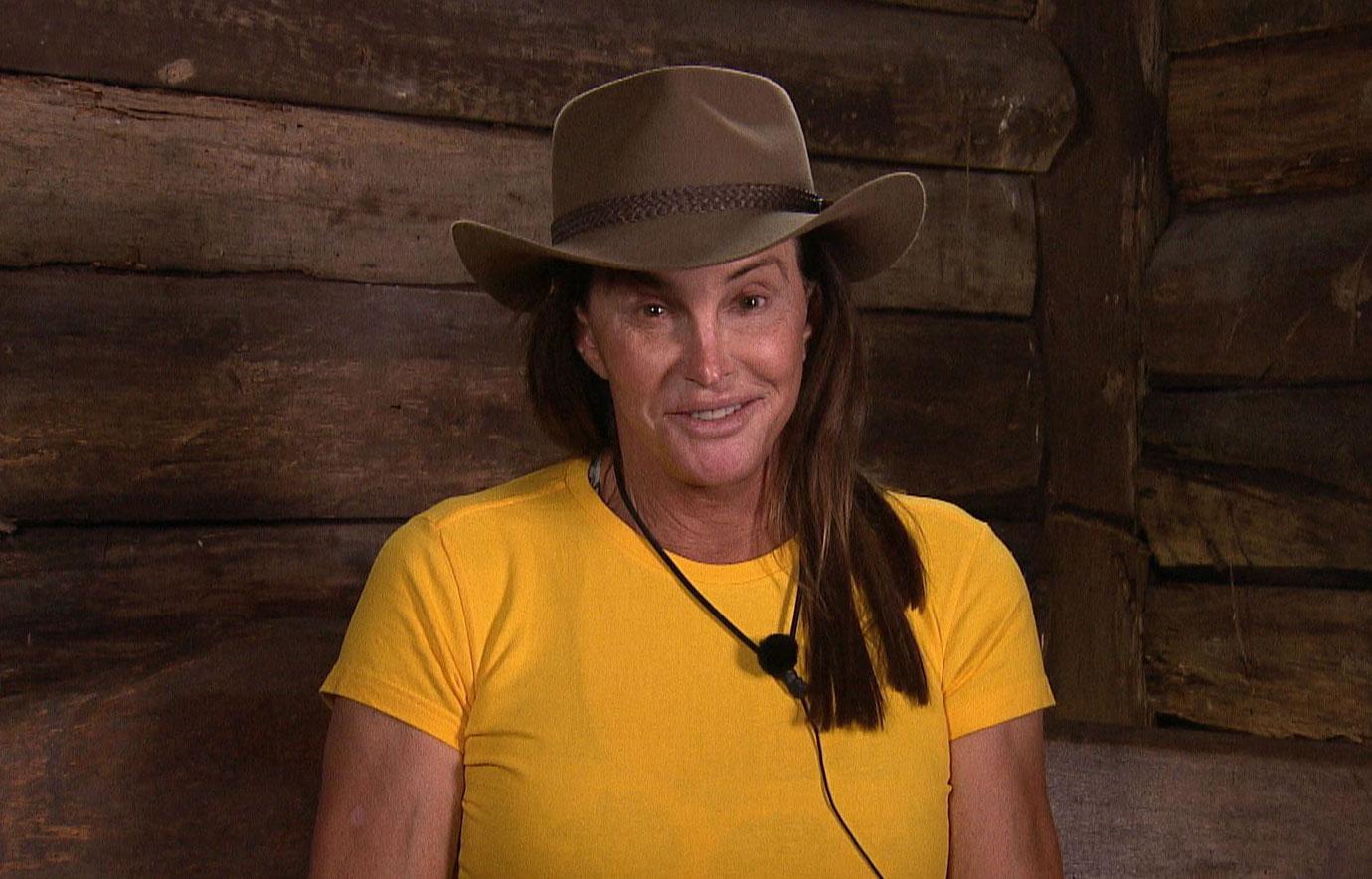 During her time on the show, Caitlyn raised eyebrows by discussing some private family matters with her costars.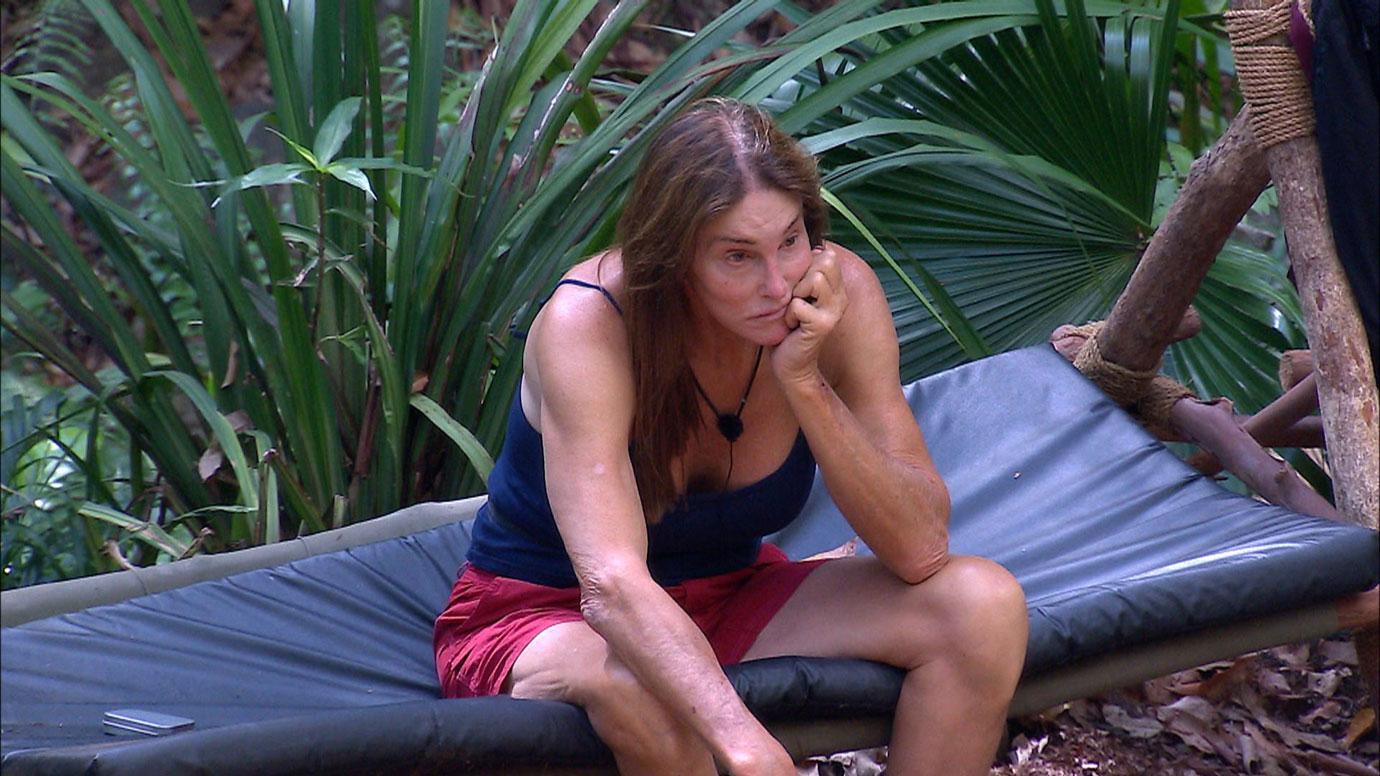 Article continues below advertisement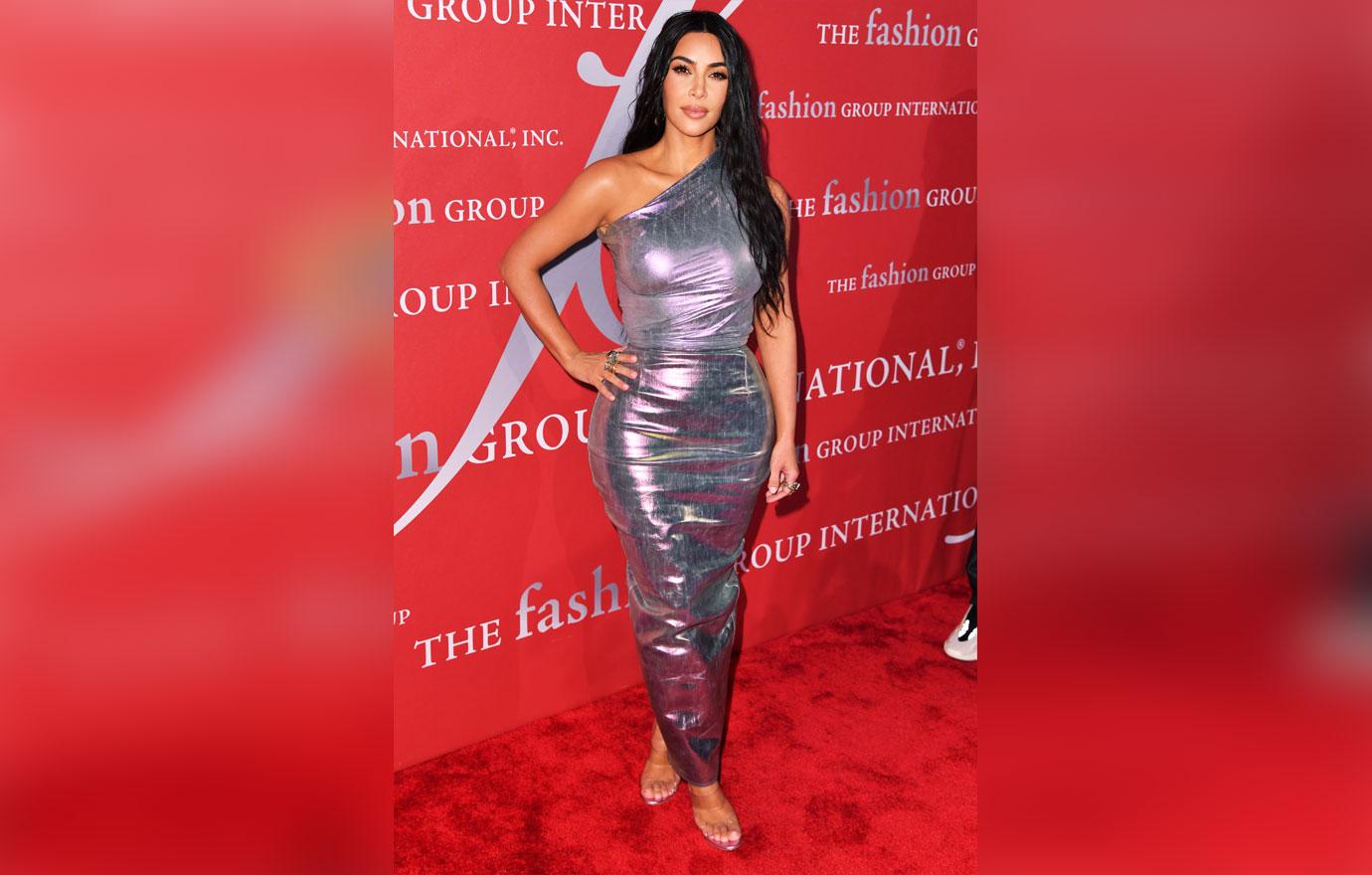 What do you think of Kim & Brandon's claims? Sound off in the comments below!