PHOTOS
Caitlyn Jenner Claims 'There's Just No Way' The Late Robert Kardashian Sr. Didn't Know If O.J. Simpson Murdered Nicole Brown & Ron Goldman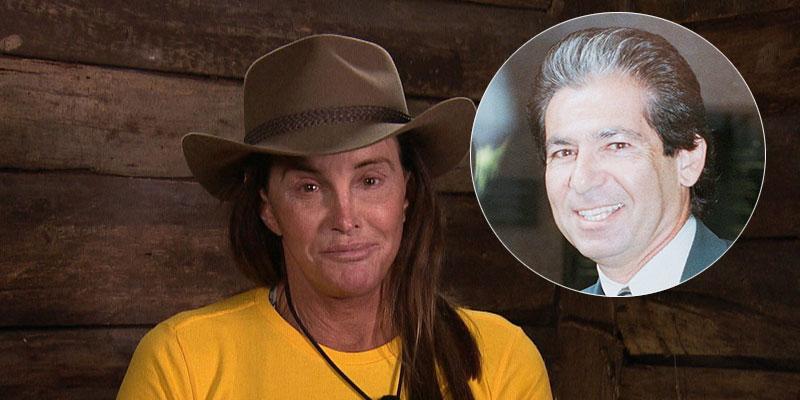 Caitlyn Jenner opened up about the late Robert Kardashian Sr.'s involvement in the O.J. Simpson murder trial on I'm A Celebrity ... Get Me Out Of Here! She claimed that "there was just no way he didn't know" whether O.J. committed the murders of his ex Nicole Brown Simpson and her friend Ron Goldman. Kim Kardashian's father was one of the lawyers on the NFL star's defense team and they were also close friends.
Article continues below advertisement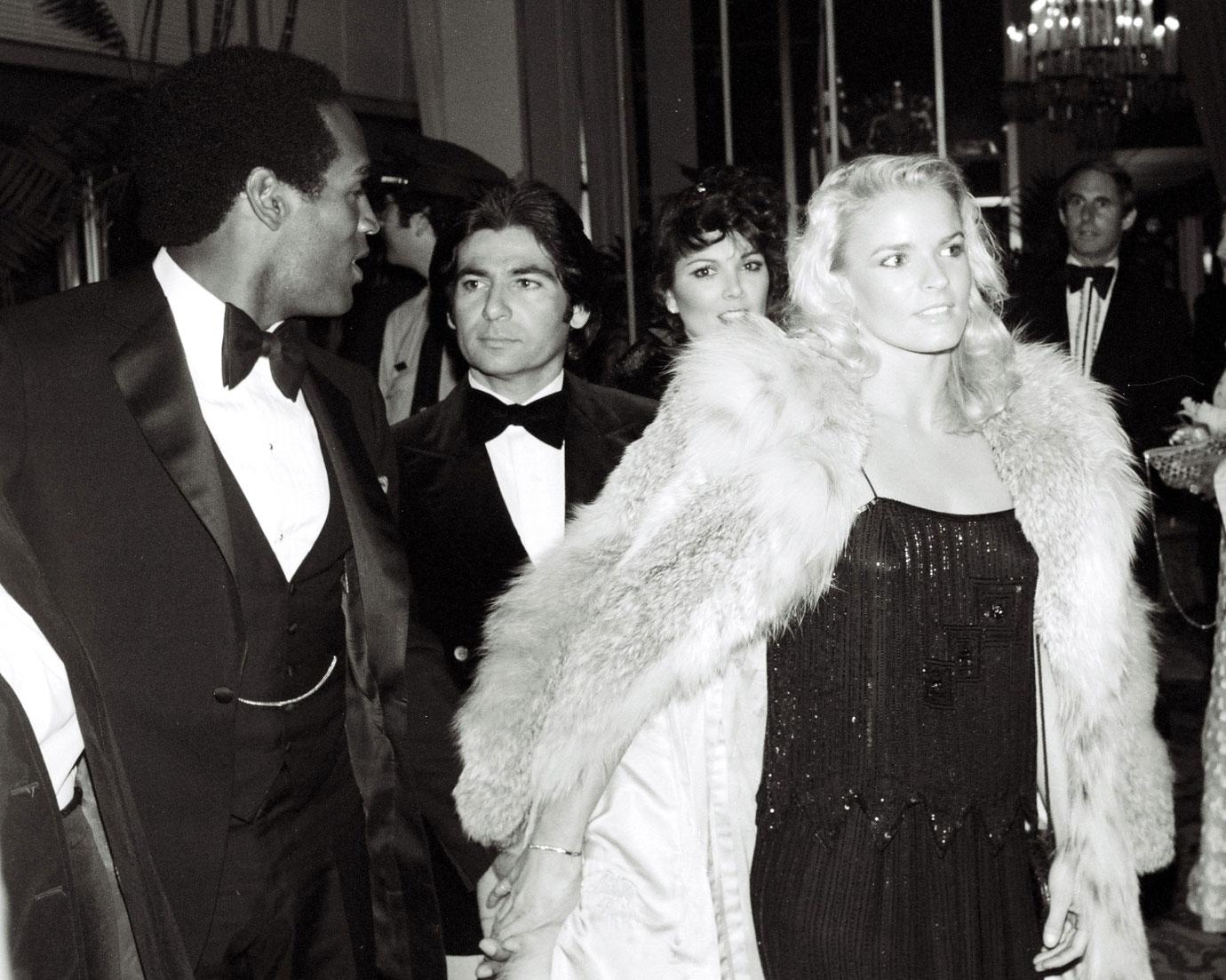 Robert and then-wife Kris Jenner were best friends with O.J. and Nicole. They frequently went on vacation together, and the Kardashian kids even called O.J. their uncle. Robert and Kris split in 1991 and she began dating Caitlyn. Caitlyn also spent a significant amount of time with O.J. and Nicole before the grisly murders. O.J. was charged and stood trial but was found not guilty of the slayings on October 3, 1995.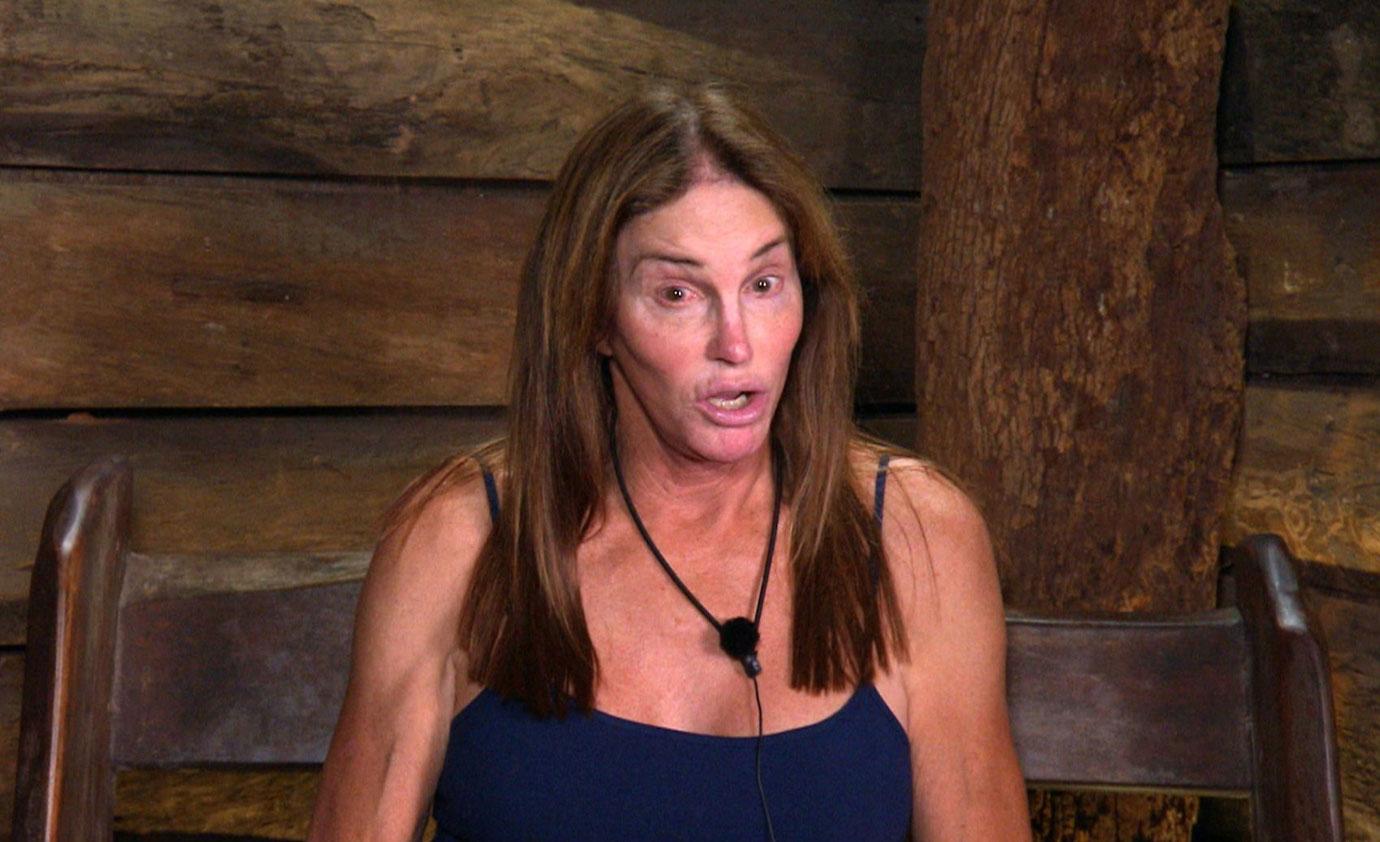 Caitlyn was engaged in a conversation about the infamous 1995 trial with cast mates Kate Garraway and Jacqueline Jossa when she dropped the bombshell. "It was the first time that anybody saw anything like it, you were at the heart of it weren't you?" Kate asked Caitlyn. "I saw Nicole two days before she was murdered. It was Kris' best friend, we were right in the middle of it. Kris' ex-husband Robert — O.J. was the best man at their wedding," Caitlyn responded.
Article continues below advertisement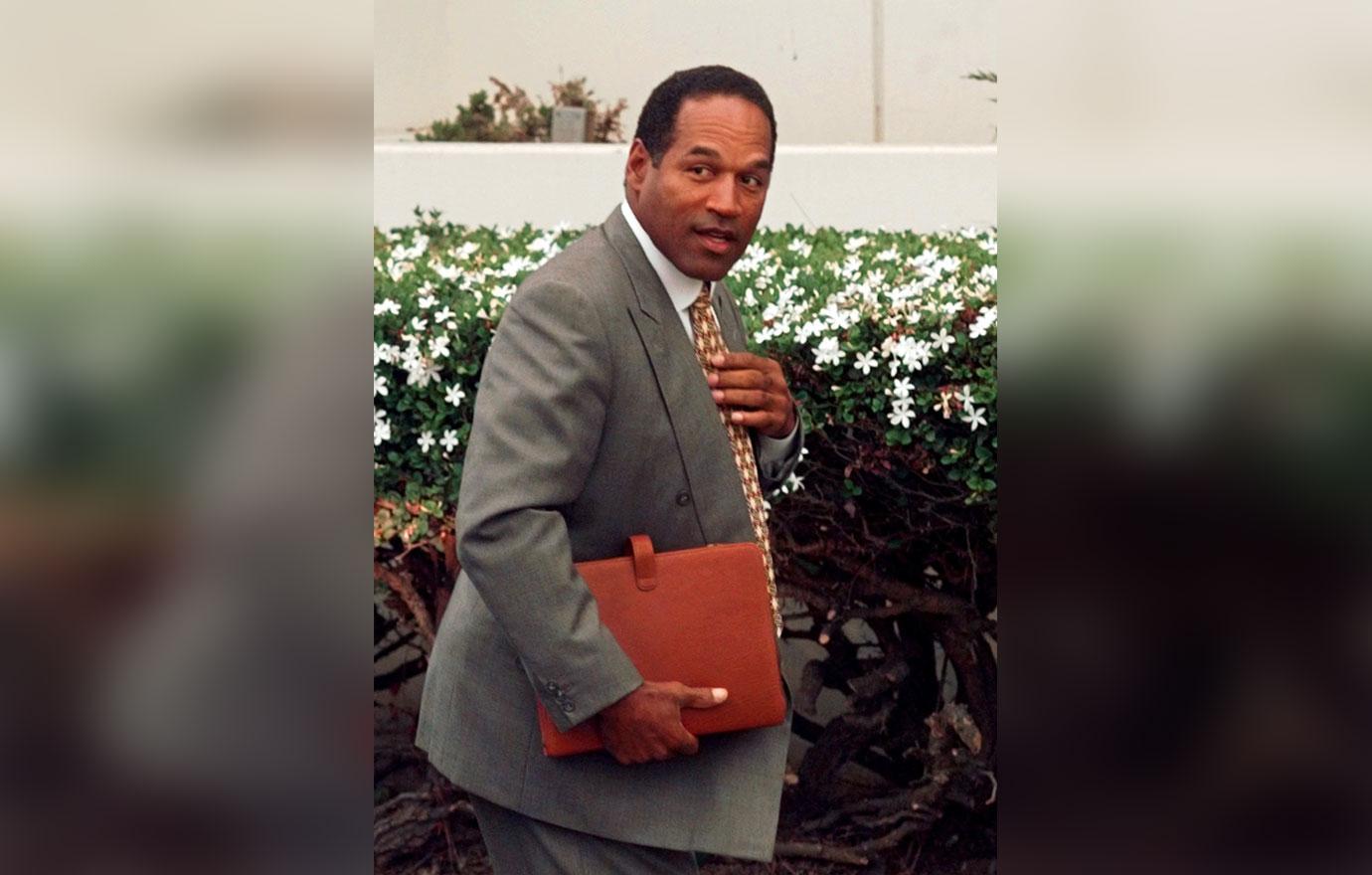 She continued, "It was a bad time for everybody, very difficult. We knew what happened and this trial was a joke and when the verdict came down Kris just turned around to me and goes, 'We should have listened to Nicole from the beginning, she was right.' That night the verdict came in Kourtney and Kimberly Kardashian were in school and obviously they loved their father — and they should — and they'd been following this for a year and a half. And when they walked in the door, I think it was Kourtney who said, 'Well I told you he didn't do it.' And I just said to the girls, 'Just because he got a not guilty didn't mean he didn't do it and I don't want his name ever mentioned in this house again.'"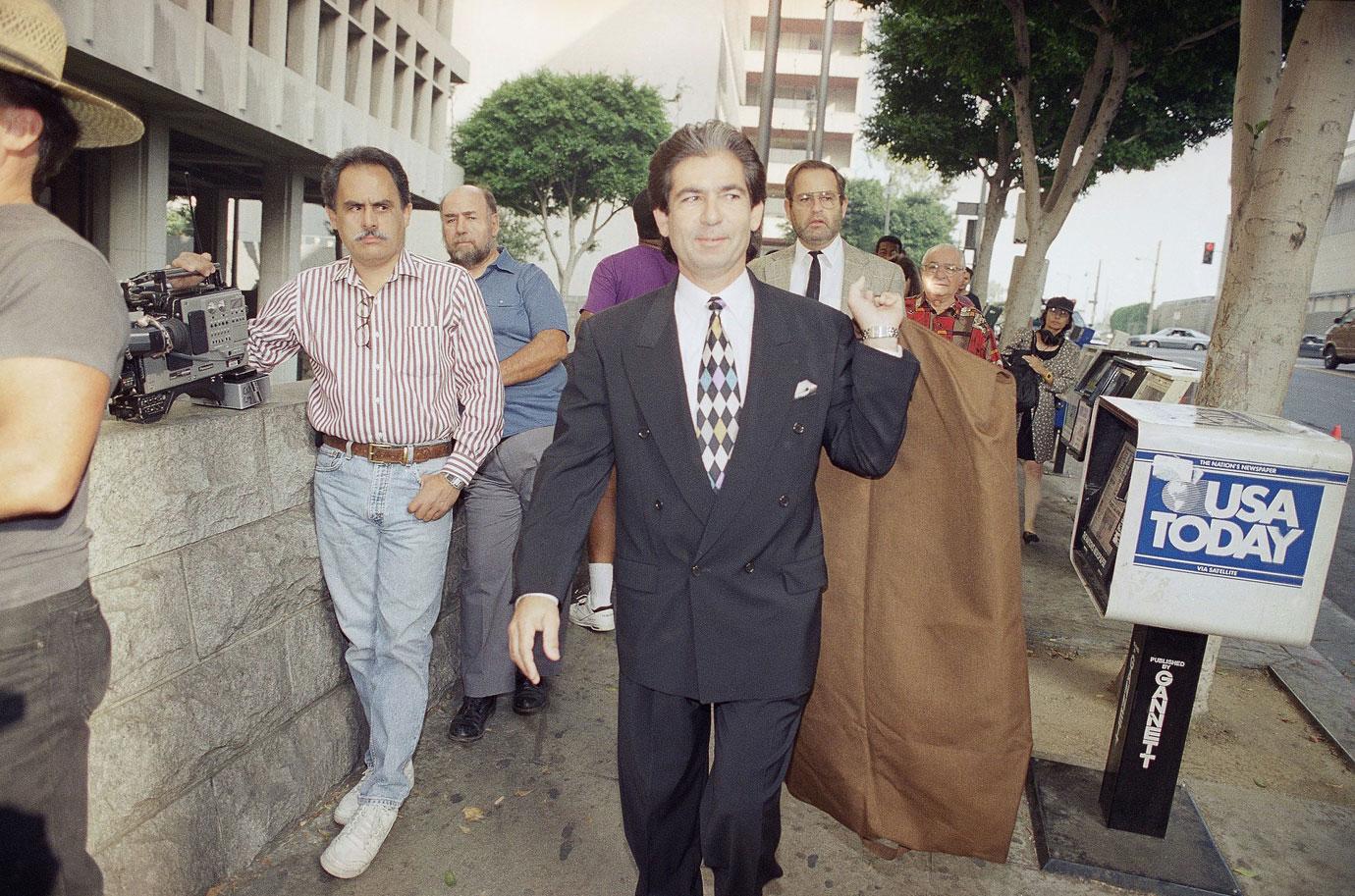 Jacqueline asked Caitlyn about whether Robert knew the truth about O.J.'s involvement in the murders, and the I Am Cait star implied that he did. "I mean, there's just no way he didn't know," she claimed.
Article continues below advertisement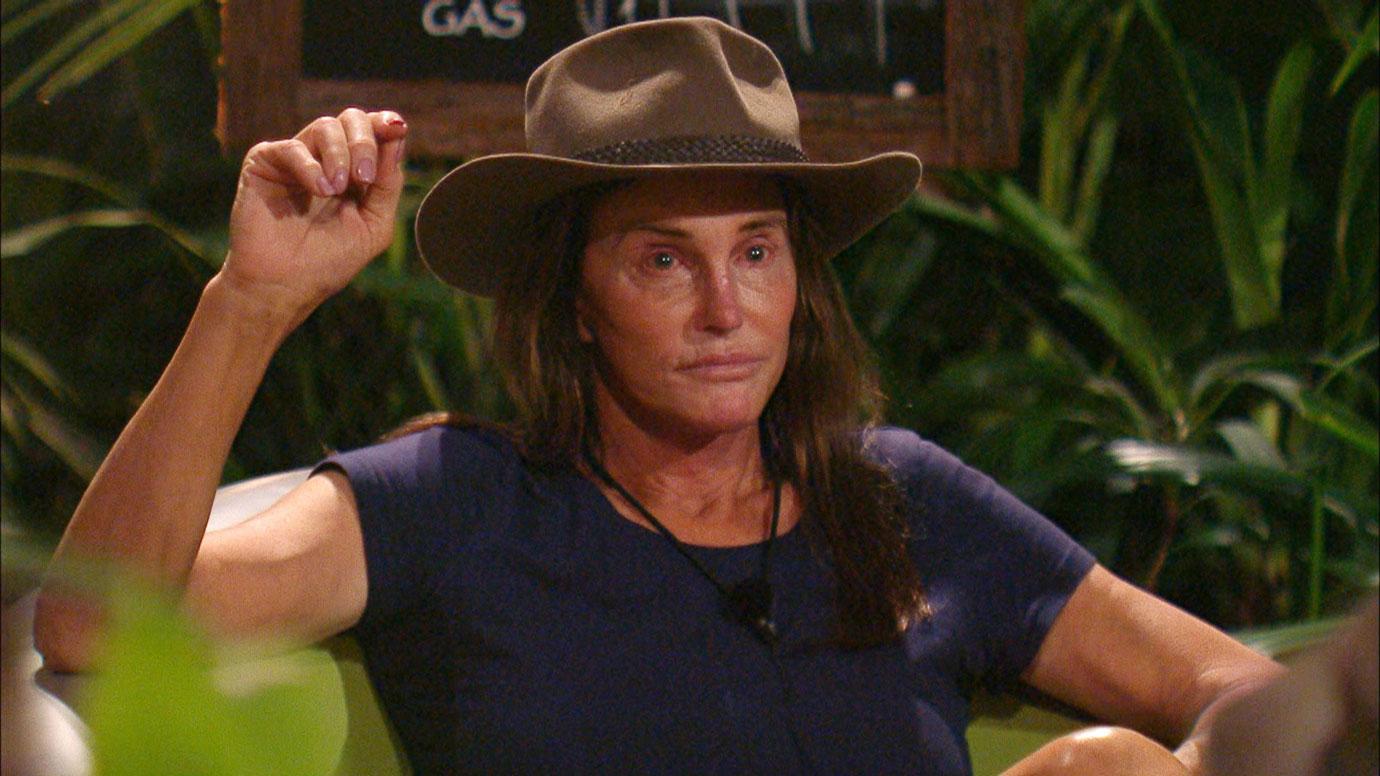 Caitlyn went on to reveal that she wasn't a fan of O.J. even before the murders happened. "No. Too big an ego for me. We went on some vacations together with O.J. and Nicole and the kids. I liked Nicole and she sure didn't deserve what she got," she confessed.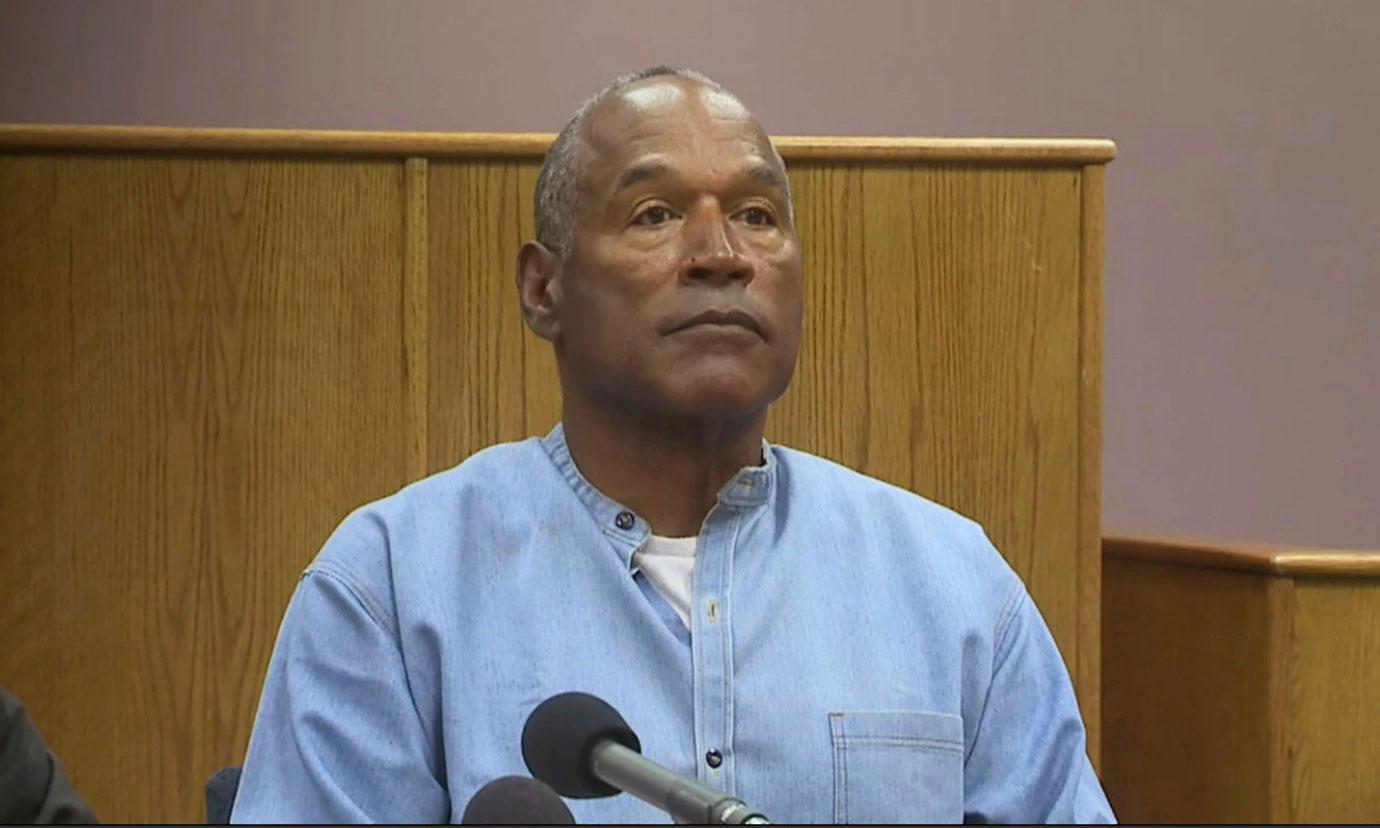 Article continues below advertisement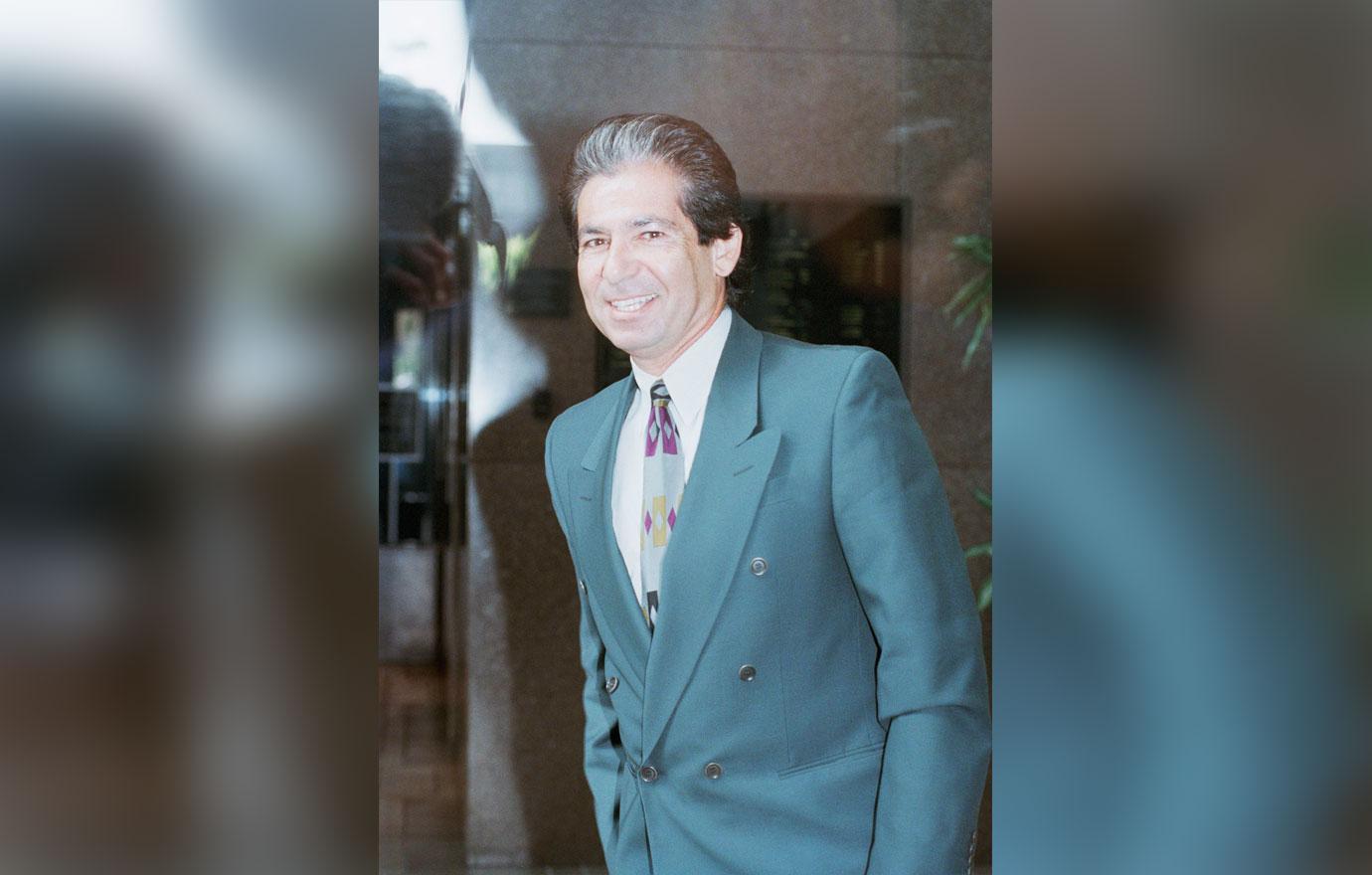 What do you think of Caitlyn's claims about Robert & O.J.? Sound off in the comments below!