PHOTOS
Kris Jenner Responds To Rumor That O.J. Simpson's 'Manhood' Sent Her To The Hospital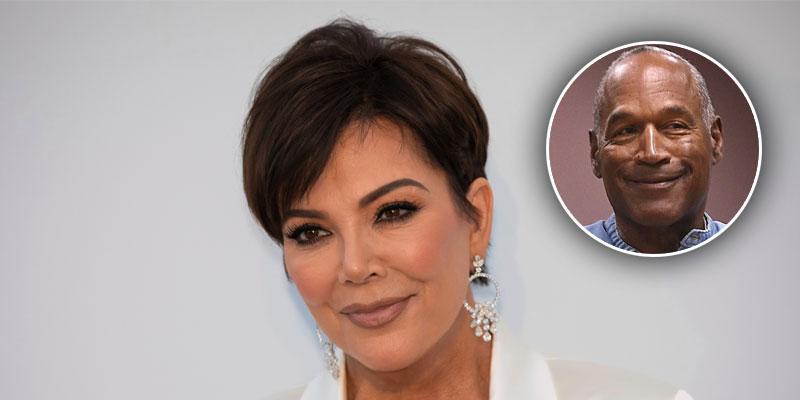 Kris Jenner is not here for any false news! On the November 3 episode of Keeping Up With The Kardashians, Kris, 63, reacted to a story that centered around her allegedly sleeping with O.J. Simpson.
Article continues below advertisement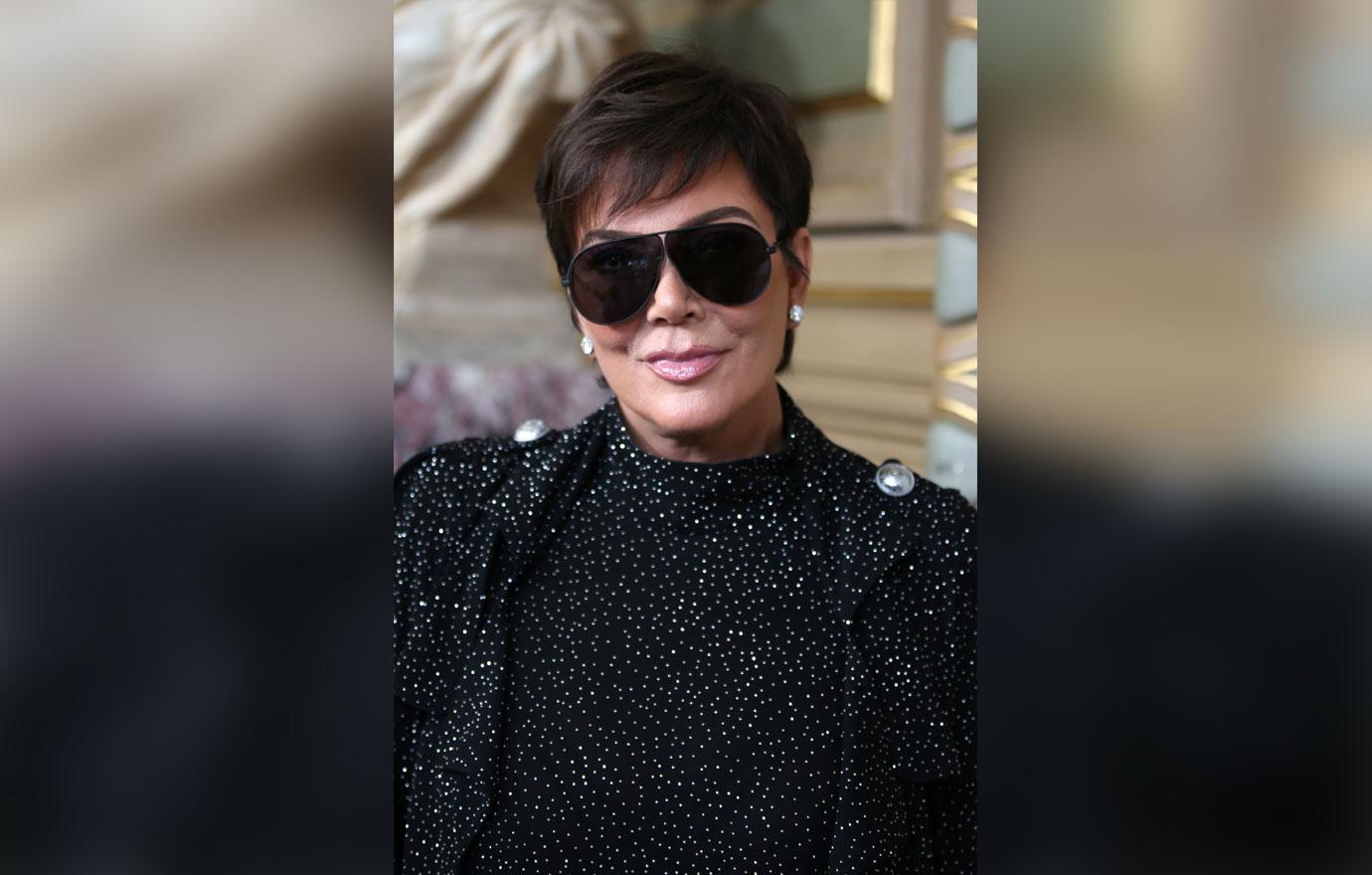 In the scene, Kris was hanging out with her daughters Kendall Jenner and Kim Kardashian. Kim, 39, read an article regarding a vulgar sex story.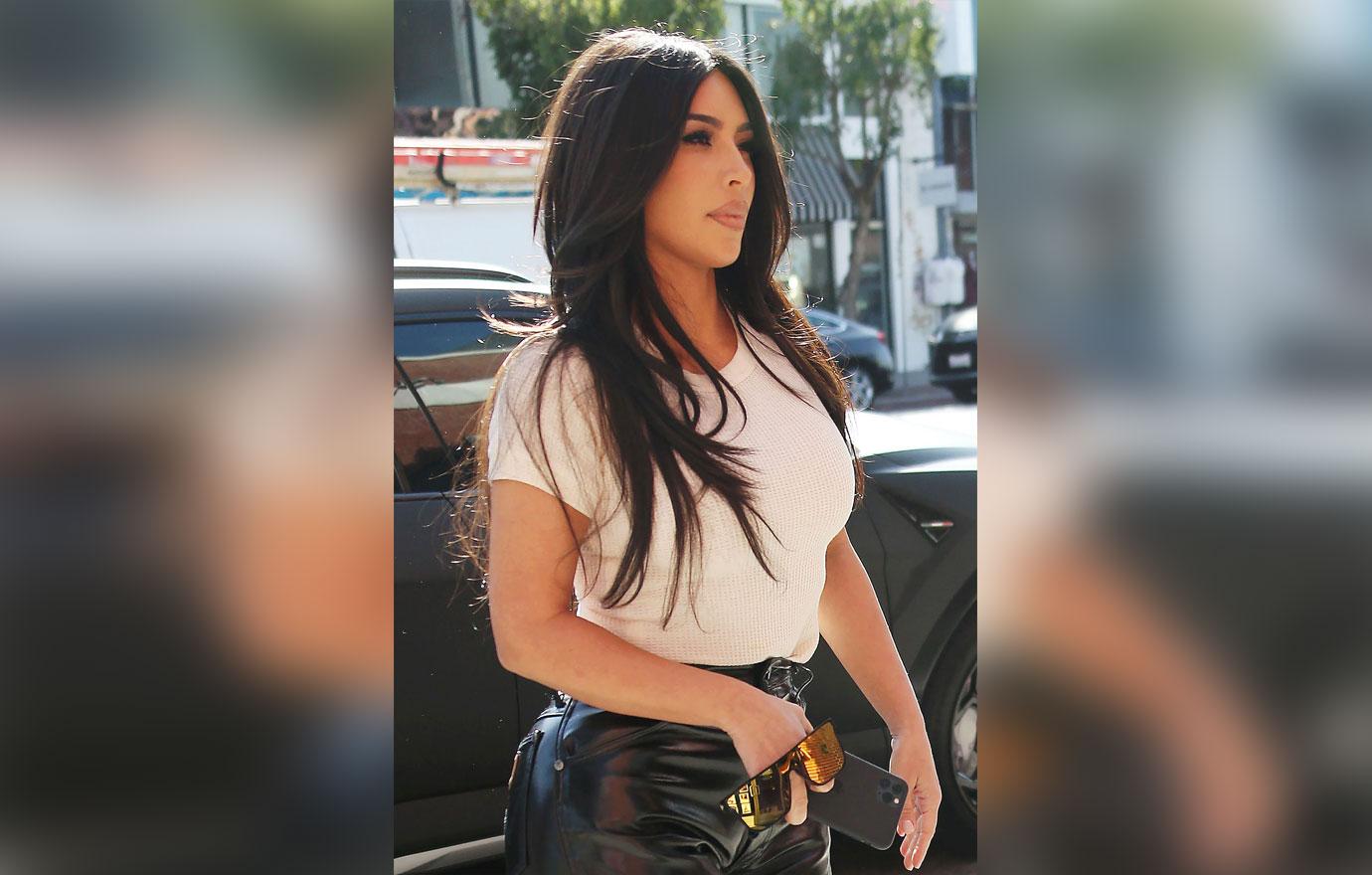 "O.J. Simpson once bragged about his hot tub hookup with wife's best friend Kris Jenner that led to the momager needing hospital treatment," the KKW Beauty creator, 39, said while reading from her phone. With a confused look on her face, Kris replied, "What?"
Article continues below advertisement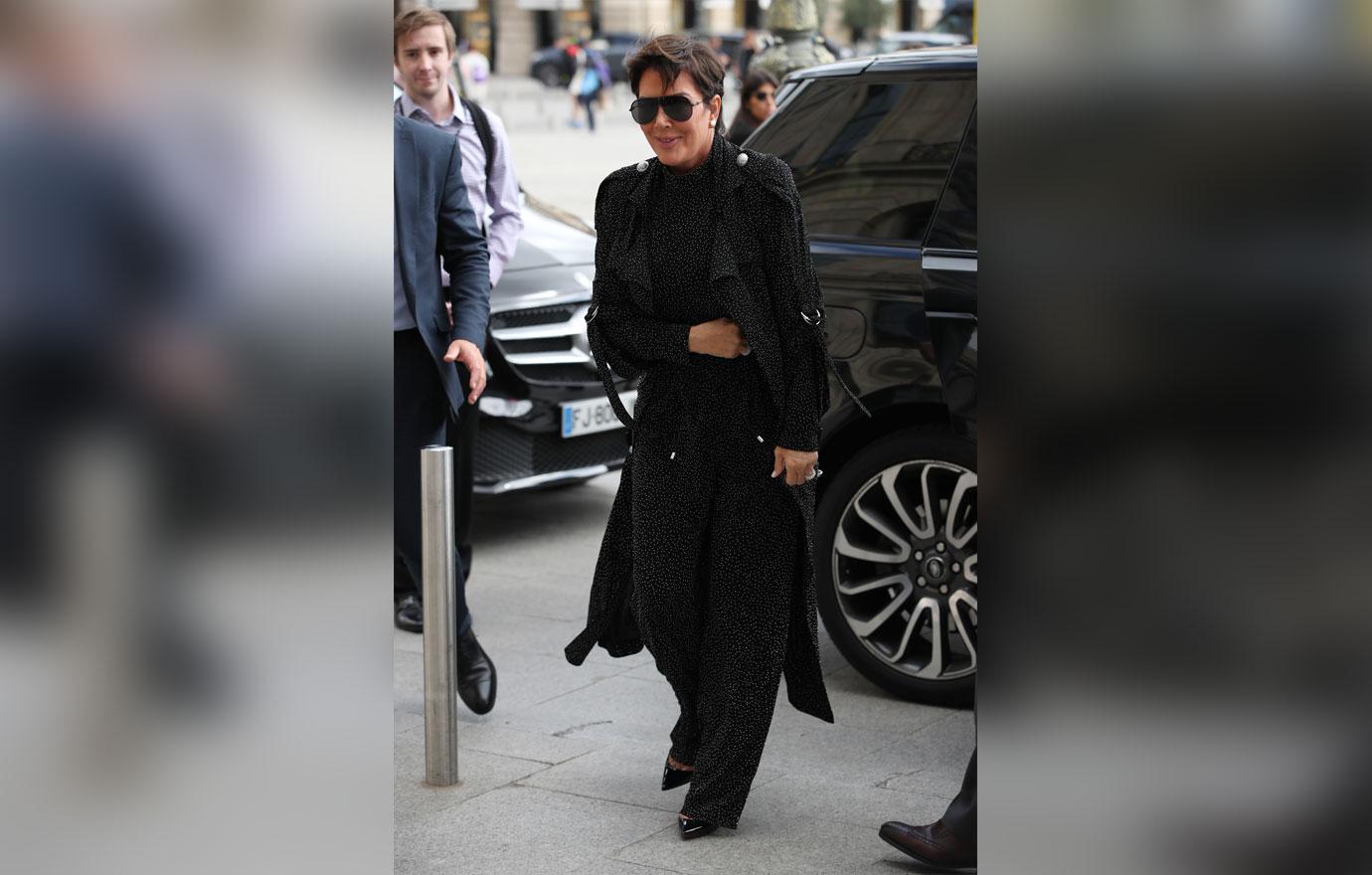 Moving on with the story, Kim continued to read, "Simpson reportedly claimed that that the size of his manhood sent Kris Jenner to the hospital. According to his former manager Norman Pardo who quoted Simpson saying that he 'f*cked that b**ch until I broke her.'"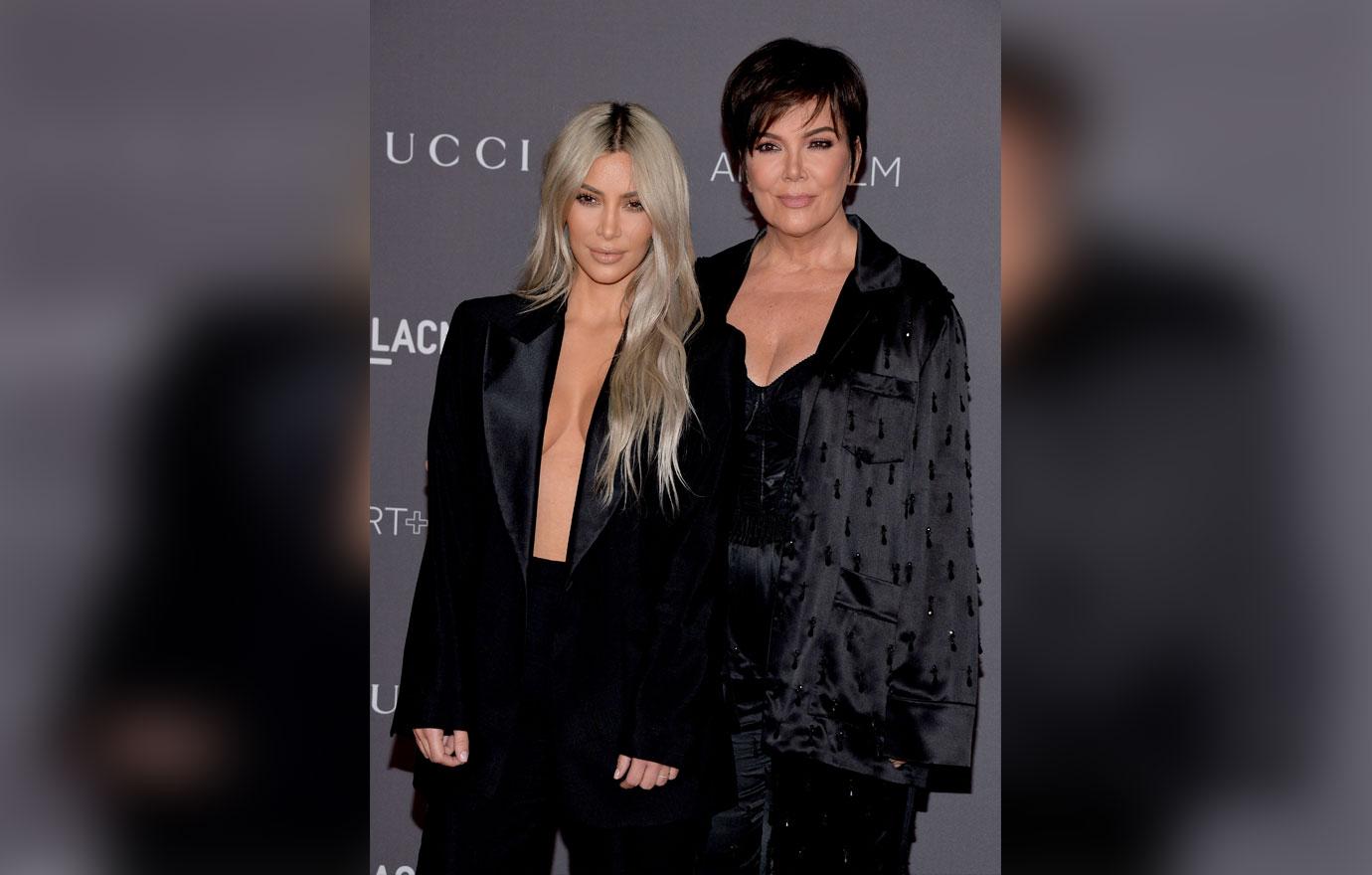 After reading the article, Kim asked her mother who is Norman. "First of all, I've never heard of this person, that never happened," Kris said. "That f*cking piece of sh*t.
Article continues below advertisement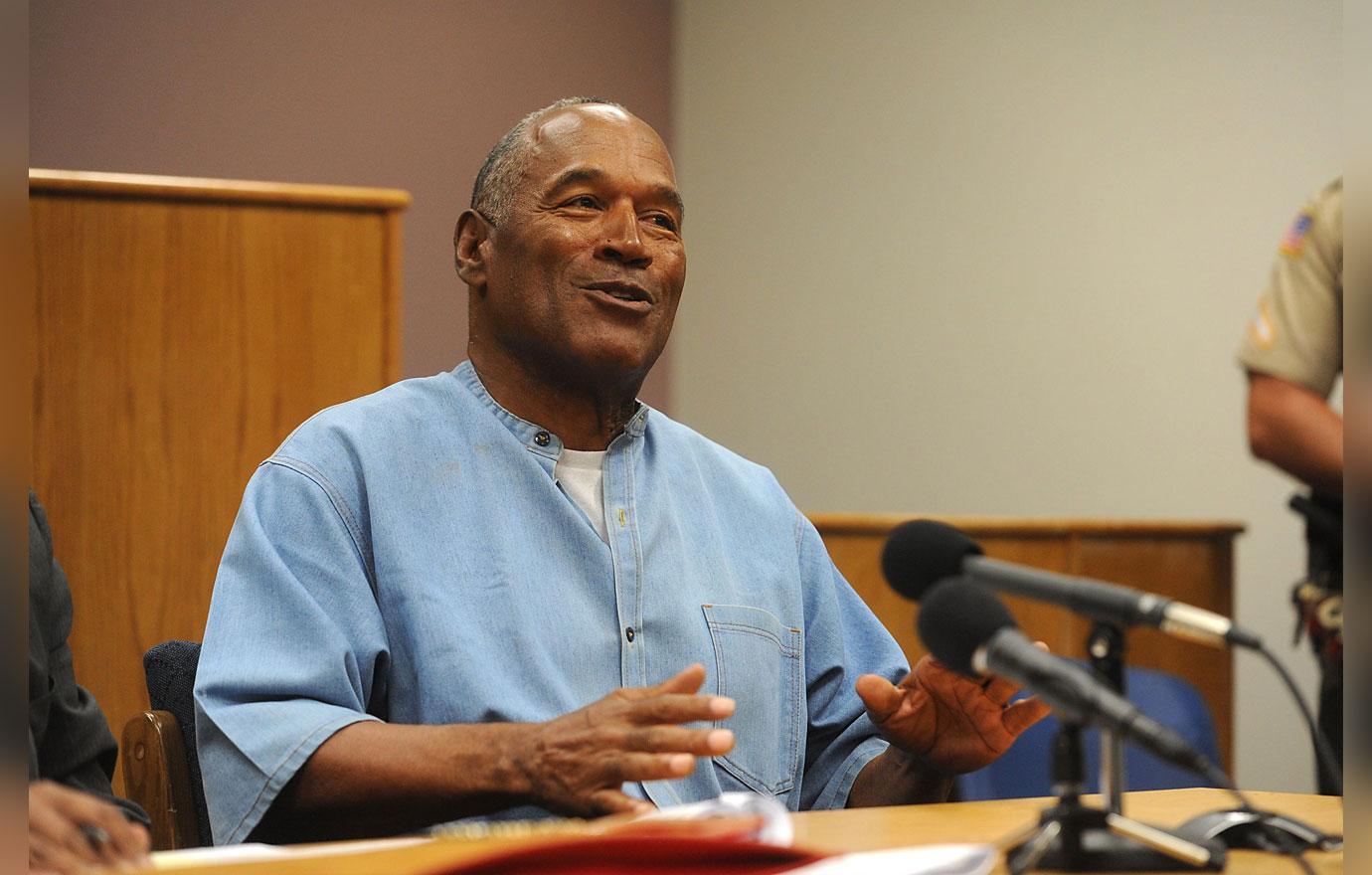 Back in June, O.J.,72, addressed rumors that he once slept with Kris and fathered Khloé Kardashian. "Bob Kardashian is like a brother to me," O.J. said. "He's a great guy. He met and married Kris and they really had a terrific time together when they were together. Unfortunately that ended," he said in a video posted to Twitter.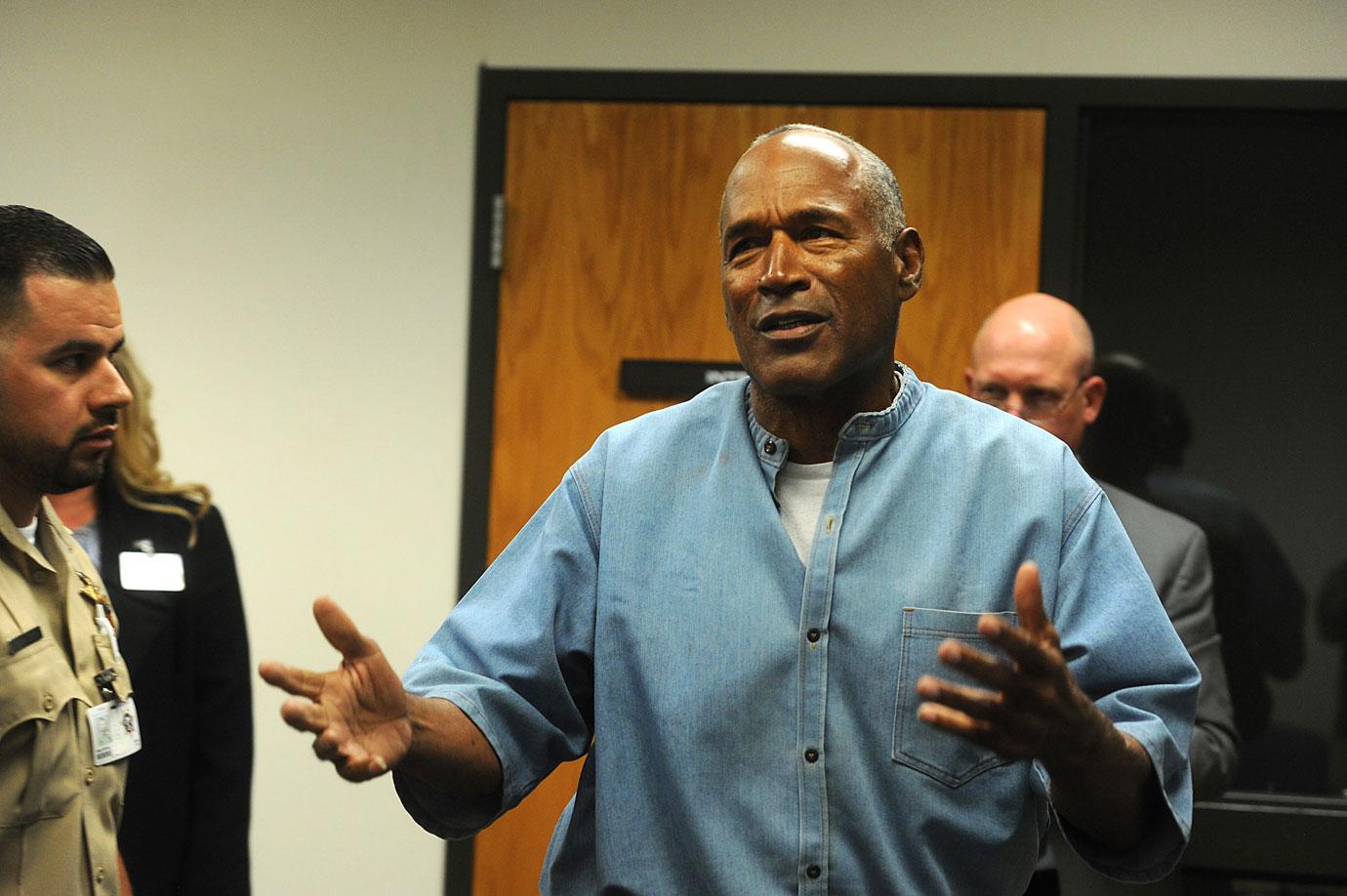 "But never, and I want to stress, never, in any way, shape or form have I ever had any interest in Kris romantically or sexually. I never got any indication that she had any interest in me so all of these stories are just bogus, bad and tasteless," he stated.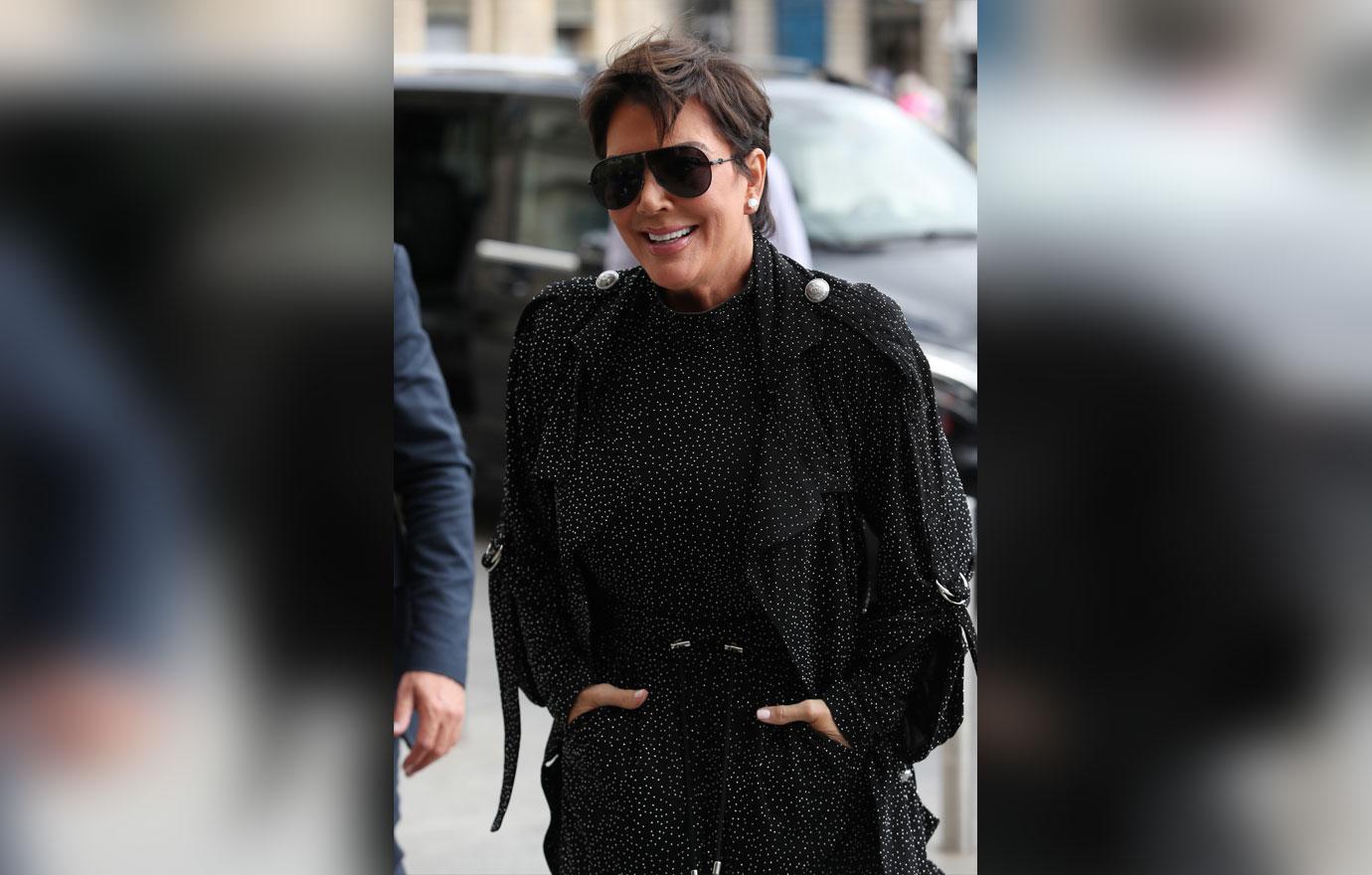 In that same episode, Kris admitted that she was bothered by the fake story surfacing on the anniversary of Nicole Brown Simpson's death. "It's really kind of pathetic that when rumors get started the media gives it life and breath," Kris admitted. "And on the anniversary of Nicole's death, it's so tasteless and disgusting."
What do you think of Kris Jenner's reaction to the vulgar story? Sound off in the comments below!