PHOTOS
Caitlyn Jenner Kicks Puppy In Horrible New Photos!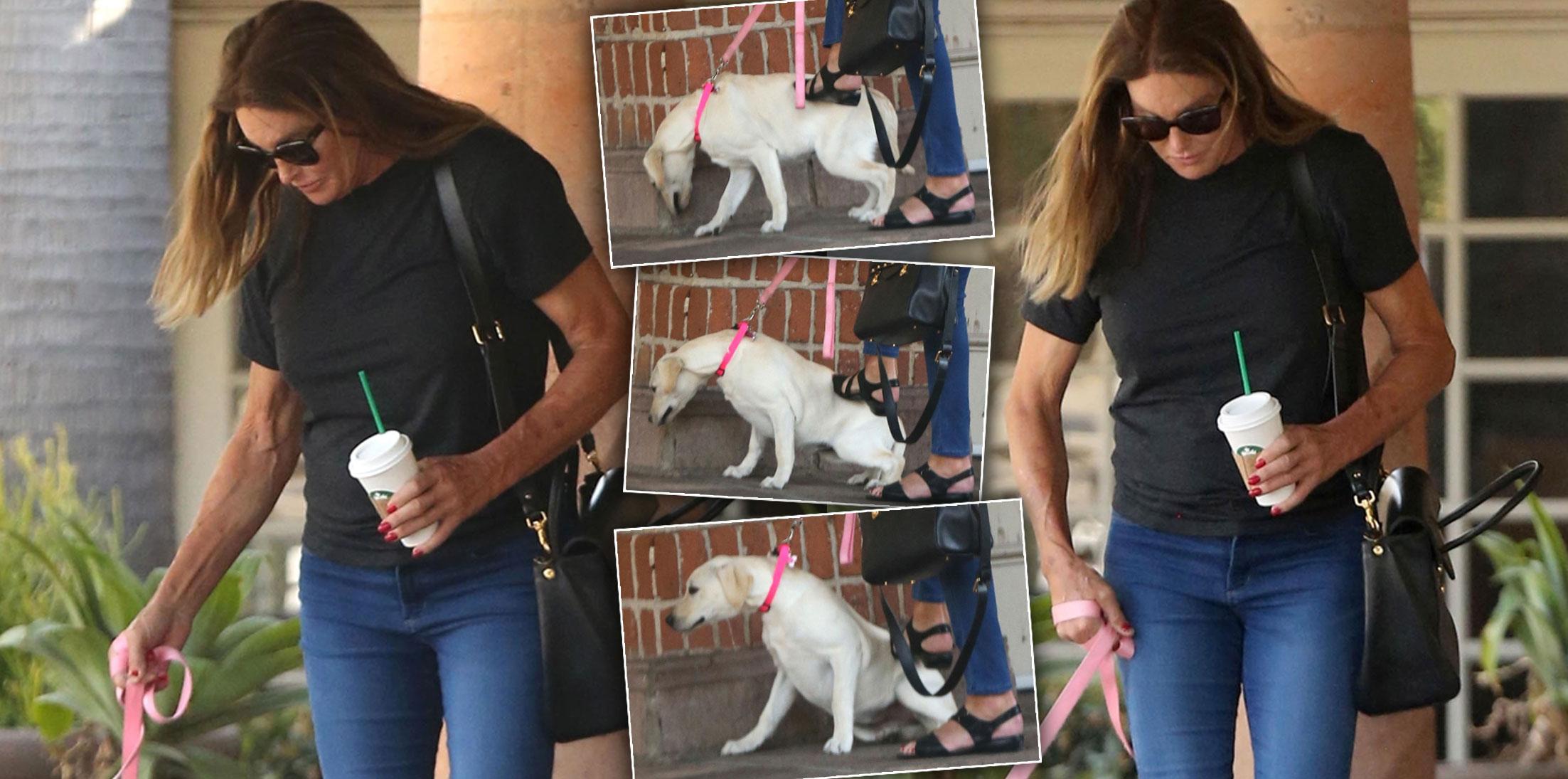 Caitlyn Jenner was snapped taking her new puppy out for a stroll in Hollywood on Wednesday. But when the dog wouldn't sit, the reality star used her foot to do the job! Click through to see the horrible pictures!
Article continues below advertisement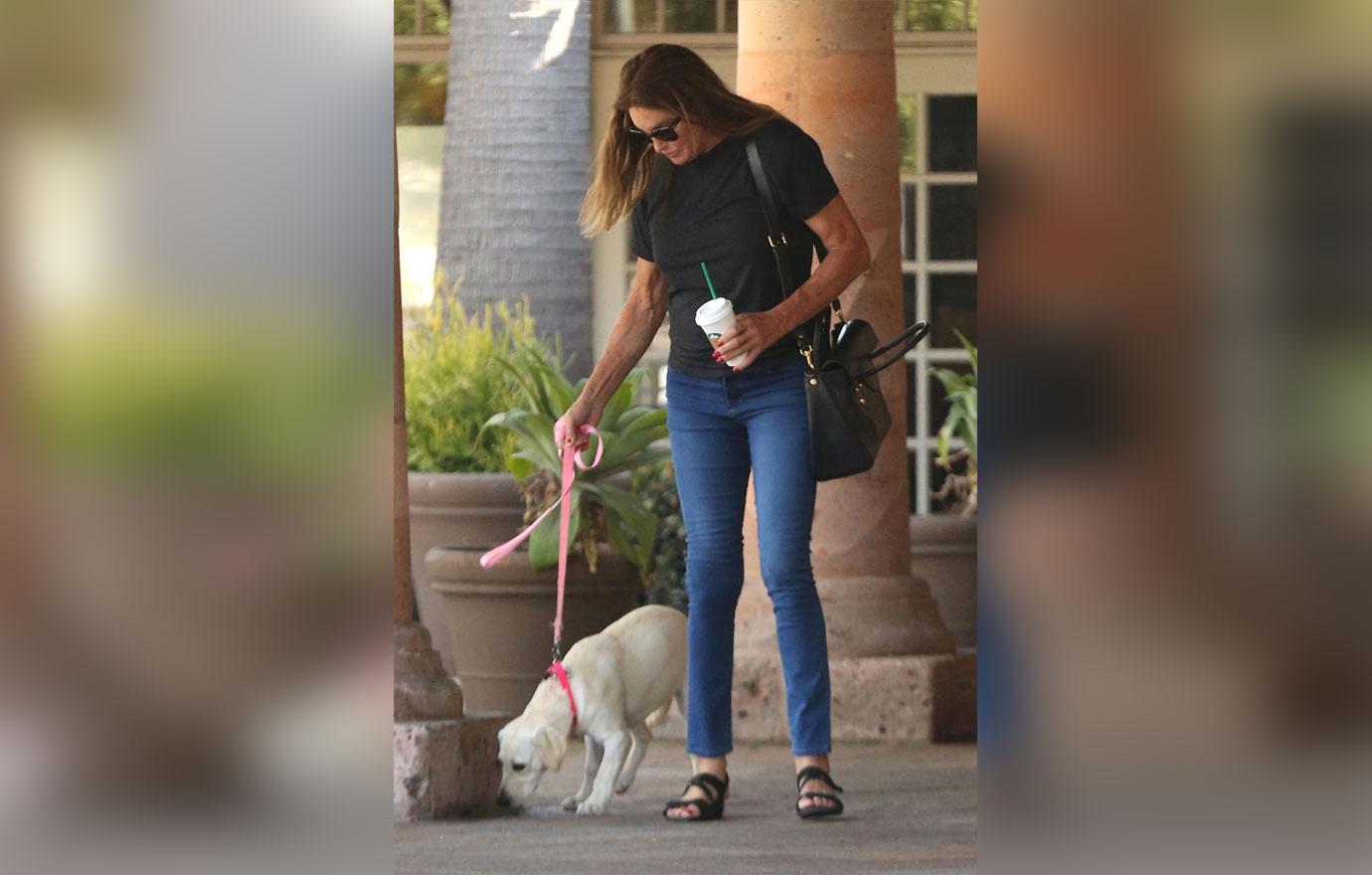 Jenner was seen outside of a Starbucks with her new dog, Bertha.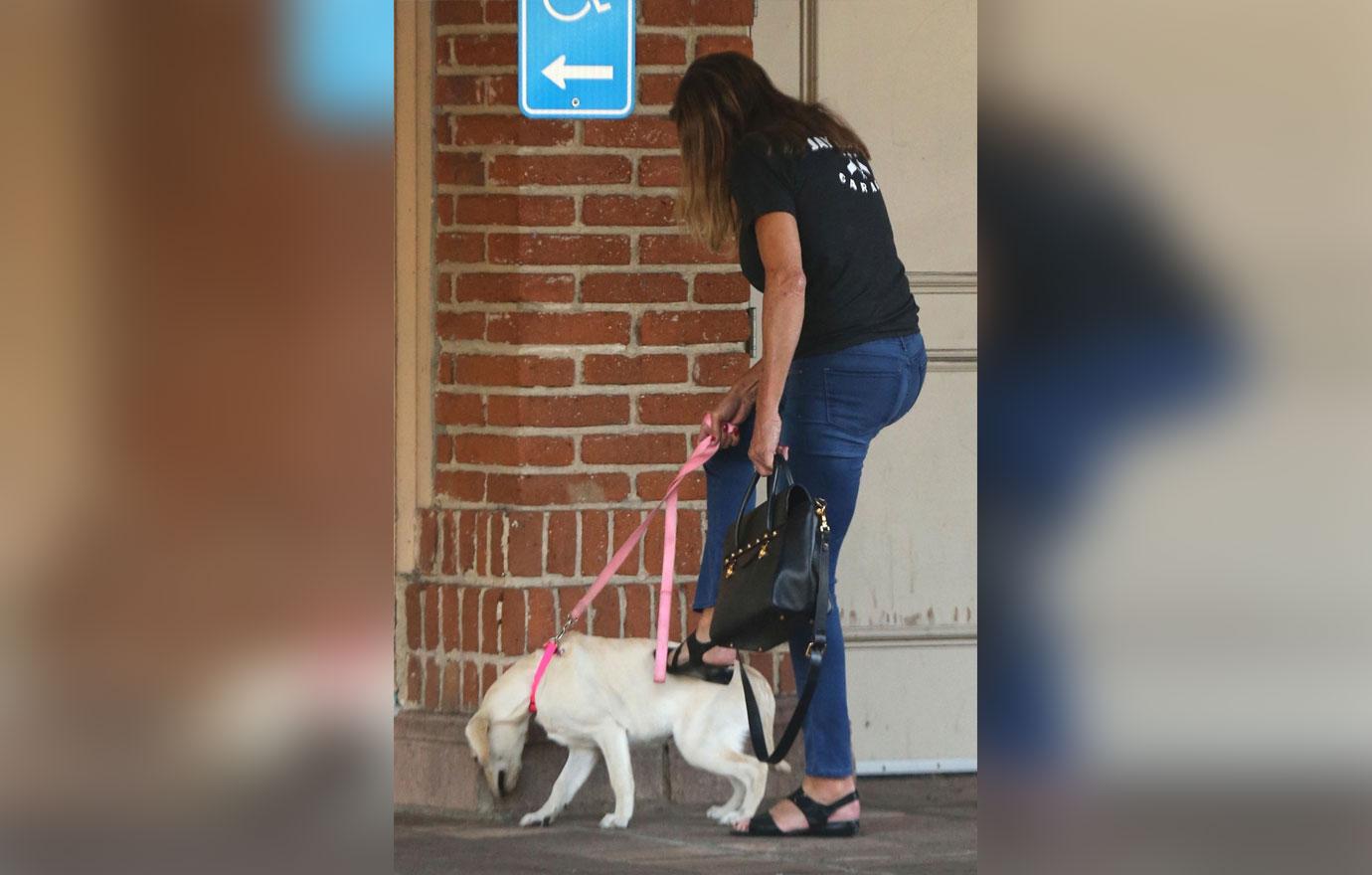 When the pooch wouldn't sit, Caitlyn decided to make her!
Article continues below advertisement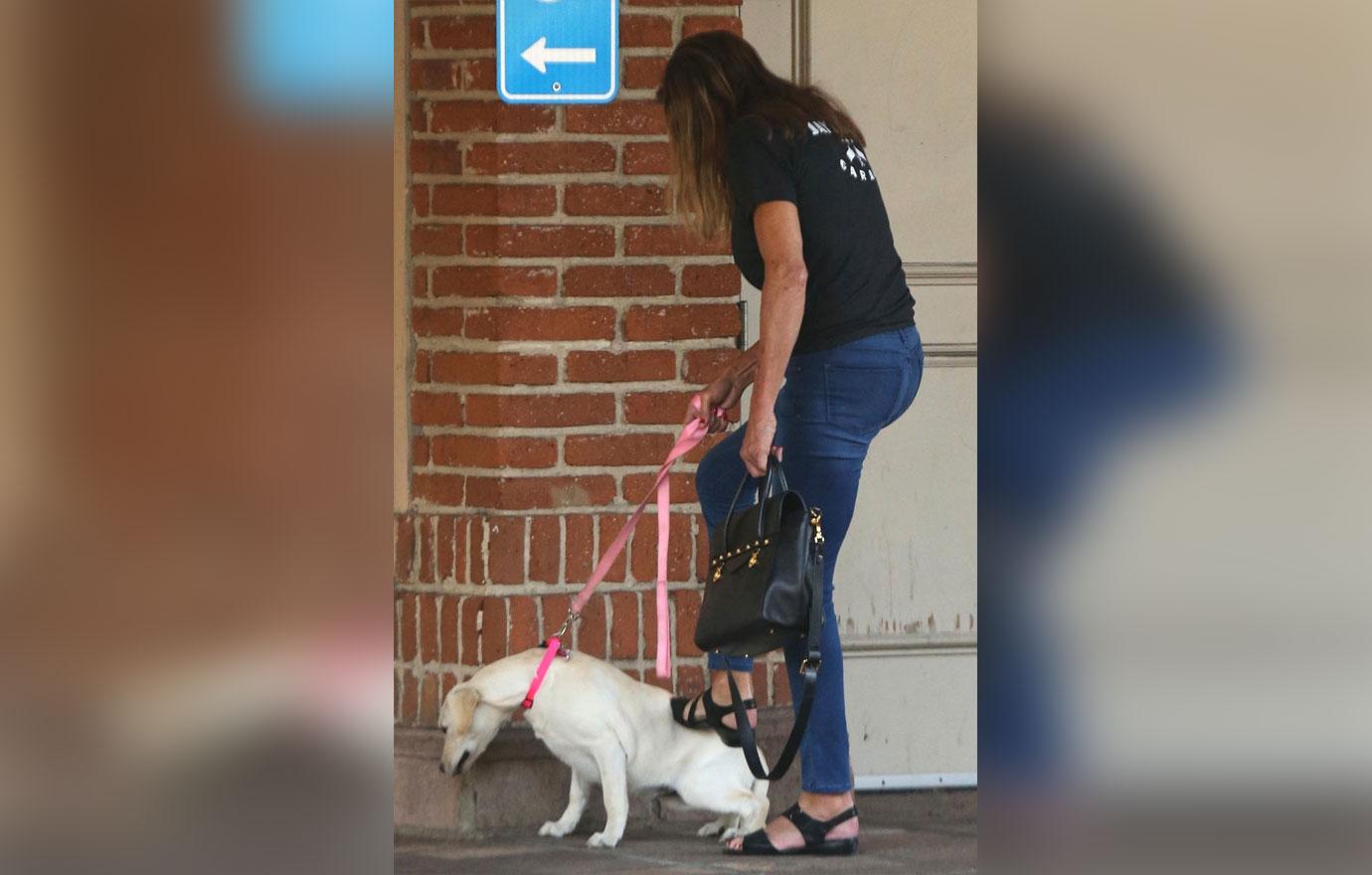 The poor dog was seen cowering in fear as she forced it's backside down to the ground with her heel.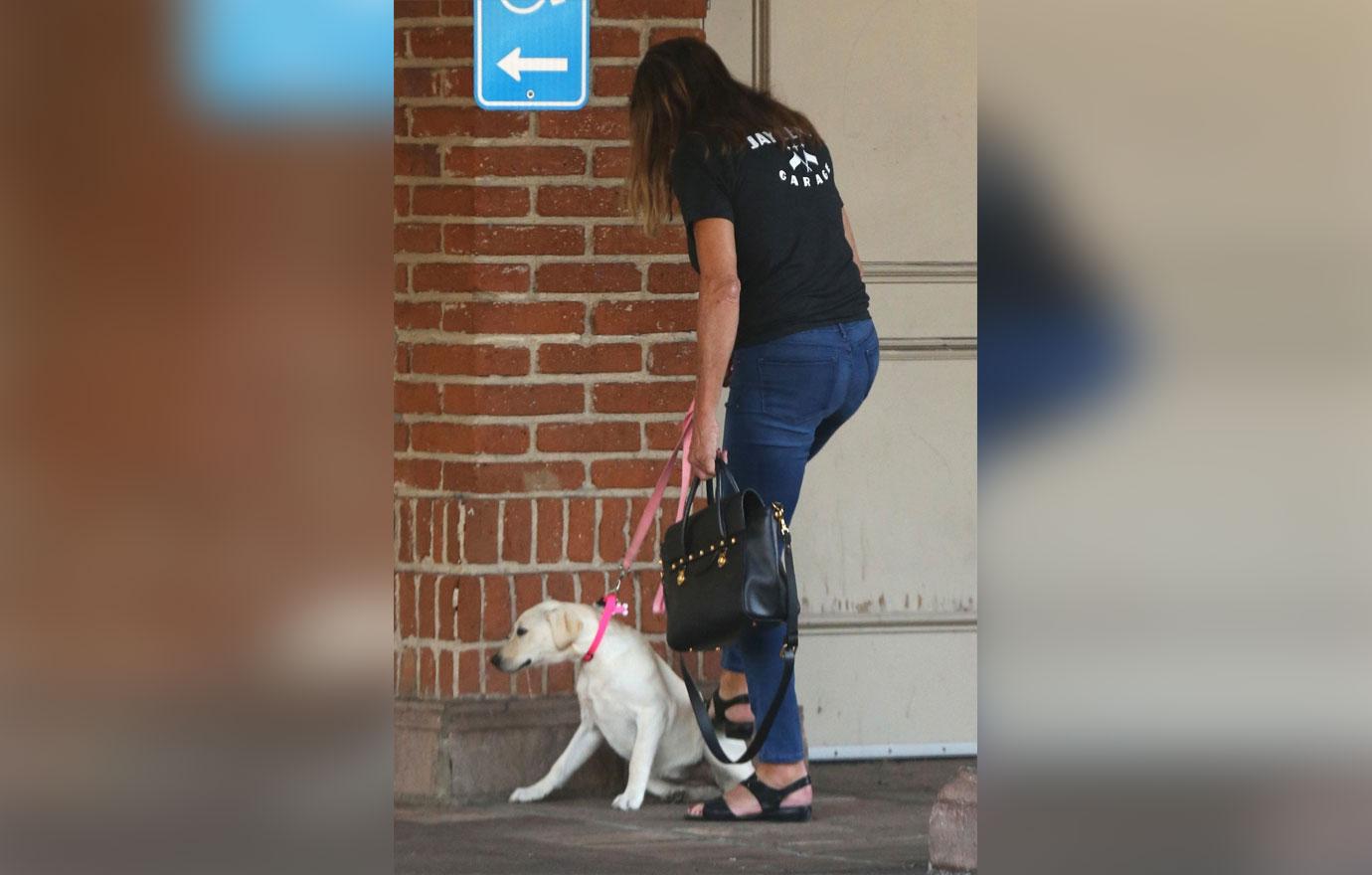 PETA Senior Vice President of Cruelty Investigations, Daphna Nachminovitch, had a lot to say on the matter. "Responsible guardians use positive reinforcement to build respectful, loving relationships with their dogs," she said. "Using gentle, consistent methods is the only way to teach dogs to sit — not shoving them into a sitting position with the heel of your shoe. Our dogs should be able to trust us, not live in fear of being pushed around. It seems that Caitlyn Jenner needs a lesson in appropriate dog training."
Article continues below advertisement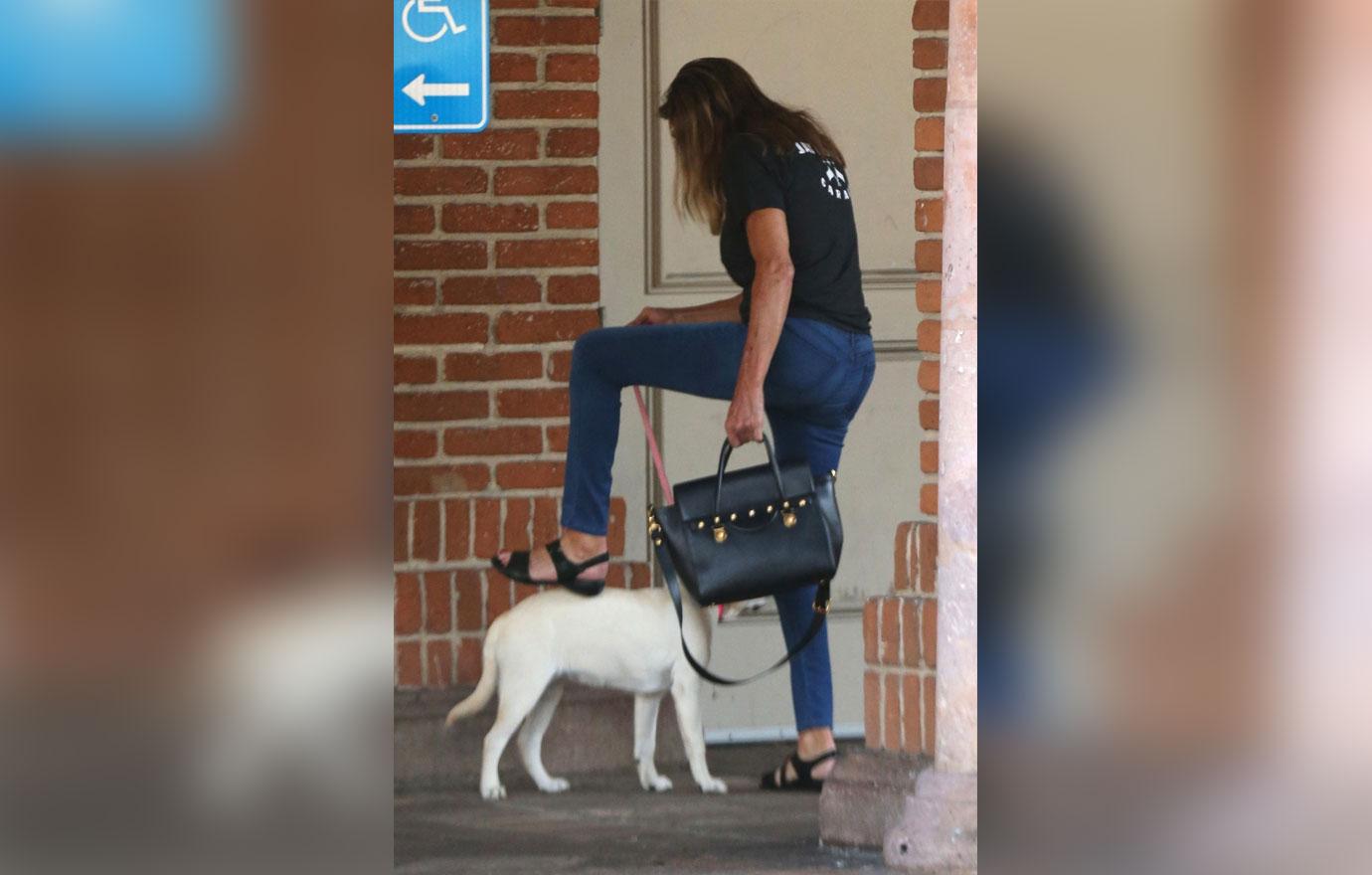 The Keeping Up With The Kardashians star got the puppy back in June. She shared a post on Instagram where she called Bertha "a new member of my family."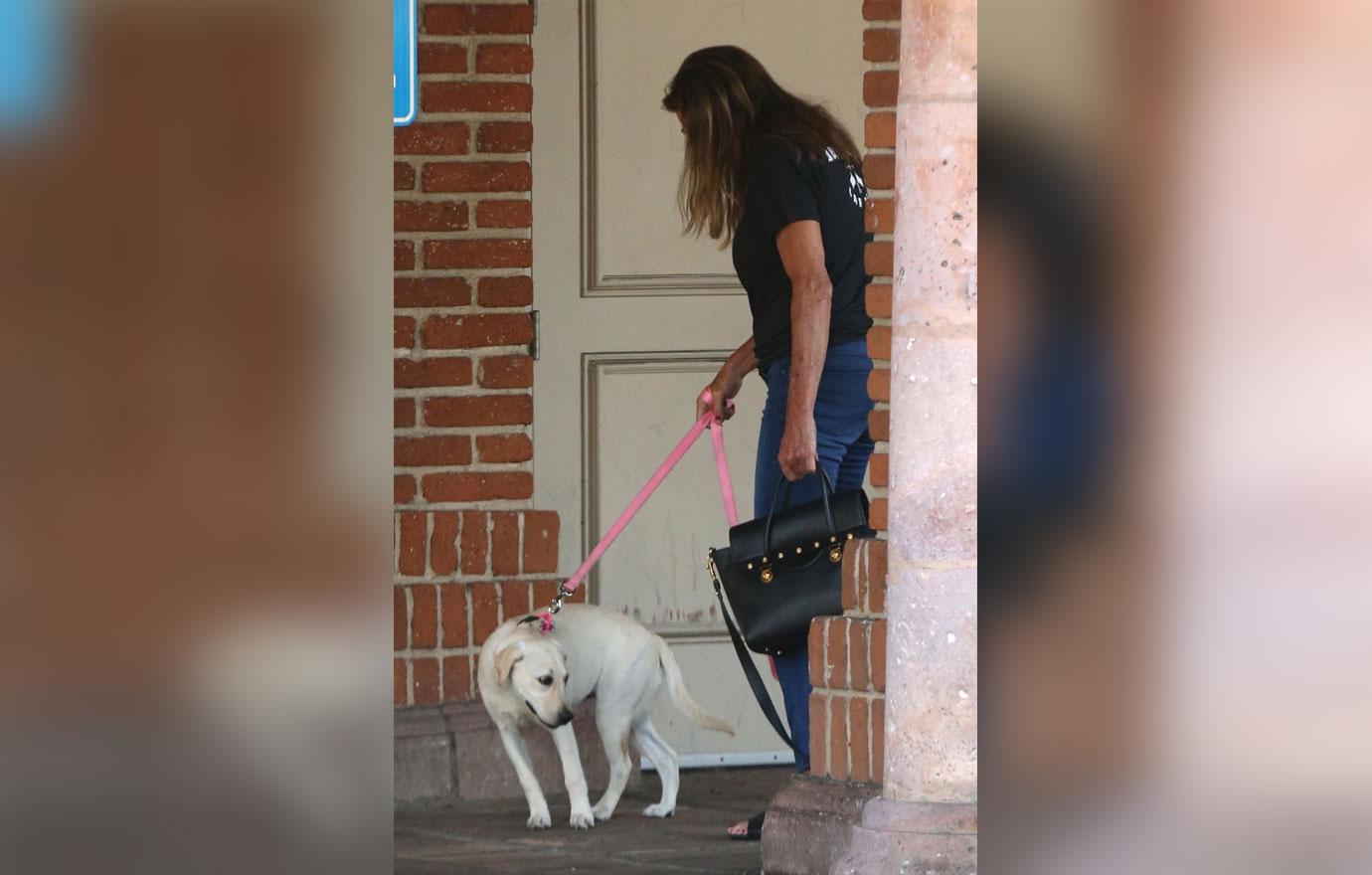 Article continues below advertisement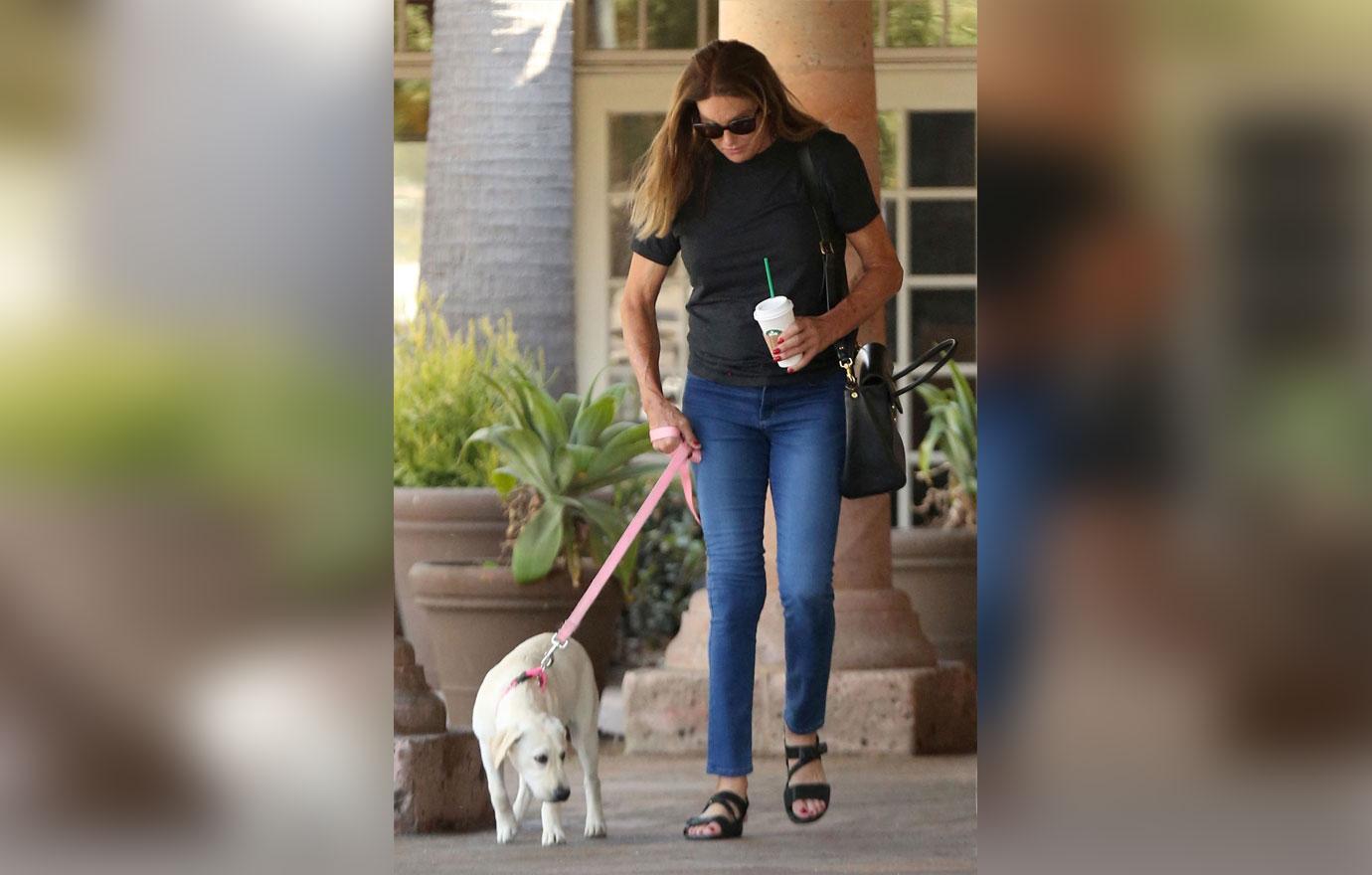 The 67-year-old may have adopted the dog in an attempt to get closer to her daughters. A source told E! News that Kendall's relationship with her father is "very strained."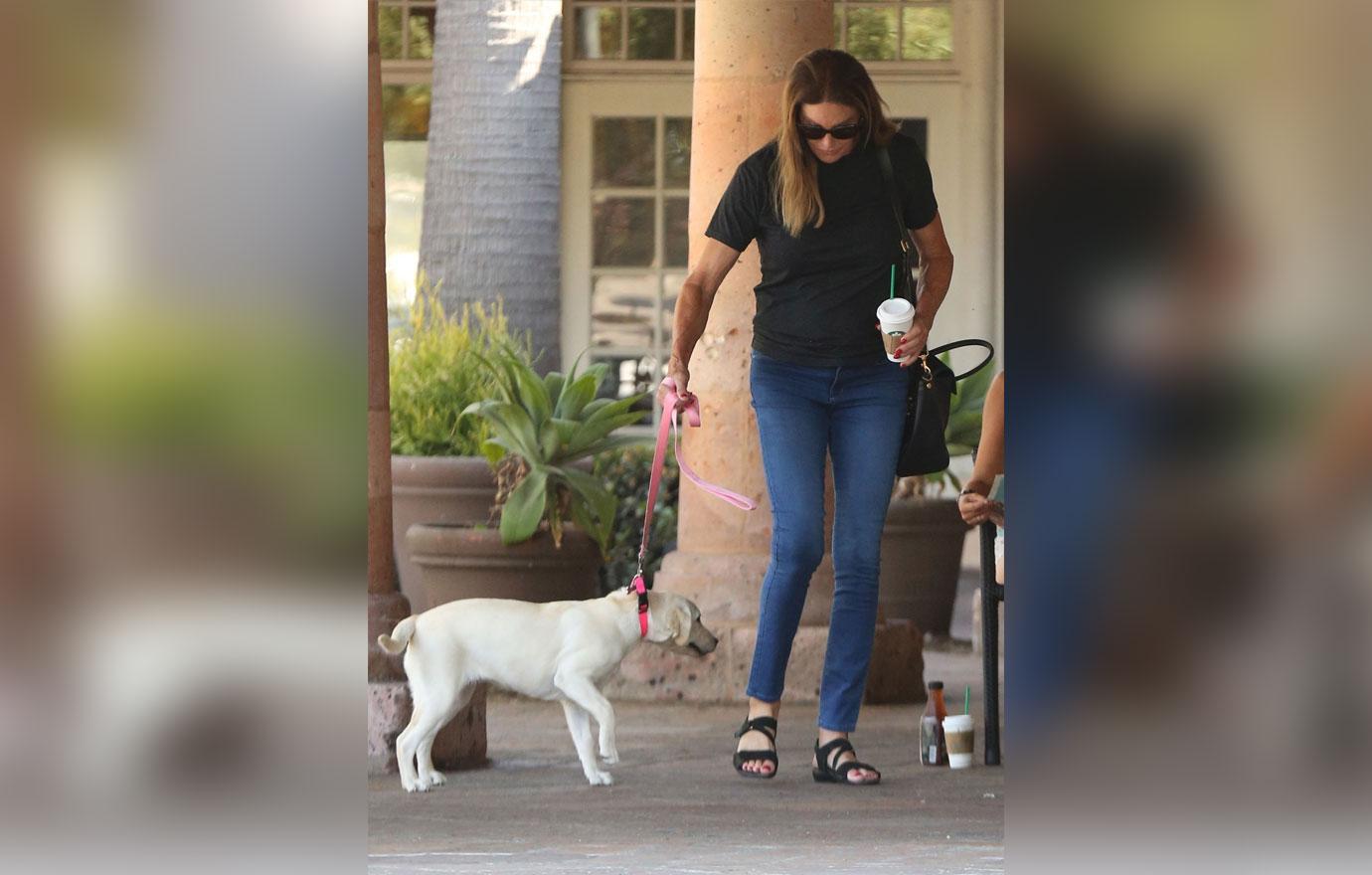 What do you think of the way Caitlyn treated Bertha? Let us know in the comments!