PHOTOS
Caitlyn Jenner Poses With Her Plastic Surgeon With Signed Copy Of Vanity Fair — See Her Gorgeous Look!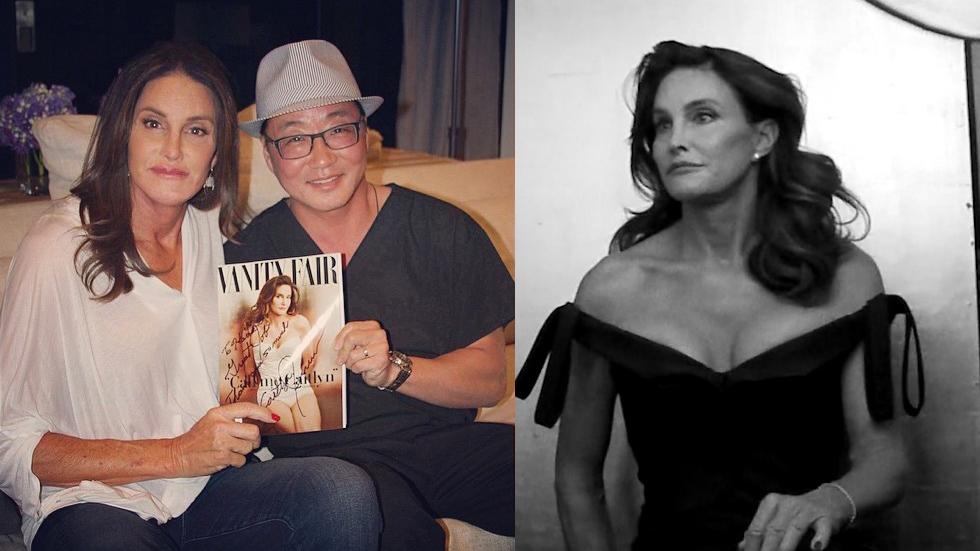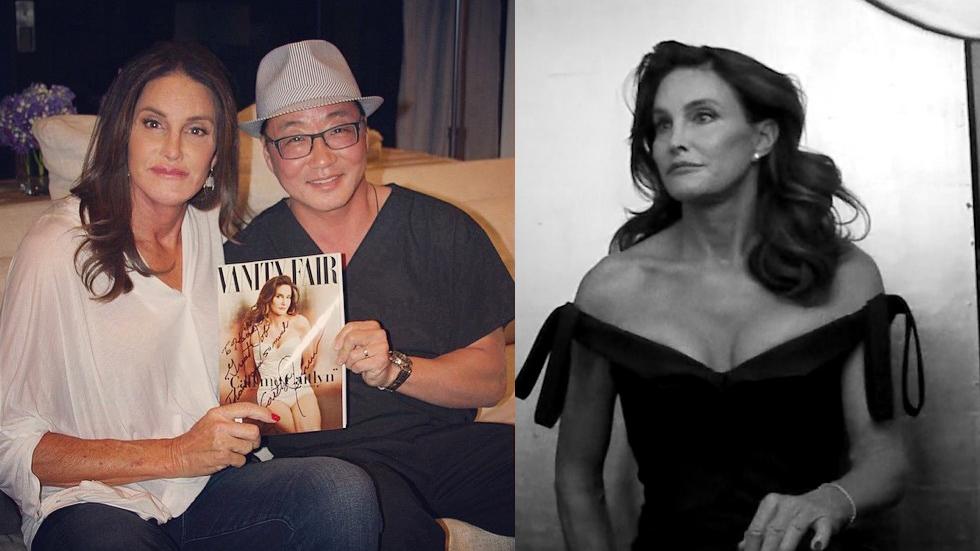 Caitlyn Jenner is happier than ever after her debut on Vanity Fair, OKMagazine.com recently reported, and now she's giving back to the person that helped her: her plastic surgeon!
Article continues below advertisement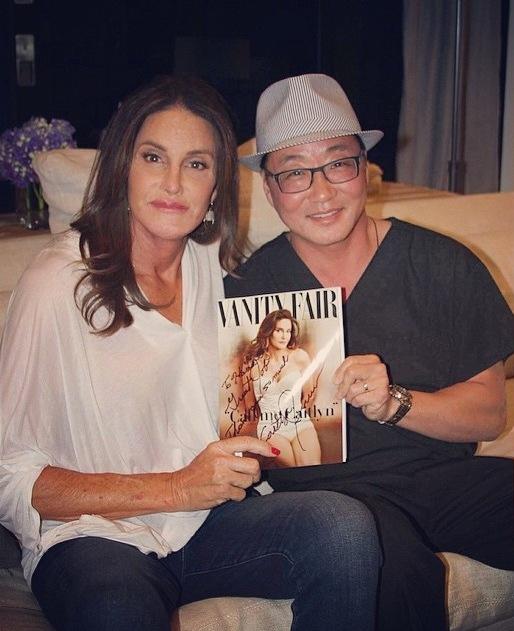 In an Instagram photo, the 65-year-old glammed up to present her doctor, Dr. Harrison Lee, with a signed copy of her magazine cover, "Call Me Caitlyn."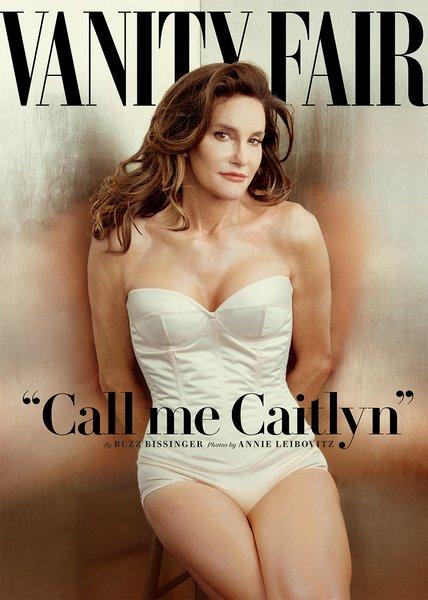 "To Harrison, Great Job Thank you so much Caitlyn Jenner," she wrote. The photo was posted by one of Lee's employees.
Article continues below advertisement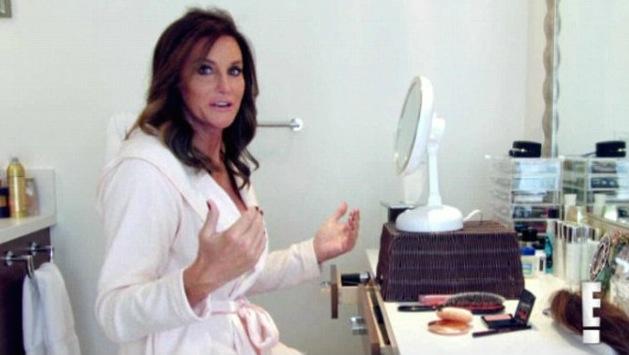 In an interview with the New York Daily News, Dr. Lee and Dr. Gary Alter, who performed the surgery on Caitlyn, said they are just as happy with the results as Jenner.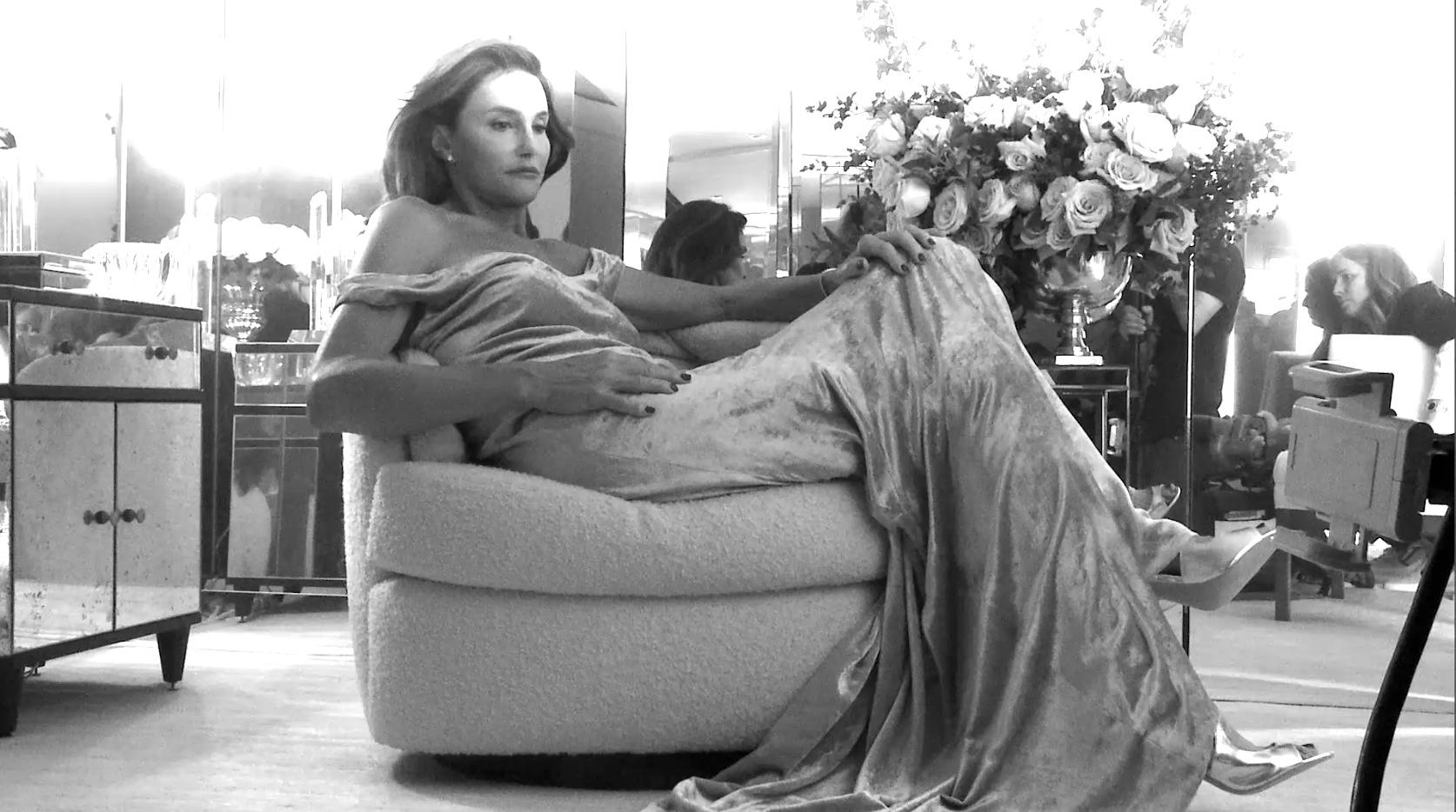 Article continues below advertisement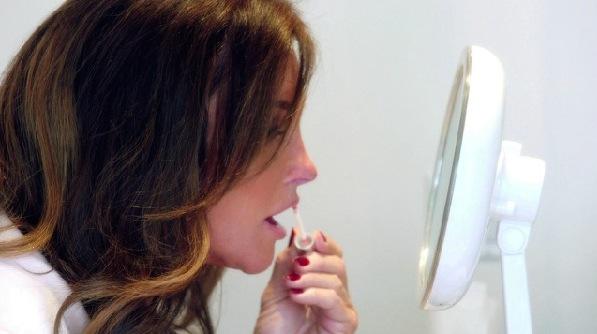 The doctor added that she "healed fabulously" and "was a very quick healer," but did not disclose exactly what surgeries were performed back in March other than the facial feminization procedure and "some body work."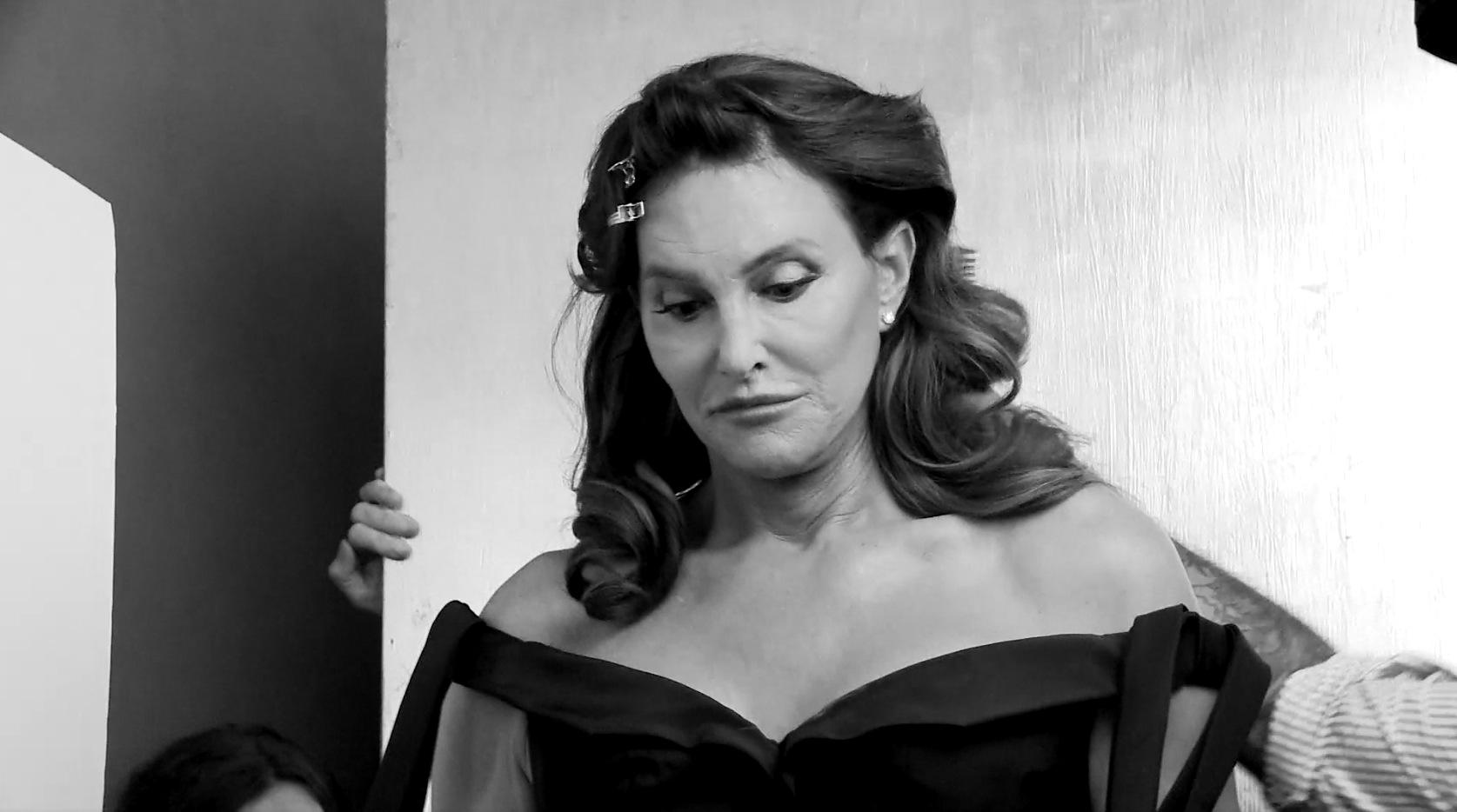 Dr. Alter also said it "was an honor" to work with Jenner, who is happier than ever based on a conversation on Tuesday, June 9.
Article continues below advertisement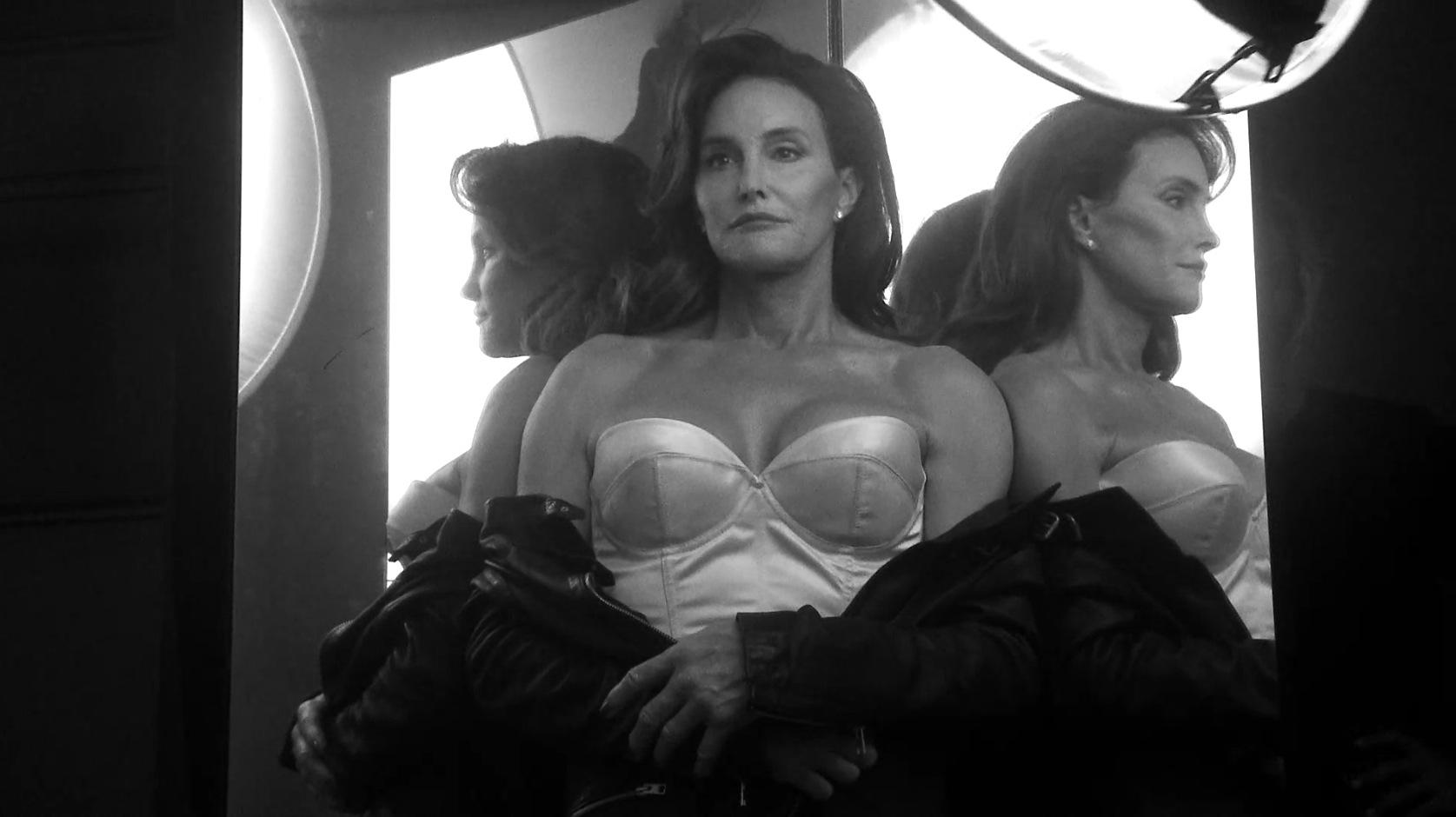 "I just talked to Caitlyn today," he said. "We discussed general things, but she's just very happy with her life right now. She's extremely pleased with her transition. She's getting along with her life in the manner that she's always dreamed."