PHOTOS
OK! Exclusive: Calvin Harris Writes A Sexy Love Song For Taylor Swift—About Her Toes!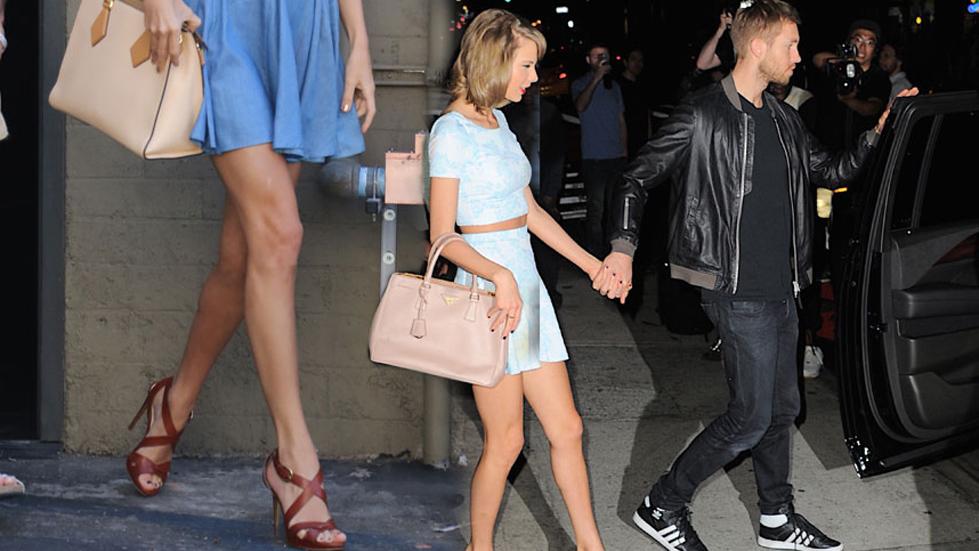 taloyr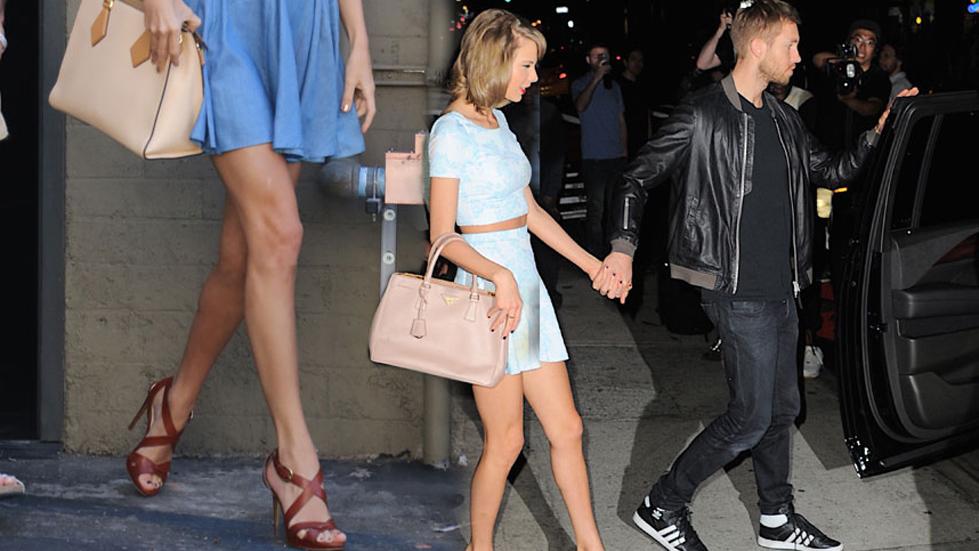 Who doesn't want a song dedicated to them from their partner? It sounds like Calvin Harris is so enamored with Taylor Swift that he has written a love song for her. But get this—it's about her toes!
Article continues below advertisement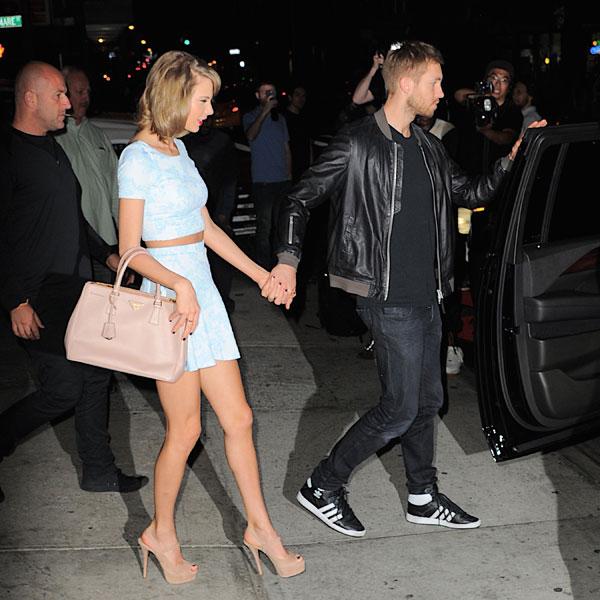 A source tells OKMagazine.com that the Scottish DJ recently performed the song he wrote for her, and "it was really romantic, just him and an acoustic guitar, about how she's so rare in their world, love at first sight… there's a funny line in there about how even her toes are perfect!"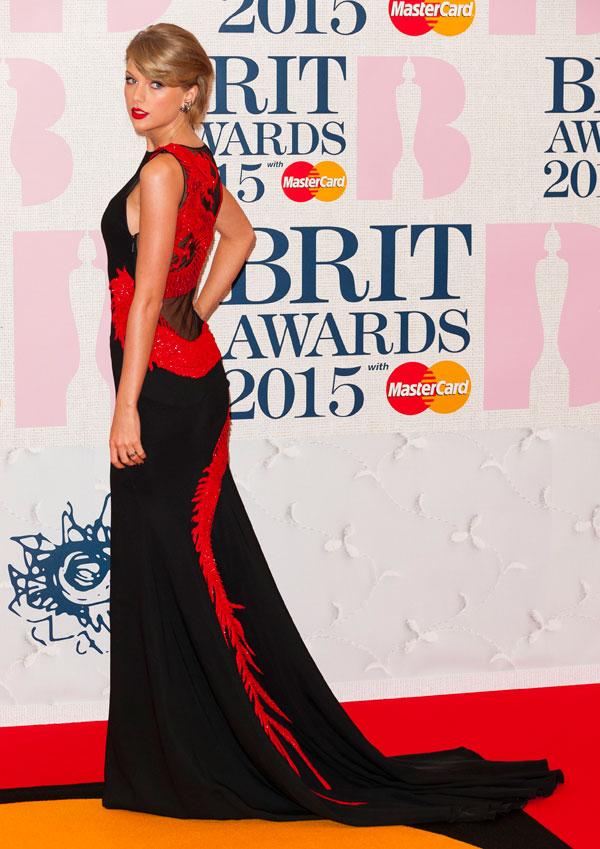 Earlier this month, Calvin gushed about Taylor, noting during a radio interview, "It's boxes I didn't even know existed, she ticks." So we guess one of those boxes involve cute toes?
Article continues below advertisement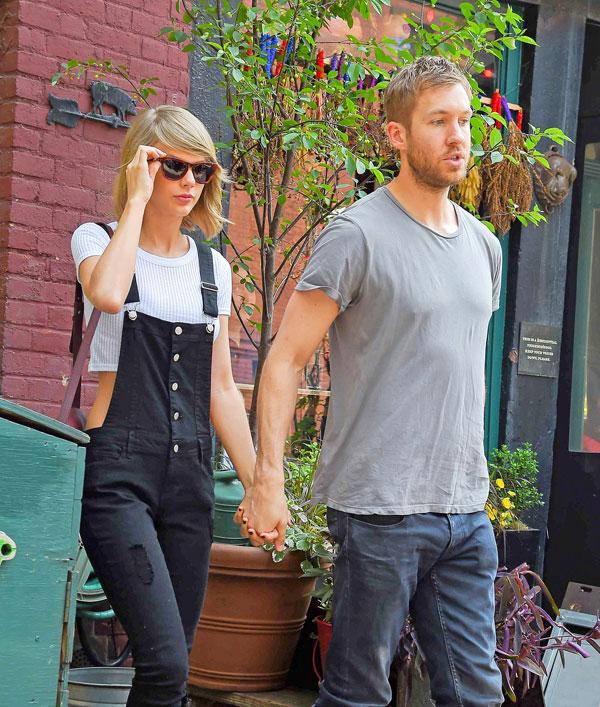 And this song is unlike most of the music we are used to hearing from Calvin, since he generally releases dance music, but Calvin "has showed Taylor Swift he can croon with the best of them." So maybe they can even collaborate together sometime soon! Hopefully it won't be about toes though…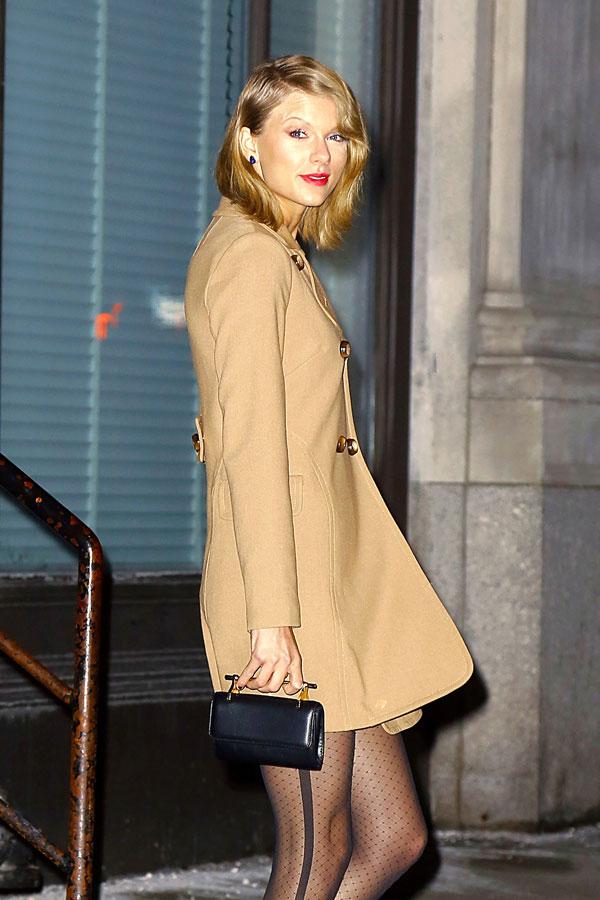 But what we really want to know is how Taylor reacted to him singing about her feet. She apparently didn't freak out, which is a good sign. The insider reveals, "She laughed so hard because she thinks they're her worst feature and he thinks she's crazy."
Taylor Swift's Boyfriend Calvin Harris In His Underwear
Article continues below advertisement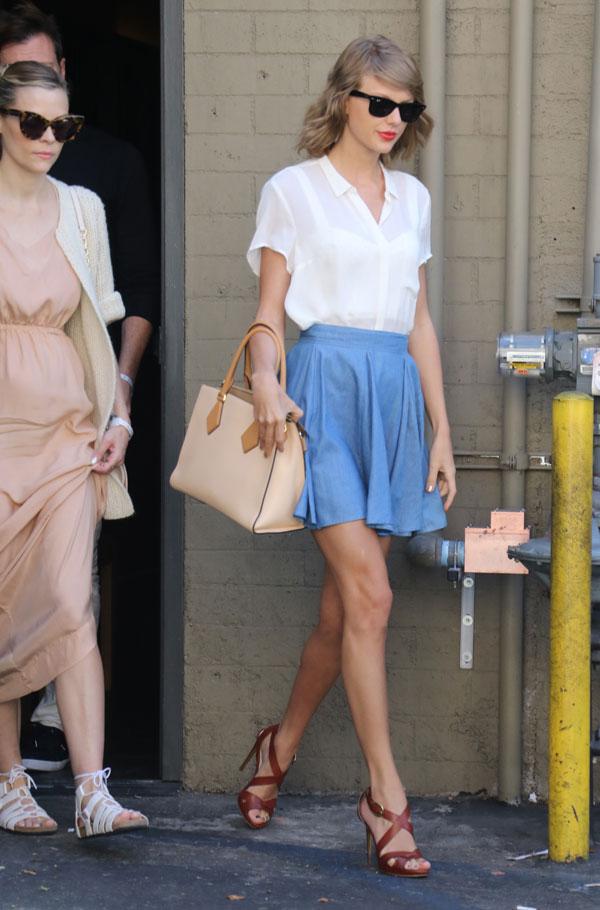 She may be crazy—crazy in love that is. And Calvin sounds like he is as well. He even said that he's "insanely happy." Sounds like Taylor may have herself a keeper, and she seems to be well aware.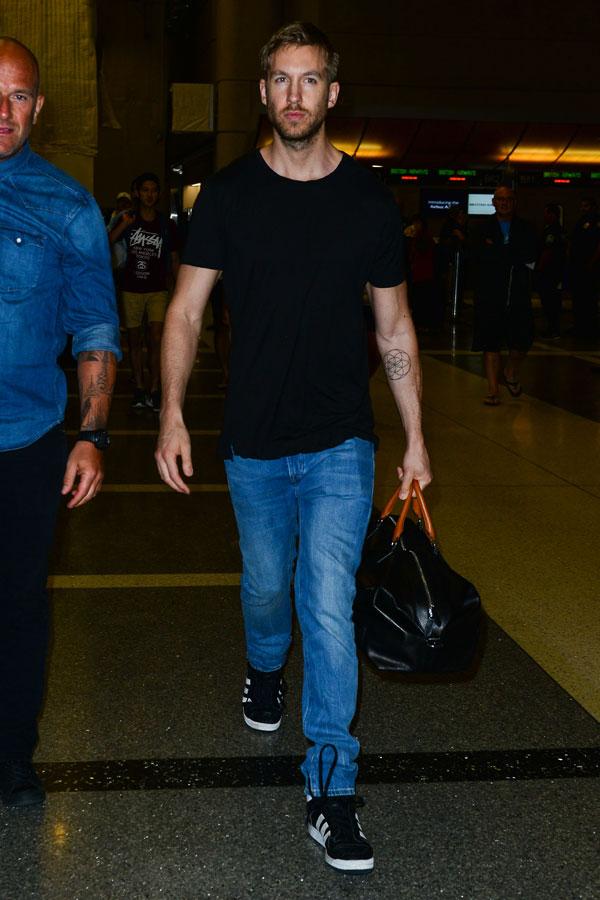 "They're very much in love and she's convinced she's finally found Mr. Right," the source says. What are your thoughts on Calvin writing Taylor a love song about her toes? Cute or creepy? Let us know your thoughts in the comments section below.